These celebrity couples kept their romance under wraps.
Blake Lively and Leonardo DiCaprio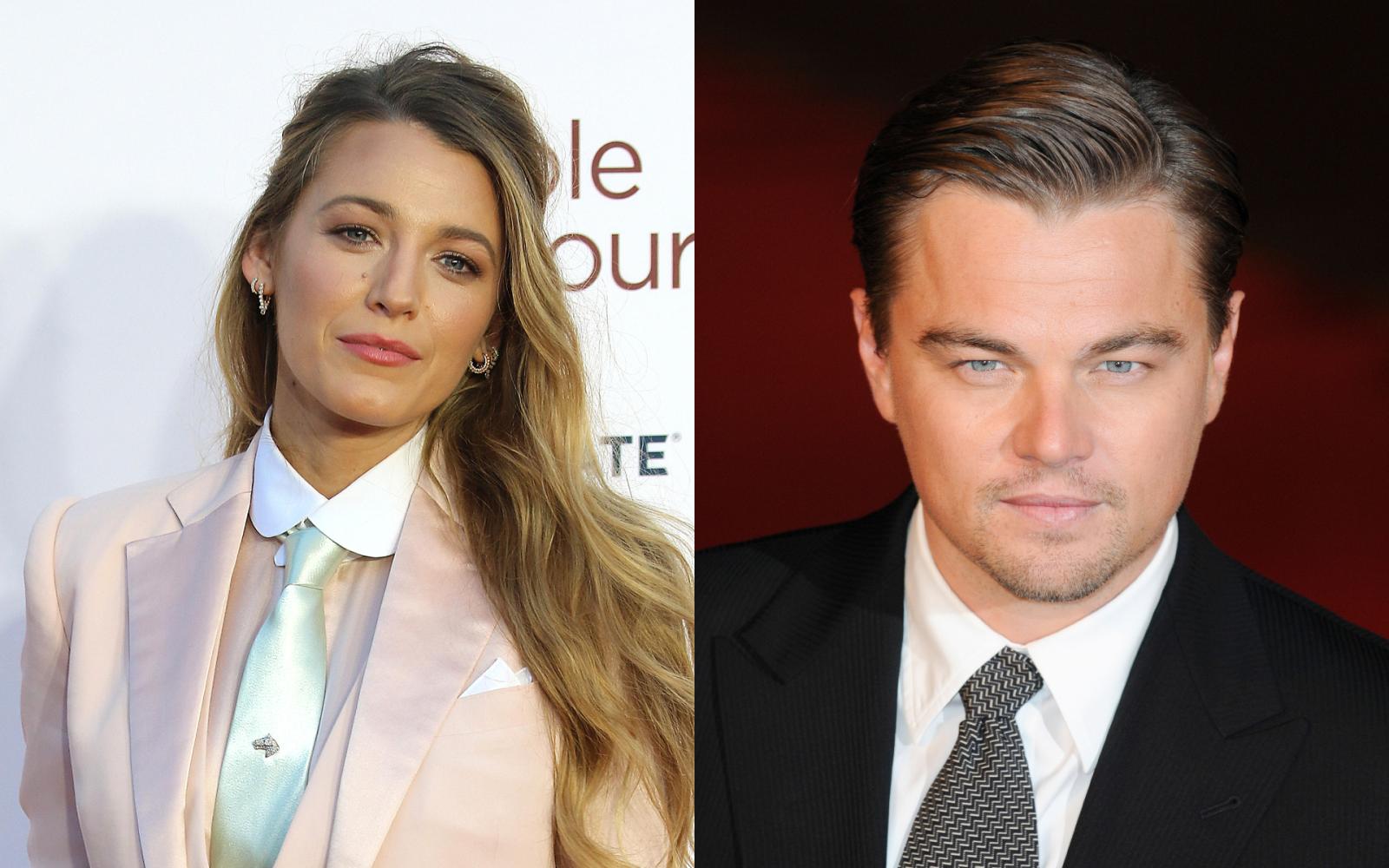 Today, the Hollywood actor is in a relationship with dark-haired Camila Morrone, but once upon a time, he had a thing for slender and statuesque blondes.
DiCaprio and Blake Lively started dating in 2011.
Gossip Girl producer Joshua Safran recalls that the stars' relationship was somewhat weird on the outside: Lively sent Leo lots of photos of her doll, and the actor gave her father a coloring book for his birthday. The couple broke up after five months as Lively realized DiCaprio wasn't up for anything serious. She left Hollywood's leading bachelor and soon found happiness with Ryan Reynolds.
Rachel McAdams and Ryan Gosling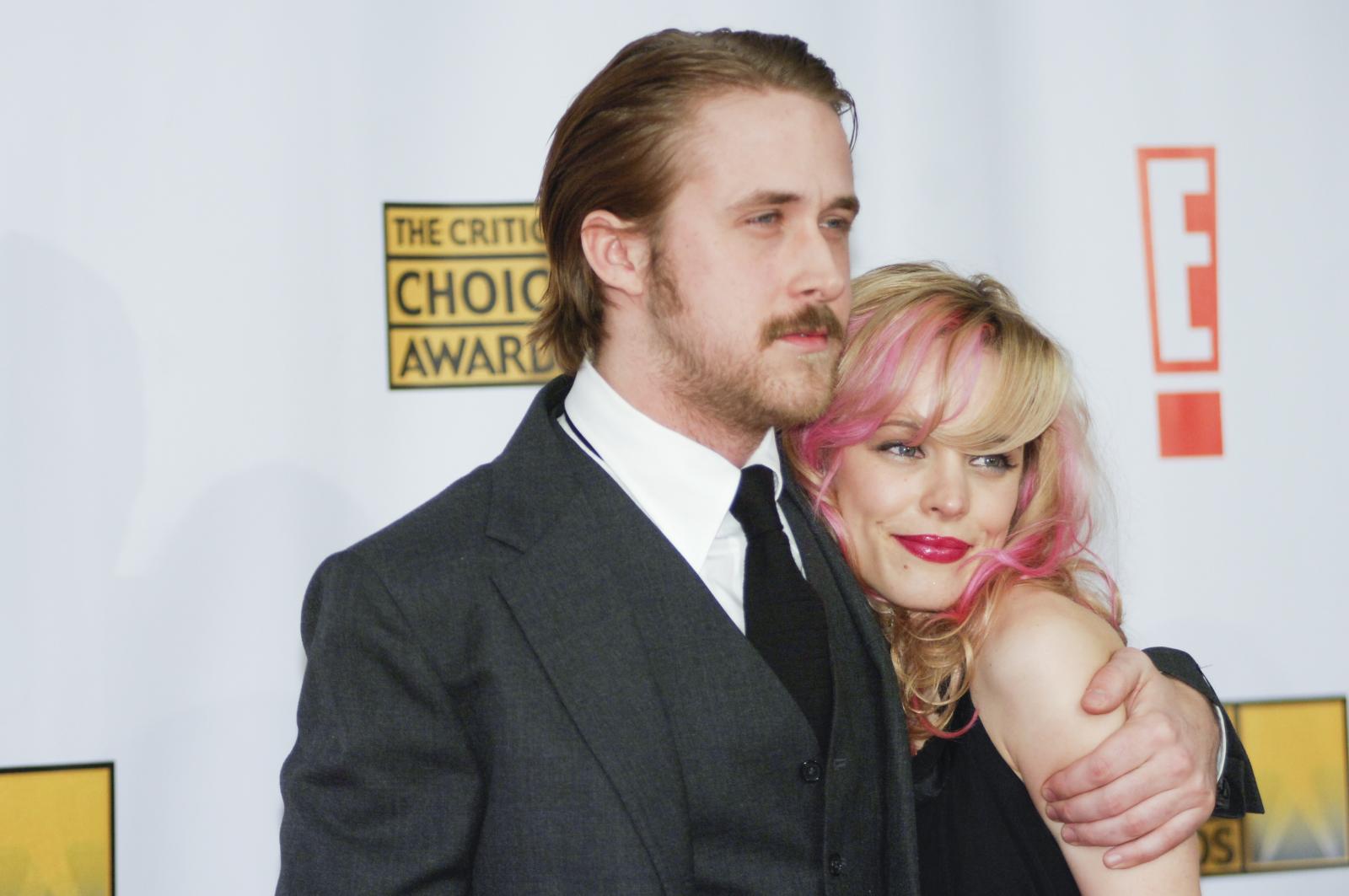 Initially, there was nothing to suggest The Notebook leading actors would ever embark on a romantic relationship.
On the set, the stars were fighting like cats and dogs and tried to convince Nick Cassavetes, the movie's director, to change the cast. But to everyone's surprise, Ryan and Rachel started dating shortly after the film's premiere.
Their off-screen relationship lasted for three years, and the breakup was quiet and peaceful. Luckily, their fans can always rewatch Gosling and McAdams' love story in the melodrama.
Scarlett Johansson and Sean Penn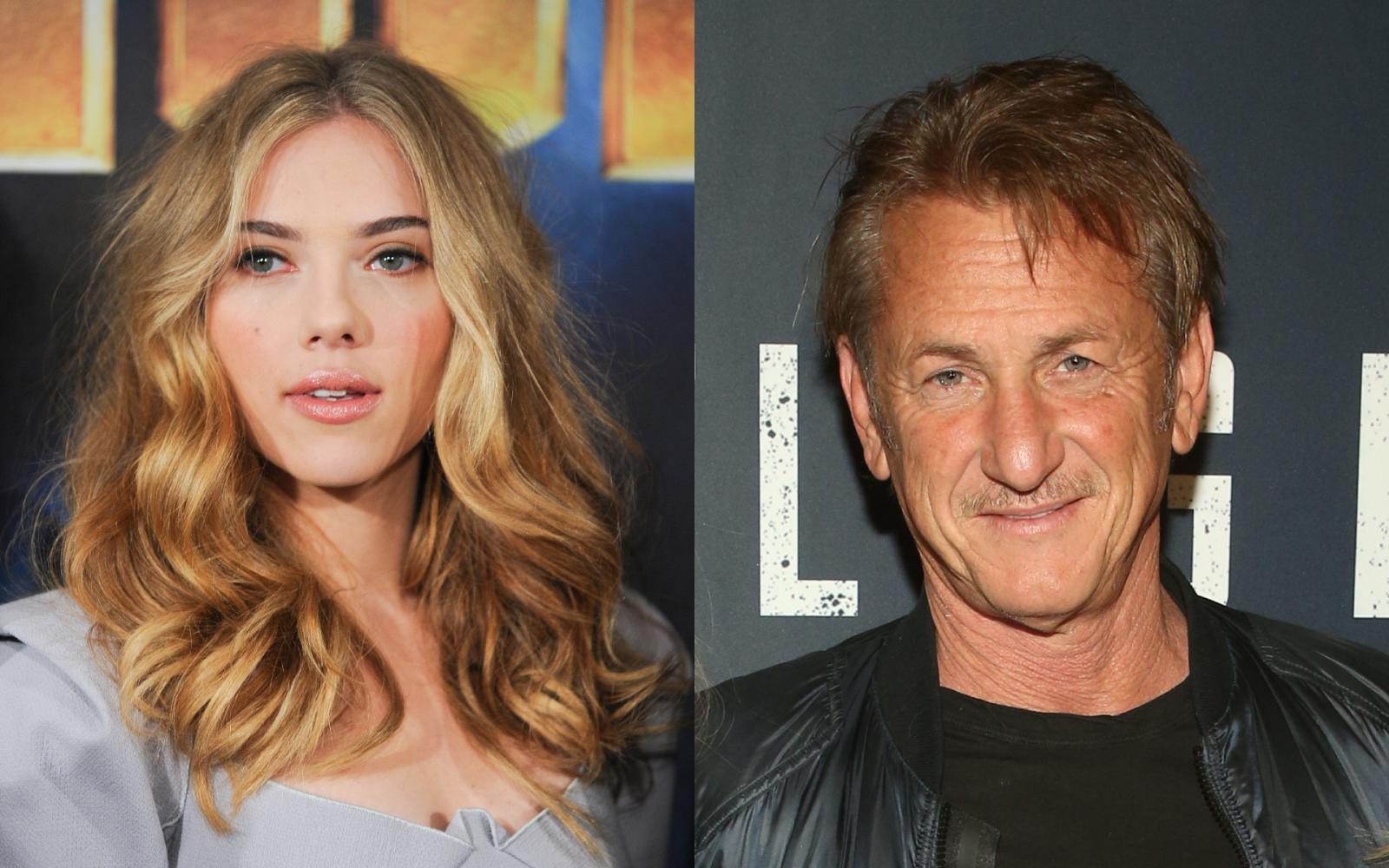 This short-lived romance almost ended in an engagement. Scarlett and Sean met in 2011 when they were both involved in charity work, helping the people of Haiti after a devastating earthquake.
The two fell in love and were often seen together, although they tried to keep their romance a secret. Johansson moved to Penn's mansion in California, and the celebs attended the wedding of Reese Witherspoon and Jim Toth together.
Sean and Scarlett even thought about getting engaged — but they hardly had time to as their union lasted less than three months. Alas!
Angelina Jolie and Colin Farrell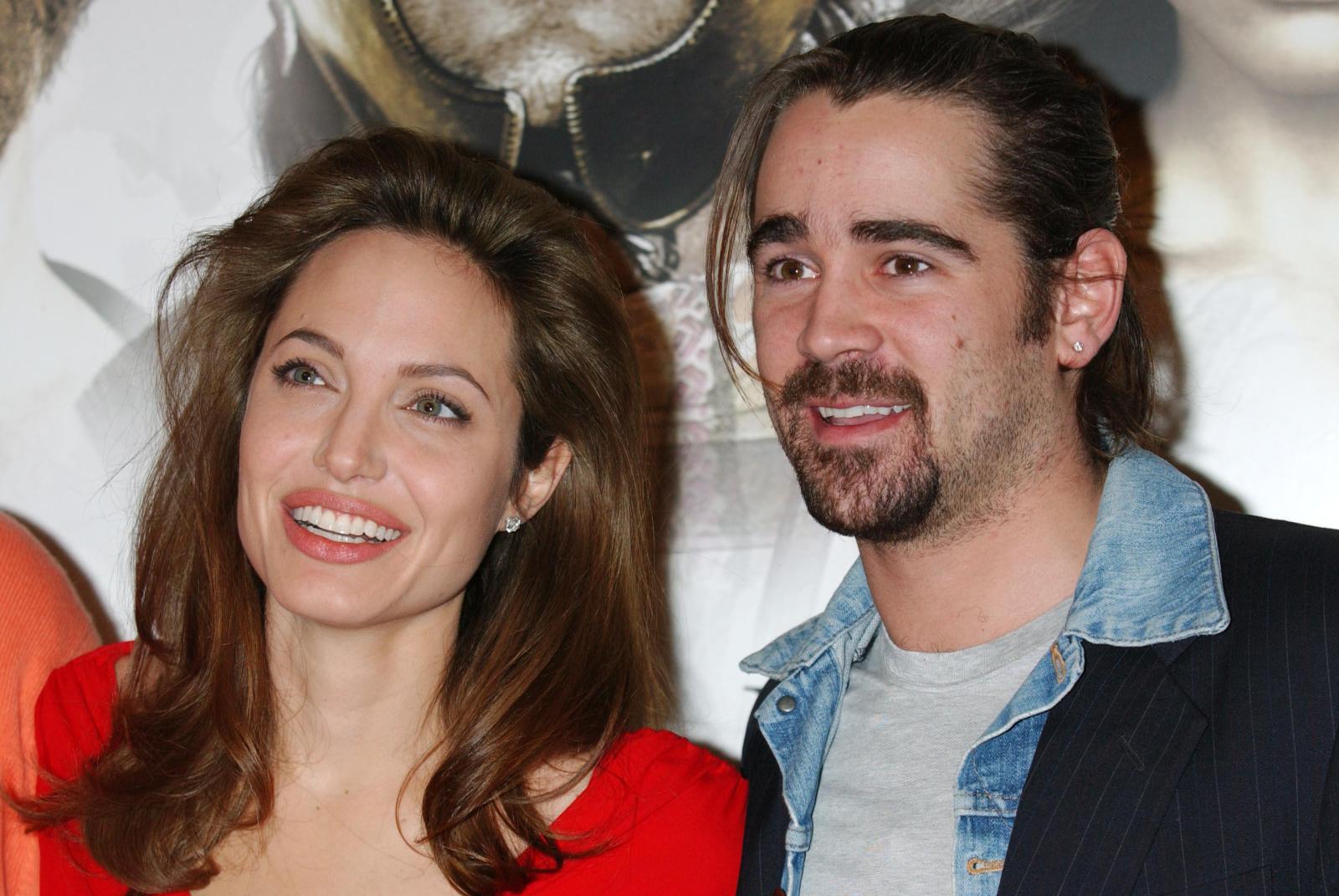 Angelina Jolie enjoyed the attention of many of her colleagues on set. Some of them got to marry the actress (Johnny Lee Miller, Billy Bob Thornton, and Brad Pitt), while others just couldn't help but fall in love with her helplessly. Val Kilmer, for example, was so overwhelmed by Angelina's charm, he wanted to buy her a plane and write the actress' initials on it.
Colin Farrell, another actor from the set of Alexander, was also in love with her. Farrell and Jolie spent lots of time together and with Angelina's adopted son Maddox. In TV interviews, the actors looked very sweet together, constantly touching and giving hugs to each other.
They never confirmed they had an affair, and their warm relationship didn't last long: soon, Jolie started a new romance with her future (ex-)husband Brad Pitt.
Rihanna and Shia LaBeouf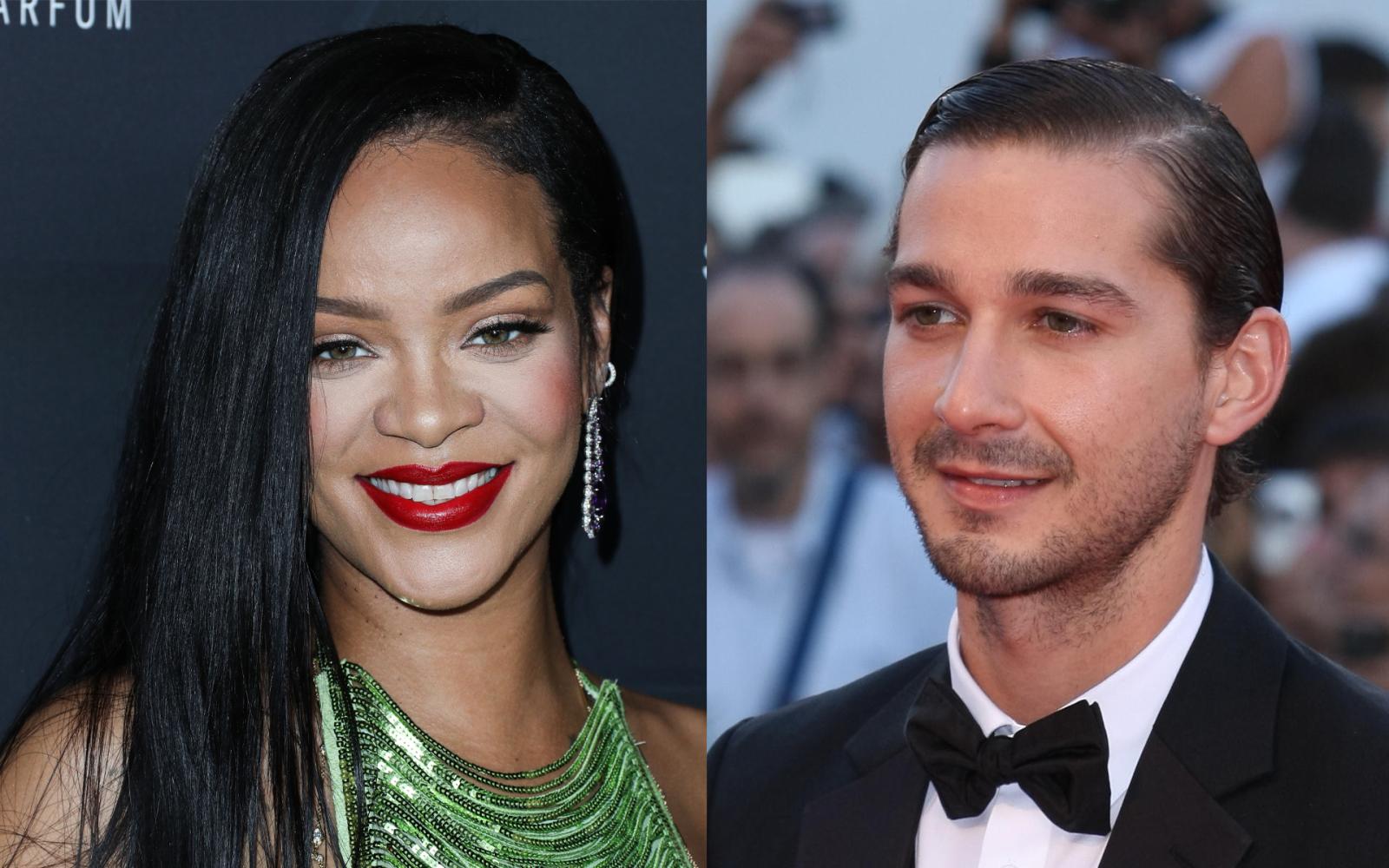 The Transformers star was the first guy who caught Rihanna's attention after she moved to the US. Perhaps their romance wasn't a full-fledged relationship: the celebrities met in 2007 and went on a few dates together.
The short fling didn't develop any further: according to Shia's candid admission, there was no spark between him and Rihanna.