New ghost shows for all tastes, from horror to comedies.
Ghosts and other guests from another world always come uninvited and at the wrong time. The unexplored phenomena stir the imagination of filmmakers and inspire great interest in the audience. Some believe that the mysterious entities are kind and come into our world to learn more about humans and protect us, while others are certain nothing good can come from contact with the supernatural.
The Canterville Ghost

(2021, 1 season)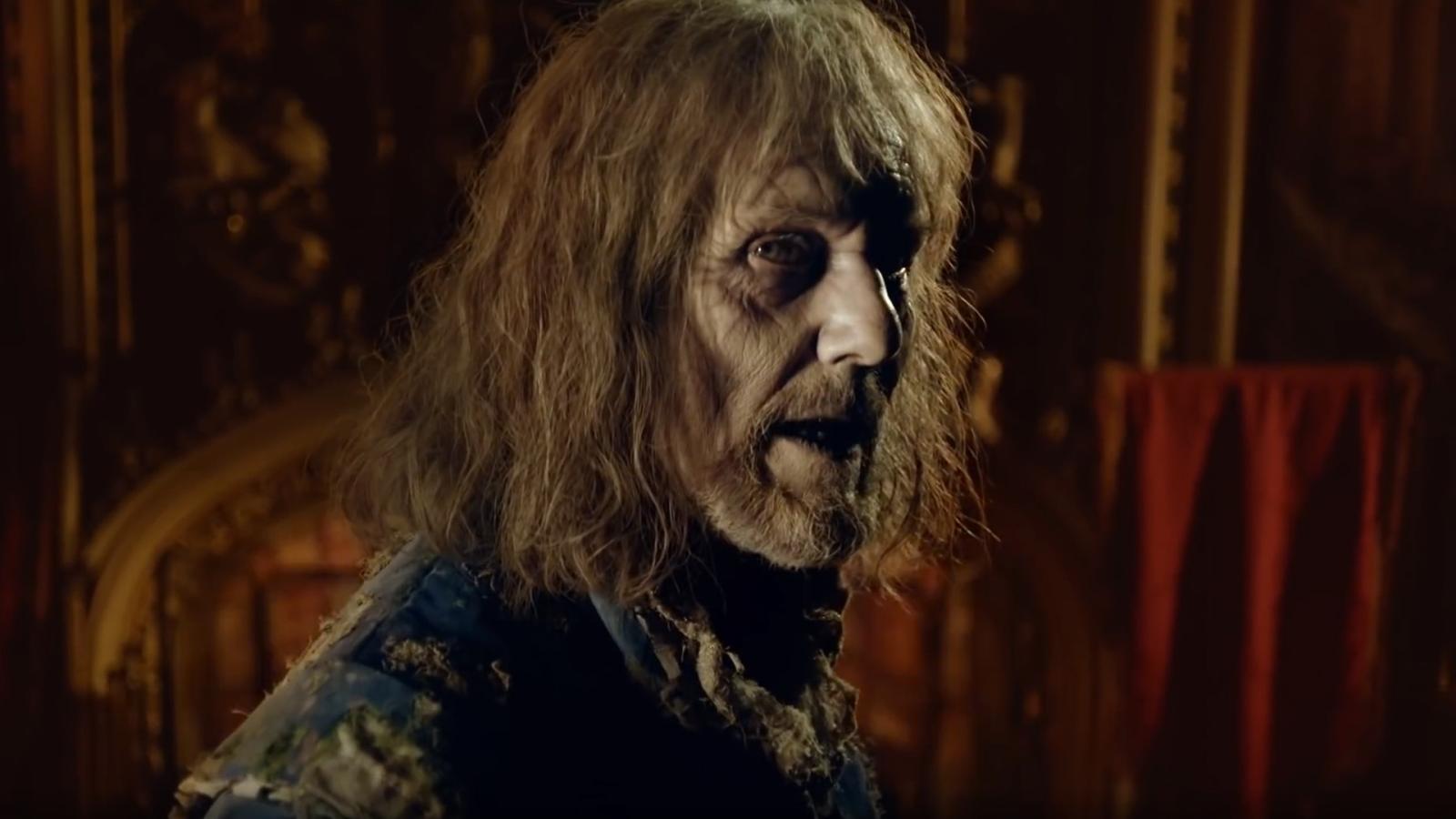 Country: UK
A comedic adaptation of Oscar Wilde's work of the same name, which is considered one of the creepiest stories about otherworldly forces. Every castle, especially an ancient one, must be haunted by ghosts. A wealthy American family buys a luxurious Canterville mansion, which comes with a malevolent English spirit that has lived there for centuries. The ghost tries to make life difficult for the new tenants who have no idea they moved in with a supernatural being.
From

(2022, 1 season)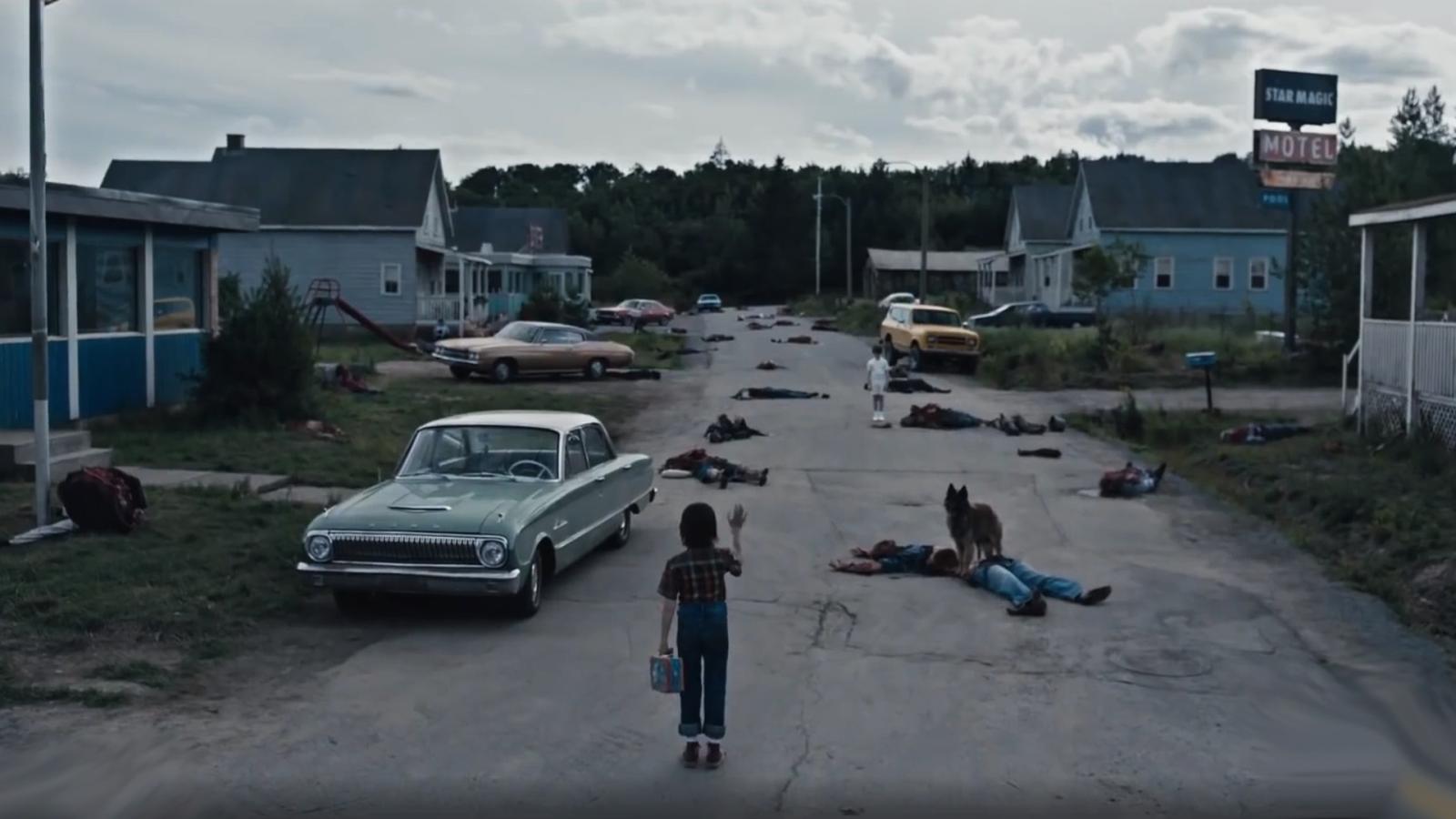 Country: USA
A mysterious town in a wooded area leaves no chance for travelers who pass by: they are forced to stop and stay there, unwillingly, until help arrives. As darkness falls, an atmosphere of fear and terror envelops the town. Evil creatures come out of the forest, asking residents to let them into their homes, and kill anyone who hasn't taken shelter. The series has been renewed for a second season, to be released in 2023.
Ghosts

(2021, 2 seasons)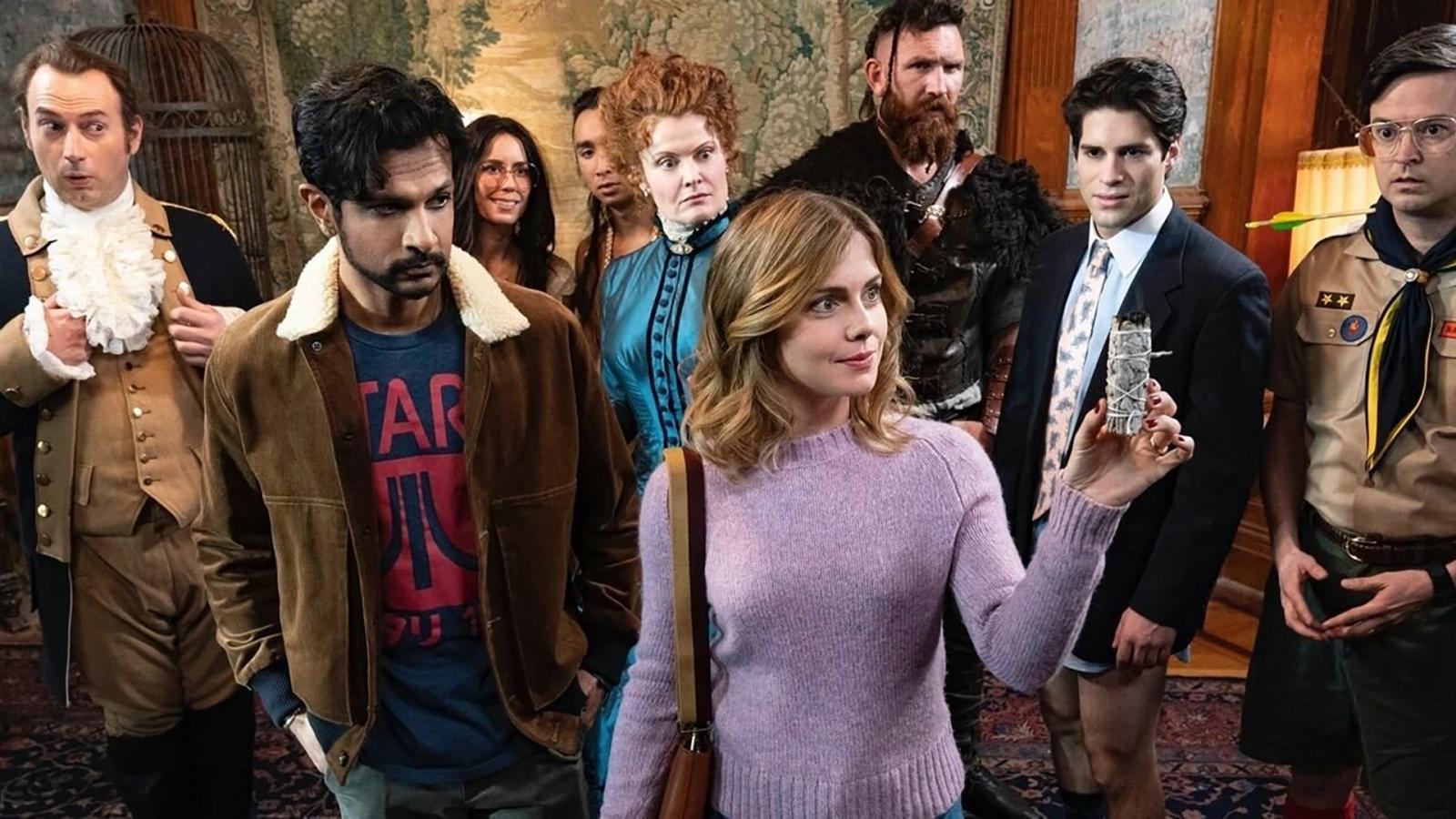 Country: USA
A young couple inherits an estate and plans to convert it into a bed-and-breakfast, but they find out that the house is inhabited by a whole bunch of ghosts from different eras. The ghosts don't like the idea of turning their home into tourist accommodation and try to interfere with these plans. However, they don't try to kill the new owners — they just give them a little fright by moving things, turning off the lights, and so on. Season 2 came out on September 29, 2022.
SurrealEstate

(2021, 1 season)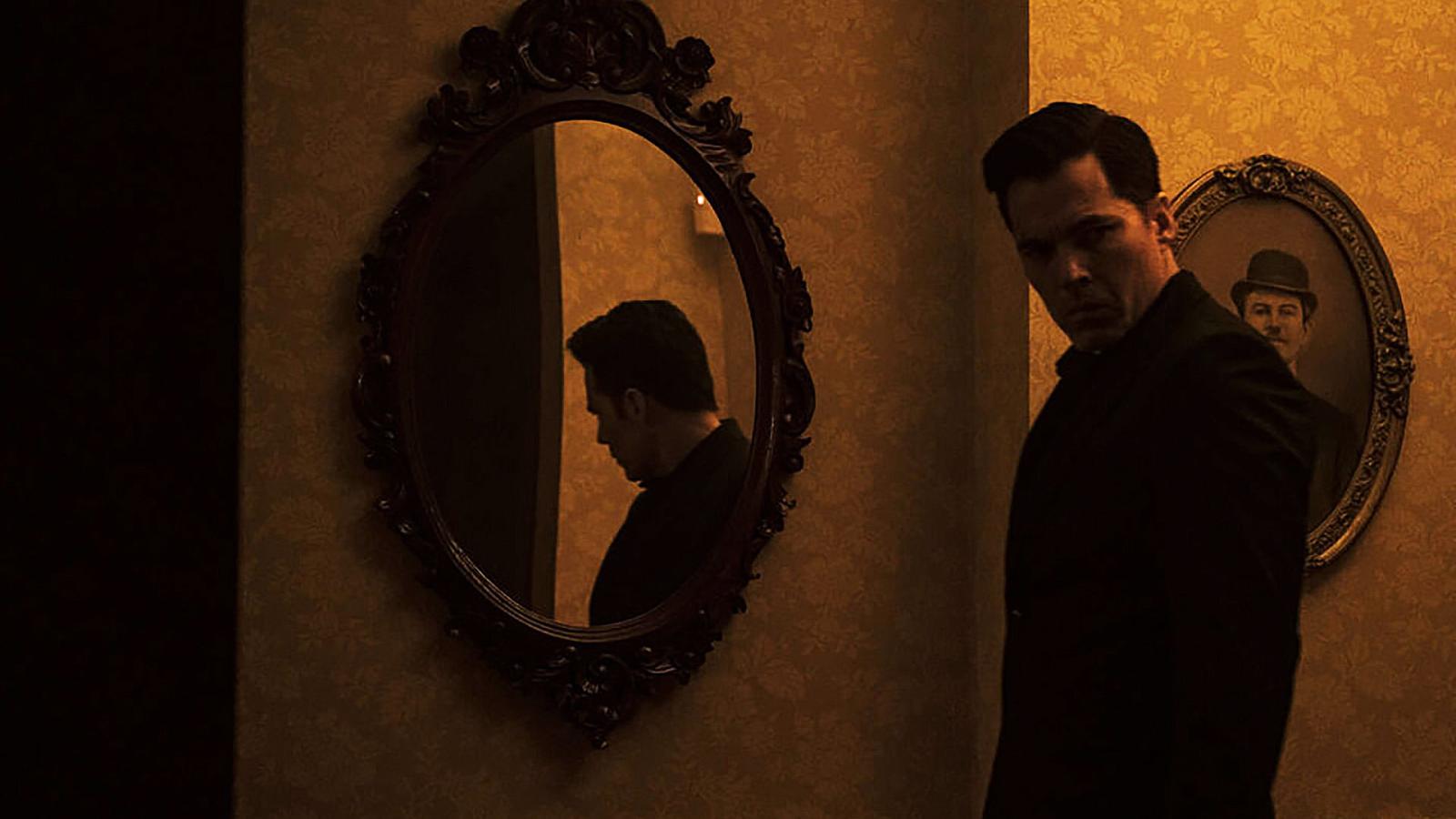 Country: Canada
A classic haunted house horror movie always starts with a family moving into an old mansion far out of town that they got for pennies on the dollar. No one has given much thought to how this property was sold — and that's exactly the topic explored in the Canadian series SurrealEstate. Experienced real estate agent Luke Roman and his team take on the task of selling haunted and possessed houses. They come up with ways to make people interested in suspicious property so they buy it fast and for a good price. The series is a combination of comedy, detective story, and horror. The second season is scheduled for release in 2023.
Boo, Bitch

(2022, 1 season)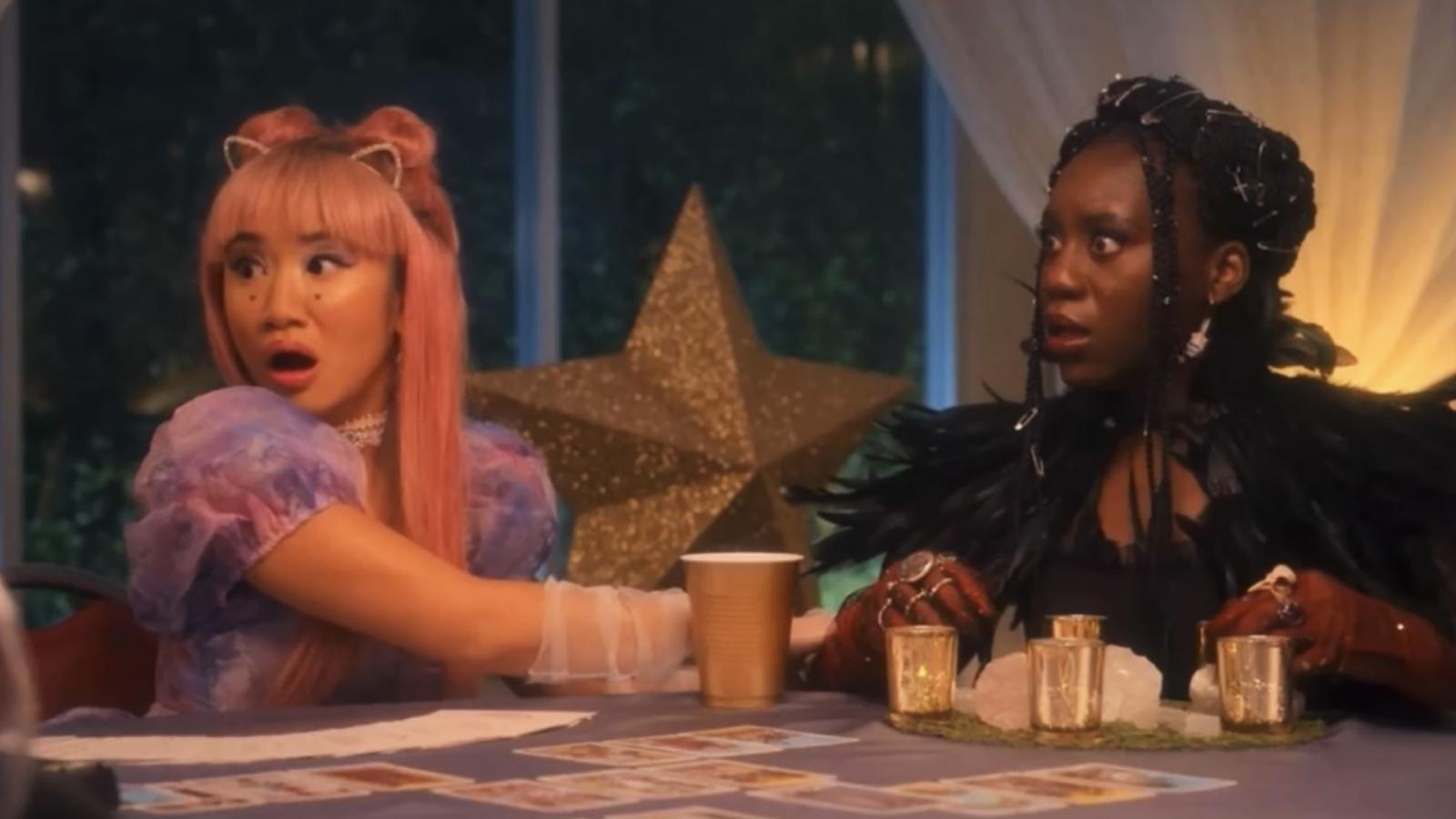 The Netflix comedy mini-series, starring Lana Condor from To All The Boys I Loved Before, tells the story of two besties who want to make the most of their last year in high school. But nothing goes as planned as one of the friends dies and the other stays alive… haunted by the ghost of her dead friend. Now, the main character has to live her life so that the death of her friend is not in vain.