Julie Delpy: the French actress who will make you want to book a trip to Paris ASAP.
Are you a fan of France and the talented actress and director, Julie Delpy? If so, then these five must-see films are sure to entertain you. From romantic comedies to dramatic thrillers, these films showcase Delpy's range and talent as an actress, as well as the unique charm of French cinema. So sit back, grab some popcorn, and get ready to be transported to the streets of Paris and beyond with these must-see films for fans of Julie Delpy and everything French.
2 Days in Paris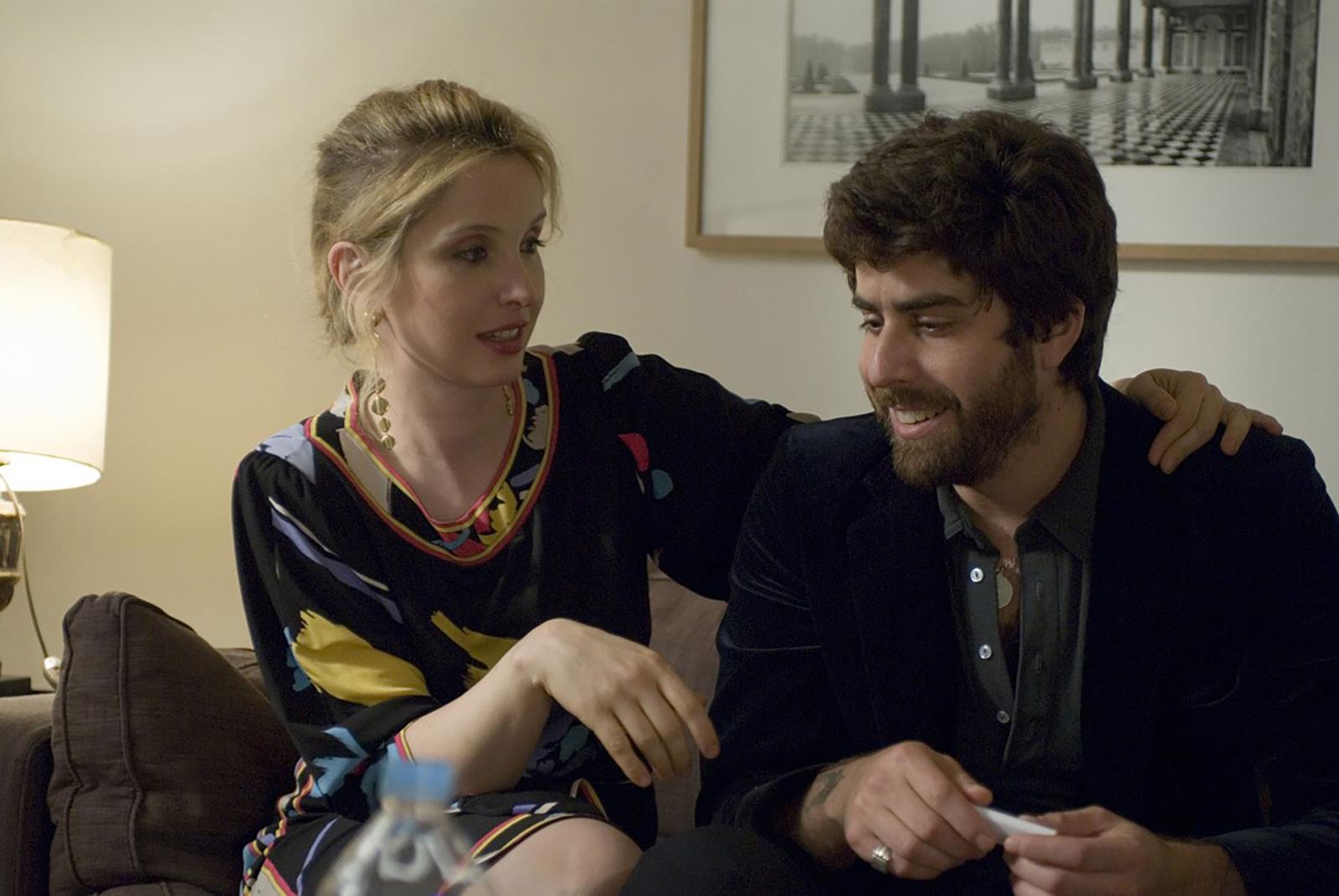 A romantic comedy about a couple's relationship in a Parisian setting. Marion and Jack come to the French capital in an attempt to save their relationship. The main character's parents live here, as well as all her ex-boyfriends, which turns the story into a farce. Interestingly, Delpy was not only the director and lead actress in this film, but also the screenwriter and even the composer.
Before Sunset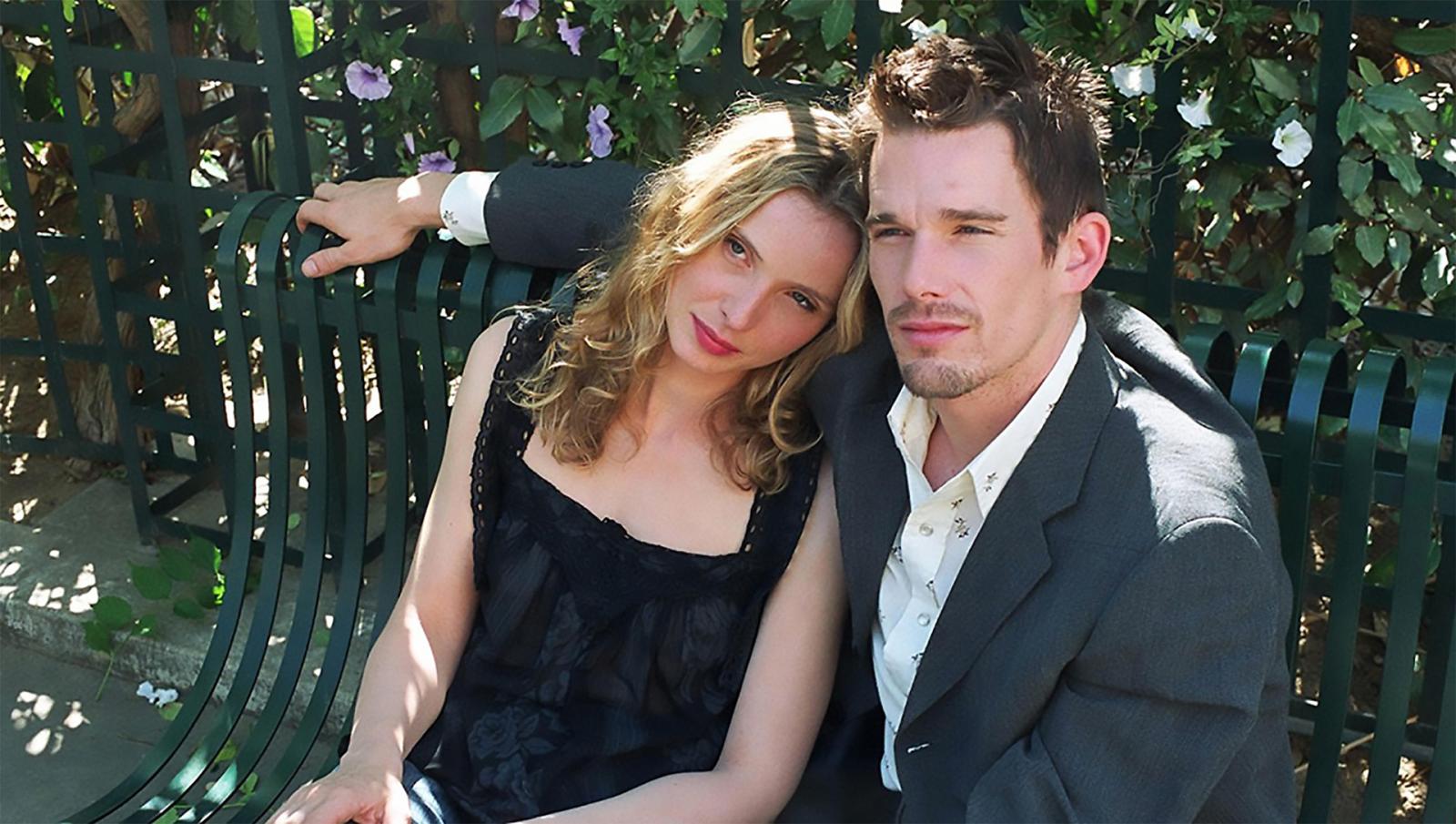 The second film in the trilogy about lovers who lose and find each other throughout their lives. This part was filmed in Paris, and this is the movie where the city feels as one of the main characters. You will definitely cry your eyes out, so make sure to add to your watchlist the first and last parts of the trilogy: Before Sunrise and Before Midnight.
Three Colours: White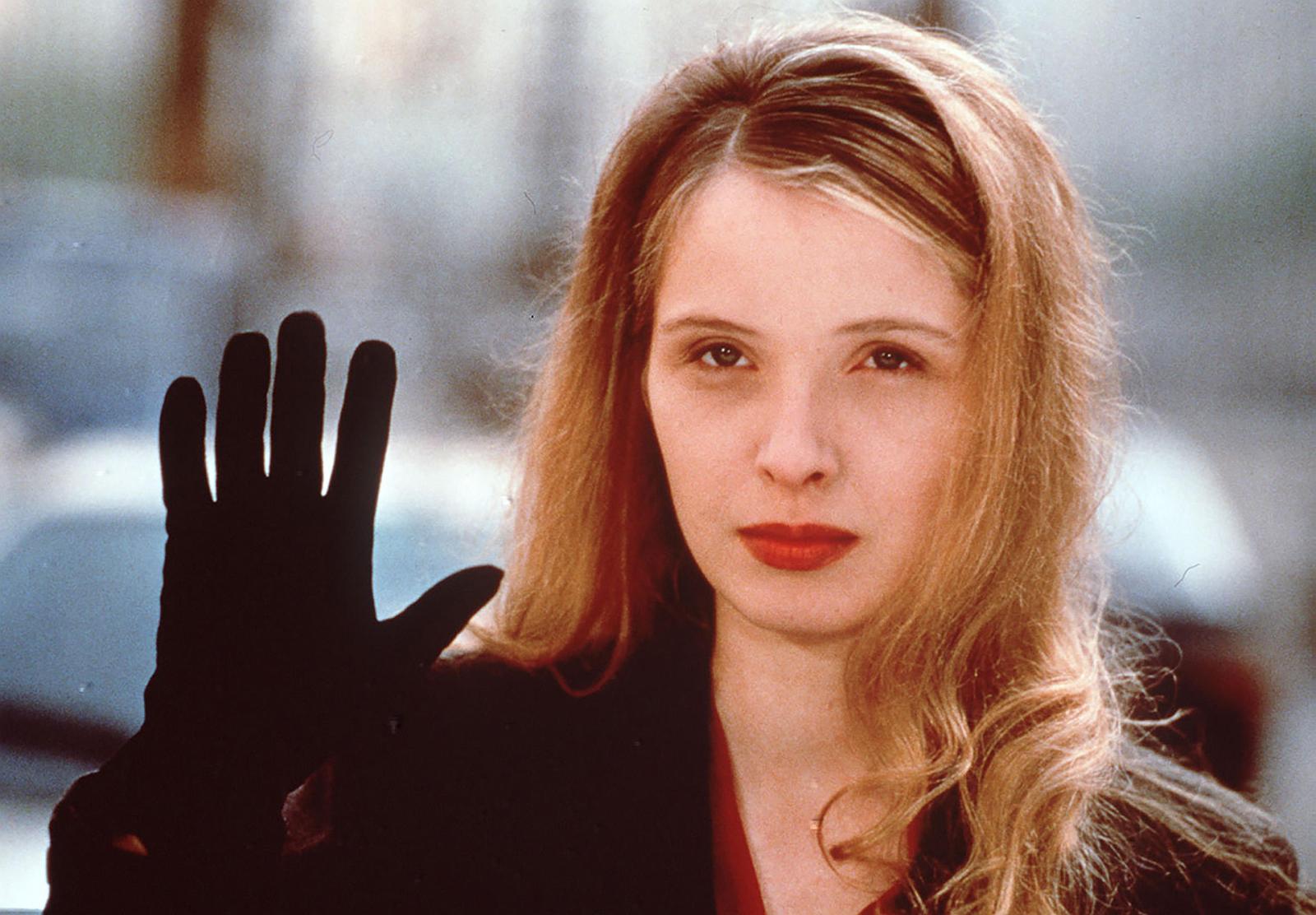 Another film from the cult trilogy, but this time by Krzysztof Kieślowski. Polish hairdresser Karol finds himself on the streets of Paris after divorcing his French wife. Returning to his homeland, he hatches a plan of revenge on his ex-wife, who is played by Delpy, but forgets to consider the fact that he still loves her.
Skylab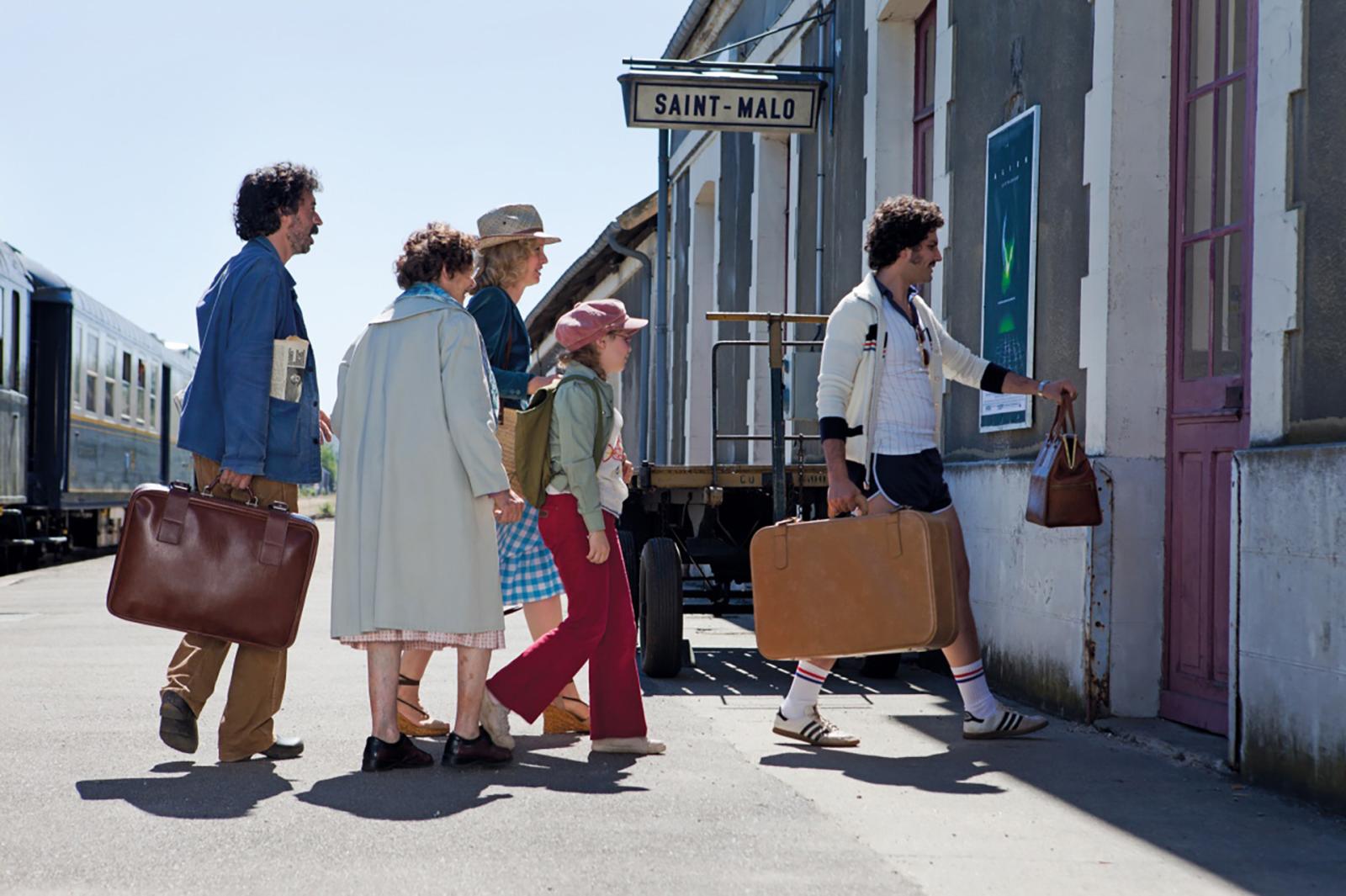 A great way to delve into the everyday atmosphere of French families without sugarcoating. Delpy directed a small film about a large family that gathers in Brittany to celebrate Grandma's 67th birthday. The festive occasion later turns into a crazy vacation with endless feasting, champagne, songs, dancing and roast lamb.
Lolo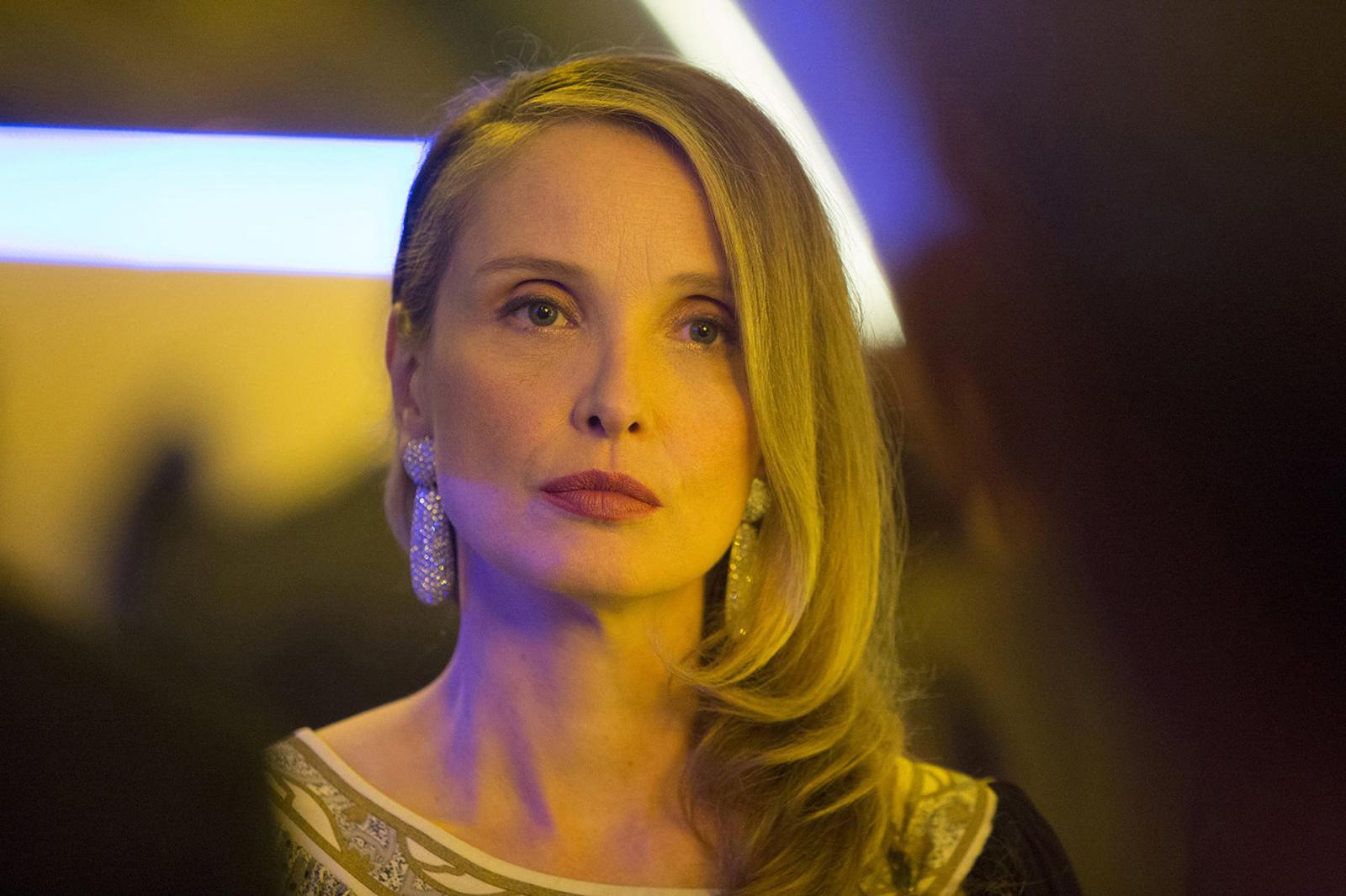 One of Delpy's last films. After watching it you start wondering whether you need to have children. According to the script (which was written by Julie herself), the 19-year-old son of the main character, a middle-aged divorced woman, is doing everything possible to destroy her relationship with the long-awaited lover.