5 Movies to Make You Believe in Love Again: Dirty Dancing and More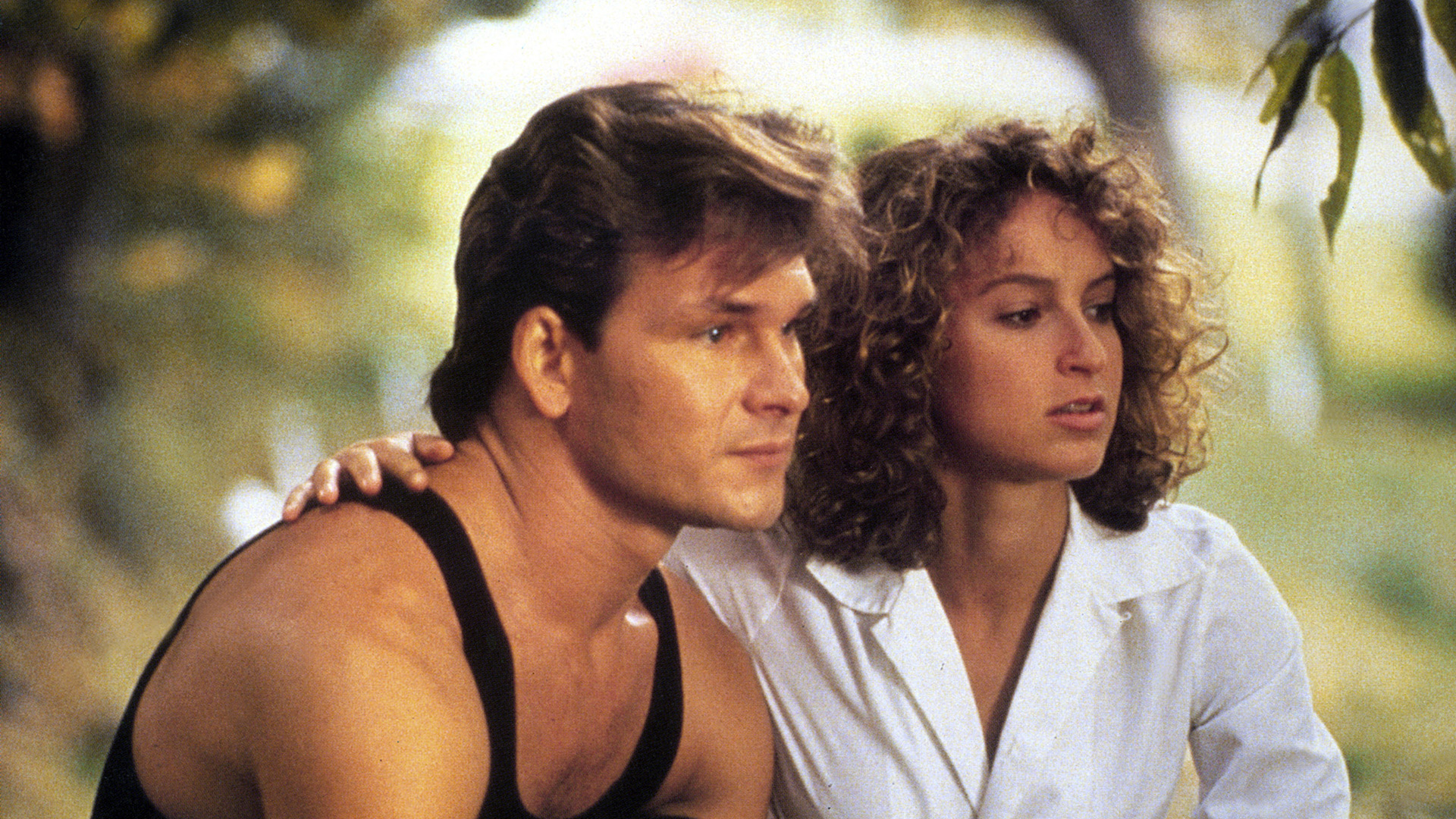 Get your heart racing with these must-watch romantic movies.
Dirty Dancing (1987)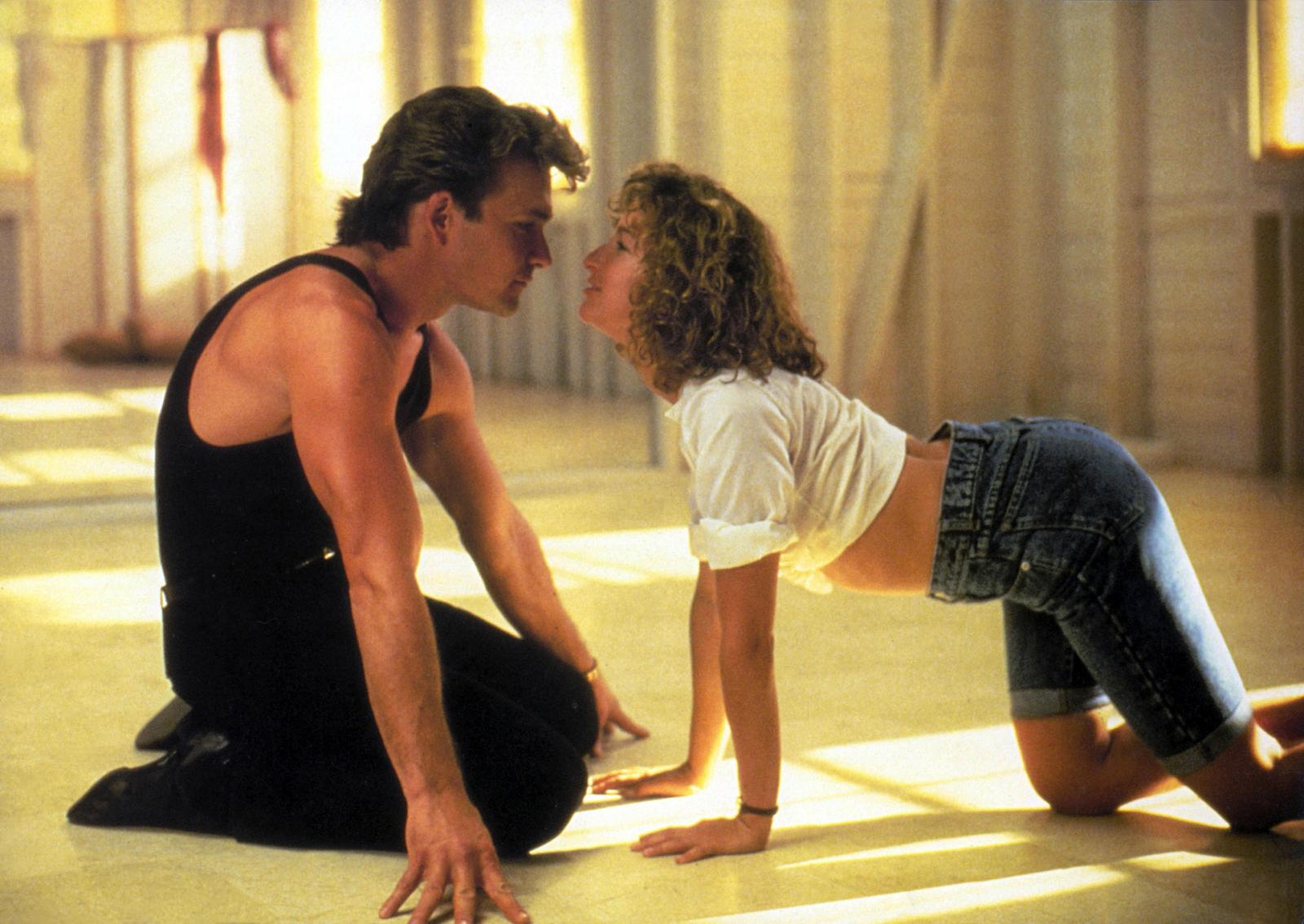 This iconic Oscar and Golden Globe–winning film tells the story of 17-year-old Frances "Baby" Houseman who falls in love with a charming dance instructor, Johnny, at a resort where she and her parents stay during summer vacation. As the two young people come from very different backgrounds, Baby's father forbids her from seeing Johnny — but the girl is determined to perform the last big dance of the summer with her beloved man.
Groundhog Day (1993)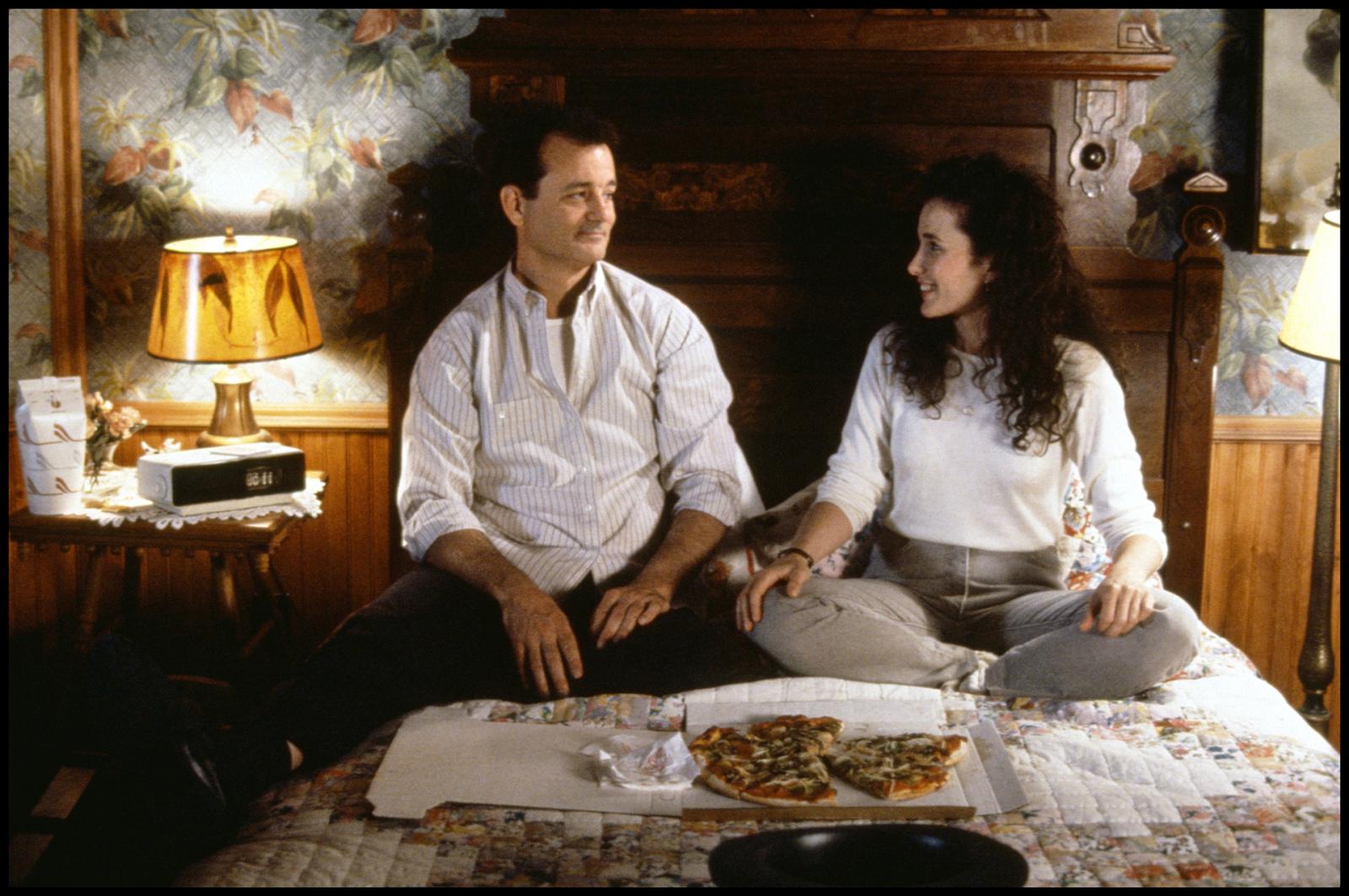 Phil, a self-centered TV weatherman, reluctantly goes to a small town in Pennsylvania to cover the annual Groundhog Day celebration. When he wakes up the next morning, Phil finds himself caught in a time loop, reliving the same day over and over again. Desperate to get out of this trap, the man tries out all sorts of scenarios and finally realizes only true love can save him.
La la land (2016)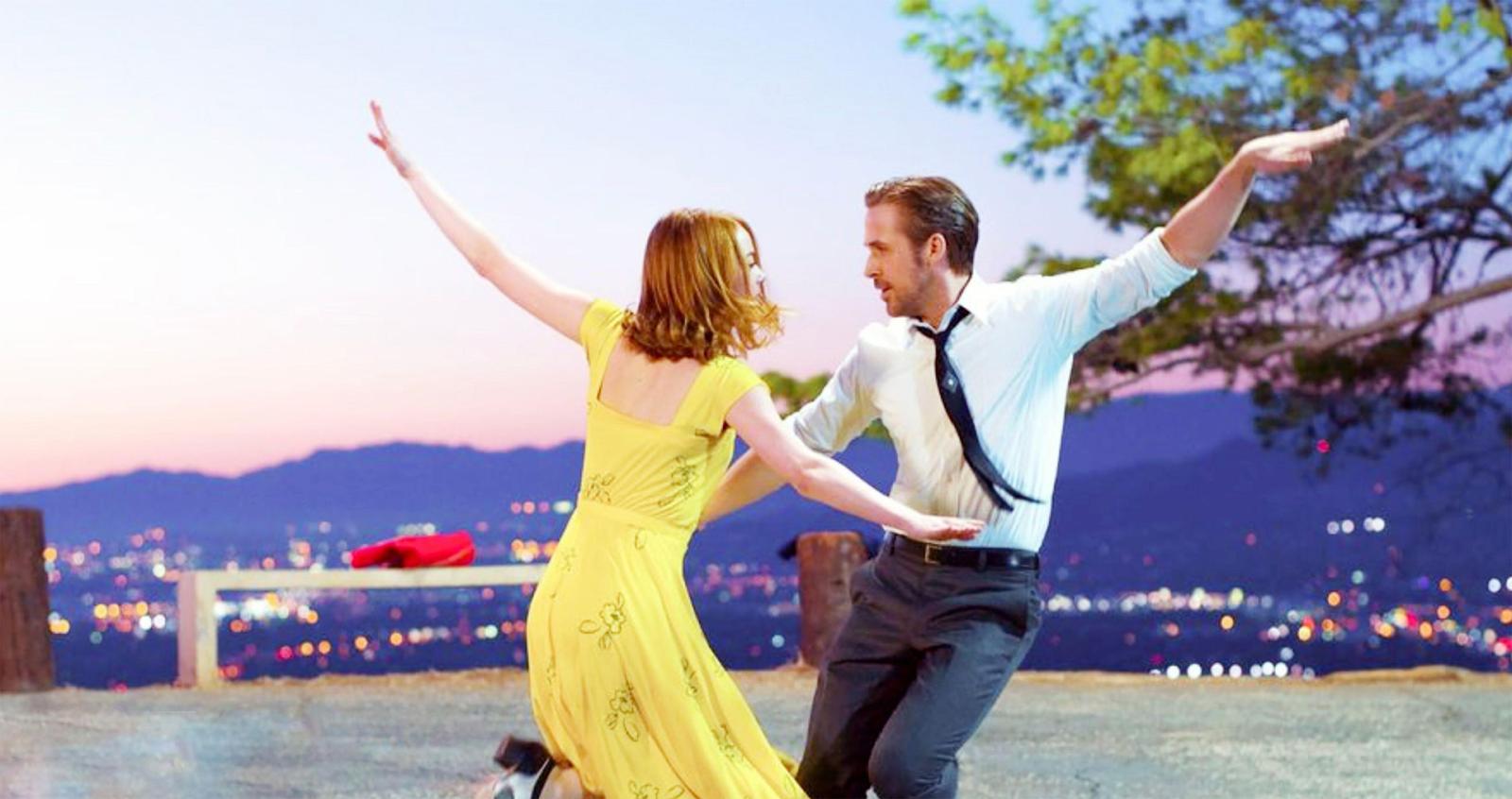 The Oscar-winning musical follows the simple love story of Mia and Sebastian — a waitress who dreams of becoming an actress and a struggling pianist hoping to achieve fame as a jazz musician. The young people meet by chance, fall in love, and follow their passion to achieve success in their respective fields. But now that their career dreams have come true, can the talented couple sustain their love?
Bridget Jones's Diary (2001)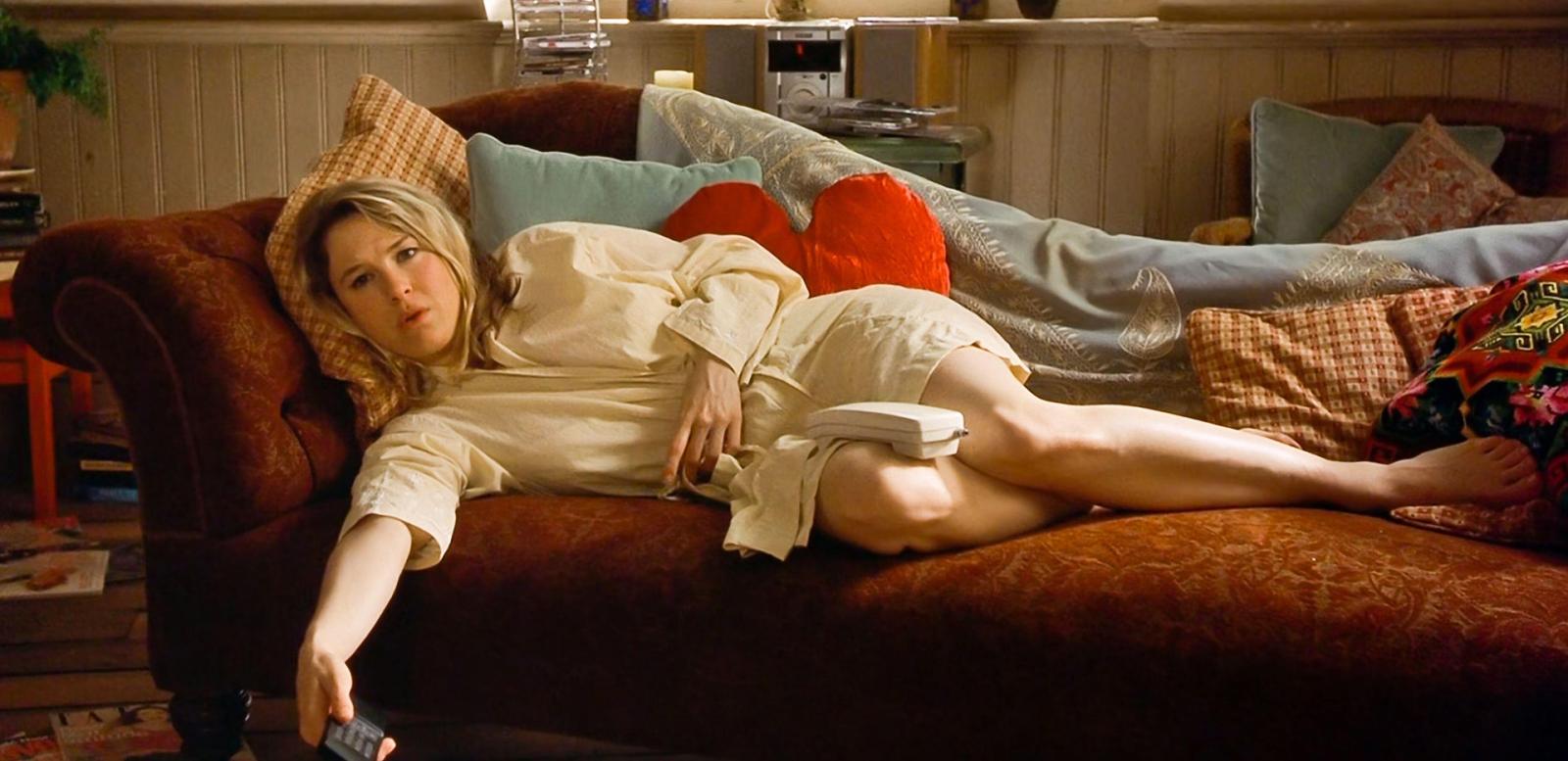 Bridget Jones is in her thirties and still single. As a New Year resolution, the woman starts a diary, which she hopes will help her change her life. The key points on her bucket list for the year is to quit smoking, lose weight, and find a boyfriend (her parents seem keen to help her out on that last problem). Cheer for Bridget on her way to finding happiness!
Letters to Juliet (2010)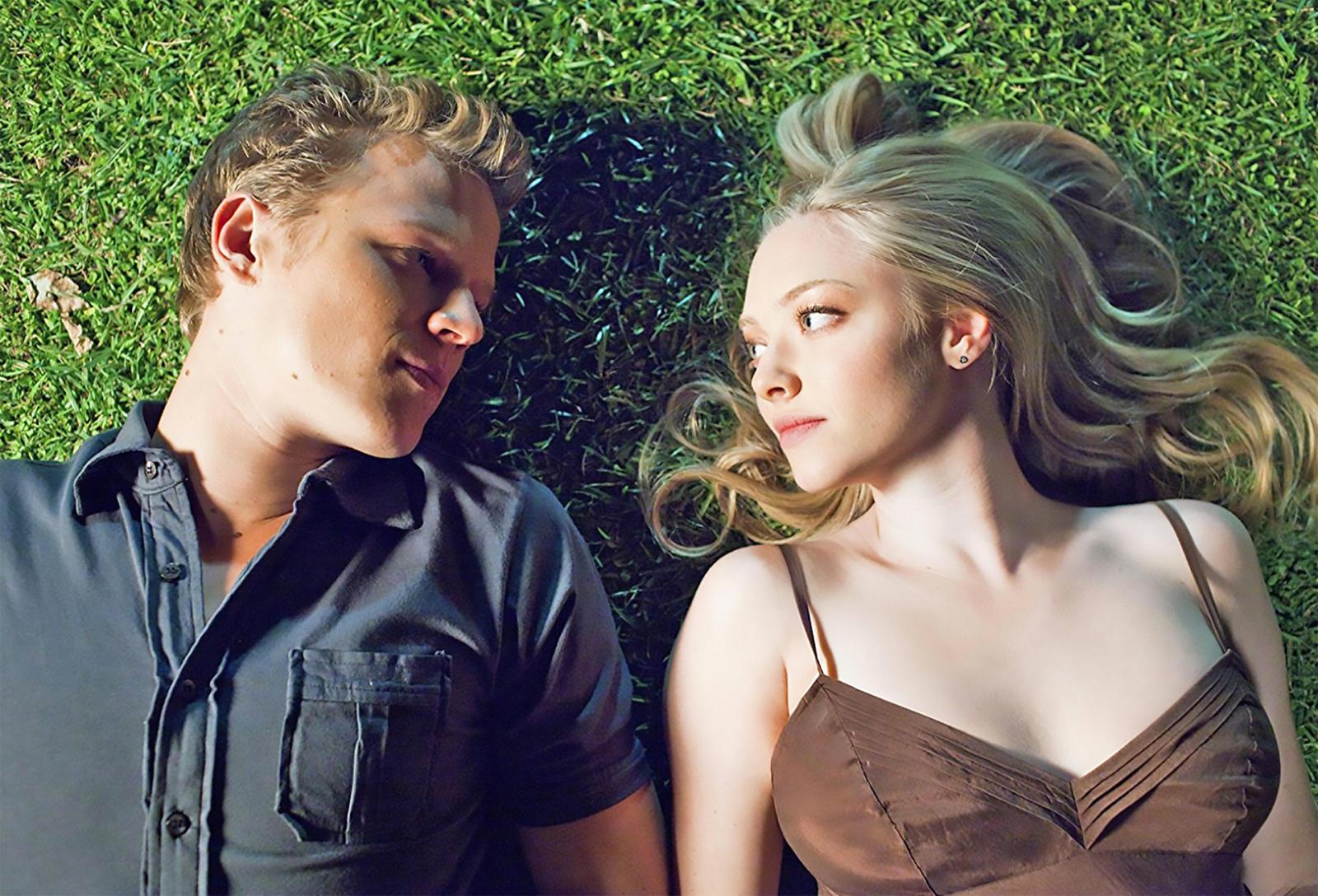 While visiting Italy, aspiring writer Sophie joins a volunteer group that answers "letters to Juliet" — messages that heartbroken lovers leave at the tragic heroine's courtyard in Verona. She finds a letter that has been left unanswered since 1957 and writes a reply to its now elderly author, Claire, hoping to help the woman find her long lost love.