5 Movies to Fall in Love with Colin Firth (As If You Needed More Help)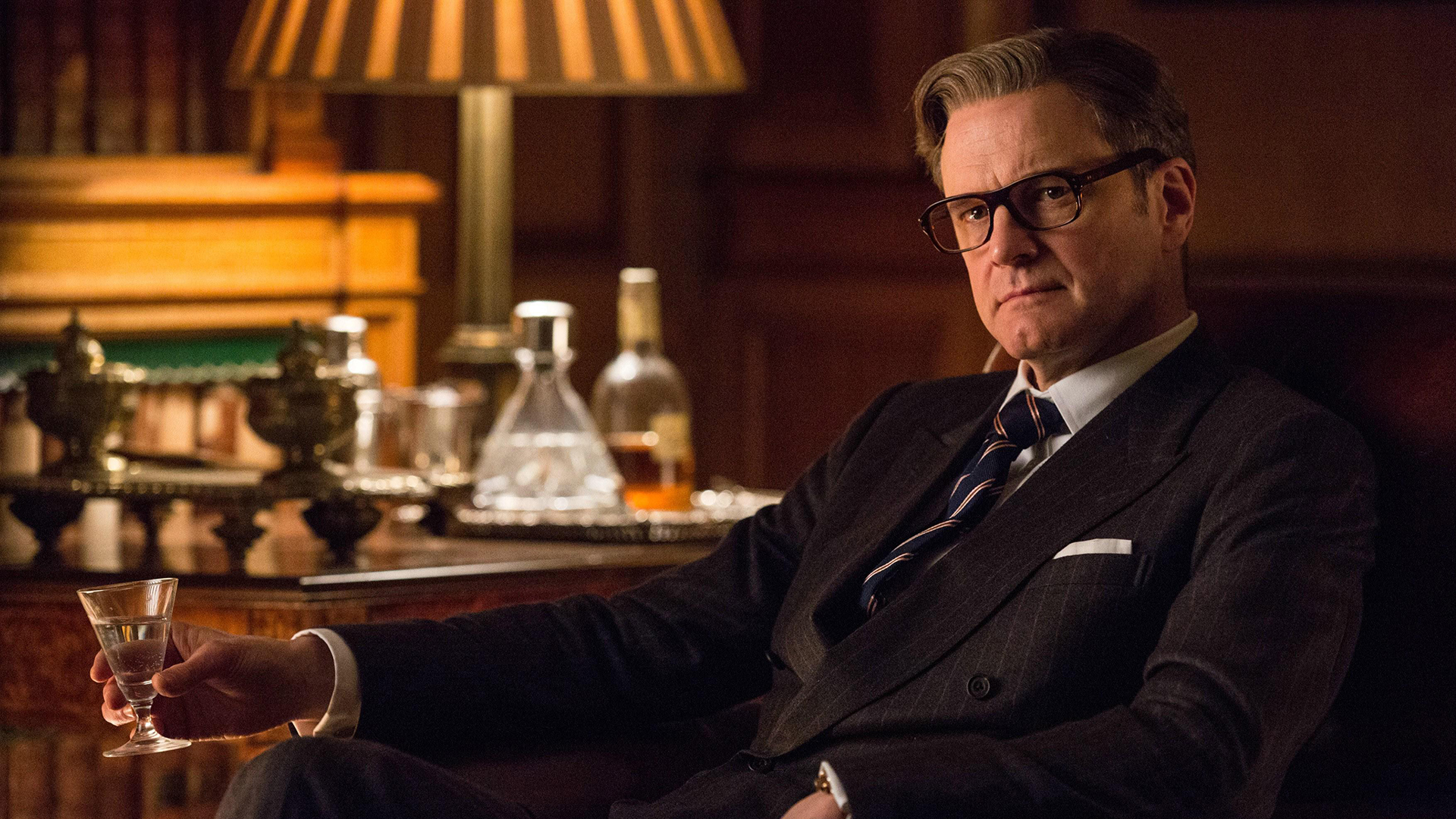 Colin Firth's most striking and memorable roles.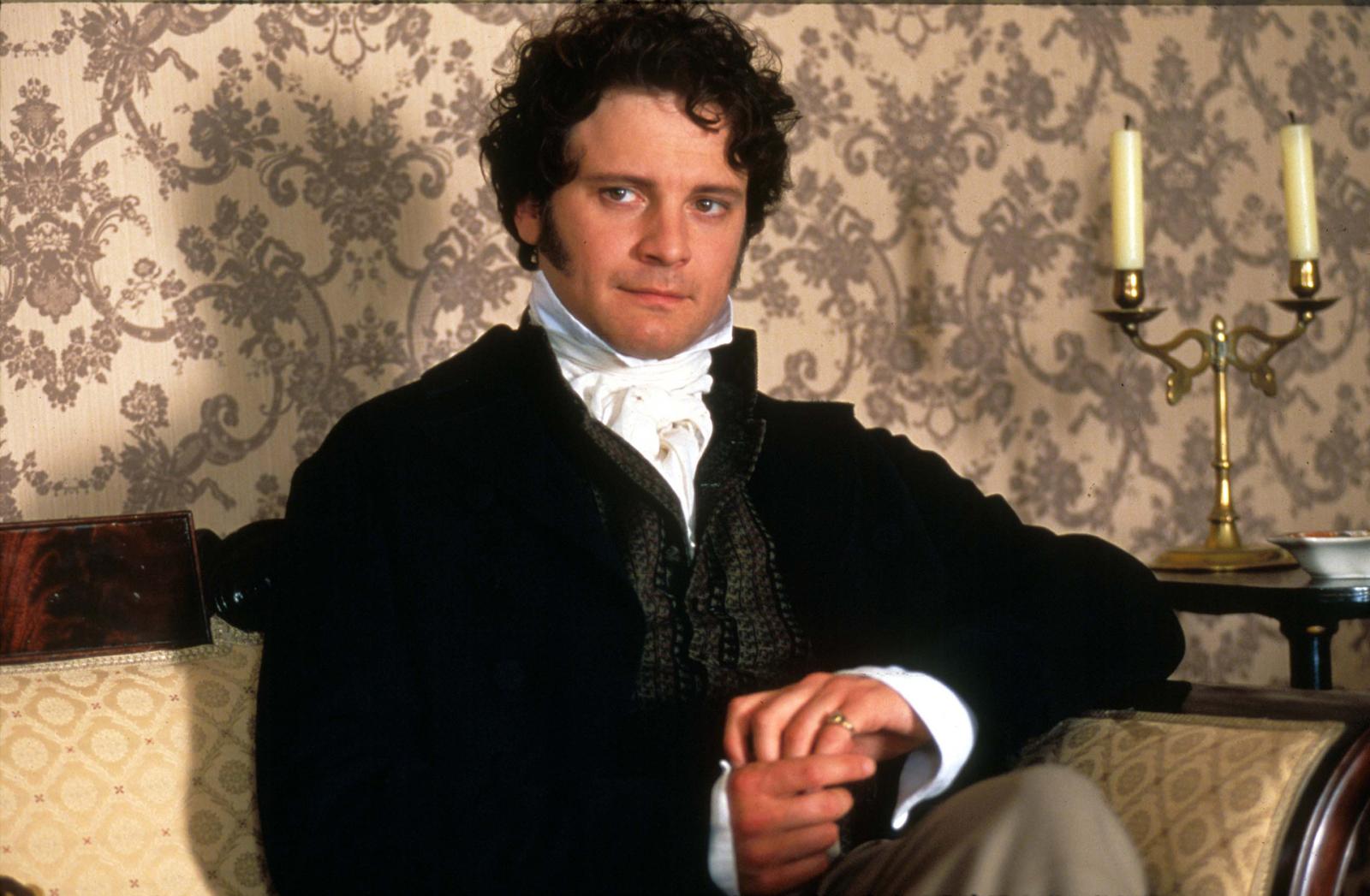 A 1995 miniseries in the spirit of Netflix's best projects. Firth plays the sullen Mr. Darcy, who appears to be a bad guy at first: he's secretive, arrogant, sarcastic — and seems to be ruining everyone's life. But over the course of six episodes, the perception of Firth's character changes dramatically as you begin to fall in love with him as much as you do with Lizzie Bennet.
The combination of Jane Austen's iconic story and young Colin Firth makes the series a must-see.
Bridget Jones's Diary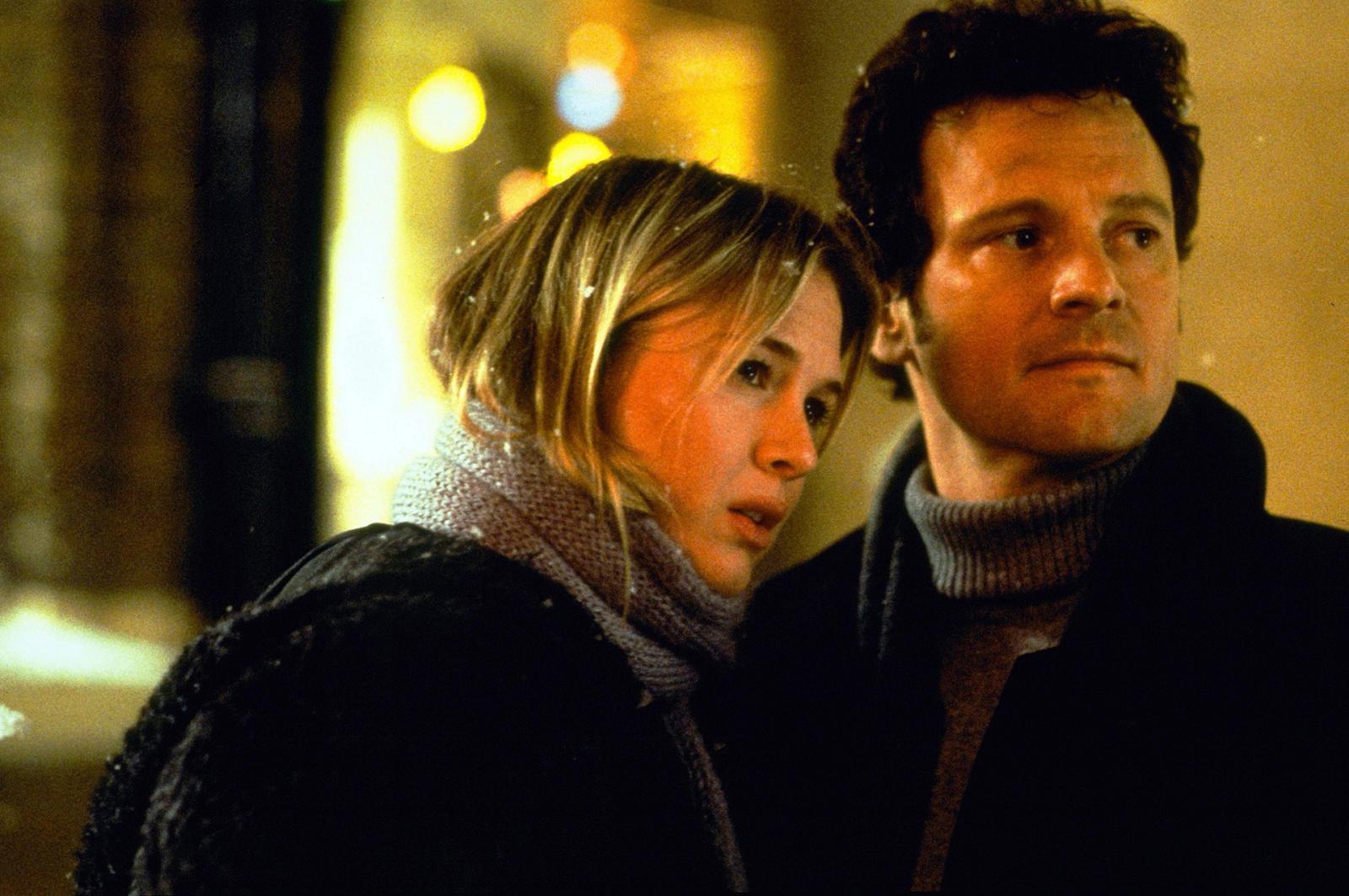 In the famous melodrama, Firth once again plays Darcy — but a modern one this time. Bridget Jones finds herself in a love triangle, facing the difficult choice between her handsome boss, played by Hugh Grant, and Firth's character Mark Darcy who appears reserved and slightly arrogant. Luckily, the good guy wins, and Bridget stays with Darcy in the end.
That's another story that proves you must look at the situation from different angles before making a decision.
Kingsman: The Secret Service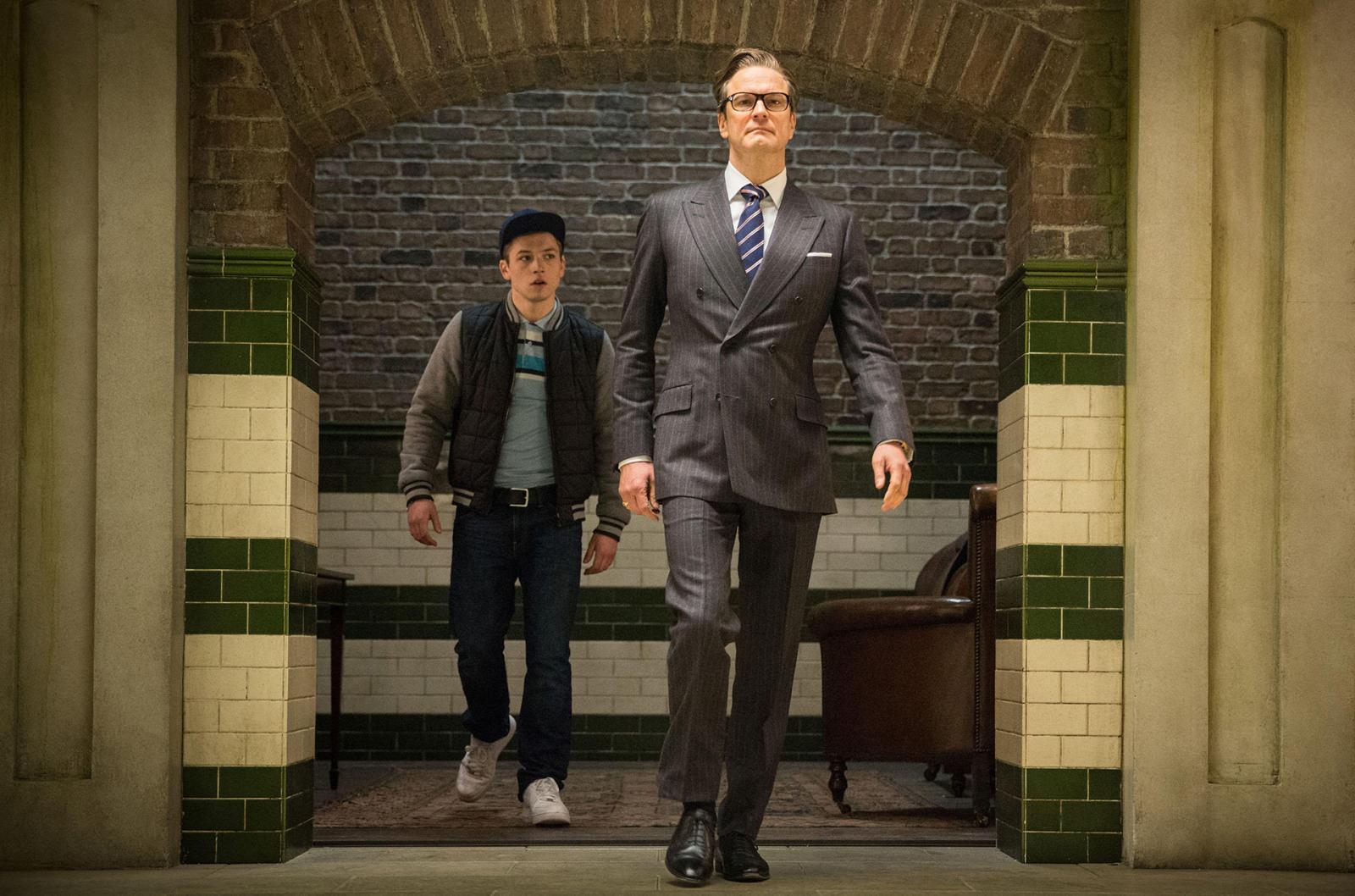 Colin Firth portrays a secret agent on a mission to save the world — that's intriguing! Adding to the appeal, he wears a classic three-piece suit instead of a superhero uniform and can take out enemies with nothing more than an umbrella. "Manners maketh man," says Firth's character.
His line does not only give out the meaning of the entire movie but also reveals the secret behind the British actor's endless charm.
The King's Speech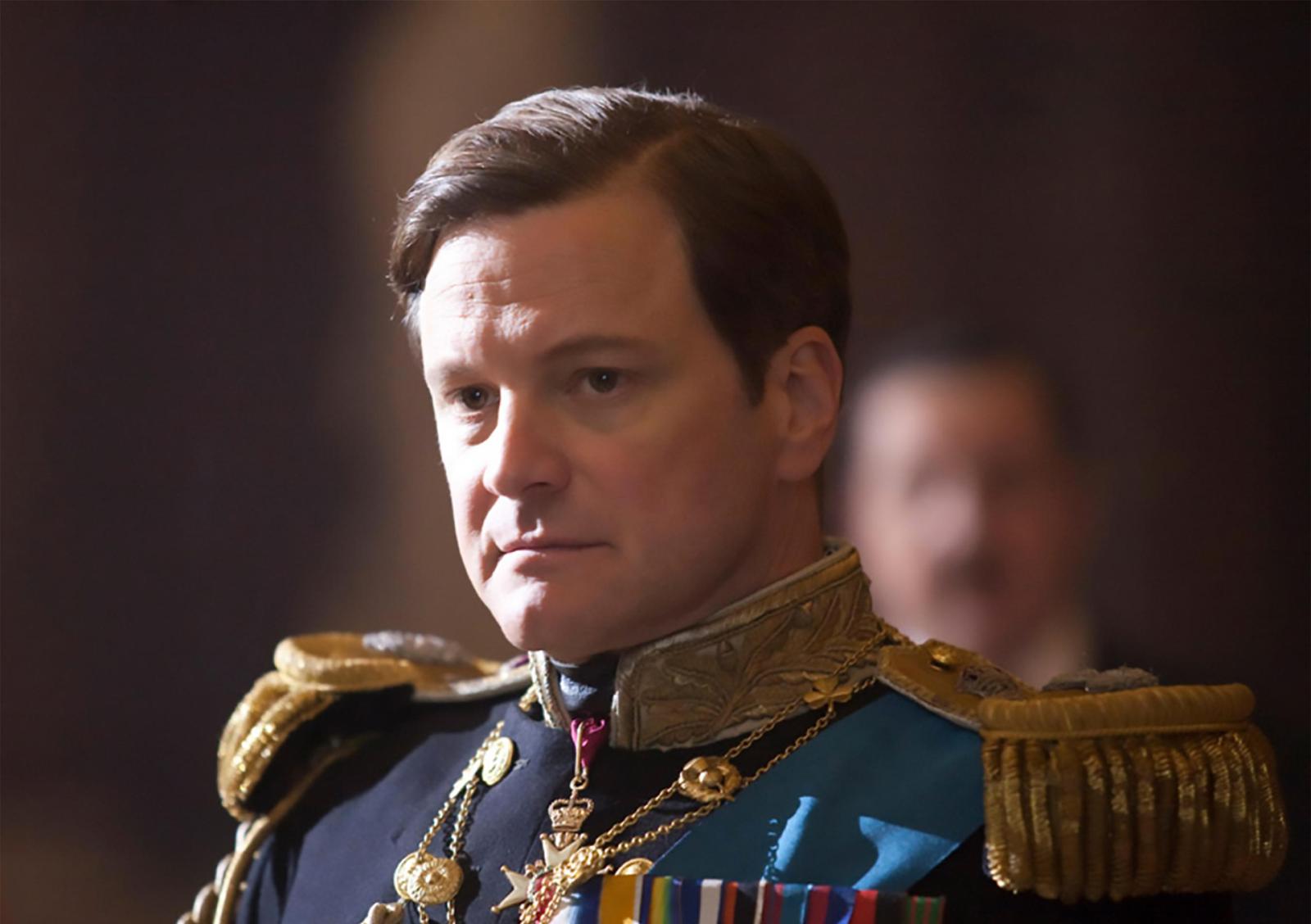 This film is not a lighthearted spectacle, though there's a place for humor in it, but a powerful story about a strong ruler who combats his personal shortcomings for the best of his country. King George had suffered a stutter since childhood, and the movie depicts his treatment by the Australian speech therapist Lionel Logue, played by Geoffrey Rush. Through their lessons, the British monarch overcomes his speech impediment and makes a lifelong friend.
Colin Firth, who received a well-deserved Oscar for this role, managed to convey the character's tenacity in the best possible way.
Magic in the Moonlight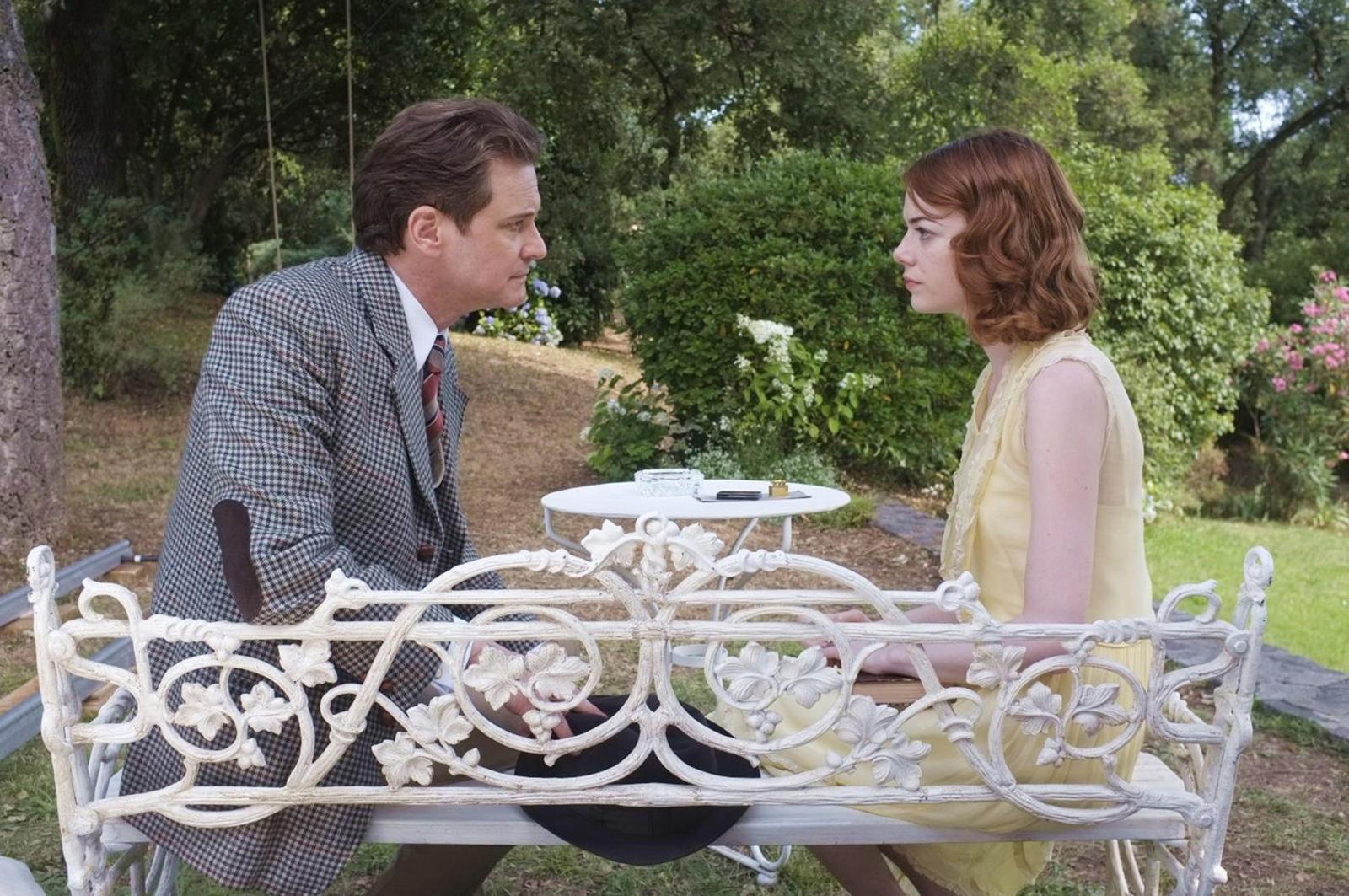 Magic in the Moonlight is one of Woody Allen's most charming movies, thanks in large part to Colin Firth's performance as a pedantic illusionist who exposes charlatan mediums. He has to solve the scam of a young con artist, played by Emma Stone — but even Firth's highly rational character cannot help but fall in love with the girl.
Light humor, mystical atmosphere, and aesthetics of late-20s Europe add to the romance of this movie.