Let Tilda Swinton take you on a cinematic journey through the bizarre and unexpected.
Tilda Swinton is known for her versatility and range as an actress, consistently delivering memorable performances in a wide variety of roles. These five movies showcase her ability to completely play completely different characters, making her the ultimate chameleon actor. Let Tilda take you on a journey through the bizarre and unexpected.
Orlando, 1992
Director: Sally Potter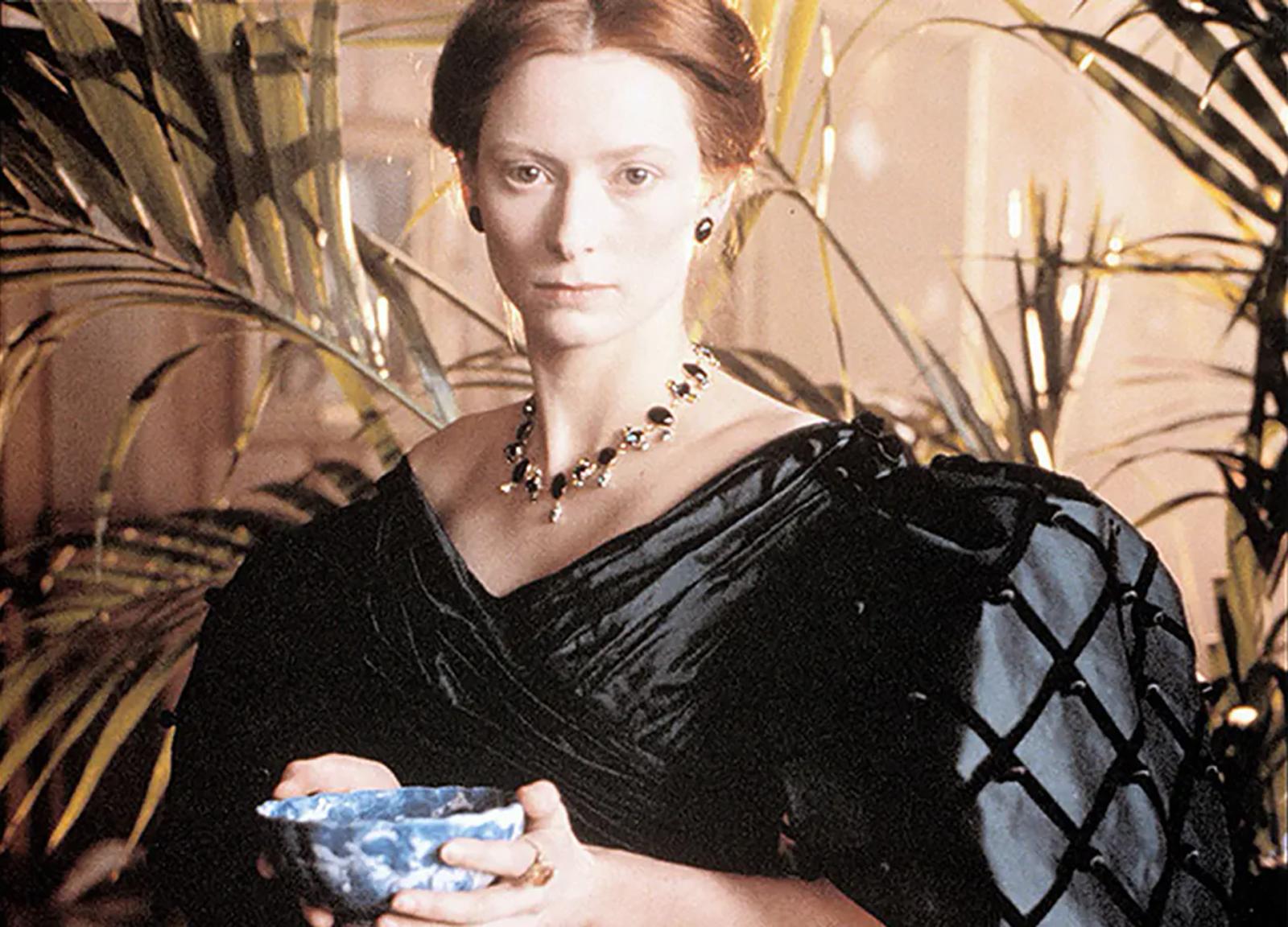 This adaptation of Virginia Woolf's famous novel won the OCIC Award at the Venice Film Festival as well as several other prestigious accolades. The film is made up of several parts dealing with death, love, poetry, politics, society, sex and birth. The story spans 350 years, beginning in the era of Queen Elizabeth I. The titular character is a man in some of the narratives and a woman in others. Swinton delivers one of her best performances.
Julia, 2008
Directed by: Erick Zonka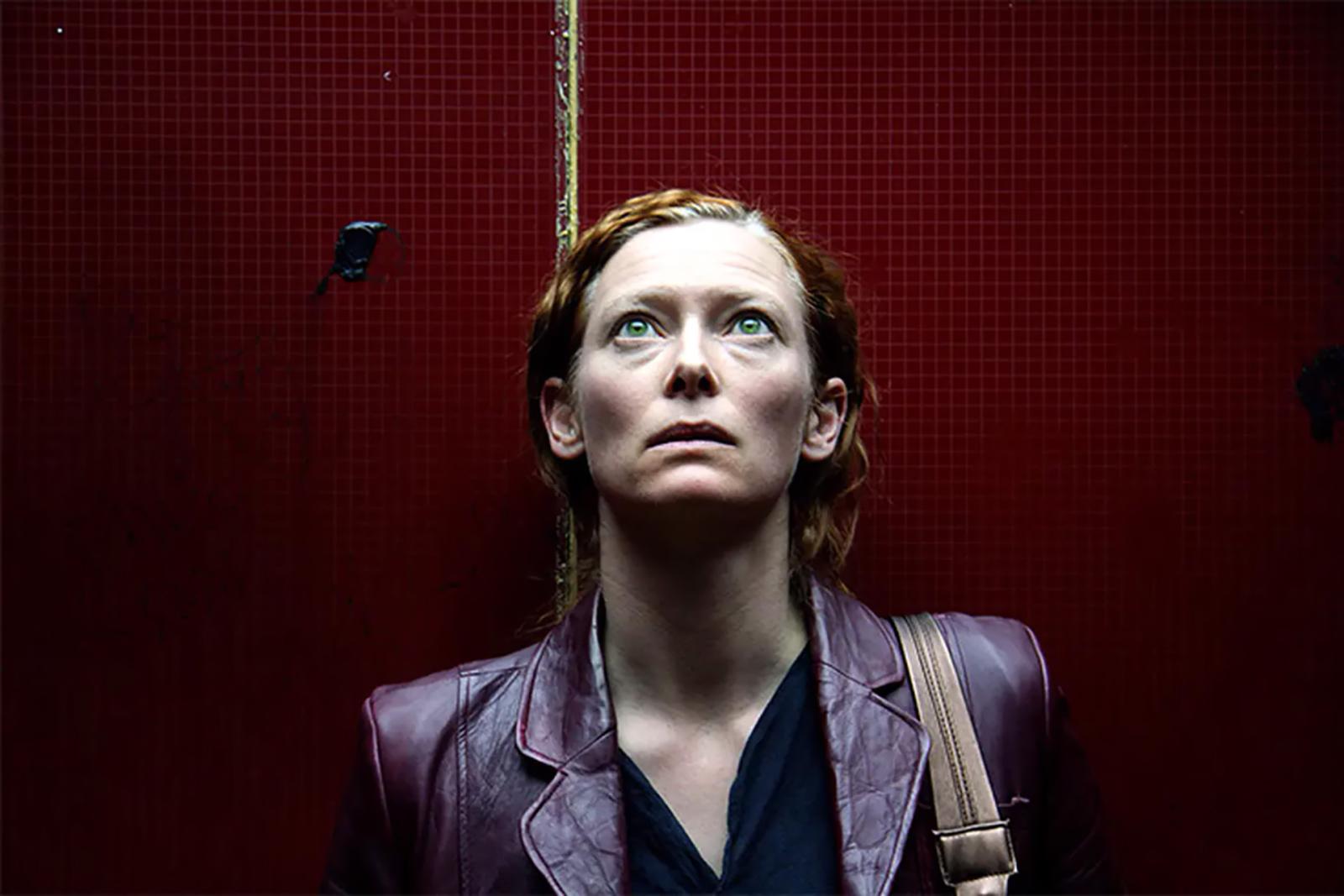 Never a drinker in her life, Swinton masterfully plays a lost, middle-aged alcoholic loser who agrees to help her neighbour steal a child for ransom, but decides to go it alone and takes the boy to Mexico. Erick Zonka admitted in an interview he drew inspiration from John Cassavetes' Gloria.
I Am Love, 2009
Directed by Luca Guadagnino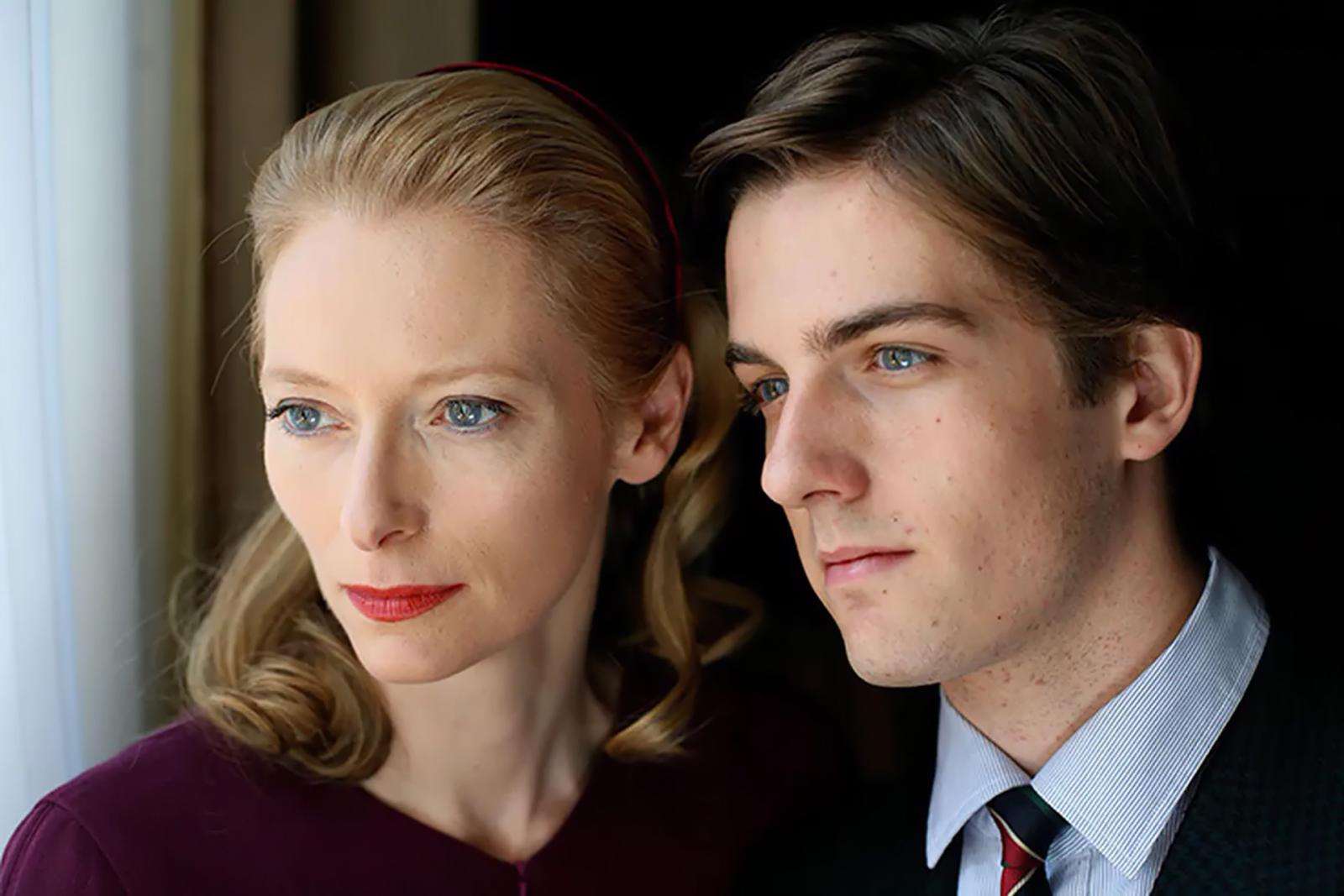 Luca Guadagnino made I Am Love before he made Call Me by Your Name, which made him super famous. I Am Love is a real treat for connoisseurs of not just Tilda Swinton but also Raf Simons. The latter was at the helm of Jul Sander in 2009 and they made all the outfits for Tilda Swinton's character, a Russian immigrant and the wife of a wealthy Milan businessman who gets involved with a chef. The film itself is extremely beautiful: the interiors, the dishes and the outfits are all exquisite.
Only Lovers Left Alive, 2013
Director: Jim Jarmusch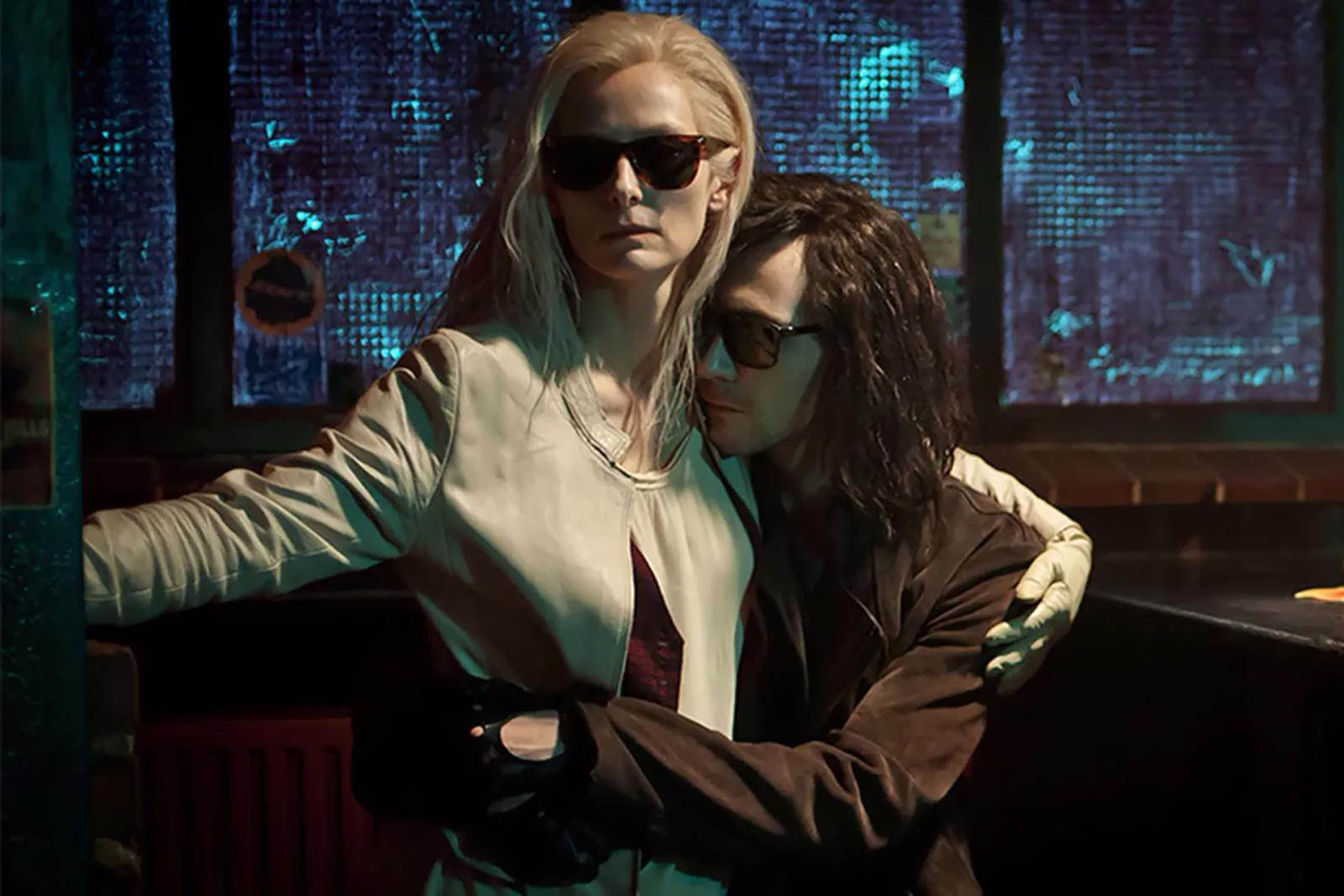 The film tells the love story of vampires Adam and Eve that goes on for more than a century. Swinton plays alongside Tom Hiddleston in this one. Mia Wasikowska plays her sister Ava. Their characters don't kill people anymore, but rather rely on blood banks. Married for centuries, the two vampires now live apart, Eve is in Tangier, Morocco, a beautifully mesmerising port city while Adam is in a bleak and dilapidated Detroit. It's a typical Jarmush production: slow, melancholic and meditative.
A Bigger Splash, 2015
Director: Luca Guadagnino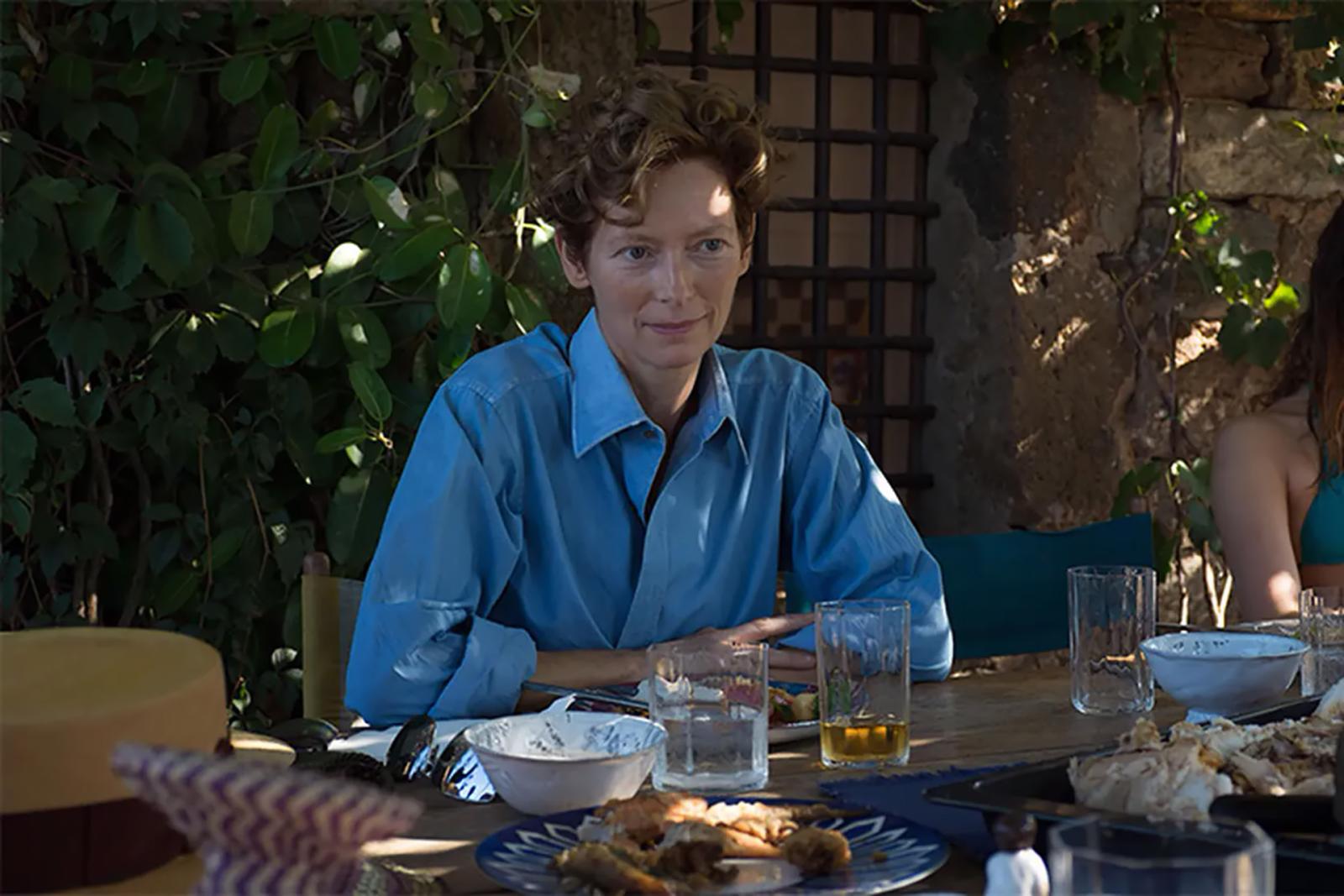 In this one, Guadagnino, Swinton and Simons(this time as the creative director of Dior) joined forces again. The film is loosely based on the iconic 1969 Jacques Deray movie The Swimming Pool, starring Alain Delon and Romy Schneider. Luca Guadagnino's remake falls somewhat short of Jacques Deray's original masterpiece but it still succeeds at telling a beautiful story of love and passion.