5 Most Intense Chicago PD Episodes, Ranked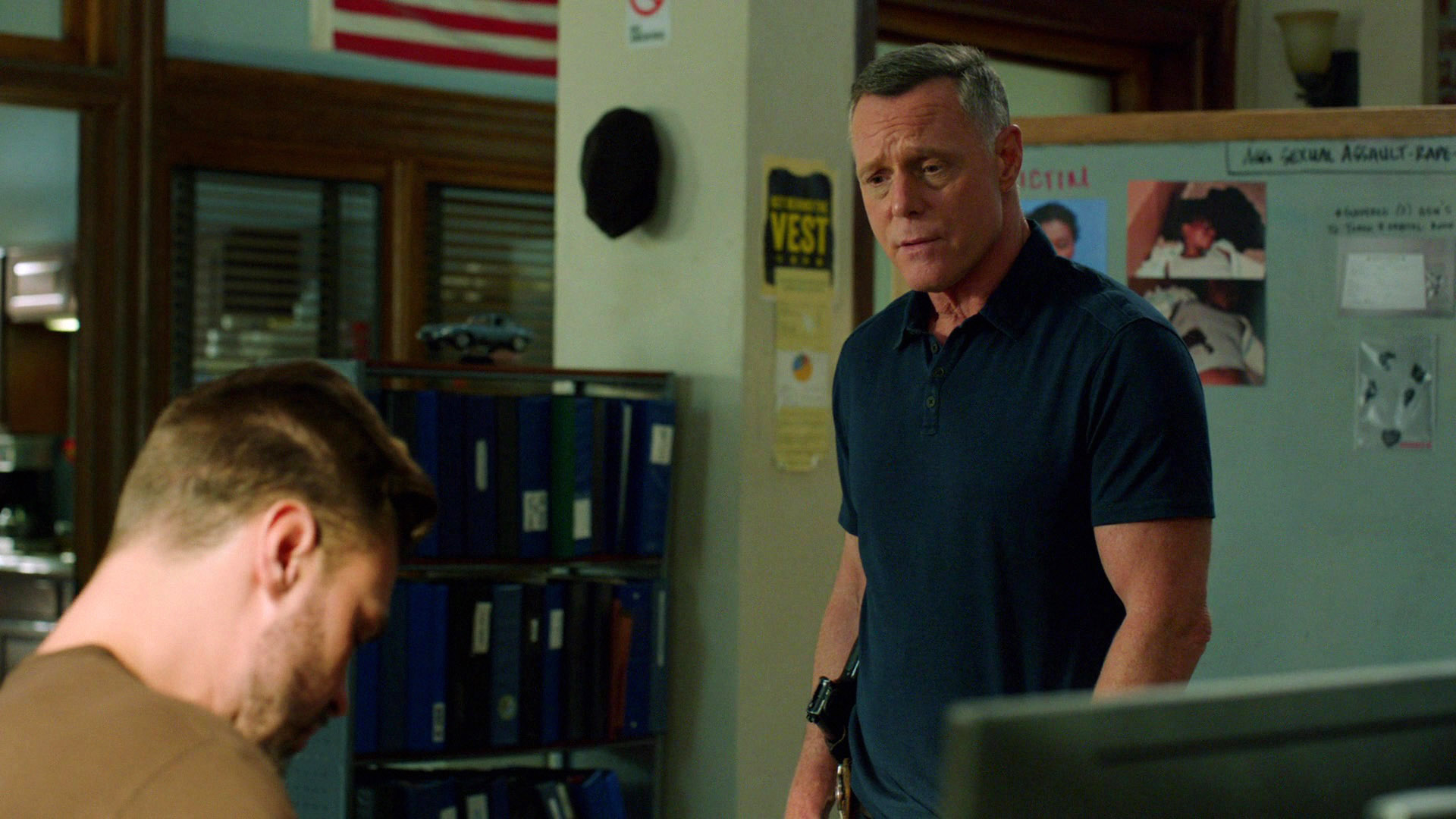 The wildest episodes of the wildest show.
In Dick Wolf's entire Chicago One franchise, Chicago P.D. stands out as the darkest. That isn't particularly surprising, given that its storyline dives deep into the grimmest episodes of Chicago's history, dealing with robbery, violence, and murder, unlike its counterparts Chicago Fire and Chicago Med, which focus on saving properties and people.
Throughout its ten seasons, the officers and detectives of the 21st District Intelligence Unit have grappled with harrowing events impacting both them and their loved ones. Reddit users highlighted some of the most gripping episodes of the show that promise to captivate even the most apathetic viewer.
5. Infection, Part III (Season 7, Episode 4)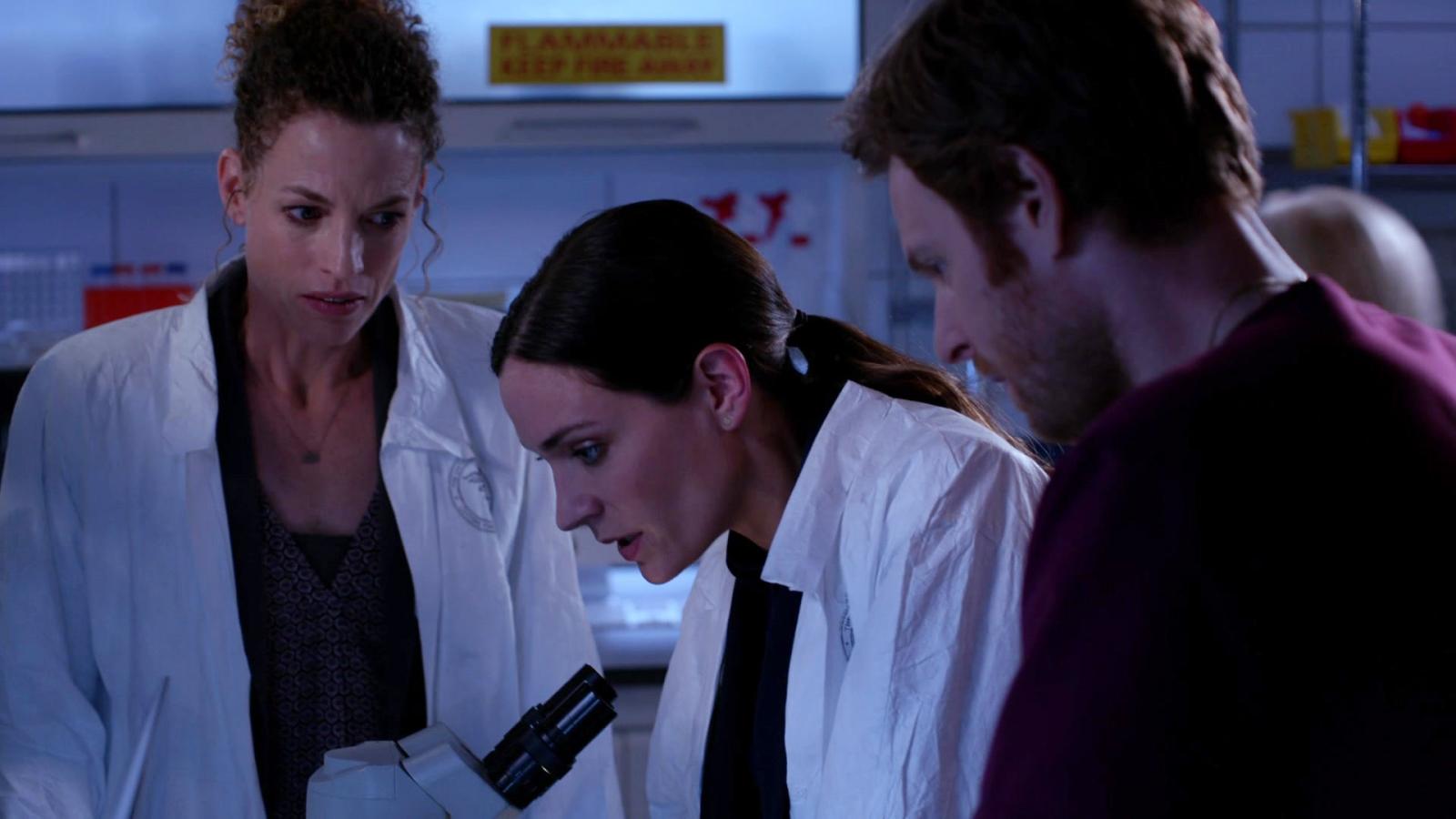 The concluding episode of the crossover (with parts I and II aired under Chicago Fire and Chicago Med, respectively) remains one of the most intense episodes of the series. The plot revolves around a bioterrorist threat casting a shadow over Chicago. Panic ensues citywide, physicians scramble to find an effective antibiotic, and while some locals are bent on taking revenge on the suspected terrorist, Voight and Halstead race to track him down.
4. You and Me (Season 9, Episode 22)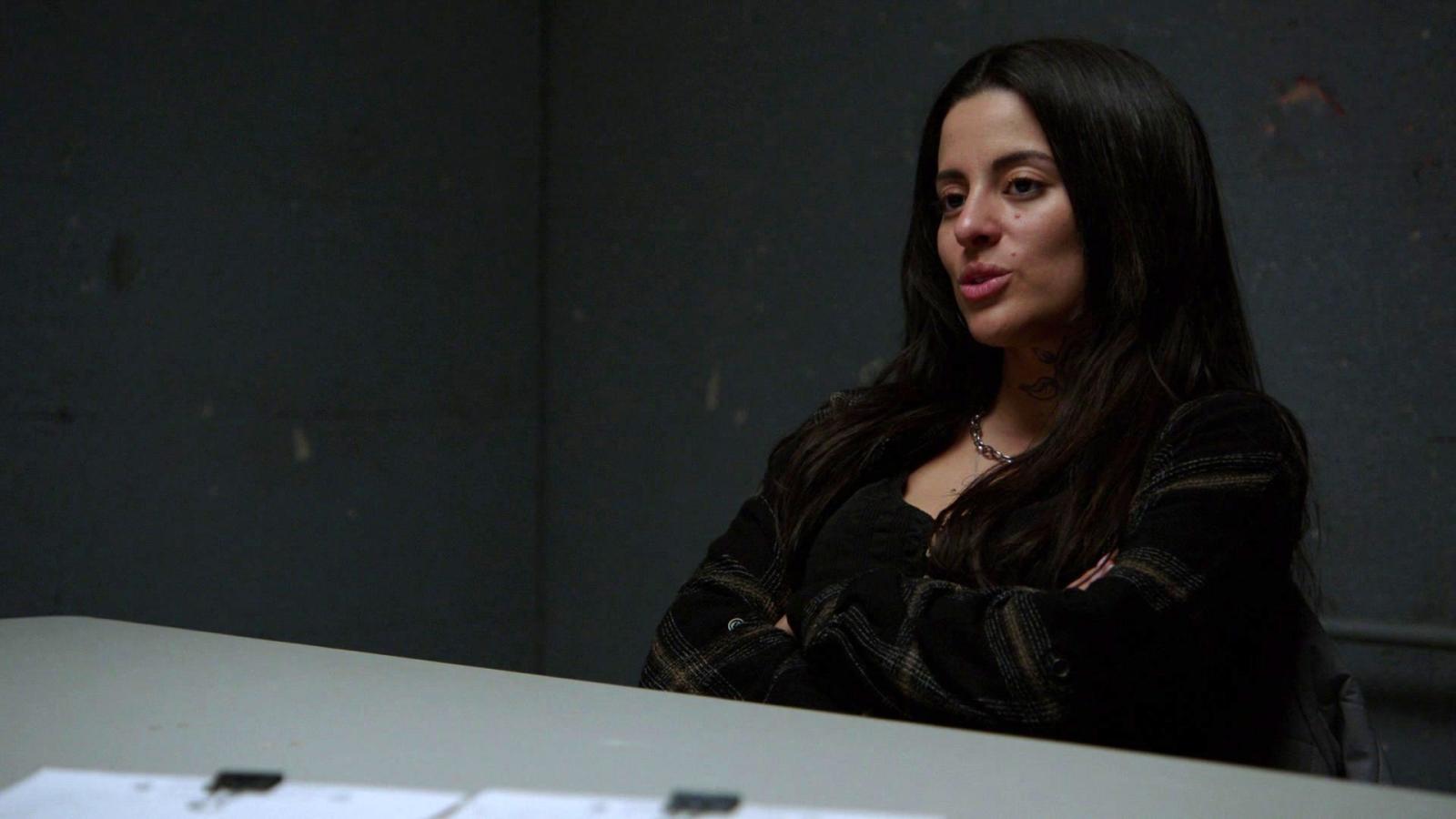 Anna Avalos emerges as one of the series' most heart-rending figures. As a single mother turned informant for Voight within the Los Temidos, she faces harrowing trials. Traumatized by a brutal gang assault and fearing for her son's safety, a distraught Anna lashes out at Hank, prompting Upton to make a tragic decision and shoot her.
3. Homecoming (Season 5, Episode 22)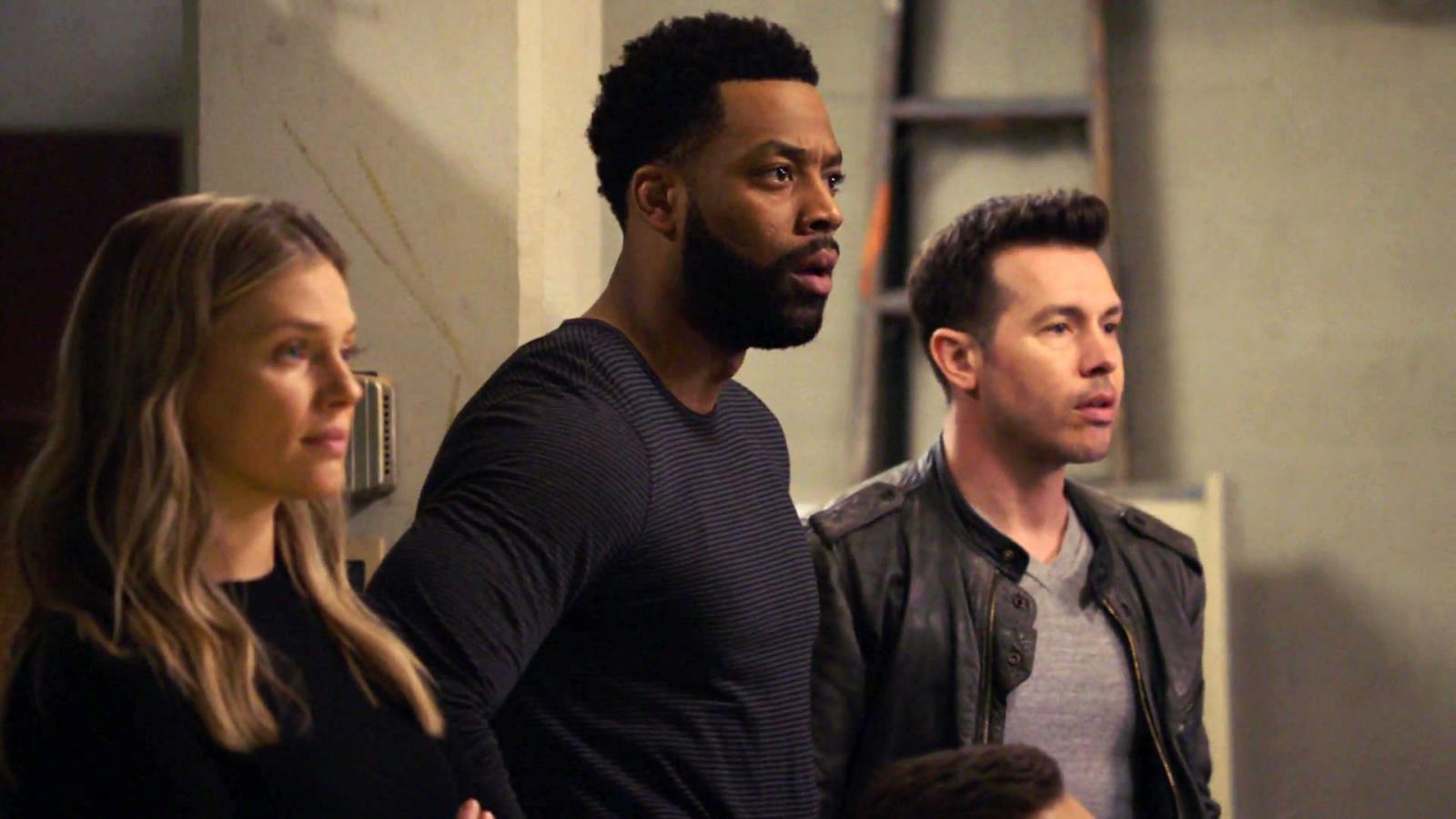 The finale of Season 5 serves up a potent blend of tension and heartbreak. The devastating loss of the much-loved Alvin Olinsky, who succumbs to a stabbing, is juxtaposed with Hank's raw, emotional retaliation against those behind his friend's murder.
2. Start Digging (Season 3, Episode 23)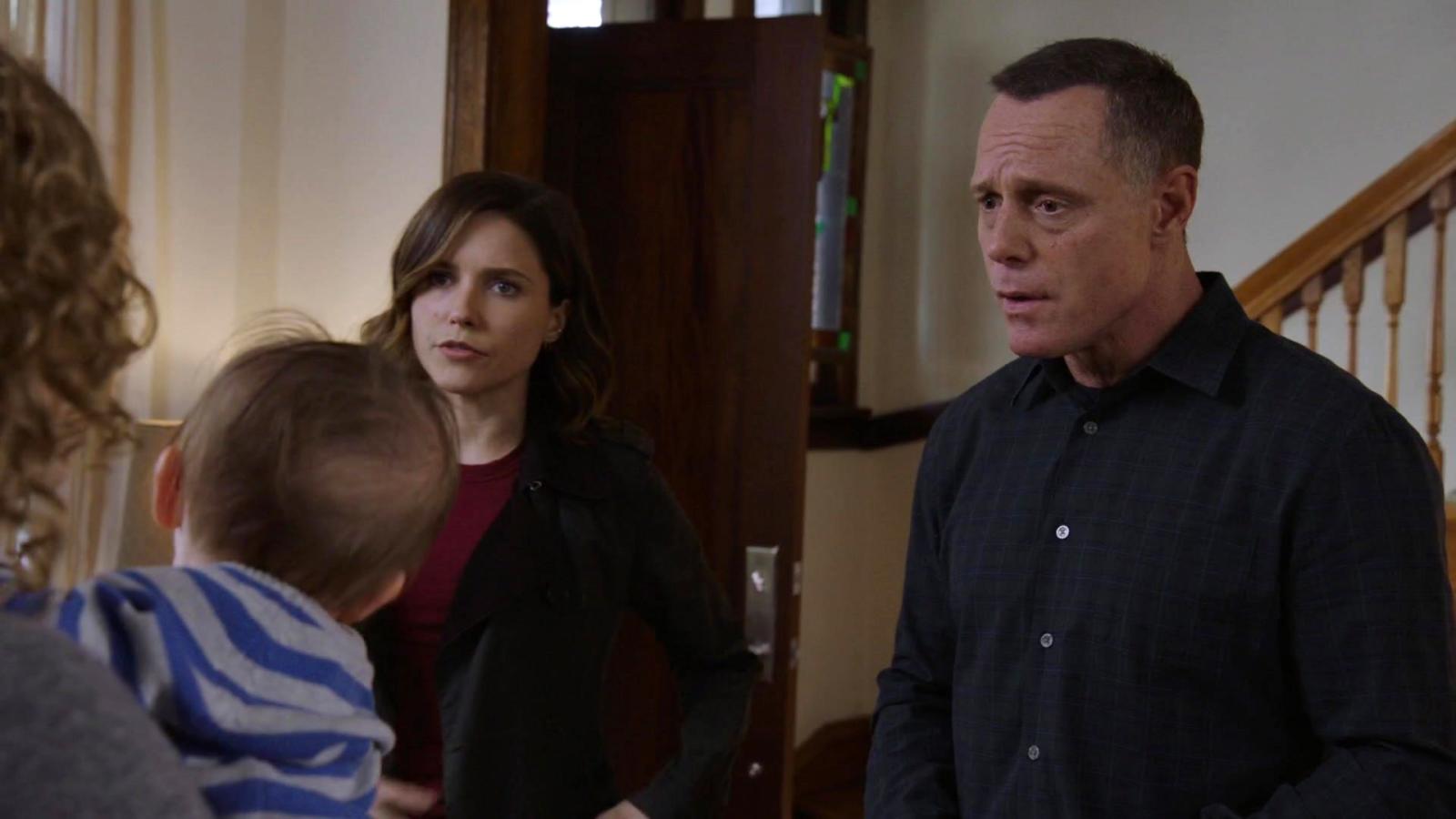 The culmination of the third season is equally chilling. After a heated altercation with Hank, his son Justin meets a tragic end. But what intensifies the episode isn't merely this loss but Hank's quest for vengeance. He abducts the perpetrator, forcing him to dig his grave and eventually shooting him after he insults Justin.
1.The Other Side (Season 8, Episode 16)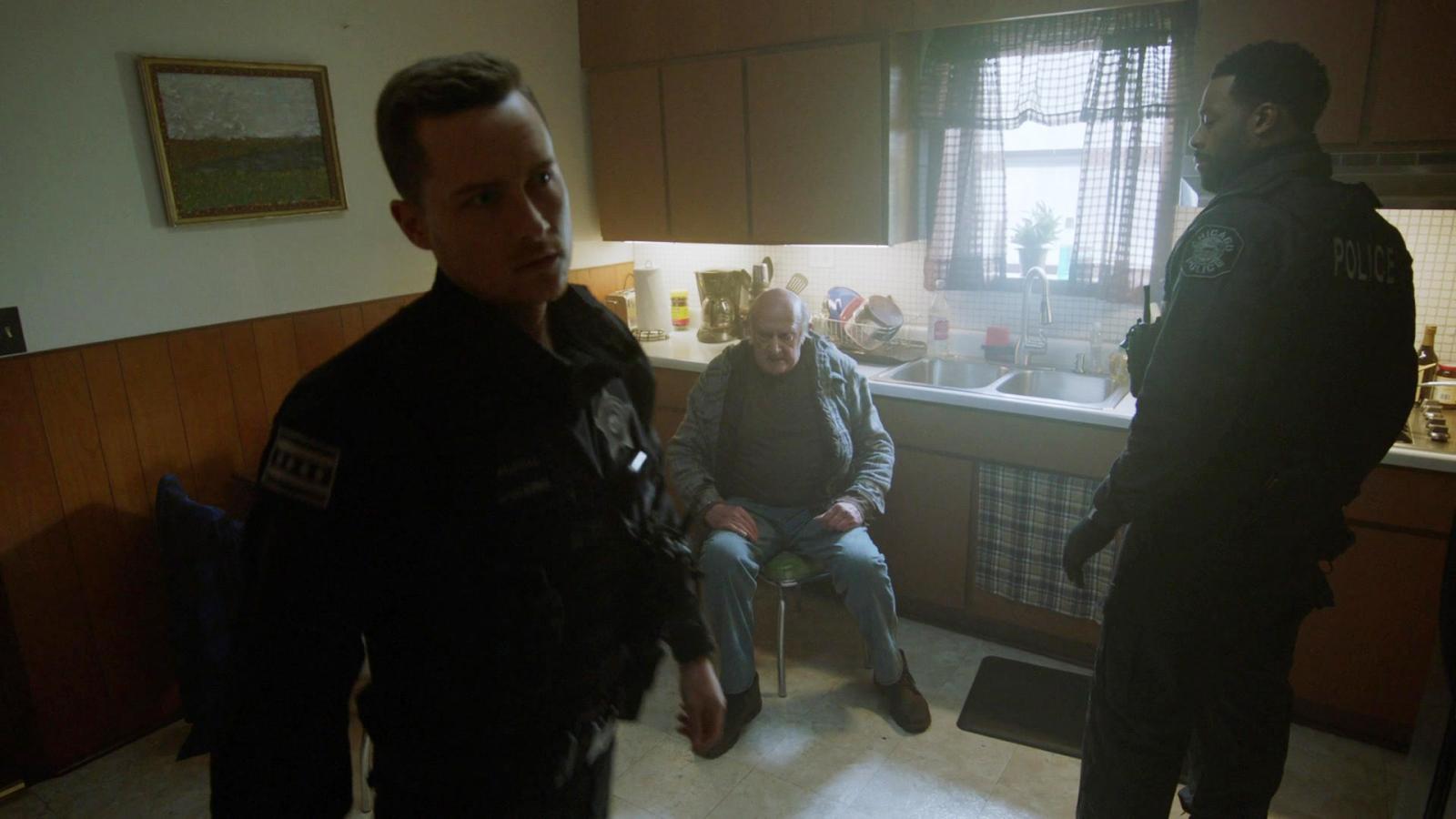 Kim Burgess is a fan favorite, but her journey is fraught with peril. In the finale of Season 8, while investigating a crime ring, she endures abduction, a brutal assault, and a gunshot wound. The ordeal leaves such a mark that she ends up with long-term PTSD.
Source: Reddit.