John and Yoko taught us that love knows no boundaries, even across language barriers.
Sophia Loren and Carlo Ponti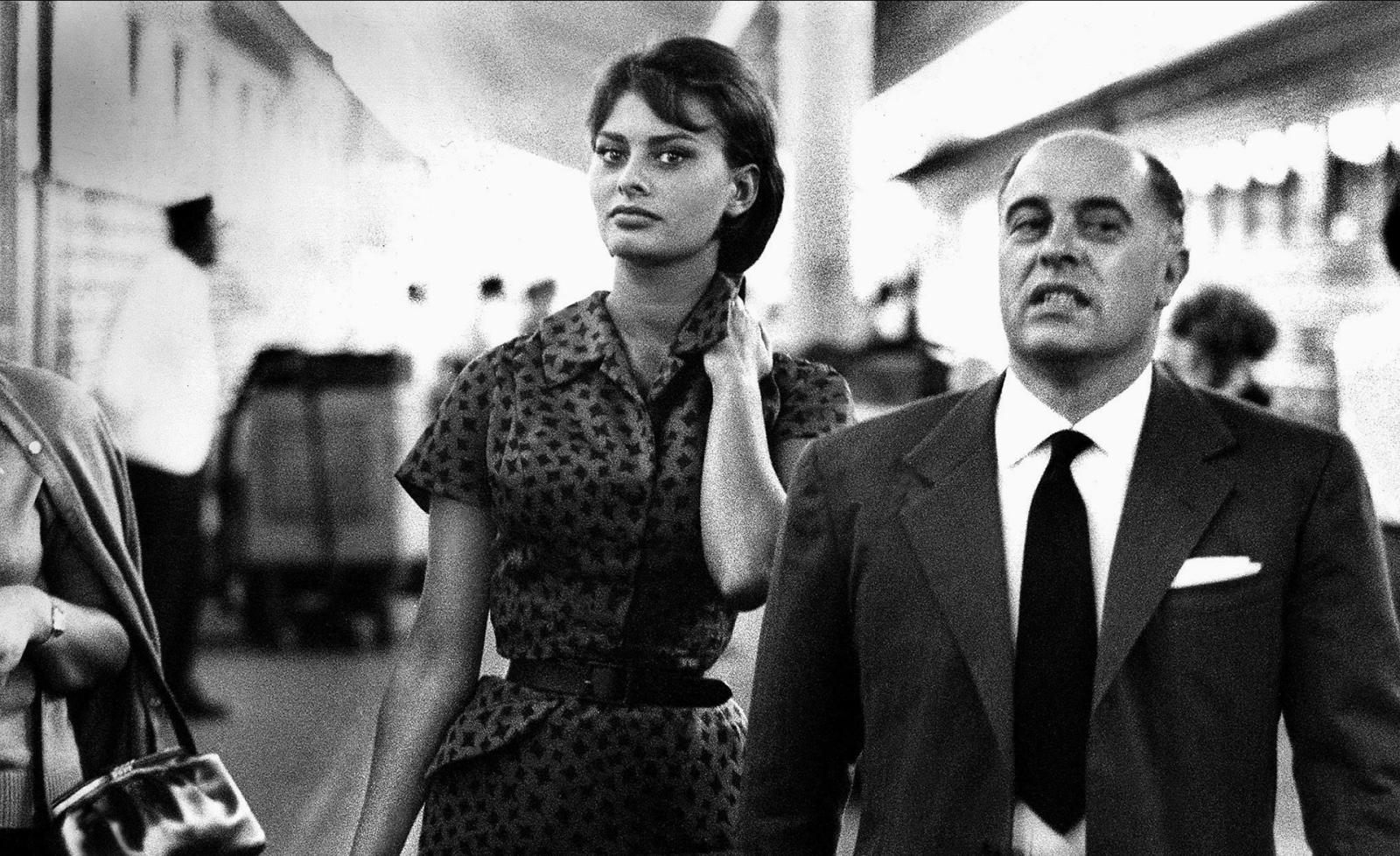 Sophia's mother persisted in sending her daughter to various beauty pageants until she won a trip to Rome where she met producer Carlo Ponti, who was 38 at the time, while Sophia was just 16.
Despite the age difference, Carlo Ponti fell for the young woman head over heels and made her his protege. They started working together and soon Sohpia fell in love with her mentor and friend too.
The problem was that Carlo Ponti was married and back then in Italy getting a divorce was a huge undertaking with an uncertain outcome. For a long time, Sophia and Carlo couldn't even appear in public together, but they wouldn't give up on their love.
In the end, they became French citizens and married in 1966.
They lived happily ever after until Carlo's death in 2007.
Adriano Celentano and Claudia Mori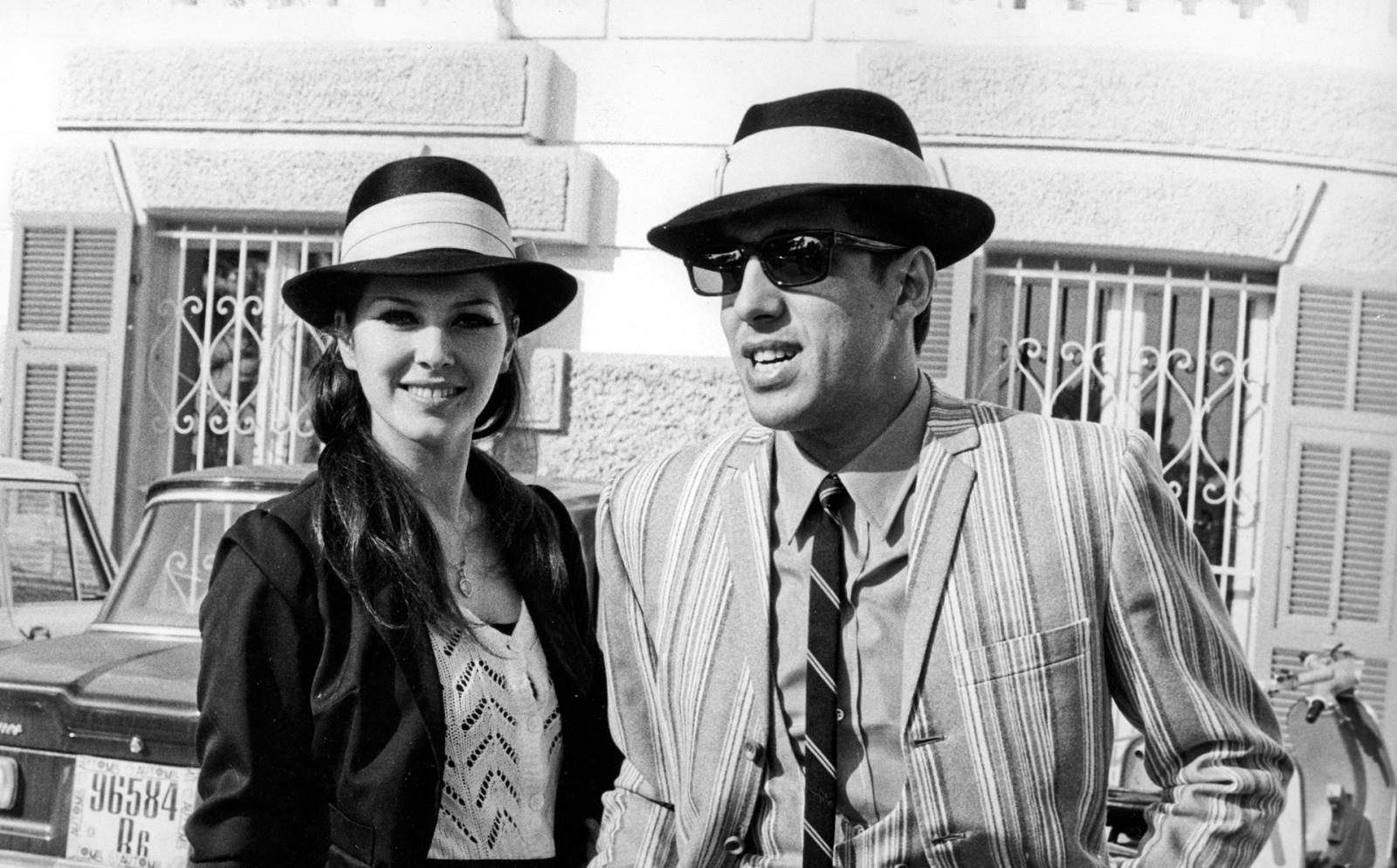 Adriano and Caludia met on the set of Uno Strano Tipo in 1963.
It was love at first sight for Adriano. He figured he would win Claudia over in no time, seeing how he was crazy popular at the time and girls were falling all over themselves to hang out with him. But Claudia was different.
He tried really hard to get her to go on a date with him but to no avail. It should be noted that Adriano was in a relationship then, but it didn't stop him from having lots of flings and one-night stands. He was young and hot and popular.
Adriano finally got his lucky break when Claudia accidentally spilt water on some equipment, causing a short circuit. Several lamps blew out, showering Adriano with shards of glass, one of which cut his face. Claudia helped treat the cut and Adriano managed to guilt trip her into going on a date with him.
After that one date, Adriano realised this time he was seriously in love. He did his best to convince Claudia his feelings were serious.
In 1964, the couple got married. The two have been together ever since. Their marriage only hit one hiccup when Adriano had an affair with Ornella Muti, but Claudia forgave him and they're still together.
John Lennon and Yoko Ono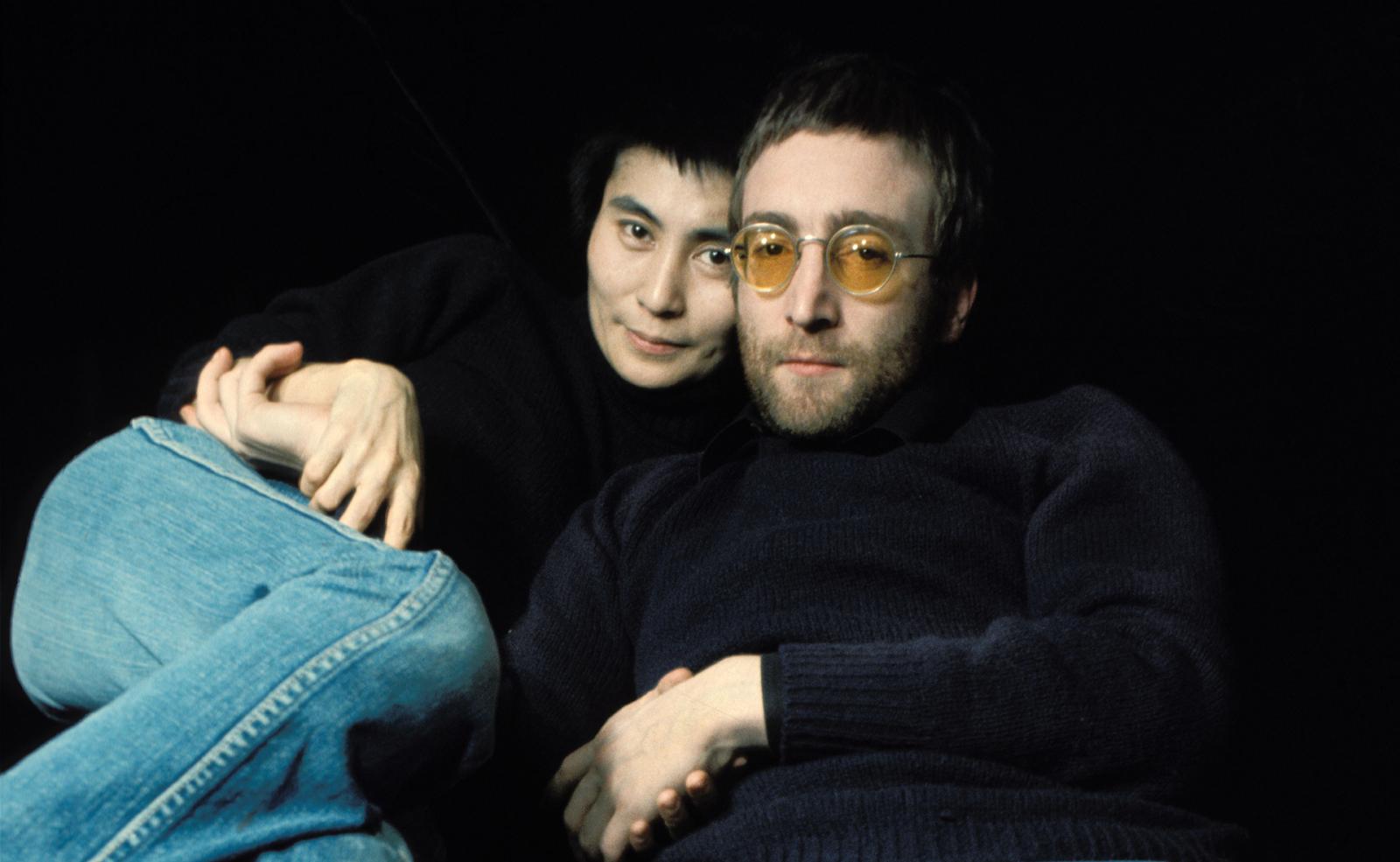 John and Yoko met in 1966. John was married and raising a son, but the power of attraction was too strong.
Yoko started sending John love letters. John felt bad about being unfaithful to his wife and resisted Yoko's advances to the best of his ability at first, but eventually he just couldn't carry on with the charade anymore and left his wife.
The two soon got married and were really good together. But John's friends and his Beatles bandmates really hated what he had done. And even though the Beatles were having issues among themselves even before John left his wife for Yoko, it was Yoko who got blamed for the band's demise in the court of public opinion.
John had a few extramarital affairs but Yoko just wouldn't let him go. They were together for 14 years, until death did them part when John got assassinated in 1980.
Una O'Neill and Charlie Chaplin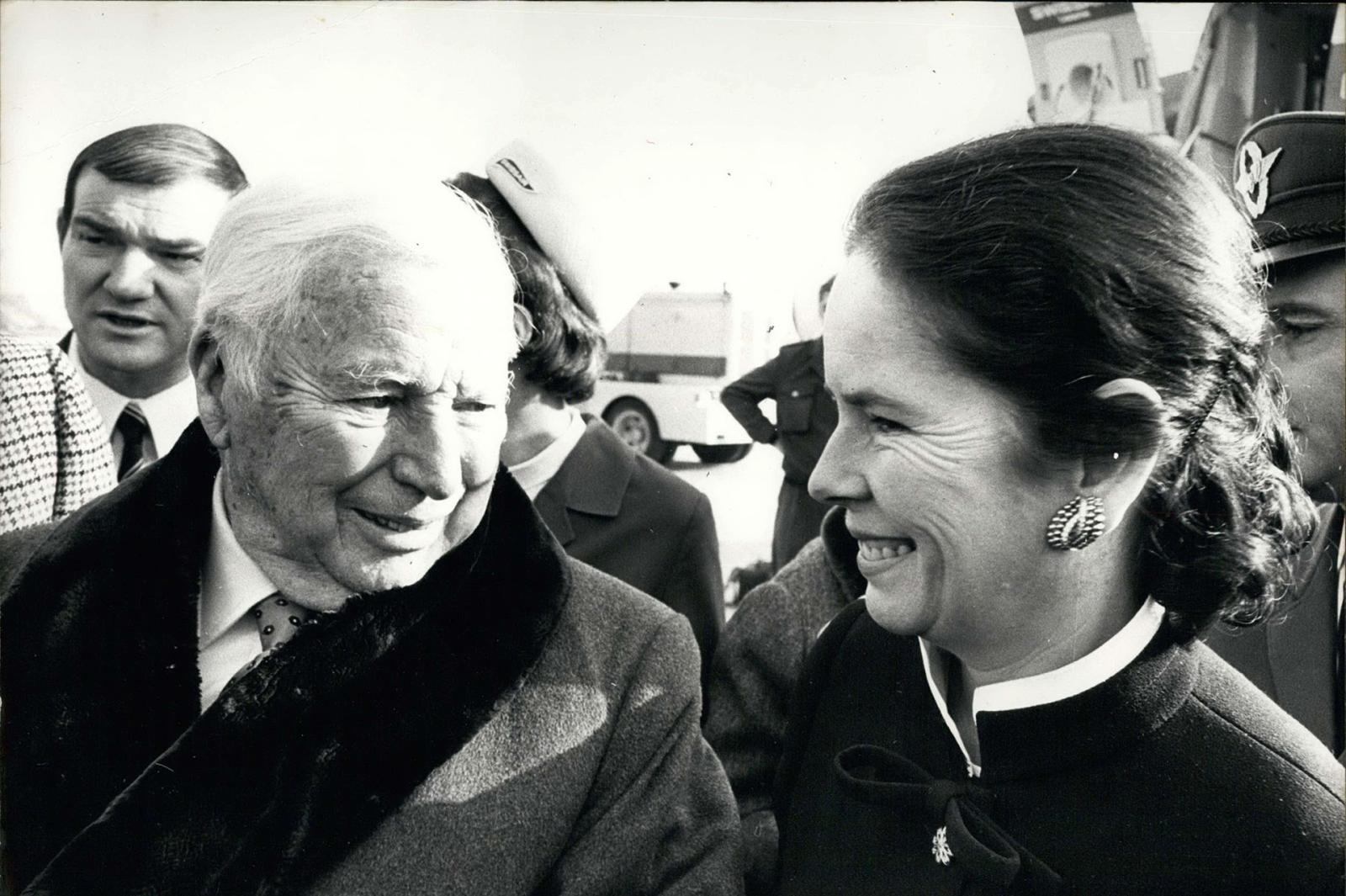 The legendary Charlie Chaplin was a real playboy and was married four times. It was only in his last marriage, though, that he truly settled down.
He was 54 when he met the 17-year-old aspiring actress Una O'Neill who was totally cool about dating a much older man.
Charlie's intentions were as serious as a heart attack and he quickly proposed. Una's father was not amused and even threatened Chaplin with consequences, yet the couple ignored Una's old man, who was only a few months older than Chaplin, and got married. People close to Charlie and Una say they had a happy marriage. Charlie saw Una as his muse and love of his life, often repeating he had finally met a woman who loved him rather than his fame and money.
They were together for a total of 35 years and had eight children.
Meryl Streep and Don Gummer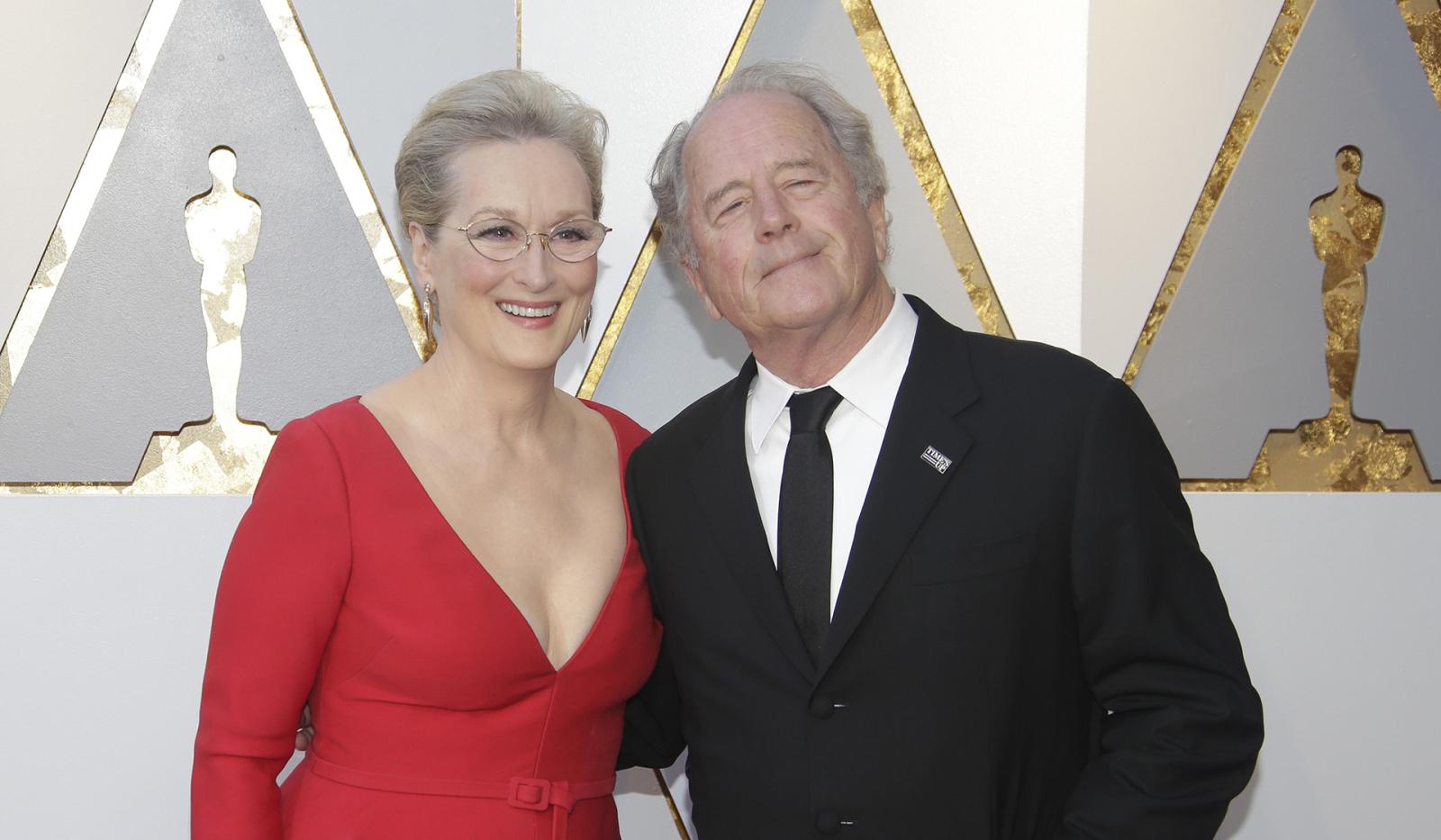 Meryl met Don at a time when she was grieving the loss of John Cazale, the actor she'd been in love with and had been fixing to marry prior to his untimely death from lung cancer.
Streep had been evicted from her apartment and her brother suggested that he should stay at the apartment of his friend, sculptor Don Gummer, who was away on business. One day, Don dropped by his place unannounced to find Meryl there. To show appreciation for letting her stay at his place, Meryl promised to write Don letters while he was travelling.
This long distance relationship through correspondence evolved into love so when Don returned home again he proposed to Meryl. They have been together ever since and have had four children.