5 Films that Will Blow Your Mind... But You'll Never Want to Watch Again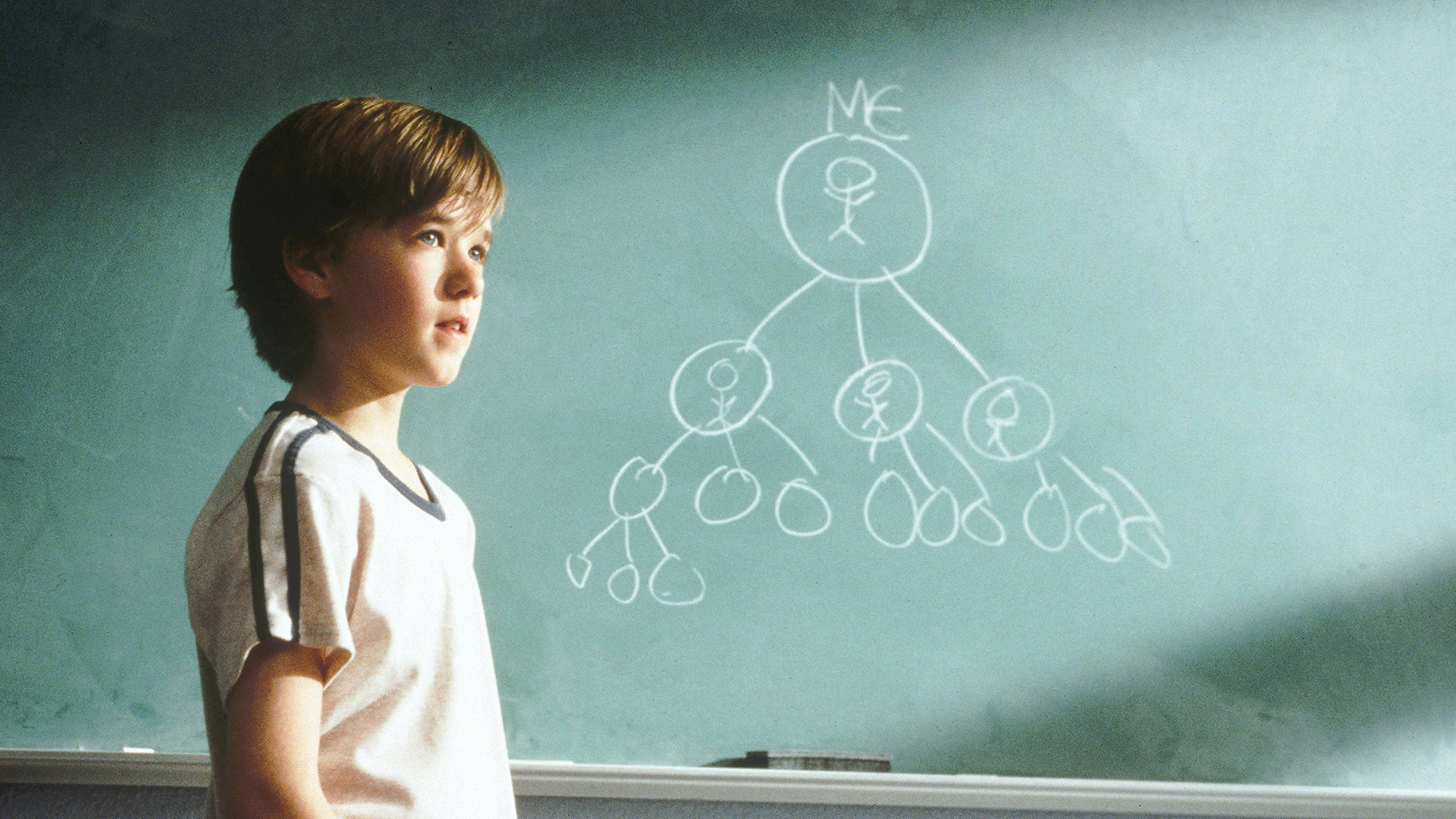 How much emotion is too much?
Is there a film in your collection you've seen that you'll never want to watch again? Not because it's bad. But because it's so brilliant, frightening, or touching that it's hard to go through these feelings a second time.
Hachi: A Dog's Tale, 2009
If you haven't seen this movie, you've definitely heard of it. So many tears were shed over it that it would be enough to fill the Pacific Ocean! And who in his right mind would want to watch it again?
Plot: The film is based on a true story that happened in Japan and shook the whole world. One day on his way back from work a college professor finds a cute little Akita puppy at the train station. Professor and the dog become true friends. Every day the dog accompanied him to the station and then waited there for him to return in the evening. Even the sudden death of the professor did not stop the dog from coming to that station in hopes that his friend would someday return.
Pay It Forward, 2000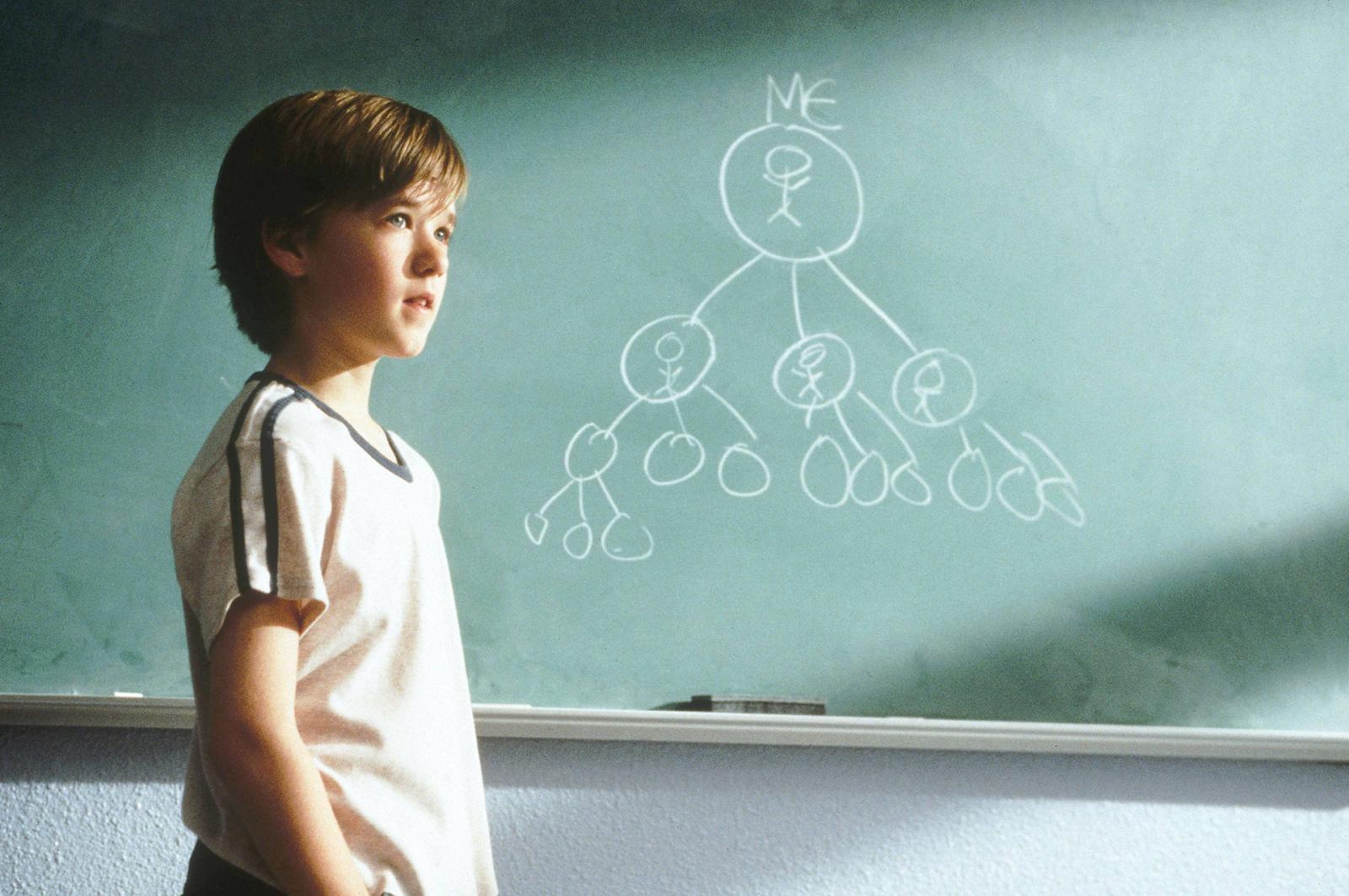 One of the best movies that we will never, ever want to see again!
Plot: Imagine that you do someone a favor and ask that person to thank not you but three other people, who in turn should thank three others, and so on, spreading warmth and kindness on a worldwide scale. How impactful would such a heartfelt idea be? Seventh grade student Trevor McKinney decided to test it by starting this chain of kindness.
The Mist, 2007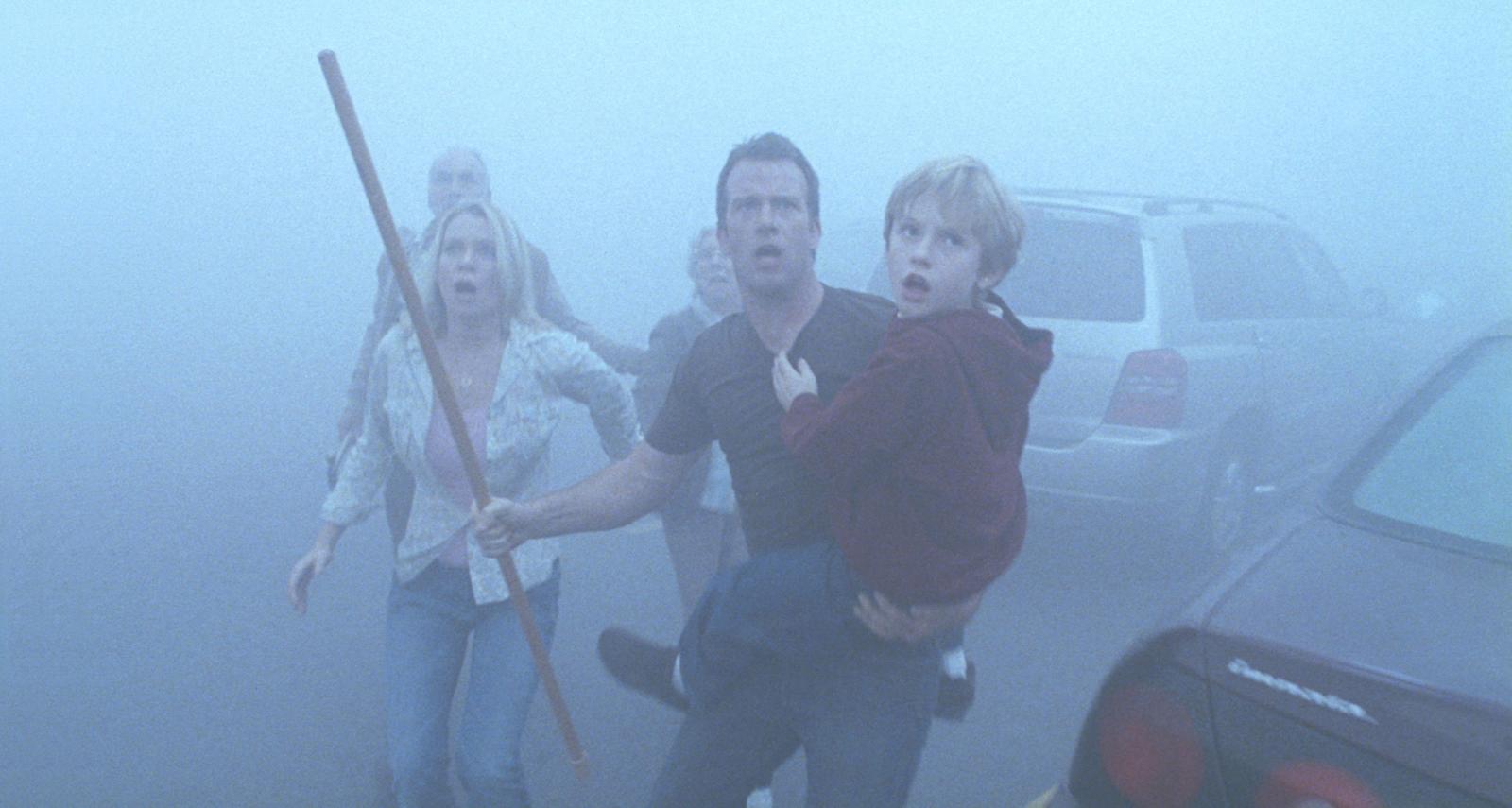 This film has an ending that strikes right to the heart. You've been warned!
Plot: A small town is engulfed in a supernatural mist that cuts it off from the outside world. A group of characters who find themselves stuck in a supermarket have to fight off the monsters living in the mist.
Fall, 2022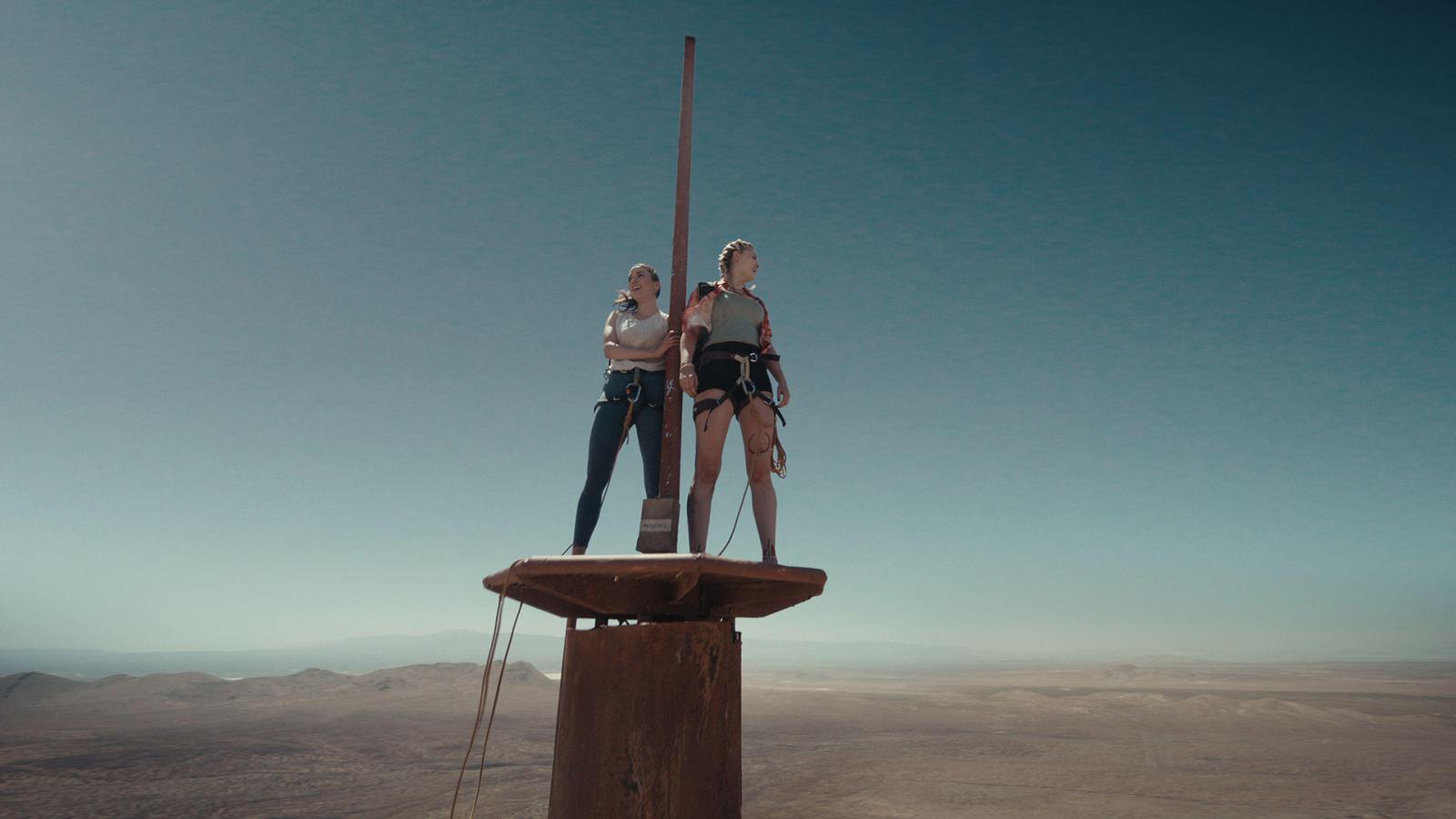 Let's just say one thing: the ending will tear your heart out, and you'll be thinking about it for days to come. What about a rewatch? No way!
Plot: Becky's husband Dan died falling off a cliff. The girl, previously fond of extreme entertainment, falls into depression. A year later, she's still suffering from depression and drinking heavily, when her old buddy Hunter shows up at her door. She offers to honor Dan by climbing the B67 TV tower and scattering his ashes from there. The girls go to the tallest structure in the United States, not having a single idea what they are going to face on top of it.
Brimstone, 2016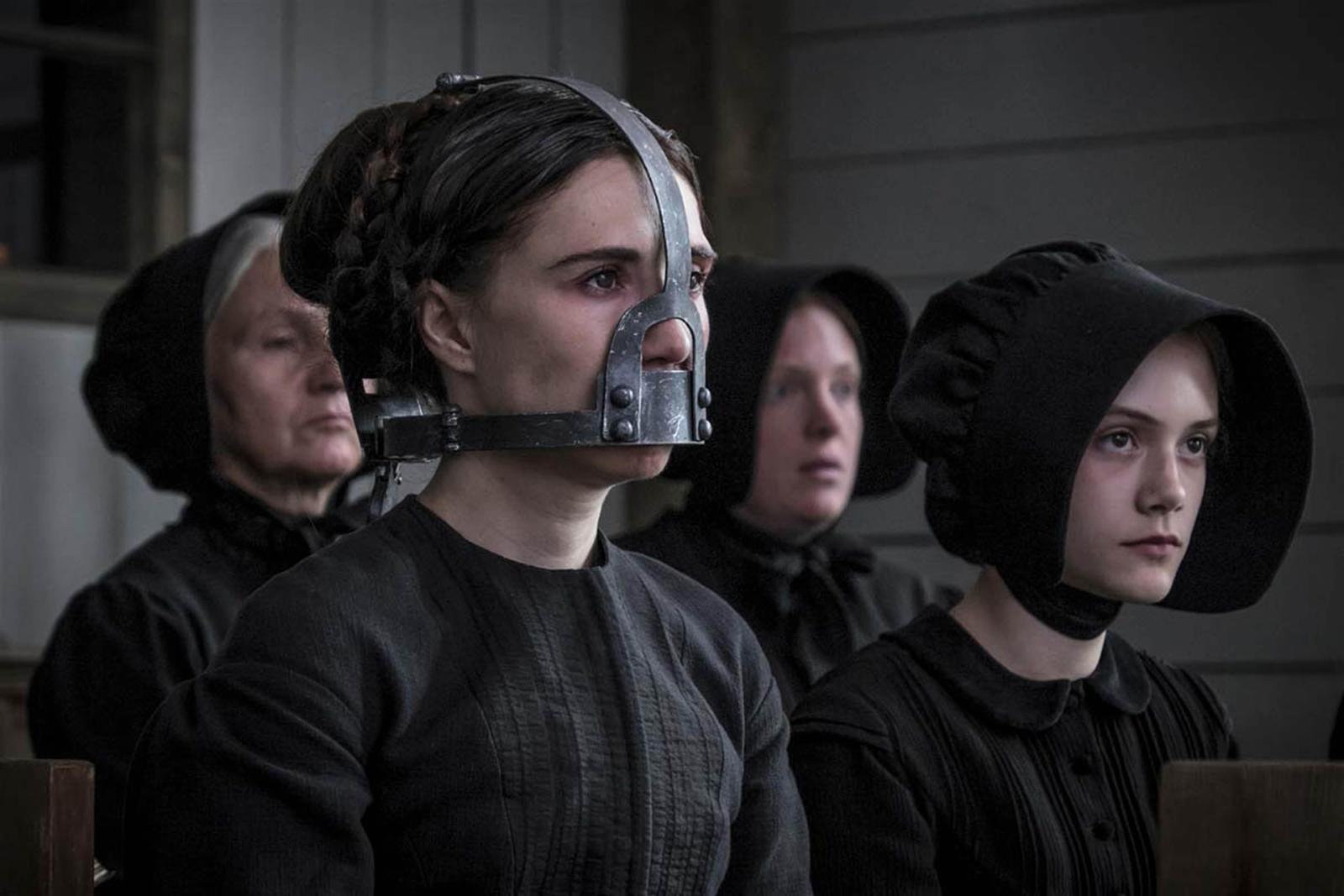 The film is dark and not for the faint of heart. Some even call it ruthless.
Plot: The story is about a girl named Liz who tries to escape from her dark past and hides from the pursuit of a "devil" preacher.