5 Films Made by Women That Changed Hollywood Once and for All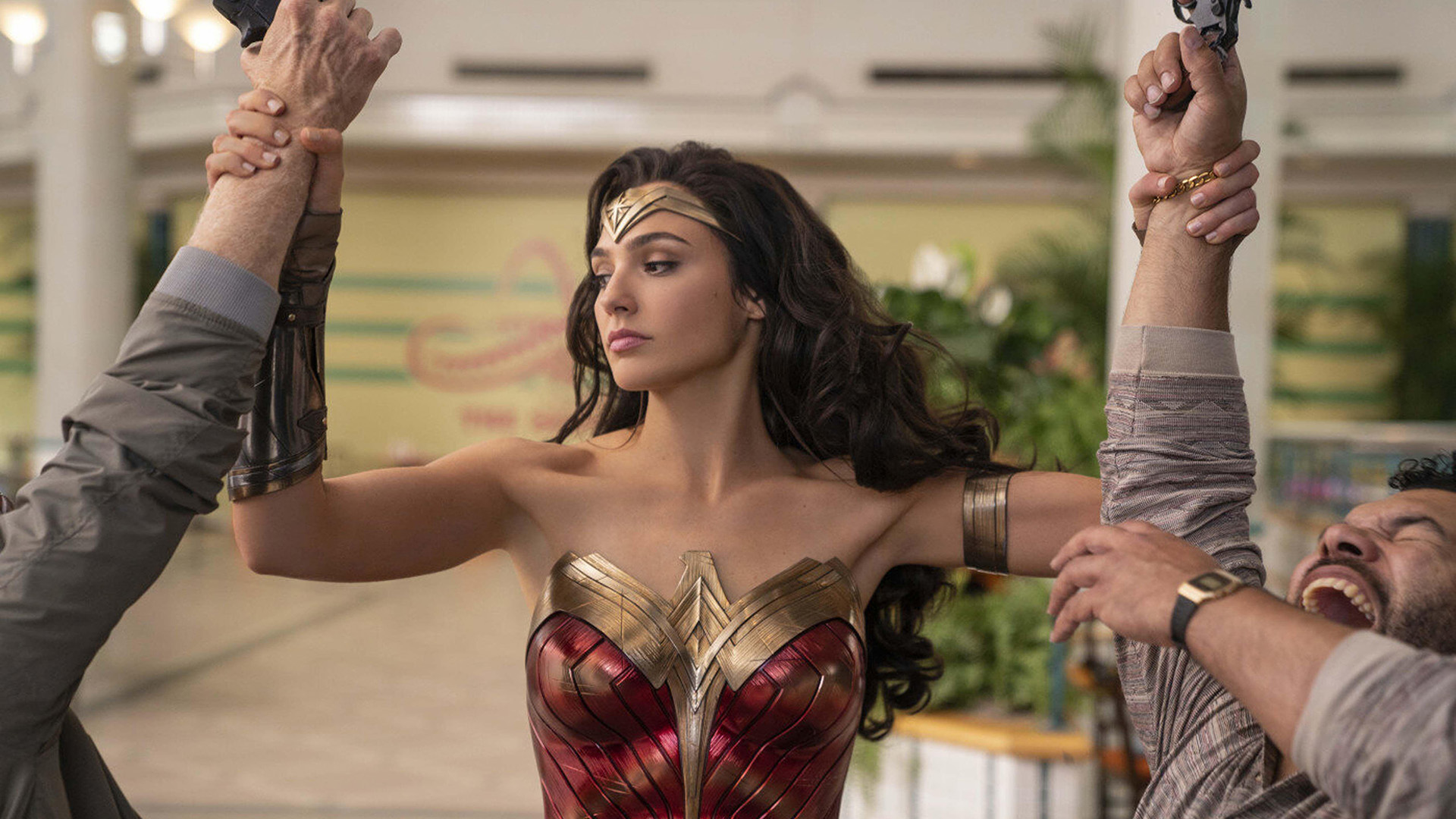 The first woman to win a Best Director Oscar was Kathryn Bigelow for the Hurt Locker.
Made in 2008 and released one year later it beat out her ex-husband James Cameron's Avatar in the best director nomination. Kathryn, however, was only the fourth woman in history to have even been nominated for Best Director. Prior to her, the Best Director Academy Award had been won by Lina Wertmuller for Seven Beauties, Jane Campion for the Piano and Sofia Coppola for Lost in Translation. It took almost eight years for a woman to be nominated again. This time it was Greta Gerwig for her film Lady Bird.
In a world dominated by superhero cinematic universes that reliably make money at the box office, female directors are struggling to find their place. It was only in 2017 that Patty Jenkins got to direct the Gal Gadot vehicle Wonder Woman, which ended up being the 10th highest grossing movie that year.
Seven Beauties, Lina Wertmuller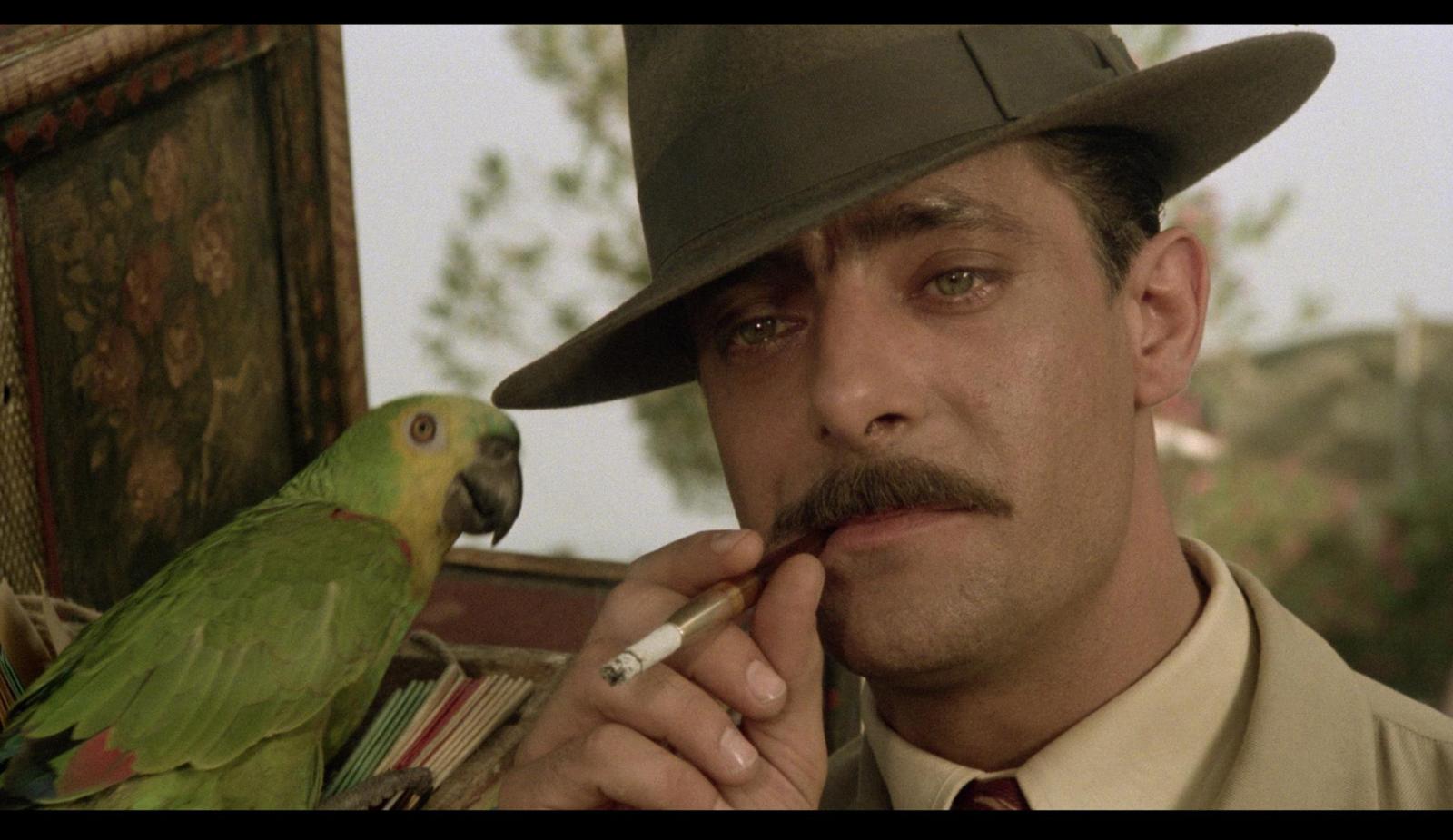 The Italian director Lina Wertmuller was the first woman to even be nominated for Best Director. Her film Seven Beauties tells the story of Pasqualino, an Italian man who deserts from the army during World War II and ends up in a concentration camp. He goes to great lengths to survive. Pasqualino provides sexual favours to the camp's female commandant and gets put in charge of his barracks. He is then told to select six men from his barracks to be killed. Pasqualino ends up executing his former army comrade.
The Piano, Jane Campion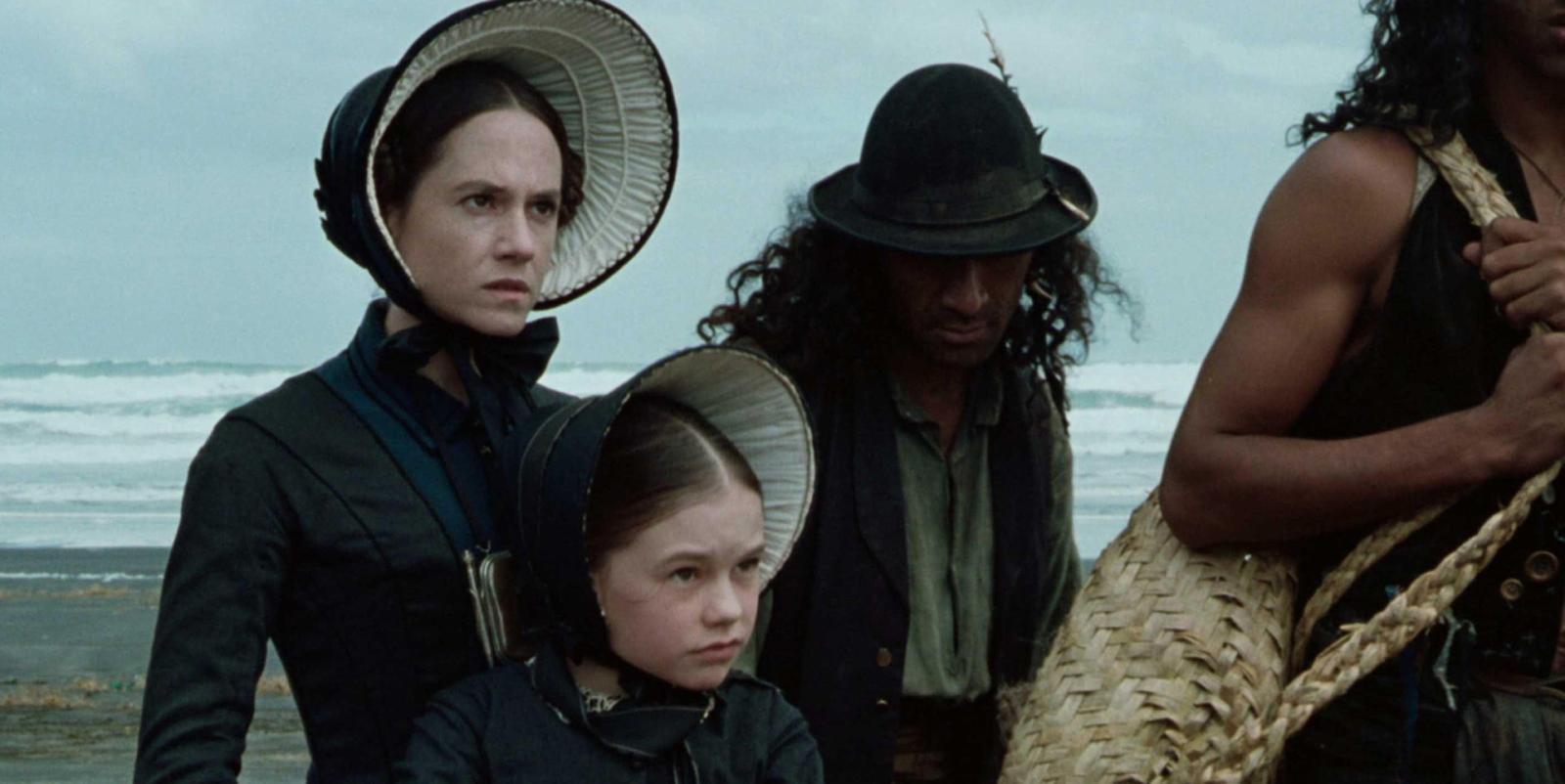 This touching love story won the Palme d'Or for Best Film and Best Actress (Holly Hunter) at the Cannes Film Festival; three Academy Awards for Best Actress (Holly Hunter), Best Supporting Actress (Anna Paquin), Best Original Screenplay. Jane Campion was also nominated for Best Director. The movie tells the story of young Ada, who arrives in New Zealand from Scotland with her new husband and a piano. However, they fail to find enough porters to carry her instrument so it's left on the shore. Ada goes out there to play it and meets Baines, who rescues the piano and promises to give it back to her in exchange for lessons. Thus their love story begins.
Lost in Translation, Sofia Coppola
The existential drama about two Americans feeling lost in Japan was released in 2003 and grossed $119 million at the box office on a $4 million budget. Today, the film is widely regarded as a classic example of American independent cinema so it makes sense that Sofia Coppola got nominated for Best Director. She didn't win the Academy Award but in 2017 she won the Best Director Palme d'Or for The Beguiled.
Lady Bird, Greta Gerwig
2017 saw Lady Bird being nominated for the Academy Award in five categories: best picture, best director (Greta Gerwig), best actress(Saoirse Rona), best supporting actress (Laurie Metcalf) and best original screenplay (Greta Gerwig). It was also the first movie that Greta had directed herself. She also wrote the screenplay, which took her almost three years. In that time she produced about 350 pages under the working title of Mothers and Daughters. She says the movie is largely autobiographical but at the same time emphasises that none of the events depicted in the movie actually happened to her. The film still feels like a memoir, an effect Greta achieved, among other things, by showing her team her school photo albums and taking them on an in-depth tour of her hometown.
Wonder Woman, Patty Jenkins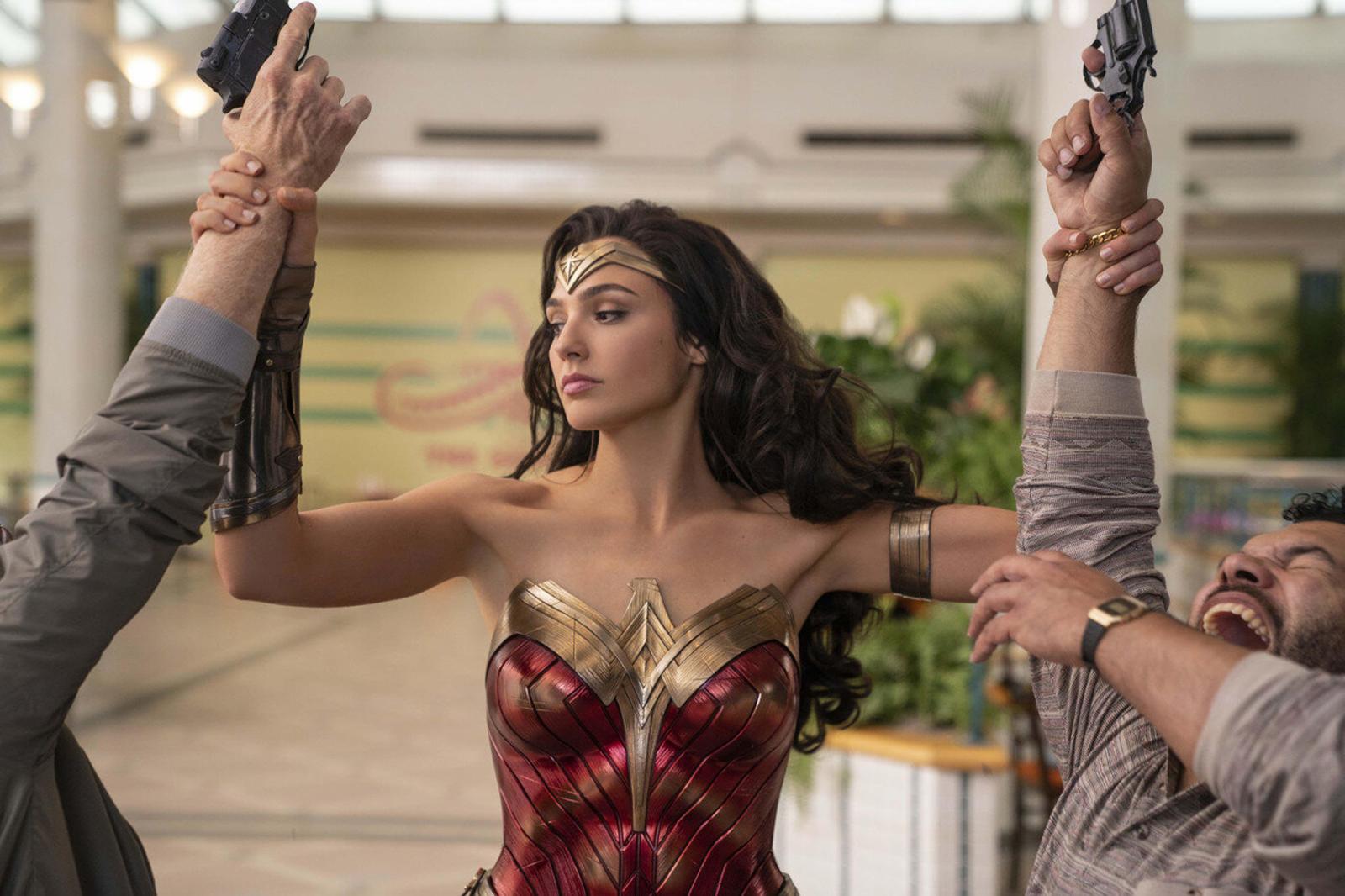 Superhero movies and cinematic universes are reliable money makers and Chris Evans, Scarlet Johansson and Robert Downey Jr. have been getting rich off them for quite some time. Wonder Woman was remarkable because it was the first superhero film to be centred entirely around a female superhero. And it was also directed by a woman, proving that women are perfectly capable of making box office hits.