5 Fashion Rules Queen Camilla Will Never Break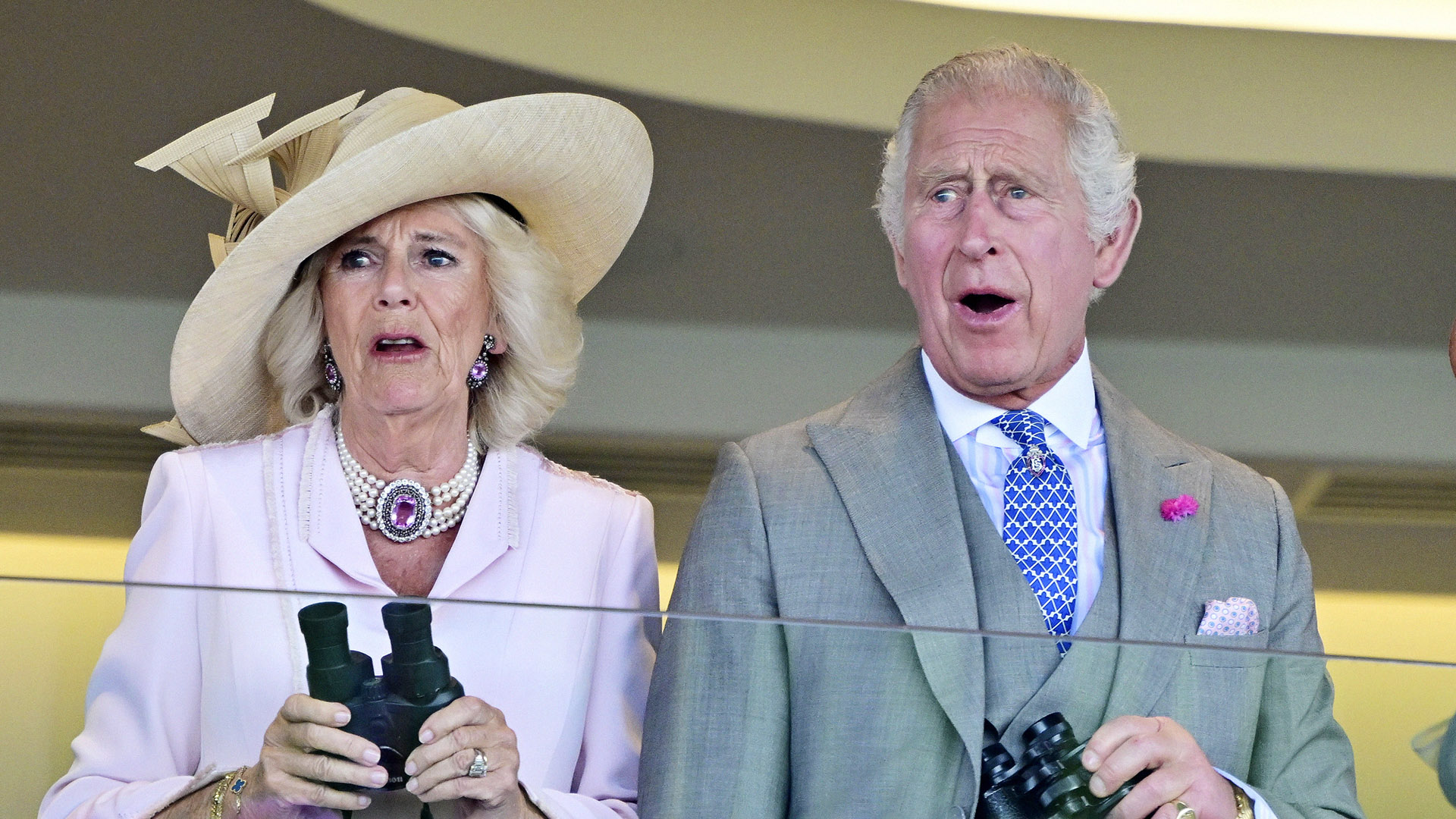 Believe it or not, her style is not too dissimilar to Catherine, Princess of Wales.
Just as Queen Elizabeth II was always immaculately dressed, Queen Camilla understands how to dress as a member of the Royal Family.
As queen consort to King Charles III, she may not always dress as she did for the coronation on May 6, but there are some key fashion rules that you can rely on her to follow:
Royal ladies wear coat dresses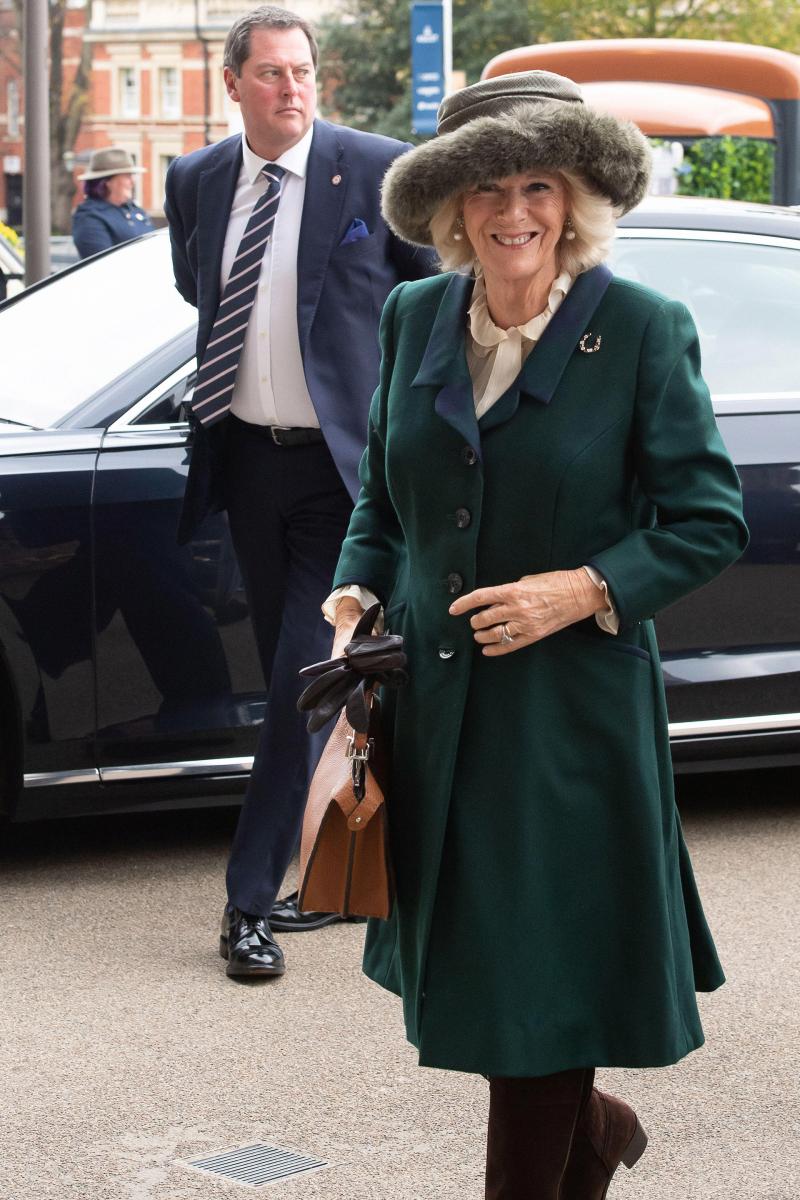 If you've never noticed it before, you will after reading this. Coat dresses are a staple for the wardrobe of a queen or princess. The late queen wore them – and so does Catherine, the new Princess of Wales.
Colours and patterns may differ, but it's a dress that is both stylish and practical. On the one hand, a coat dress removes the necessity to find a matching outfit as it's all-in-one. On the other, royals should not remove an outer garment in public. A coat dress solves both issues.
Royal blue for a royal woman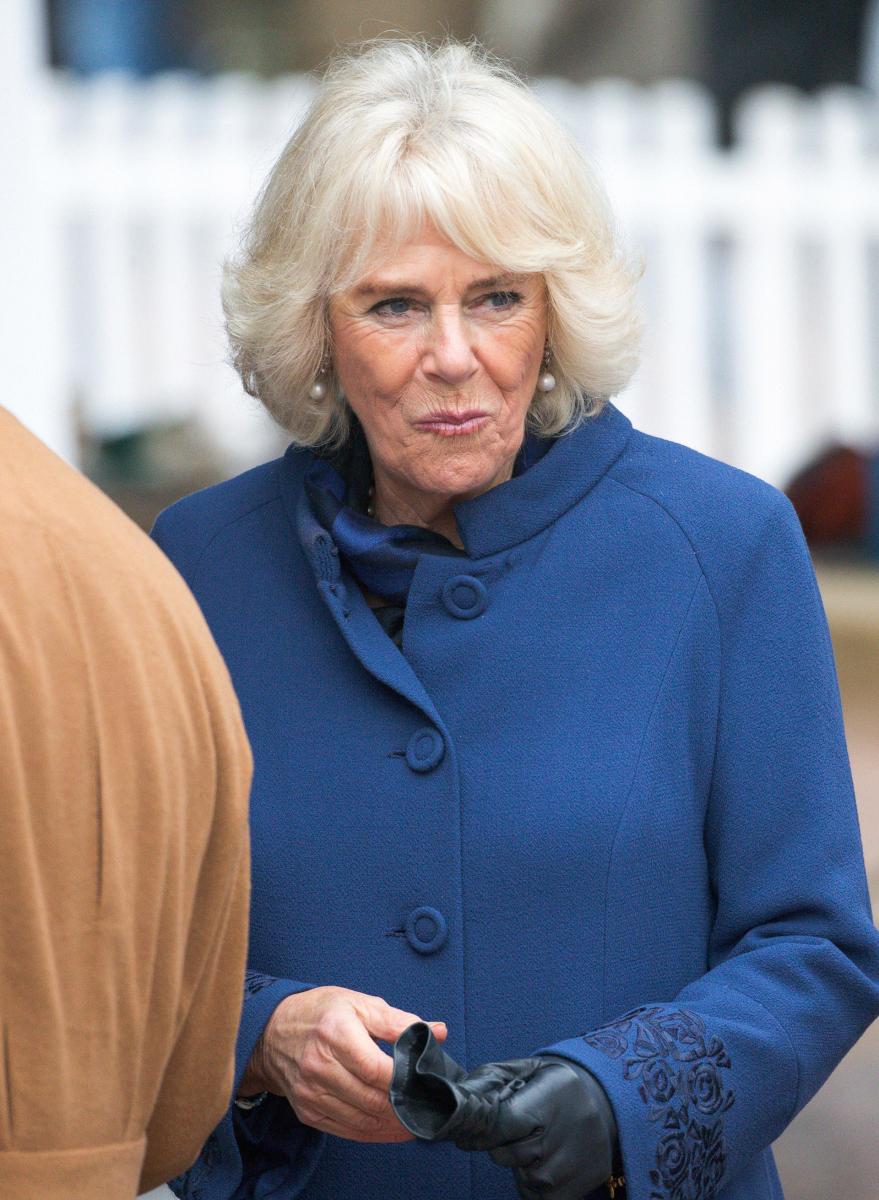 The late Queen had a penchant for bright colours, and her outfits were always colour-coordinated. And Queen Camilla is following in her mother-in-law's footsteps. She can often be seen wearing beautiful royal blue, which is regal and appropriate for any occasion.
It's a colour that many royals have worn over the years and certainly suits the queen consort.
Pearls always work as part of a royal outfit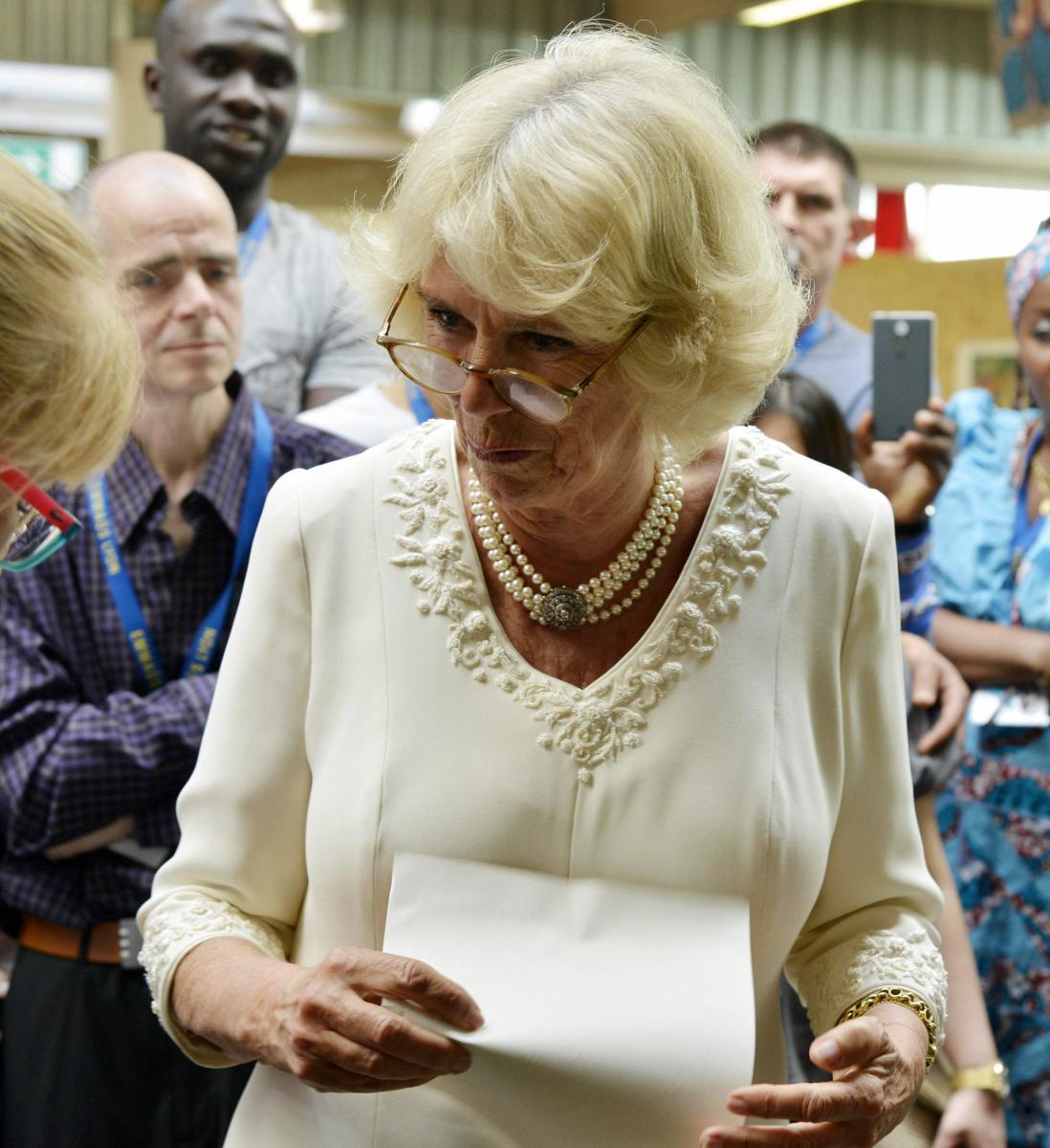 Pearls are synonymous with royalty – even more so than the aptly named royal shade of blue. And they were another feature of Queen Consort's pre-coronation portrait. Indeed, Camilla wore Queen Elizabeth's pearl earrings for the portrait along with a matching necklace.
Considered appropriate with almost any outfit at any time of day, it's no wonder it's the gemstone of choice for Queen Camilla.
Black gloves for any occasion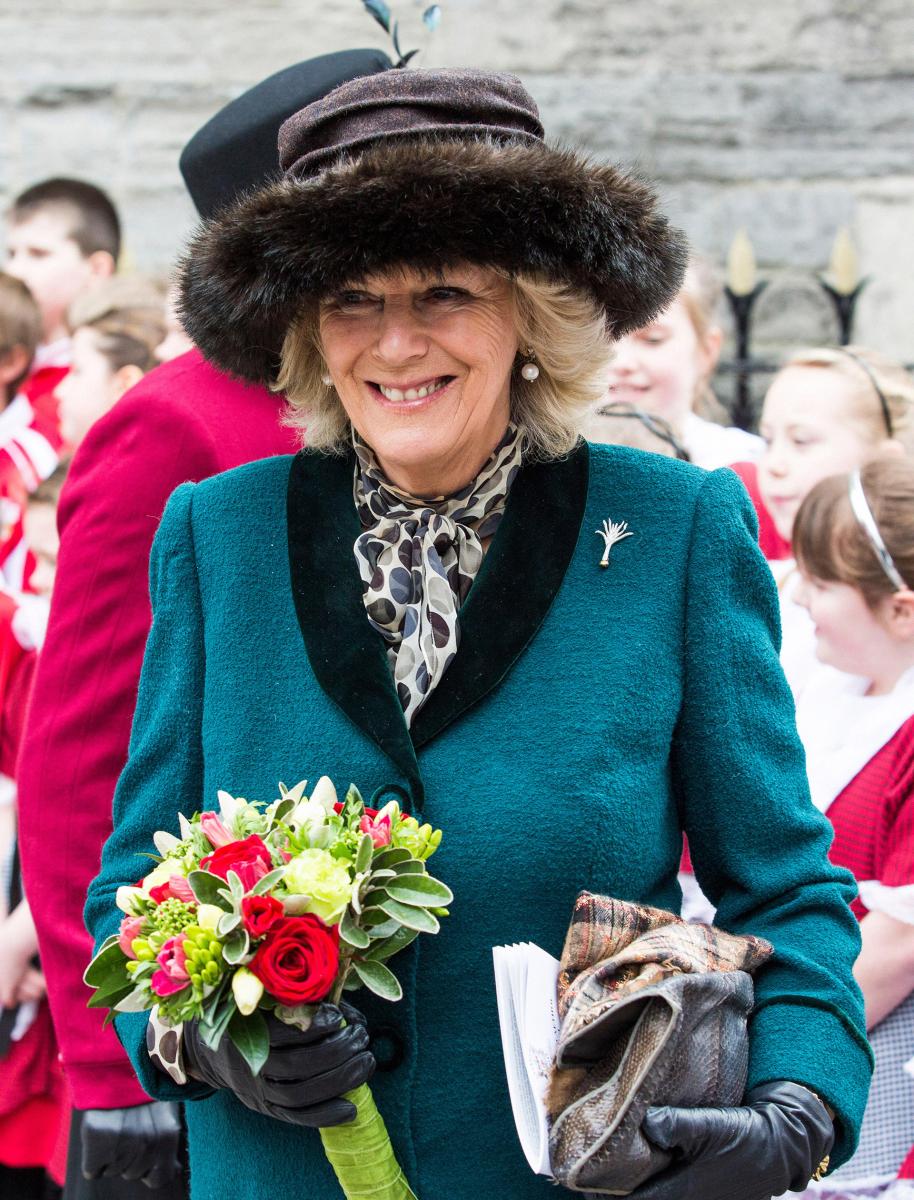 It's well-known that accessories can make or break an outfit. In the same way that Queen Camilla's go-to jewellery is pearl, her go-to accessory is a pair of black gloves.
Given the UK weather, gloves are a necessary accessory – and black goes with pretty much any outfit. Queen Camilla has appeared at numerous public events wearing black gloves to keep away the chill and help draw her outfit together.
A hat is a statement piece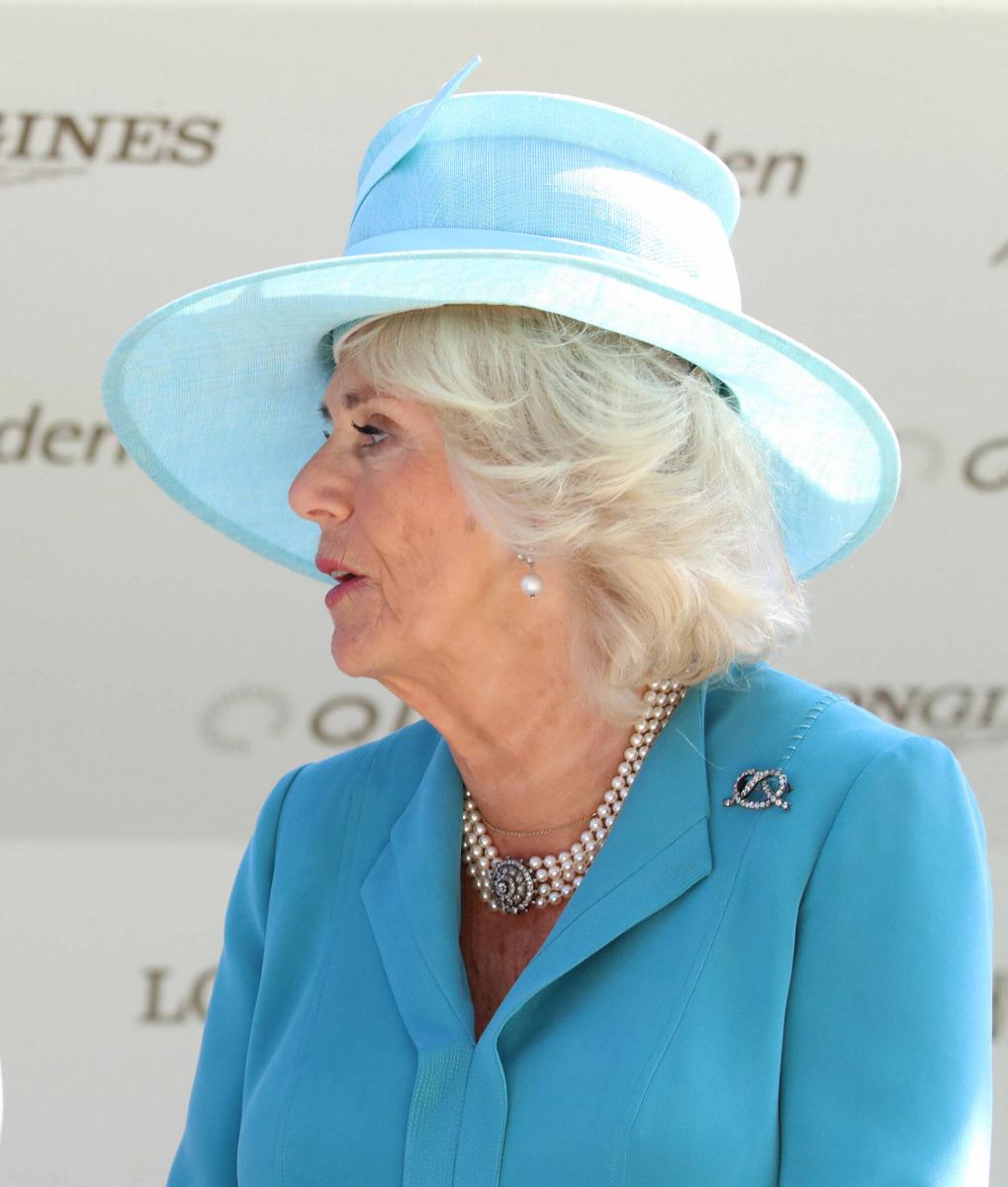 To be honest, most hats are far less a practical piece of headwear, and more something to enhance an outfit. As such, it's essential that a hat has an impact and makes a statement. Queen Camilla clearly understands how to choose a hat that complements what she's wearing and is a statement piece that doesn't detract from the overall look.