Some stars were not poor at all before their careers began.
Kristen Stewart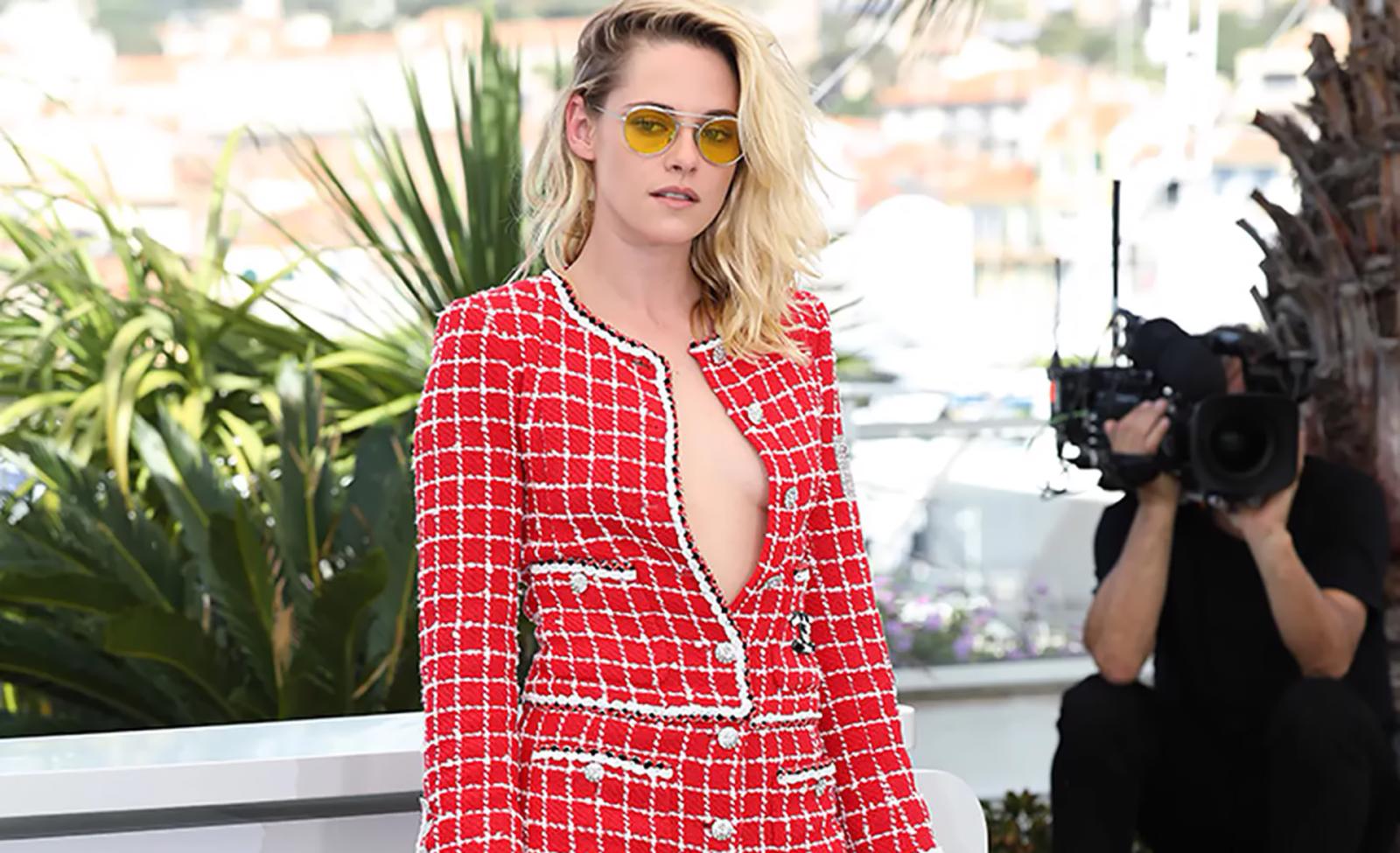 Kristen couldn't fail to become a famous and successful actress — with an assistant director mom and a producer dad, she simply had no other option.
Oh, and a $1.75-million house in the Hollywood Hills has definitely added to the scope of her talent. Steward herself confessed that things come too easy for her and that she would like to shake up her life a bit. Be careful what you wish for, Kristen!
Miley Cyrus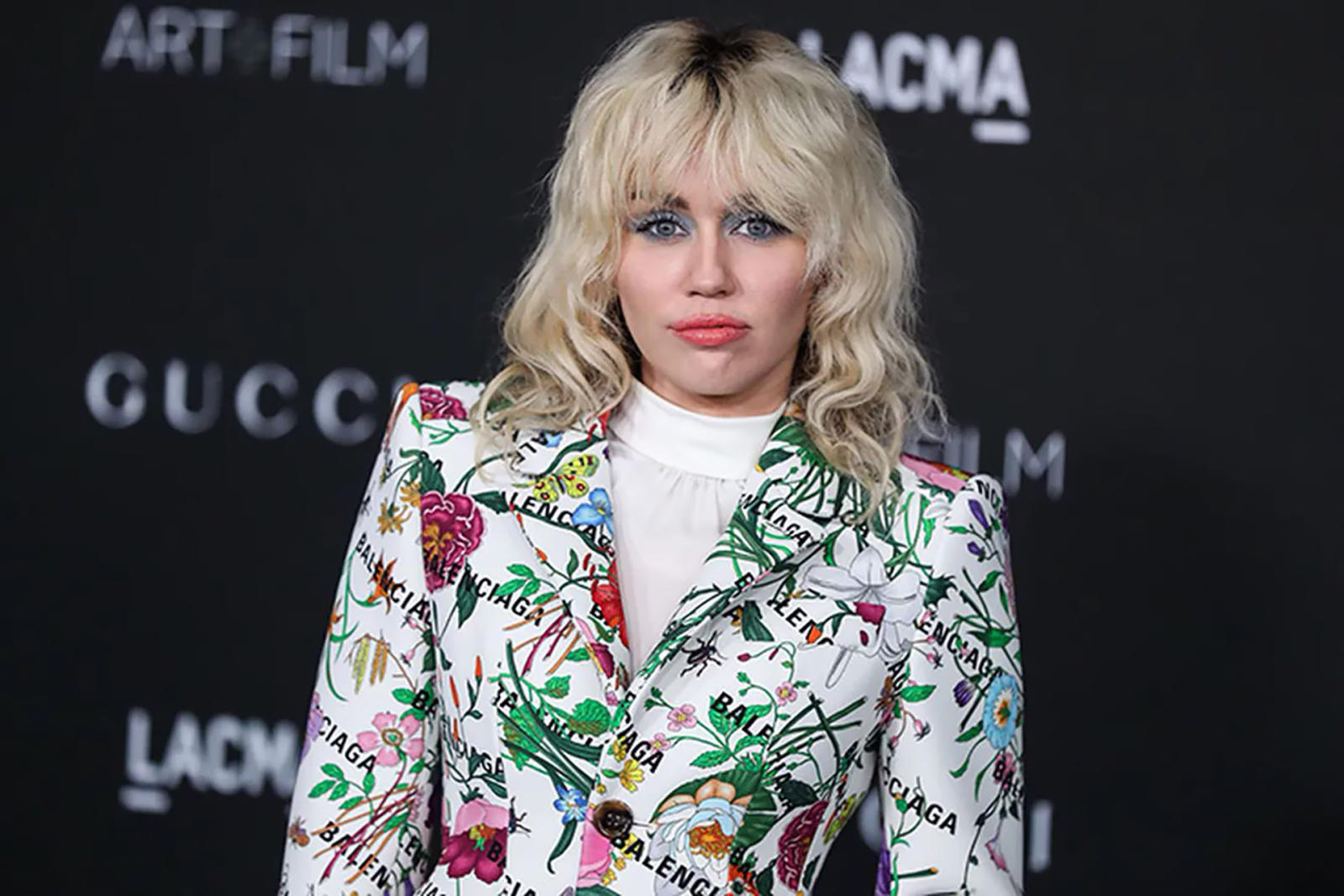 Miley also got her golden ticket while she was still in her diapers.
The future star's father, musician Billy Ray, ensured that his daughter received a good professional education, and her mother wouldn't leave Miley alone on the set until she was convinced that her daughter could stand up for herself.
Later, Miley revealed that she was paid the least on Hannah Montana, but the young star didn't ask for a raise because her aim was to learn from more experienced cast members. Besides, the small bonus could hardly beat her weekly allowance.
Taylor Swift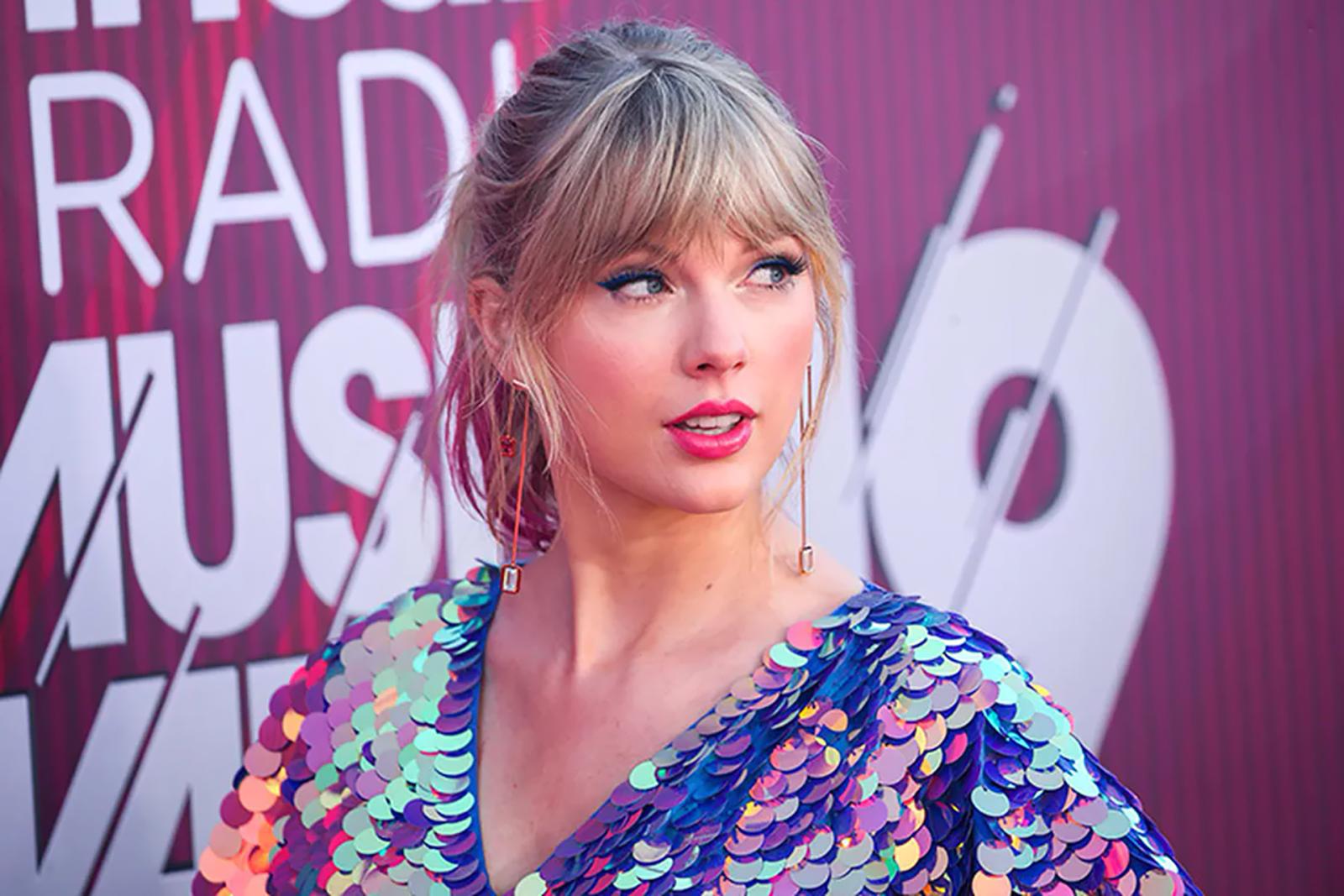 As a child, Taylor could probably teach financial literacy to her kindergarten friends: the girl had learned a lot from her financier parents.
They also taught her independence and perseverance, while the future singer's grandmother — opera star Marjorie Finlay — developed her musical talent.
She was also the one who gave Taylor her first guitar, which marked the beginning of her rise to fame. Armed with such genes, the girl just had to thrive!
Jennifer Aniston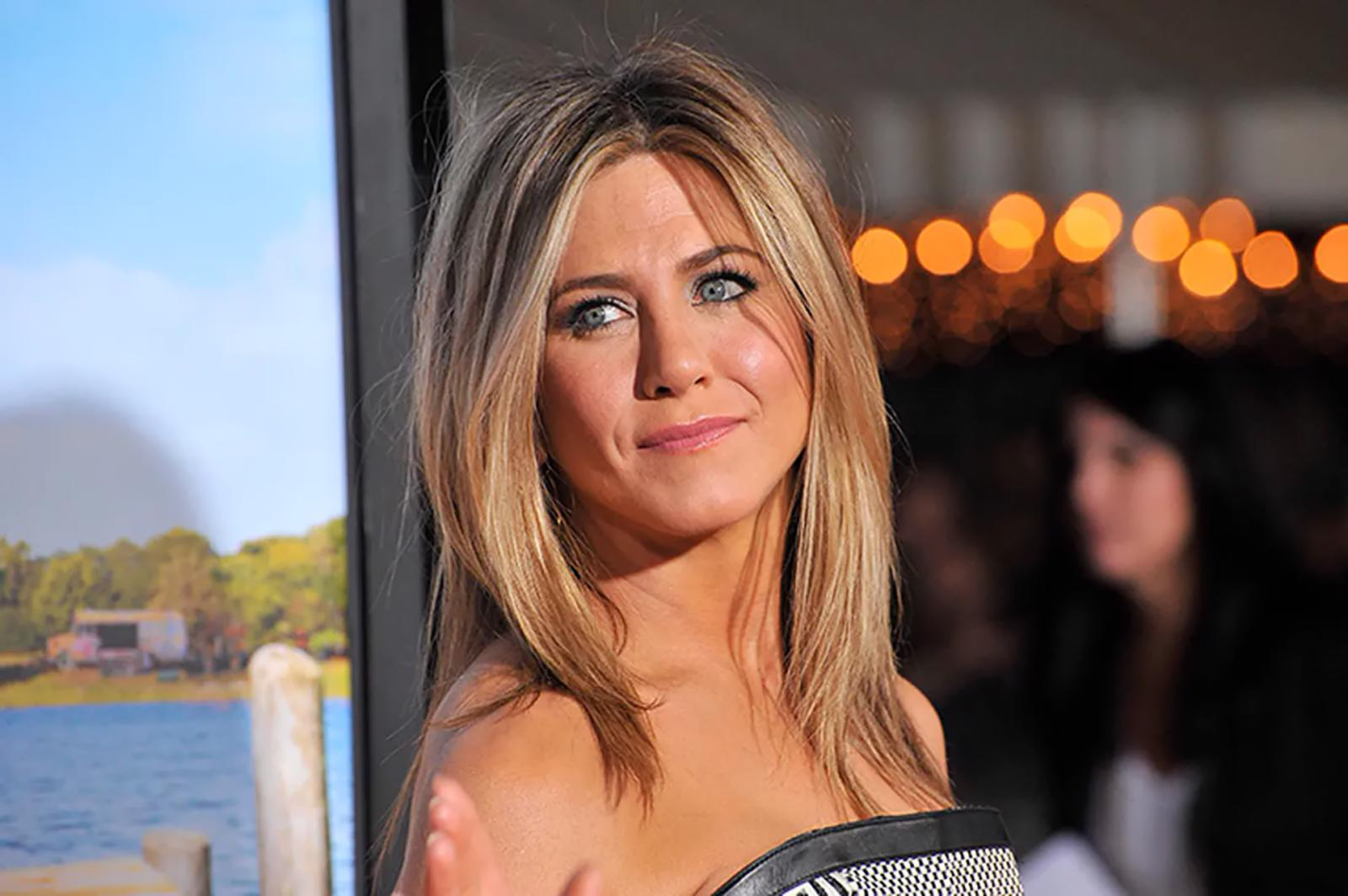 Jennifer's life is somewhat similar to the story of her legendary character Rachel Green, who left a life of comfort to find her place in the world.
The future star was born into a family of John Aniston, a fairly successful actor, and theater actress Nancy Dow.
Her mother had instilled in her a love of drama, and once young Jennifer decided she wanted to pursue acting, Nancy paid for her acting courses. However, when her parents divorced, Jen had to work hard on her way to stardom — and suffer quite a number of rejections early in her career. Fortunately, the star has earned fame and success — in no small part thanks to her parents' guidance and support!
Gwyneth Paltrow
When director Bruce Paltrow and actress Blythe Danner had a daughter, they knew they wanted her to have the best liberal arts education possible.
Luckily enough, they also had the money and connections to enroll young Gwyneth in a prestigious New York school. Later, Gwyneth took up art history but soon gave up as she realized she wanted to be an actress. That clearly was the right decision for a girl from an acting dynasty: Paltrow's star genes have certainly contributed to her brilliant career!