45 and still looking for love? These celebs prove it's never too late.
Tina Turner (73)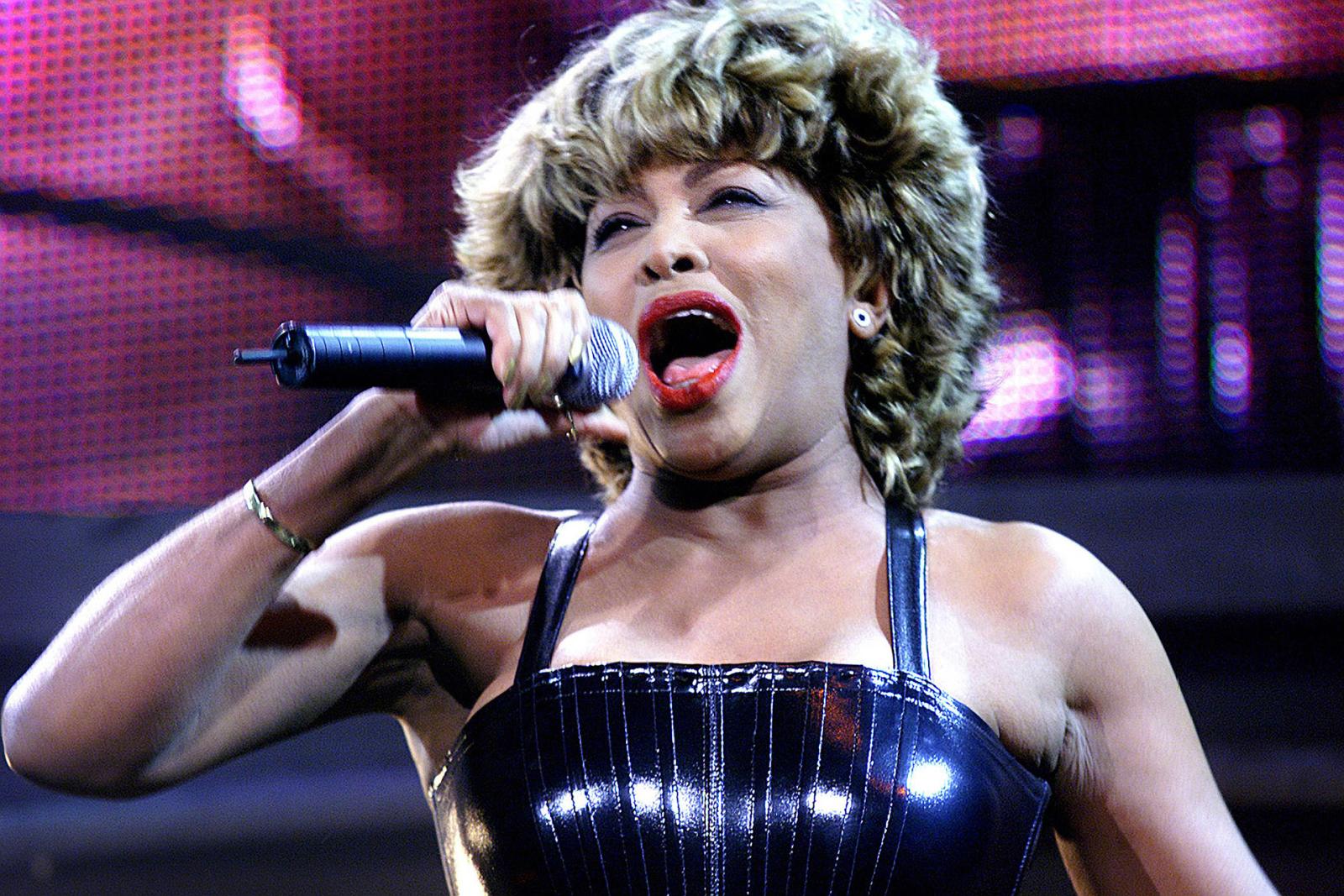 The relationship story of singer Tina Turner and music producer Erwin Bach is a tale of endless patience topped with a happy ending. They have been together for 27 years, but Turner refused to tie the knot because she feared this move would undermine her privacy and independence. Somehow, Bach managed to persuade his self-willed lover to marry — and we can now admire their lasting union.
Helen Mirren (52)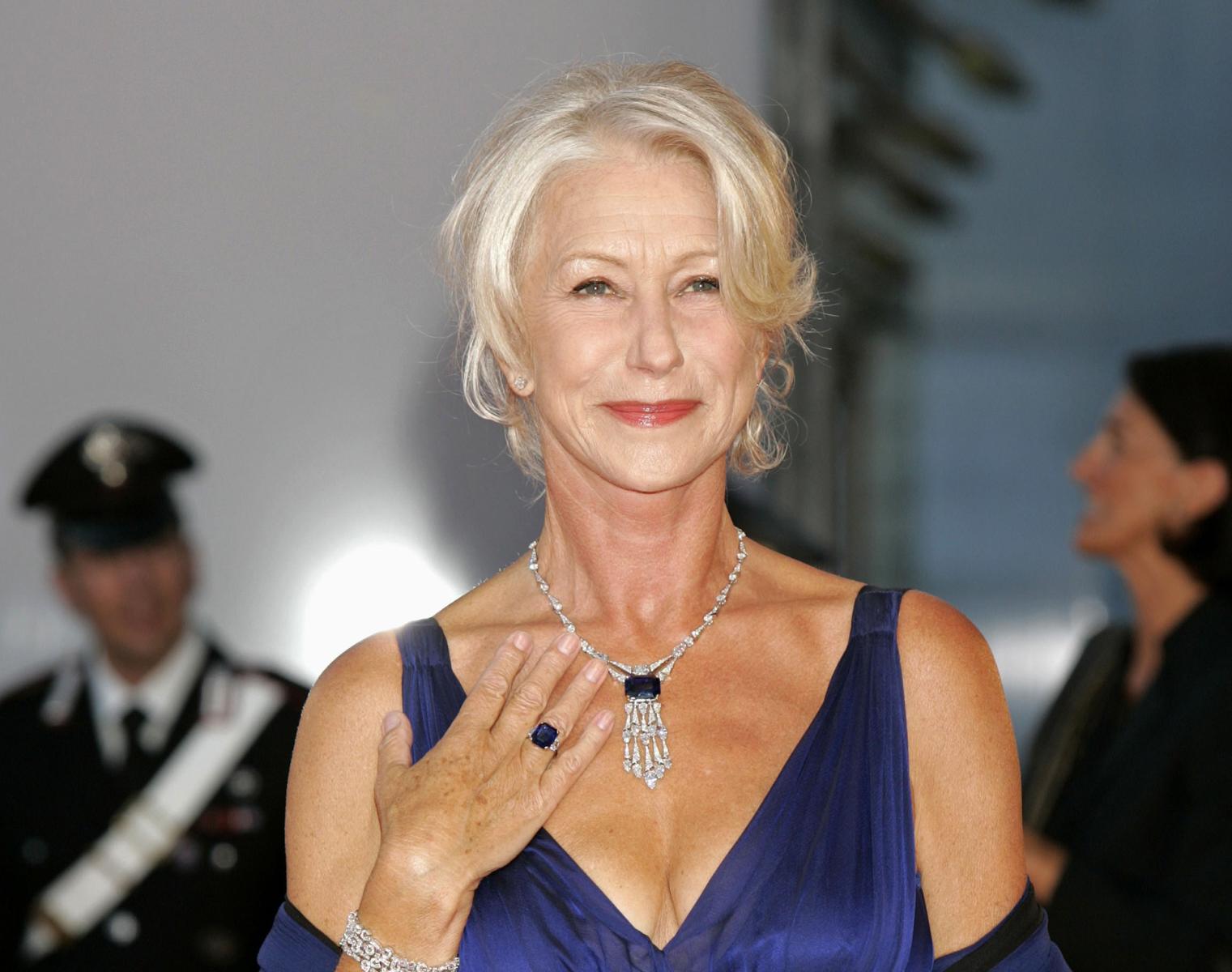 In one of her interviews, Helen Mirren claimed finding happiness is possible even if you're in your fifties and beyond. The British actress was in no hurry to get married and focused on her career instead. When the star met director Taylor Hackford, she fell in love with him but still refused to get married. Their relationship lasted for 12 years before the couple finally tied the knot on December 31, 1997 — on Hackford's 53rd birthday. The public was surprised to see the actress change her principles, but Mirren says she really enjoys being a wife.
Jerry Hall (59)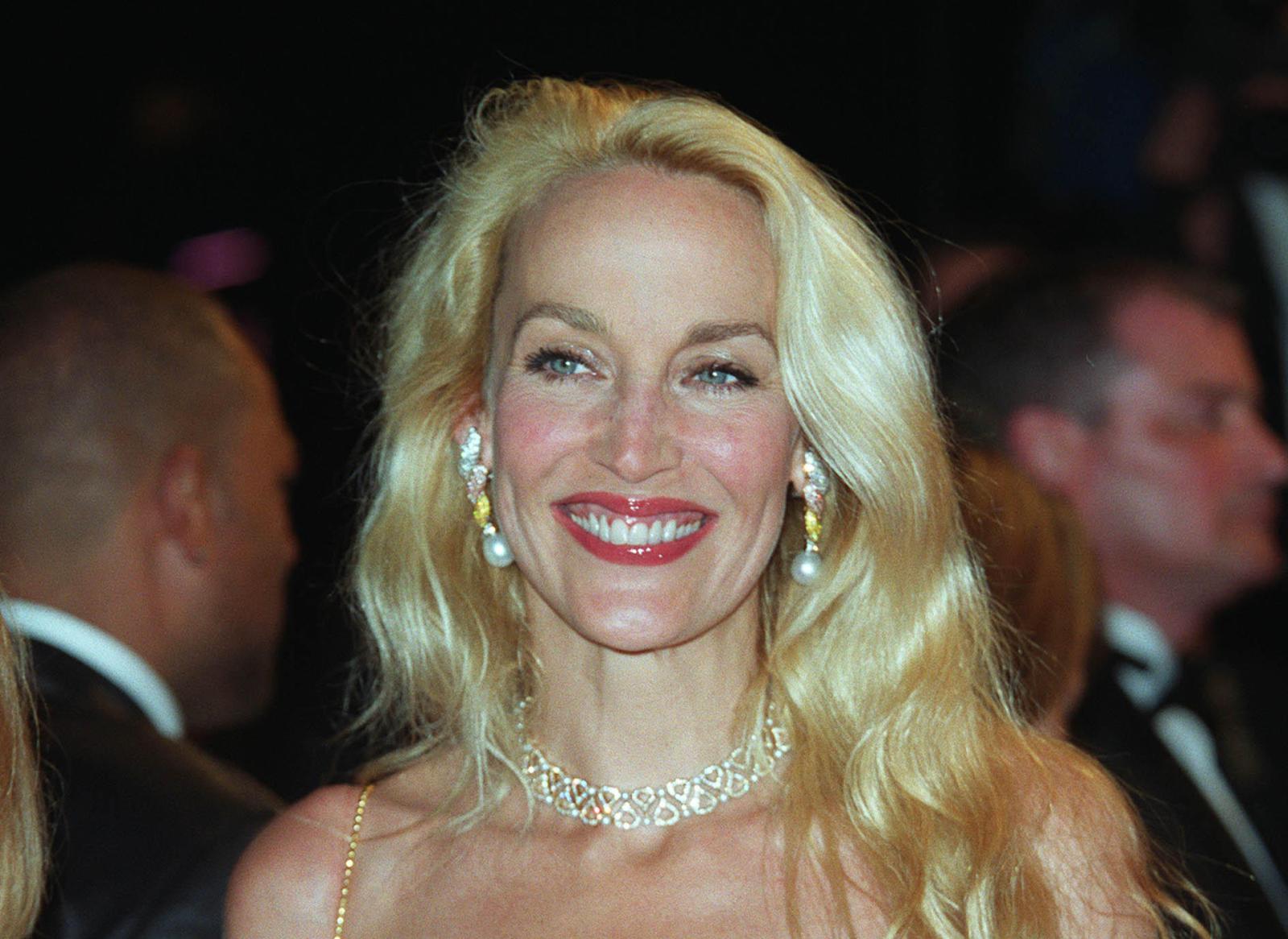 Ex-model Jerry Hall married for the first time when she was 59 — which is sort of the industry's record! Her husband was media tycoon Rupert Murdoch, whom Hall met at a dinner party in 2015. Murdoch, 84 years old at the time and divorced for the third time, didn't intend to get married, but the beautiful American model melted the magnate's heart. A year later, the lovers realized they were meant for each other. They married in 2016 in London, but their marriage ended in 2022.
Vanessa Paradis (45)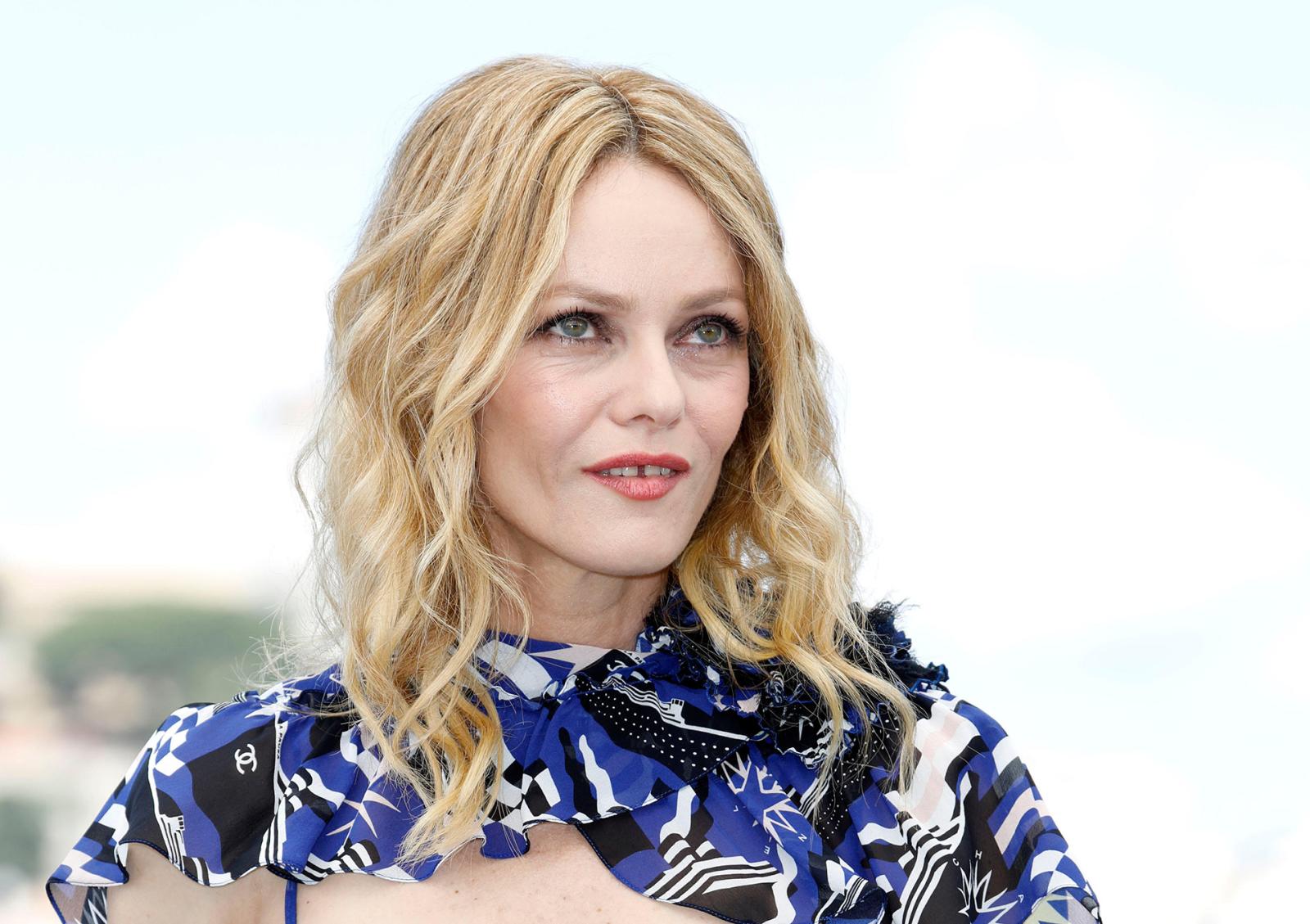 Singer Vanessa Paradis and her long-term boyfriend Johnny Depp were never legally married. Paradis put on a wedding gown when she was 45: the star married director Samuel Benchetrit. The celebs have been happily married since 2018.
Daryl Hannah (57)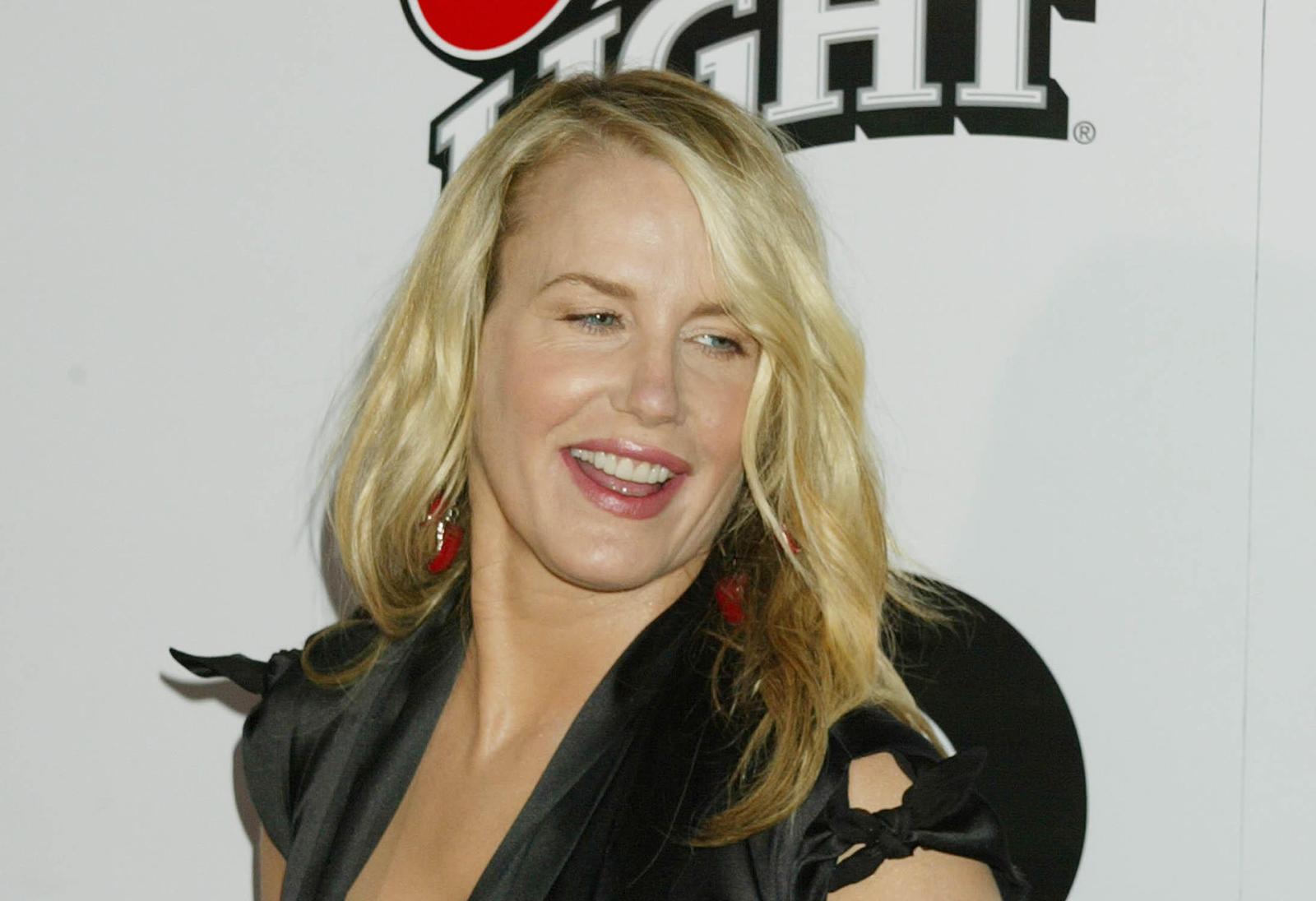 Kill Bill star Daryl Hannah finally legalized her relationship with musician Neil Young when she was 57, and her fiancé was 72 at the time! This was Young's third marriage but the first one for Hannah. The actress confessed the wedding was one of the happiest moments of her life.