Looks like these husbands preferred their women with a side of reality, not fame.
Uma Thurman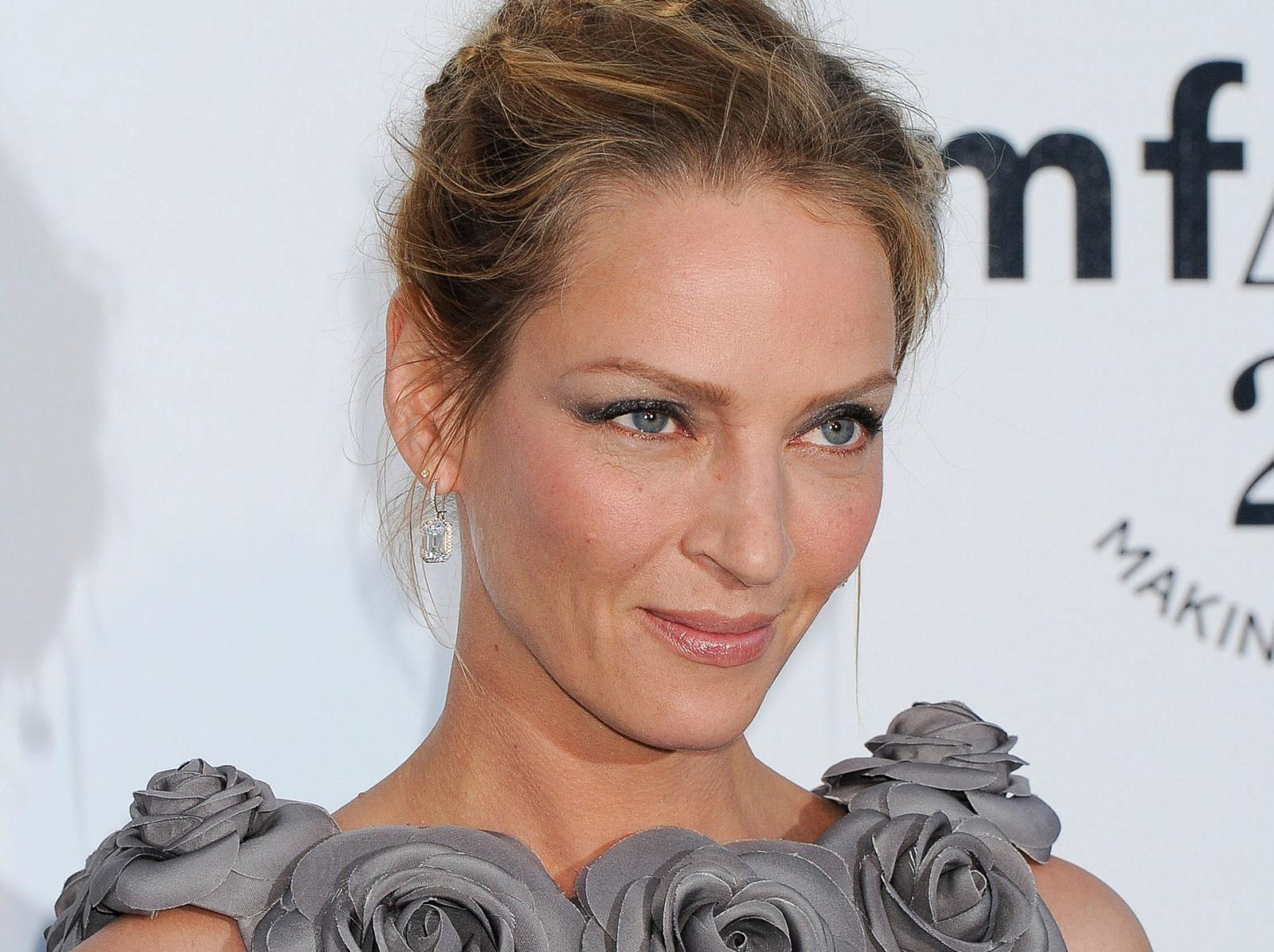 Uma's first husband was actor Ethan Hawke, whom she met on the set of the movie Gattaca. This marriage brought them two children. But Ethan could not stay in the shadow of his famous wife for long and decided to part ways with her.
The actor claims that the things in the marriage were not what he had imagined they would be. To him it seemed that everything was going downhill, and he just wanted to stop. Hawke says that he thought that the family does not give him freedom to live his life.
But the actor found his true happiness three years later. He married a girl who has nothing to do with the world of cinema and show business. His lady turned out to be the nanny of the children of Uma and Ethan — Ryan Shawhughes.
Jennifer Garner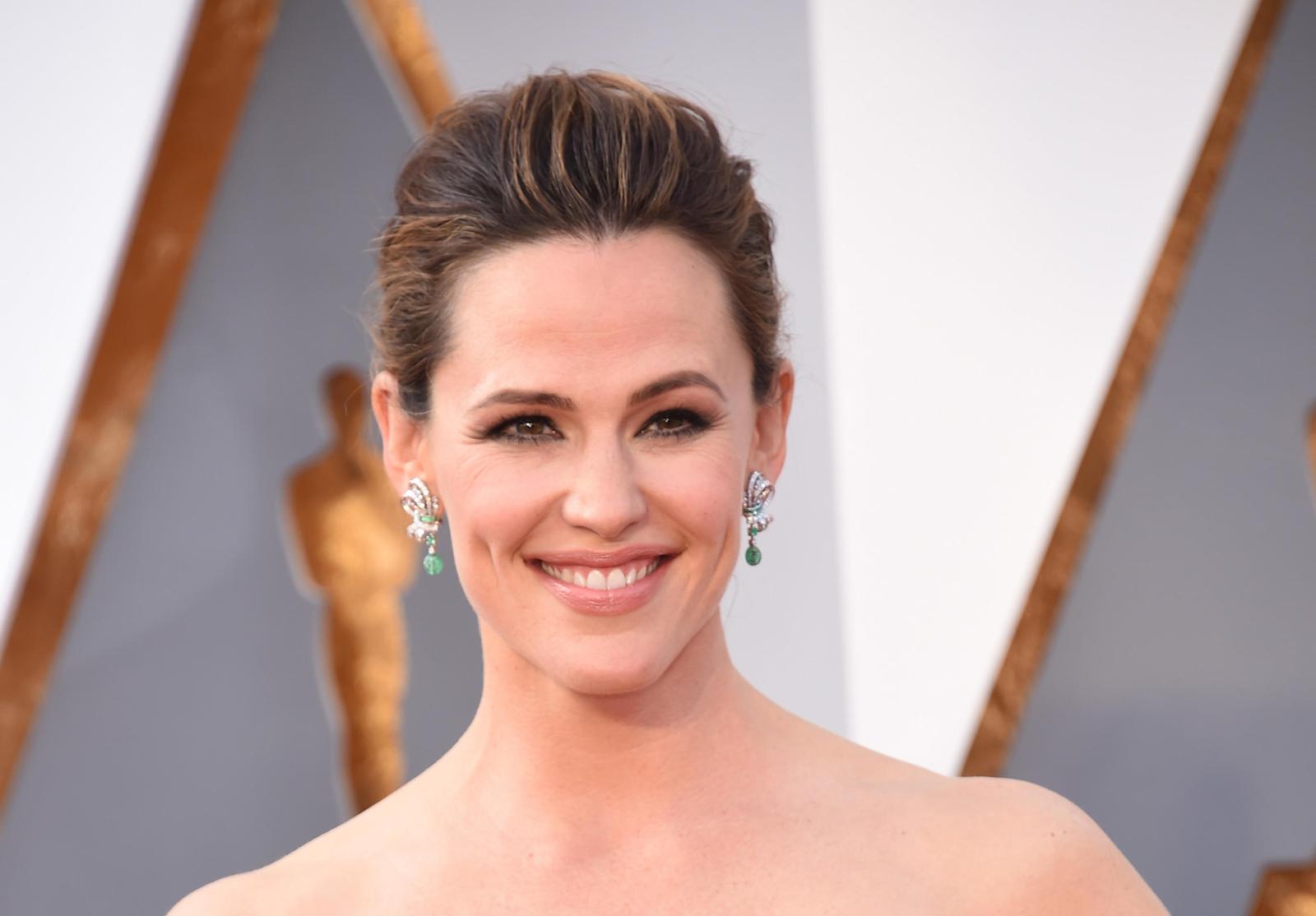 In 2005, Jennifer married actor Ben Affleck, with whom she had three children. The actress knew that her husband was into other women and could have fleeting affairs, but she was willing to forgive him every time.
However, the last straw was the fact that Ben cheated on her with their children's nanny. This is the kind of betrayal Garner could not forgive and filed for divorce. Interestingly, the nanny was sure that after the separation Affleck will marry her. But he chose to remain single.
However, today his personal life is getting better — the actor is back again with Jennifer Lopez, whom he was going to marry in the early 2000s.
Tori Spelling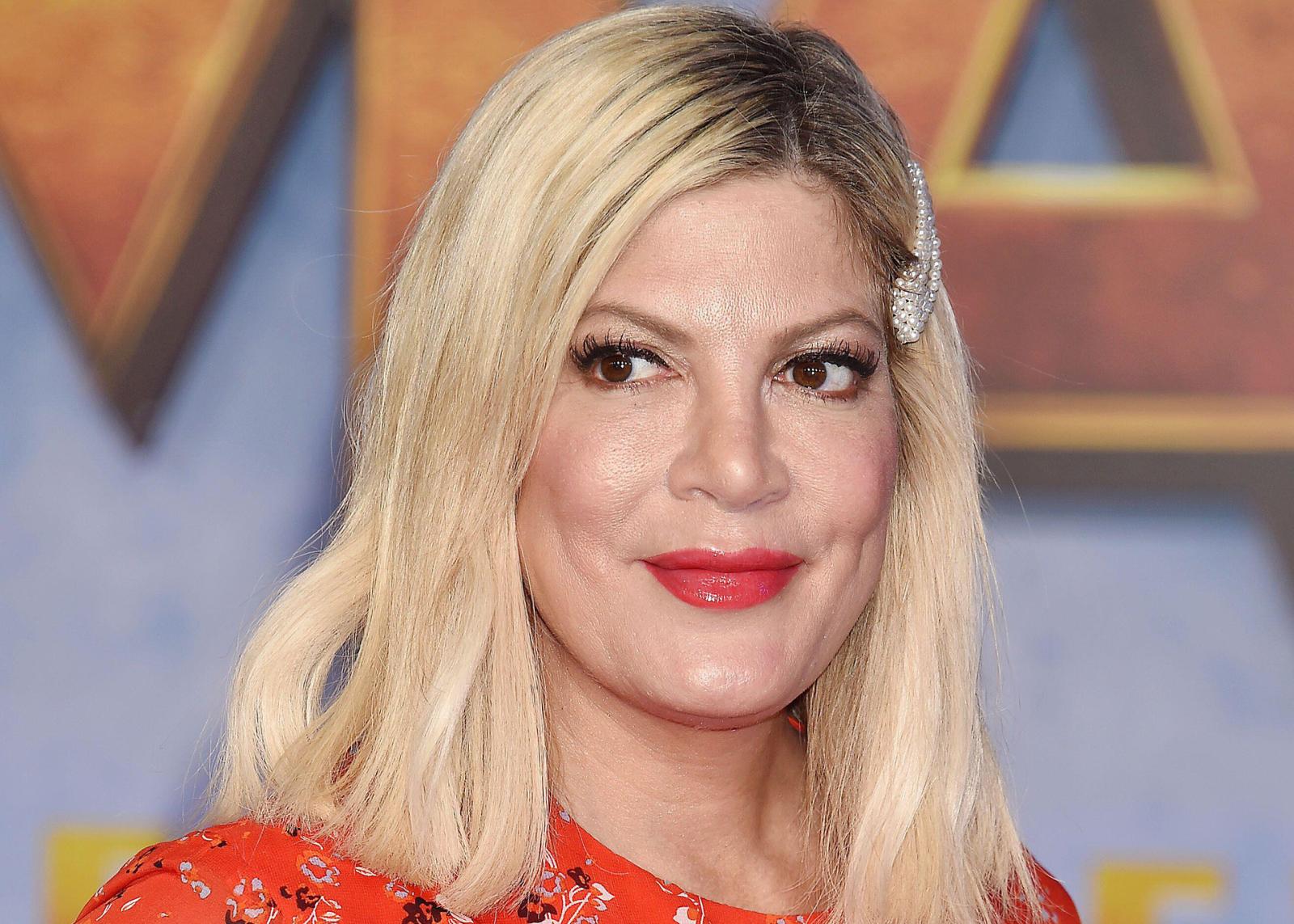 The star of the TV series Beverly Hills, 90210 has been living with actor Dean McDermott for 15 years, with whom she is raising five children. But it's no secret that Dean does not mind having an affair with a young girl.
Think of his affair with a fan, for whom he was ready to leave his wife. However, the actor came to his senses in time and somehow got Tori to forgive him.
Kim Basinger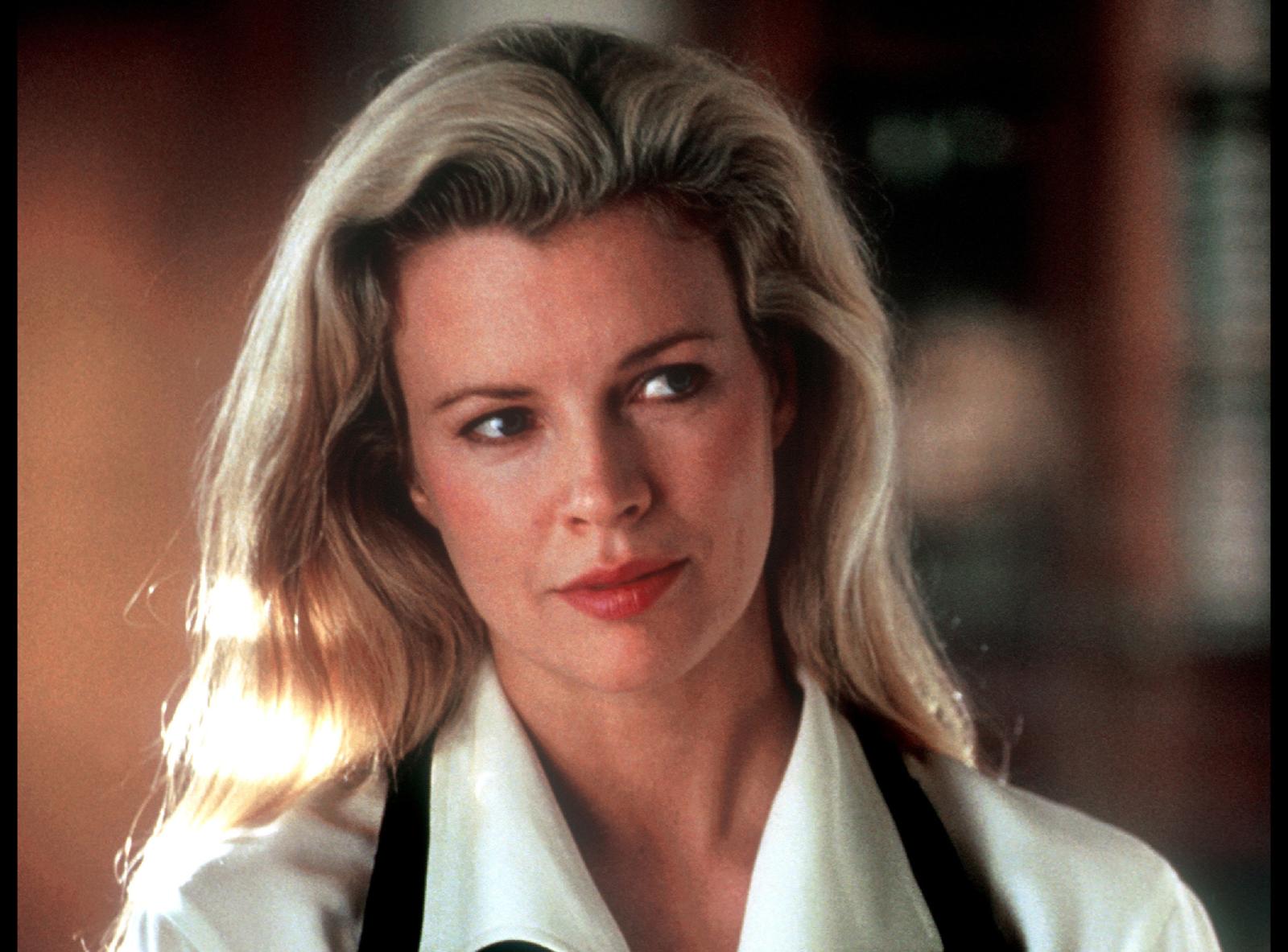 Kim lived with actor Alec Baldwin for seven years, they even had a daughter named Ireland. Alec was looking for his one and only for a long time and met her only ten years after the divorce.
The star's new mistress turned out to be a yoga instructor Hilaria Thomas, who bore him five more children, and the last, the sixth one, was born into the family through surrogate.
Rocky Parker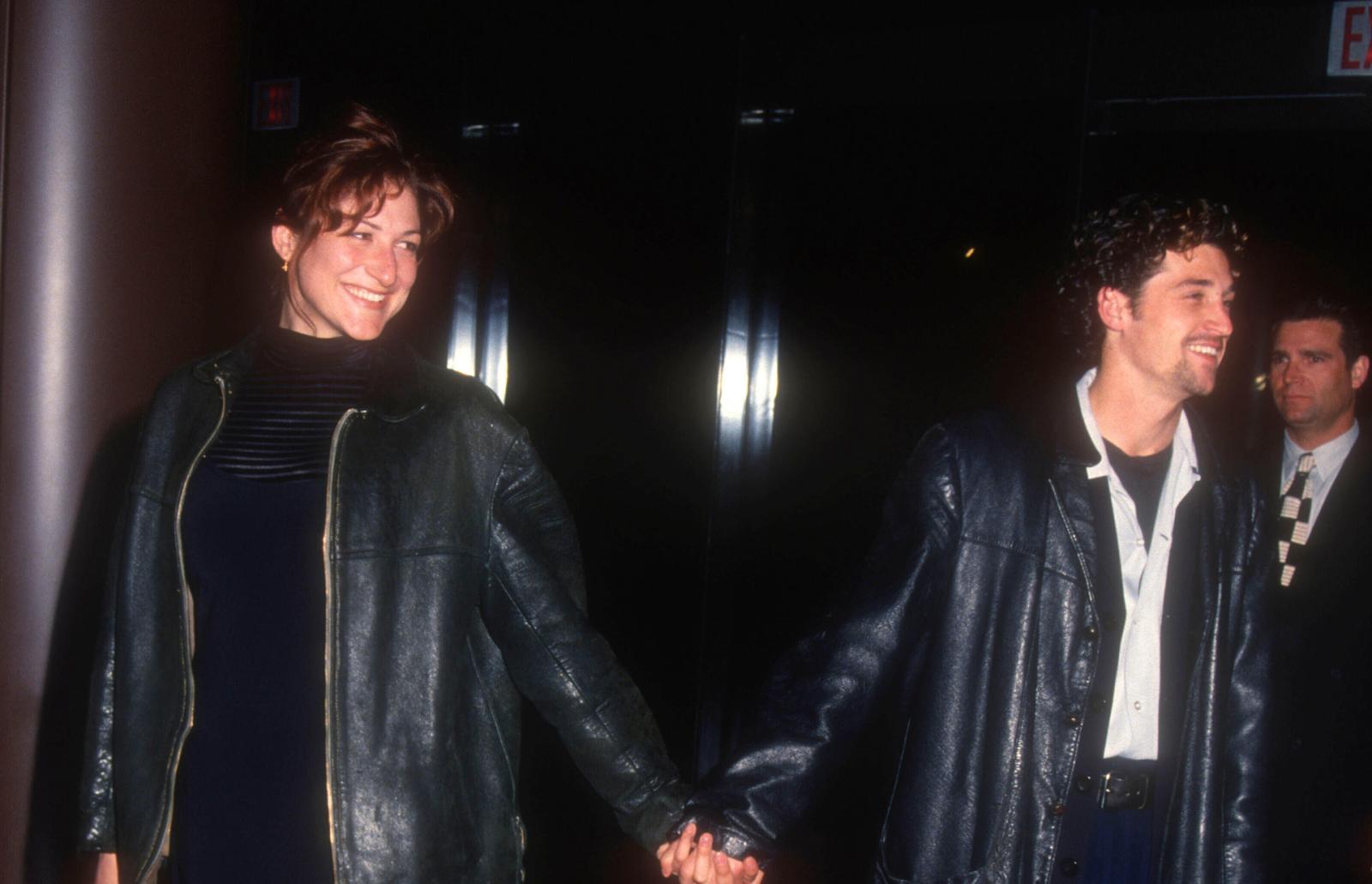 Rocky was the wife of his son's best friend — she lived with an actor Patrick Dempsey for eight years. Interestingly, the actress was 27 years older than her husband, but that did not stop them from being happy.
However, in 1994, the couple separated. Five years later, the actor married hairstylist and makeup artist Jillian Fink, who gave birth to his daughter and twin sons.