Tom Cruise's custody win showed that even in the crazy world of Hollywood, family can come first.
Peter Loughran
Peter was married to Lena Headey, famous for playing Cersei Lannister on Game of Thrones. The two separated in 2013. Everything was civilised and amicable at first when it came to deciding who should have custody of their son Wylie. Peter agreed to let his son stay with his mother in England, on condition that Lena would bring him to the US on certain days.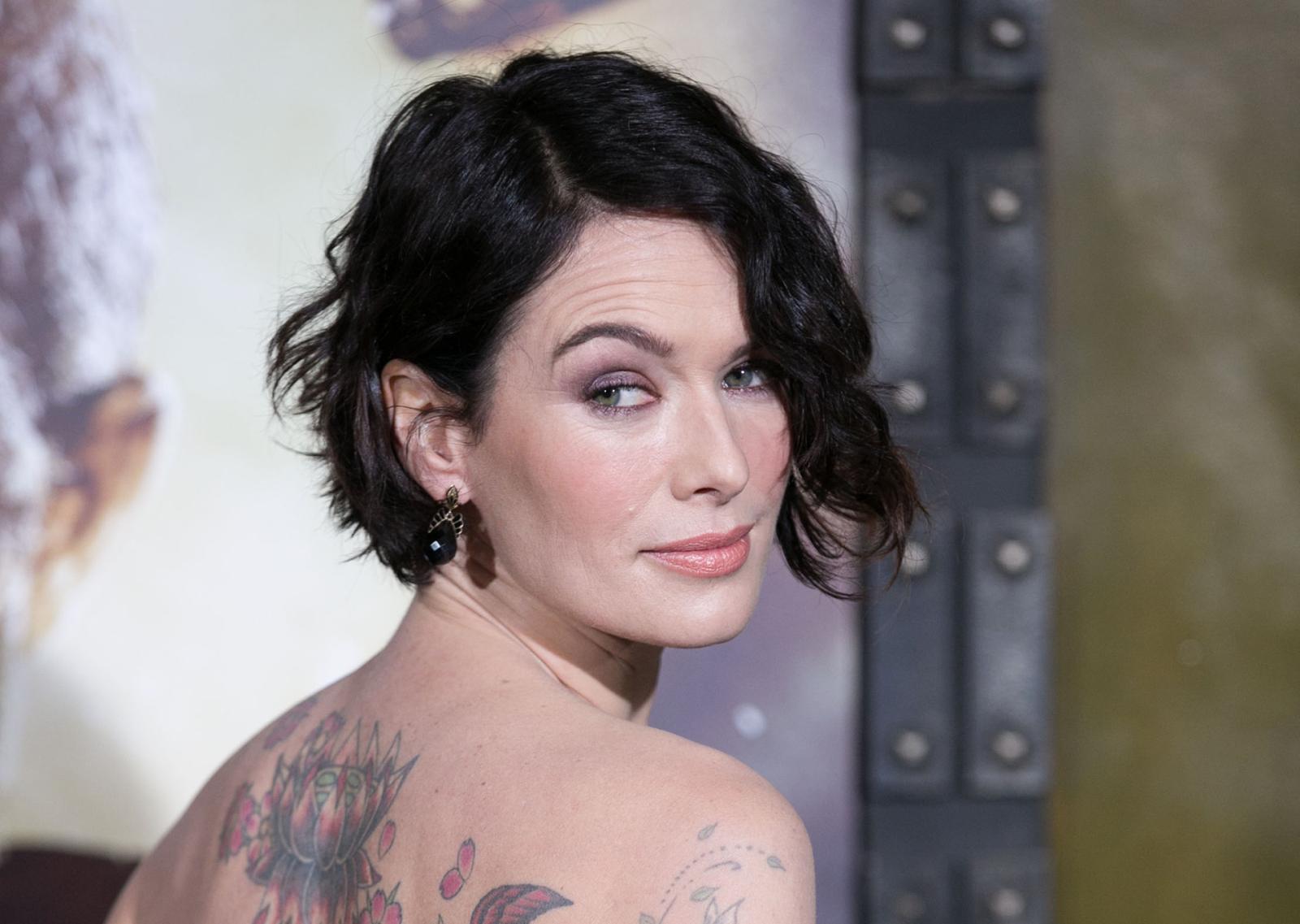 The arrangement worked fine for three years but then, all of a sudden, Peter filed a lawsuit demanding that Lena bring the kid to his place, as he had not seen him for months.
Being in breach of the custody agreement, the actress had to give the child back to his father, who also insisted that Lena should not send him to a British school.
Kevin Federline
2007 saw Britney Spears divorce her husband, dancer Kevin Federline. Britney got depressed after the breakup, started drinking and making scenes in public. Kevin decided to capitalise on his former partner's meltdown and sue for custody of his children.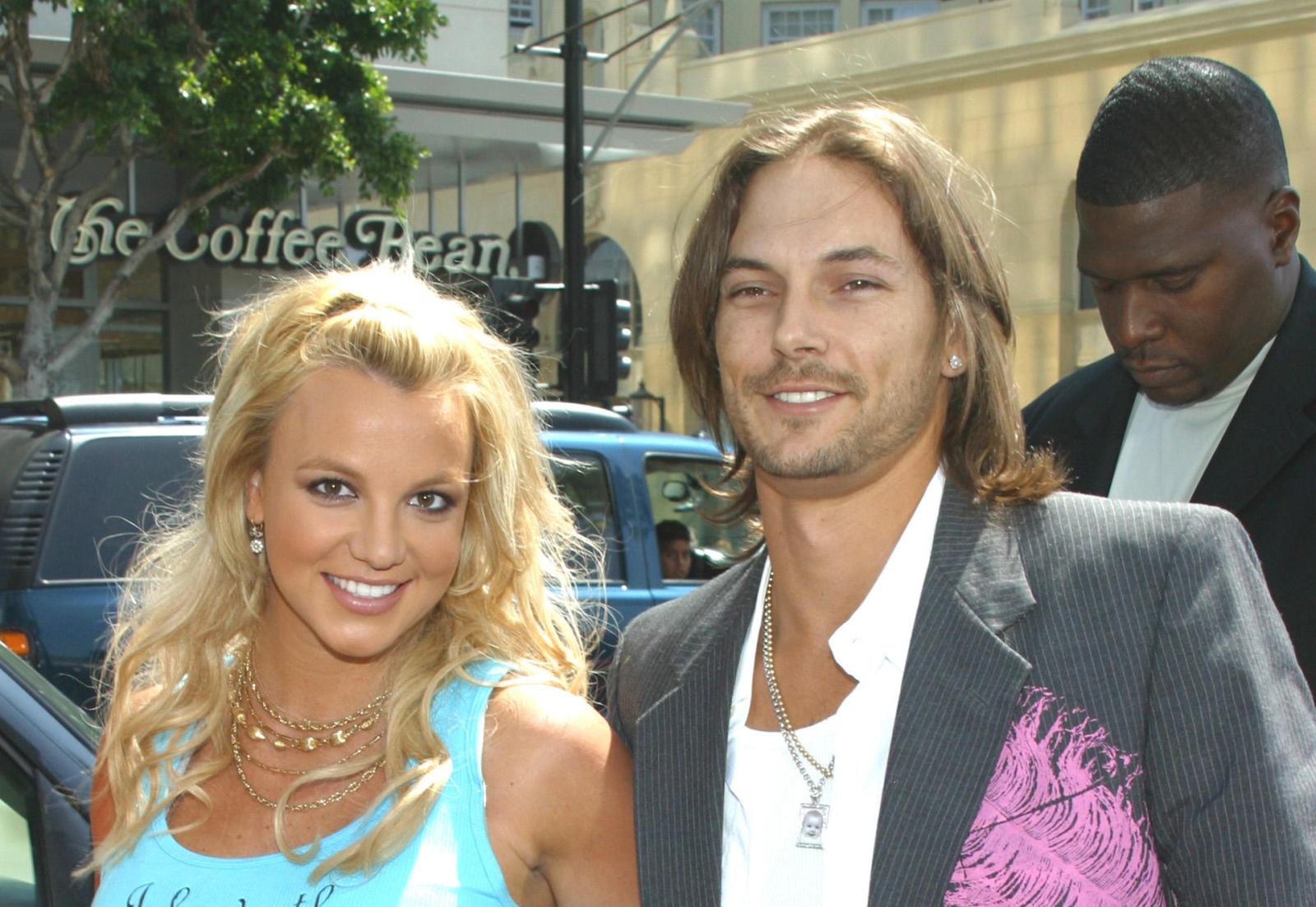 In a later interview, Britney spoke about herself in the third person as she described the moment the children were taken from her: she locked herself and the children in the bathroom when the cops showed up to take them away, but a friend kept telling her the police were leaving and there was no danger. So she opened the door, the cops forced their way in and grabbed the kids. Britney felt she was betrayed and completely lost control.
As for Kevin,not only did he get full custody of his kids, he also successfully sued Britney for $20,000 a month in child support.
Guy Ritchie
2008 saw Guy Ritchie and Madonna end their marriage. The two had a son, Rocco. The child stayed with his mother after the divorce but he found the pop diva's life too intense, so he decided to move in with his father, without giving his mom any notice.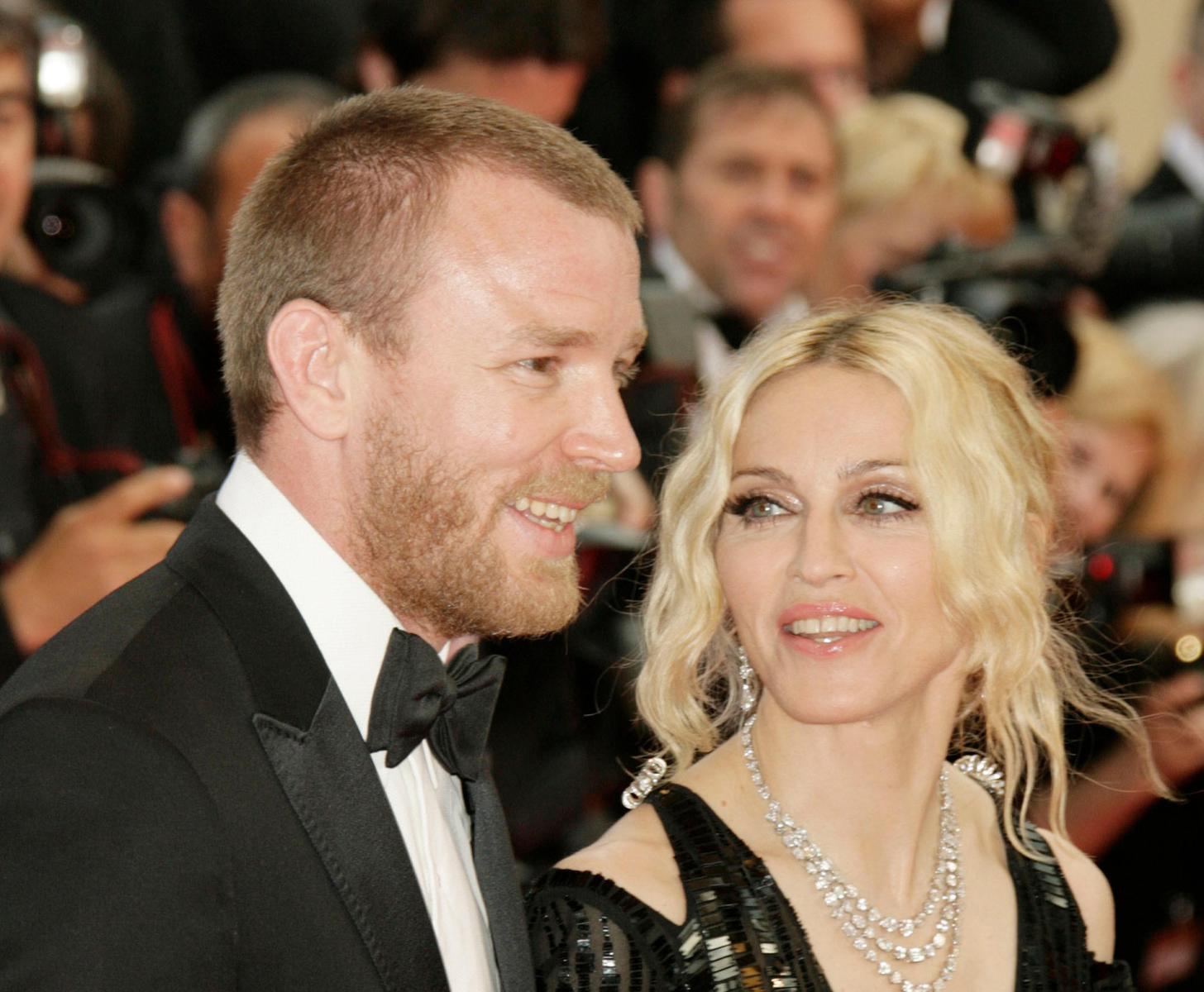 Apparently, Rocco had planned to run away from his mom for a long time. So one day he told Madonna he was going to the UK for Christmas and never came back.
When Madonna realised what had happened, she immediately sued her ex, demanding that the child be returned home at once. But it was Rocco's choice to live with his father and his new family. Rocco eventually made up with his mother but refused to go back to the US.
Tom Cruise
Tom Cruise married Nicole Kidman in 1990. Together they adopted a girl named Isabella and a boy named Connor. The couple eventually separated in 2001, despite adopting the kids.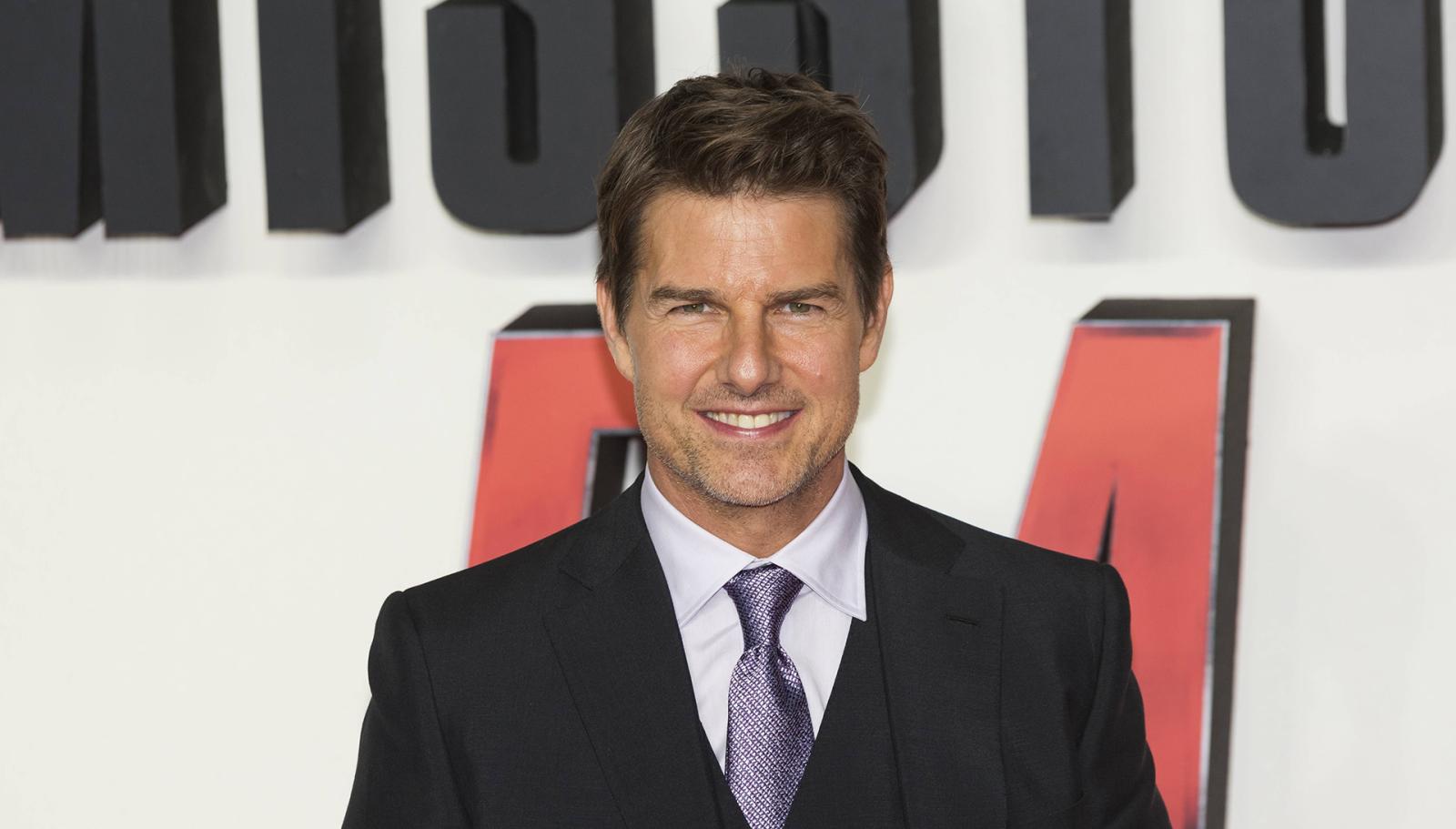 Initially, Isabella and Connor stayed with Nicole, but when she got depressed, they decided to move in with their father. When Nicole got over her depression, Cruise flatly refused to give the kids back to her. Isabella eventually reached out to her adopted mother while Connor still isn't talking to Nicole.
Usher
The R&B singer married his stylist Tameka Foster in 2007. At the time, Tamika already had a son from her previous marriage. Usher raised the kid as his own and the couple soon had two more children of their own, whom they named Usher and Naviyd. Usher and Tamika got divorced after two years together.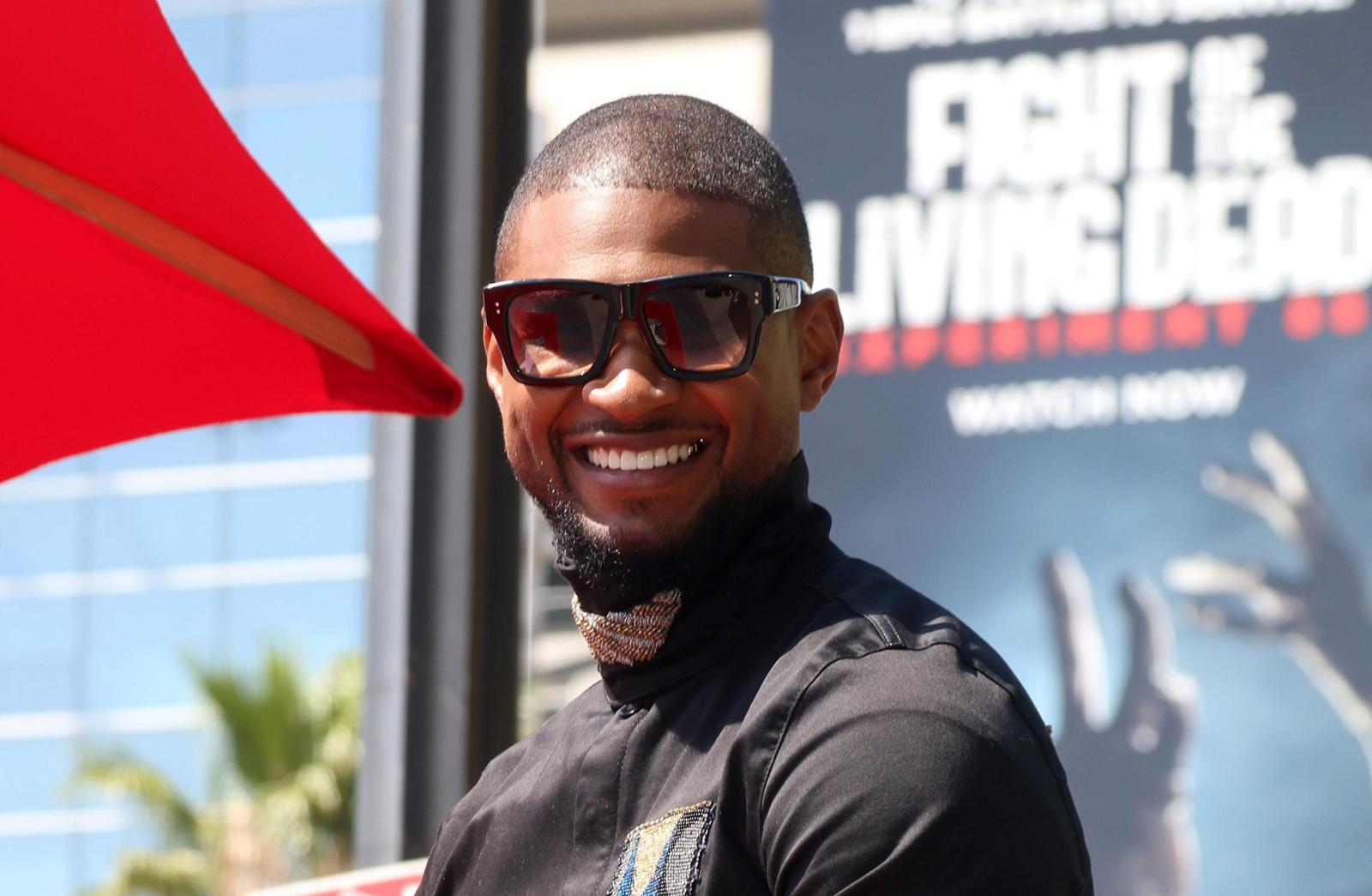 Initially, the children stayed with their mom, but after the accidental death of Tameka's oldest son, Usher successfully sued for the full custody of both his children.