Filming together was the beginning of the end for these actors.
Nicole Kidman and Tom Cruise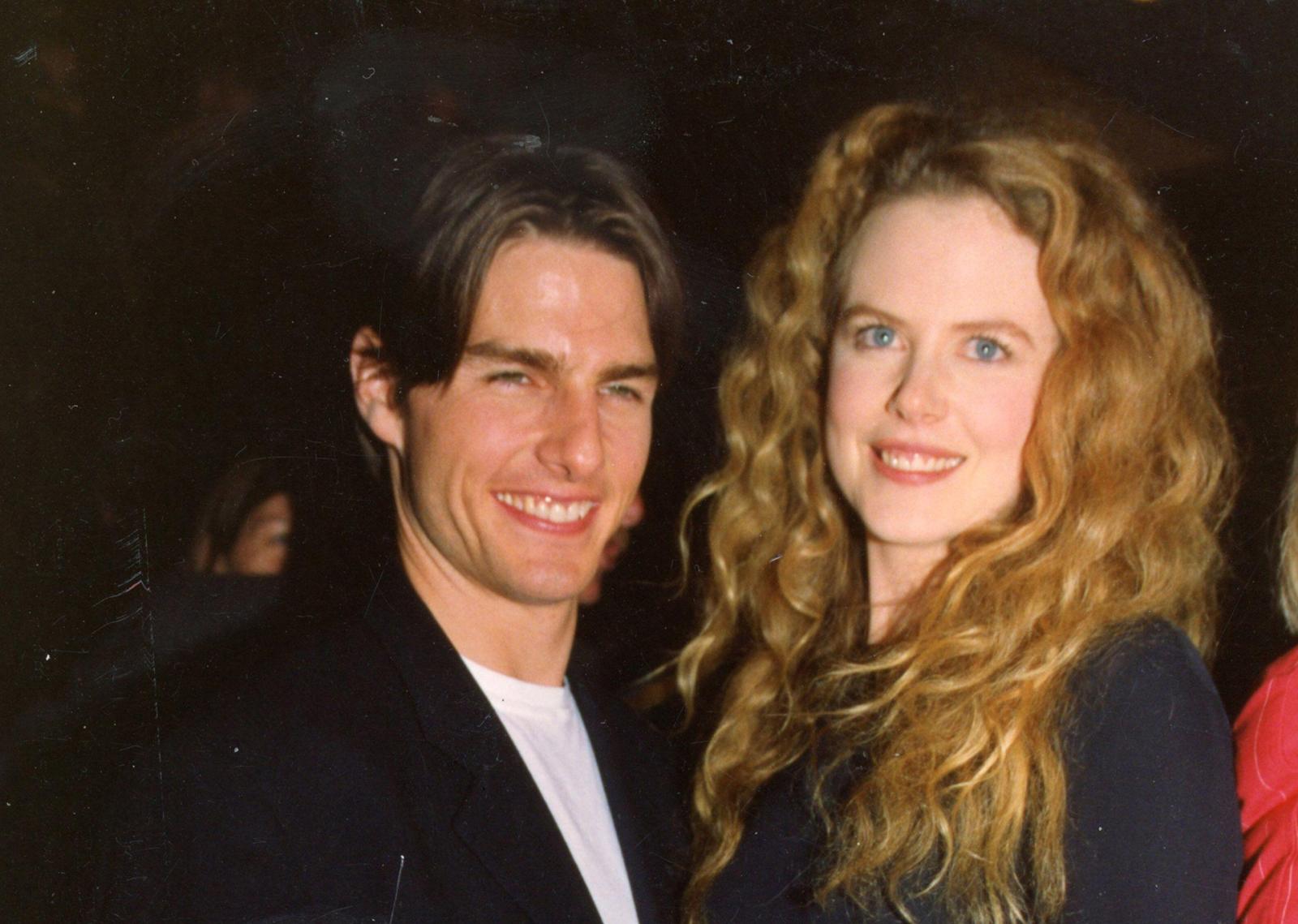 One of the most beautiful Hollywood couples met on a movie set, and that's also where they eventually parted ways. Kidman and Cruise fell in love with each other while filming Days of Thunder and got married just six months after the film premiered. The star couple did not have kids of their own but adopted two children during their 11-year marriage.
Unfortunately, Cruise's involvement with Scientology gradually destroyed their bond with Kidman. The actress realized she could not tolerate her husband's beliefs after they both starred in Eyes Wide Shut, and the stars divorced in 2001. Both remarried in 2006, and while Kidman's marriage to musician Keith Urban is still going strong, Cruise divorced from actress Katie Holmes, who shares a daughter with him.
Angelina Jolie and Brad Pitt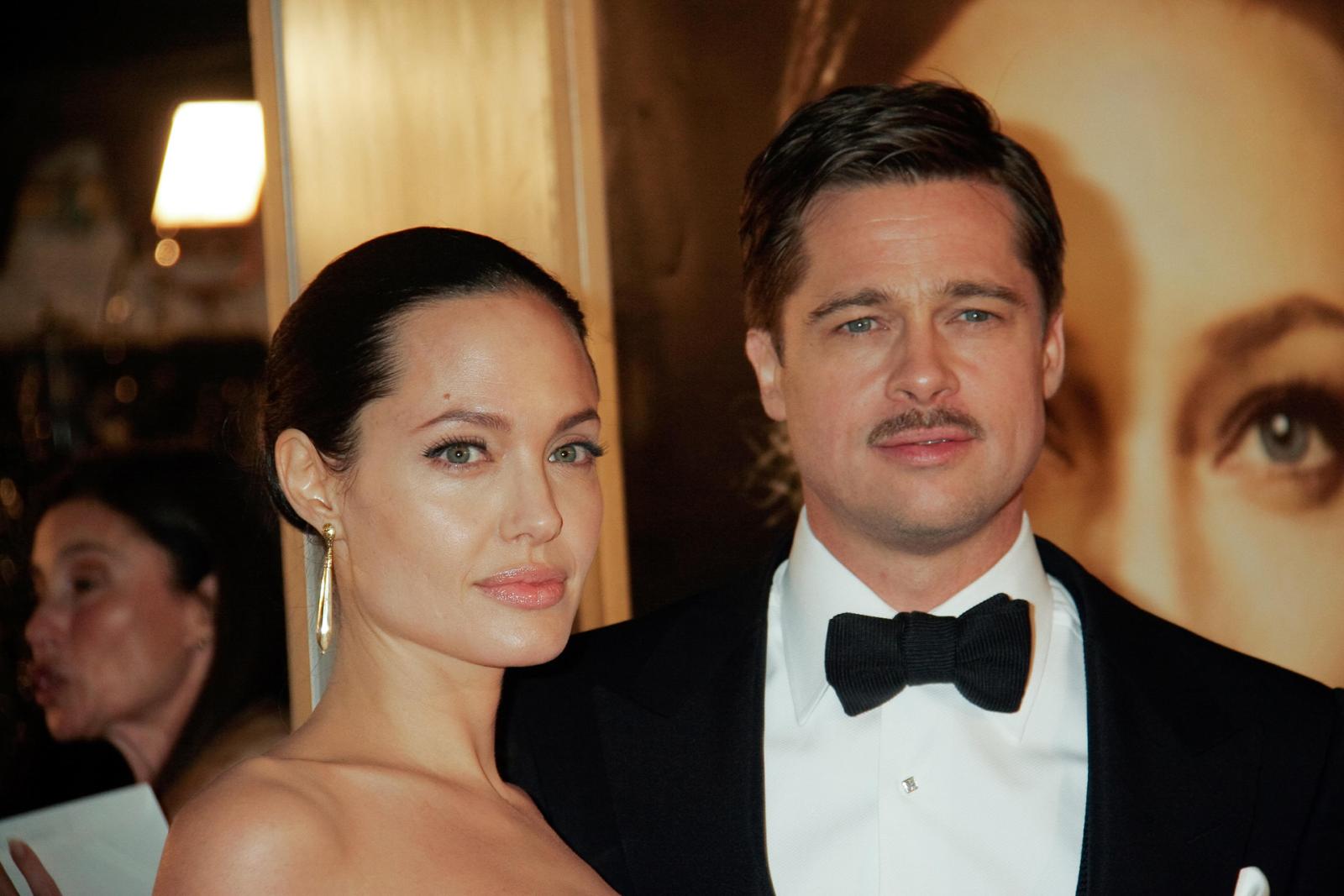 There was lots of chemistry between Mr. & Mrs. Smith stars, and although Brad Pitt was married to Jennifer Aniston at the time, this did not stop the actor from having an affair with his gorgeous co-star. While Jolie and Pitt didn't get married until 2014, the actors had one adopted and three biological children together, in addition to Jolie's two adopted kids.
In 2015, the actors starred in the romantic drama film By the Sea, directed by Jolie, which follows a once-happy couple struggling to fix their relationship. Just a year after the movie was released, Pitt and Jolie faced a similar marriage crisis. In September 2016, Jolie filed a lawsuit to divorce from her husband and take full custody of their children. The issue took over five years to settle, and in 2021, Pitt was finally granted joint custody of his children with Jolie.
Brittany Murphy and Ashton Kutcher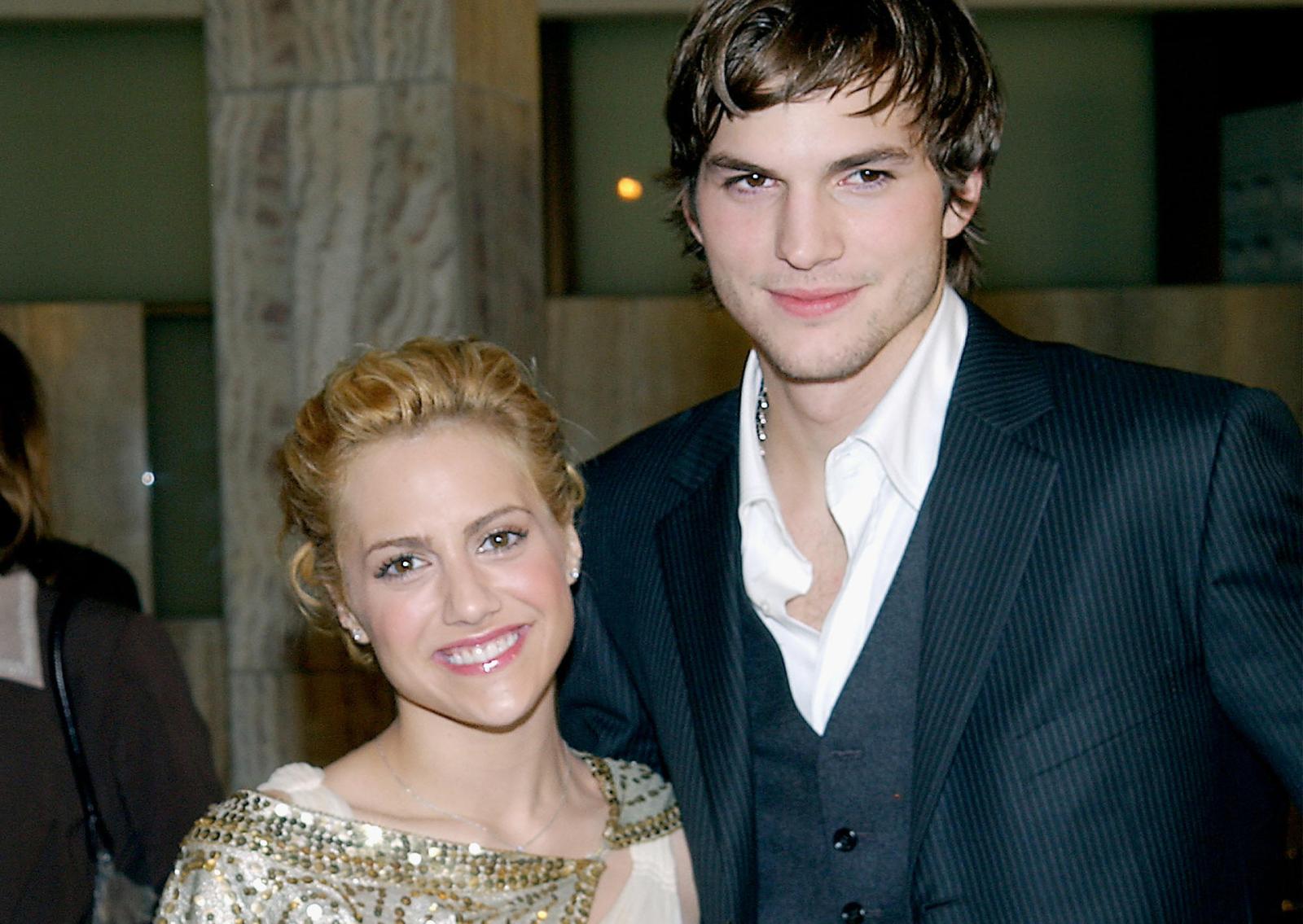 This may come as a surprise to you, but Brittany Murphy and Ashton Kutcher were sweethearts back in the early 2000s. The actors hit it off on the set of Just Married but tried not to publicize their relationship.
Unfortunately, just after the movie premiered in 2003, Kutcher broke up with Murphy as he met his new romantic interest, Demi Moore. The actress later revealed she and Kutcher had fun together as a couple and she had no regrets about their brief affair.
Jennifer Lawrence and Nicholas Hoult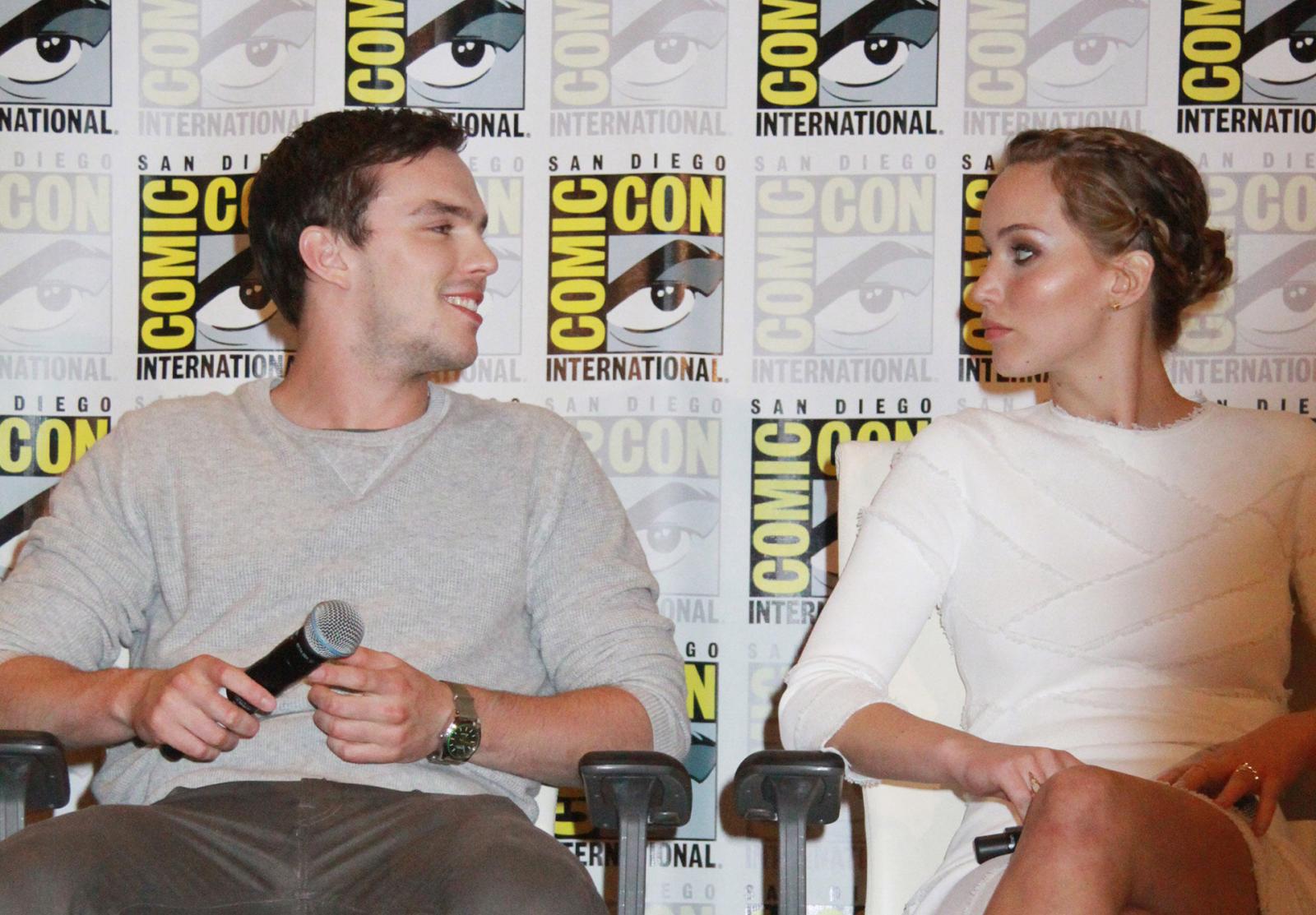 The actors met in 2010 during the filming of X-Men: First Class, and their relationship lasted for several years before the couple split in 2013. The following year, Lawrence and Hoult gave their love a second shot while working together on the next installment of the X-Men series. But the reunion did not last long: in August 2014, the star couple announced their breakup again.
Jennifer Lawrence and Darren Aronofsky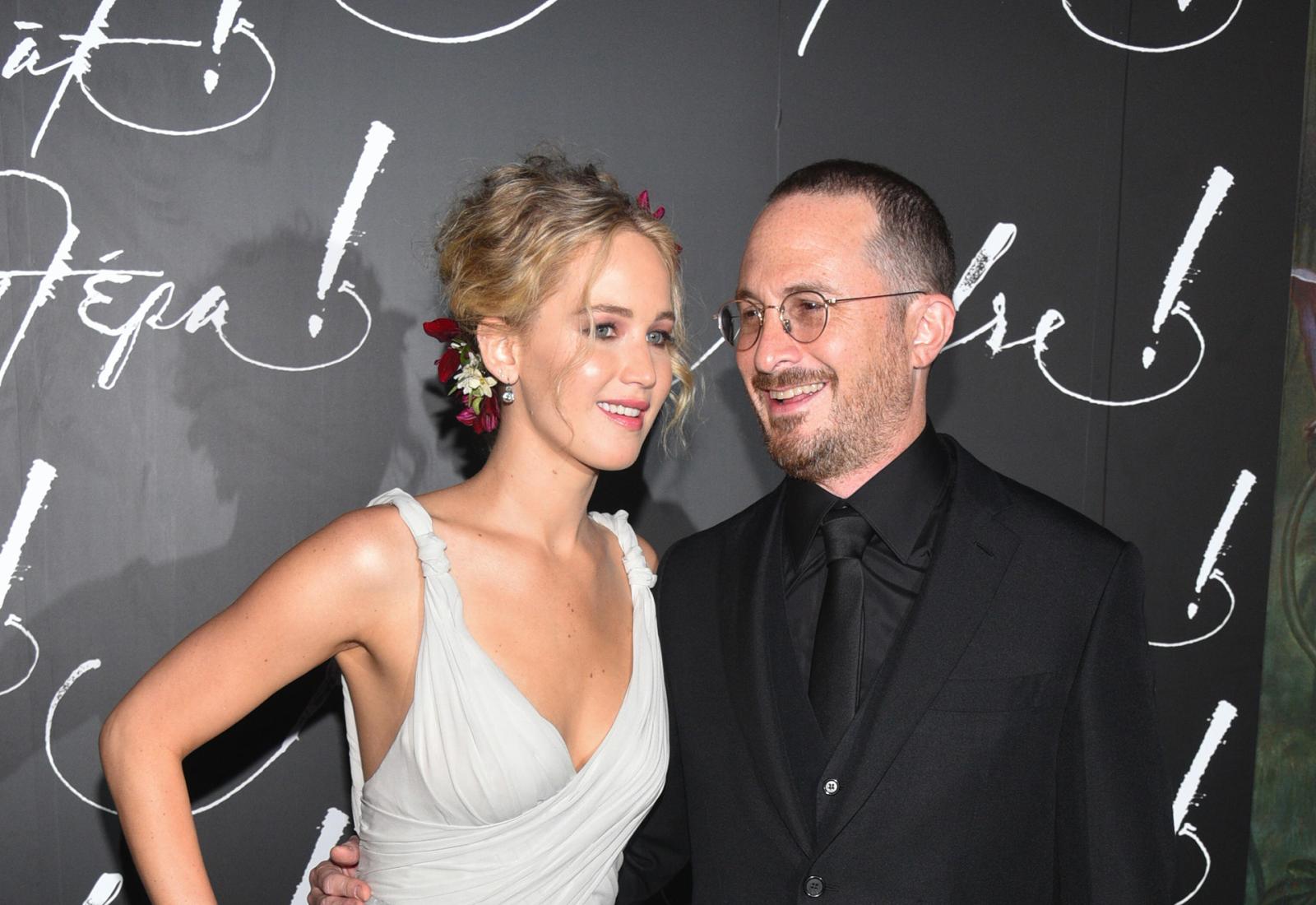 Lawrence and Aronofsky started dating during the filming of Mother! and initially tried to keep their feelings secret, but the news of their relationship was revealed a year later. Unfortunately, the couple broke up shortly after the movie's premiere. In a later interview, the actress explained that she and the film director parted ways due to their working relationship and associated stresses impeding their romance.