5 Cameron Diaz Romantic Comedies That Will Never Get Old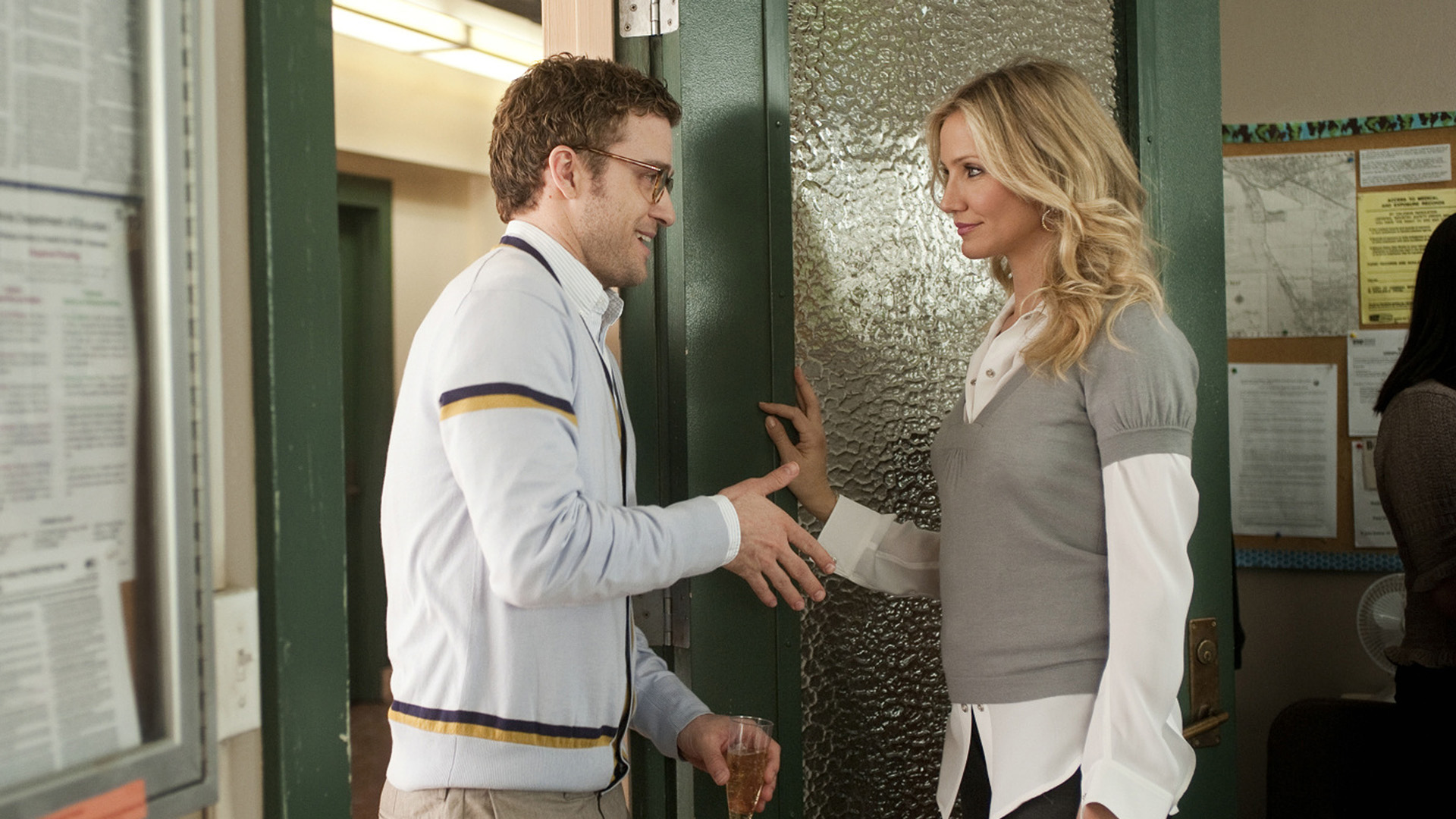 Cameron Diaz's romantic movies: the perfect date night pick.
The Holiday (2006)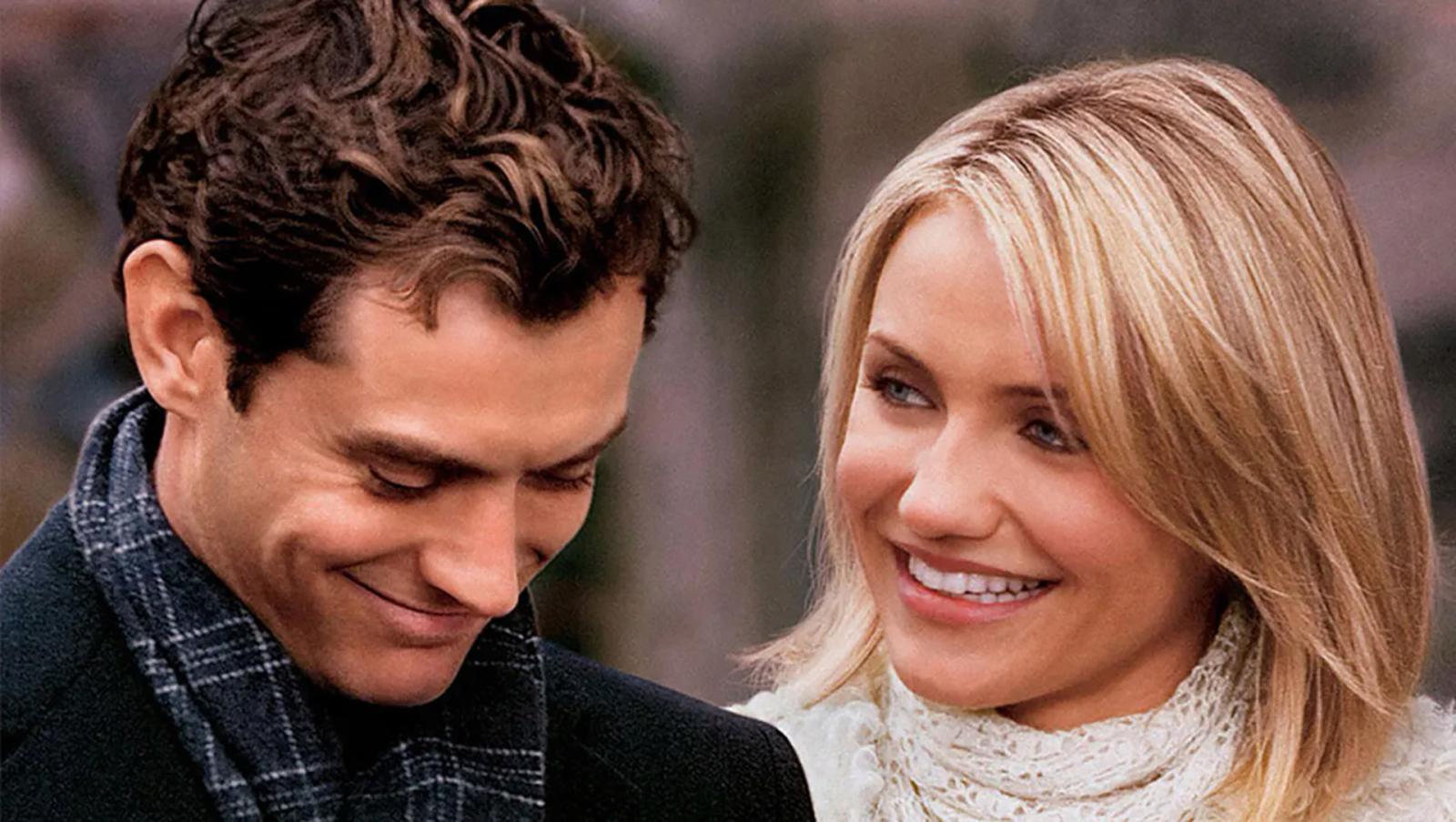 The Holiday is a Christmas comedy by Nancy Meyers, the director of the famous What Women Want. The film stars Kate Winslet, Cameron Diaz, Jude Law and Jack Black in the leading roles.
The plot revolves around the stories of two women. Iris Simpkins (Kate Winslet) lives in a small provincial town in England and writes a society column for the Daily Telegraph, a London newspaper. Amanda Woods (Cameron Diaz) is a businesswoman that lives in Los Angeles. Both women are unhappy in love. So, having nothing to do, they choose to rent out their homes during the holiday season. Iris and Amanda meet on a website for renters and decide to swap houses. In their new places, Amanda in a provincial English town and Iris in Los Angeles, the women try to figure out their romantic lives.
In Her Shoes (2005)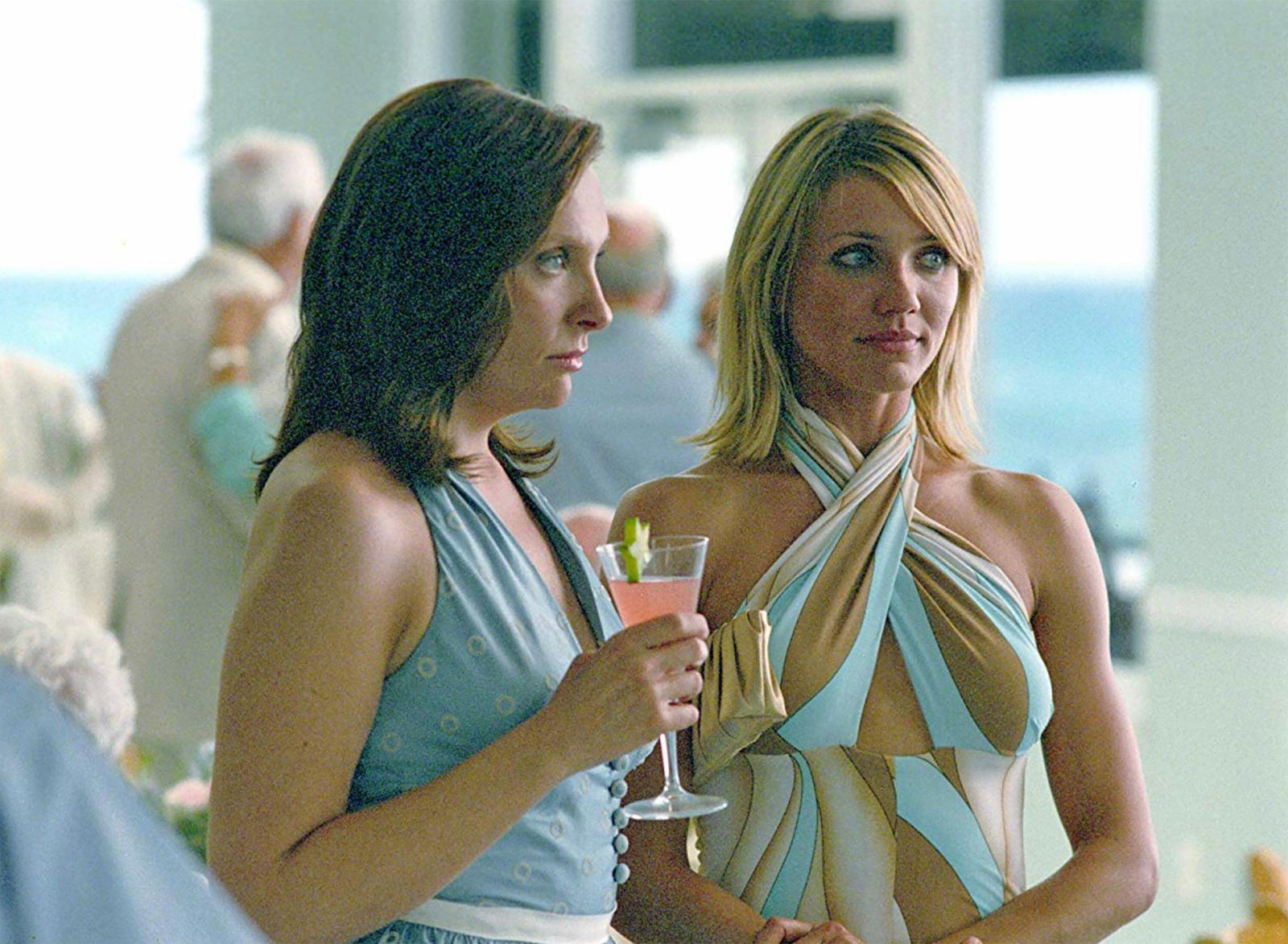 In Her Shoes is a comedy drama film by American director Curtis Hanson about the relationship between sisters. Maggie (Cameron Diaz) and Rose (Toni Collette) are very different. They were raised by their father and stepmother. The girls' biological mother passed away.
The older sister, Rose, is building a career, while the younger one, Maggie, goes to parties and spends all her time with men. Suddenly Maggie finds herself without a home, and Rose agrees to take her in. Maggie spends the night with Rose's fiancé and soon leaves for her grandmother's house. Grandmother decides to reconcile the sisters, arrives with Maggie at Rose's house, and tells the women the truth about their mother's death.
What Happens in Vegas (2008)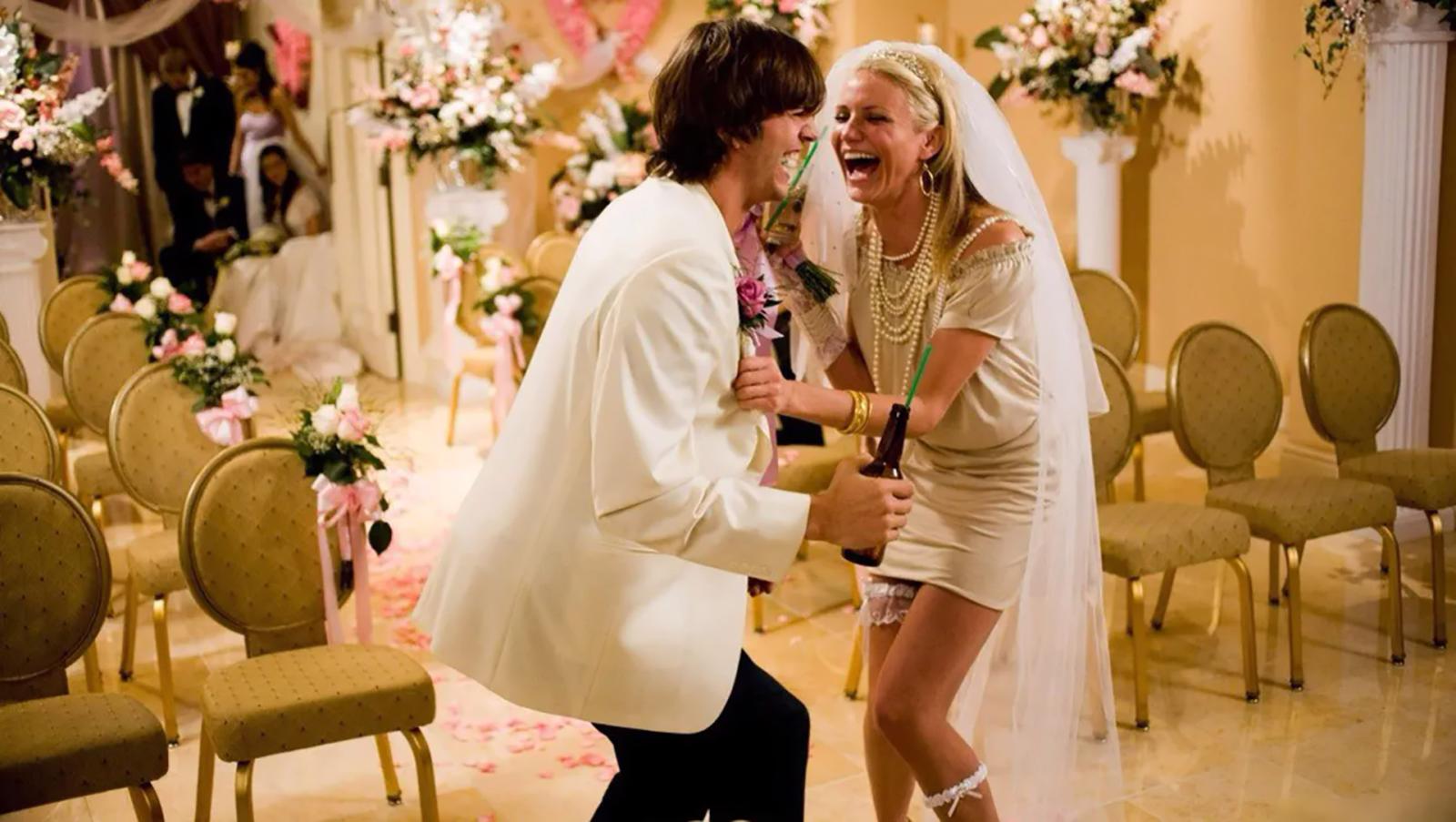 What Happens in Vegas is a Tom Vaughan romantic comedy film starring Cameron Diaz and Ashton Kutcher.
Joy (Cameron Diaz) gets dumped by her fiancé, and to escape heartbreak, she travels to Las Vegas, where she meets Jack, who has also come to town to have fun after being fired from his father's company. The young people spend the night together and discover the next morning that they are married and have hit the three million dollar jackpot. The judge refuses to divorce the newlyweds and freezes their winnings for six months.
And so we watch the couple's relationship develop over these six months. They constantly fight, but gradually fall in love with each other and decide to stay together after the divorce.
Bad Teacher (2011)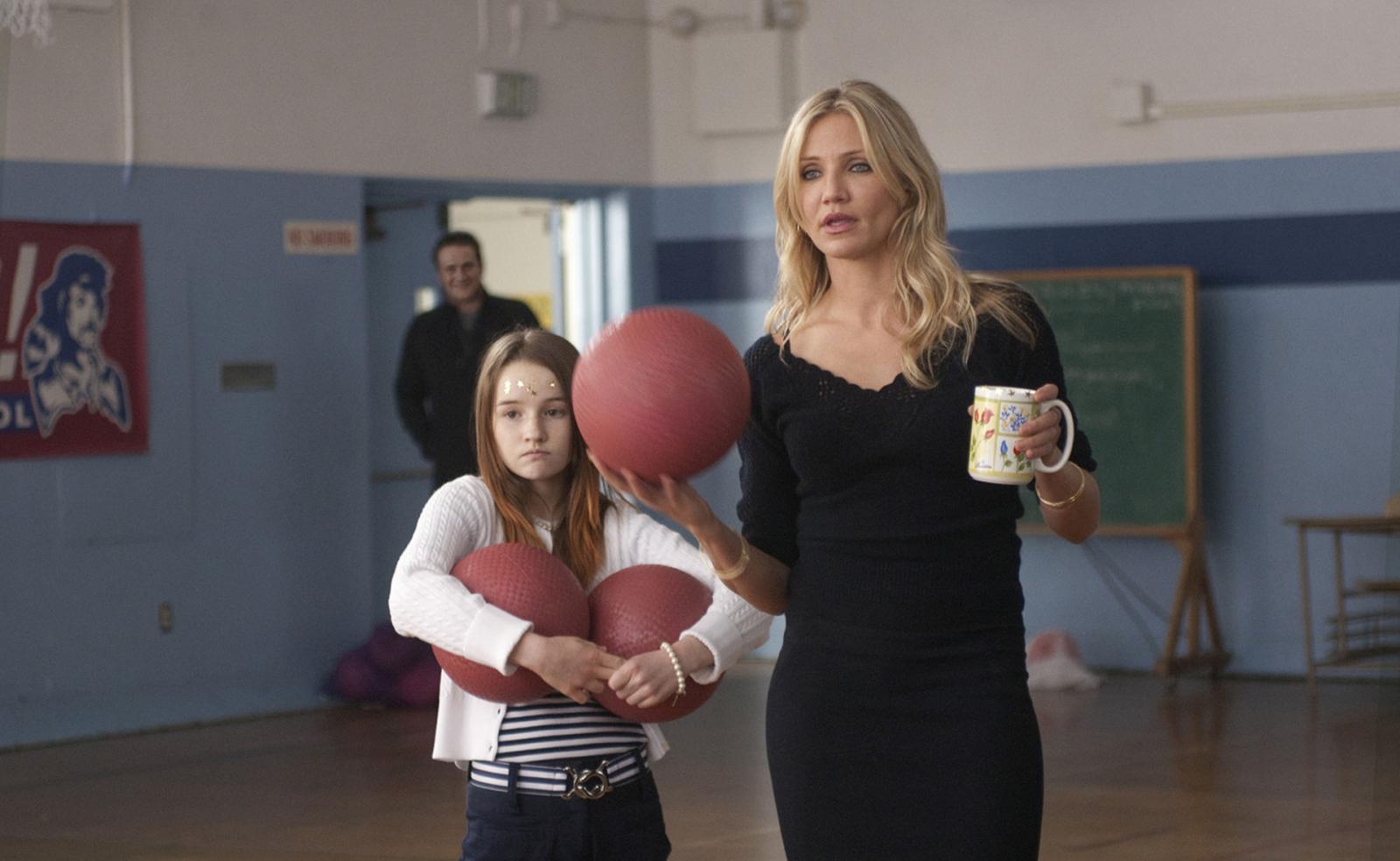 Bad Teacher is a comedy by Jake Kasdan starring Cameron Diaz and Justin Timberlake.
School teacher Elizabeth Halsey (Cameron Diaz) hates her job and dreams of marrying her rich boyfriend as soon as possible. She resigns from school, but her fiancé breaks off the relationship and leaves Elizabeth. So she decides to seduce a new teacher whose parents have their own business. Elizabeth has one more goal in mind — breast augmentation surgery. The teacher whose class gets the highest score on the final test gets a bonus. To do this, she steals the answers to the test.
In the finale, she gives up the surgery, starts a relationship with the gym teacher, and gets a promotion.
The Other Woman (2014)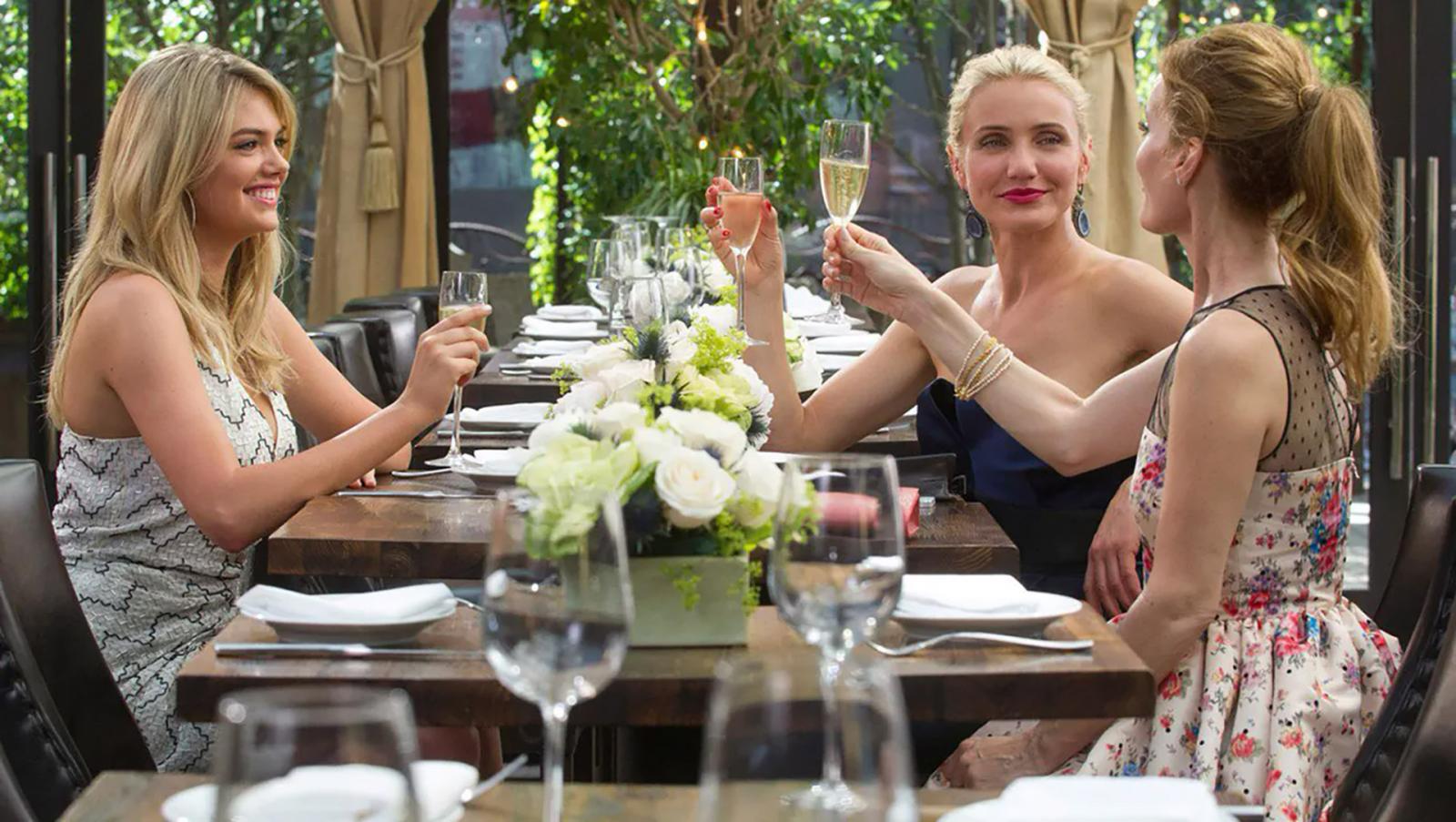 The Other Woman is a comedy film directed by Nick Cassavetes and starring Cameron Diaz, Leslie Mann and Kate Upton.
Carly (Cameron Diaz), a successful attorney, finds out that her boyfriend Mark, with whom she was planning to have a happy family, is already married. Carly finds Mark's wife, Kate, and tells her everything. The women find out that Mark has another mistress, Amber. The three of them team up to get revenge on the cheater.