Famous folks get away with wearing anything, even this!
Celine Dion, 1999 Oscars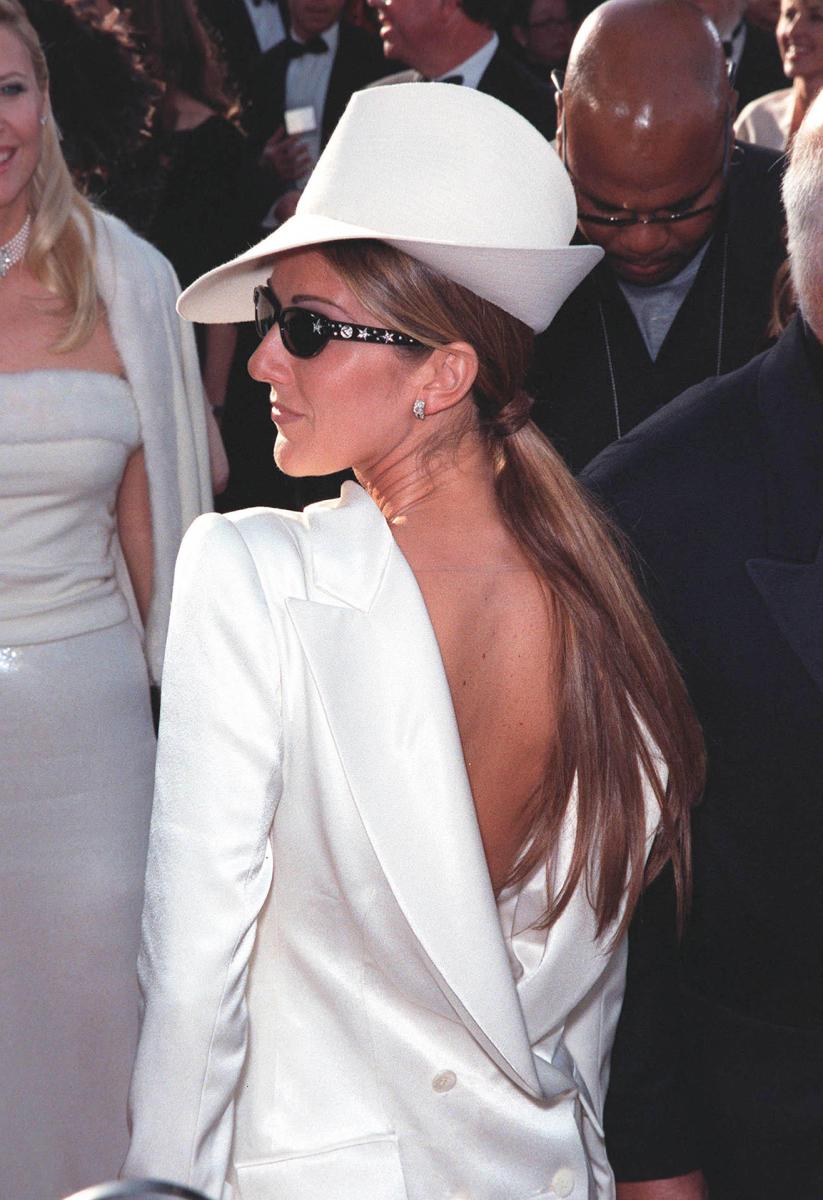 Canadian singer Celine Dion has more than once astonished the public with her outfits, but her appearance at the 1999 Oscars was truly sensational. The star wore a backwards tuxedo, consisting of wide-legged pants and a blazer with buttons at the back. Back in the day, the ceremony's guests and critics thought Dion's outfit was ridiculous, but her look is considered iconic nowadays — it has even been referenced in Project Runway.
Toni Braxton, 2001 Grammys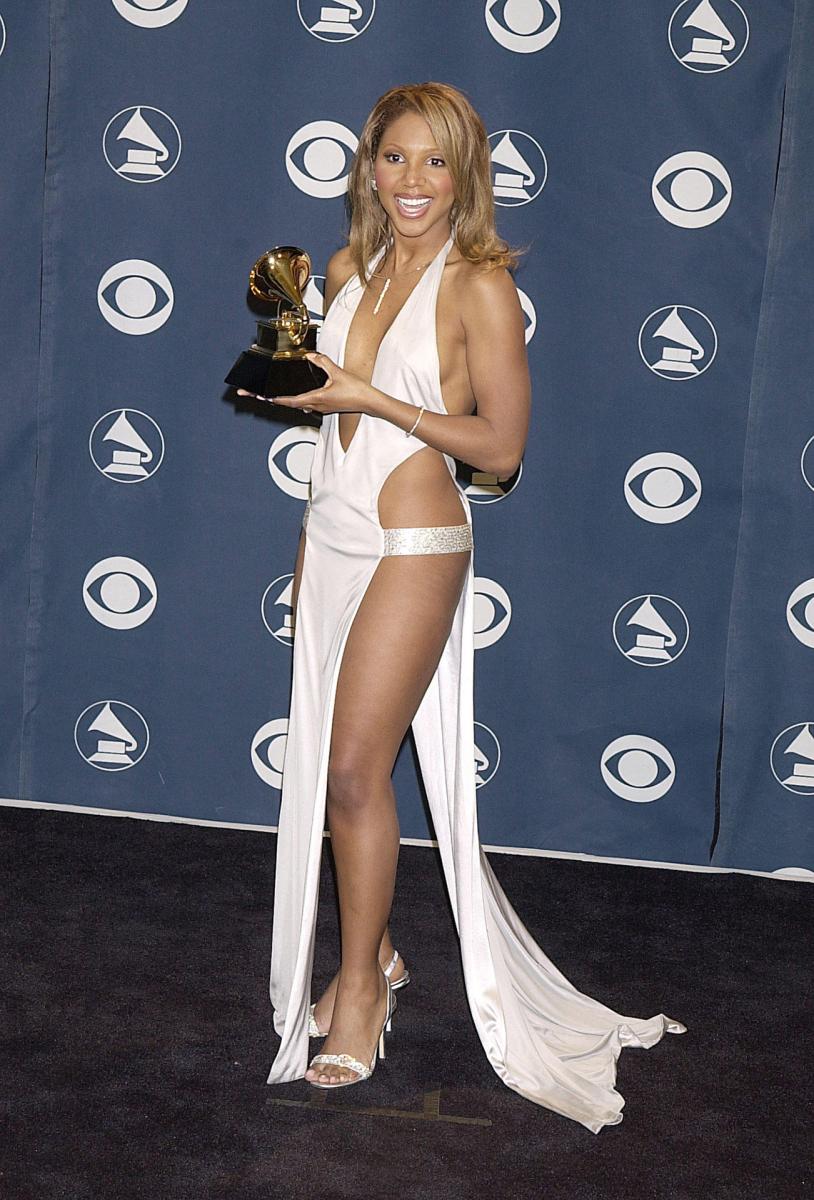 Stars love to wear revealing outfits, and you probably remember one of the most famous examples — the Richard Tyler dress worn by Toni Braxton at the 2001 Grammys. The white gown made up of straps of fabric, joined together by a belt at the singer's hips, was one of the most revealing in Braxton's career. But she wasn't the only star to show off that much of her body: there was also Rita Ora, Gwyneth Paltrow, Miranda Kerr, Paris Hilton, Jaimie Alexander, Madonna… and the list just goes on and on.
Lady Gaga, 2015 Oscars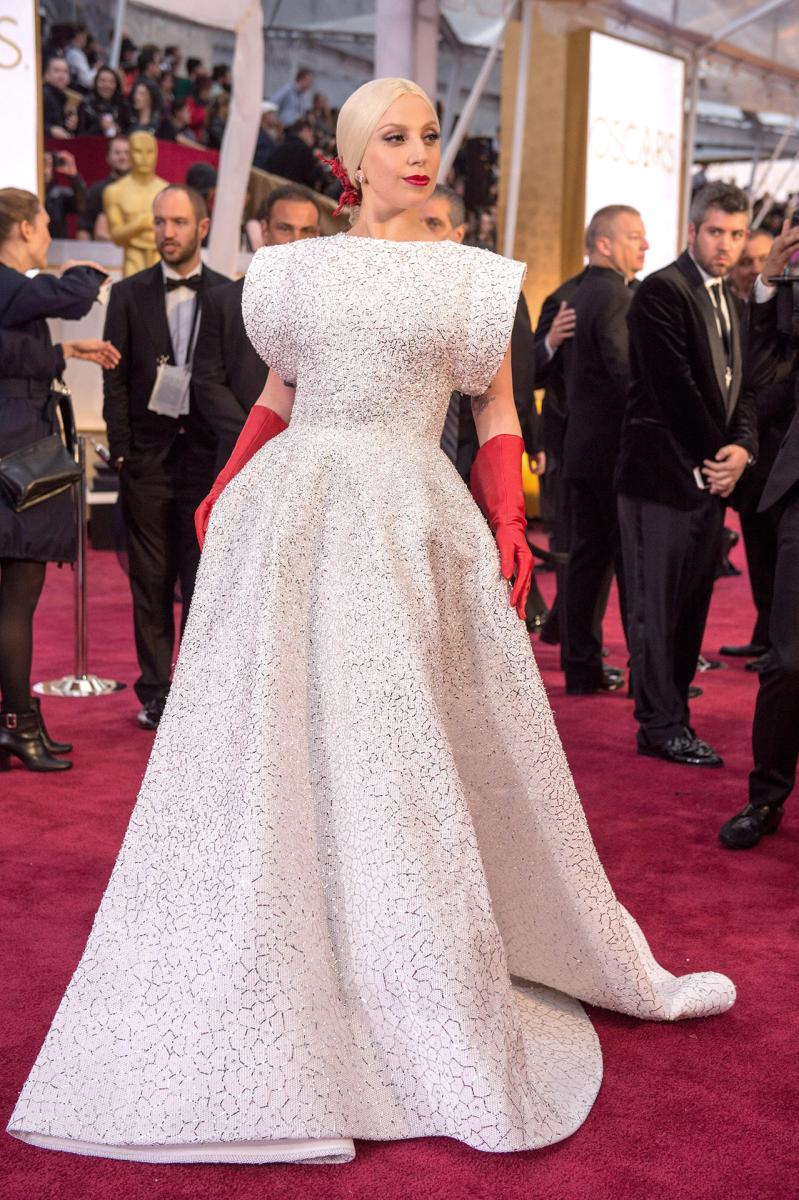 Every appearance made by Lady Gaga is an exciting fashion event. In 2015, the star appeared at the Oscars wearing a silver Azzedine Alaïa dress, which was a true work of art: 25 people worked on the gown, and it took 1,600 man-hours to make. The singer couldn't help but complete the stunning attire with a bizarre accessory: red rubber gloves that looked like kitchen mitts or the gloves you'd wear to clean the toilet. Lady Gaga's outfit spurred a lot of discussion (and criticism) on the Internet, but today, similar-looking gloves are often featured in jewelry campaigns.
Demi Moore, 1989 Oscars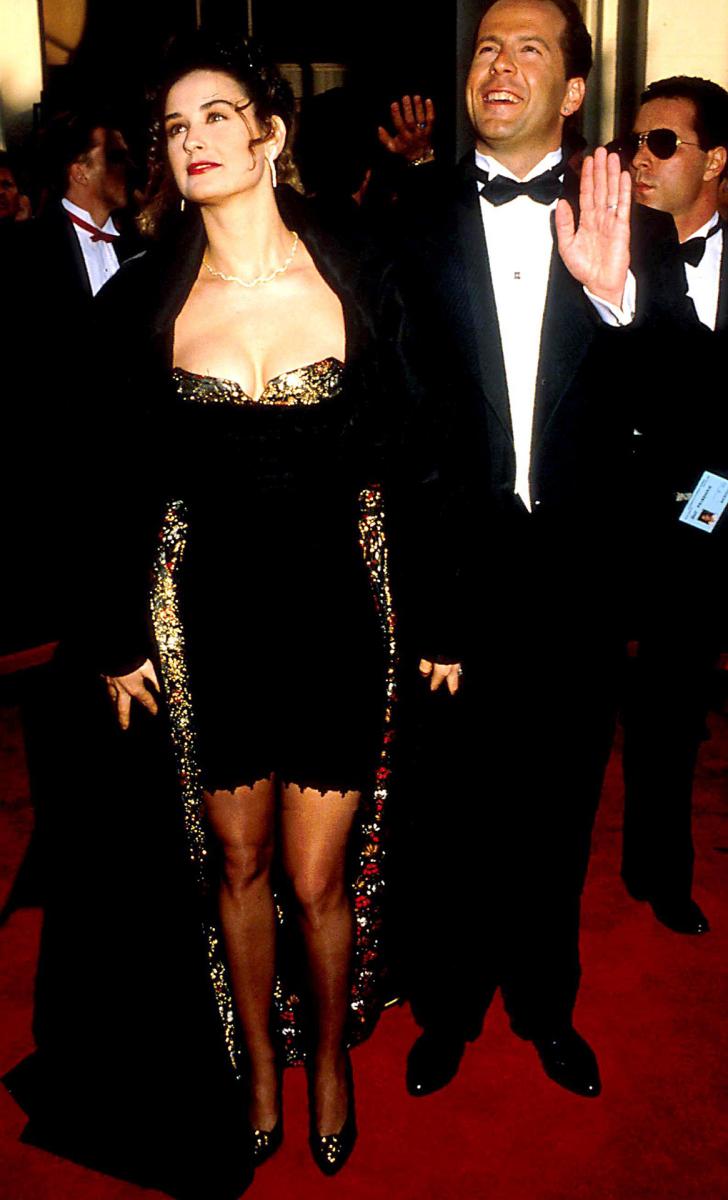 In 1989, Demi Moore showed up on the red carpet in a very weird dress consisting of cycling shorts, corset bodice, and bustle-like shirt. The outfit was immediately dubbed the actress' biggest fashion failure. But then, just 30 years after the event, the American Vogue published an article in defense of Moore's infamous attire. Bicycles? Sure, they're this year's trend. Corsets? Yes, please! We haven't figured out whether bustle shirts are back in style — but why not? Here's the fickleness of fashion for you.
Rita Ora, 2017 MTV EMA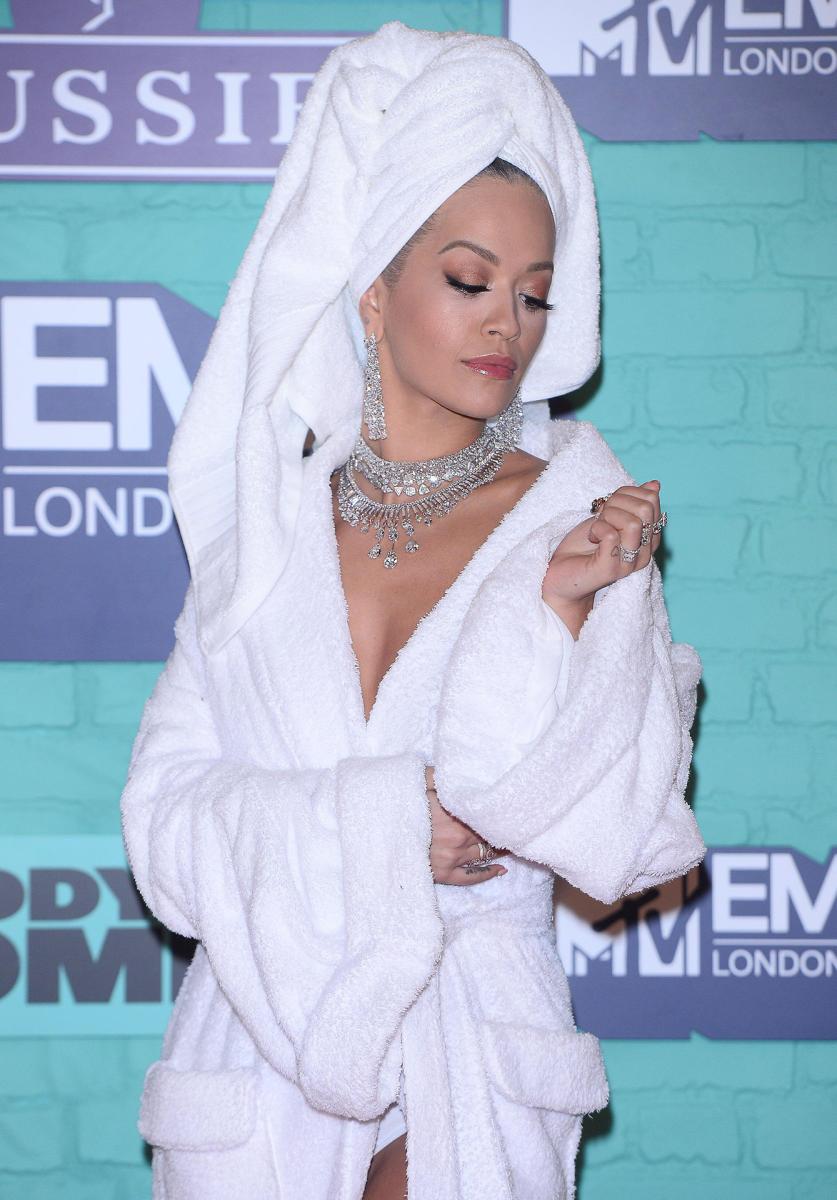 The British singer Rita Ora likes to stand out from the crowd. At the 2017 MTV Awards, she once again wowed the public by wearing what seemed to be an ordinary bathrobe and a towel on her head. The gown was actually a unique design by the Palomo Spain fashion house. Later, Ora put on another robe by the same brand — but a shorter one this time. The star's choice of attire may be very different from the classic red carpet looks, but that's just what you need to make a long-lasting impression of the audience these days.