5 Best Things About Twilight: Breaking Dawn Part 2 That Aged Surprisingly Well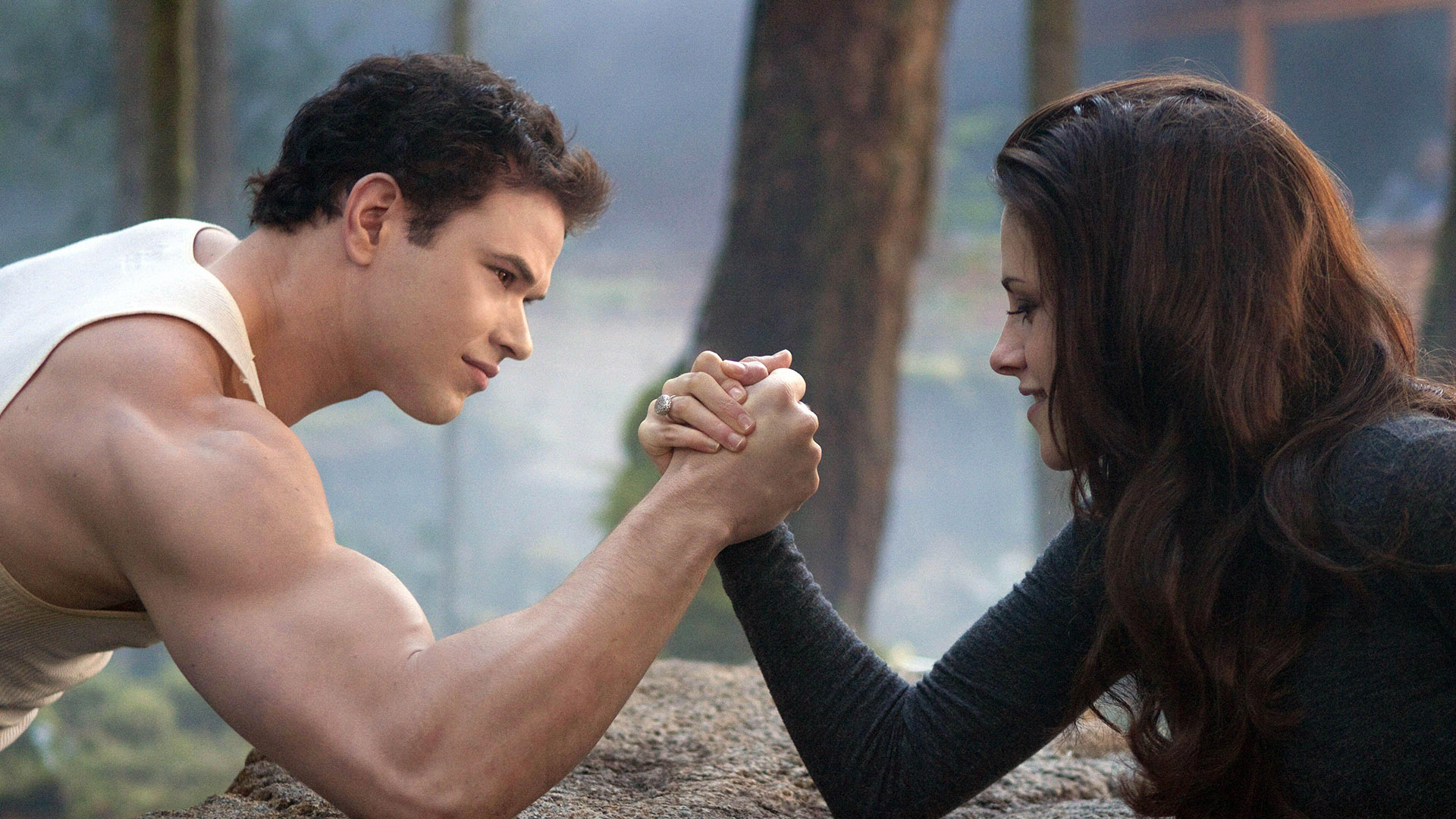 From the epic battle scene to the soundtrack, fans are finding Breaking Dawn – Part 2 to be the best of the bunch.
The Twilight Saga has been enjoying a renaissance of late. A new generation of viewers has just discovered the franchise and is hooked on the story of human Bella Swan falling for vampire Edward Cullen, while longtime fans are diving into the nostalgia and reliving the hype of the era.
Surprisingly, both first-time watchers and those who have seen the film series a number of times are finding that the final installment, Breaking Dawn – Part 2, is the best of the bunch. Despite being released in 2012, this chapter of the saga seems to have aged well, so it can still hold its own against some modern movies.
Here are five things new and old Twilight fans appreciate about Breaking Dawn – Part 2.
Battle Scene
All fans agree that the best part of Breaking Dawn – Part 2, and probably the whole franchise, is the epic battle between the Cullens, allied with their witnesses, and the Volturi. The fact that it turned out to be Alice's vision freed the filmmakers' hands, and they let some of the main characters get really brutal and die in the fight. In terms of production quality, the scene's choreography and cinematography are just top-notch.
New Vampires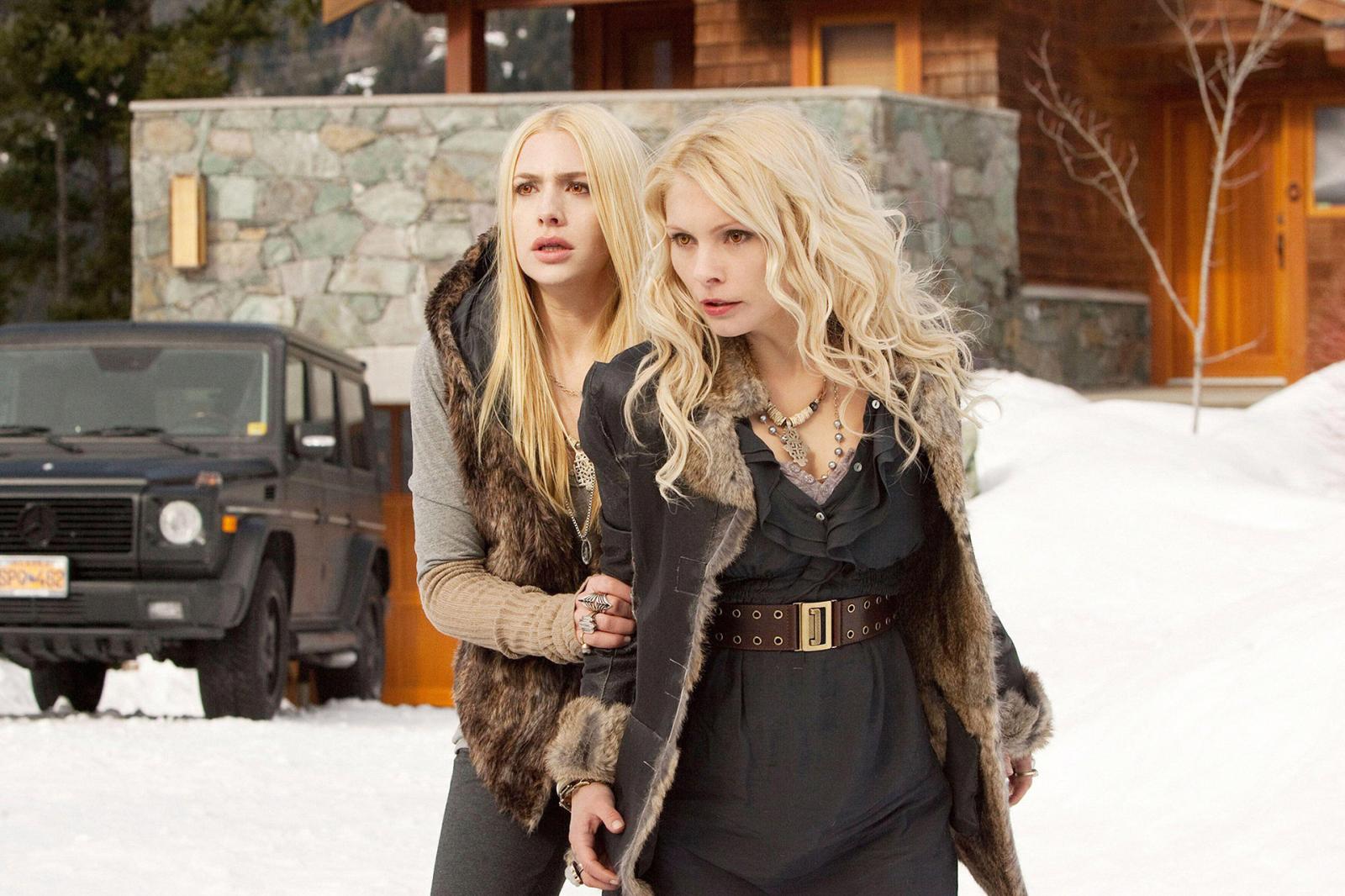 Fans love that the final installment of the series introduces vampires from all over the world. The Denali coven, the Romanian duo, the Amazonian coven, the ancient Egyptian vampires, the Irish trio, the French coven, the South American duo, and the nomads were all very compelling and added tremendous depth to the Twilight universe. Some fans even say they wouldn't mind a spin-off dedicated to these covens.
Bella
Even though Bella was turned into a vampire in Breaking Dawn – Part 1, she finally comes into her own in the second part. She discovers her special abilities and becomes a force to be reckoned with — the way Bella teams up with Edward during the battle scene really makes the hairs on the back of your neck stand up.
Visual Language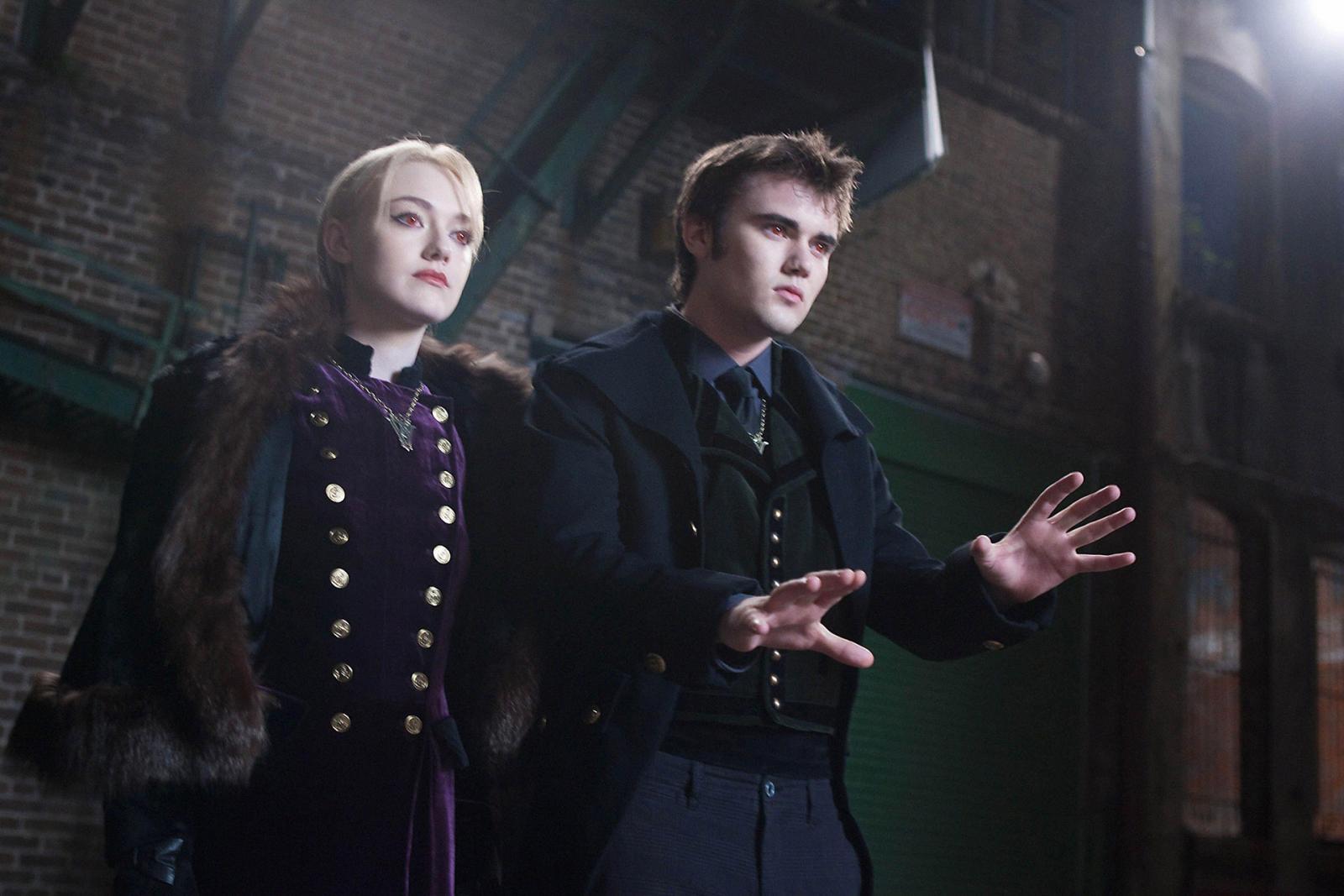 According to fans, this Twilight movie has probably the best visual language of all the other installments. It impresses with stunning long and short shots, makes great use of color, and the battle scene is done with impeccable skill.
Soundtrack
Of all the movies in the vampire franchise, the soundtrack album for Breaking Dawn – Part 2 is the one that fans appreciate the most. All the songs are very fitting and evoke the relevant emotions. The ending with 'A Thousand Years' by Christina Perri feat. Steve Kazee was the best choice the creators could possibly make, fans say.
Source: Reddit.