Celebrities who happened to be on the set by accident.
Channing Tatum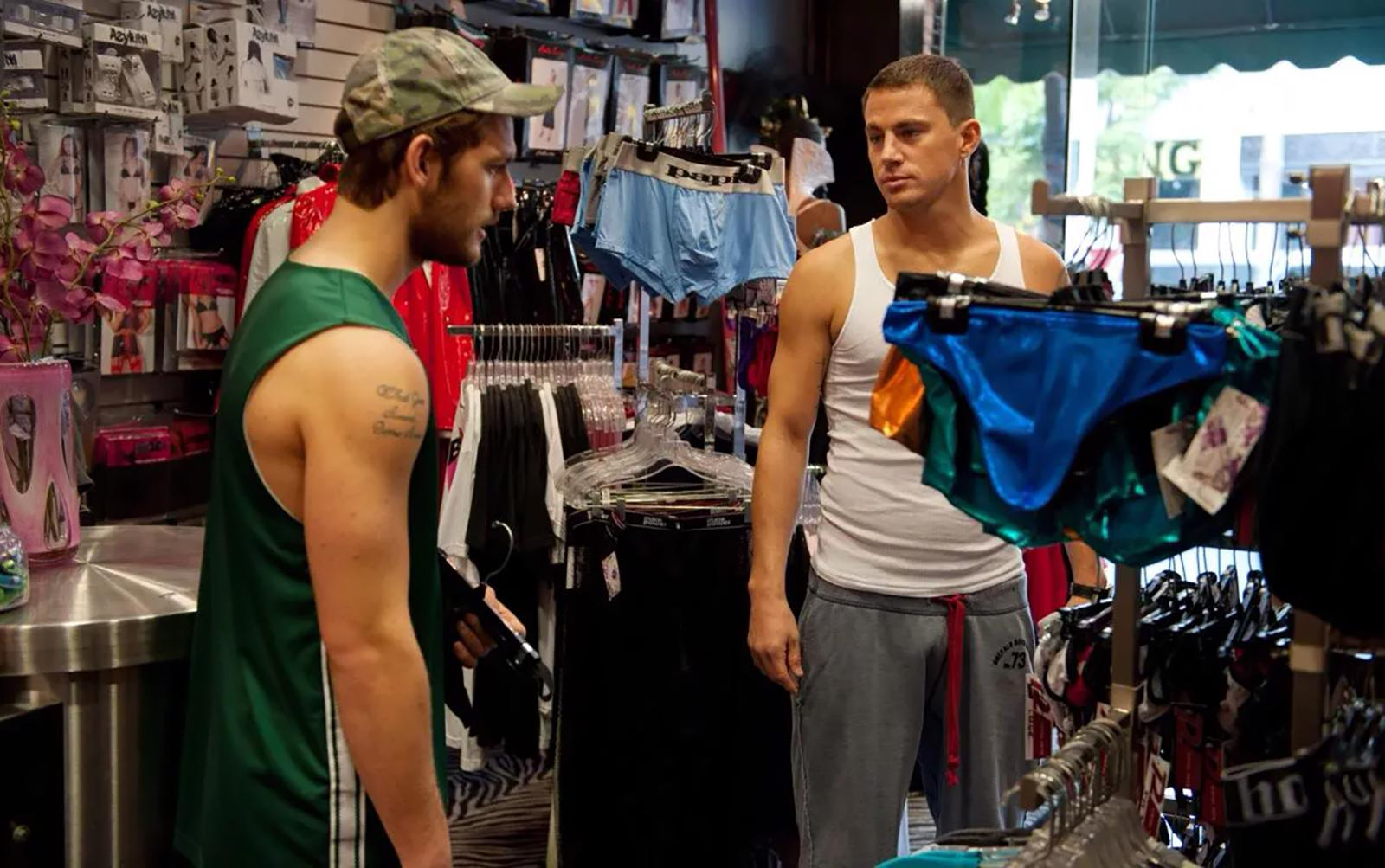 Hollywood heartthrob Channing Tatum has always been trying to find himself: he worked at an animal shelter, did a stint as a mortgage broker and sold clothes on the street. The future actor tried different ways to make money, even stripping, which brought him to modelling and then to movies.
Tatum has no regrets about anything and believes that sometimes the best course of action is to go with the flow.
Danny Trejo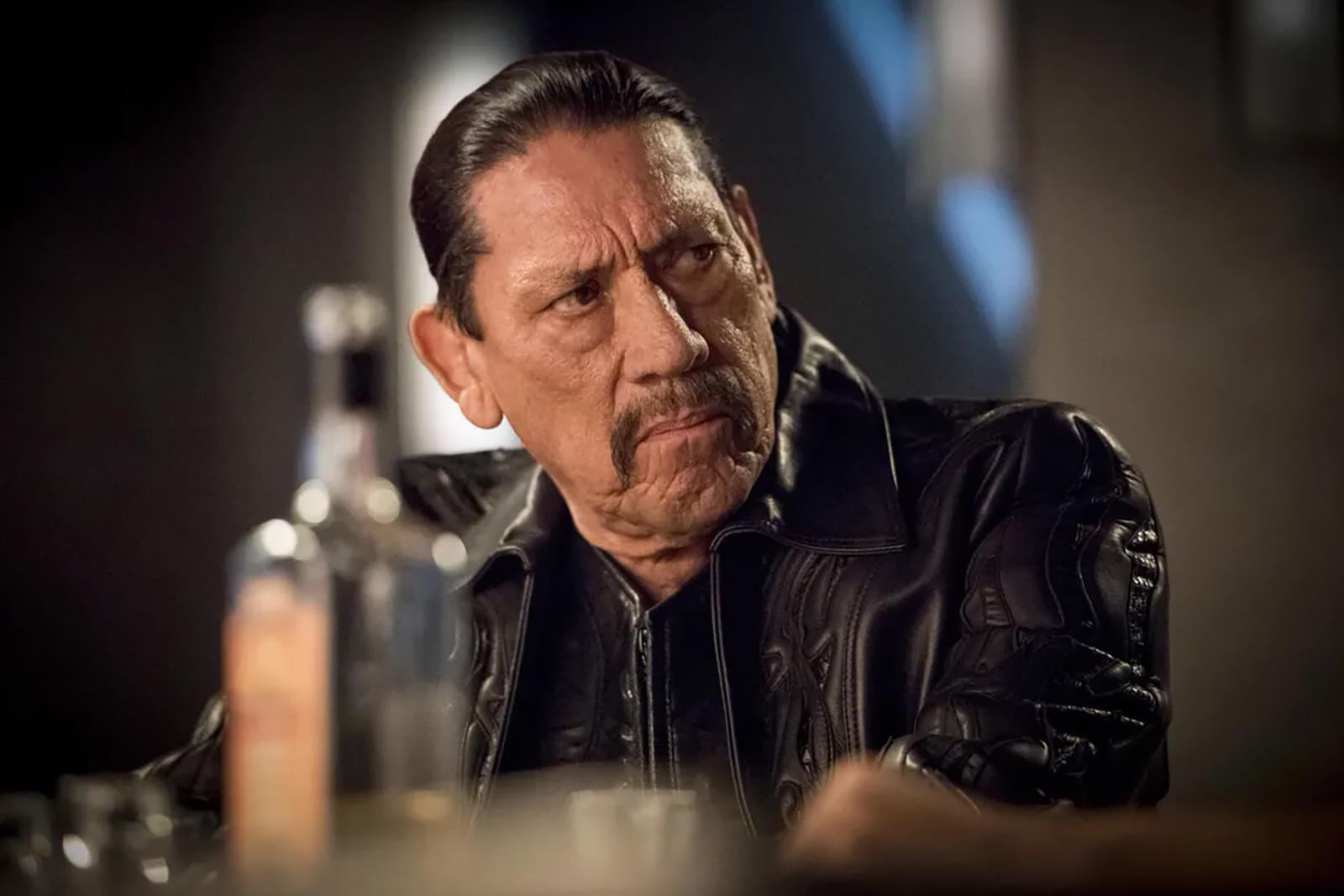 Danny Trejo often plays gangsters, and he does not have to act because he spent 11 years in prison prior to his movie career.
He grew up in a low-income family in a bad neighbourhood, which naturally led him to all kinds of crime: from armed robbery to dealing in controlled substances. After prison, Trejo went into rehab and began helping addicts stay sober. One day he went to a movie set to support a friend and met Eddie Bunker. Trejo was in excellent physical shape and cut an imposing presence, so he got cast on the spot. A curious factoid is that the Russian director Andrei Konchalovsky helped Trejo sort out his documents.
Jim Carrey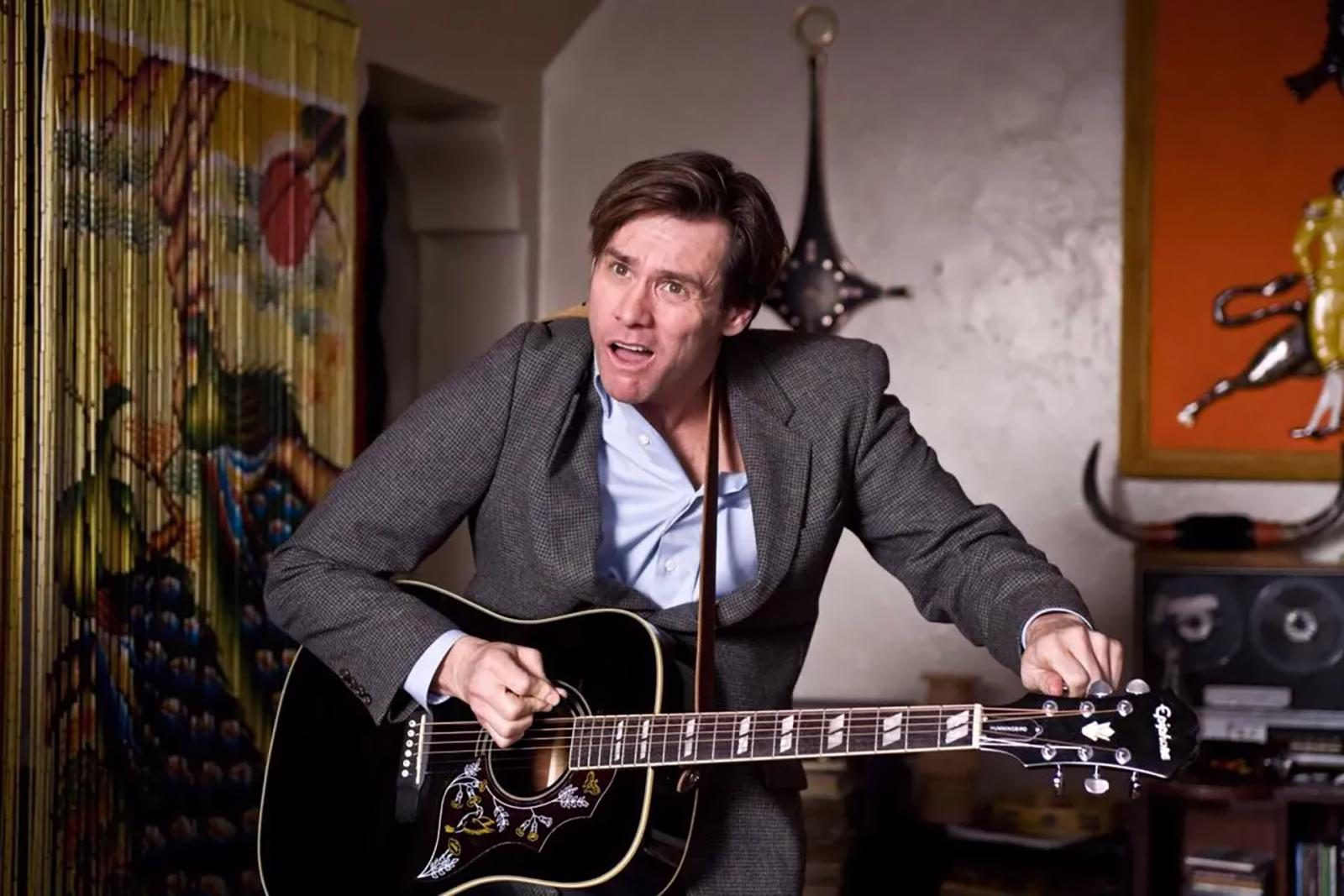 Actor and comedian Jim Carrey grew up in extreme poverty. His family even had to sleep in portables.
He began working at 14, first as a security guard, then as a day labourer and janitor. Carrey was determined to become famous but wanted to be a comedian, not an actor. Since childhood, he dreamed of performing on stage and even wrote letters to TV presenters asking if he could take part in their shows. He was always turned down. His family supported him and sometimes took him to the Yak-Yak comedy club in Toronto. Later he even performed there but bombed, and for the next several years, he could not bring himself to carry on.
He became famous as a comedian after being invited to some TV projects. Despite all the initial trials and tribulations, Jim Carrey never gave up and just kept right on persevering.
Pamela Anderson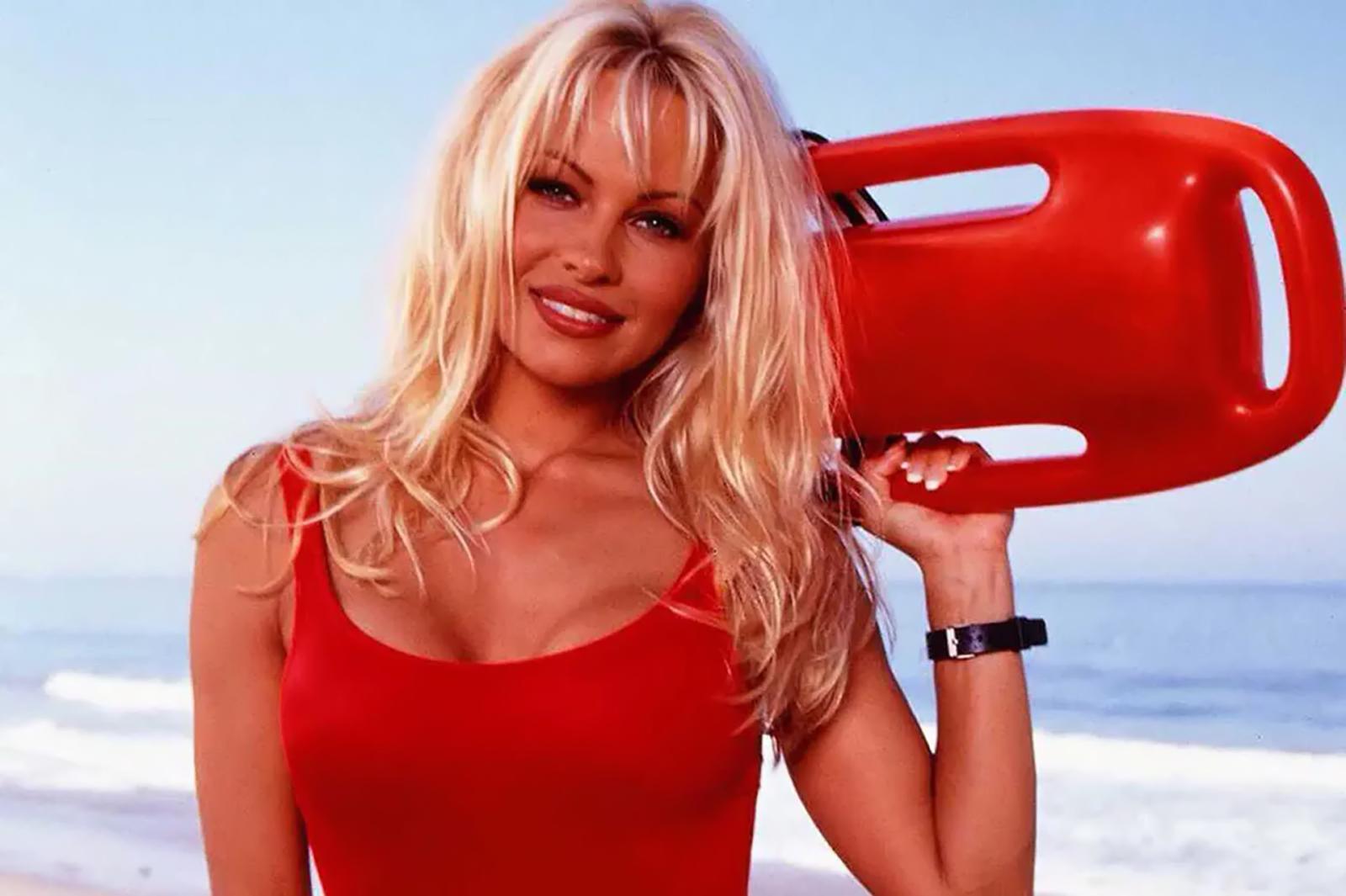 Pamela Anderson, the sex symbol of the 1990s, also did not intend to act in the movies. She graduated from high school and began studying to become a physical education teacher and fitness coach.
Her striking appearance attracted the attention of advertising agents, who offered her to become the face of a brewing company. Anderson then appeared in Playboy, had breast augmentation surgery and landed a role on Baywatch. And the rest, as they say, is history.
Meg Ryan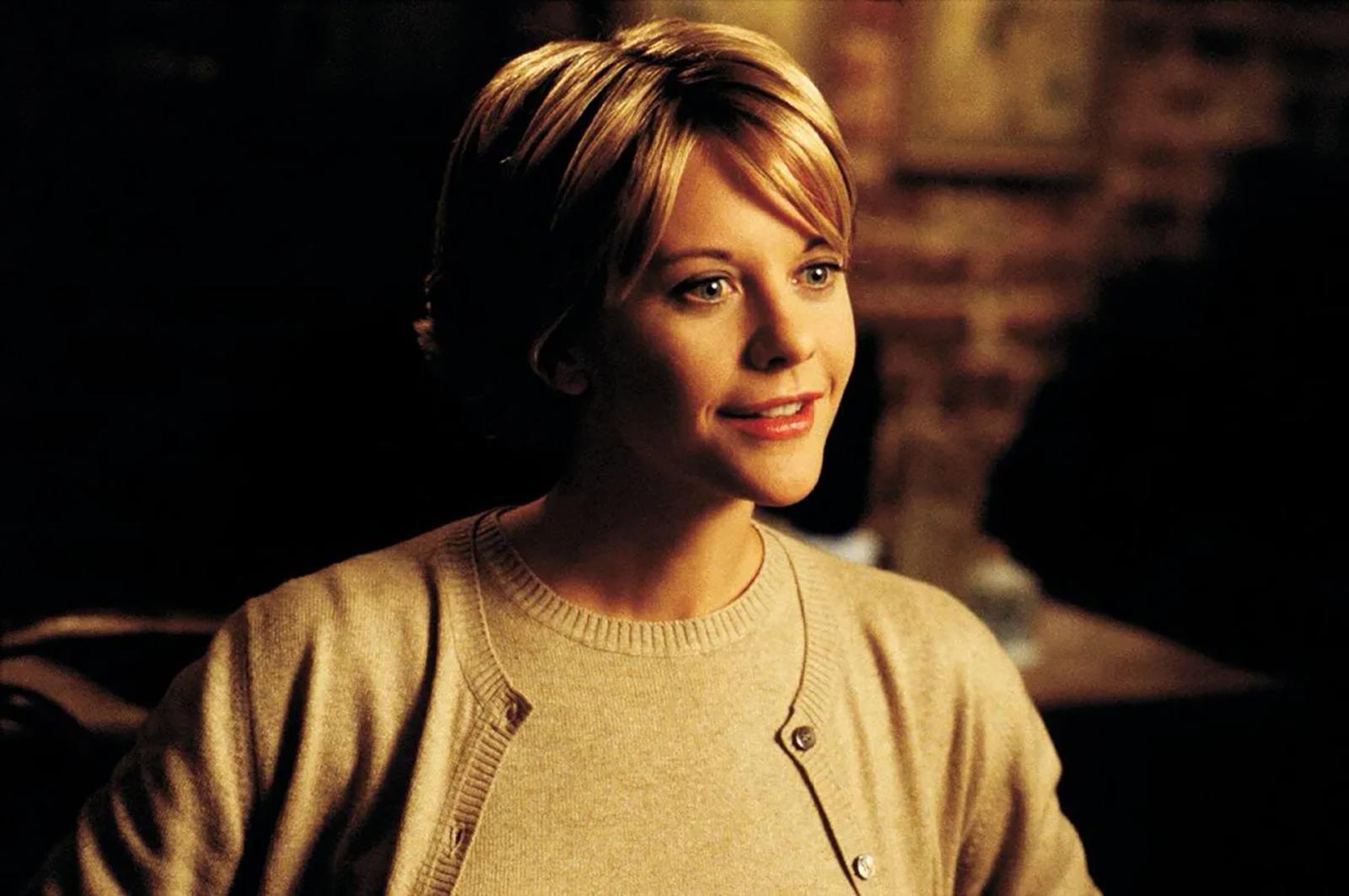 The cult melodrama star Meg Ryan always dreamed of being a journalist. She enrolled at New York University to study journalism.
During college, she acted in TV commercials and the soap opera As The World Turns to make extra money. She eventually got offered a role in Rich and Famous. Her movie career then took off, and she dropped out of college just one semester before graduation. By the way, she never studied acting, either.
Johnny Depp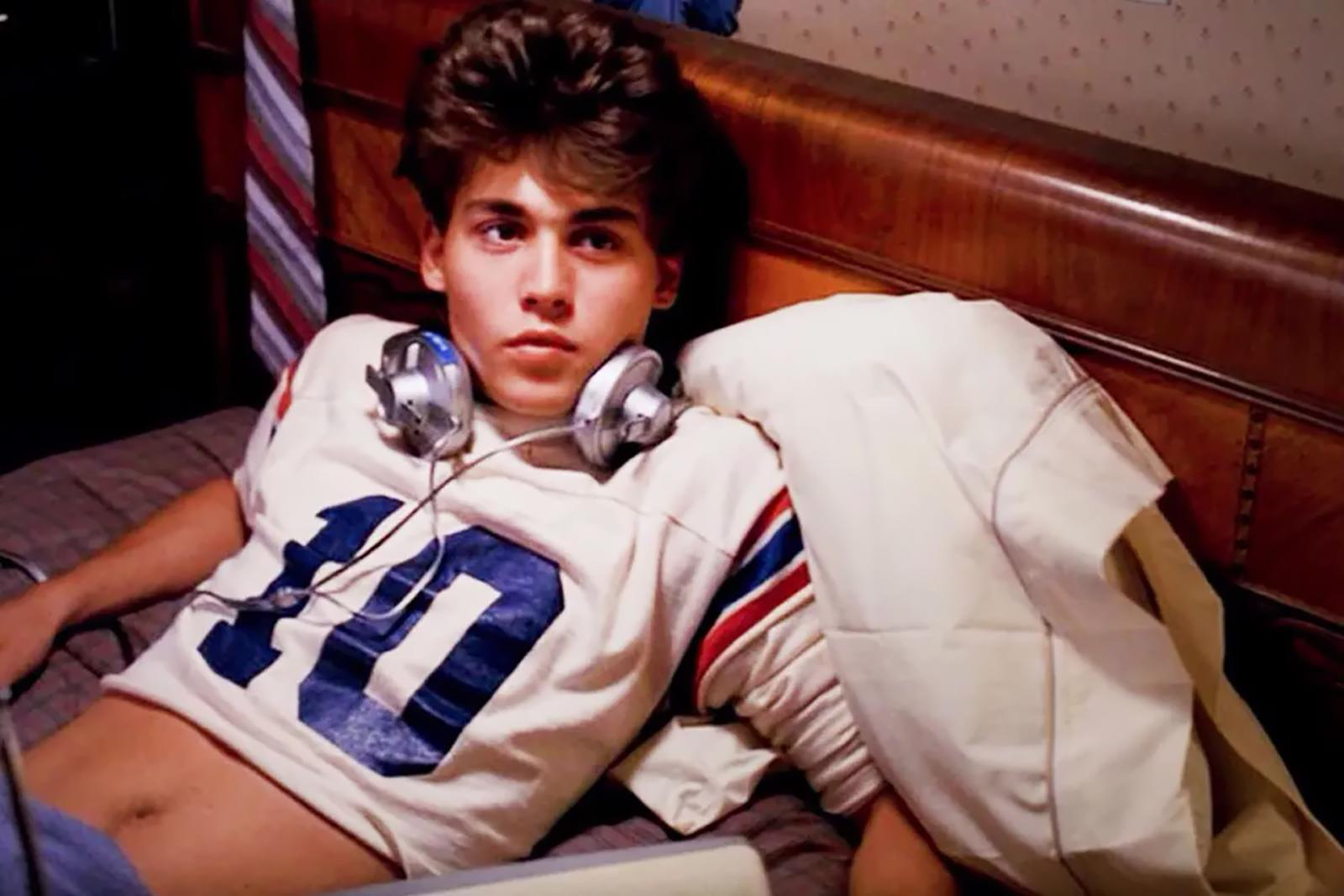 Captain Jack Sparrow has not always been so ambitious. He grew up in a large family, and his parents often quarrelled and yelled at their kids.
Depp started smoking and having sex early and saw no future for himself. However, after his mother gave him a guitar, he developed a taste for music and soon was dreaming of being a rock star. He performed in several youth bands, and his wife, Laurie Anne Allison, introduced him to Nicolas Cage. Depp auditioned for and got a role in A Nightmare on Elm Street, but he still saw his future in music. After his band broke up, he began acting regularly and found international fame as an actor.