While most Hollywood stars get paid obscene amounts of money for (let's be frank) saying their lines in front of the camera, some actors are underpaid despite their talent and prominent roles.
Chris Evans, Captain America: The First Avenger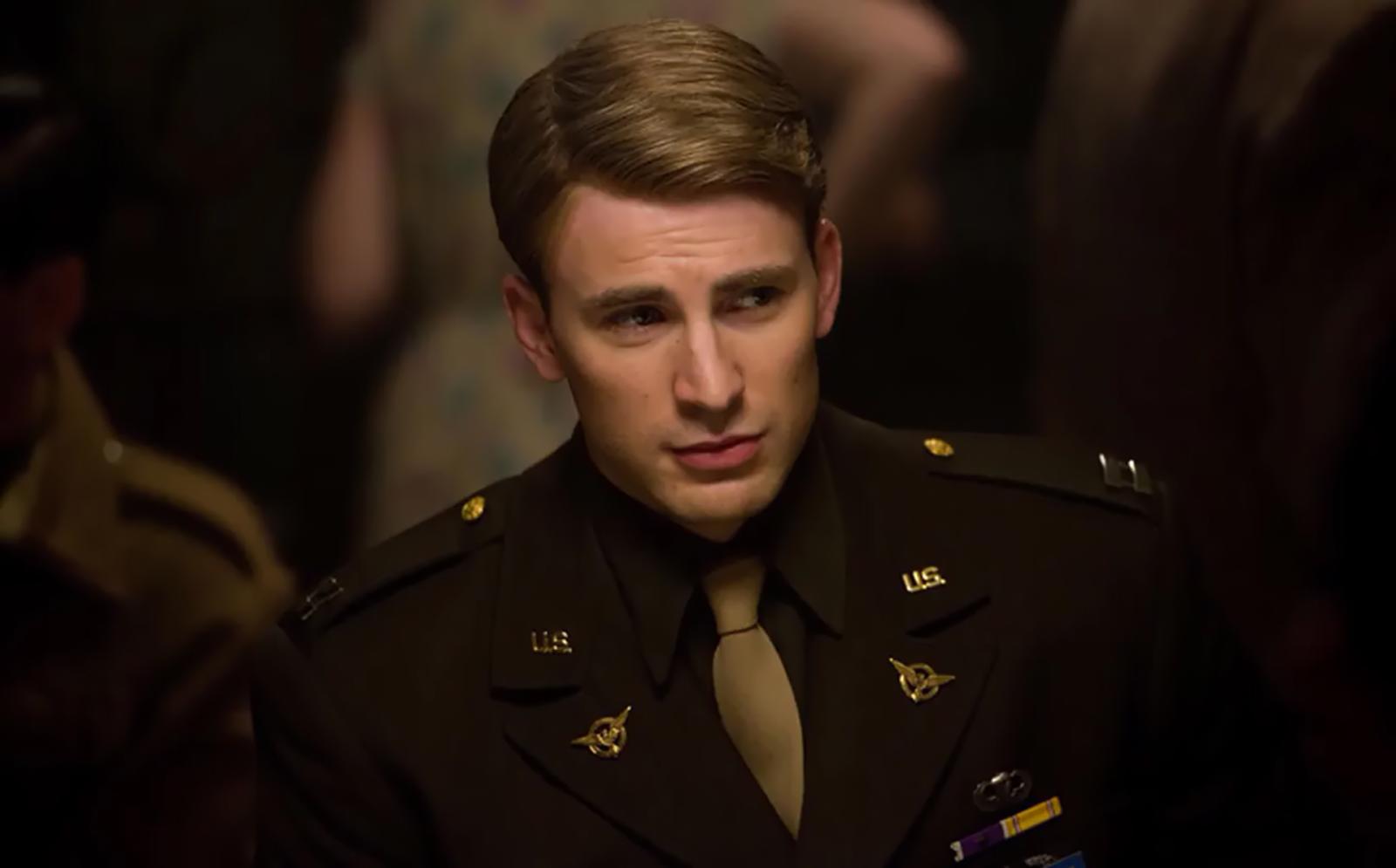 For his role in the first Avenger movie, Chris Evans received only… $300,000! Then, for the second movie, the actor was offered $2 million. Still,
Evans may be considered underpaid if compared to Robert Downey Jr. who got $50,000,000 for his role!
Matthew McConaughey, Dallas Buyers Club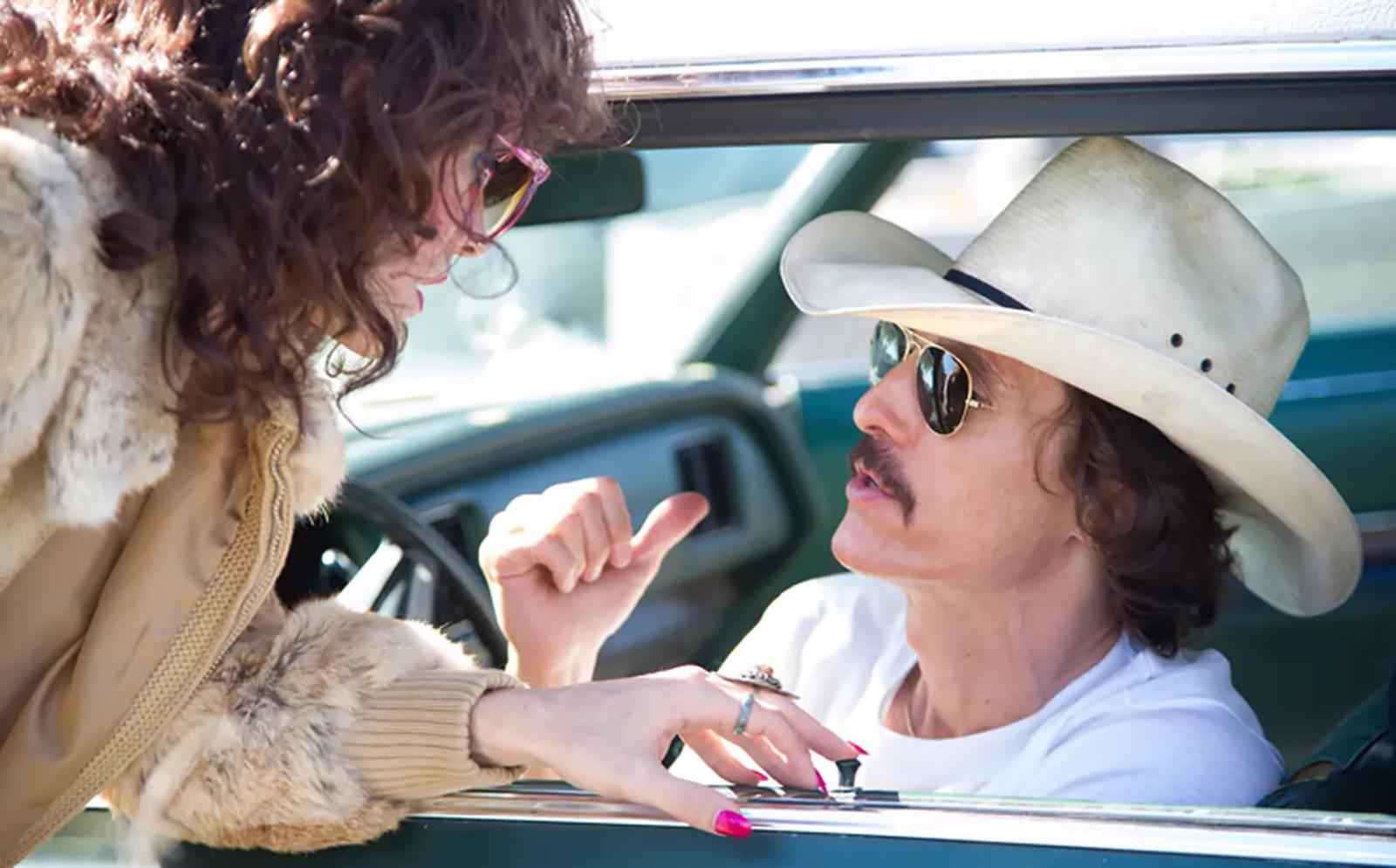 Dallas Buyers Club was a low-budget production, and the director couldn't pay Matthew McConaughey more than $200,000 for the main role.
However, the actor liked the script and sensed that there was more to the role than financial rewards: in 2014, McConaughey received an Oscar for Best Actor for starring in the film.
Jamie Dornan, 50 Shades of Grey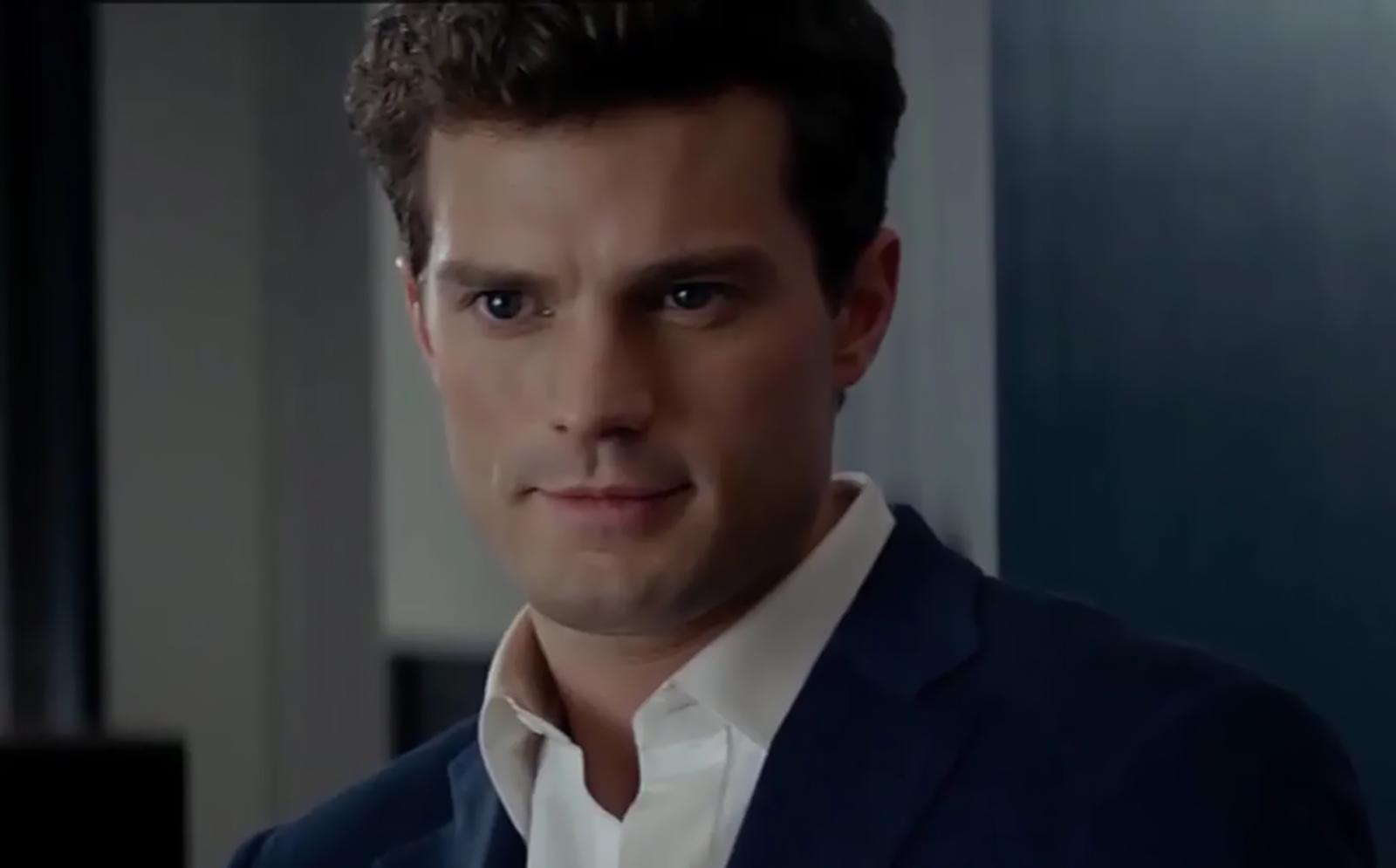 The millionaire fond of spanking college girls received only $110,000 for his role — while the movie grossed over half a billion dollars at the box office!
We hope that the director shared some of the proceeds with the poor actor.
Lindsay Lohan, The Canyons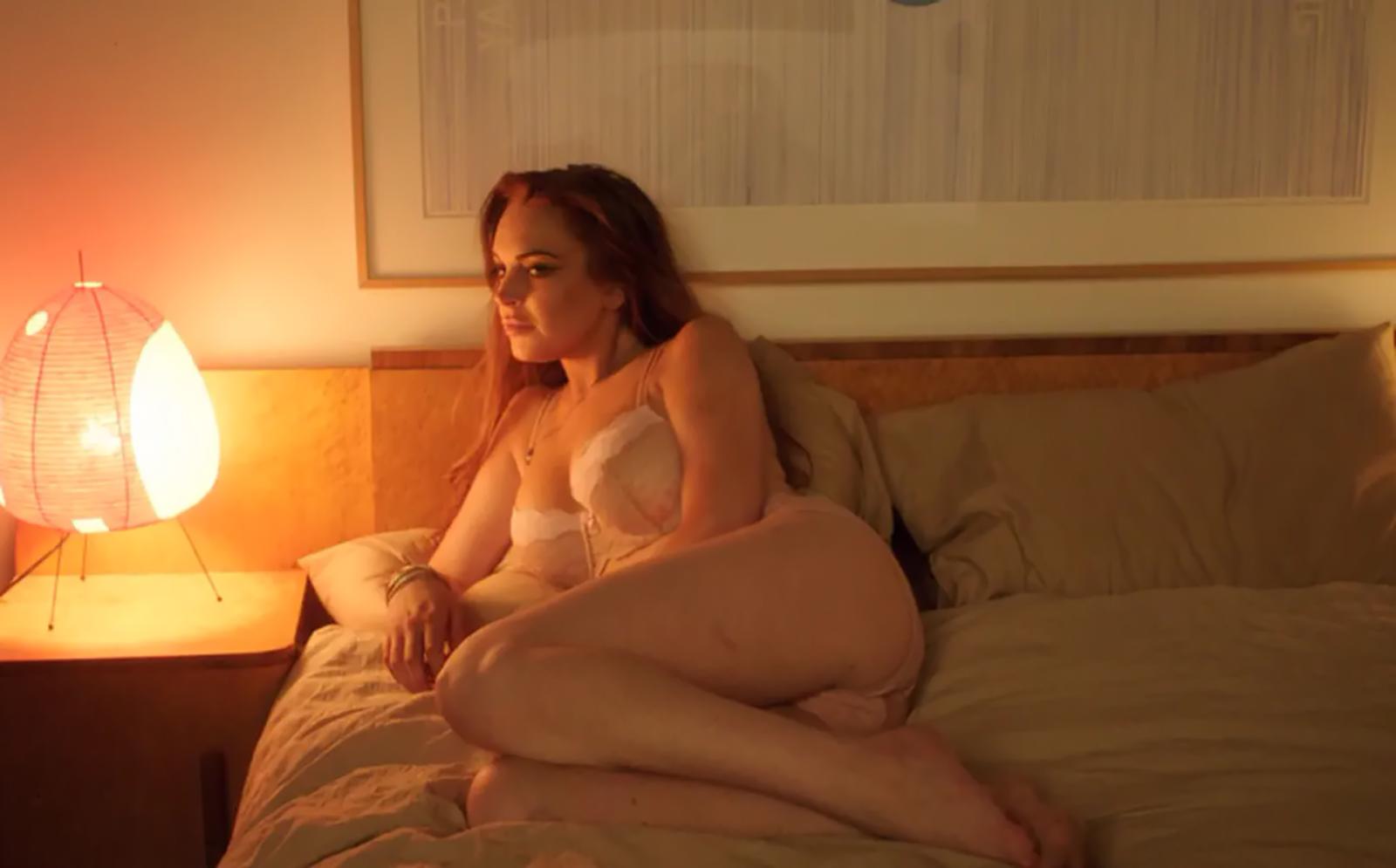 Once upon a time, directors loved the fiery star Lindsay Lohan and were happy to draw up quite a few zeros in her paycheck. But then sex, drugs, and rock 'n' roll came along, and the hottie was put in a bit of a bind financially. You might wonder, how is it that a world-famous star is constantly on the verge of bankruptcy?
Here's the answer: her fee for starring in The Canyons was only $6,500!
And do you remember any recent movies with Lindsay? Well, there aren't any.
Brad Pitt, Thelma & Louise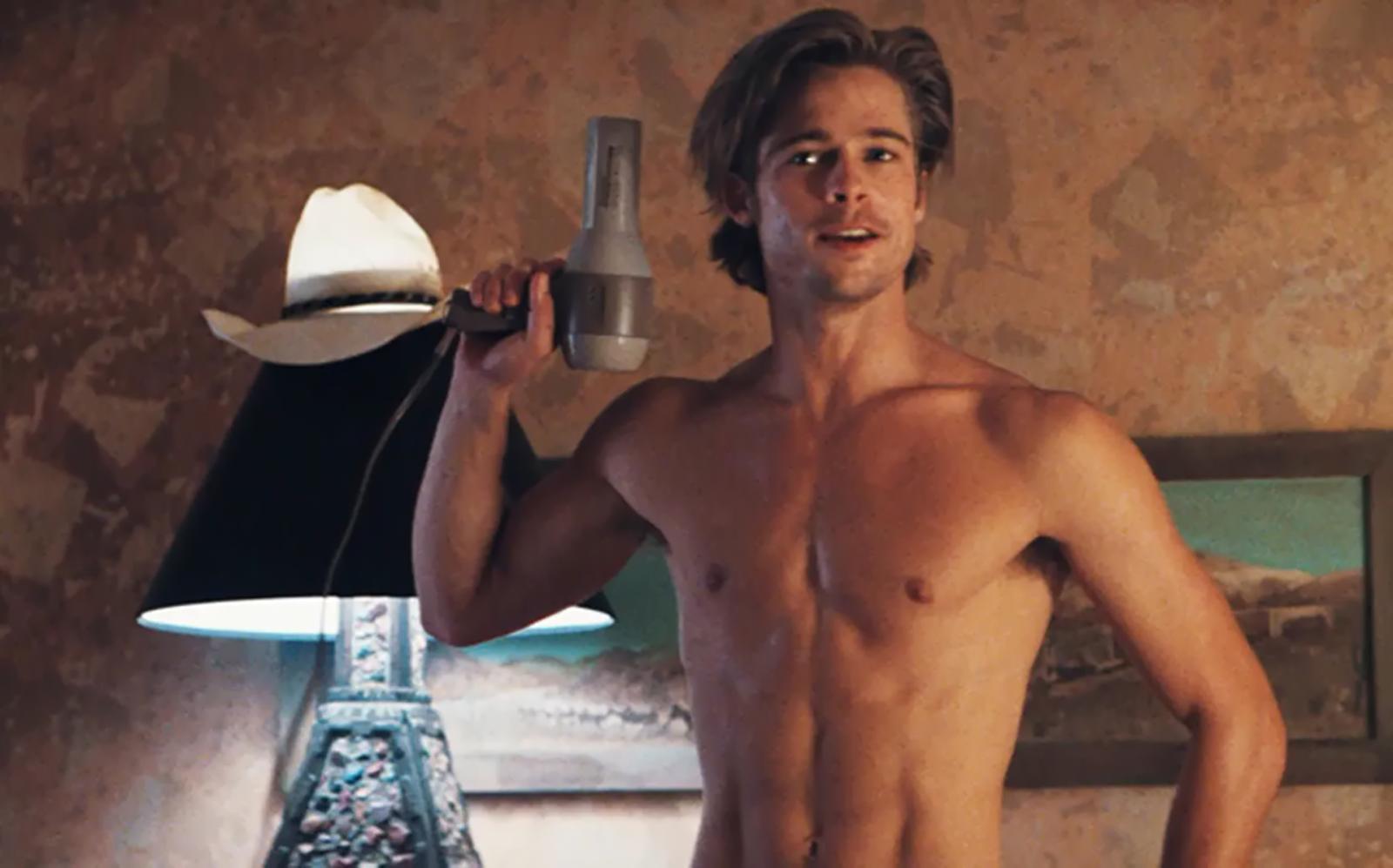 This may be hard to believe, but Brad Pitt was not always paid millions for his roles. At the start of his career in the late 80s and early 90s, he appeared in a few TV shows and movies and only started to earn larger salaries in the mid-1990s.
In 1991, while Brad wasn't entirely new to the world of cinema (he starred in a series and a few feature films), he received a total of $6,000 for his role Thelma & Louise.
Despite the low fee, the actor essentially made the right choice because his acting in the movie was appreciated by both critics and audiences, which eventually led him to become one of the highest-paid actors in Hollywood.