Black Bird is a miniseries consisting of six one-hour episodes.
The genre oscillates between crime drama and psychological thriller. The series is a must-see for anyone who is into short, intense thrillers with well-written characters.
Here's why Black Bird is a must-see
Based on a true story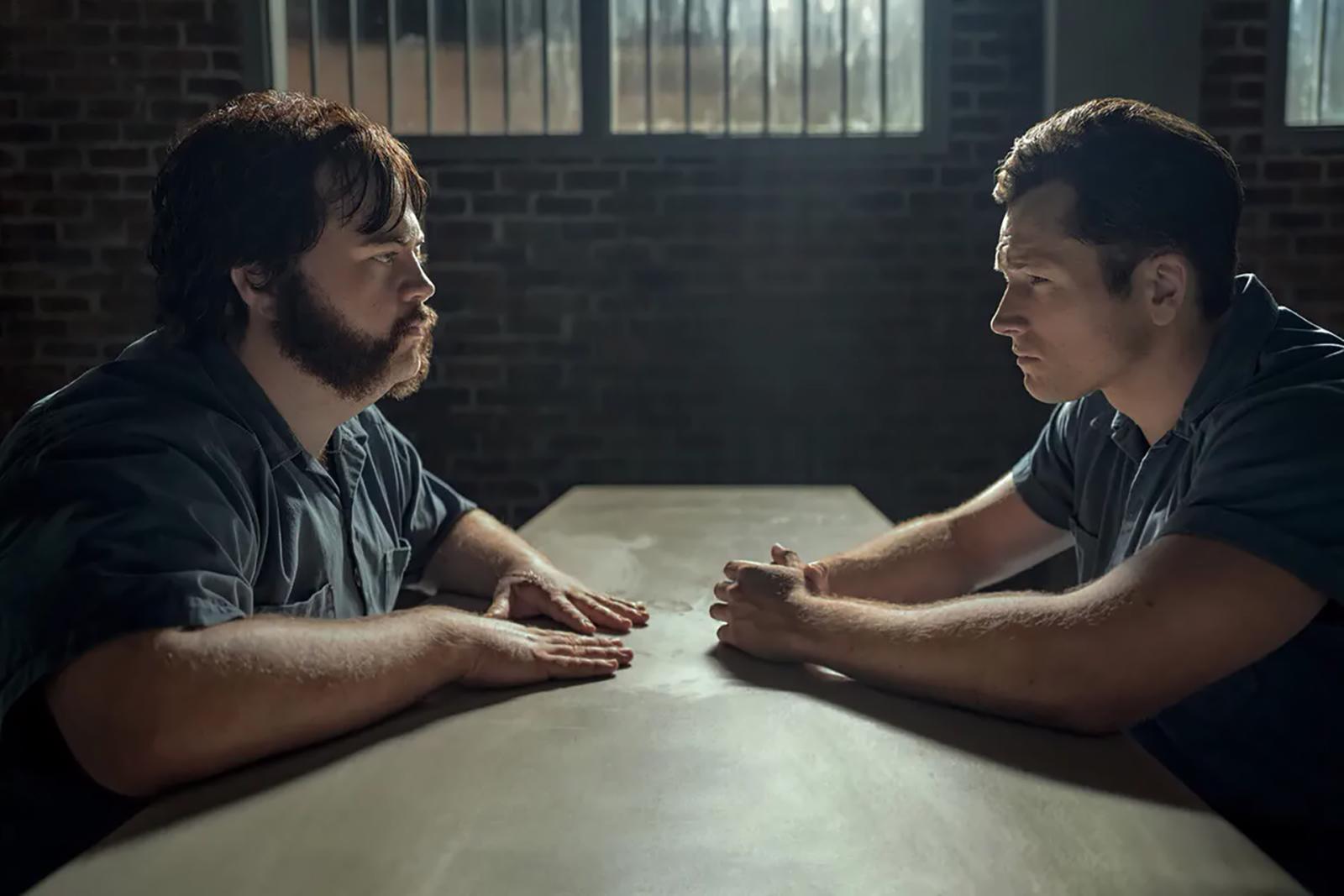 James Keane was a successful drug dealer in Chicago in the mid-nineties, but his overconfidence, coupled with indiscretion, landed him in prison for ten years. Six months into his sentence, Keane, with his natural charm and a rare talent for winning people over, got an offer from the FBI to become an informant in the case of alleged serial killer Larry Hall in exchange for a reduced sentence. Keane agreed and was transferred to a maximum security prison for murderers and highly dangerous criminals. Here, he met Hall, from whom he would learn the location of the victims' graves and years later write a book about it, which became the basis for the series adapted for television by Dennis Lehane (author and screenwriter of Mystic River and Shutter Island).
Plot
The series focuses on the relationship between Keane and Hall. Hall, it must be said, is quite a remarkable criminal. He turned himself in several times and confessed to crimes, but each time he managed to convince the detectives that he was just trying to get attention (his nickname, Serial Confessor, has stuck).
The fact that he grew up in a house next to a cemetery, where his father was the caretaker, adds to the sinister nature of his character.
A subplot of the series is an investigation into the victims' deaths by Sheriff Brian Miller, who believes Hall, and FBI agent Lauren McCauley, who put Jimmy away and makes the deal with him. There are also numerous flashbacks to Jimmy and Larry's childhoods, revealing their relationship with their fathers.
Star-studded cast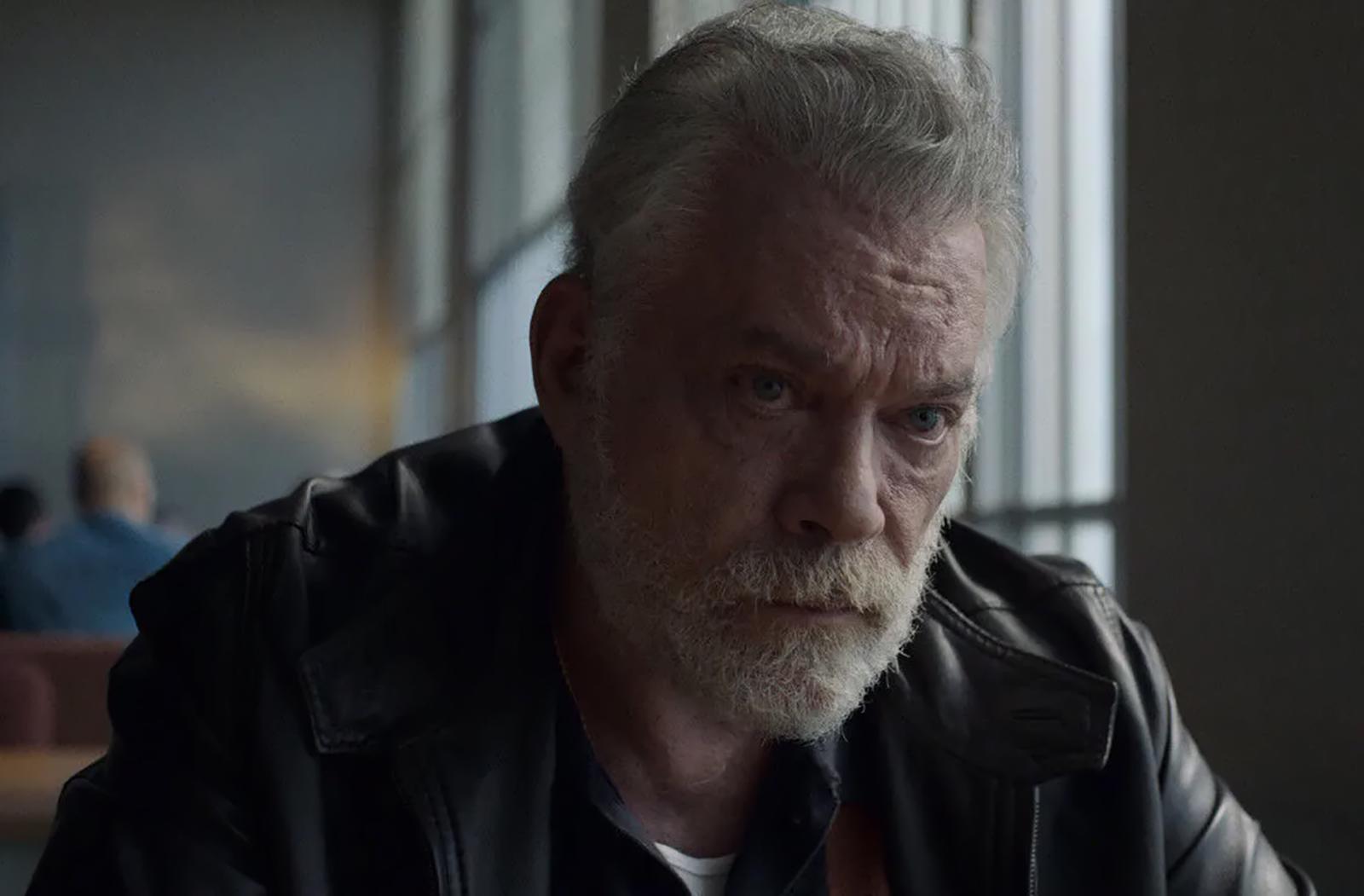 Jimmy Keane is played by Taron Egerton, and Larry Hall is played by Paul Walter Hauser, best known for his role in Clint Eastwood's drama Richard Jewell, in which he also played the role of an awkward-looking little man who seems to be trying to attract attention in every way possible(though Richard was ten times more likeable than Hall). Jimmy's father is played by Ray Liotta (Goodfellas), for whom this was one of his last roles. Greg Kinnear also delivers a solid performance as Sheriff Miller.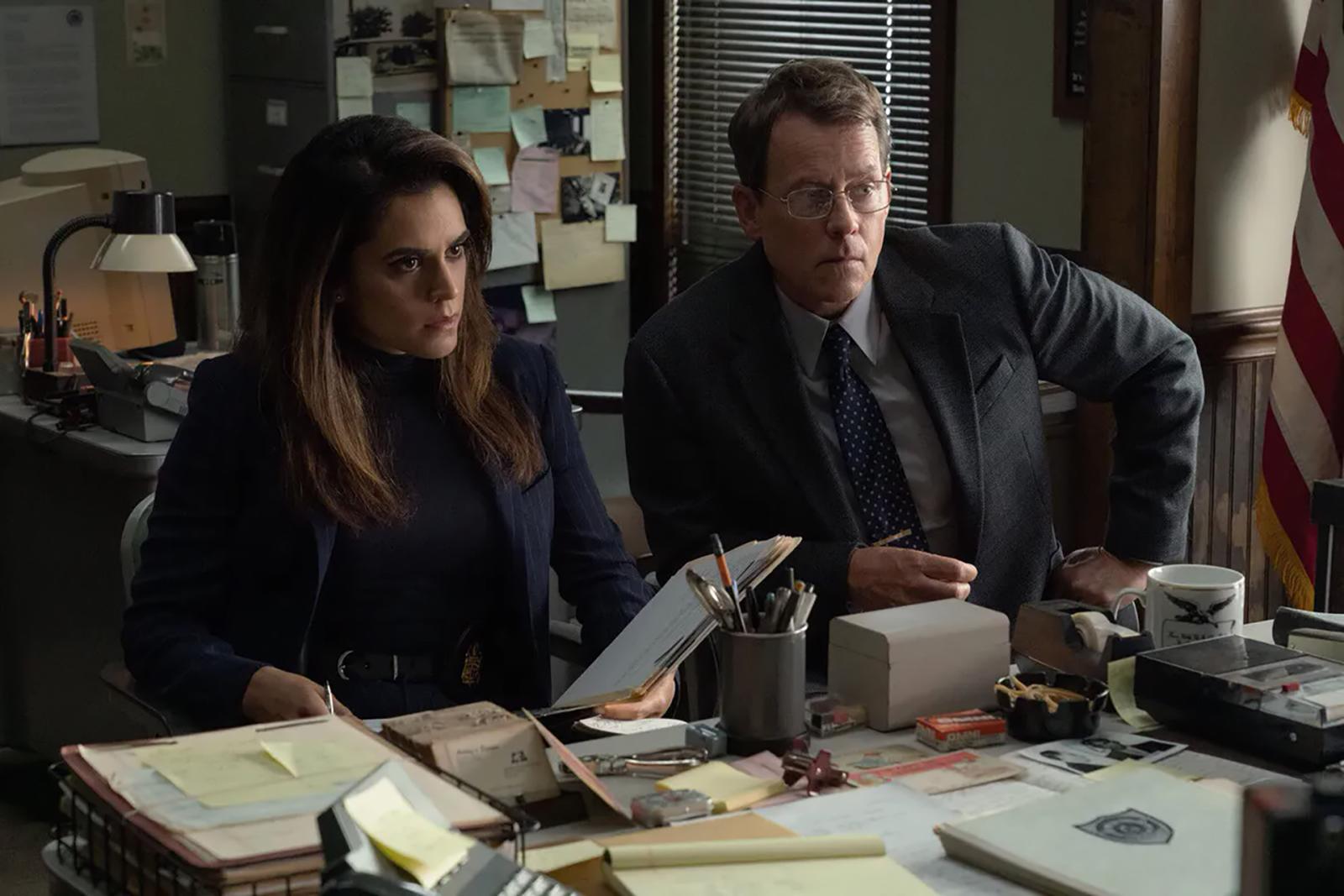 Black Bird continues in the vein of the true-crime miniseries trend that has emerged in recent years. While it does not break new ground in the genre, it adds some variety by making Larry Hall less of a criminal and more of a suspect whose guilt even his pursuers eventually doubt.
What makes Black Bird remarkable, however, is not so much the story as how it is told: in a disturbing and lingering manner. The action-packed episodes are underpinned by visceral editing that closes in on the world around Jimmy, left alone with Larry. After a lengthy two-episode exposition, the third episode kicks off a sequence akin to a theatrical performance (apart from the forays outside the prison and a series of flashbacks). Fortunately, Edgerton, like Hauser, acts out every scene impeccably and successfully glosses over the rare plot contrivances that you only remember after the credits roll.