4 Hallmark Movies Starring Benjamin Hollingsworth to Watch After Virgin River S5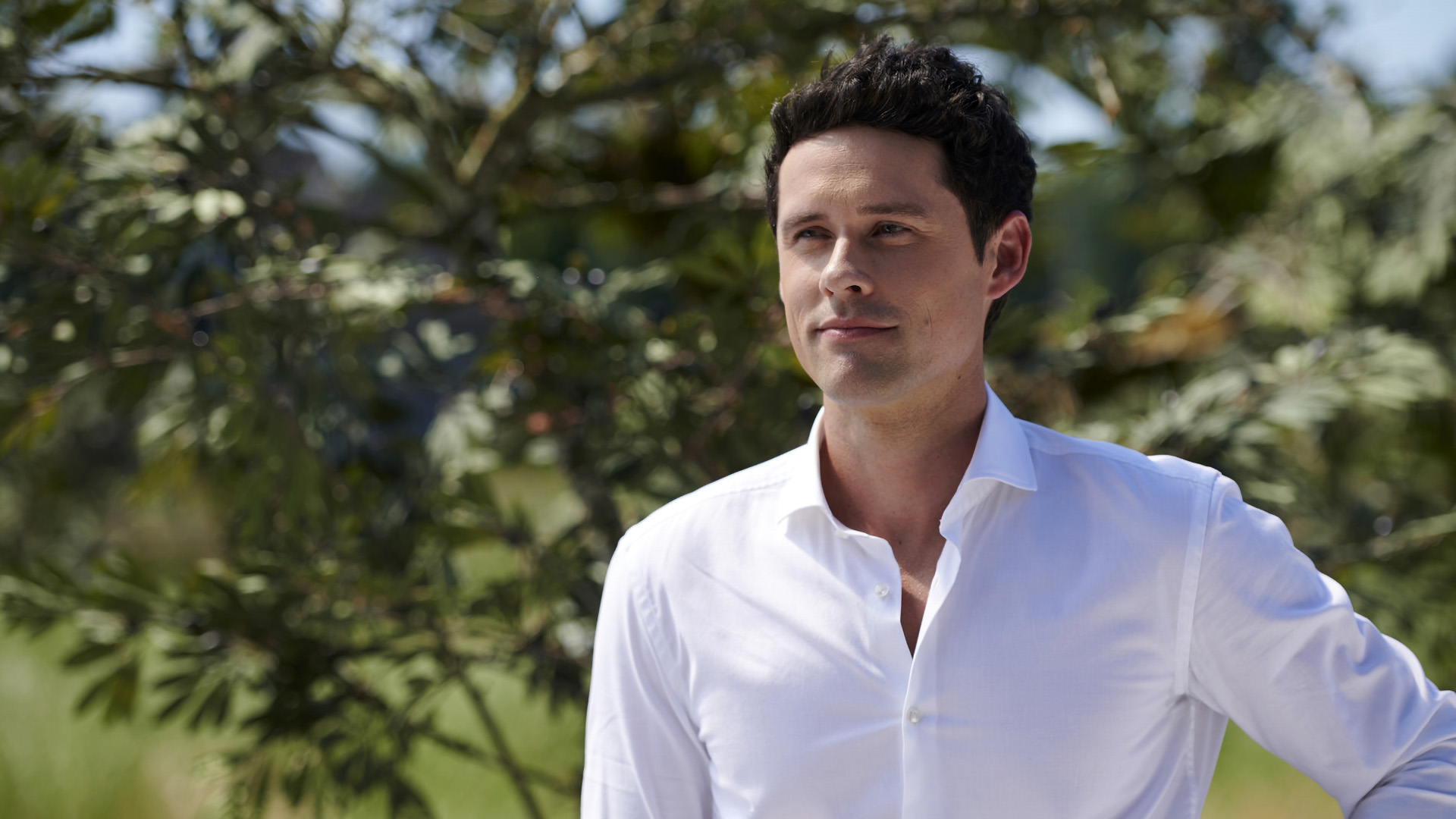 Already missing Virgin River's Brady? Here are the movies that will tide you over until the holiday specials.
After his powerful redemption arc in the first part of Virgin River's Season 5, Dan Brady's fanbase has certainly grown. How can you not fall for Benjamin Hollingsworth's character, who has changed so much over the course of the series, from bad boy to loyal and protective boyfriend to righteous warrior? Not to mention, he is hot.
If you're one of the many Virgin River fans who have been captivated by Benjamin Hollingsworth's on-screen presence, we have good news. The actor is no stranger to the romance genre. In fact, he has starred in a number of Hallmark Channel originals known for their comforting love stories. Here are the best of them, ranked by IMDb rating.
A Splash of Love (2022, 6.1/10)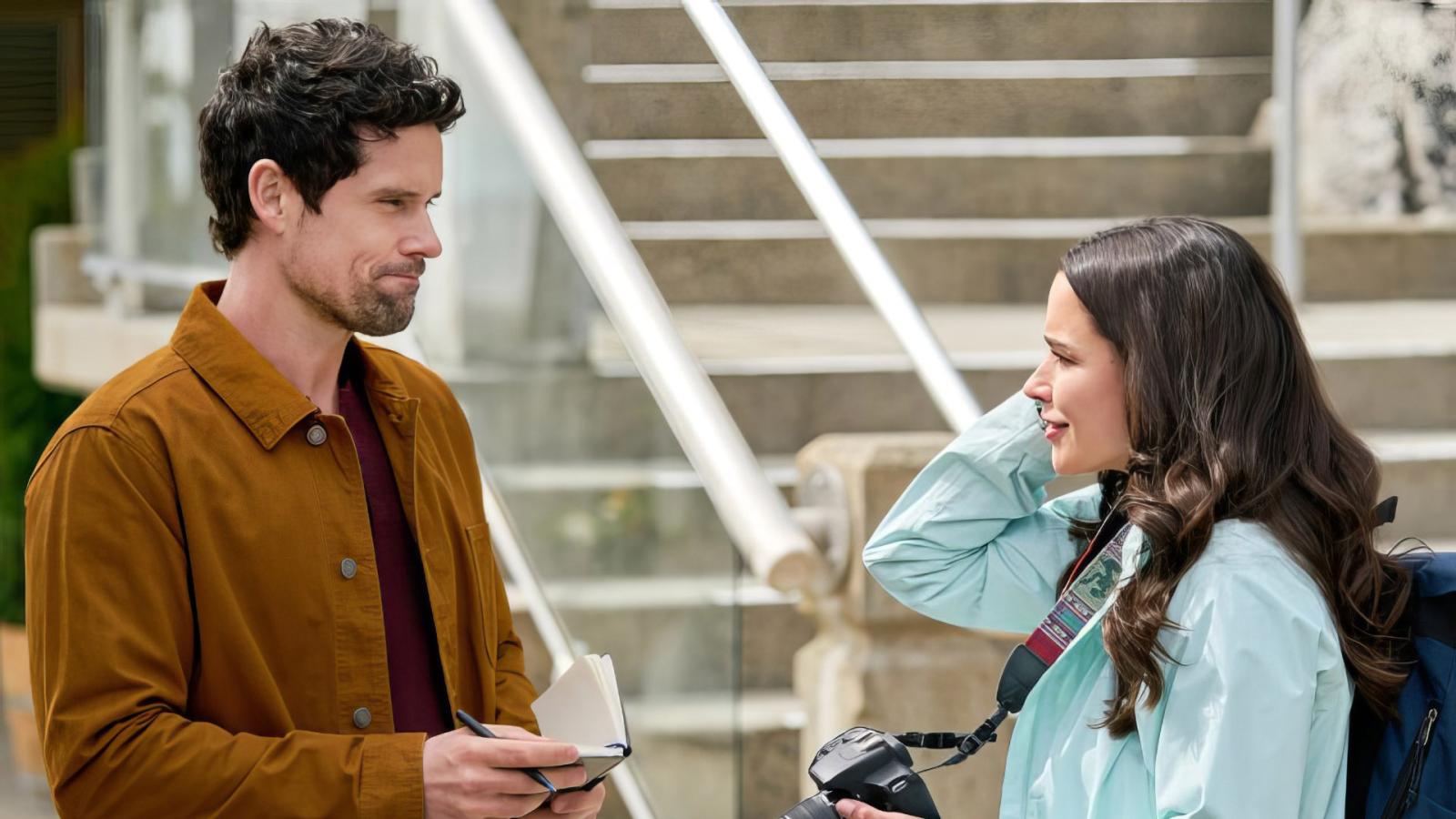 Since this movie has a very limited cast, you'll see a lot of Hollingsworth. The actor plays a whale-watching guide who meets and falls in love with a student studying whales. It is a perfect lighthearted and escapist love story for when you are feeling sad. And it has orcas.
Love Under the Olive Tree (2020, 6.2/10)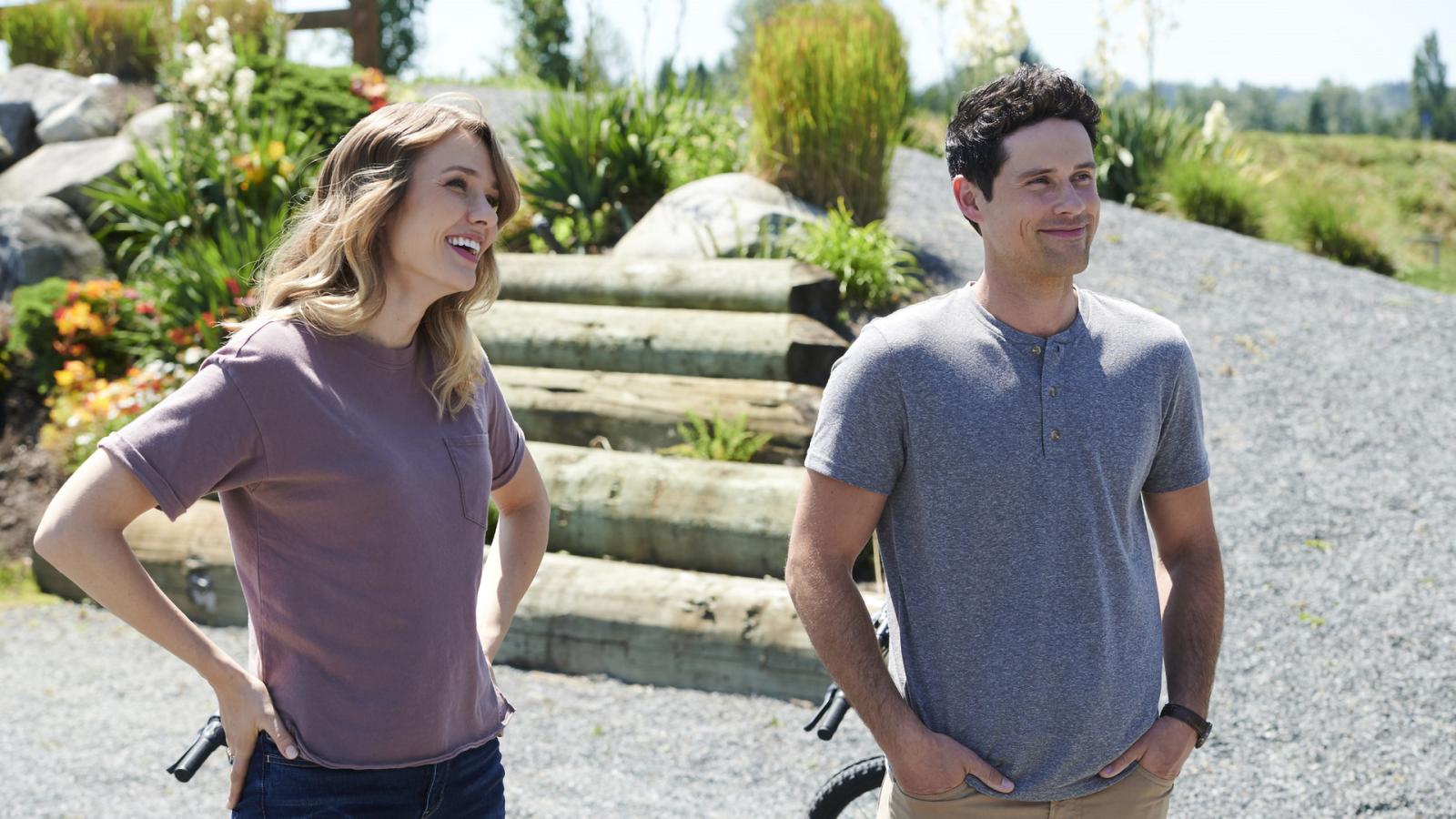 This is a forbidden love story of sorts, about the heirs of two competing oil farms who try to figure out whose family recipe is the best, while bonding and falling in love along the way.
Romance in Style (2022, 6.9/10)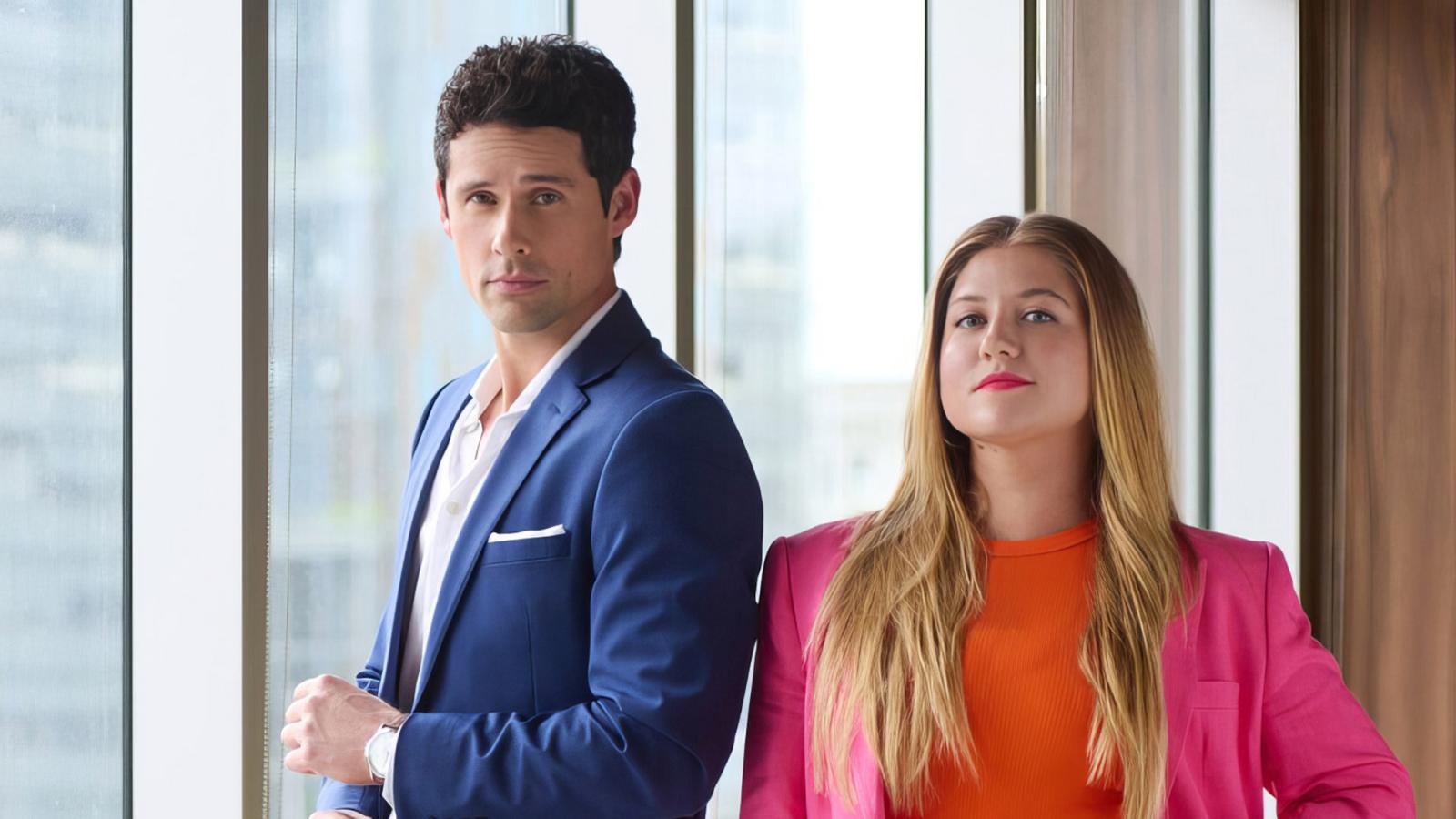 This movie is not only perfect for Hollingsworth fans, but also for fashion lovers. It tells the story of a designer and a publishing mogul who work together on the plus-size fashion column and gradually become interested in each other.
Another Christmas Coincidence (2019, 6.9/10)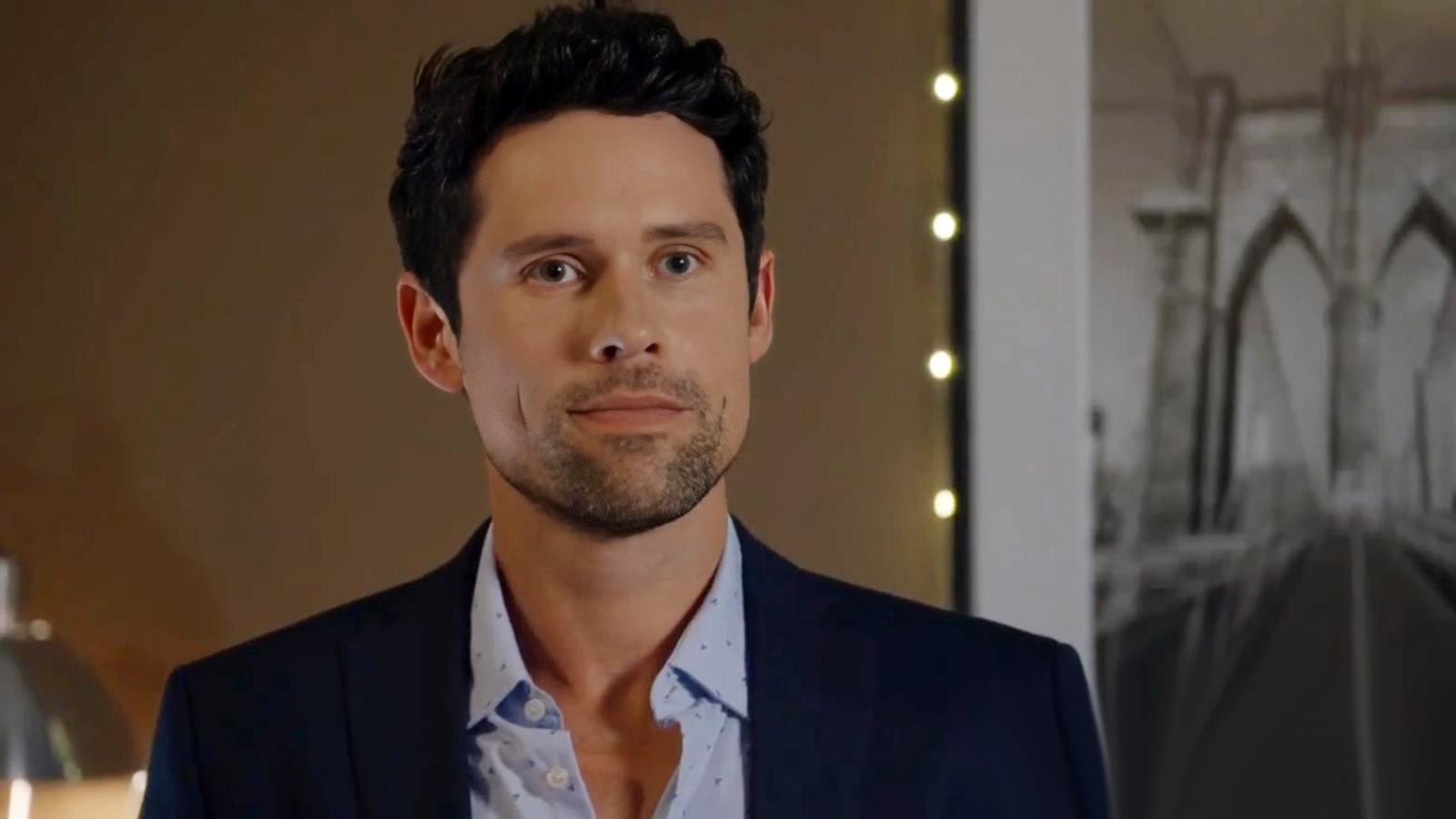 Another great movie for the holiday season. Alice, a clothing store manager, and Jack, a medical salesman, keep bumping into each other before Christmas. What is it? A coincidence or a devious plan by Alice's mother?