Who says grades dictate your future? These celebrities prove that flunking exams doesn't mean you can't still shine.
Mark Wahlberg
Young Mark Wahlberg was a real troublemaker: he often got into fights, began abusing illicit substances early in his life, and by the age of 16, Mark had been to jail about 30 times. Clearly, the boy wasn't too invested in his studies as he spent more time in the cell than at school. Some of Wahlberg's really bad crimes was a violent robbery of a pharmacy and attack on Vietnamese tourists, one of whom was left disabled for life.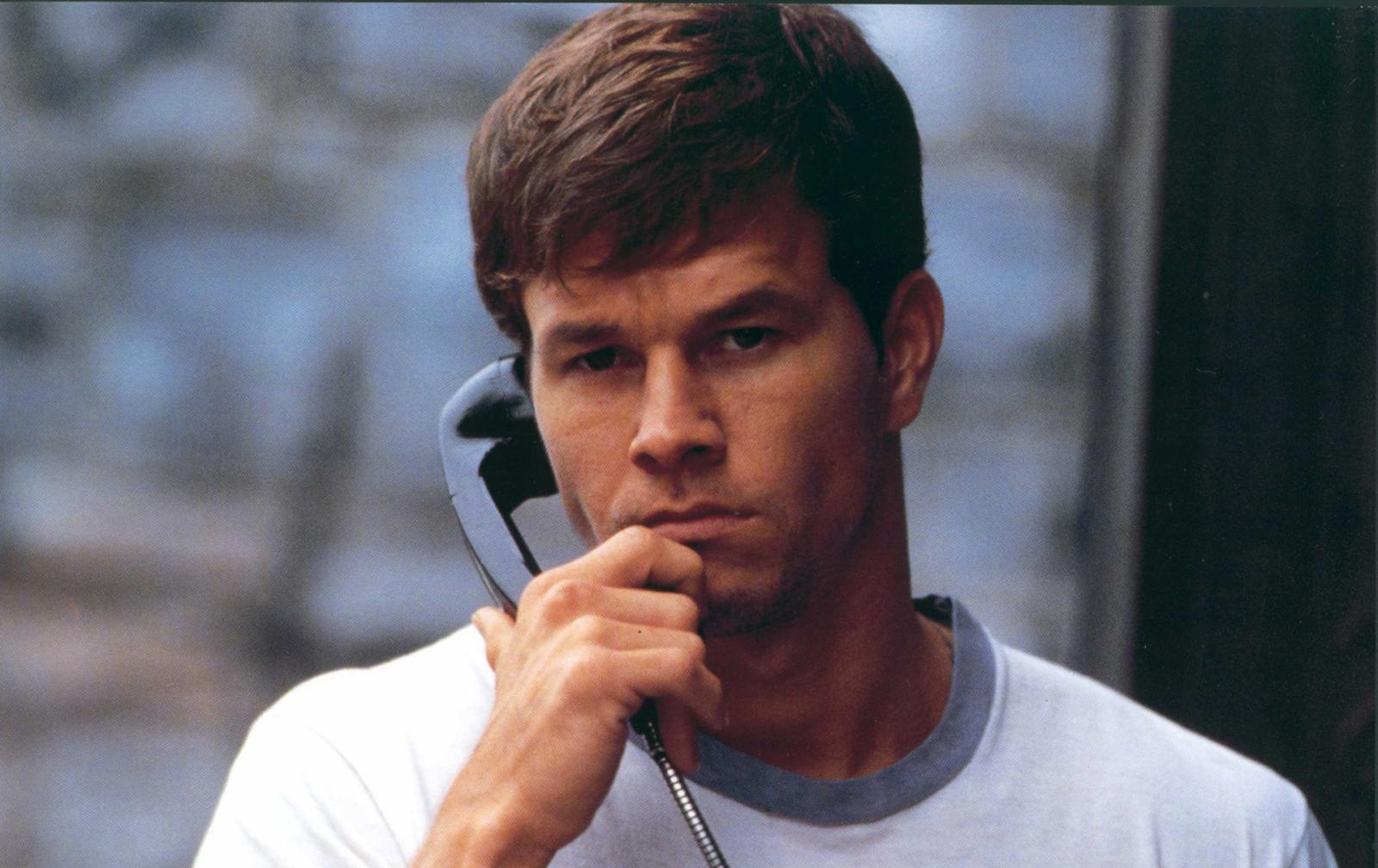 When Mark was in detention for the crime, he had time to review his life and realize that, if he goes on like this, he'll come to a bad end pretty soon. Instead of returning to school, Wahlberg decided to focus on his career in acting — and achieved great success in the field. Eventually, the actor took up his school studies and graduated in 2013.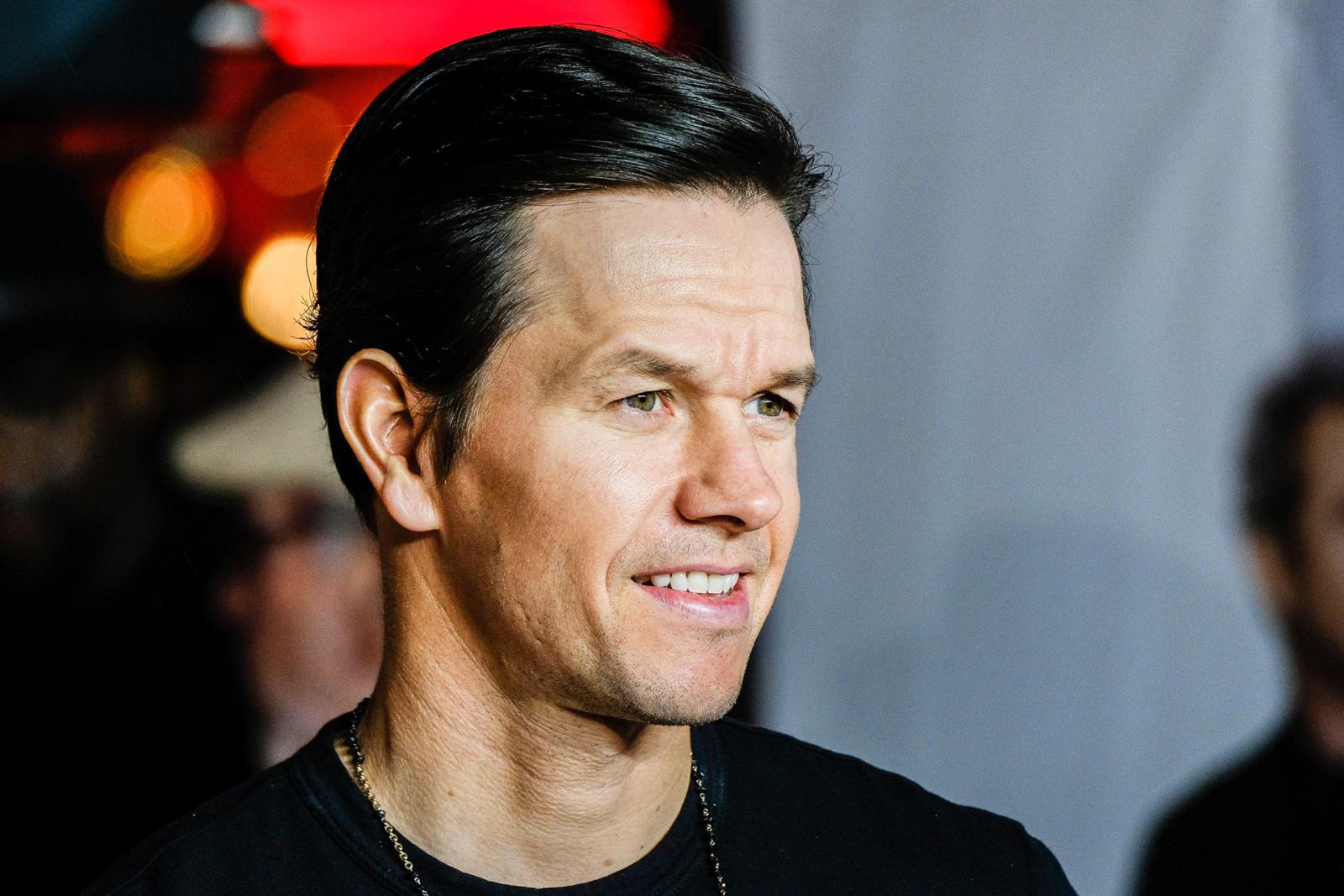 "I was fortunate to find out I could attend high school online," Wahlberg revealed. "For almost a year, I've been taking classes and studying any chance I could — on the set, traveling for work, and at home. It has been both humbling and challenging, but I'm happy to report that I am officially a high school graduate."
Johnny Depp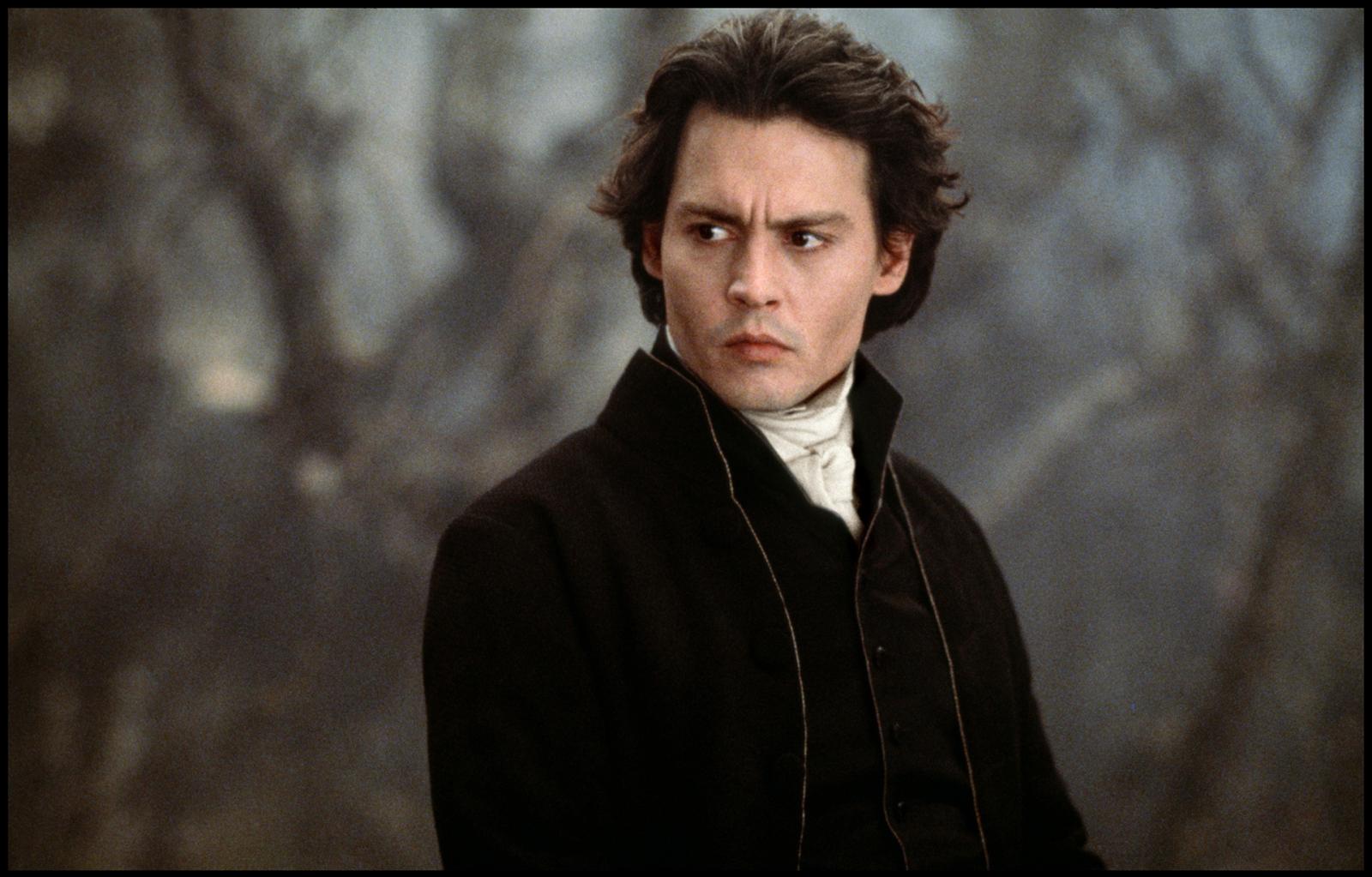 Johnny has always been a rebel and, instead of doing his homework, preferred to spend time with friends, play in a rock band, and abuse alcohol and drugs in the meantime. The boy was expelled from school at the age of 13 for trancy and bad results.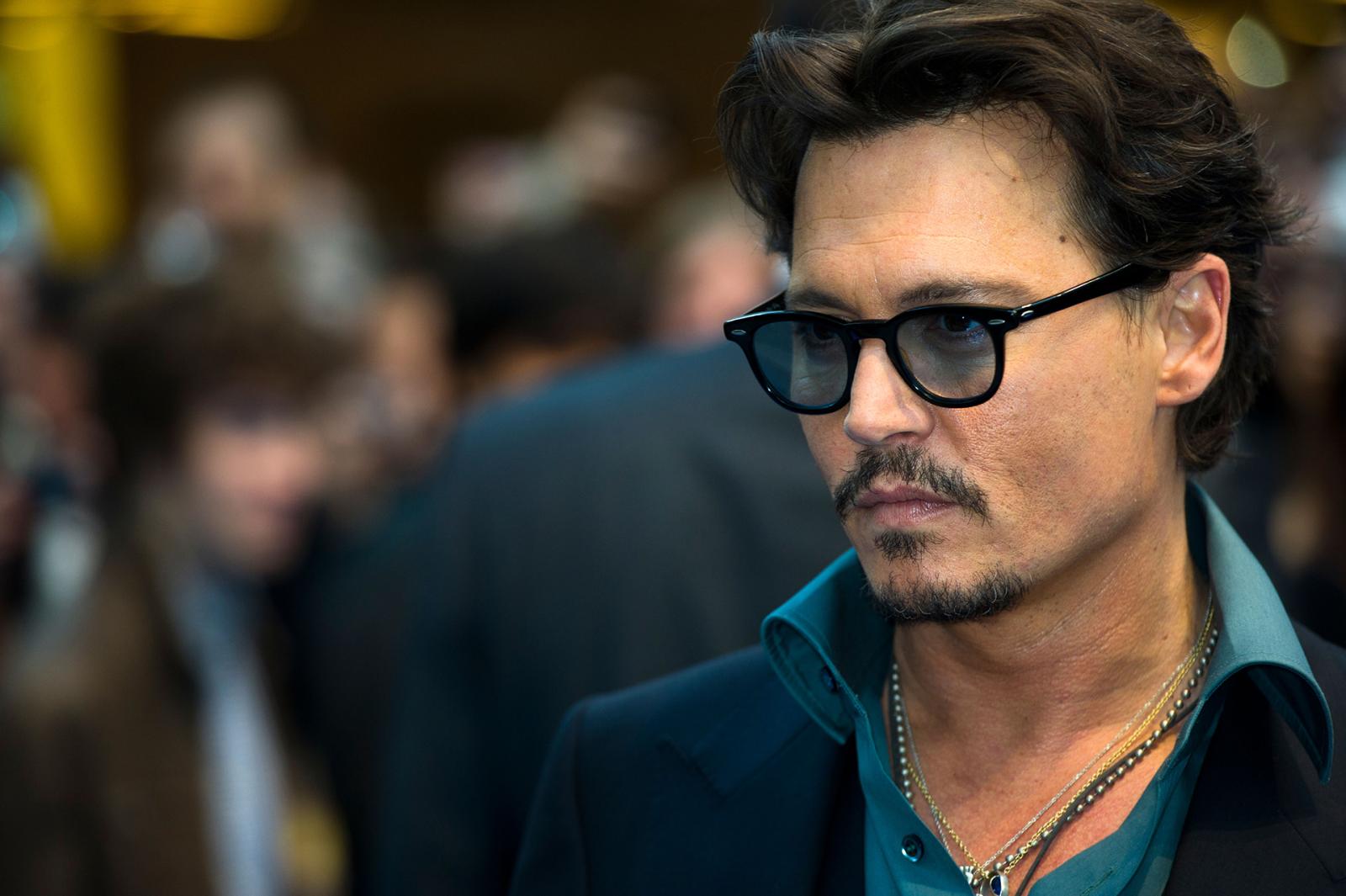 This didn't upset him much: the future star had more time to devote to creative activities and pursue fame, leading an ultimate Sex & Drugs & Rock & Roll lifestyle, which eventually led him to building a successful acting career.
Drew Barrymore
The actress was only three years old when she first participated in a movie called Suddenly, Love.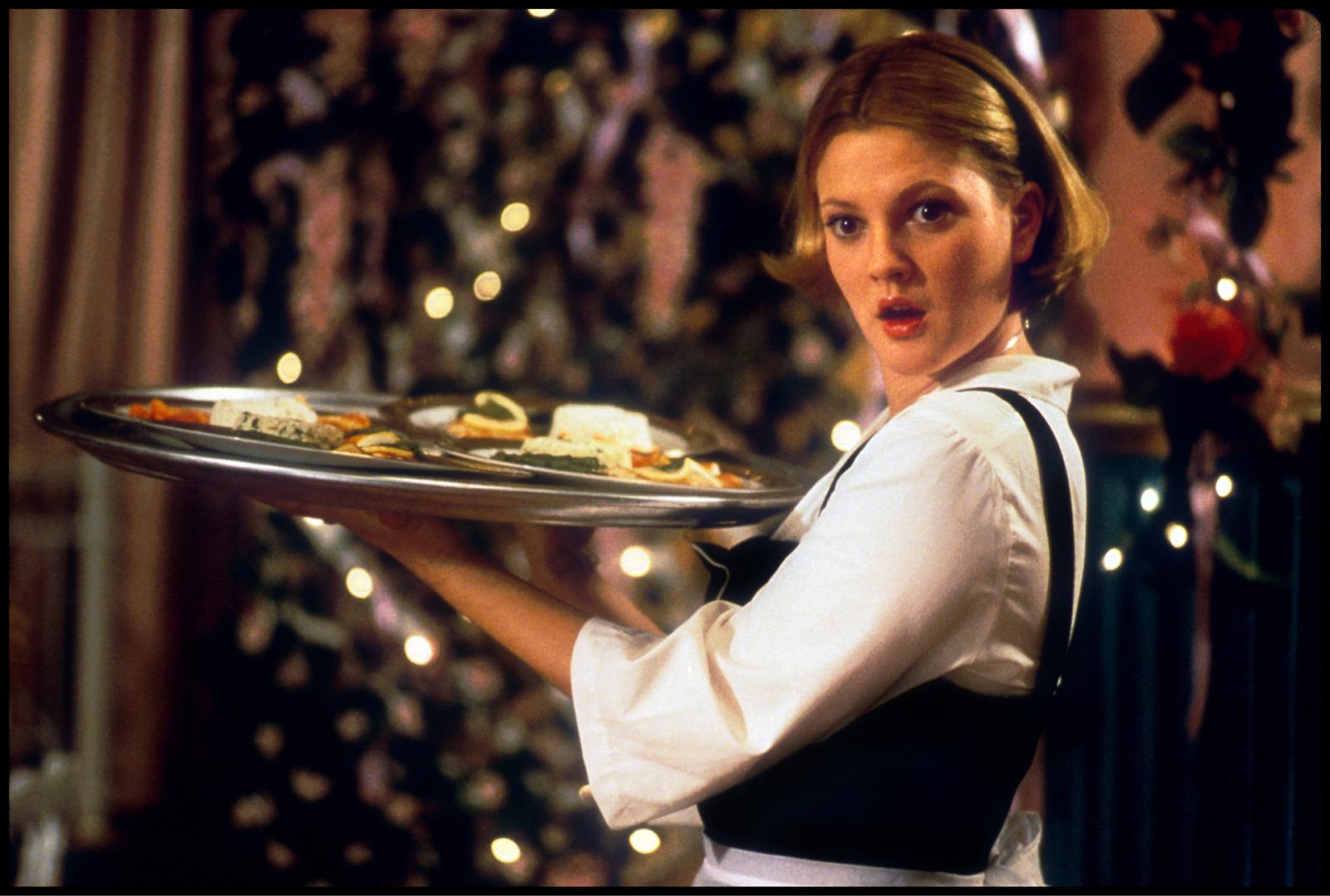 A few years later, Drew was invited to star in E.T. the Extra-Terrestrial, where she played the main character Gertie. Because of her constant work on set, the girl hardly had any time to commit to her studies. At the age of 11, Barrymore began drinking and tried drugs shortly after. Instead of doing her homework, the star went clubbing and partying, so at 15, she ended up in a rehab clinic.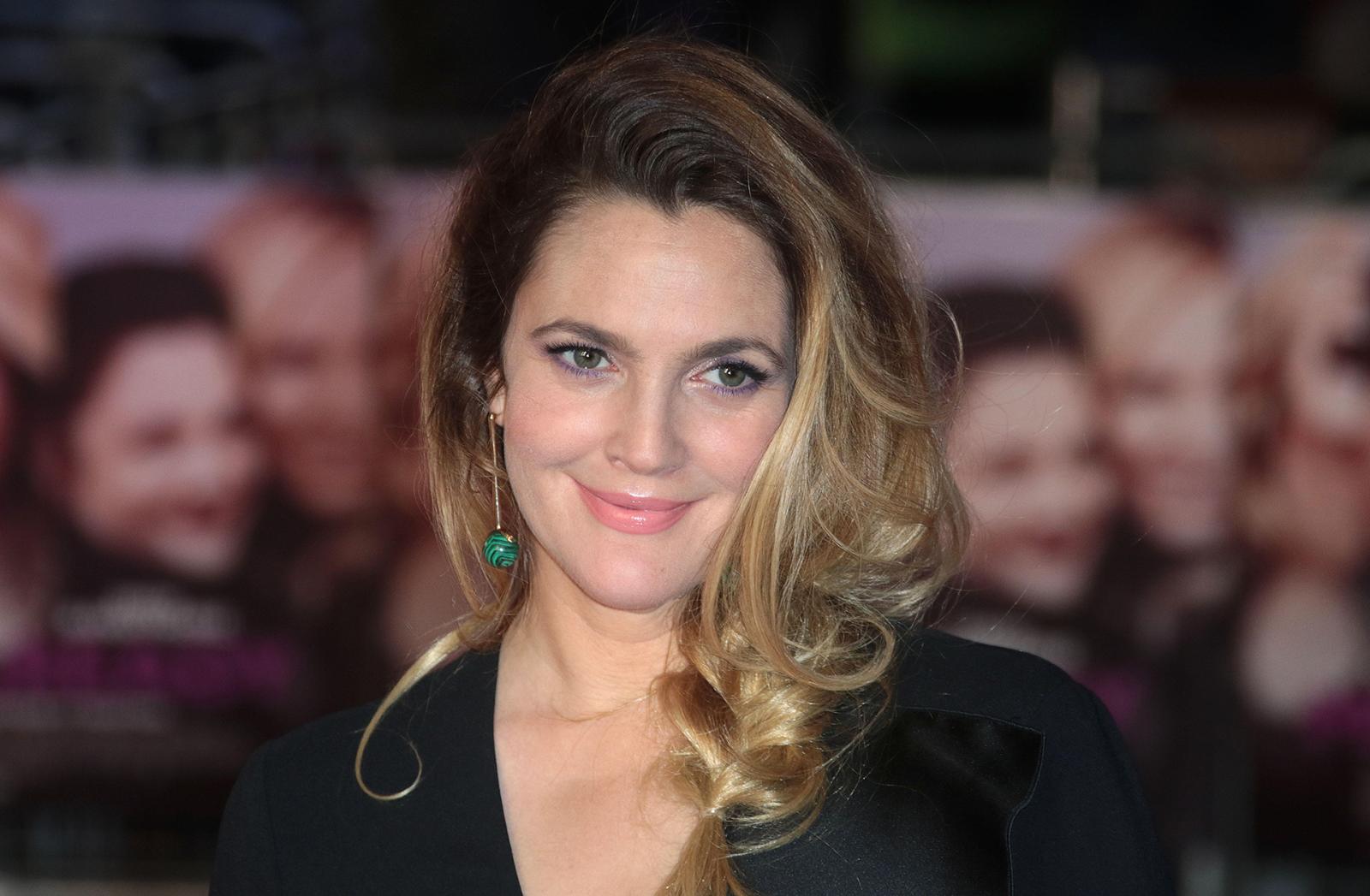 Fortunately, the actress was able to recover and overcome her addictions. Drew continued to build her career in Hollywood but never graduated high school.
Benedict Cumberbatch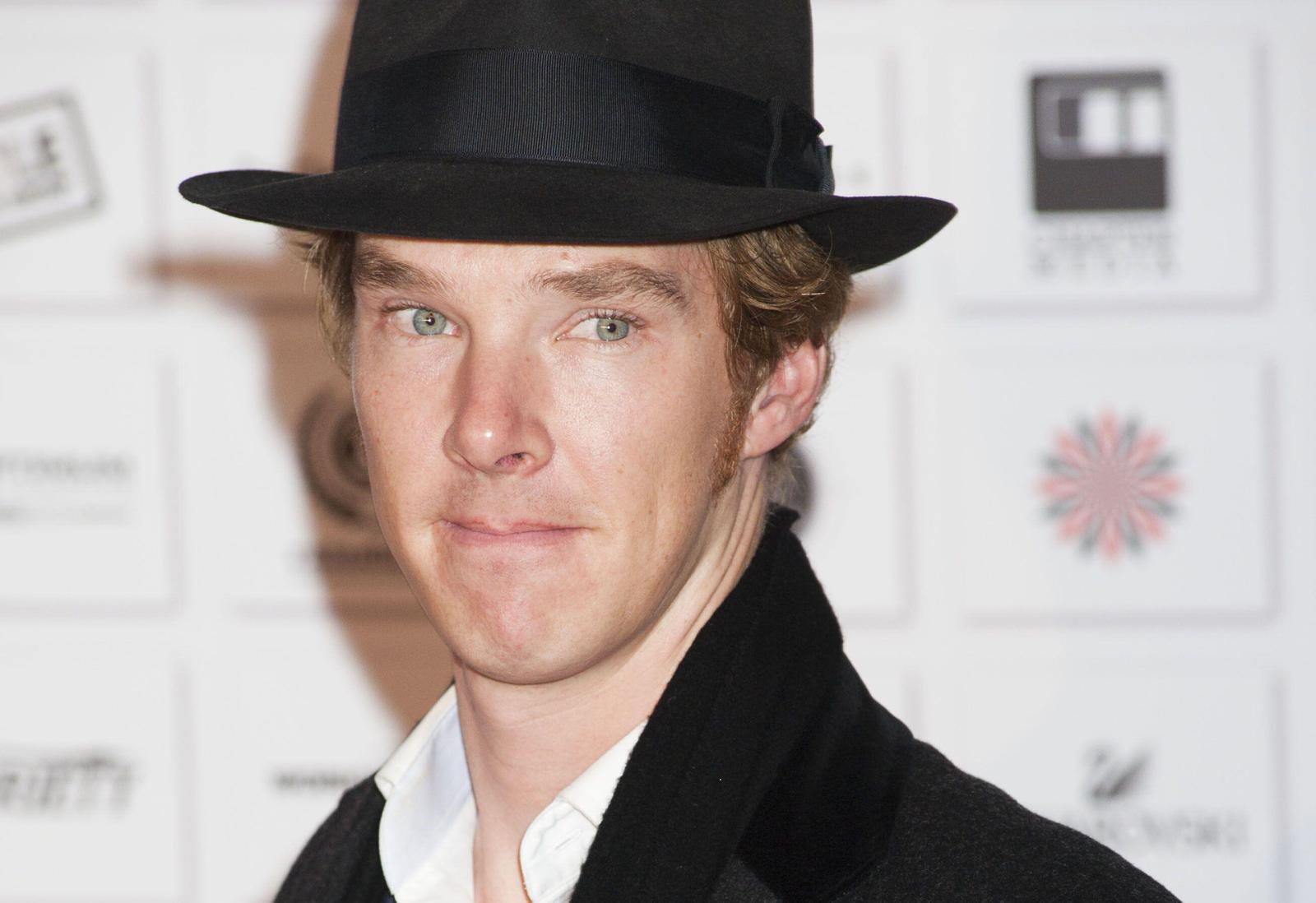 Cumberbatch went to a prestigious school in London and was quite a promising student until he started high school. Then, the boy lost all interest in his studies and became very negligent — to the great surprise of his teachers. He almost failed his final exams (GCSEs) and could hardly get his graduation certificate.
"I did sort of blow my GCSEs out of the water. I couldn't believe it and neither could my teachers," the actor confessed. "And then there was a lot of pressure on me to achieve an Oxbridge level of brilliance at A-levels. But then adolescence came late and I discovered girls, pot, and all sorts of other things, so I got a bit lazy. That stagnated my growth a bit as far as being academic."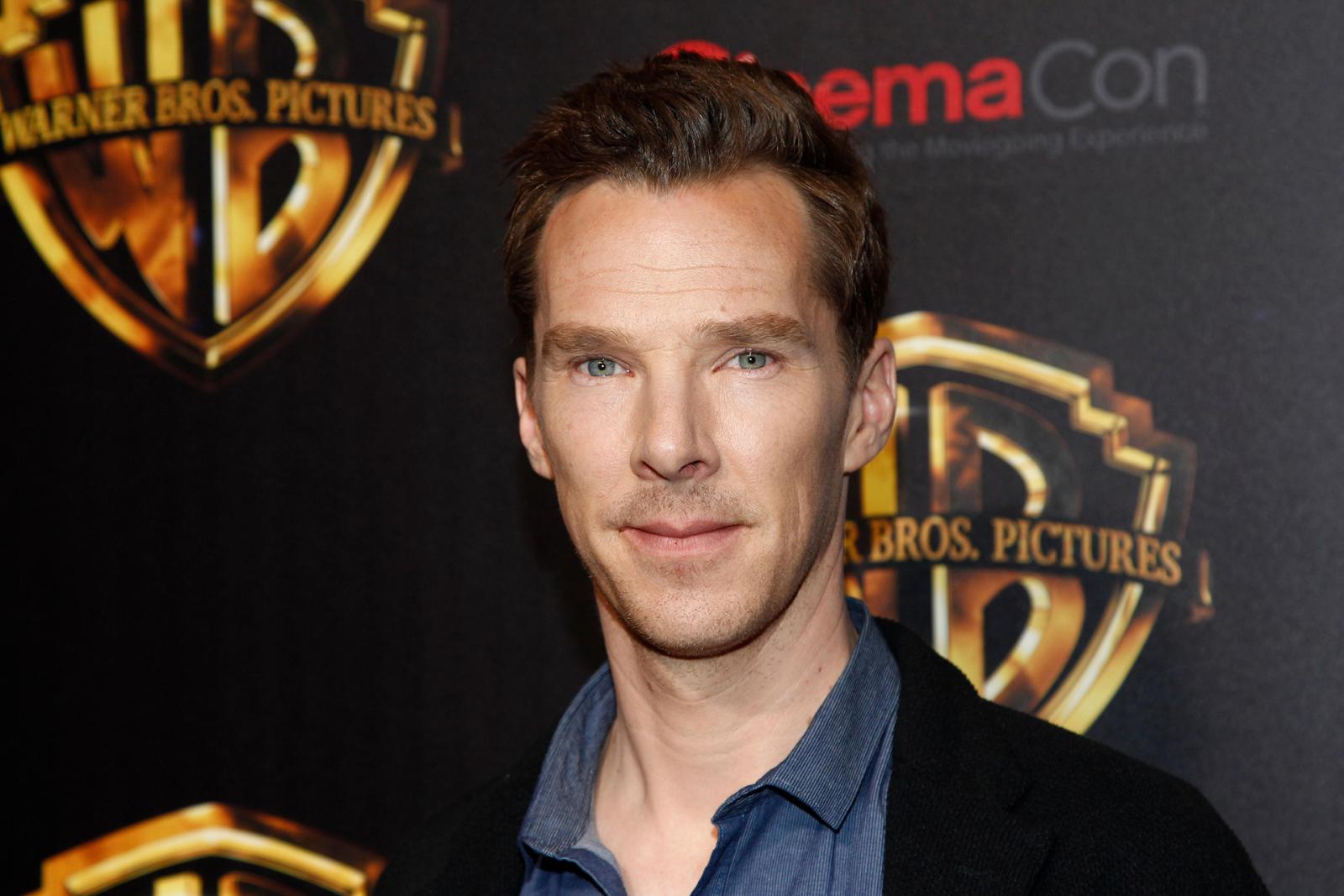 After graduating from high school, Cumberbatch still managed to enter the Department of Drama at the University of Manchester and achieve success as an actor.