3 Modern-Day Royals Who Came Out as LGBTQ+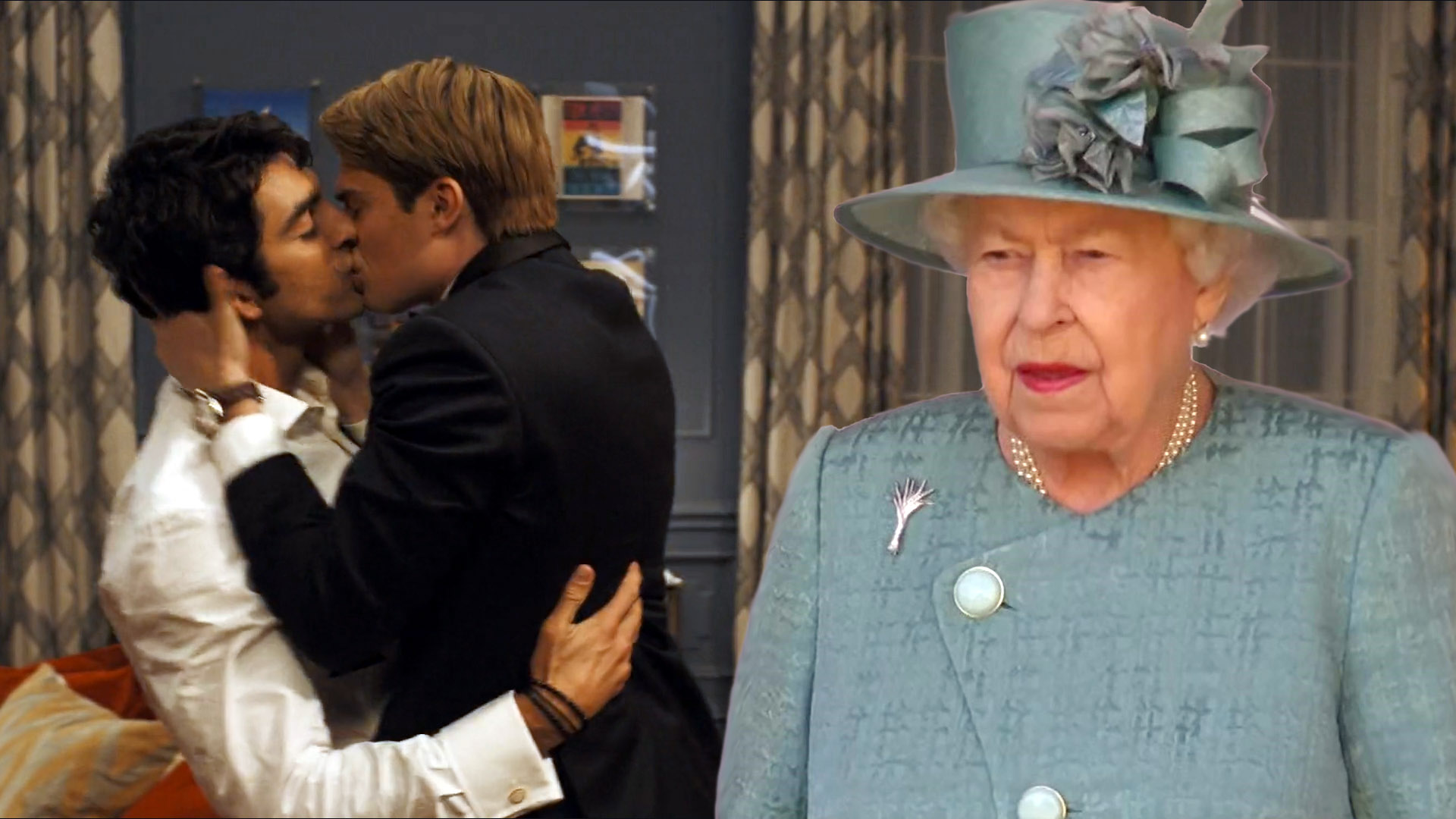 Their stories deserve to be told on screen.
Projects like Young Royals and Red, White & Royal Blue draw a mesmerizing picture of queer members of royal families and their struggles with sexuality and identity vs. royal duties. But how close to reality are these stories?
While we rarely hear about LGBTQ+ members in royal families, it is most likely the result of extreme restraint and a focus on tradition rather than a lack of queer royals. There is evidence that even the kings and queens of the past were no strangers to same-sex relationships. Take Queen Anne, for example, as portrayed in the 2018 film The Favourite.
As for modern monarchies, we have at least three members of royal families who have come out publicly as LGBTQ+. Here they are.
Prince Egon von Fürstenberg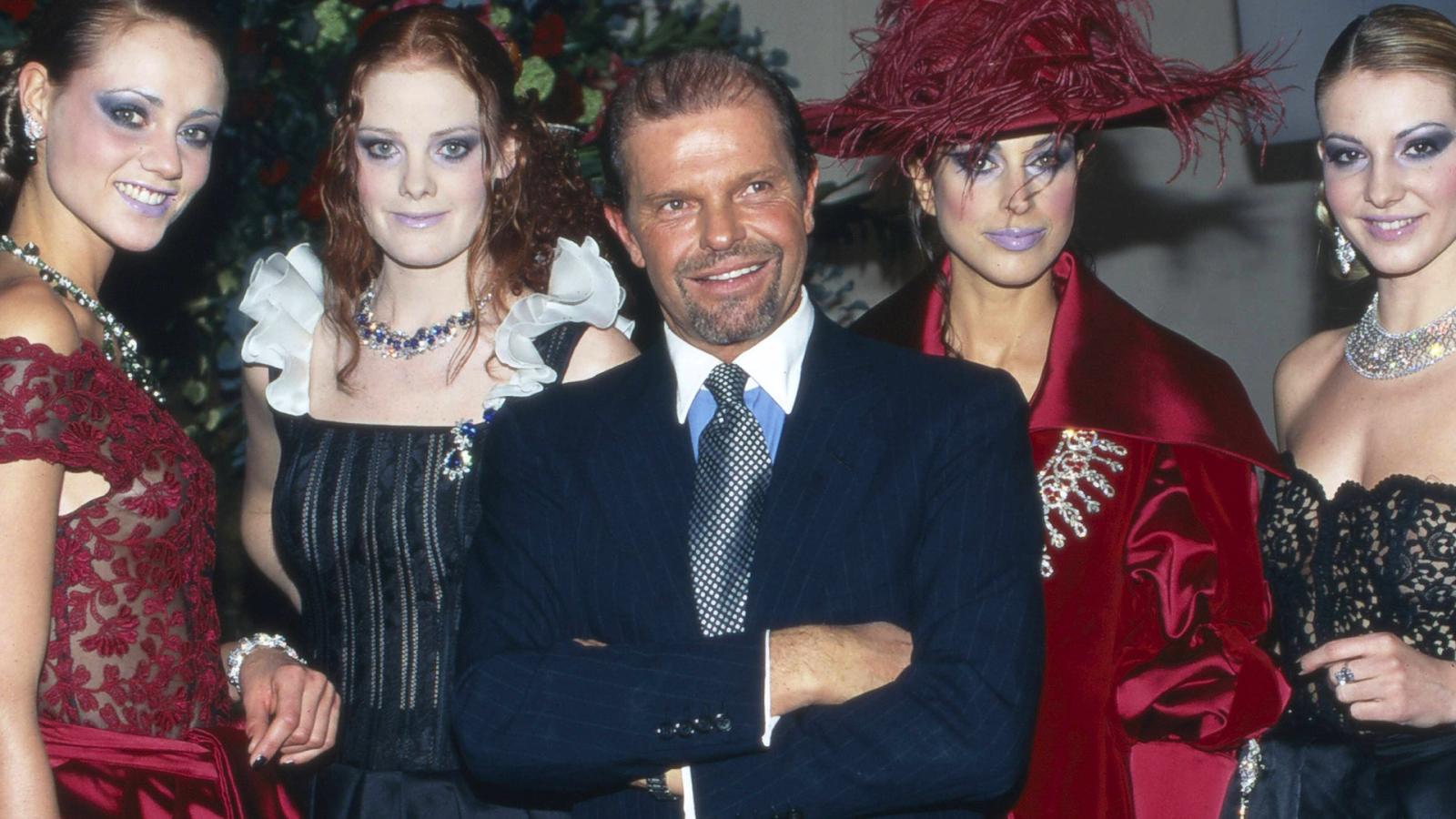 Born in 1946, Prince Egon was a member of the former German princely family. He was officially married twice, both times to women. His first wife was legendary designer Diane von Fürstenberg, and his second wife was flower shop co-owner Lynn Marshall. However, both during and in between the marriages, Egon had male partners and was quite open about his bisexuality.
In a 1981 People magazine report, Prince Egon talked about his sexual escapades with various partners.
'I'm very pleased,' he said about being with men. 'I have no regrets.'
Lord Ivar Mountbatten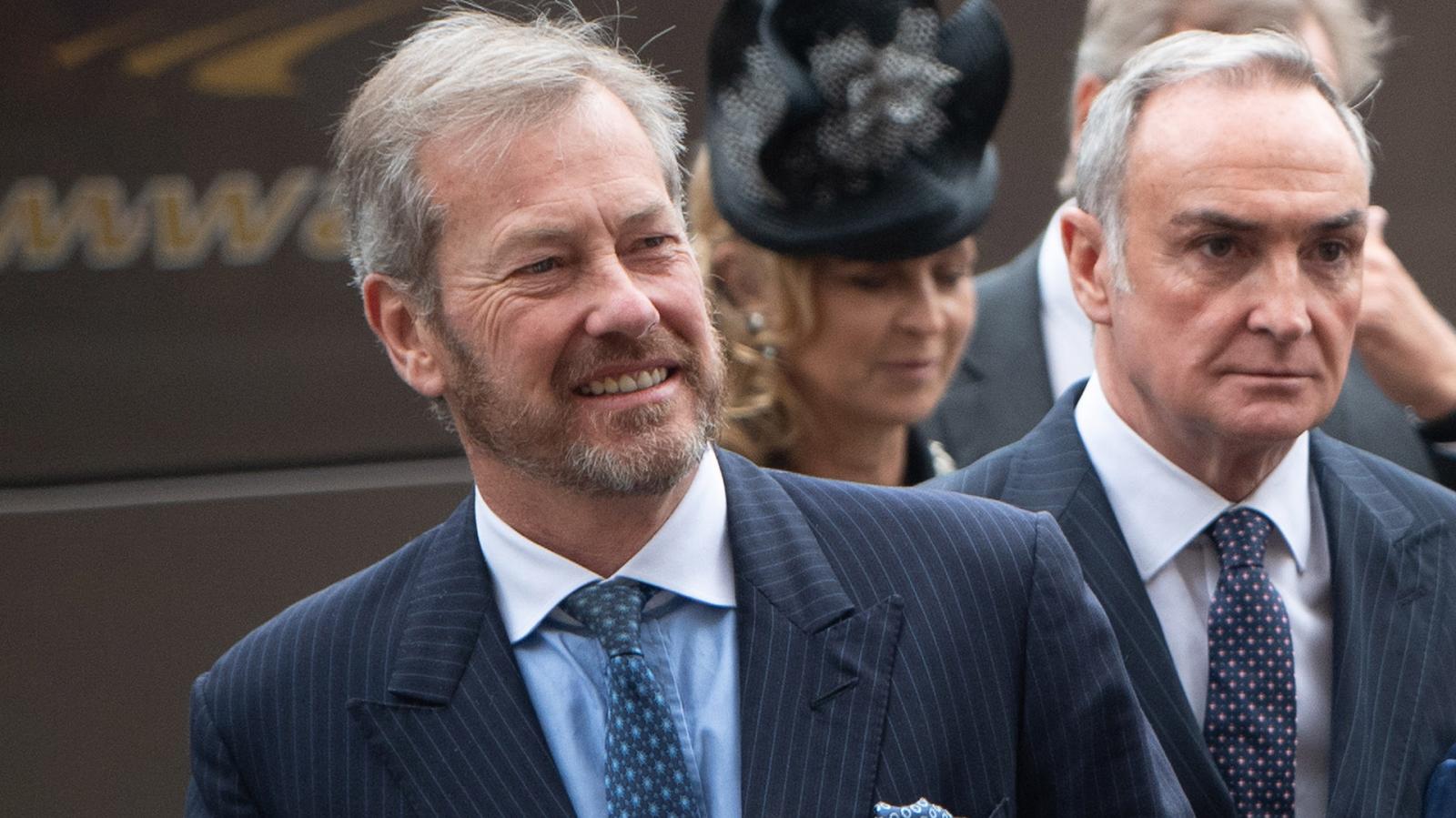 Although not officially a member of the British royal family, Mountbatten is a cousin of the late Queen Elizabeth. The press has dubbed him 'the first royal to come out as gay.' The coming out happened in 2016, when Lord Ivar gave an interview to The Times.
Mountbatten revealed at the time that he was in a relationship with James Coyle and had the support of the royal family. The couple married two years later in a ceremony known as 'the first same-sex royal wedding.'
Prince Manvendra Singh Gohil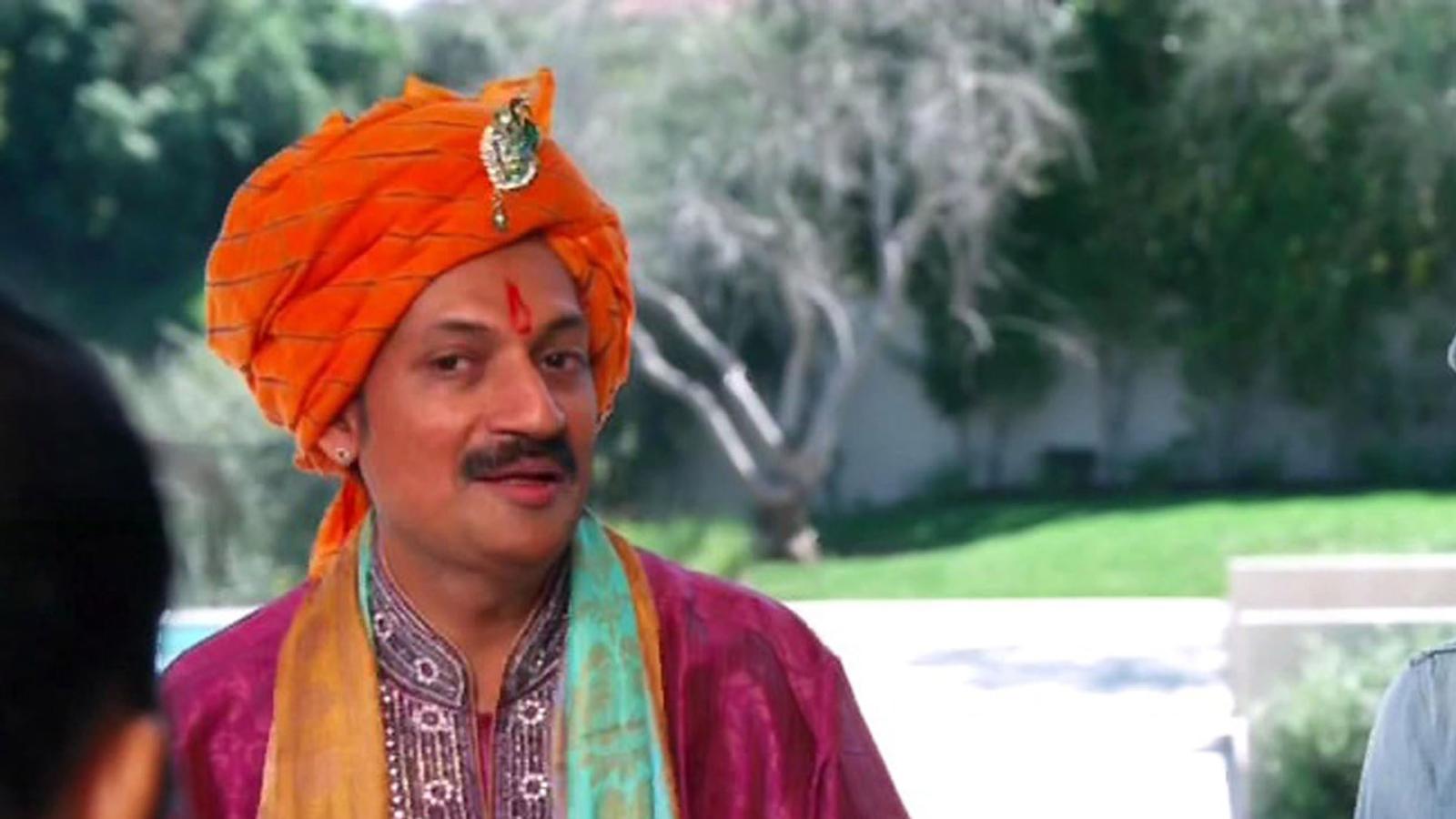 Prince Manvendra's coming out was not as smooth as Lord Ivar's. Dubbed 'the first openly gay prince,' he came out in 2006 at the age of 41. The news caused a wave of disapproval among the royal family and the people of India, as homosexuality was illegal in the country at the time. The family publicly disowned the prince.
Nevertheless, Manvendra stood his ground, married a man in 2013, and became an outspoken advocate for LGBTQ+. He saw the country decriminalize homosexuality in 2018 and now continues to fight for the basic rights of the queer community.