3 Celeb Couples Who Said Yes to Starting a Family, No to Marriage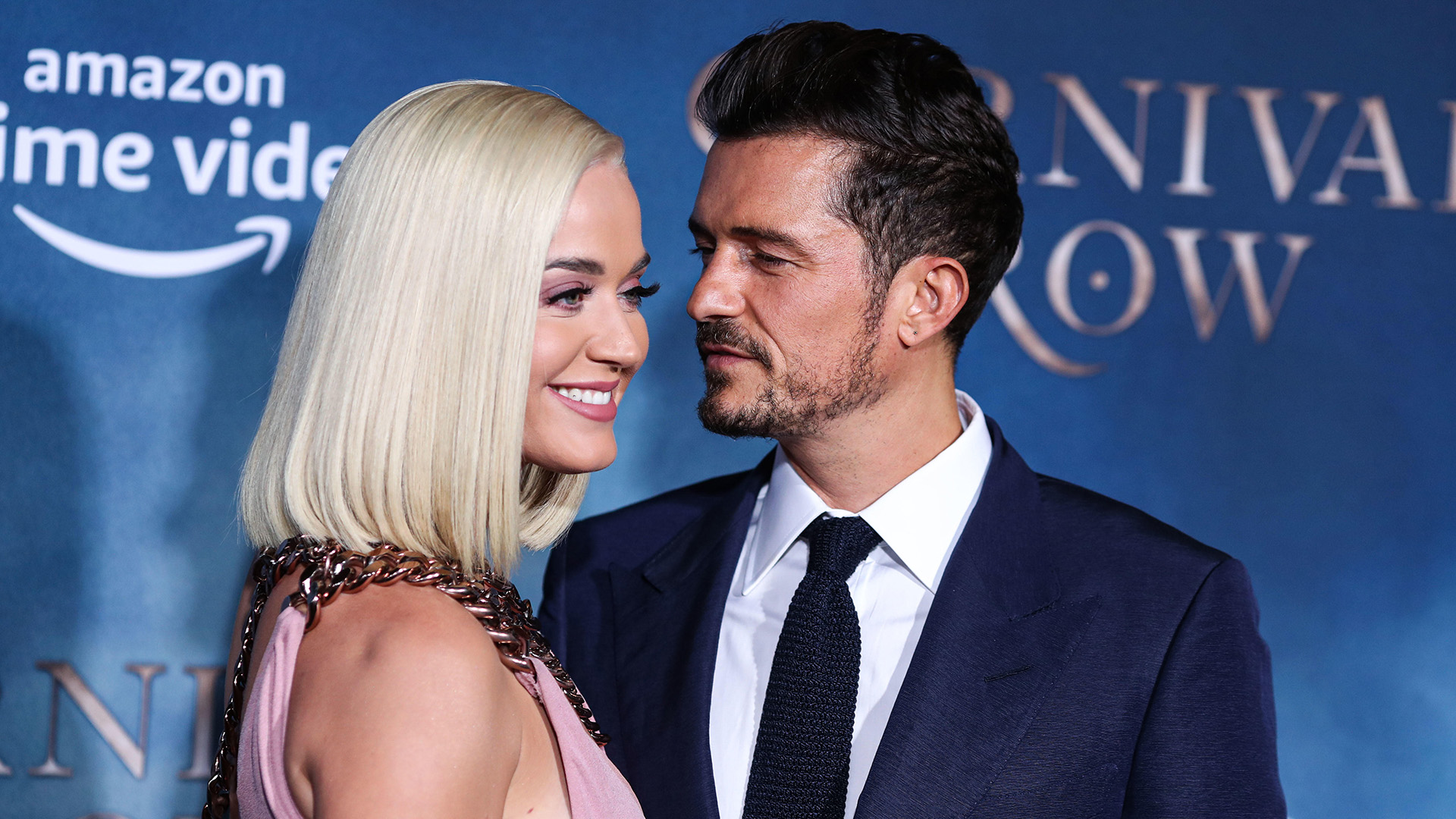 Katy Perry and Orlando Bloom join the growing trend of out-of-wedlock parenting — is marriage becoming obsolete?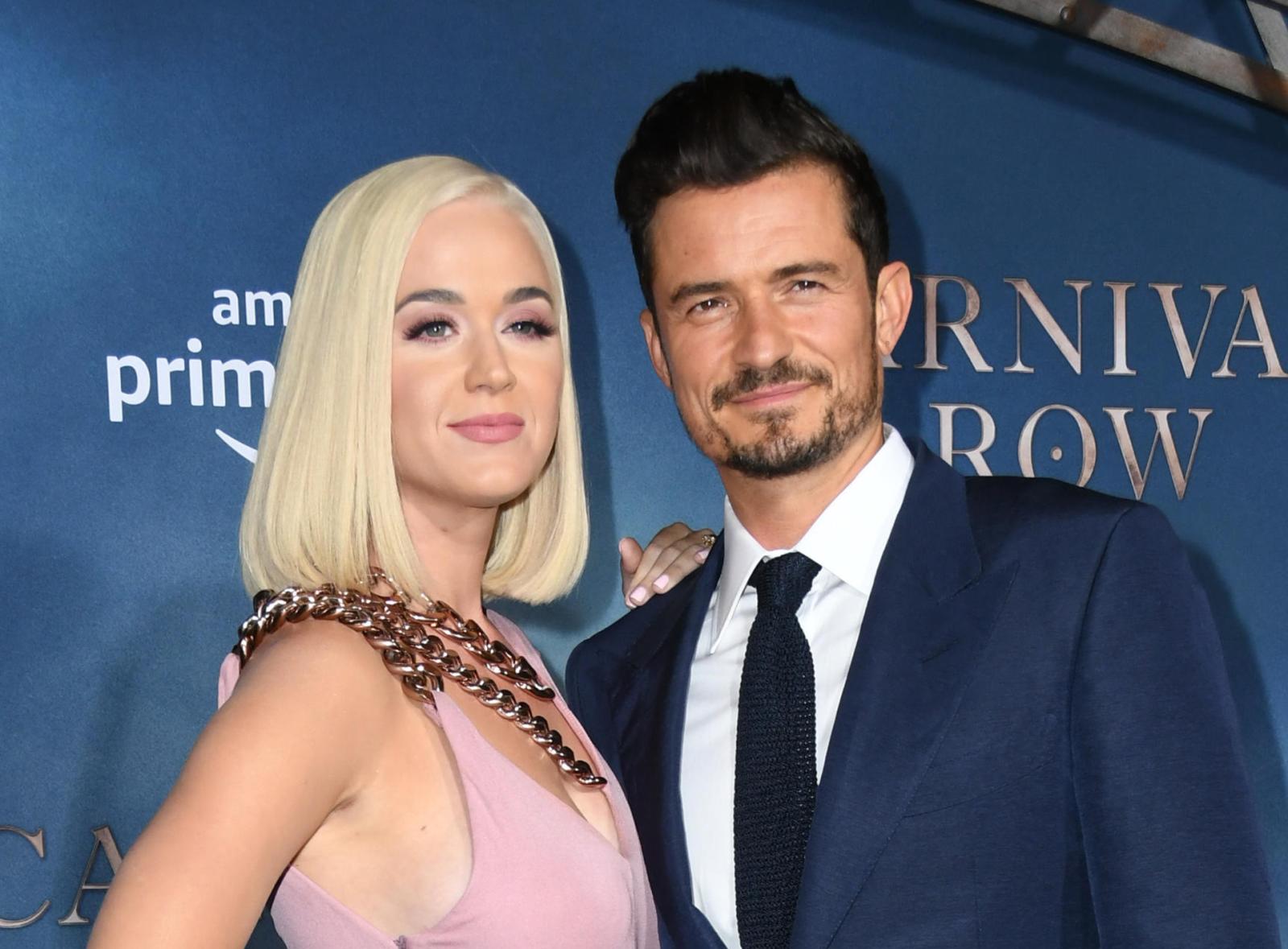 In March 2020, Katy Perry announced to her fans that she and Orlando Bloom were expecting a baby. Up until that point, the couple's relationship had already seen its share of ups and downs, so the news came as a bombshell.
Since then, Katy had been happily posting "pregnant" photos on social media, and on August 27, Orlando announced that he had become the father of a baby girl named Daisy Dove. Interestingly, before the baby was born, the lovers were going to get married, but for some reason they postponed the ceremony.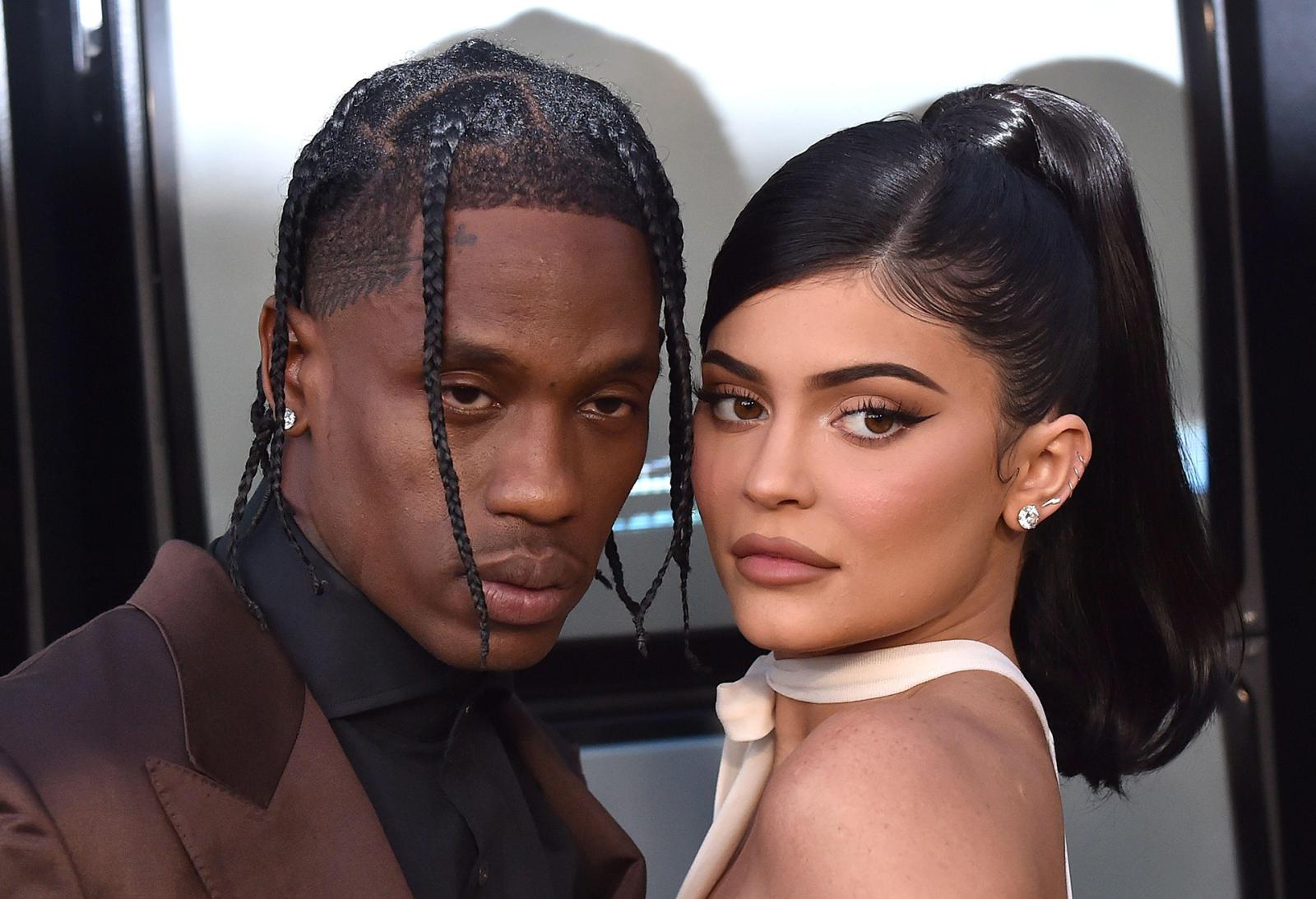 The relationship of Kylie Jenner and Travis Scott can be described as a roller coaster. The stars met in 2017. The couple often appeared together at various events, while Kylie always actively supported Travis in everything he was doing.
Jenner wanted to hide her pregnancy as long as she could, and eventually in February 2018 the couple had a daughter Stormi. Scott showered his two girls with gifts, and spent a lot of time together with them. However, in the fall of 2019, the lovers decided to take a break, but in the spring of the following year they were seen together again. In February 2022, the couple gave birth to a son.
Despite the fact that Kylie and Travis were together for quite a long time, they never got married. And it seems that there will be no wedding after all — the other day it became known that the couple is breaking up again.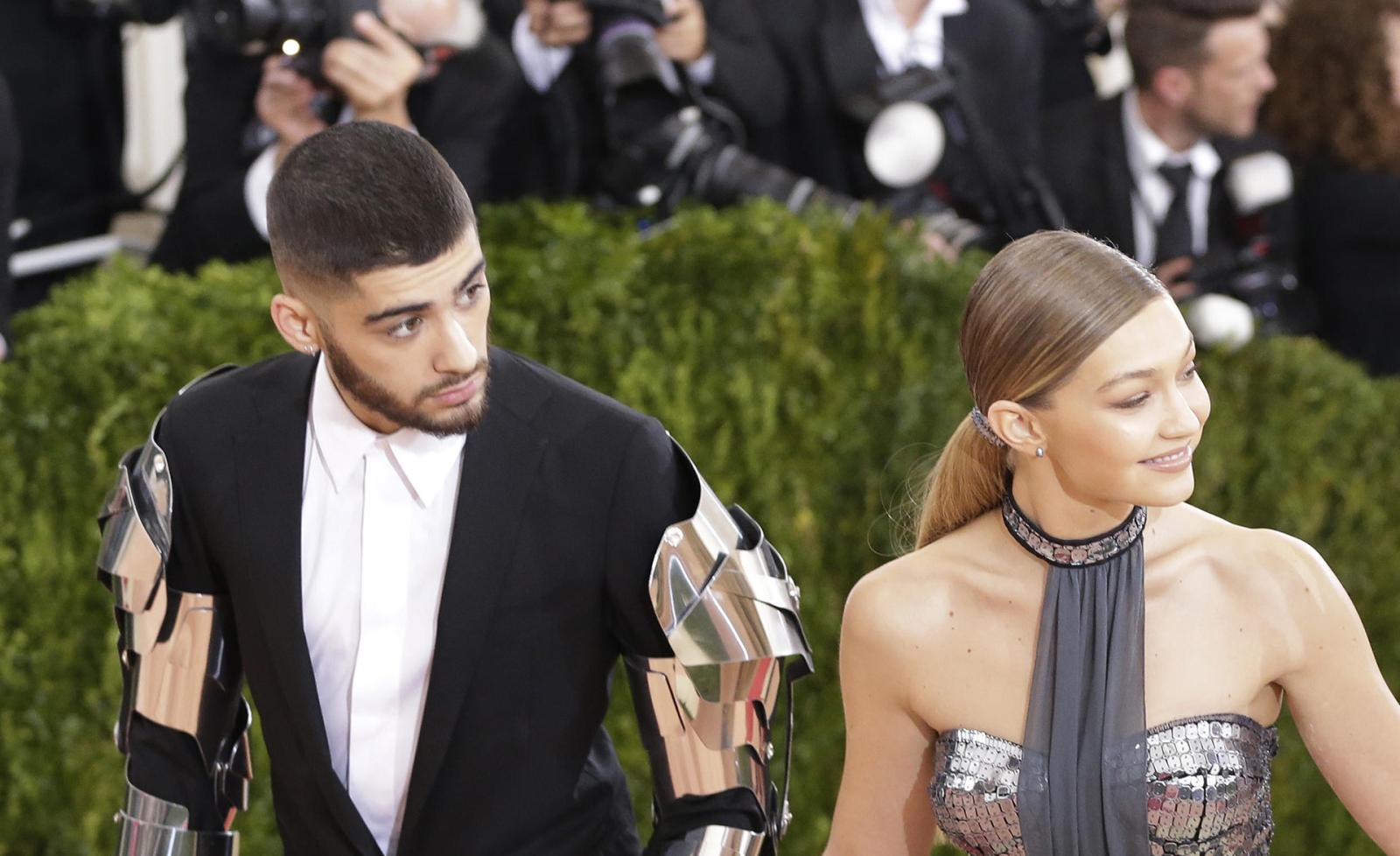 Supermodel Gigi Hadid and her lover, musician Zayn Malik, became parents for the first time in September 2020.
The star also tried hiding her pregnancy. Some fans got used to the fact that the couple is constantly quarreling and then reconciling again, and did not immediately believe the news. After the birth of a baby girl, who was named Khai, Gigi shared touching pictures on her social media, but the main question about the wedding was left unanswered. And soon after that the lovers broke up.