Actors who stole many viewers' hearts but disappeared from movie screens.
Popularity is only temporary, and many of today's Hollywood stars may well find themselves on the sidelines of the film world. Many handsome actors from American teen comedies, who were once believed to have a long brilliant career ahead of them, have experienced the fleetingness of fame in show business. Let's take a look at some of America's top heartthrobs who disappeared from the screens after only a couple of prominent roles.
Scott Mechlowicz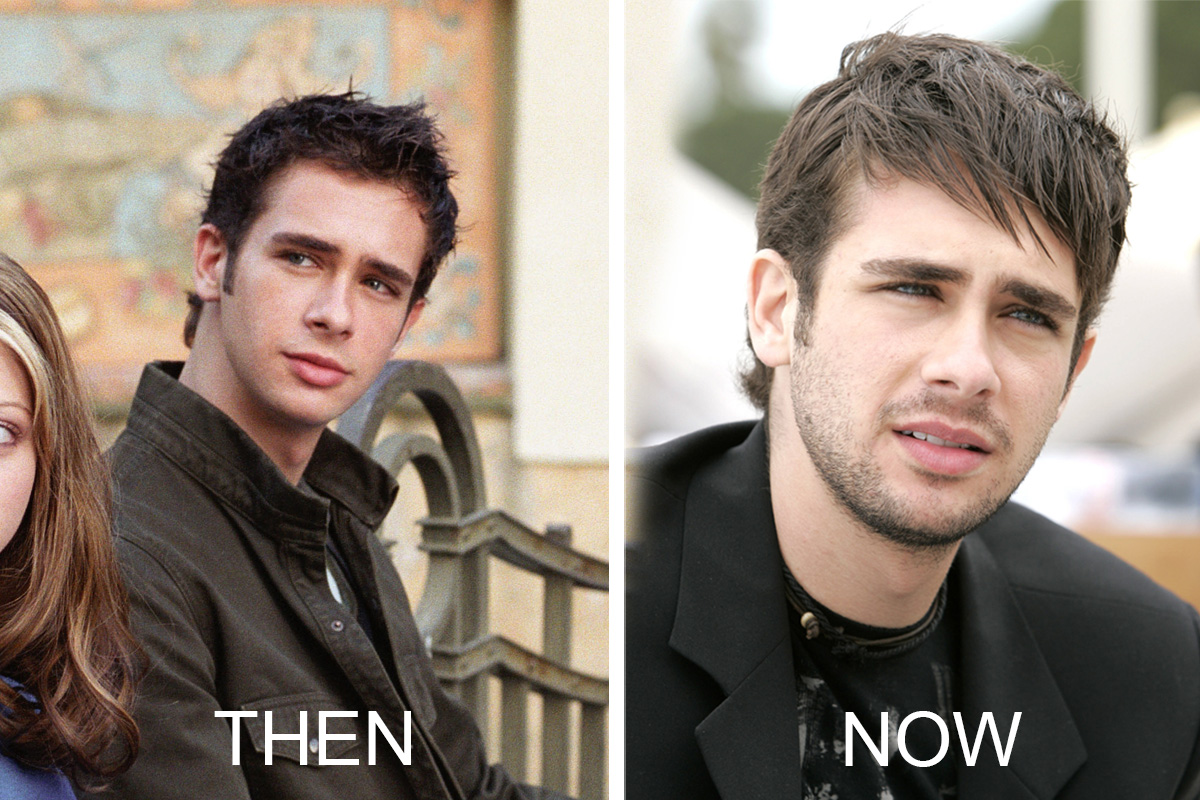 If you lived in the 2000s, you probably know EuroTrip, an adventure comedy about a group of graduates traveling around Europe. Scott Mechlovitz, who played the lead in the movie, was an inspiring role model for his generation — and a heartthrob for many girls. Unfortunately for the 41-year-old actor, EuroTrip was the most iconic film in his career, and Mechlowicz has been forever stuck with the character of Scott Thomas. However, he continued to act until 2015 and even made a guest appearance in the House, M.D. TV series, though none of those roles made him popular again.
Freddie Prinze Jr.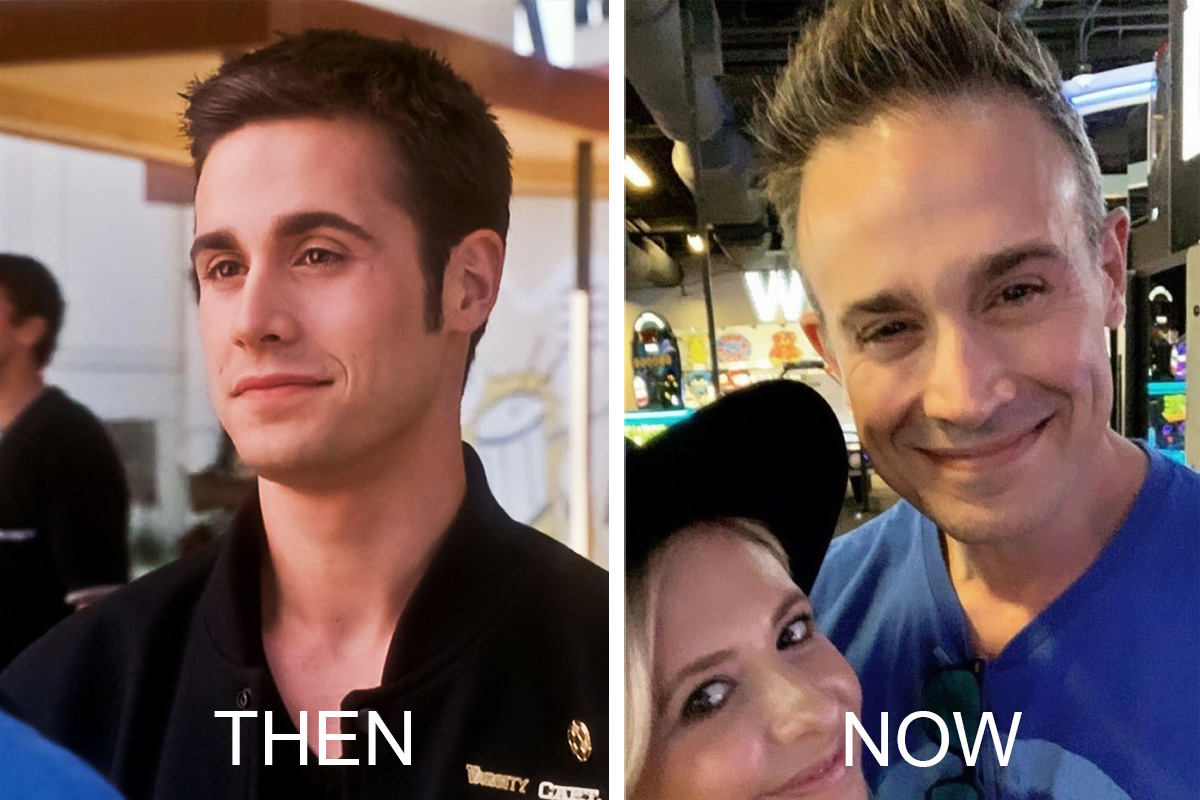 Freddie Prinze Jr. became famous for his role in She's All That, a 1999 film about an incredible transformation of an arrogant young man into a charming prince. His character was adored by millions of girls around the globe, and many still dream to find Zack and make him their gallant and caring boyfriend. The actor even got a place in the list of top-50 most beautiful people in the world, but that didn't save his career from fading. Since then, Freddie Prinze Jr. has worked as a voice-over actor and film producer and preferred to spend more time with his family with Sarah Michelle Gellar than on the film set.
Robert Schwartzman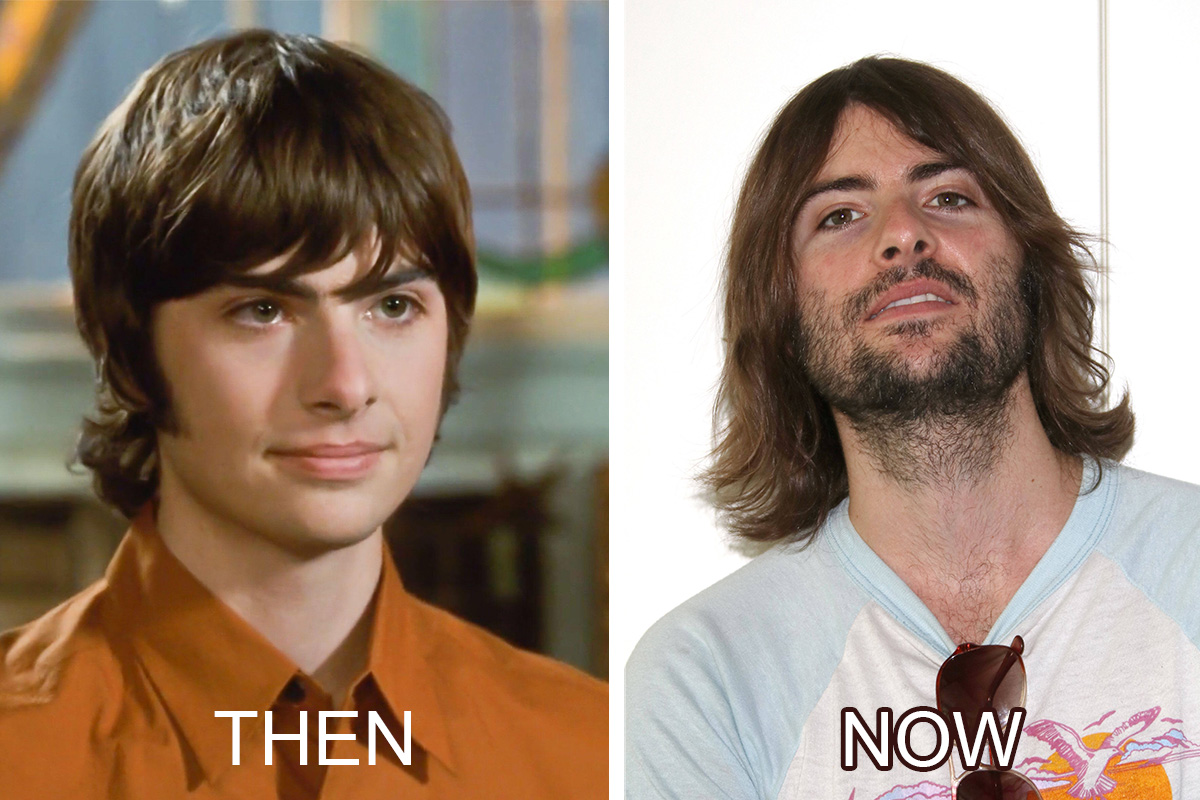 Many believed that Robert Schwartzman, a member of the Coppola dynasty, was destined for an incredible acting career. After all, his cousins are Nicholas Cage and Sofia Coppola, and Francis Ford Coppola is his uncle. But despite having many star relatives, Schwartzman enjoyed only one big role in The Princess Diaries. After that, he decided to end his acting career and instead focus on making music. In 1999, Schwartzman's band Rooney was formed, which still exists today.
Chad Michael Murray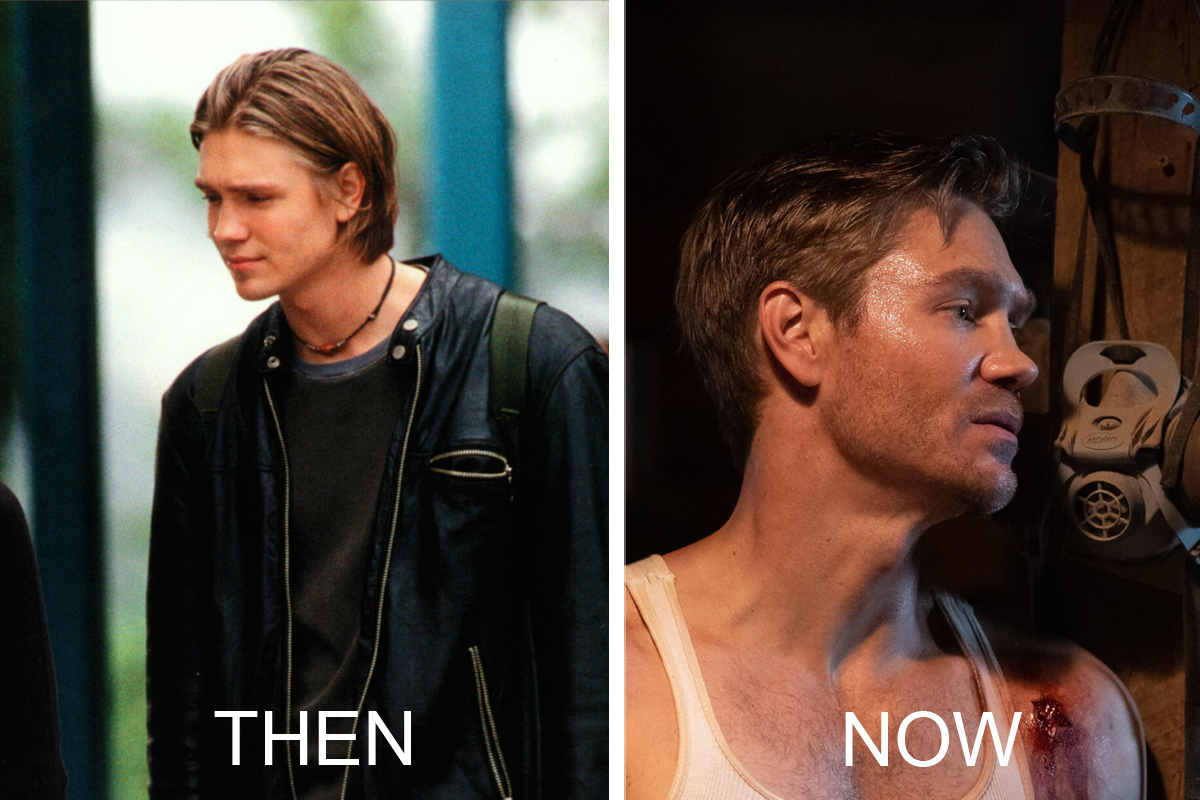 The blond boy from Freaky Friday, Chad Michael Murray was the crush of each and every teenage girl when the movie came out. The actor also starred in A Cinderella Story with Hilary Duff, besides a number of other projects. Murray's filmography includes more than 50 pictures, but many still remember him as the charming young man from teenage comedies.
Sterling Knight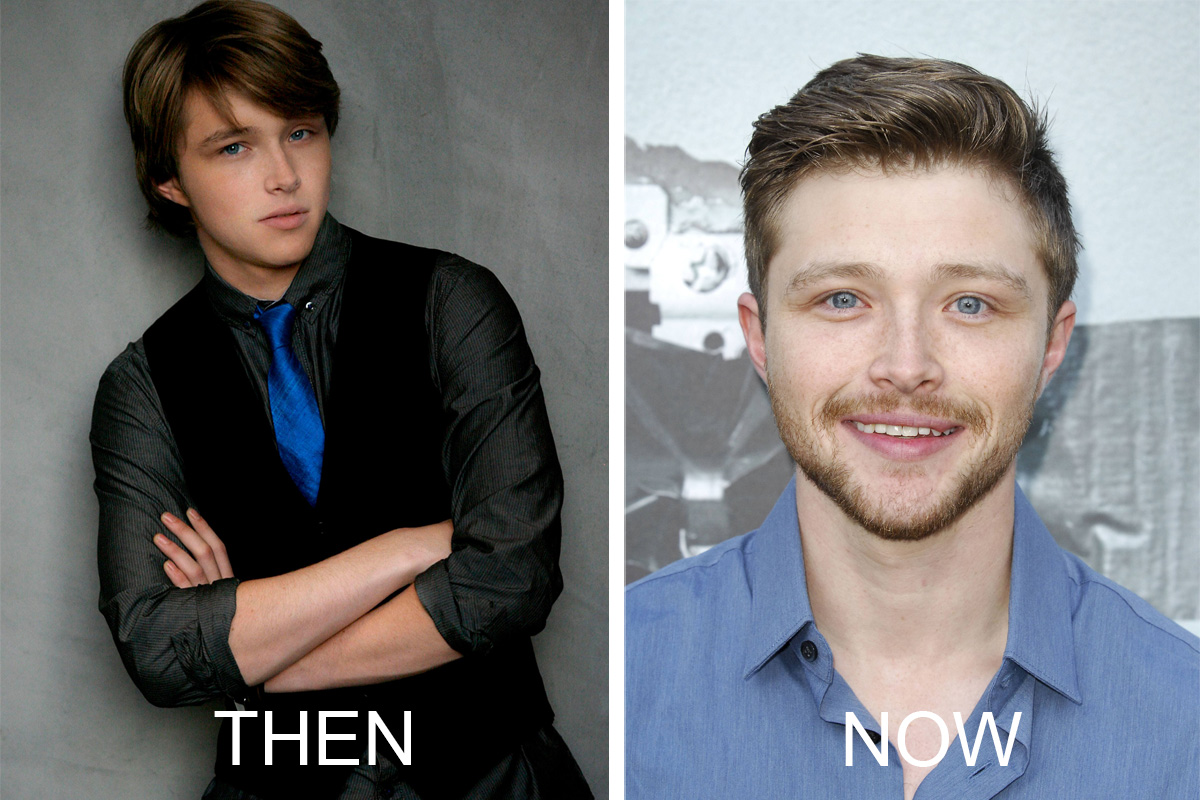 TV viewers might know Sterling Knight as the hottie from the Disney Channel since most of the projects he played in were produced by that studio. He became famous after his role as Chad in the sitcom called Sonny with a Chance. He then played in Starstruck and a few other movies, which didn't bring him more popularity. Knight later reproduced the image of Chad in several other projects as it was the most memorable character in his acting career.
Jesse Metcalfe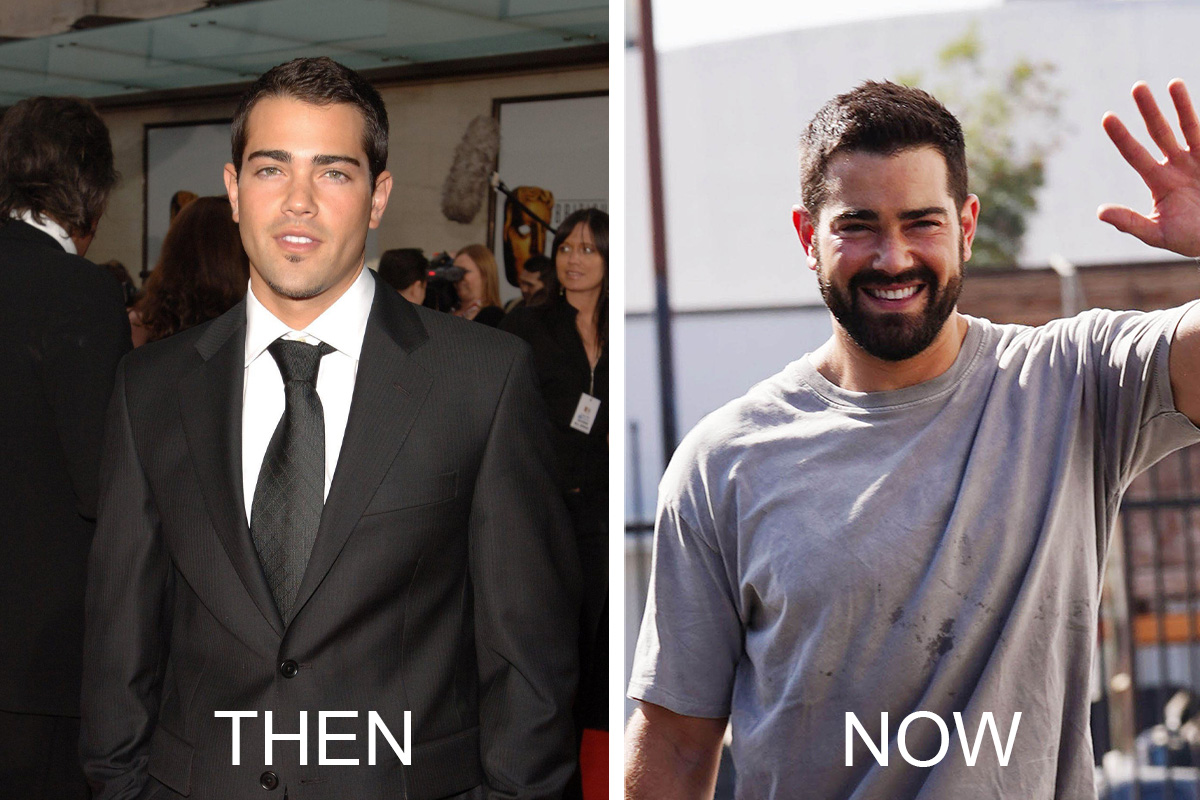 Jesse Metcalfe's first iconic role was in Desperate Housewives, where he played John Rowland, a teenage lover of one of the series' main characters. The image of a sexy gardener stuck to him, but he later starred in the teen comedy John Tucker Must Die, which gave him yet another moment of glory. Metcalfe continues to participate in various film projects, but so far, he hasn't been able to rise above John Rowland.