Many of the actors from Harry Potter movies have grown up and become very different.
Joshua Herdman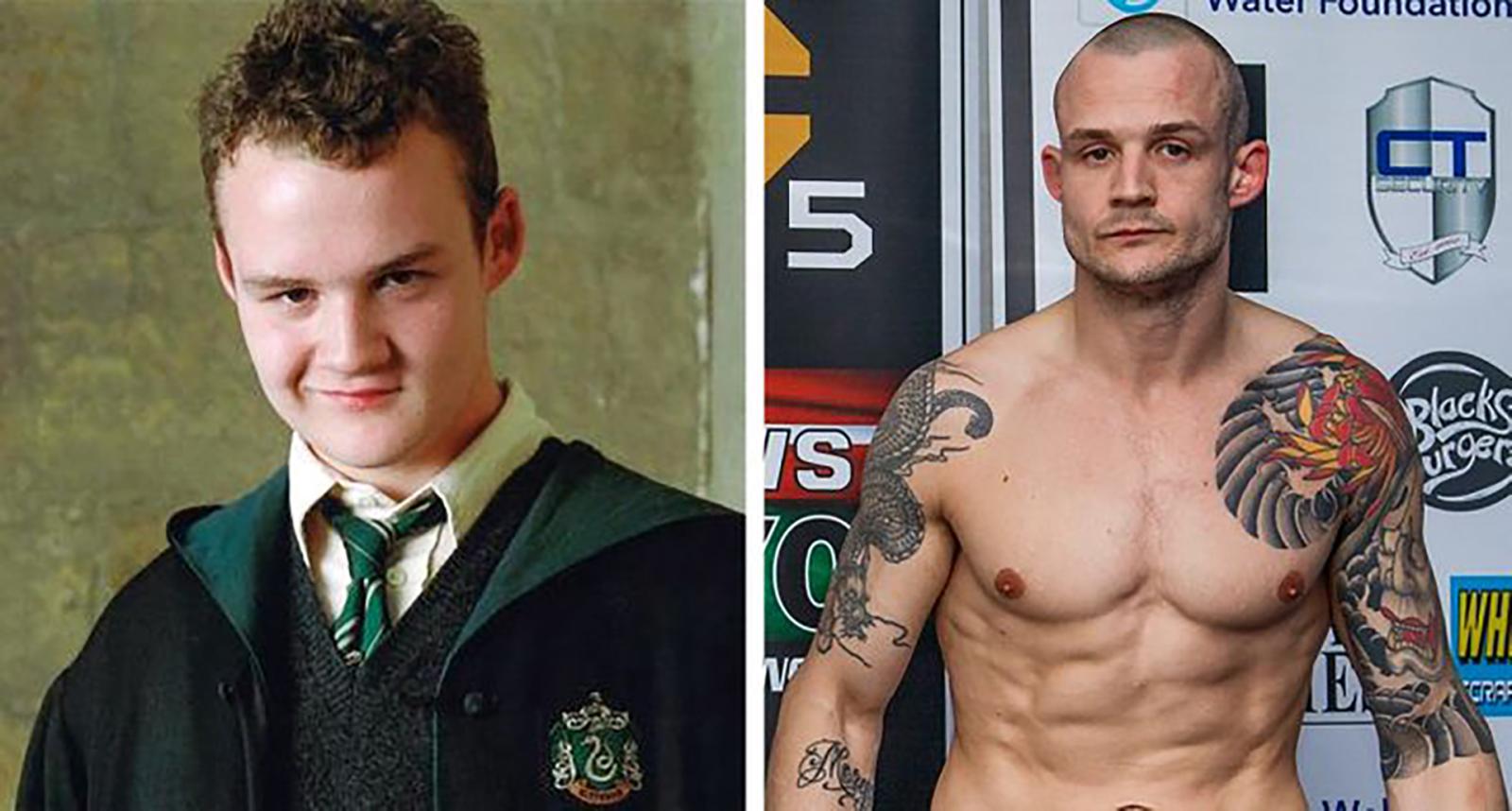 The actor played Garry Goyle, a sidekick to the villain Draco Malfoy and a House Slytherin student. After Harry Potter, his acting career withered on the vine: he has since only appeared in a handful of movies, such as Wizards vs Aliens and Robin Hood. He also plays Eric Davidson on the Marcella police procedural series.
Herdman has made a name for himself as an athlete, though. He's been practising jiu-jitsu from the age of five. His father was also an actor and a successful rugby player, so Herdman had an excellent role model to look up to as a young kid. In 2016, Joshua made his debut in mixed martial arts.
Jamie Waylett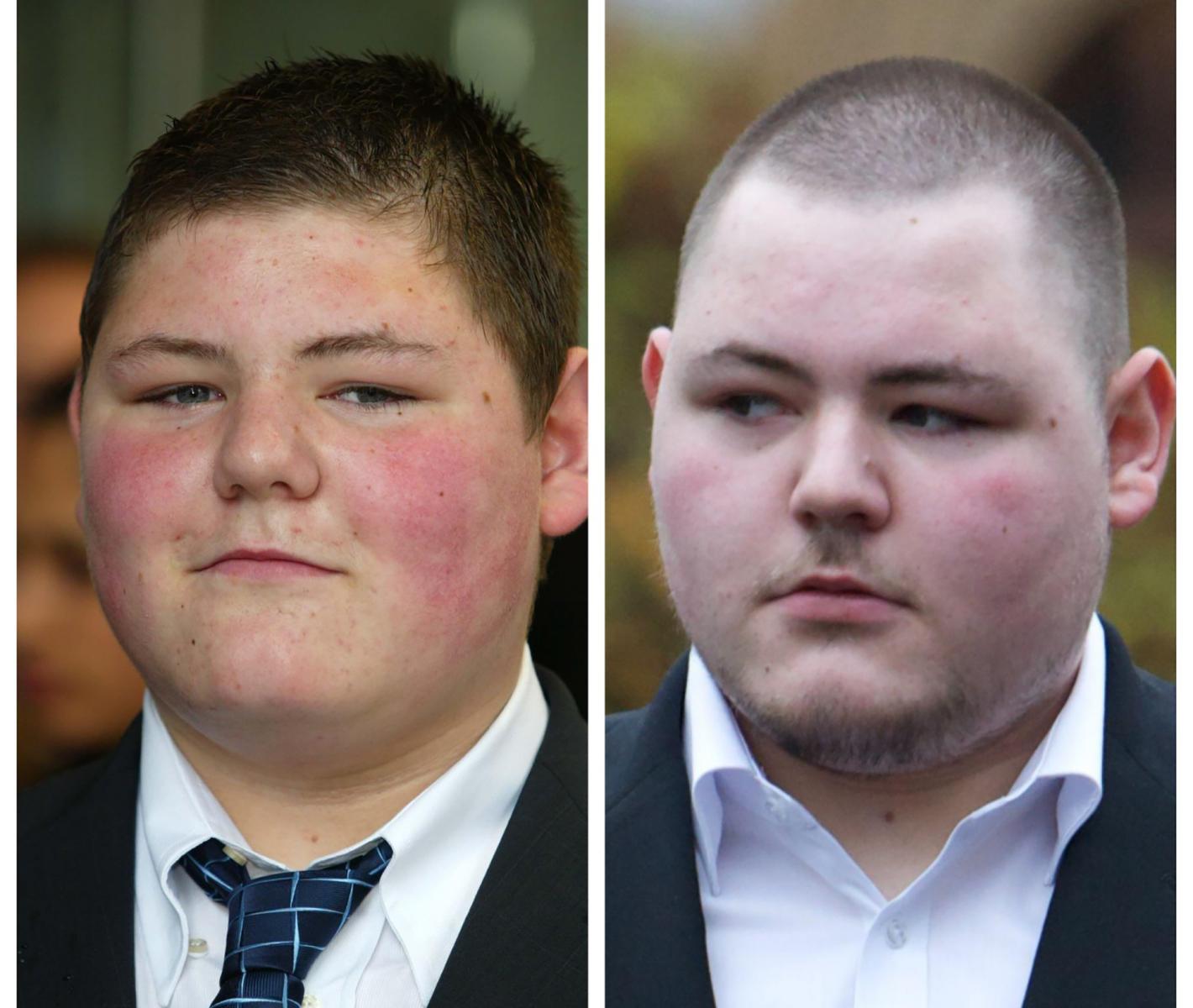 Jamie played another friend of Draco's, Vincent Crabbe. However, he did not get to star in the last instalment of Harry Potter, having been imprisoned for disorderly conduct. During his arrest, some controlled substances were found at his residence, so there was no way to avoid a custodial sentence: the actor was sent to prison for two years.
Evanna Lynch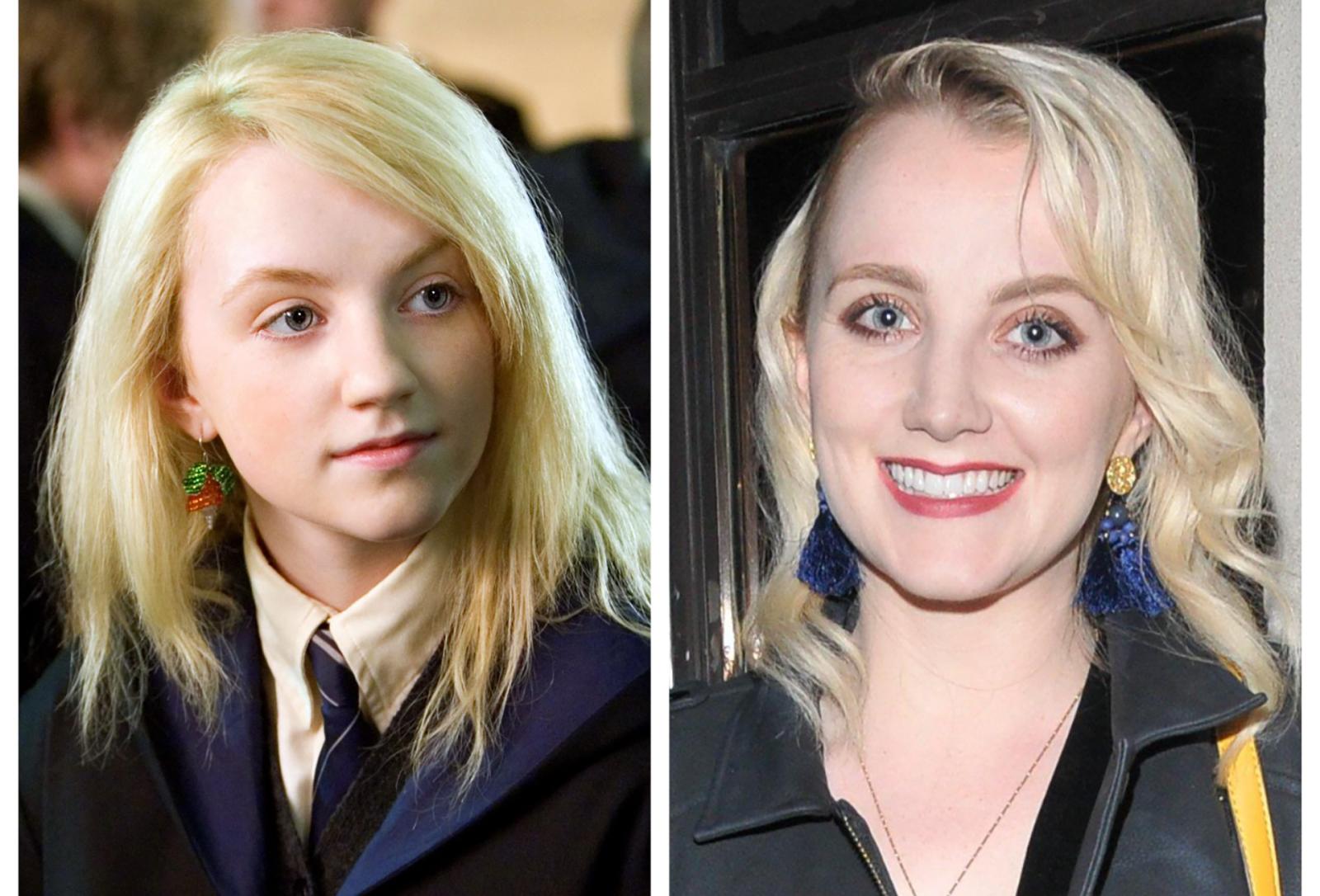 When she was 11 years old, Evanna wrote a letter to J.K. Rowling, telling the author her dream was to star in Harry Potter, and she got lucky. The author responded, and regular correspondence ensued. Lynch was then in hospital, being treated for anorexia.
She ended up auditioning for Harry Potter and beating out thousands of other hopefuls. Lynch got the role of Luna Lovegood, which launched her acting career: Evanna went on to appear in five more films and then took part in Dancing with the Stars. Evanna has also been active in charity projects and community service.
Harry Melling
Harry Melling's grandfather was an actor, but Harry had nothing to do with acting until being cast as Dudley Dursley in the Harry Potter series. That decided his choice of career.
Melling graduated from the London Academy of Music and Dramatic Art. He then started appearing in theatre productions and films. By the time he was 18, he had lost so much weight that fans could barely recognise him.
Devon Murray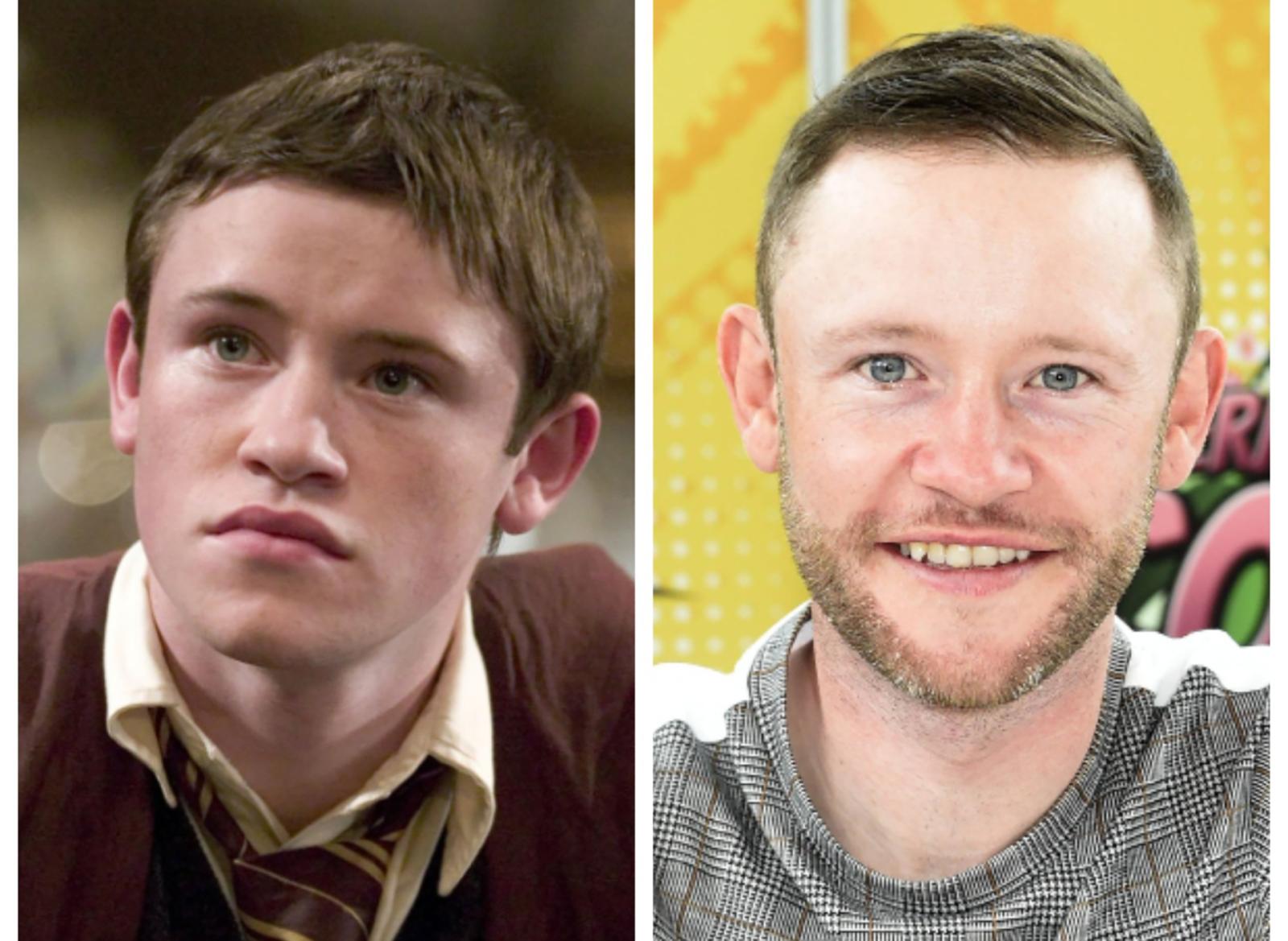 Even before Harry Potter, Devon had appeared in films as a boy, so he was cast as Seamus Finnigan without an audition. Murray also enjoys horseback riding; he owns six horses that he takes care of as if they were his children. He has said on numerous occasions that fans often recognise him in the US, but in his home country of Ireland, everybody ignores him.
Bonnie Wright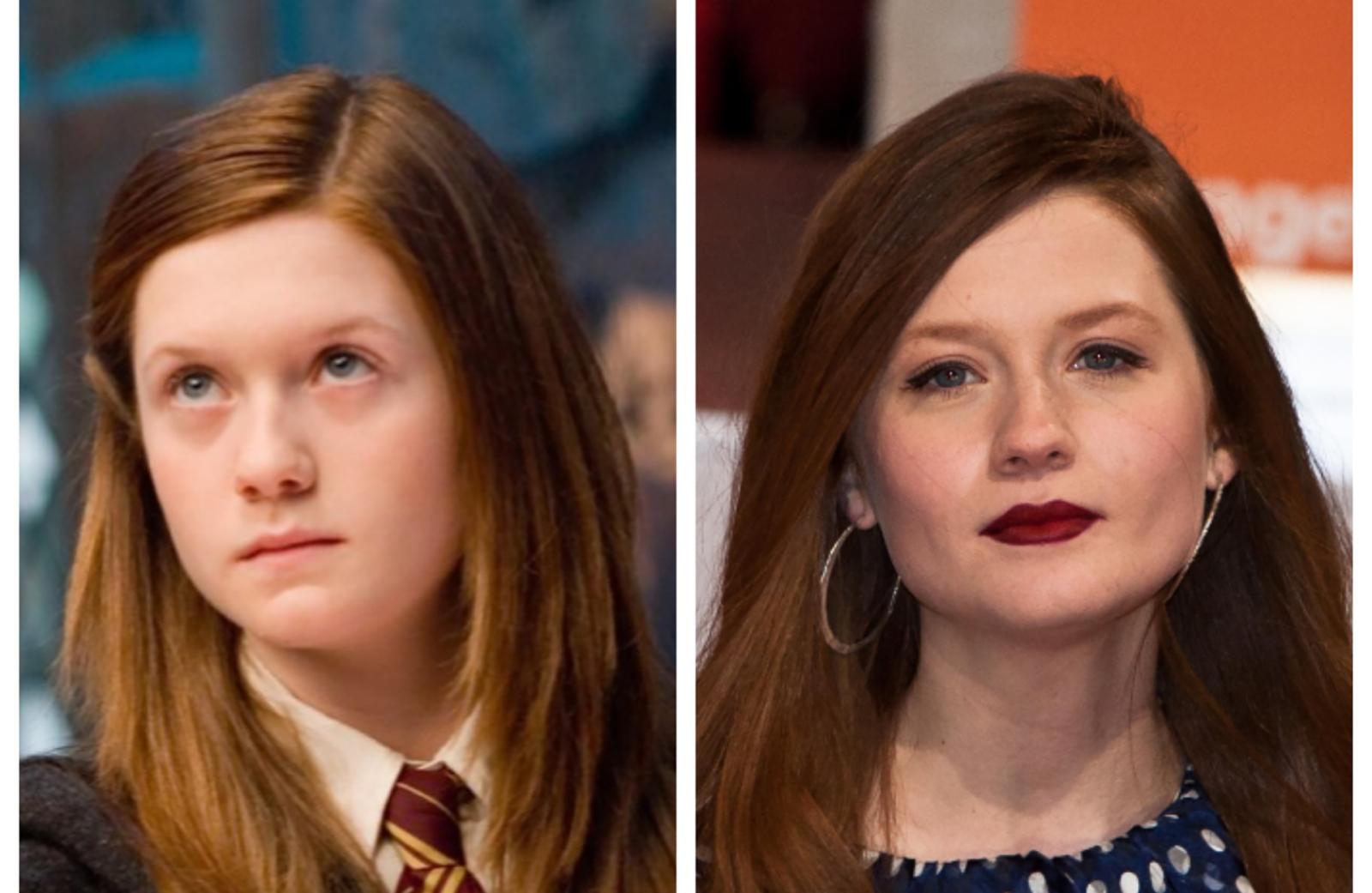 When she was a kid, Bonnie's brother told her that she looked a lot like Ginny Weasley. She then decided to try her luck by auditioning for the role, and she got it. At that point, her career really took off. She has since appeared in, written screenplays for and directed numerous films. She also regularly donates money to charity and participates in various charity projects.
James and Oliver Phelps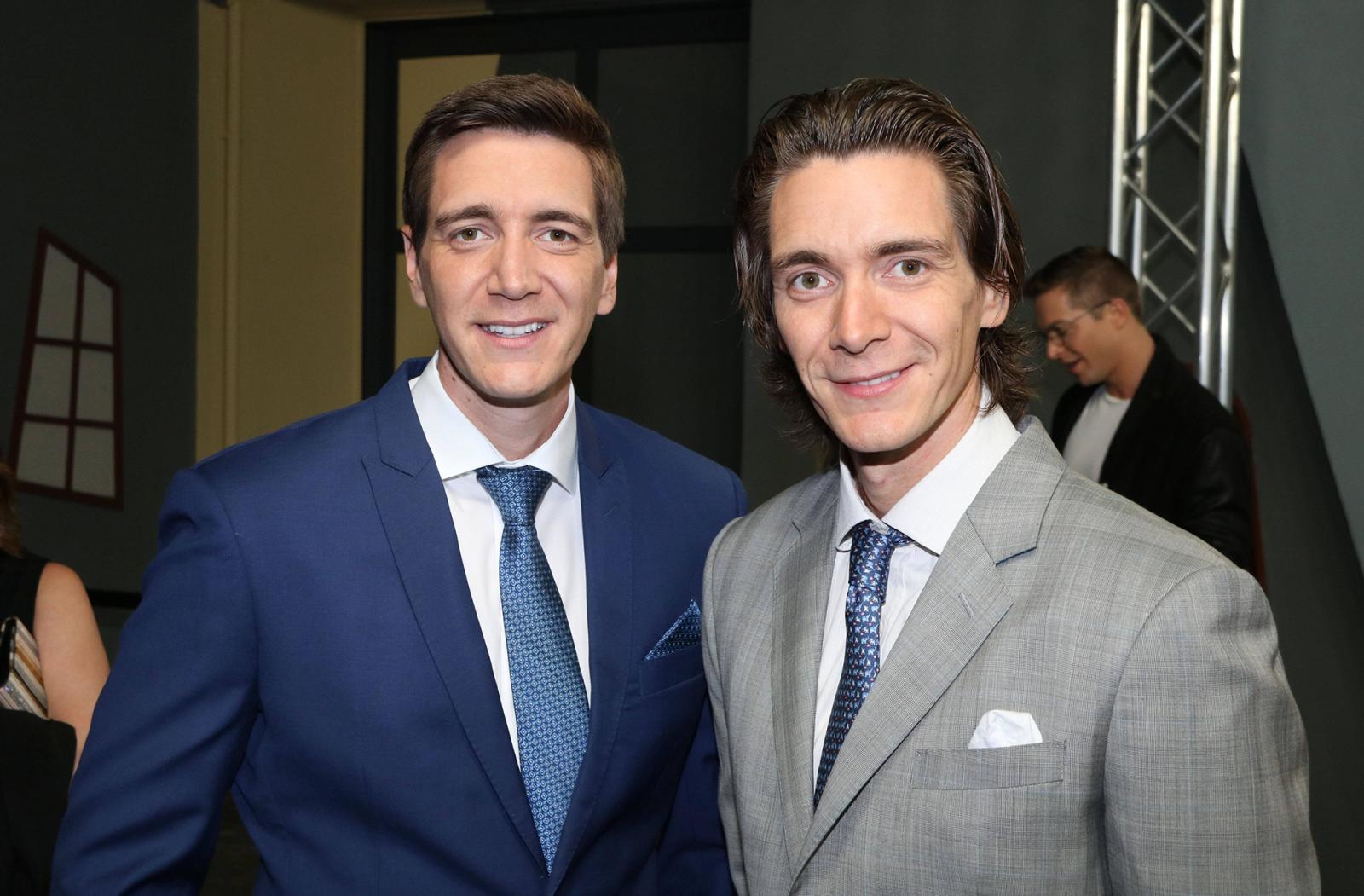 The twins have been reading the Harry Potter books since childhood. They had never acted in a movie but dreamed of it. So, their mother took them to an audition, where the boys had to undergo a rigorous six-stage selection process.
They have been acting in movies ever since, both together and apart. They also play golf and participate in charity projects.
Sean Biggerstaff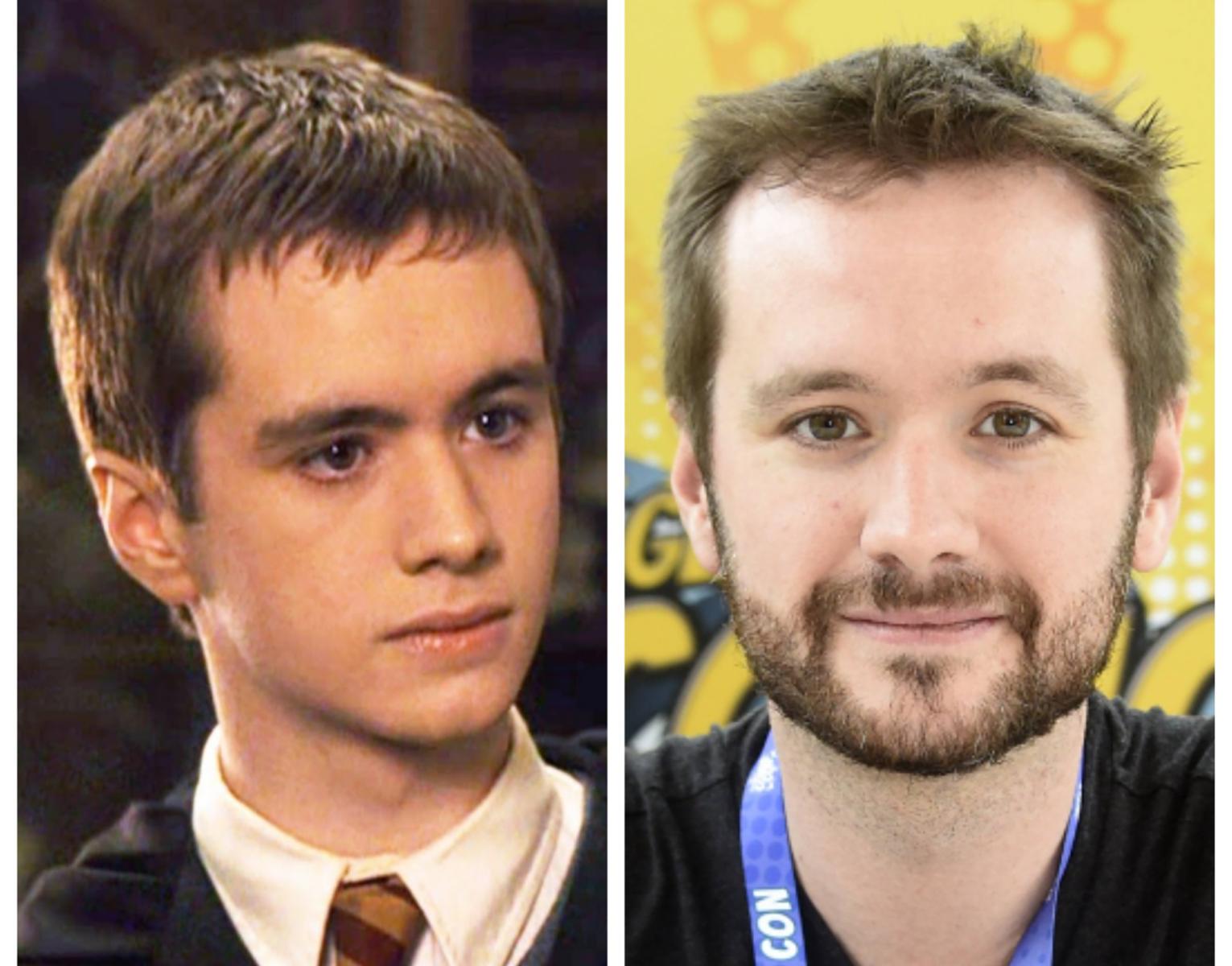 Alan Rickman recommended Sean for the role of Oliver Woods, the captain of the Gryffindor Quidditch team.
Sean had previously played in the 1997 movie The Winter Guest, which Alan Rickman directed. Sean Biggerstaff continued acting after Harry Potter, appearing in numerous other movies.
Luke Youngblood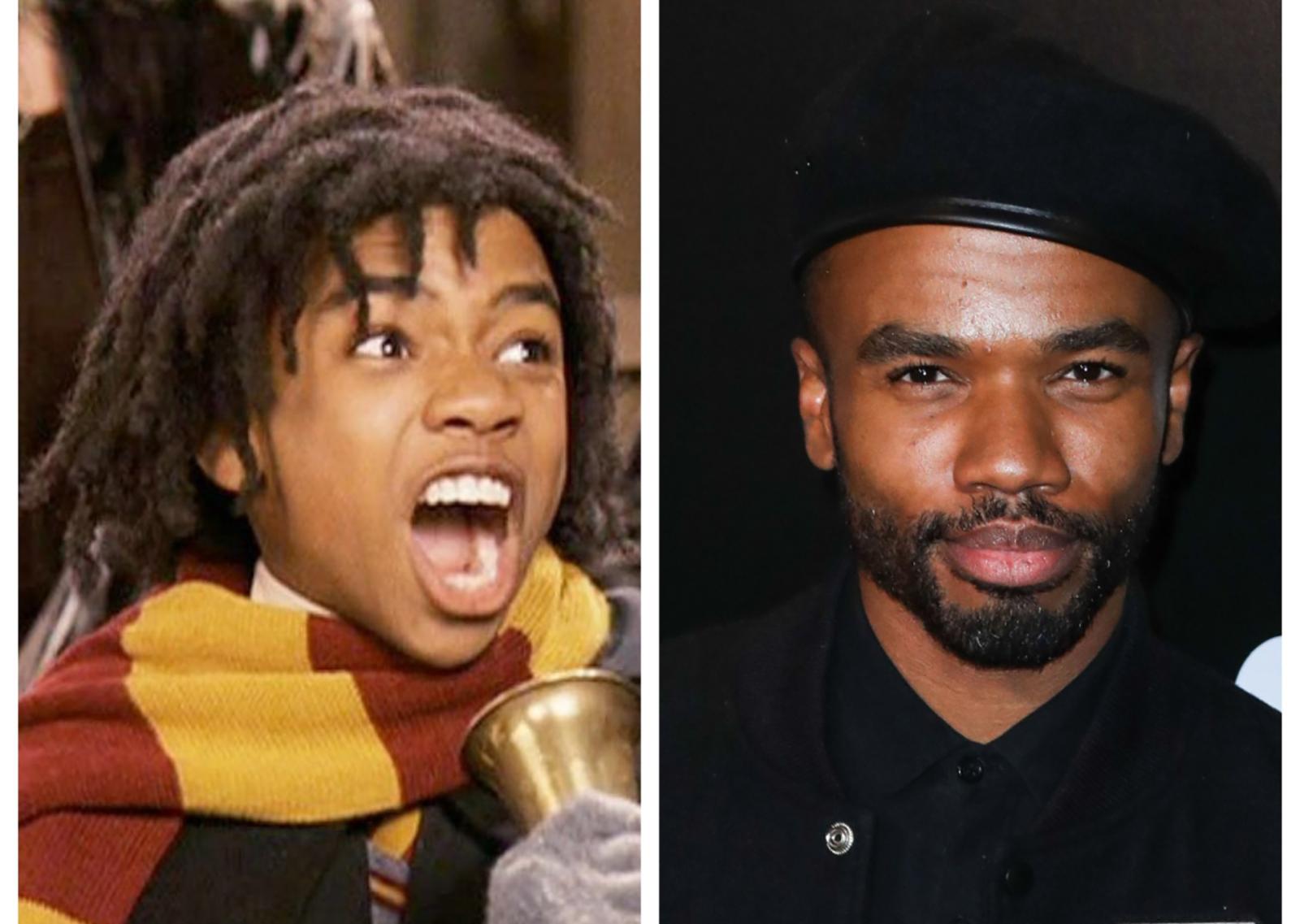 Youngblood played Lee Jordan, the colour commentator of Quidditch games.
The actor has had a fascinating career, appearing in over thirty films and TV series. Glee, Lie To Me, and Galavant are the most notable ones. Youngblood also appears in theatre productions and is an excellent singer.
Hugh Mitchell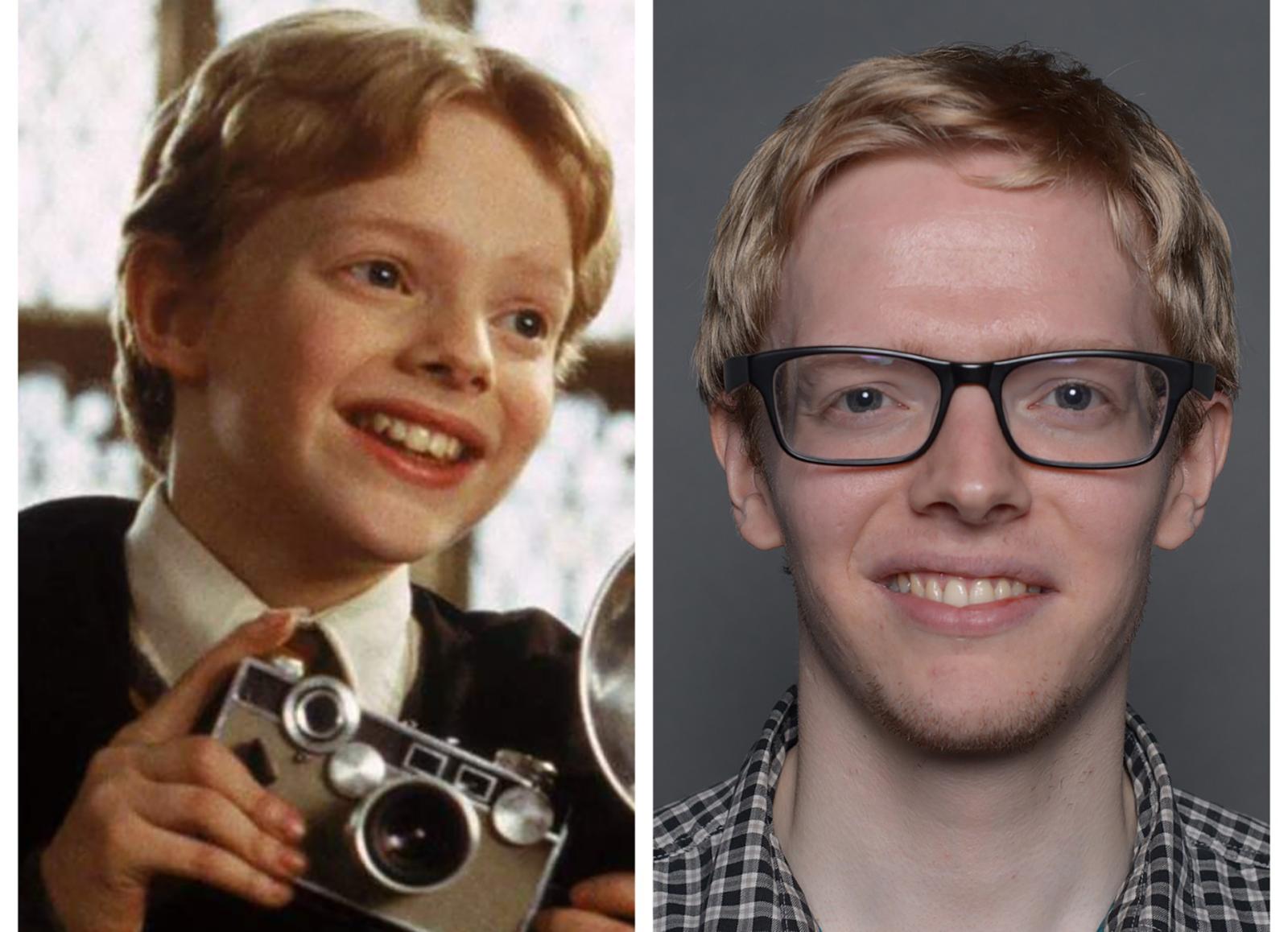 Hugh Mitchel made his film debut as junior Colin Creevey in Harry Potter. Since then, he has appeared in sixteen films and TV series. He also composes and performs his own songs. He's written songs for the soundtracks of some famous movies.
Matthew Lewis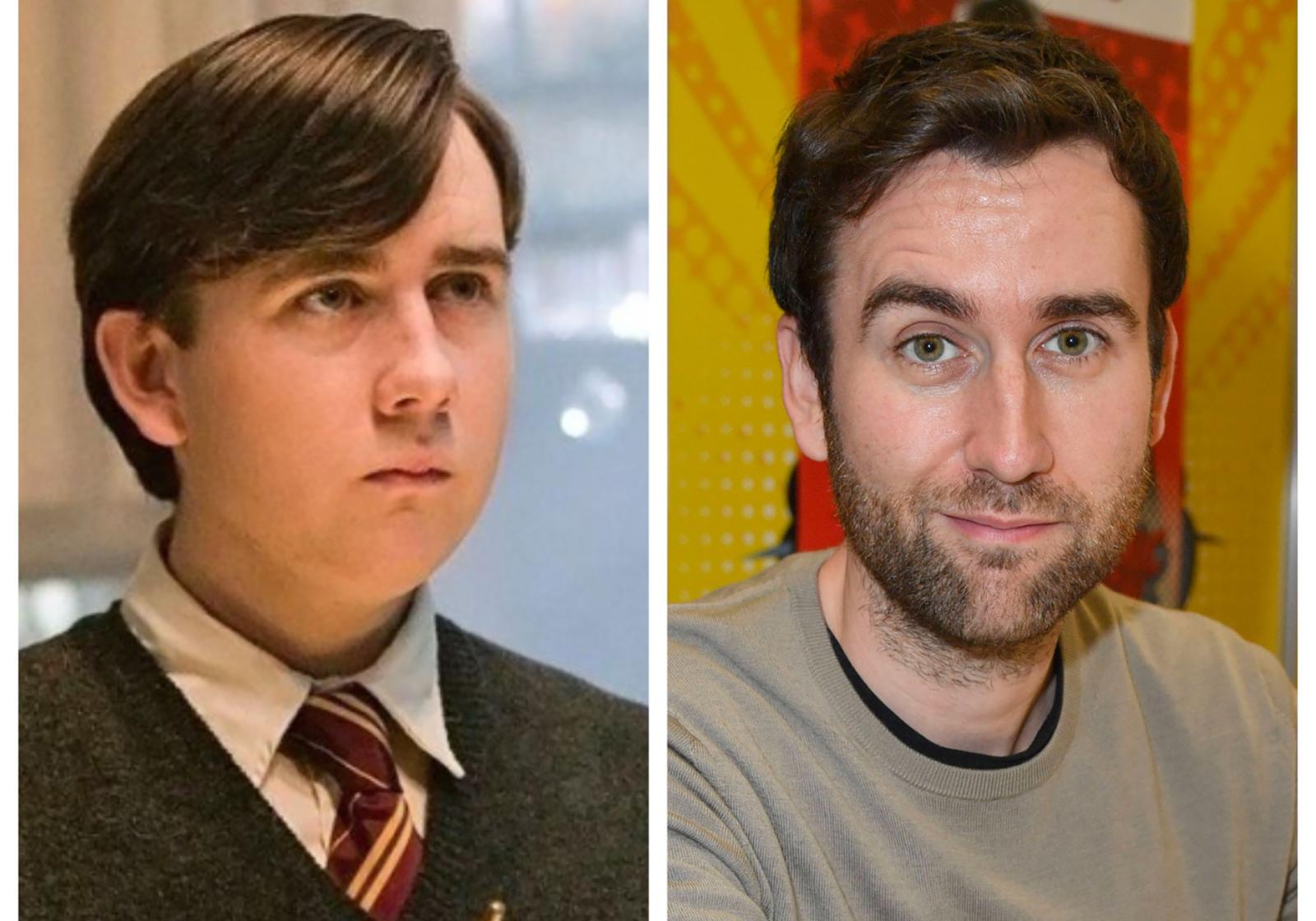 As a kid, Matthew wanted to be in a movie so badly that he convinced his mother to take him to an audition, where he had to wait six hours. It was obviously worth it, as, in the end, he was cast as Neville Longbottom.
He has since appeared in numerous other movies. He has also changed a lot, losing weight, building muscle and turning into a real heartthrob that looks nothing like that fat kid from Harry Potter.