14 Most Tasteless Movie Deaths That Couldn't Have Been More Pathetic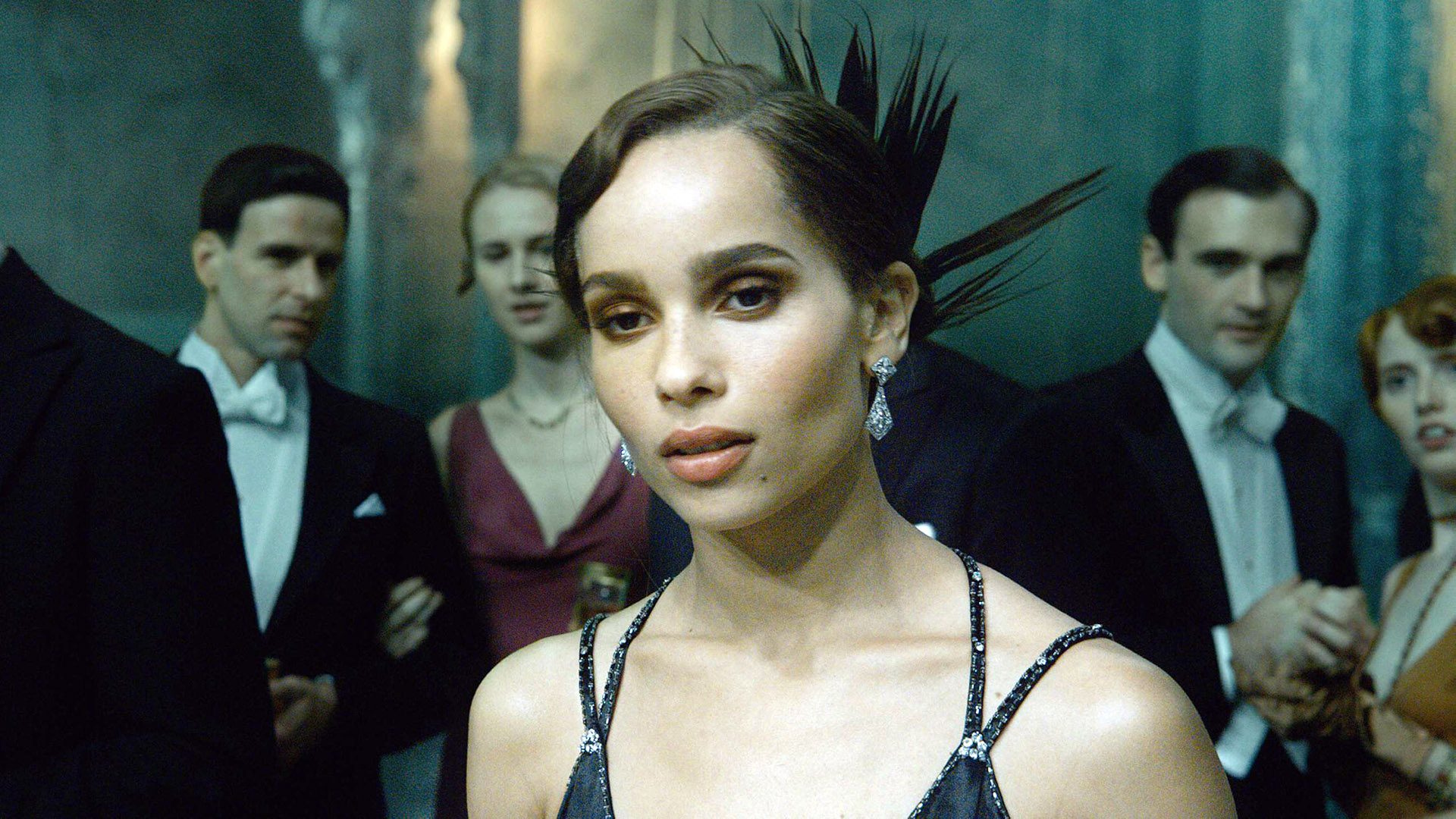 These questionable movie deaths might leave you either chuckling or cringing - or both.
1. "Transformers: Age of Extinction" (2014)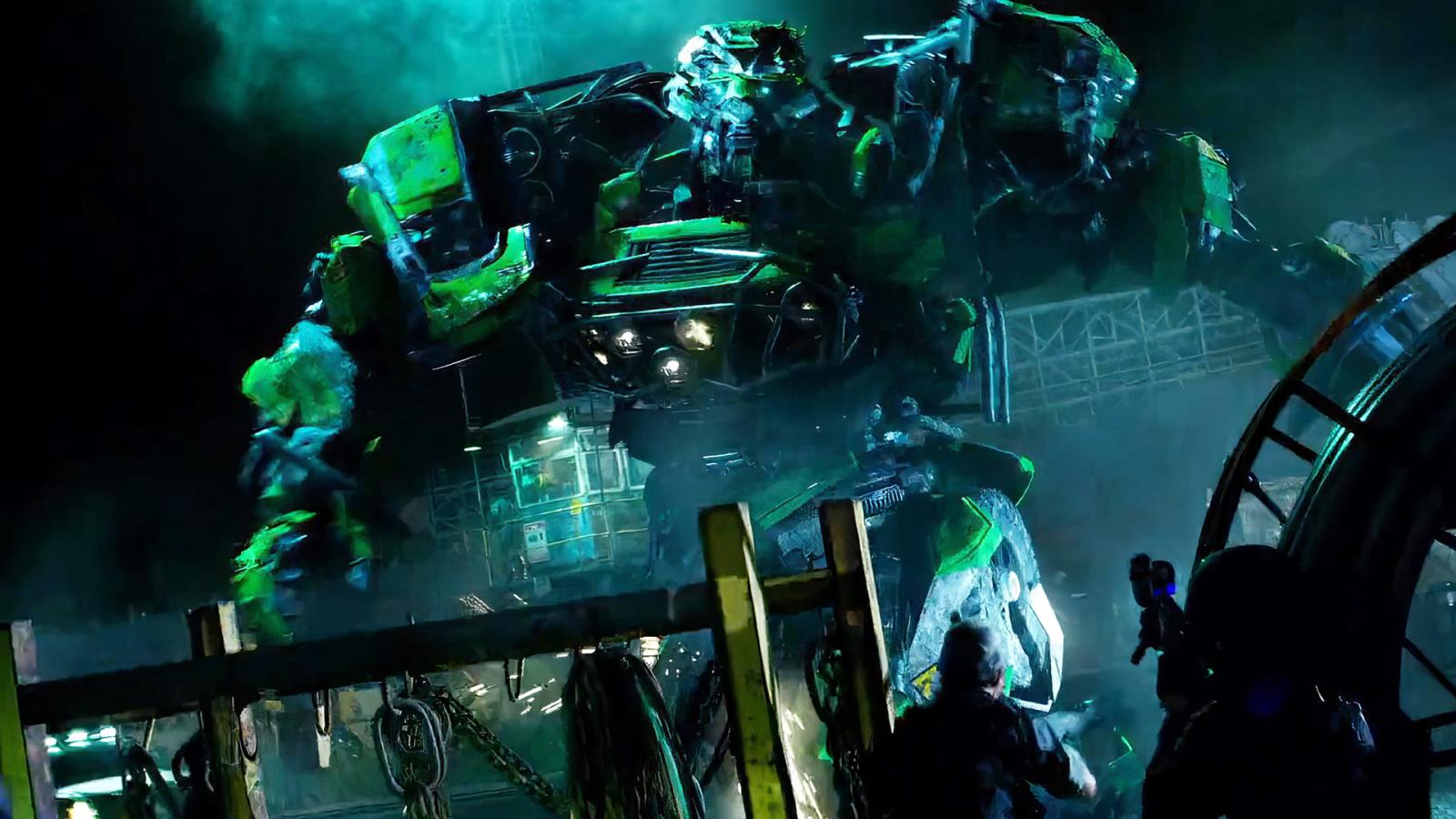 What do you get when you cross Michael Bay's flair for gratuitous explosion with a beloved Autobot? The untimely death of Ratchet, a fan-favorite character from the "Transformers" series. Early into the movie, Ratchet is cornered, brutally injured, and ultimately killed by humans and the Decepticon Lockdown.
It was a shocking and unnecessarily gruesome end for a character known for his kindness and gentle nature. Despite the movie's robust box office returns, the death was met with an outcry from fans and critics alike, who deemed it a tasteless ploy for cheap emotional engagement.
2. "Star Wars Episode VII: The Force Awakens" (2015)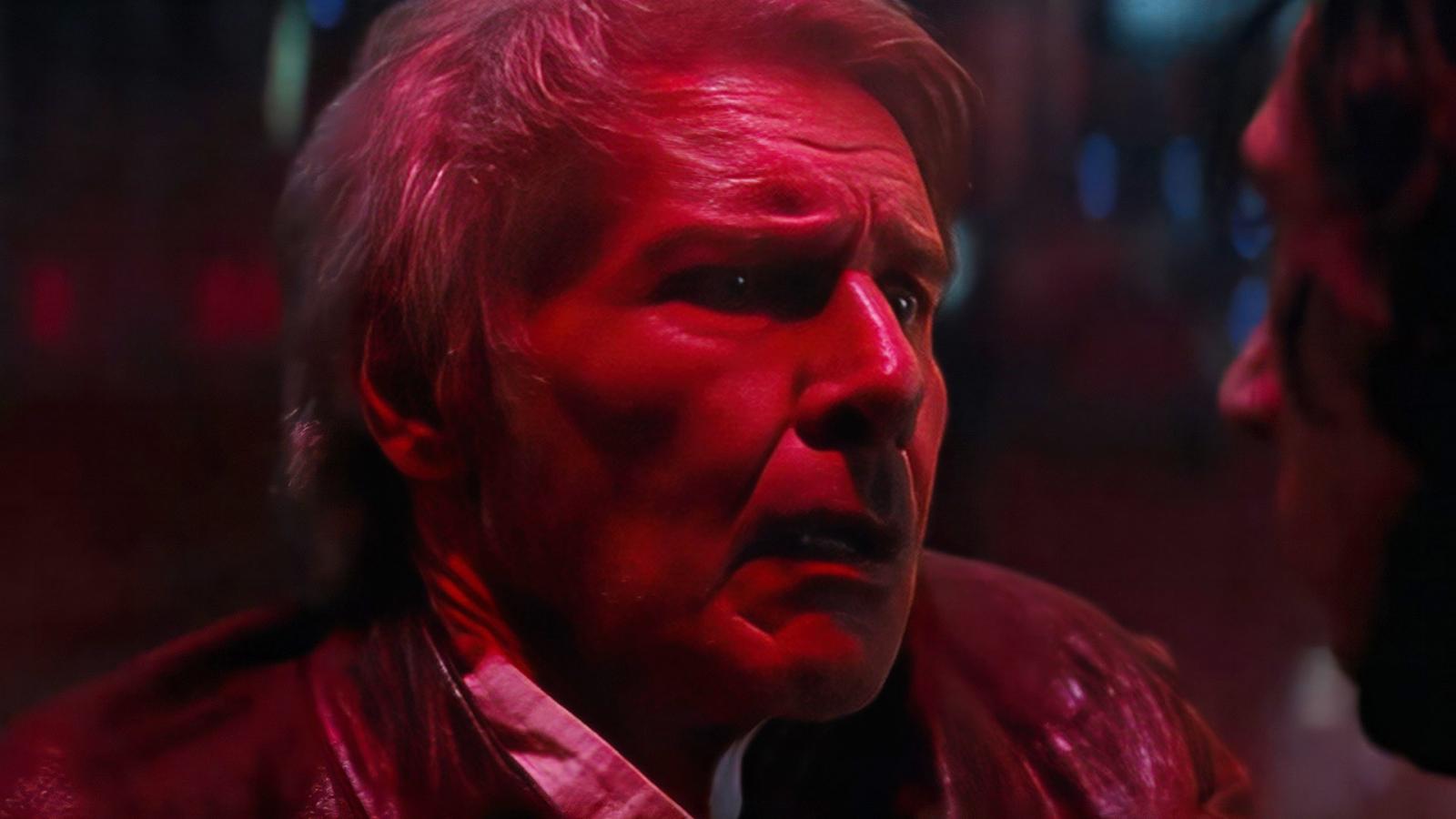 Han Solo, the lovable rogue of the Star Wars galaxy, meets his end at the hands of his own son, Kylo Ren, in a shocking twist. Despite the movie's commercial success, this death was met with a barrage of criticism. Many fans felt it was an unimaginative and hasty send-off for a character who had become a beloved icon over decades. Han Solo's death also felt painfully repetitive, echoing Obi-Wan Kenobi's demise in the original "Star Wars" film – a case of history repeating itself in the least creative way possible.
3. "The Twilight Saga: Breaking Dawn – Part 2" (2012)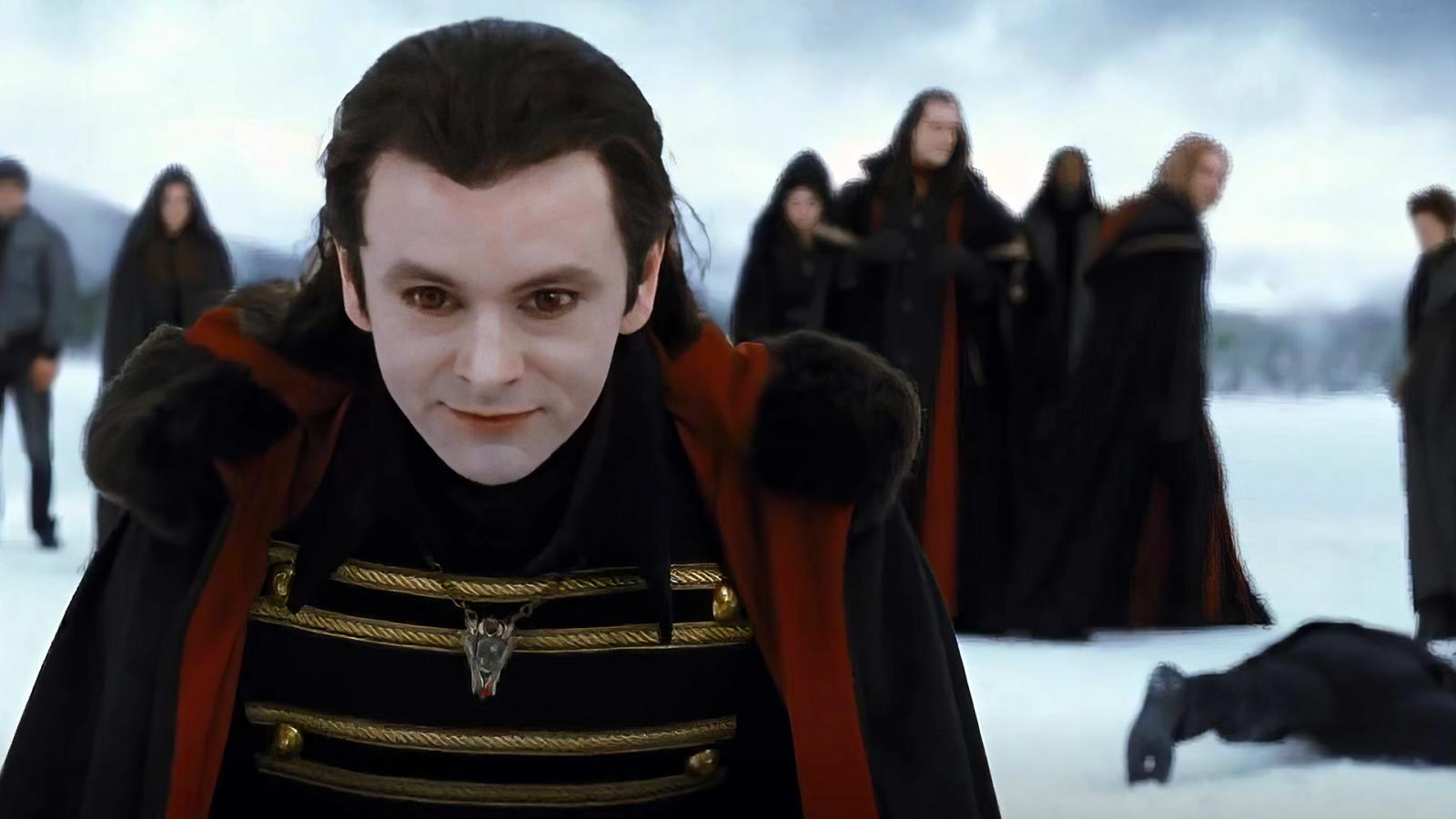 The final showdown in this tween vampire saga sees several beloved characters die in gruesome ways, only for it to be revealed as a mere vision of the potential future. It felt like a low blow to loyal fans who had sat through hours of angst-filled teenage romance. Critics derided the twist as a lazy plot device, a cheap way to shock the audience without any lasting consequences. It felt like a betrayal to the characters, who'd been developed over multiple movies, only to be dispatched and revived in the span of a few minutes.
4. "The Dark Knight Rises" (2012)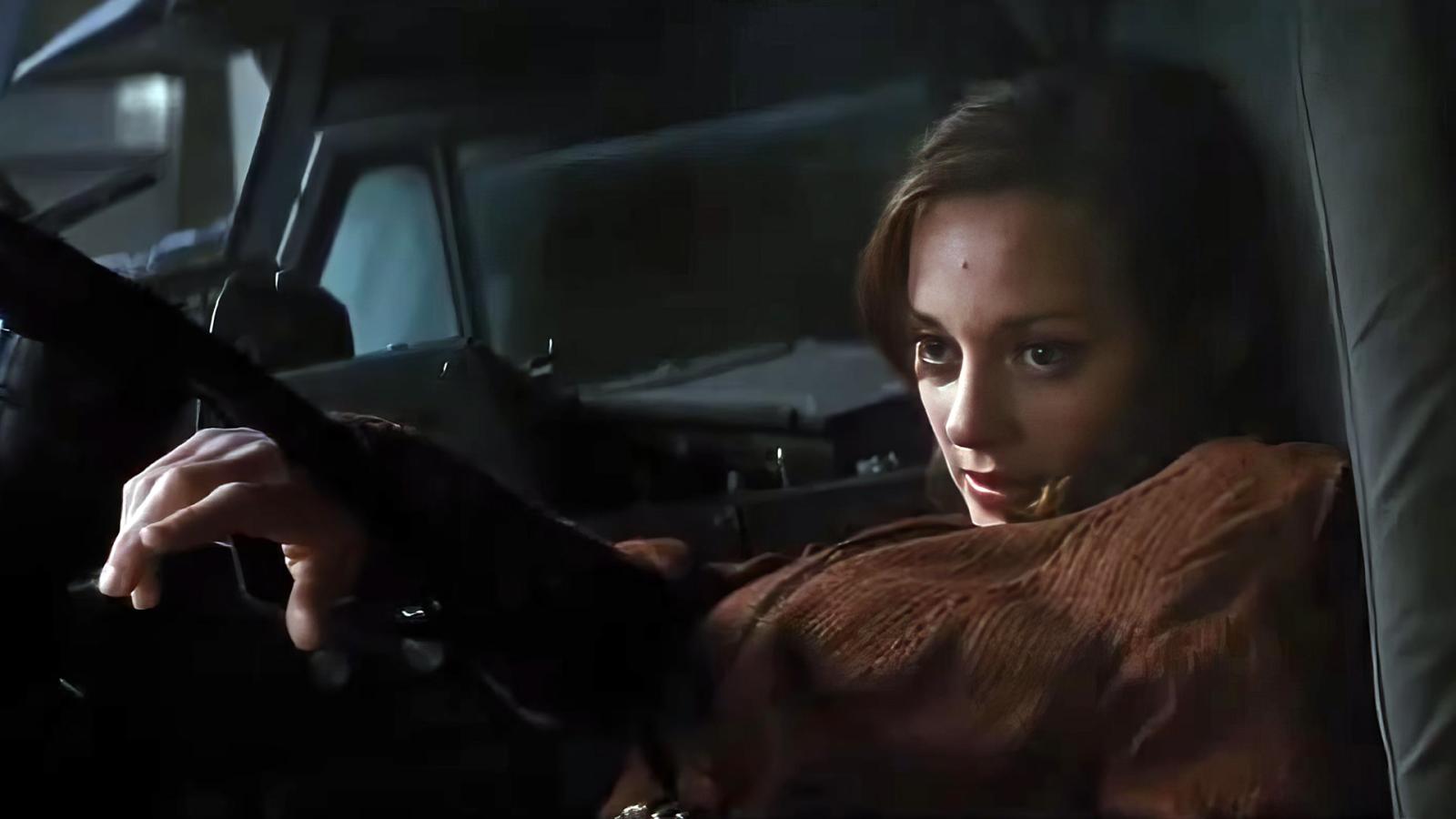 Talia al Ghul, the hidden antagonist of "The Dark Knight Rises," dies after her truck crashes during the film's climactic sequence. However, her death scene, where she spasms oddly and dramatically before slumping over, was widely ridiculed for its exaggerated theatricality. The film was a box office hit, but this particular scene became infamous, with Marion Cotillard (who played Talia) receiving unfortunate flak for her over-the-top death scene, which seemed more suited to a daytime soap opera than a gritty superhero movie.
5. "Avengers: Infinity War" (2018)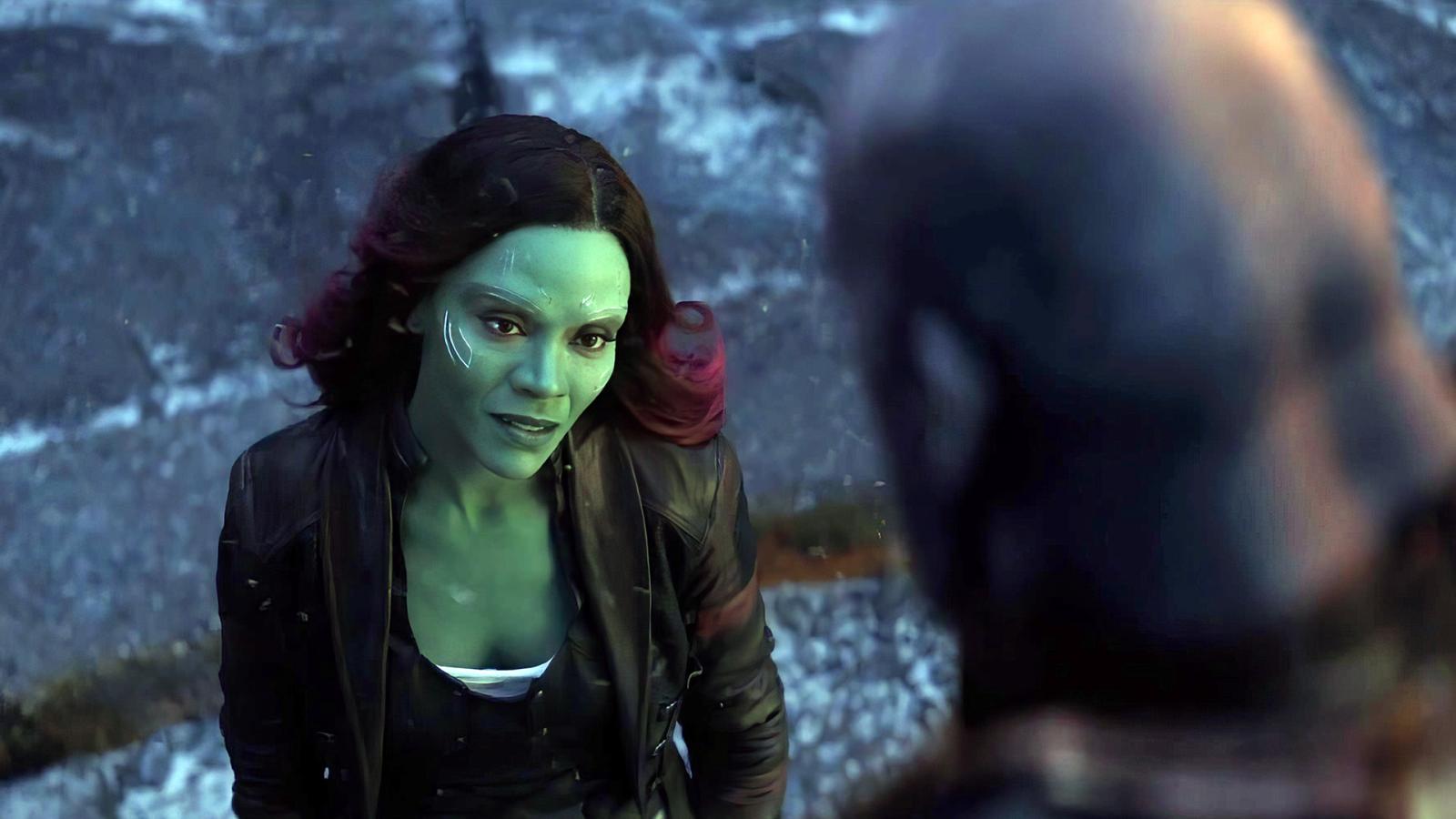 "Avengers: Infinity War" saw many heroes meet their ends, but one stood out for its poor execution: the death of Gamora at the hands of her adoptive father, Thanos. The Mad Titan sacrifices her to obtain the Soul Stone, but the emotional impact was undermined by the movie's uneven development of their relationship.
Critics and fans pointed out that Gamora's death was reduced to a plot device, a catalyst for Thanos's journey rather than a poignant moment for her character. For a film series that had largely treated its characters with respect, this felt like a misstep.
6. "X-Men: The Last Stand" (2006)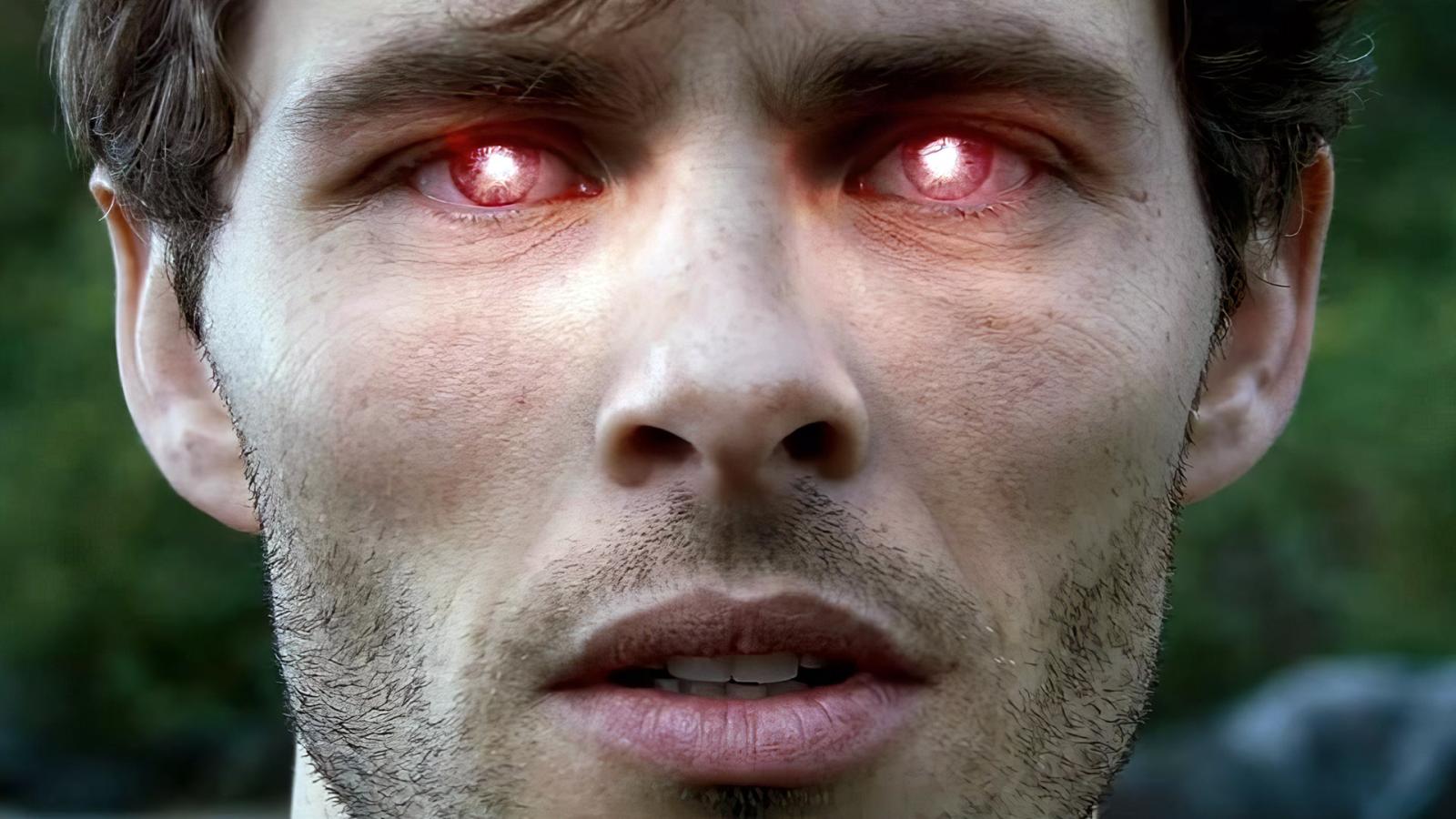 Cyclops, the eye-beaming second-in-command of the X-Men, was disposed of in the most unceremonious way imaginable in this film. Jean Grey, in full Dark Phoenix mode, kills him off-screen, his death confirmed only by the floating visor and the sorrowful reactions of his teammates. Fans of the franchise were left scratching their heads, not only because the comic book version of Cyclops plays a pivotal role in the Dark Phoenix saga, but also because it felt like a hastily cobbled plot point to explain the actor's limited availability.
7. "The Godfather Part III" (1990)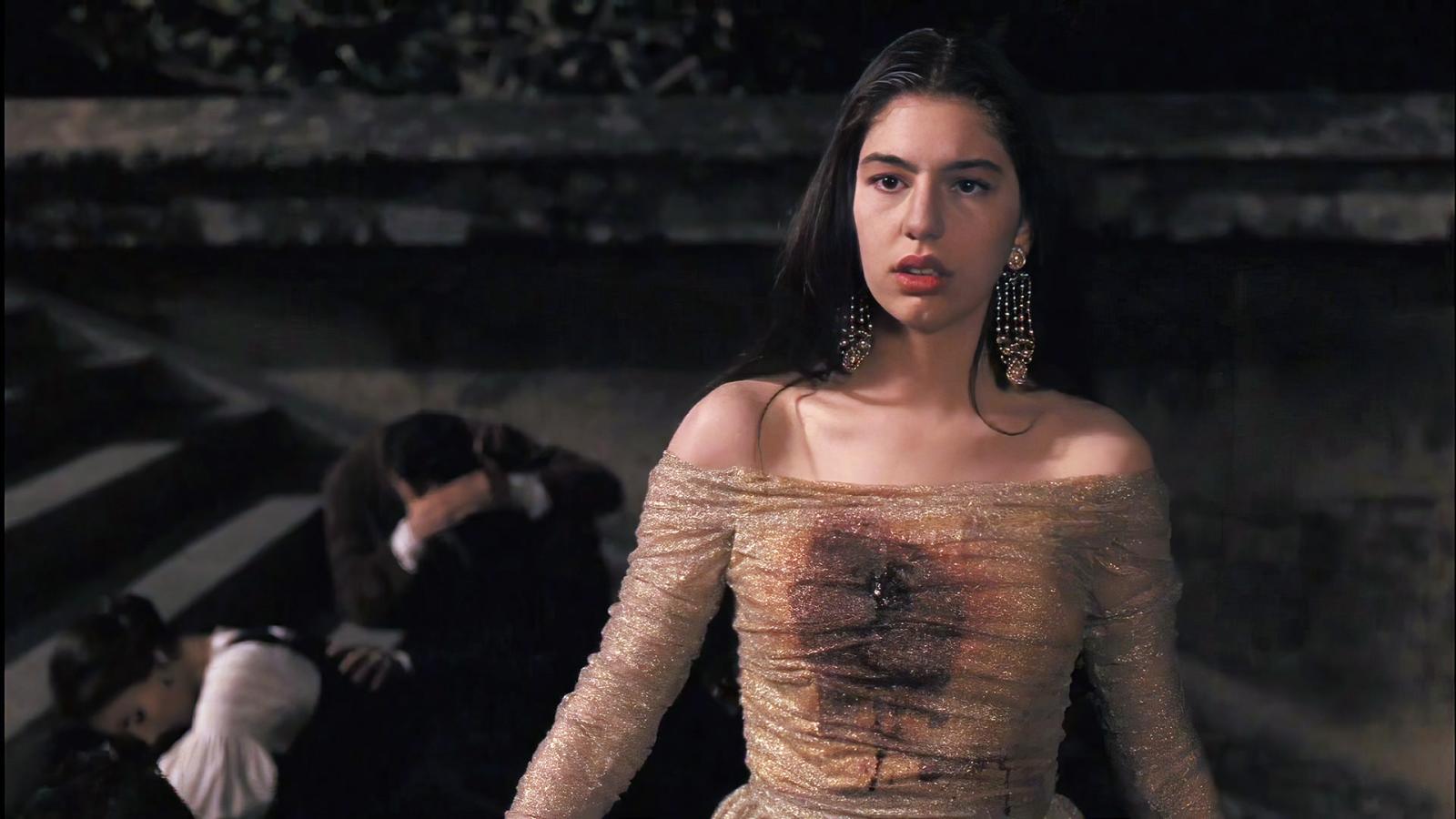 Mary Corleone, Michael's daughter in the final installment of "The Godfather" trilogy, is shot in the climactic scene. Her slow-motion, prolonged fall and the anguished scream from Al Pacino's Michael have been the subject of mockery for decades. It was a jarring departure from the stylistic finesse that marked the first two films. Critics cited Sofia Coppola's (who played Mary) lackluster performance and the over-dramatized death scene as some of the film's biggest flaws.
8. "Batman v Superman: Dawn of Justice" (2016)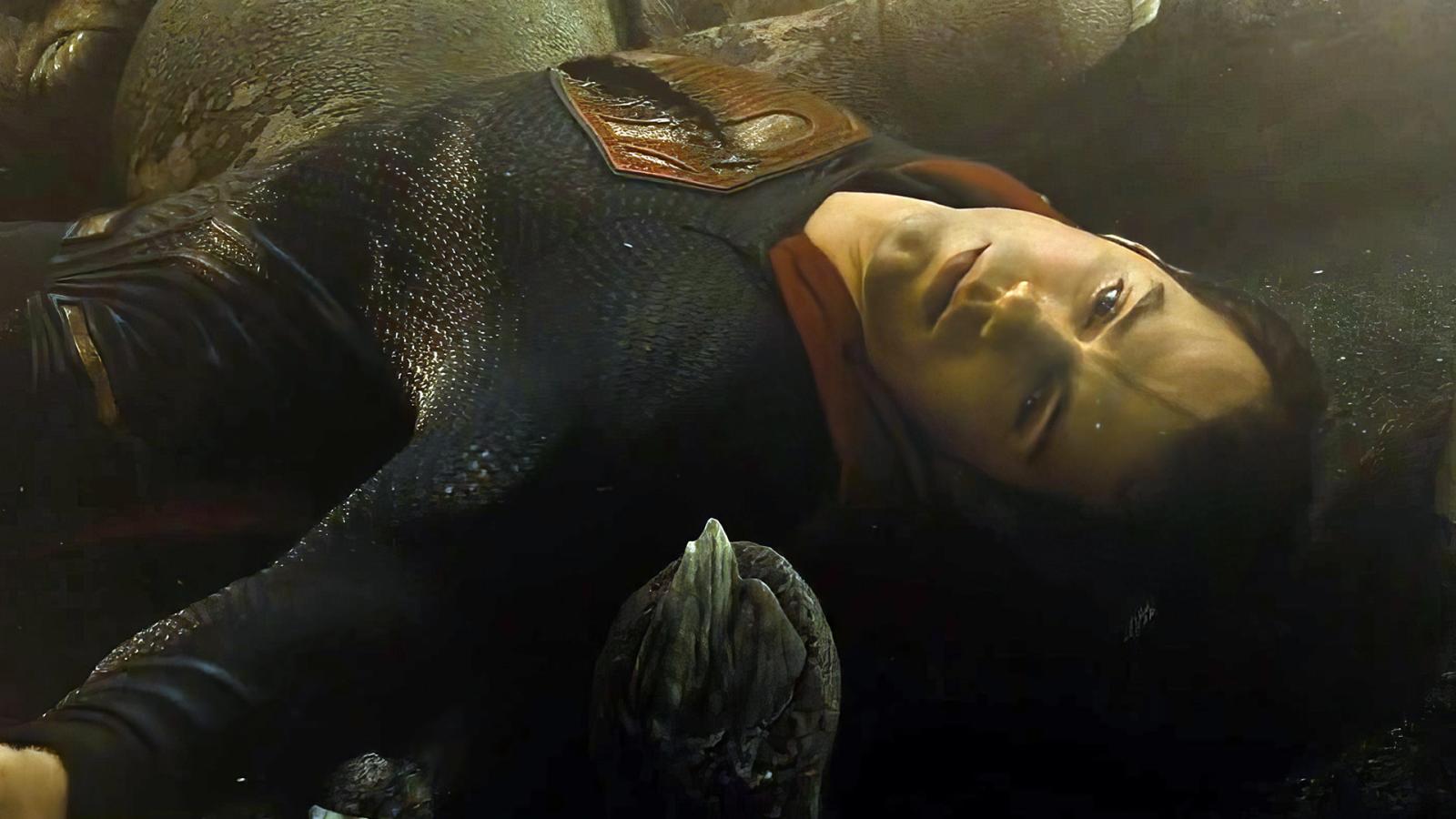 In an attempt to heighten the stakes and inject some drama into the franchise, "Batman v Superman: Dawn of Justice" ended with the death of Superman. However, this move was met with backlash from fans and critics, who felt the film had bitten off more than it could chew.
With so many narrative arcs being juggled – the clash of Batman and Superman, the introduction of Wonder Woman, the scheming of Lex Luthor – Superman's death felt less like a shocking twist and more like an afterthought, hastily shoved into an already overcrowded plot.
9. "Alien 3" (1992)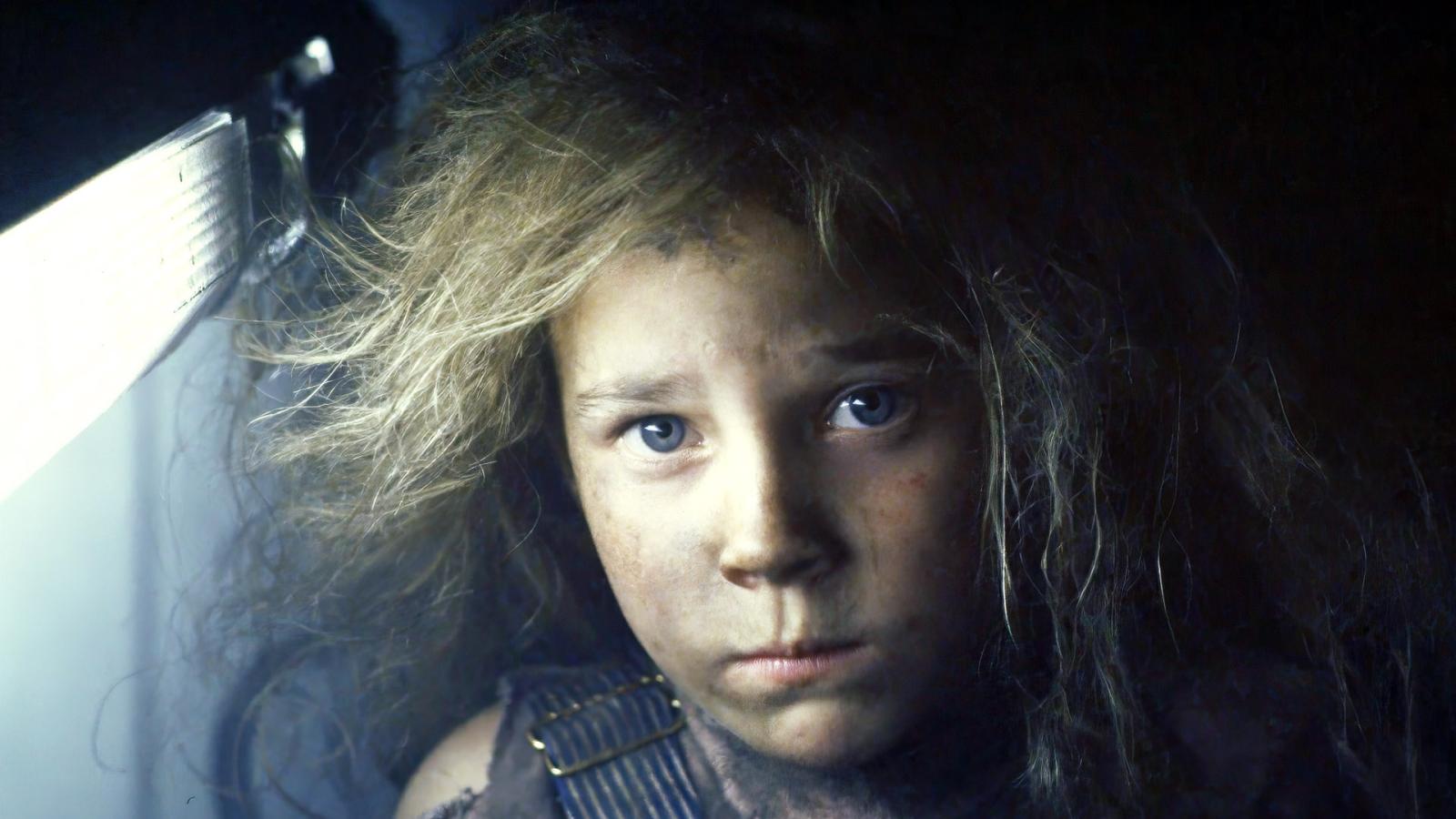 At the end of "Aliens," Ripley, Newt, and Hicks escape the alien-infested planet in a heart-pounding climax. However, "Alien 3" decided to kill off Newt and Hicks in the opening credits, an unfathomable decision that still riles up fans to this day. Their deaths seemed like an unnecessary twist, a casual dismissal of characters who were integral to the previous film. Critics and audiences felt the opening tarnished the legacy of "Aliens," making "Alien 3" a bitter pill to swallow.
10. "Harry Potter and the Deathly Hallows – Part 2" (2011)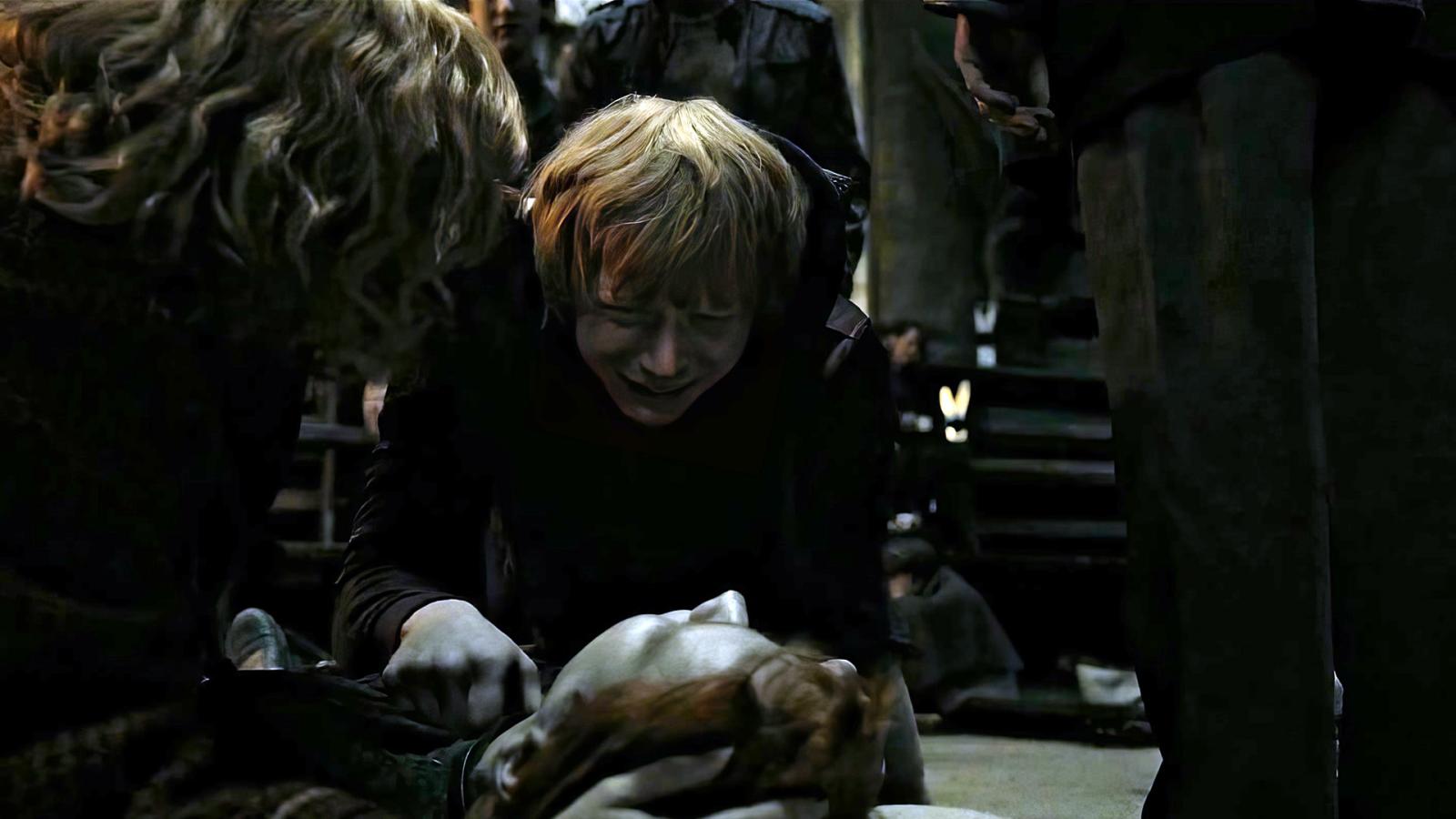 Fred Weasley's death in the Battle of Hogwarts was a moment of profound sadness in J.K. Rowling's final "Harry Potter" book. The movie, however, gave this tragic event less screen time than a TV commercial. Fred's death happens off-screen, and the aftermath is barely acknowledged in the midst of the chaos of battle.
Given Fred's popularity among fans, the lack of a proper on-screen farewell was disappointing. Critics also pointed out that it was a missed opportunity to underscore the brutal cost of the war against Voldemort. It felt like dropping a beloved character into a plot hole and hastily paving over it.
11. "Pirates of the Caribbean: The Curse of the Black Pearl" (2003)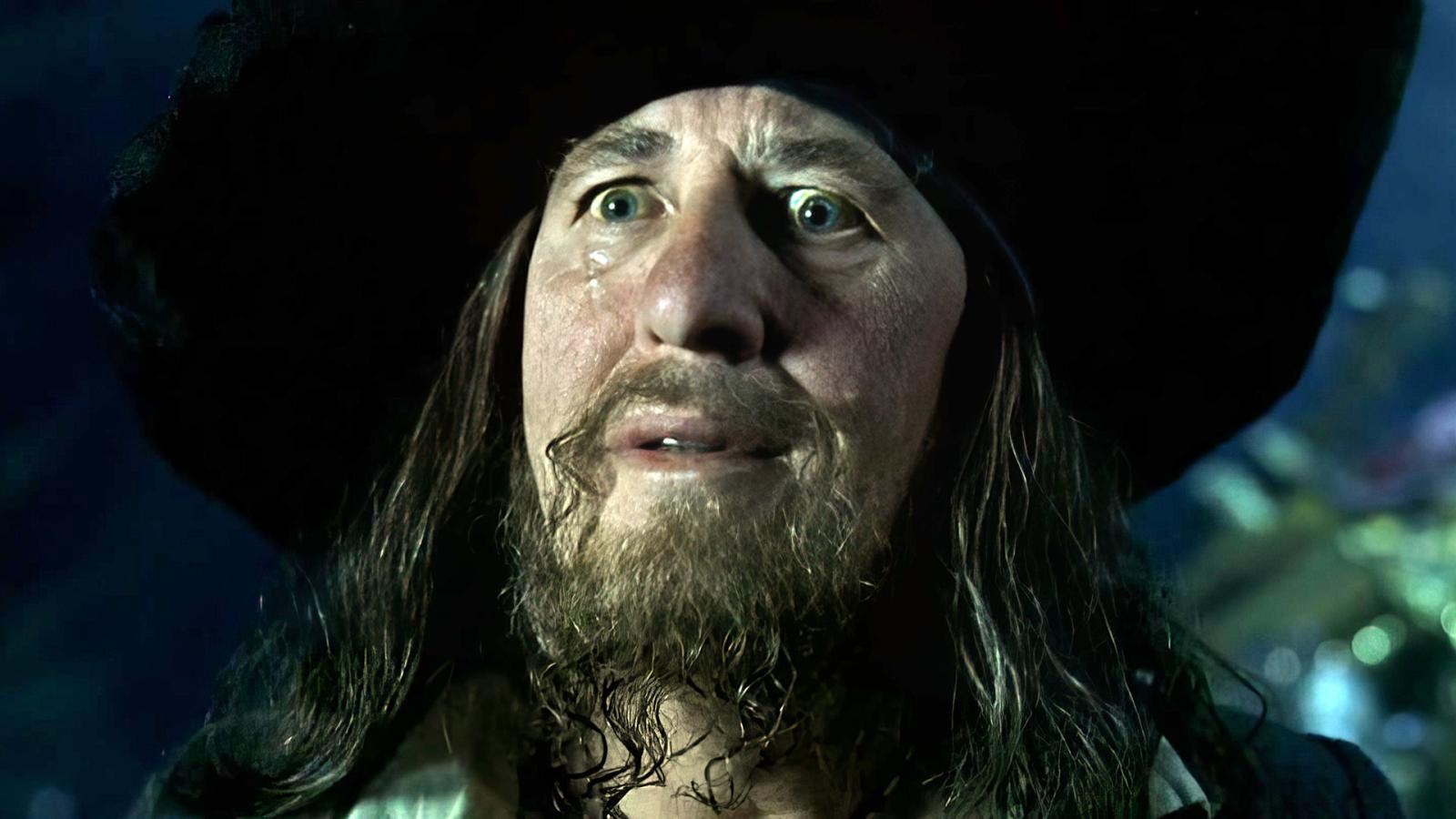 Captain Barbossa is a staple character of the "Pirates of the Caribbean" series. However, his death in the climax of "The Curse of the Black Pearl" was overshadowed by a whirlwind of confusing plotlines.
He was fatally wounded by Jack Sparrow at the end of The Curse of the Black Pearl, only to appear in the next movie, alive and well, leading his pirate crew. This resurrection wasn't just a jarring plot twist, but also a puzzling narrative choice that robbed the initial death scene of any emotional weight. Critics and fans both raised their eyebrows, and not in a good way.
12. "Jurassic World: Fallen Kingdom" (2018)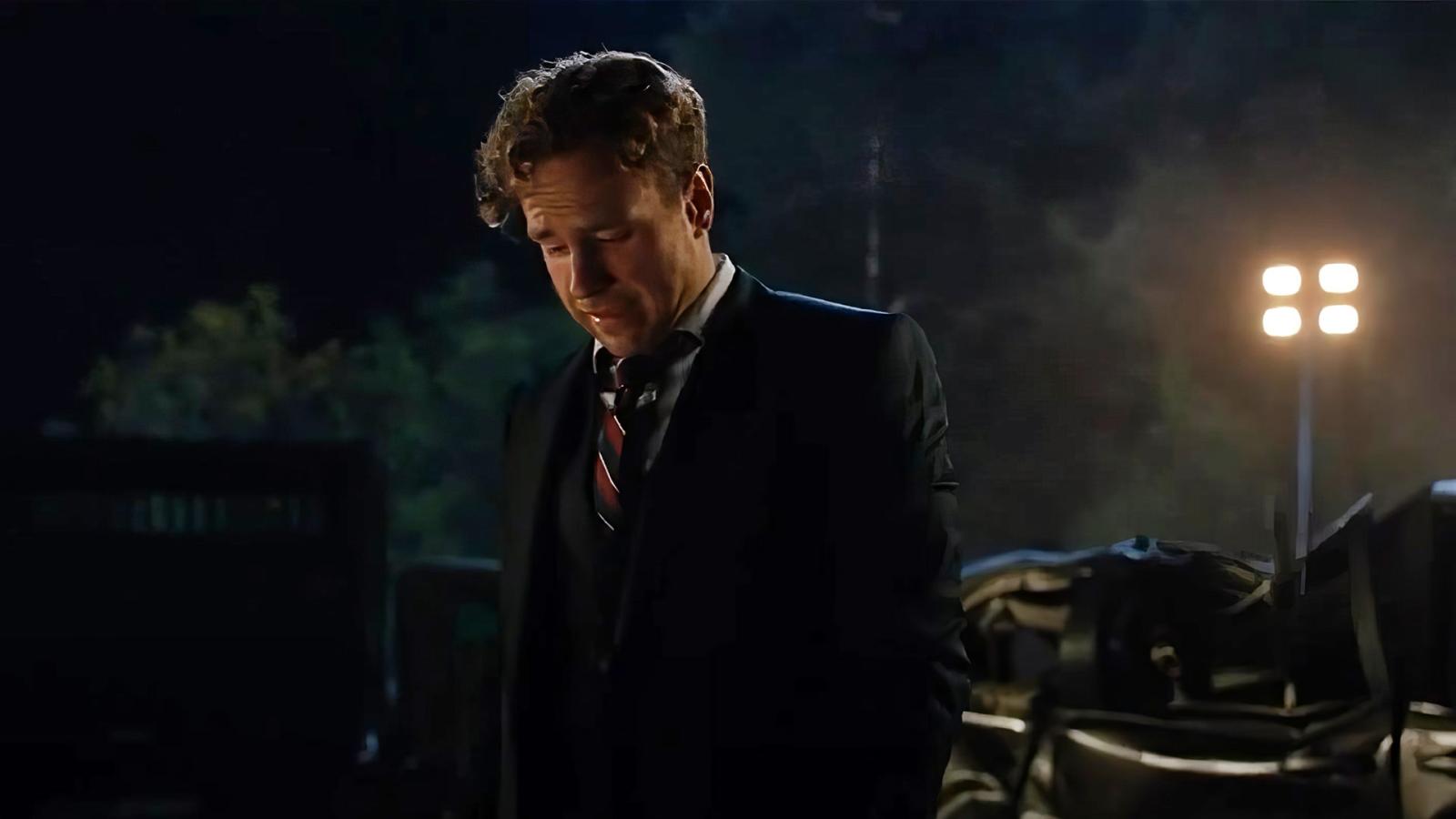 Eli Mills, the villain of "Jurassic World: Fallen Kingdom," meets a grizzly end when he's devoured by a T-Rex. The death itself, though gruesome, was pretty standard for a "Jurassic Park" movie. What made it tasteless was the build-up. The movie had spent much of its runtime depicting Mills as a nuanced antagonist, driven more by greed than outright malice. To see him dispatched in such a perfunctory manner felt like a waste of a potentially complex character.
13. "Fantastic Beasts: The Crimes of Grindelwald" (2018)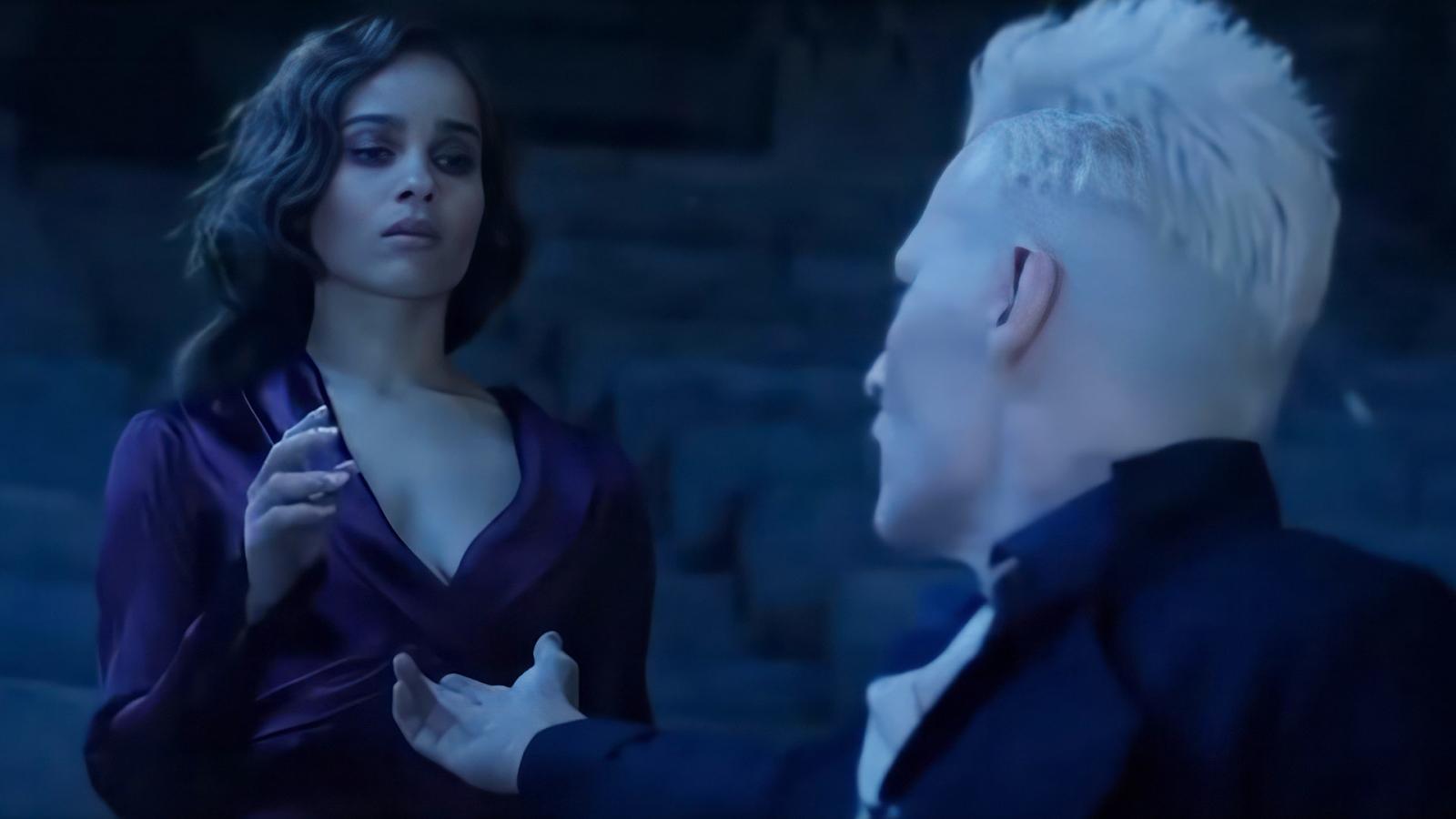 Leta Lestrange, a character with a rich backstory and complex motivations, was unceremoniously killed off in the climax of "Fantastic Beasts: The Crimes of Grindelwald". Her death, meant to be a sacrifice to save her friends, was criticized for its abruptness and lack of emotional depth. Critics argued that her character was wasted and deserved more than a rushed exit. Despite the film's commercial success, Leta's death was a sore point for many viewers who felt that it was just another poorly handled plot point in an already convoluted story.
14. "Prometheus" (2012)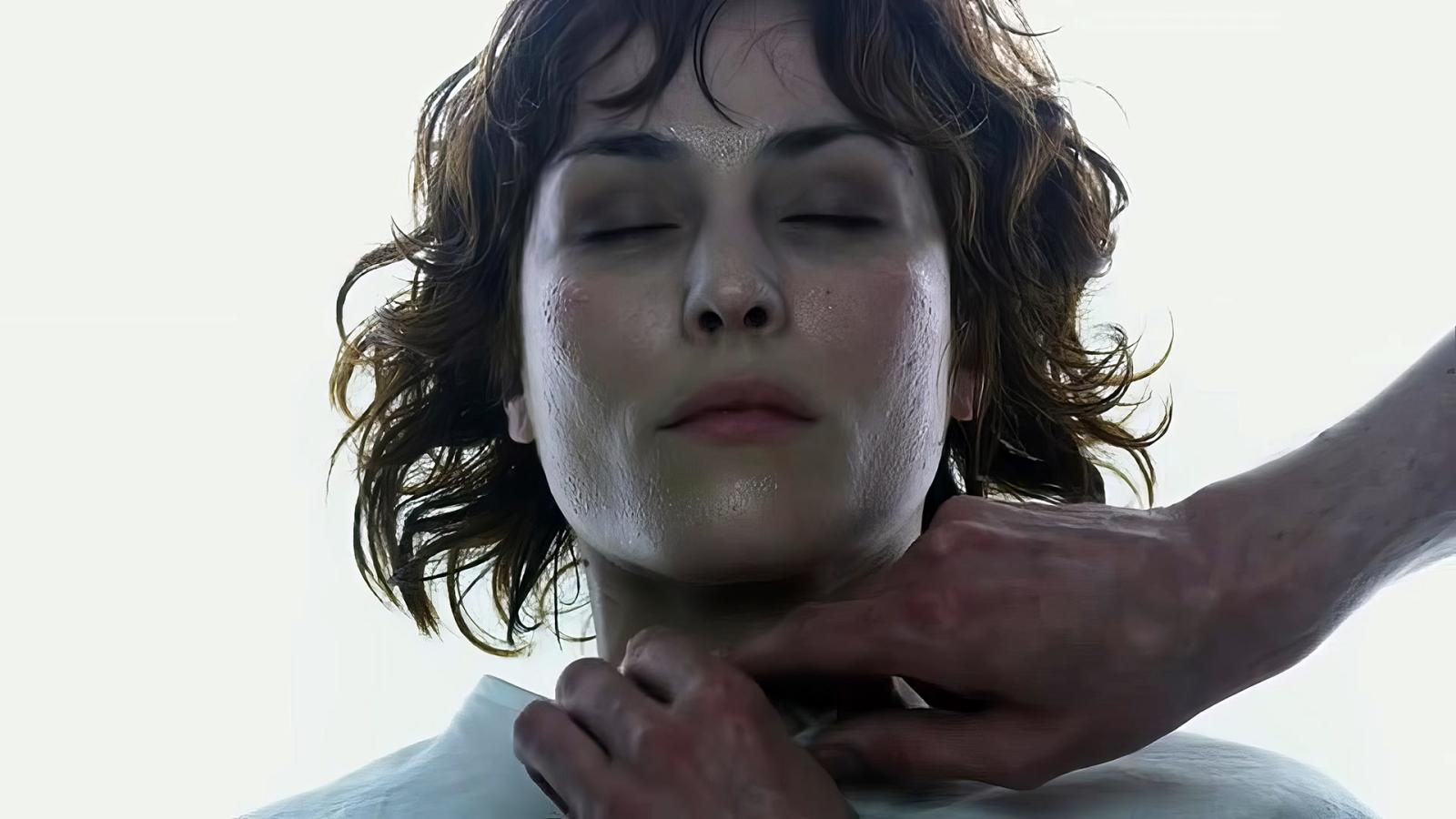 One of the most puzzling deaths in recent cinema history occurs in Ridley Scott's "Prometheus." Scientist Elizabeth Shaw, played by Noomi Rapace, was the leading character in "Prometheus," but she's abruptly killed off-screen between movies. In "Alien: Covenant," audiences learned that Shaw had been used in the gruesome experiments of the android David. This shocking revelation, dropped almost casually, was a harsh blow to fans who had invested in Shaw's character.