Perfect movies for family viewing that will lift your spirits.
Nine Lives (2016)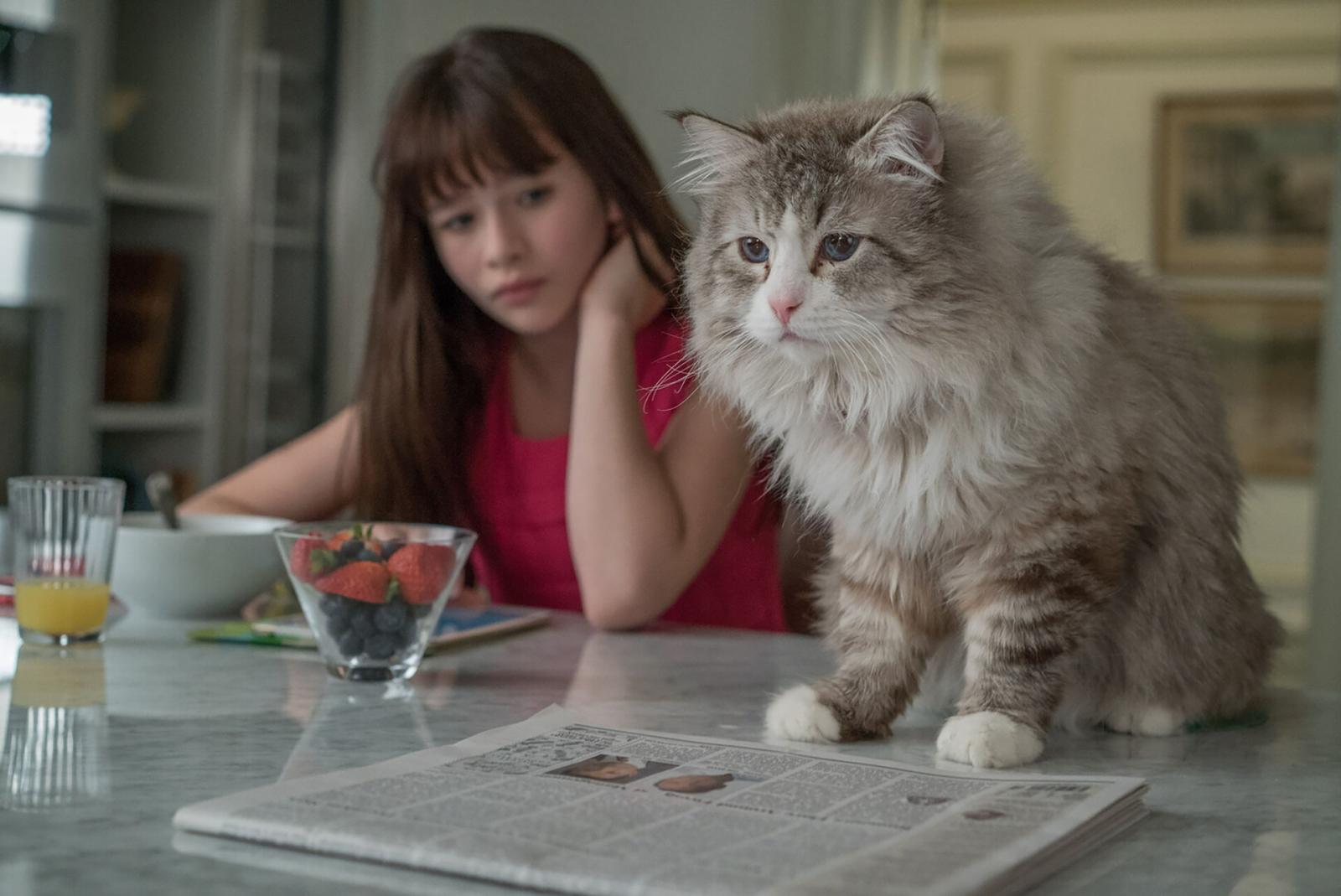 A family fantasy in which the protagonist, a successful businessman who doesn't spend enough time with his family, has an accident that puts him in the body of a cat.
What makes it so good is that it reminds us of what's really important in life – our family and loved ones.
A Street Cat Named Bob (2016)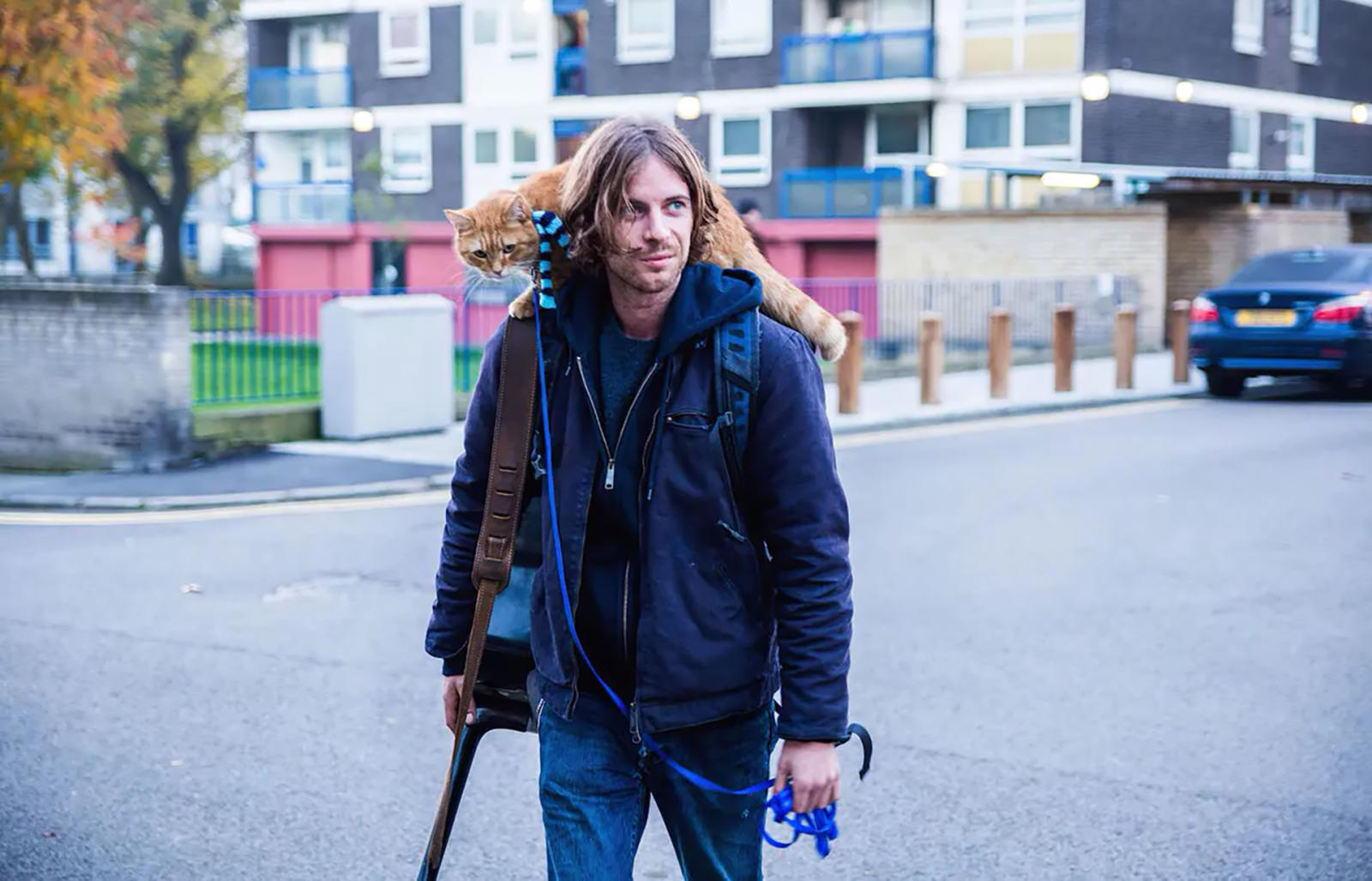 Based on the autobiographical bestseller by street musician James Bowen, whose life was forever changed when he adopted a stray red cat.
The film reminds us that even when we hit rock bottom, life can still change for the better, especially if we have someone to care for.
A Man Called Ove (2015)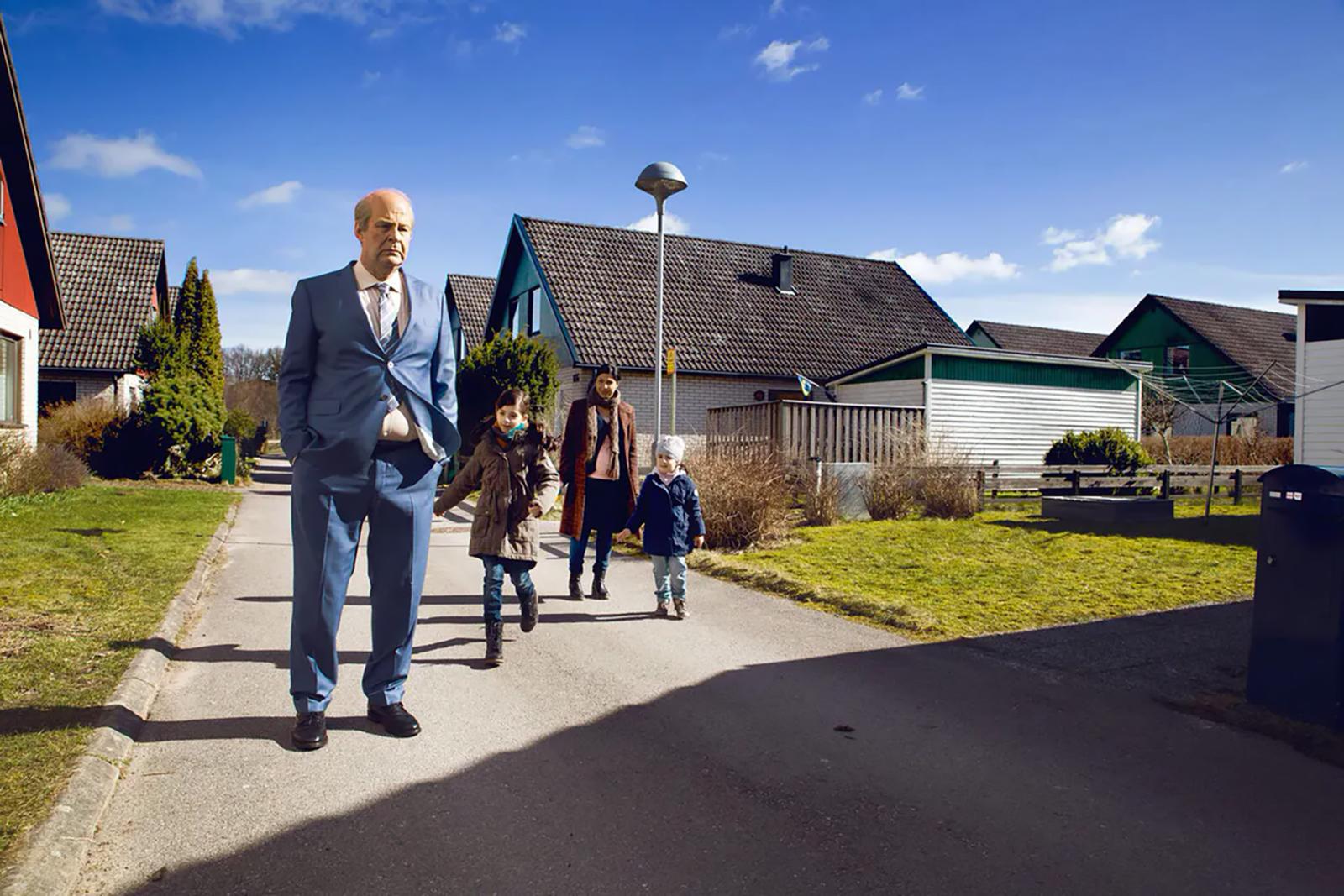 An adaptation of a novel of the same name by Swedish author Fredrik Backman, about a grumpy old man who is about to kill himself, but his newly arrived neighbours foil his plans.
The film reminds us that we can find the strength to keep on living even in the seemingly mundane.
My Summer in Provance (2014)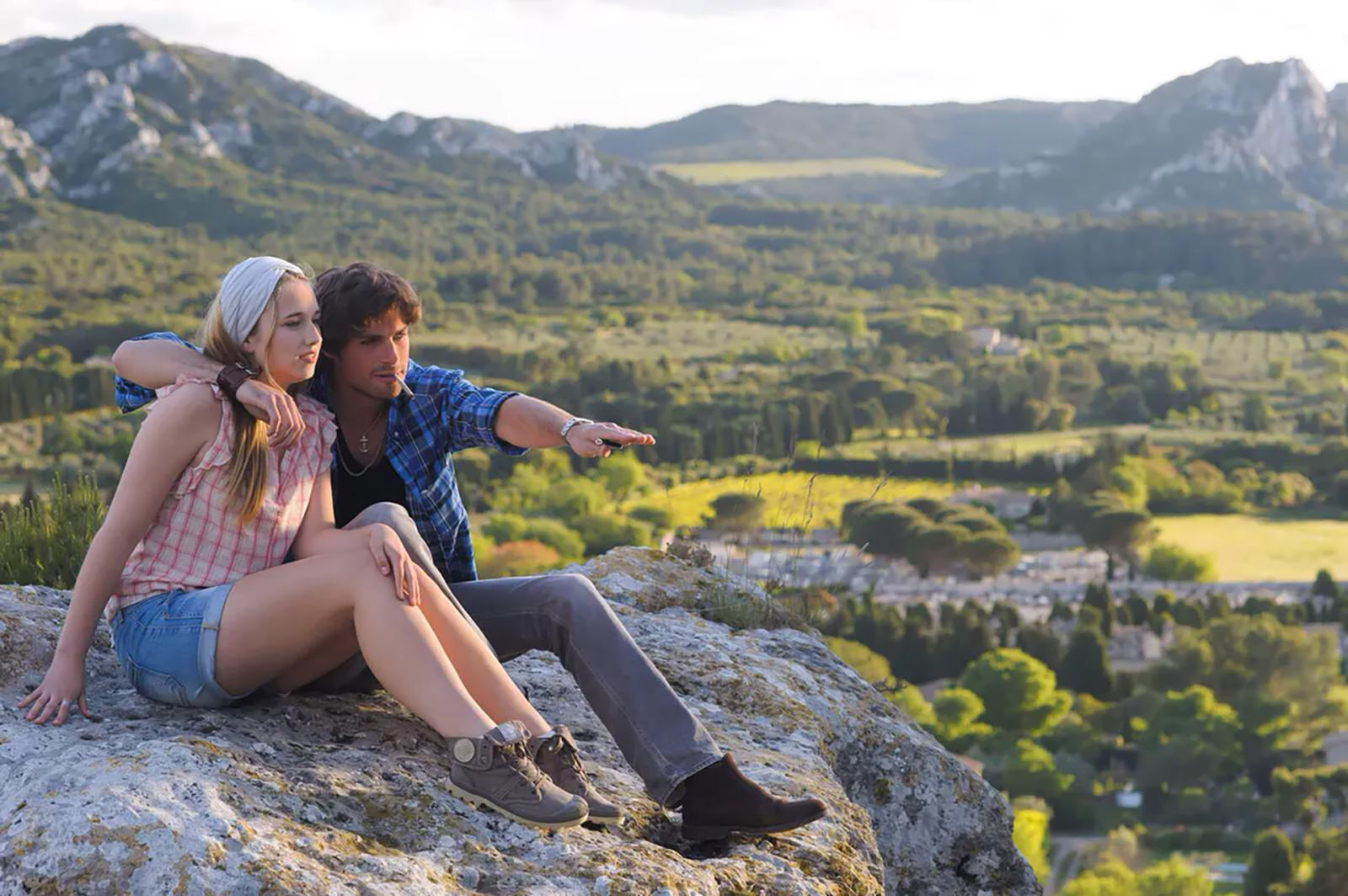 Three children go on holiday to visit a grandfather they haven't seen for years because of an old family feud. The situation inevitably leads to a clash between the generations.
The good news is that the everlasting struggle between children and fathers can be easily resolved with love, tolerance, and understanding.
Little Nicolas' Holidays (2014)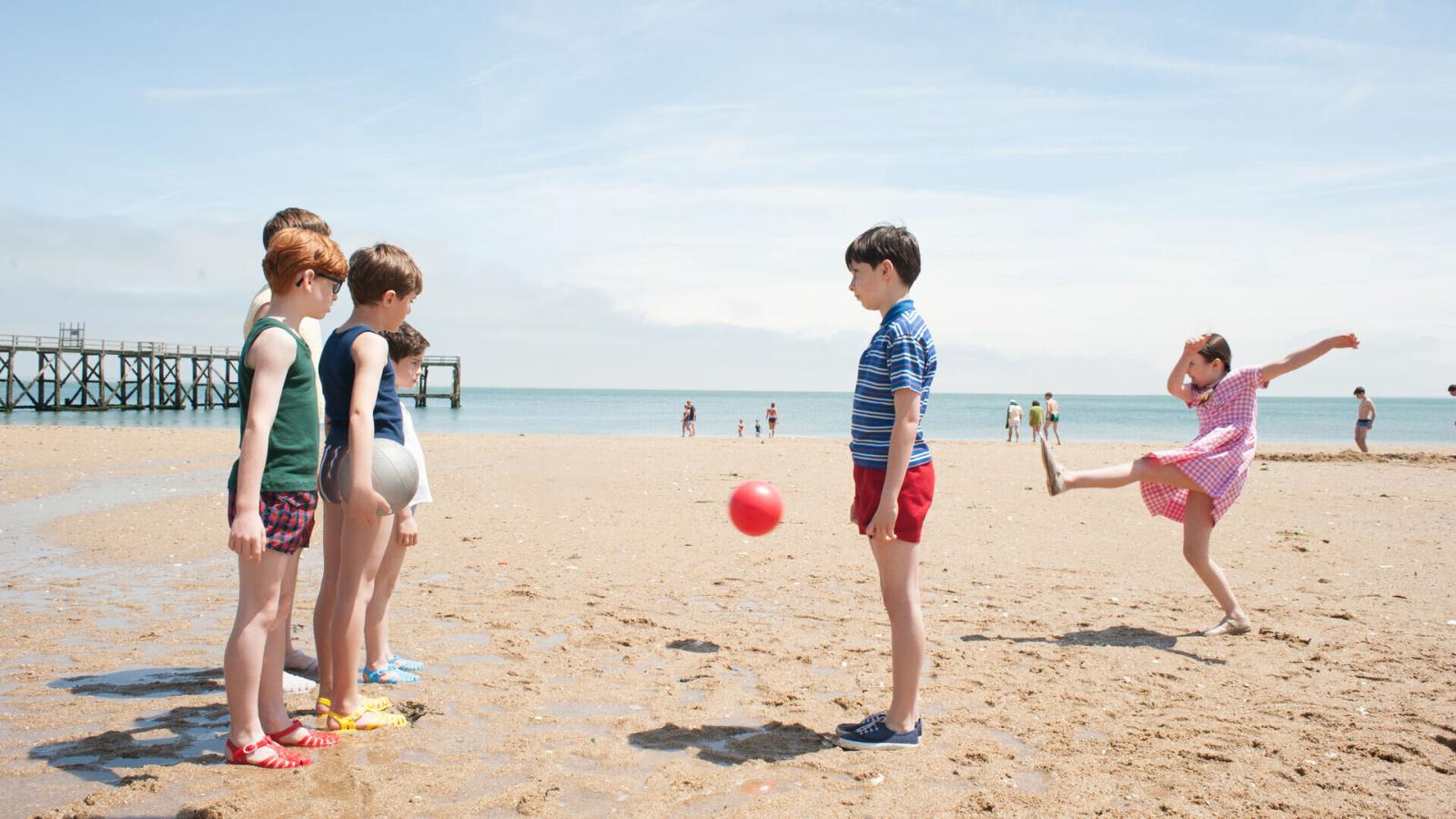 A sequel to the story of little Nicolas, who goes to the seaside with his family, where he meets a charming girl and makes new friends.
The film evokes the sense of childhood in the viewer and helps us realise that we can channel that feeling even as adults.
We Bought a Zoo (2011)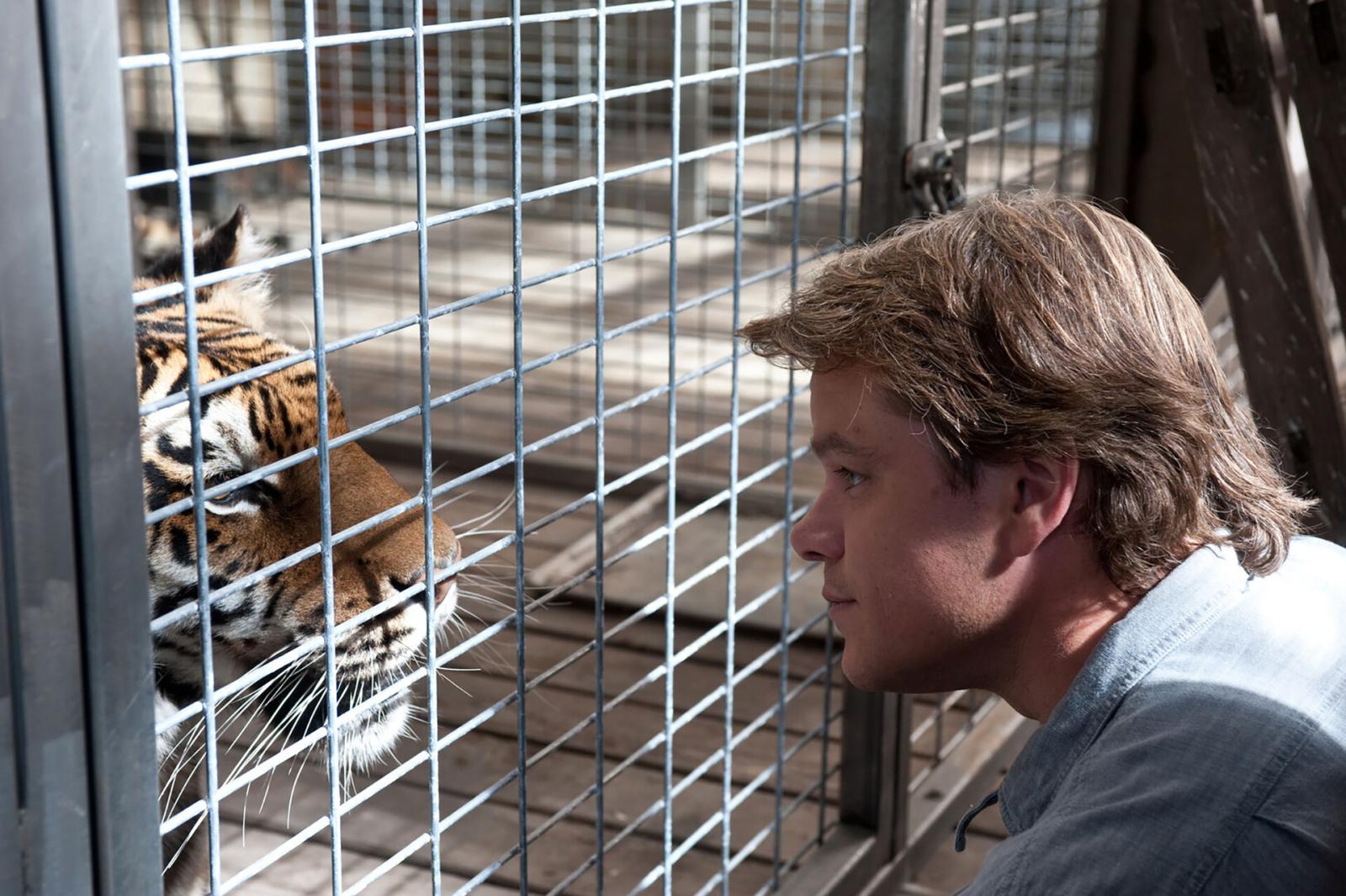 Matt Damon plays a widowed father who takes on the task of resurrecting an abandoned zoo to save the animals.
It offers an inspiring story about coping with loss by helping others.
Mamma MIA! (2008)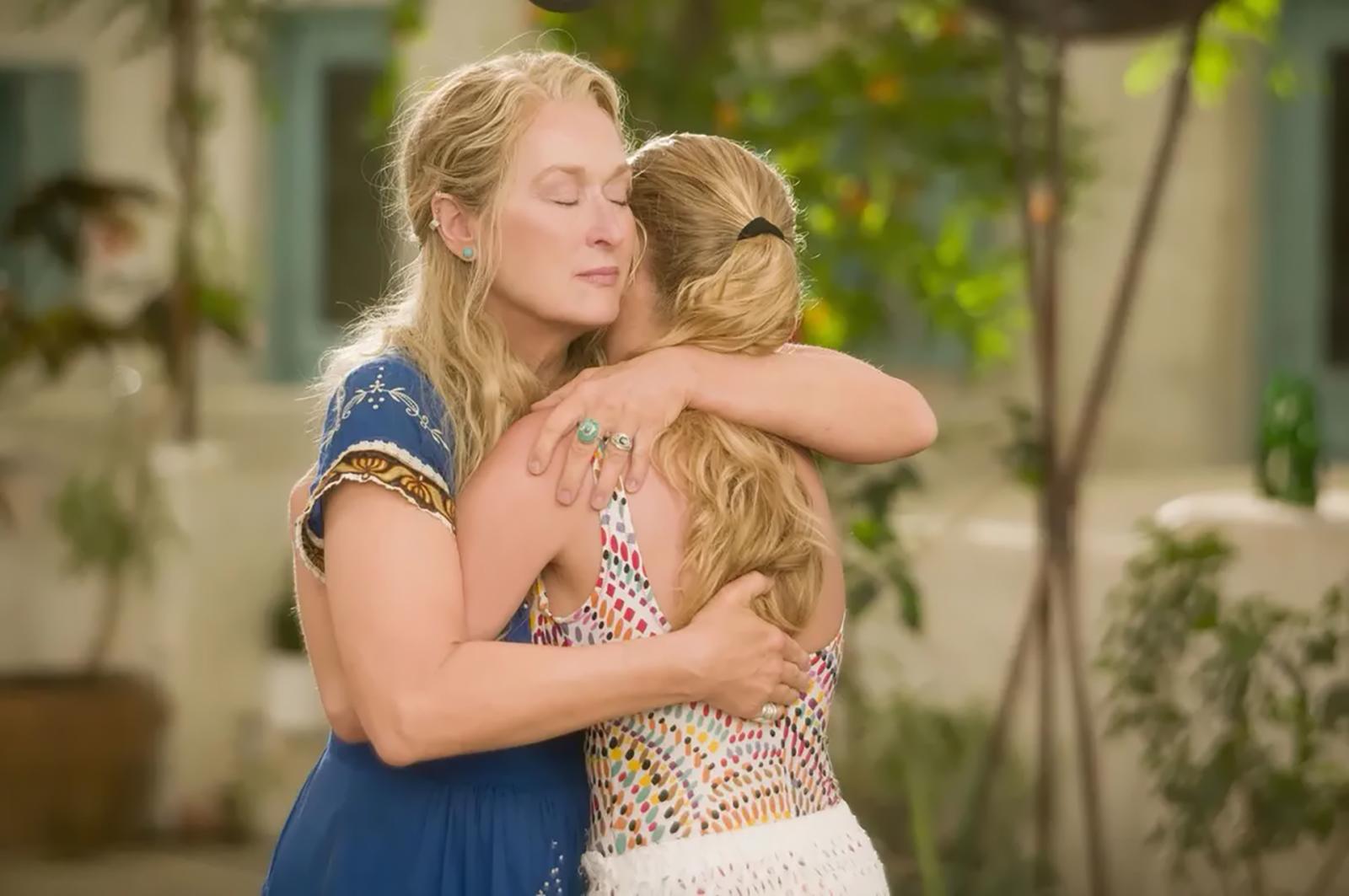 This Abba musical tells the story of a girl who invites three potential fathers to her wedding because her mother never told her who her birth father was.
The film is a fantastic tale about how being soulmates can run thicker than blood.
My Pet Dinosaur (2007)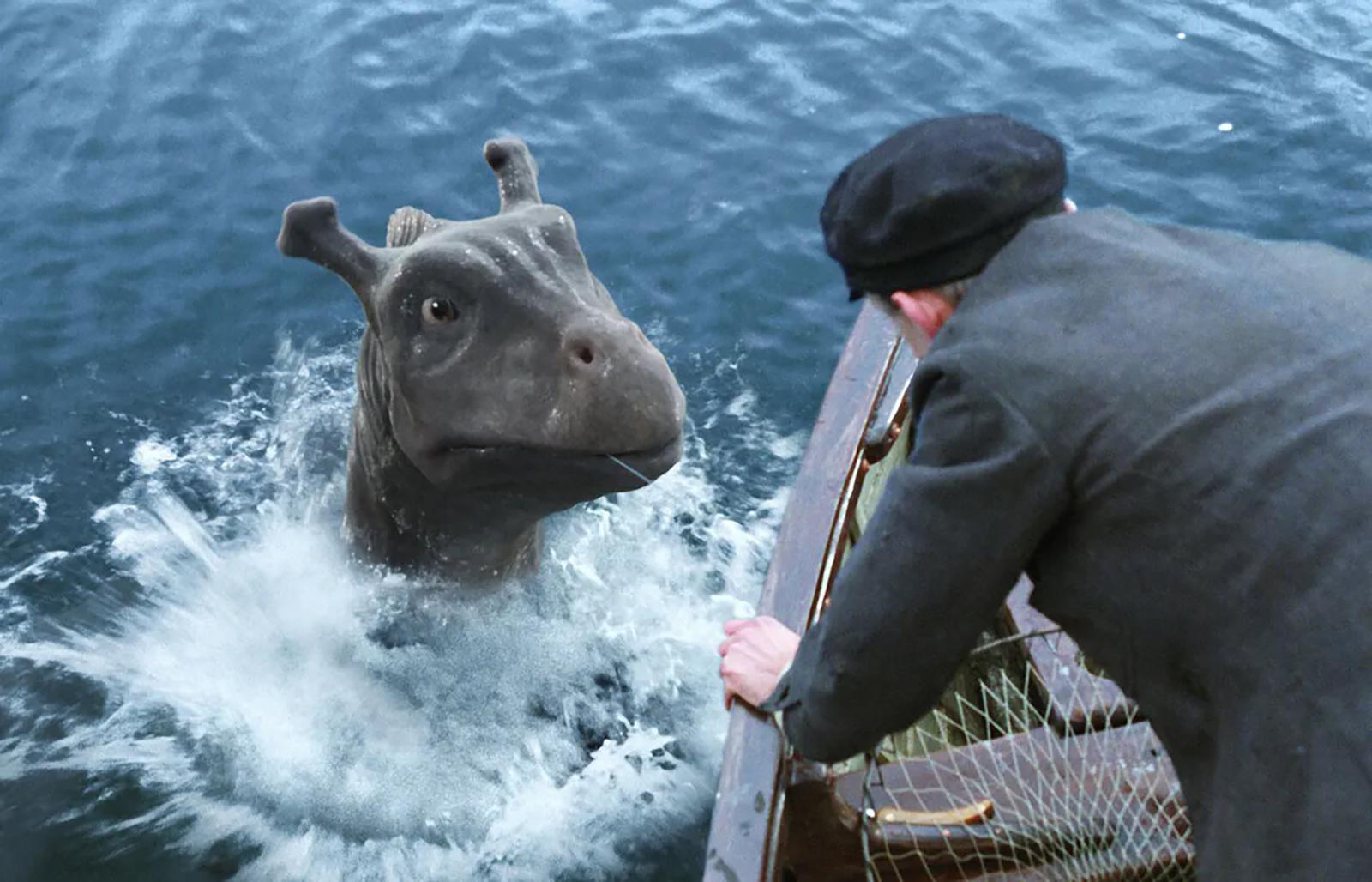 A boy finds an unusual egg on the shores of a Scottish loch that a dragon later hatches from. Some people are unhappy about the monster's appearance.
The lesson is that people who look like monsters because they're different may actually be kind and sincere.
Mr. Magorium's Wonder Emporium (2007)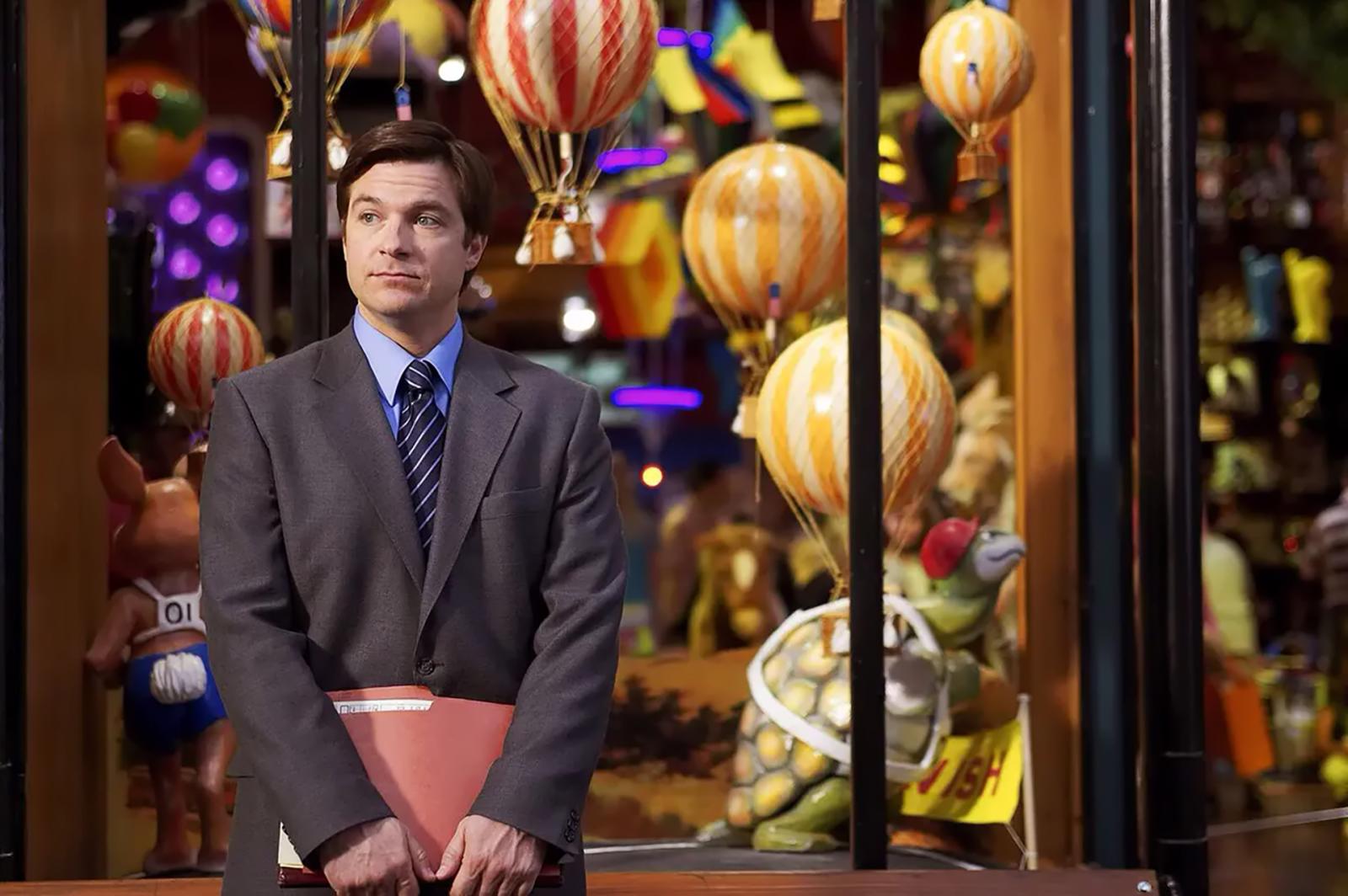 Dustin Hoffman plays an eccentric, magical toy store owner who is about to retire and hand over the reins to his assistant.
The film serves as a reminder that miracles can happen if you believe in them.
Miss Potter (2006)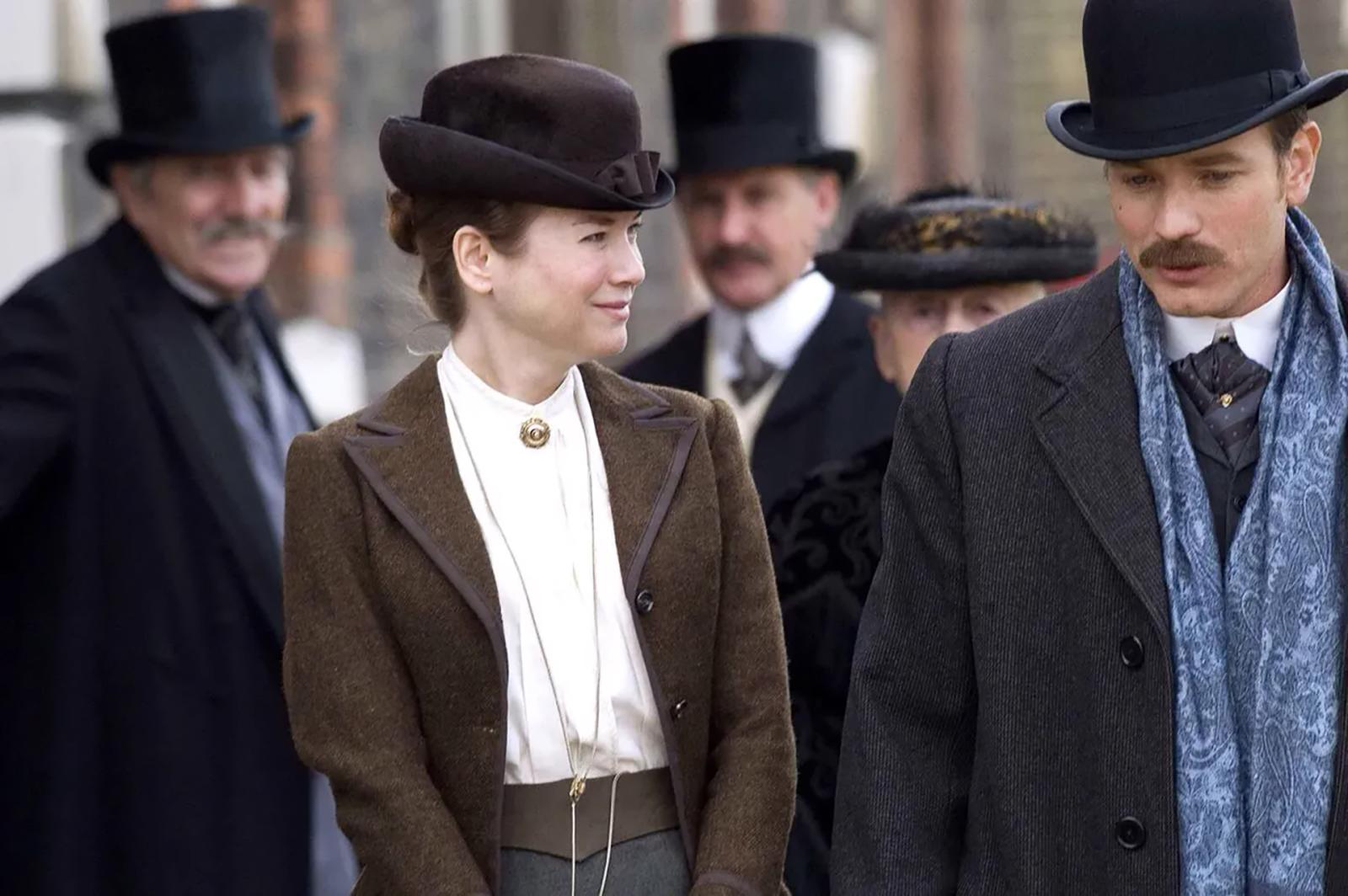 A biographical film about children's author Beatrix Potter, who defied the stereotypes and prejudices of Victorian England to gain recognition and achieve her dreams.
The film has a strong message that if we persevere in pursuing our dreams and believe in ourselves we can achieve anything, despite the obstacles life can throw our way.
New York Minute (2004)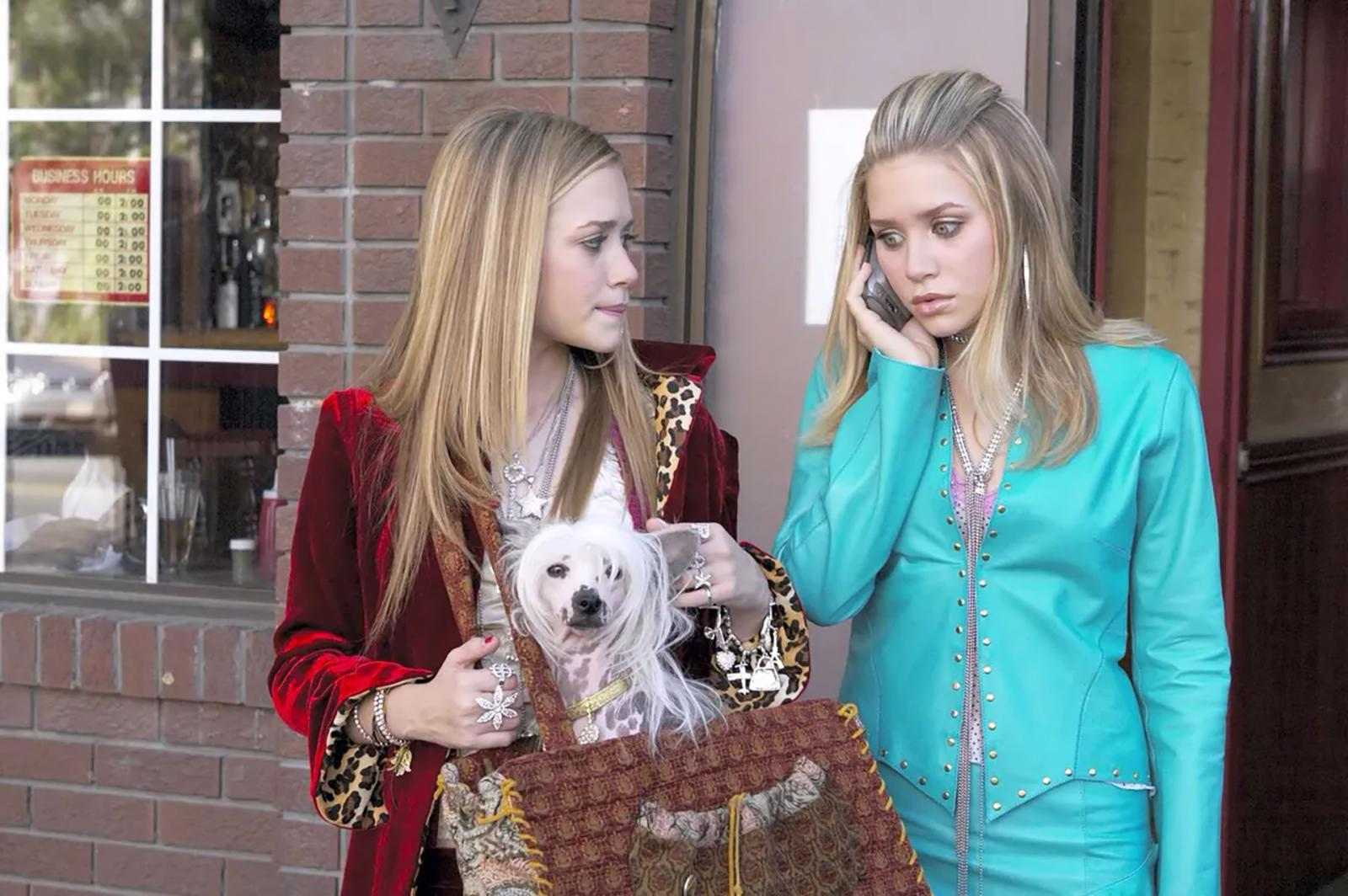 This coming-of-age comedy is about the Olsen twins who get up on the wrong side of the bed.
The film's message is that even if all our plans fall through, we should always be on the lookout for new opportunities that life has on offer.
Under the Tuscan Sun (2003)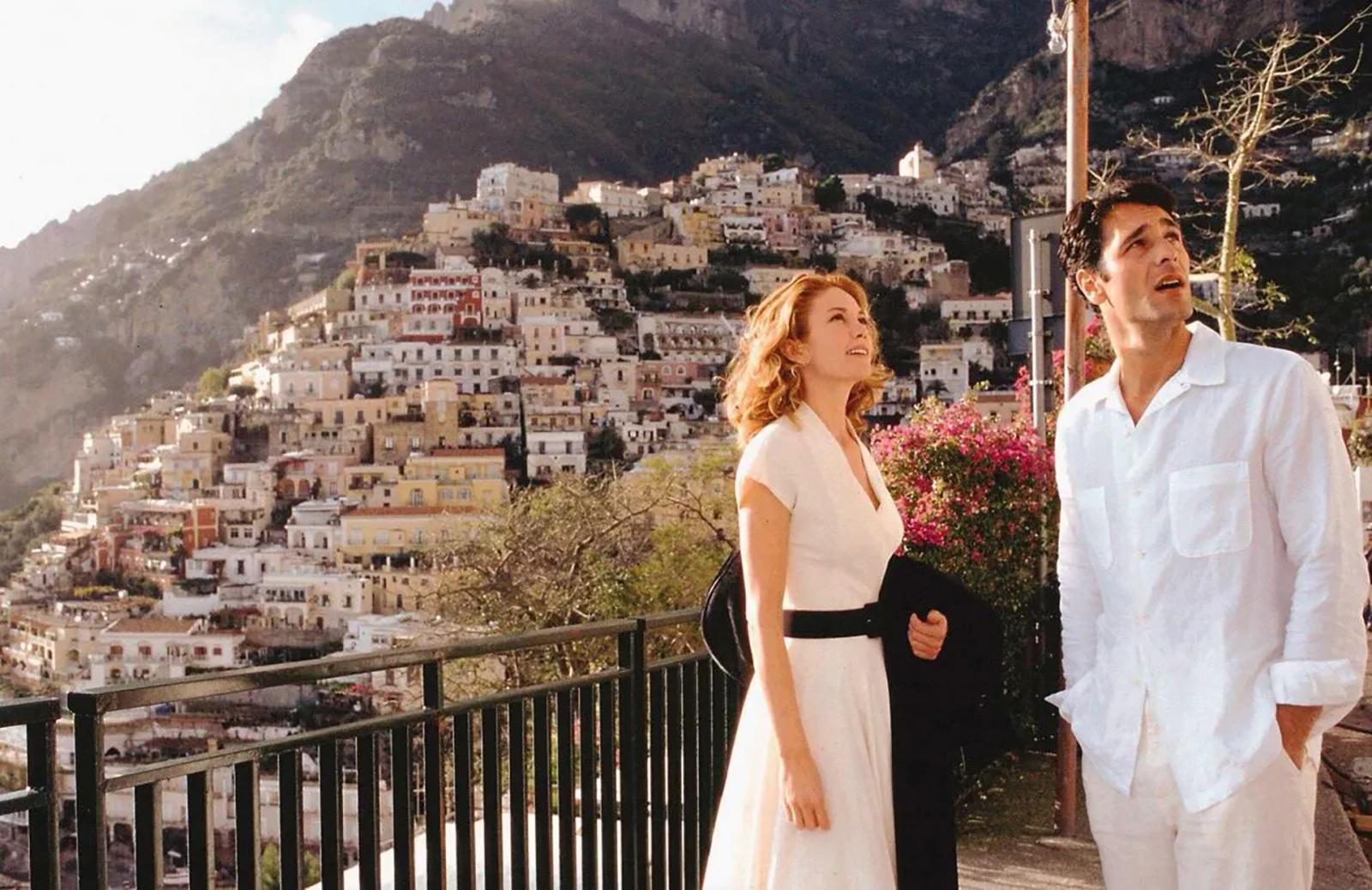 Set against the backdrop of the sun-drenched Italian countryside, the movie tells the story of a depressed writer who unexpectedly becomes the owner of an ancient Tuscan villa.
The film teaches us that it's never too late to reboot your life and that when you hit bottom, the only way is up.
Mrs. Doubtfire (1993)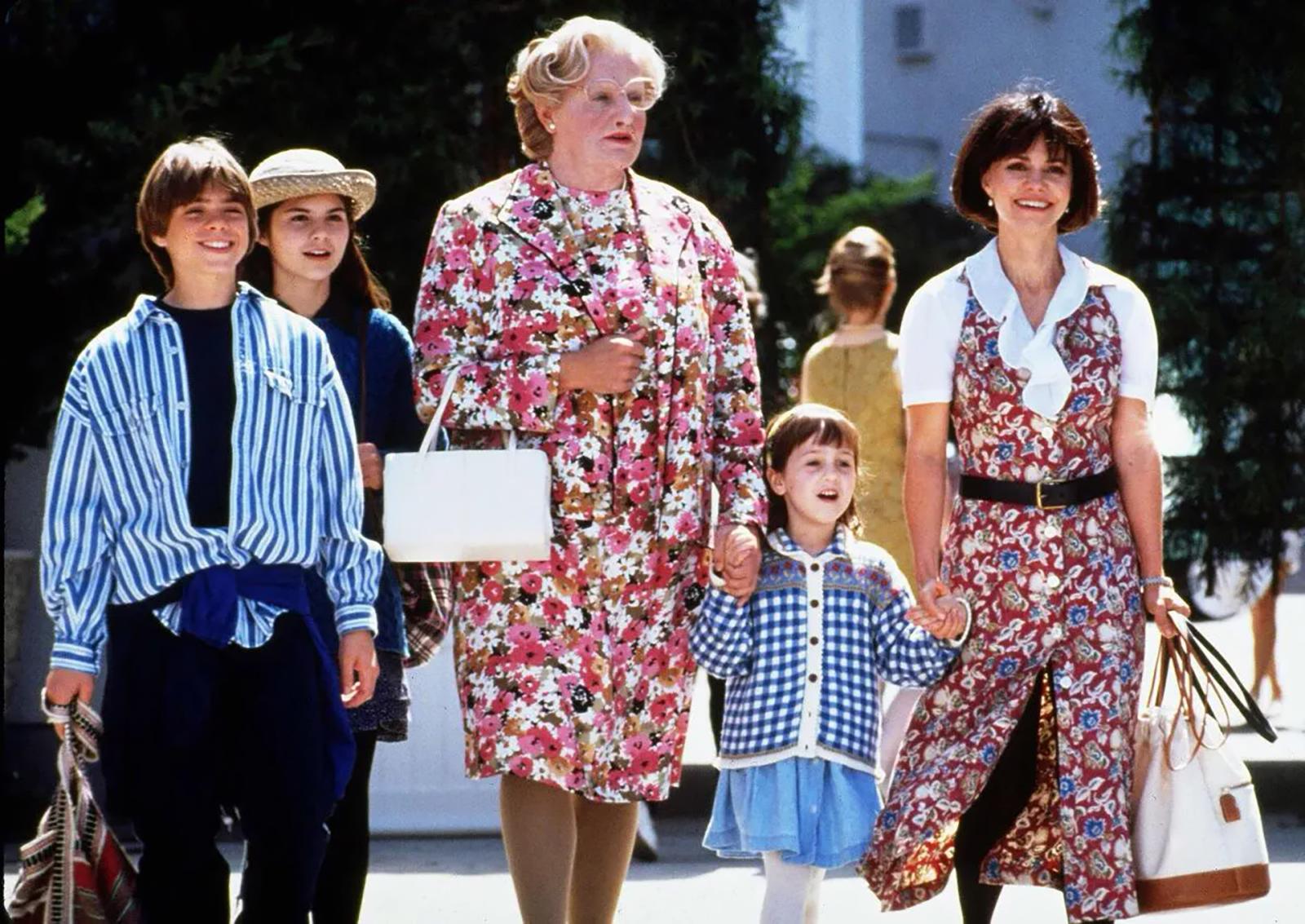 This family dramedy tells the story of a voice actor who puts on drag to get hired as a housekeeper by his ex-wife so he can see his kids more often.
The message here is that if you divorce your wife, you don't have to divorce your children too.
Father of the Bride (1991)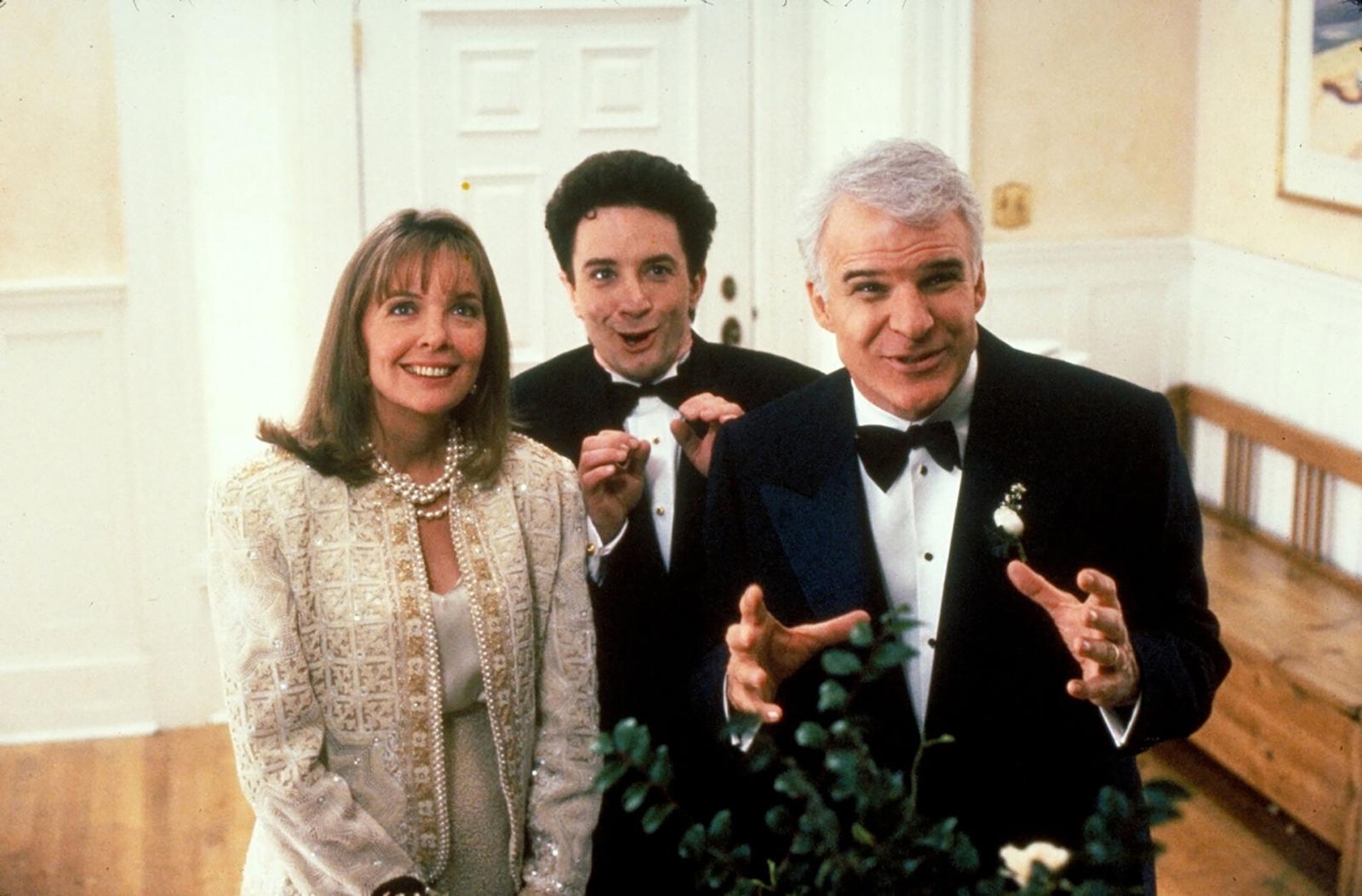 Steve Martin stars in this family comedy as a father who is having difficulties in marrying out his daughter.
The film teaches us that through thick and thin your family should always be the most important thing and that even when life gives you lemons, you can still have some laughs and have fun.