11 Big Name Movies Leave Max in September 2023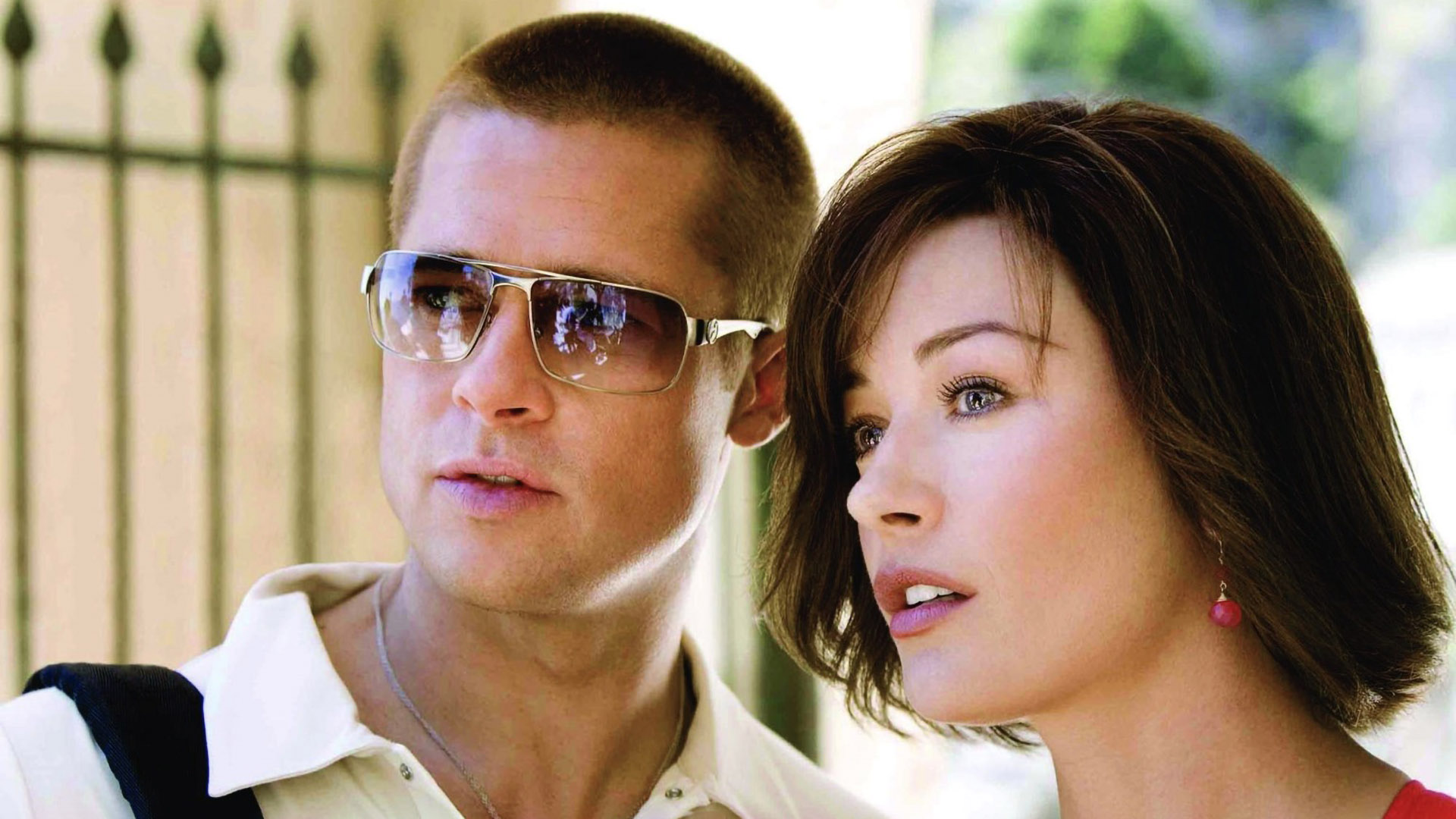 Many famous productions will soon disappear from the platform.
As the WGA-SAG-AFTRA strike is at its peak and no solution is on the horizon, we are to expect fewer premieres in the near future. Lots of beloved TV shows, like Young Sheldon and NCIS, have already been put to a halt, and many movie productions have also been delayed.
To add insult to injury, streaming services are now curtailing their assortment of movies and shows to watch, and if things continue this way, we'll soon have very few streaming options to choose from. Warner Bros' Max, one of the biggest and most popular streaming services, is said to reduce its movie selection at the end of this month.
Here are eleven movies that will disappear from the platform on September 30.
The Bridge on the River Kwai (1957, IMDb rating: 8.1)
The Dirty Dozen (1967, 7.7)
Boyz n the Hood (1991, 7.8)
Braveheart (1995, 8.3)
The Iron Giant (1999, 8.1)
Ocean's Twelve (2004, 6.5)
Little Miss Sunshine (2006, 7.8)
Juno (2007, 7.5)
Slumdog Millionaire (2008, 8.0)
District 9 (2009, 7.9)
Moneyball (2011, 7.6)
These titles are quality cinema
As you can see from the IMDb scores provided, these titles aren't just some minor movies, but quite popular and celebrated pieces of cinematic art. Ocean's Twelve was a successful comedy at the time of its release, grossing $363 million. Juno was one of Michael Cera's first starring roles, which really kick-started his career.
The Iron Giant is a masterpiece of animation that has stayed relevant for over 20 years since its premiere, as it resonates well with both children and adults, making it an ultimate family watch. And Slumdog Millionaire, which won a whopping total of eight Oscars, is still a very popular movie with dedicated fans all over the globe.
Why get rid of the titles?
Apparently, Warner Bros. is trying to cut costs with this odd move. As Max pays residuals to actors and writers of every project that's offered on the platform, the producers are trying to save some money and drop series and movies that are now longer profitable for them.
'Keeping titles on a platform comes with a cost,' Parrot Analytics' strategy director Julia Alexander told CNN Business. 'Does a title bring in more value to the platform than its cost? If the answer is no, and especially if that title is a low engagement title, which many of these are, then removing titles can benefit a company's bottom line.'
Even though this strategy is understandable, it's still a shame we as users are going to have fewer titles to stream on Max. So perhaps you should check out these movies in September if you haven't seen them already!
Source: CNN Business.