TV shows about doctors are always relevant.
1. Doctor John (2019)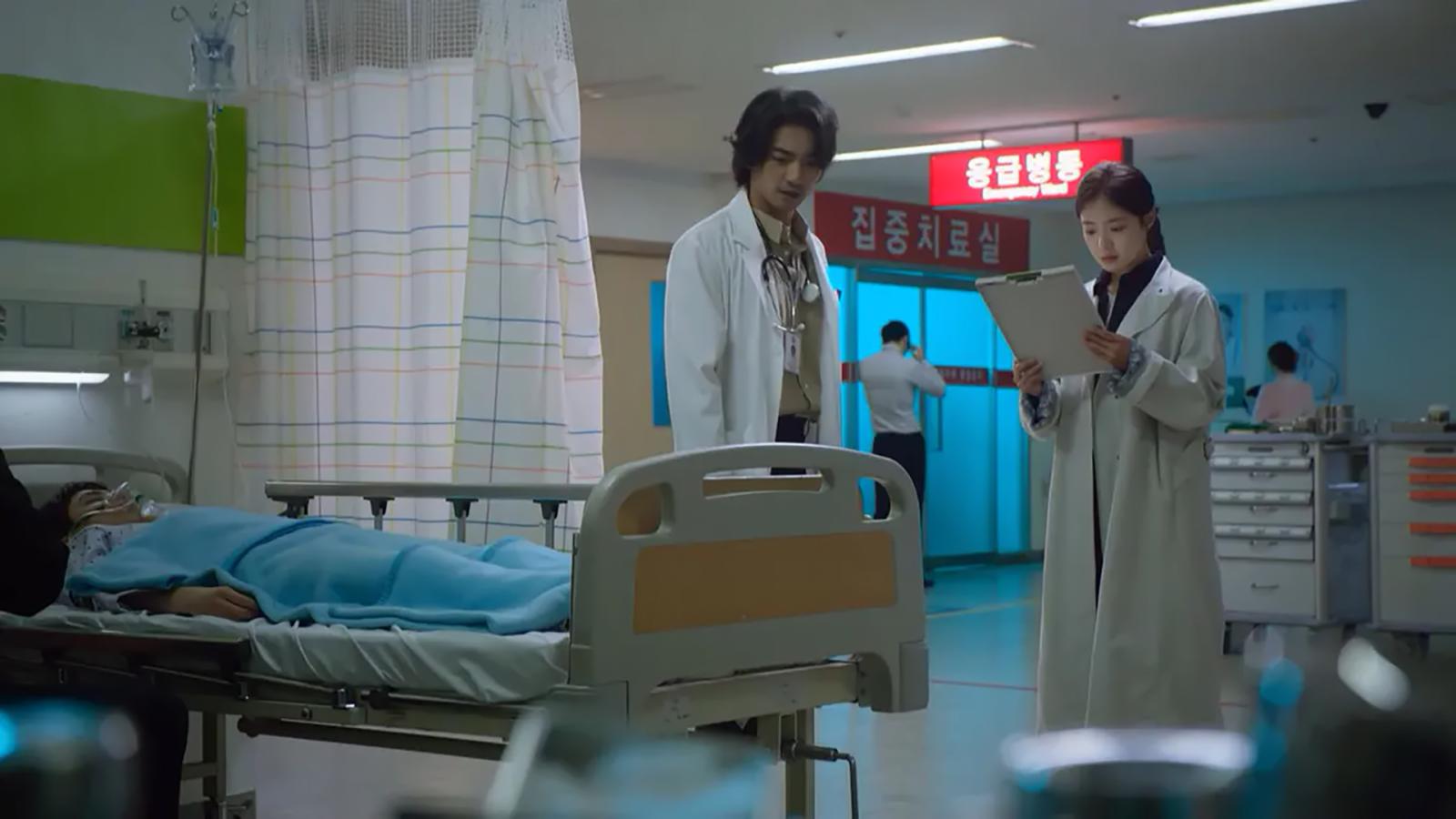 The unsociable and grumpy Dr. Cha Yo-han is a true genius, able to diagnose a patient literally in ten seconds. He has a colleague Kang Shi-young, a kind and sensitive girl from a family of doctors who just recently graduated from medical school. Together they have to do everything they can to save their patients.
2. M.D.: Life on the Line (2019)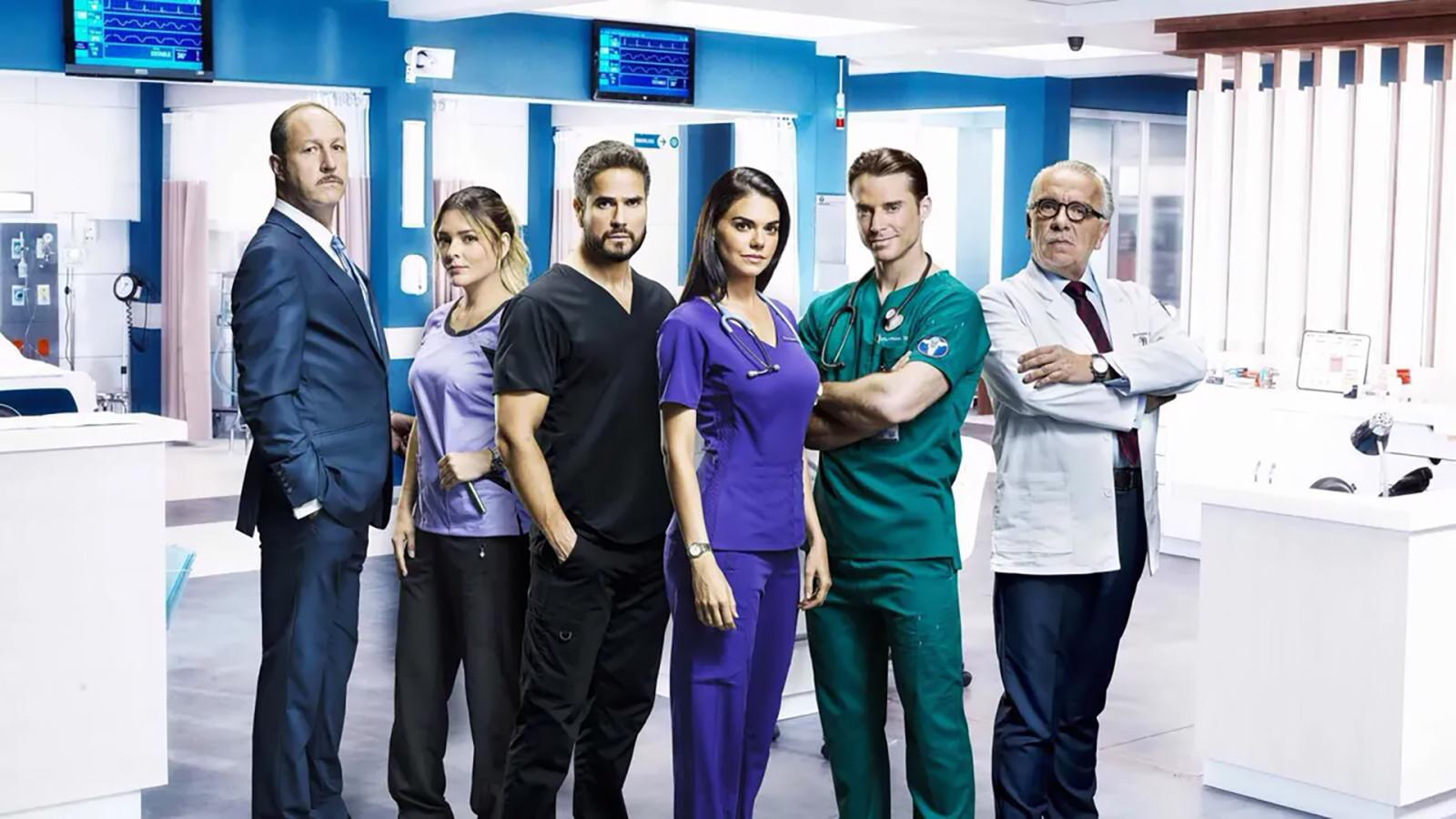 A Mexican series about a talented neurosurgeon, Gonzalo Olmedo, who becomes the director of a hospital after the death of his predecessor. Once in charge, Olmedo faces corruption, and his attempts to change the situation lead to conflicts with the hospital staff. However, he does not lose courage and decides to put together a team of highly qualified doctors whom he can trust.
3. Doctor Prisoner (2019)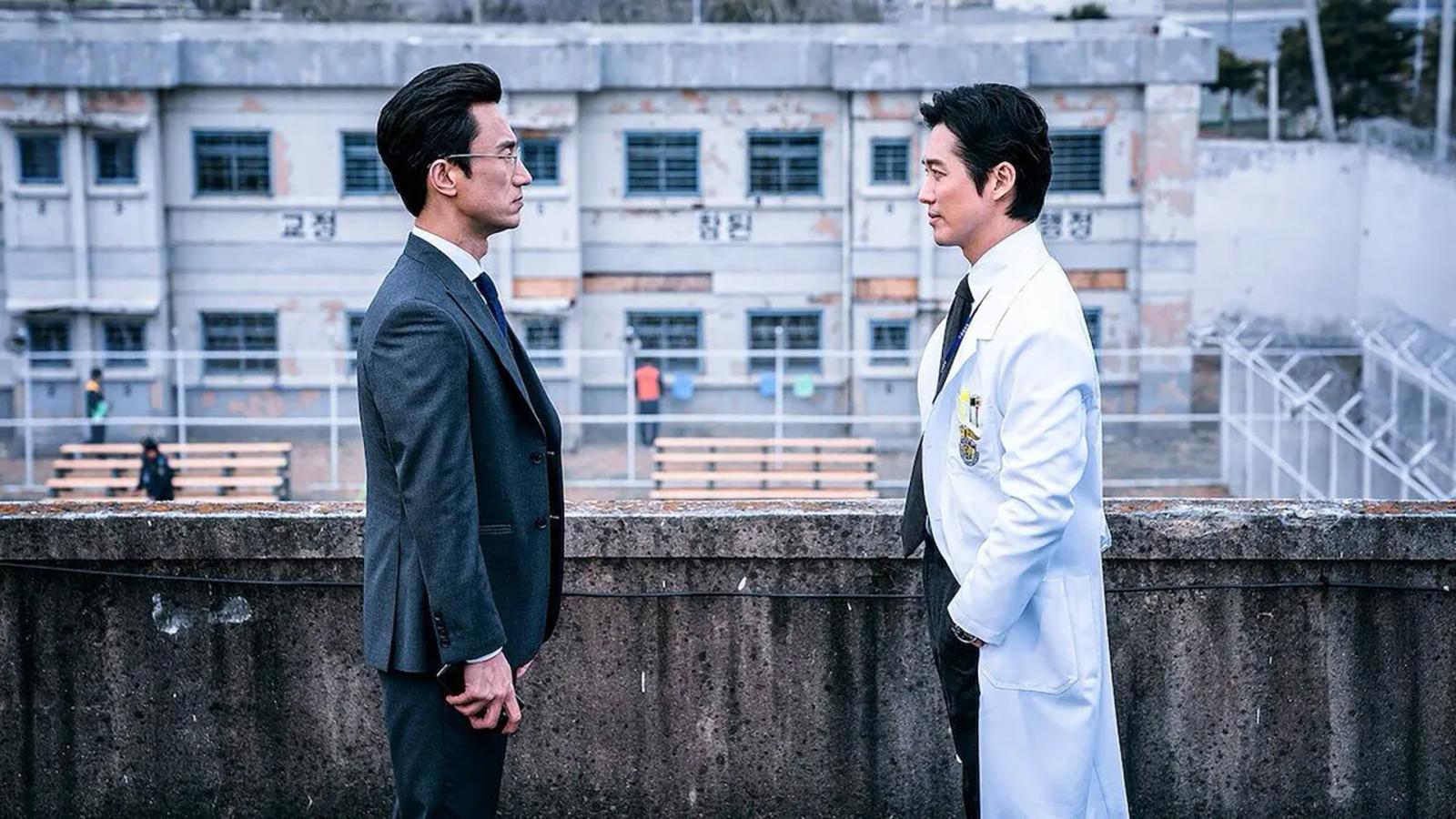 Surgeon Na Yi-je is a renowned specialist and an honest man who genuinely cares for his patients. After an argument with the son of the hospital director, the surgeon loses his position. Wanting to restore justice and his good name, Na Yi-je takes a job as a doctor in a prison, where he is confronted with many different and unusual patients.
4. Harrow (2018)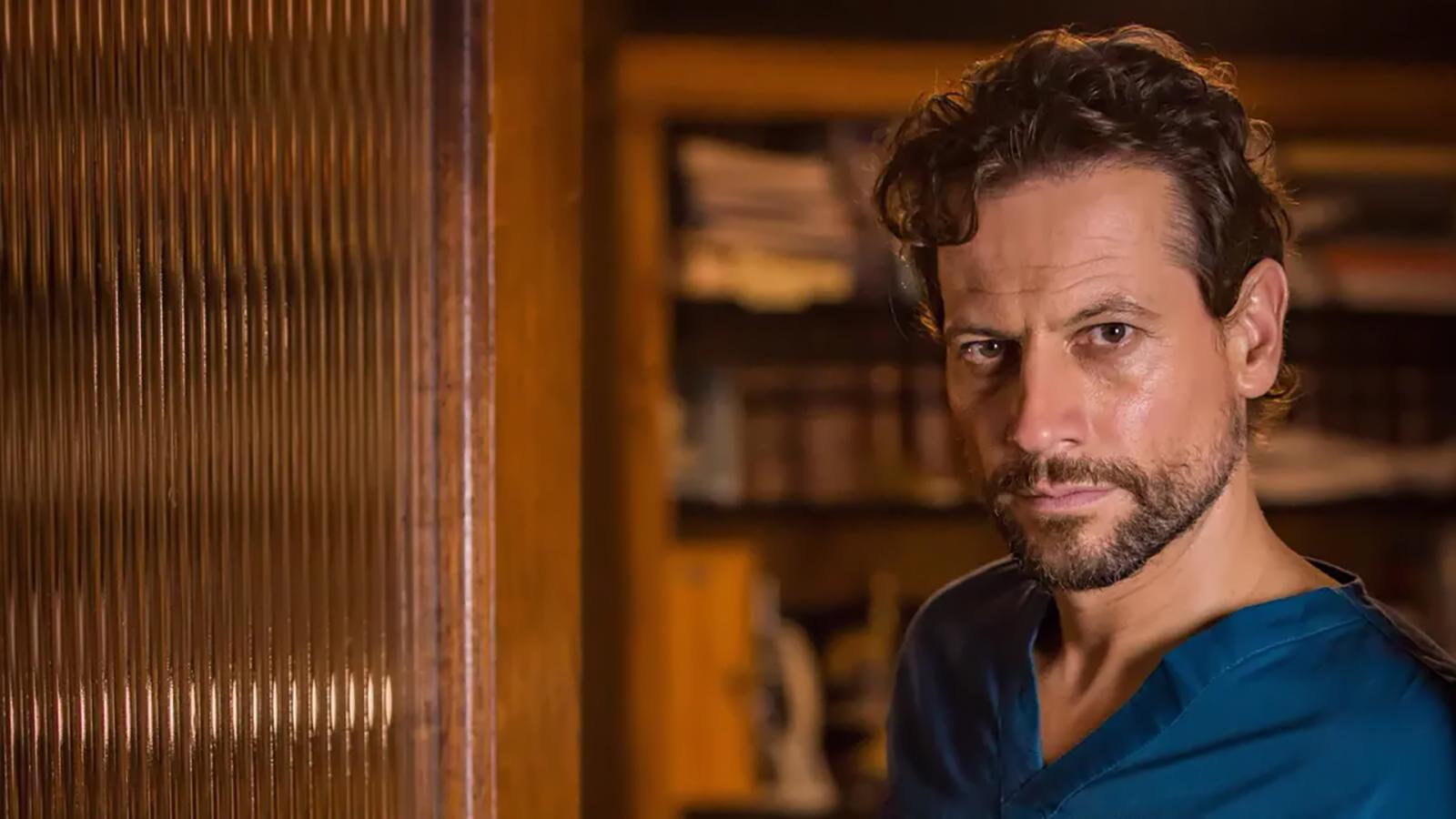 Daniel Harrow is the most talented pathologist in Australia. Despite his difficult character and complicated relationship with those around him, Dr. Harrow genuinely cares about people and is willing to go to any lengths to find out the true circumstances surrounding the deaths of the victims. Dr. Harrow himself has a dark secret and if it is revealed he will face unpleasant consequences.
5. The Resident (2018)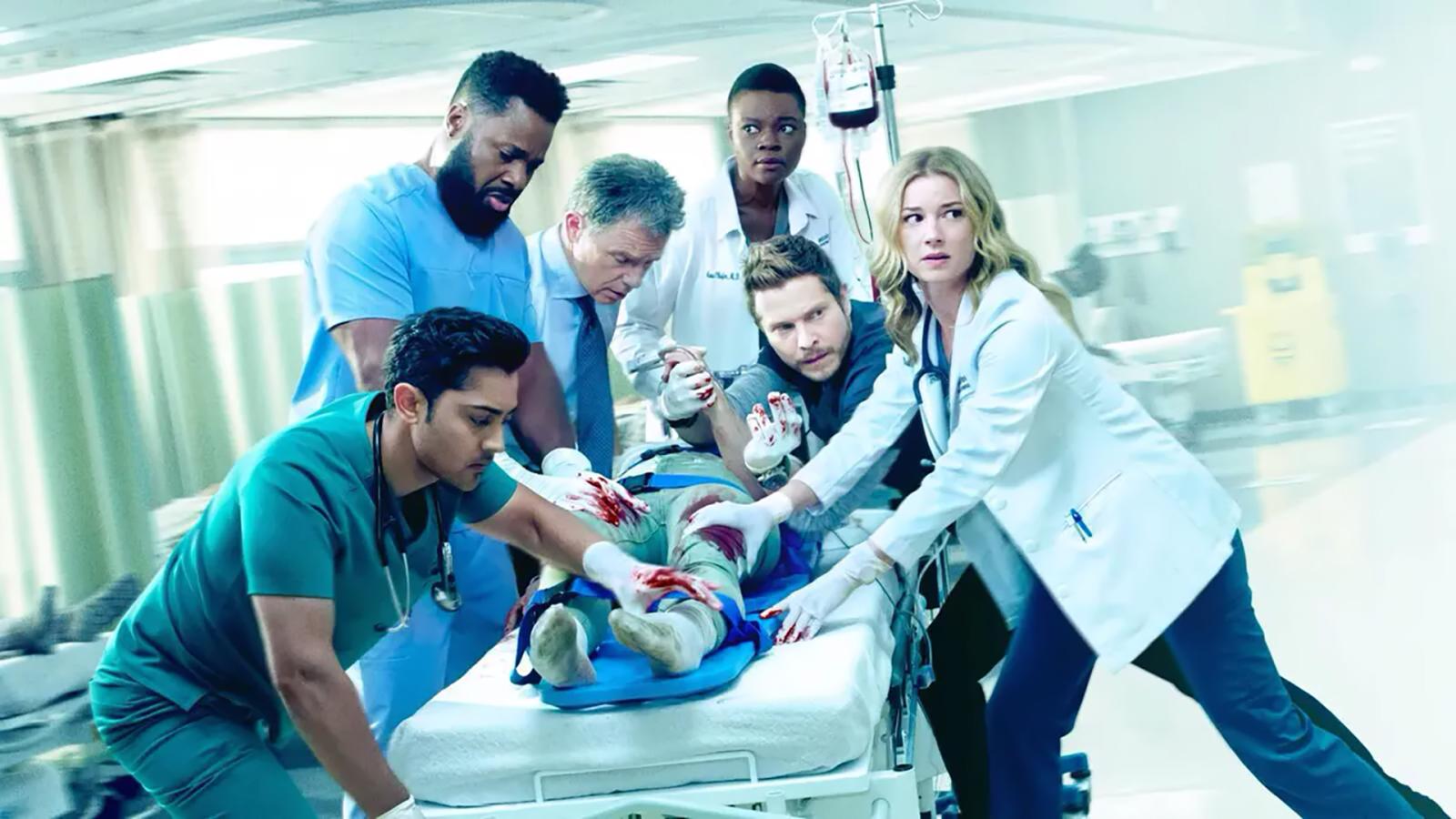 Young doctor Devon Pravesh is an idealist with a dream of helping people. After landing a position under veteran Chief of Surgery Randolph Bell, Devon discovers that the real world of medicine is often far from what he imagined.
6. Code Black (2015)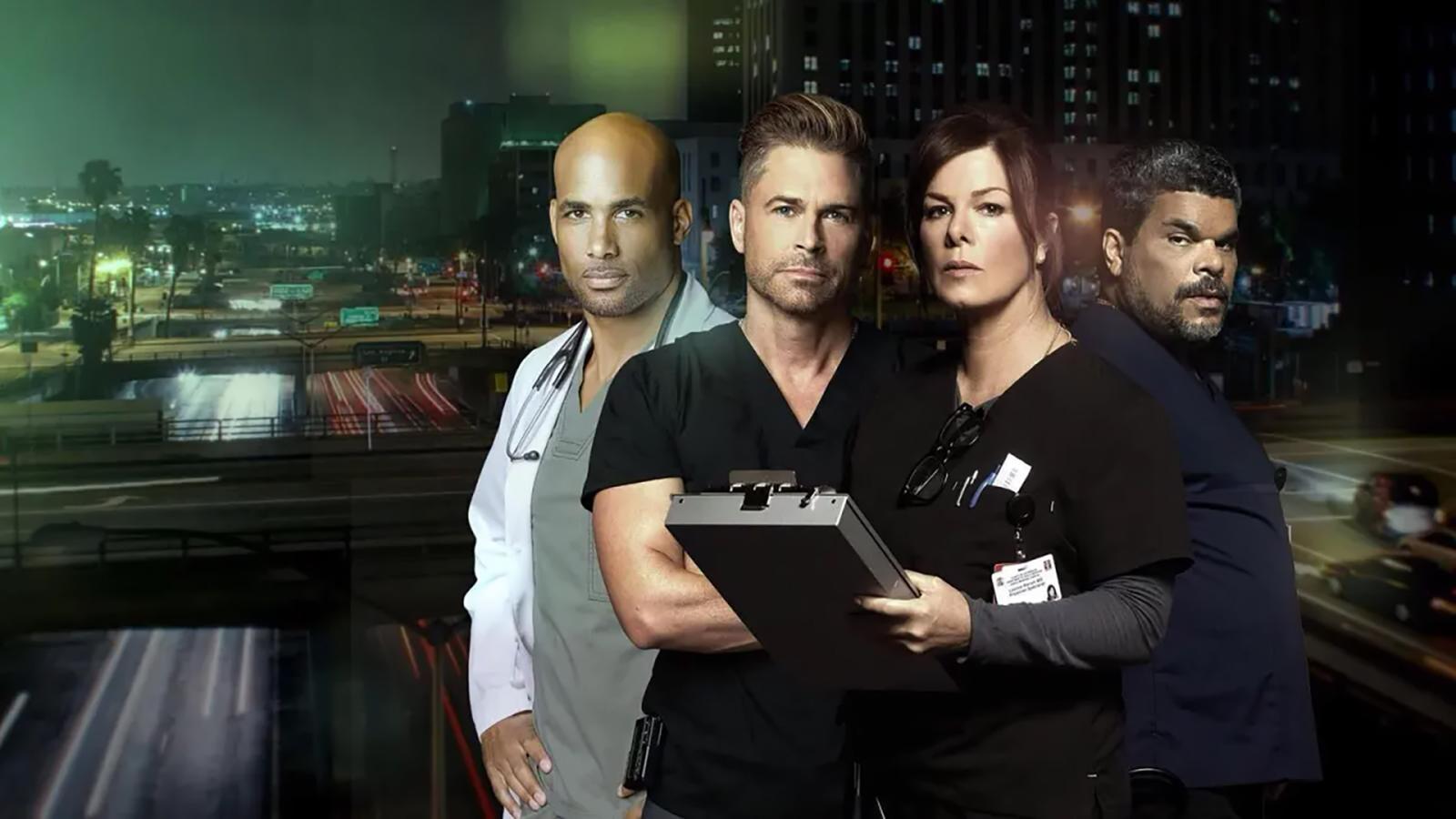 The series Code Black introduces viewers to the harsh day-to-day reality of a Los Angeles hospital where patients in need of emergency care are brought every day. The team of doctors is led by the experienced Dr. Leanne Rorish, played by Marcia Gay Harden, known for her roles in the films Pollock, Meet Joe Black and Magic in the Moonlight.
7. The Night Shift (2014)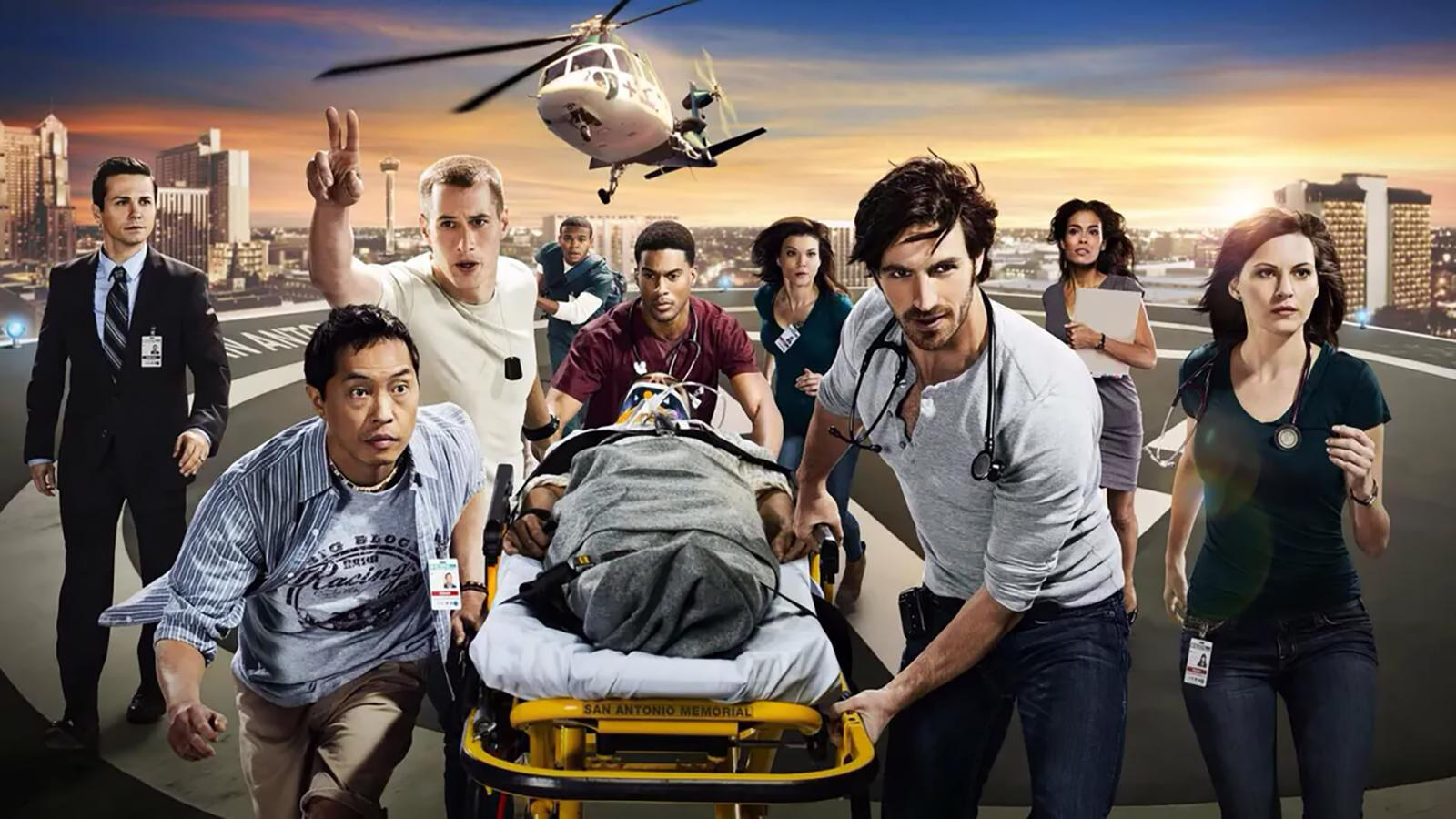 The series is about the night shift medical staff at the San Antonio Memorial Hospital that employs former Army doctors who are used to harsh conditions. The protagonist is war-traumatized Dr. T. C. Callahan, who often struggles to find common ground with his colleagues because of the psychological trauma he suffered.
8. The Knick (2014)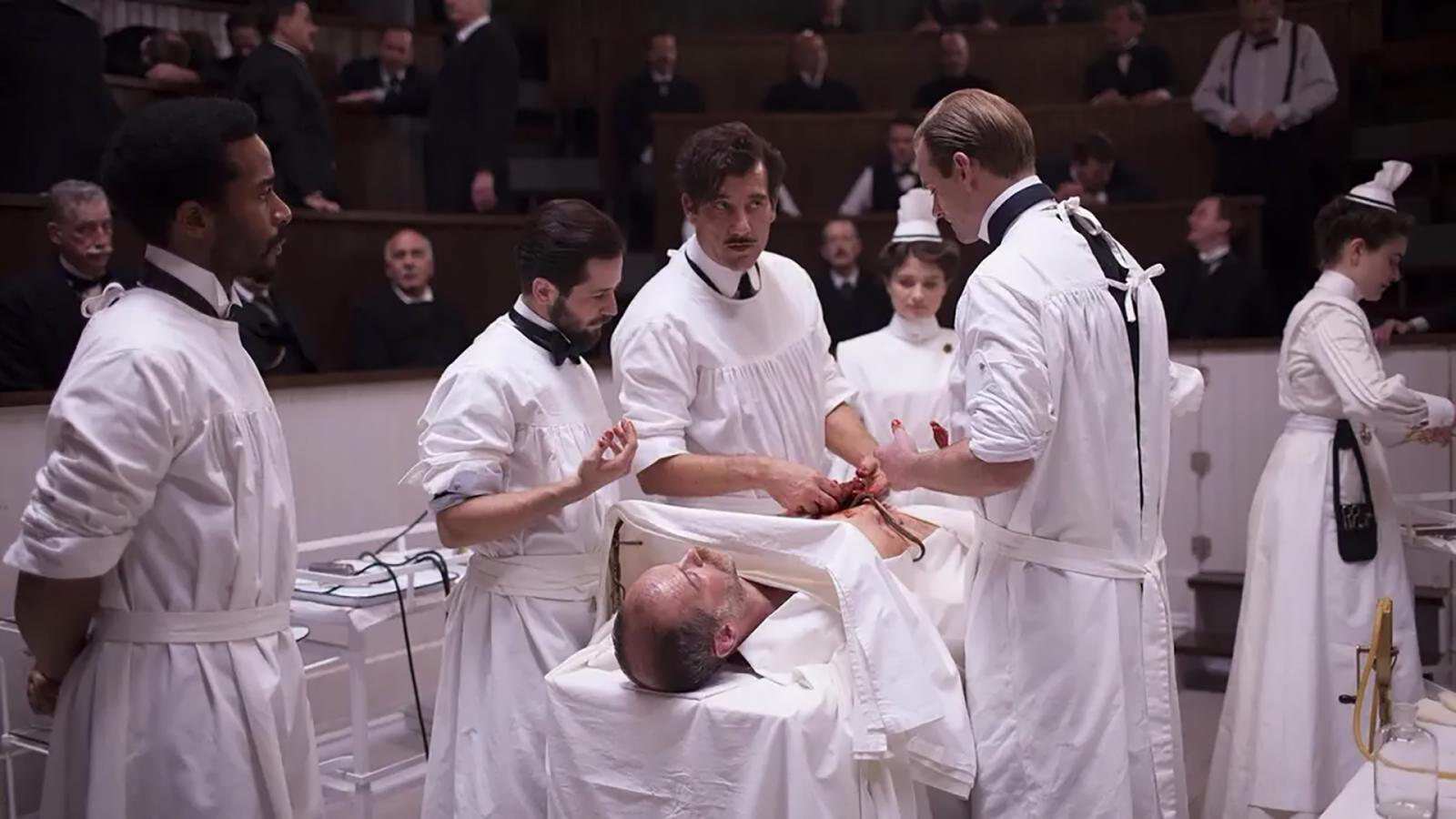 The Knick takes viewers back to 1900 when doctors had to fight for the lives of their patients without antibiotics or any other modern medicine that we are so used to. The main character is surgeon John Thackery, who hides his drug addiction from those around him. He is portrayed by Clive Owen, known for his roles in the films Children of Men and Sin City.
9. Saving Hope (2012)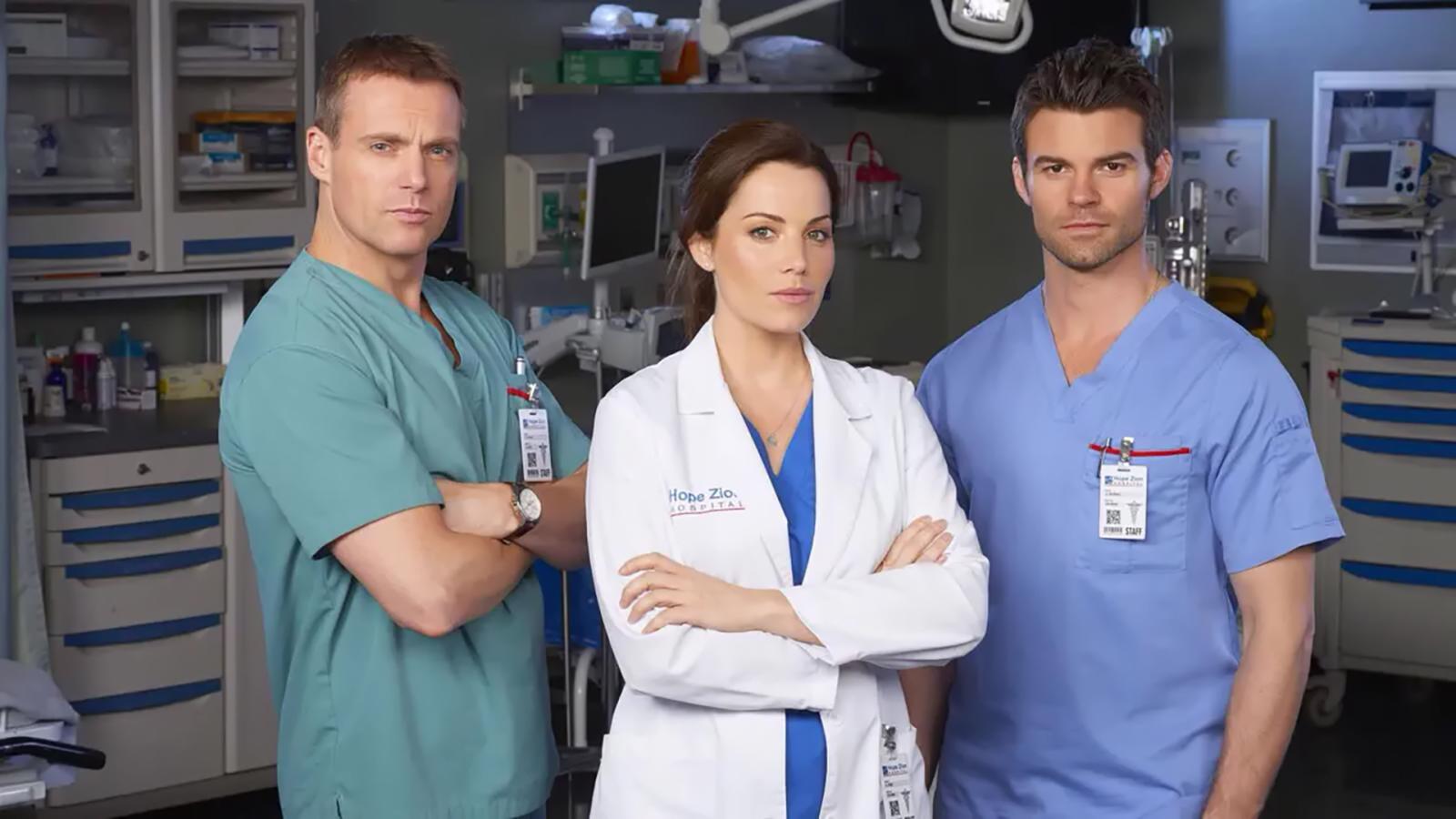 After a car accident, surgeon Charlie Harris, Chief of Surgery at a Toronto hospital, falls into a coma. His fiancée and colleague Alex Reid and talented surgeon Joel Goran fight for his life. But this rescue story is not all that simple since Charlie's spirit is now roaming the hospital, trying to figure out what is really going on with him.
10. Nip/Tuck (2003)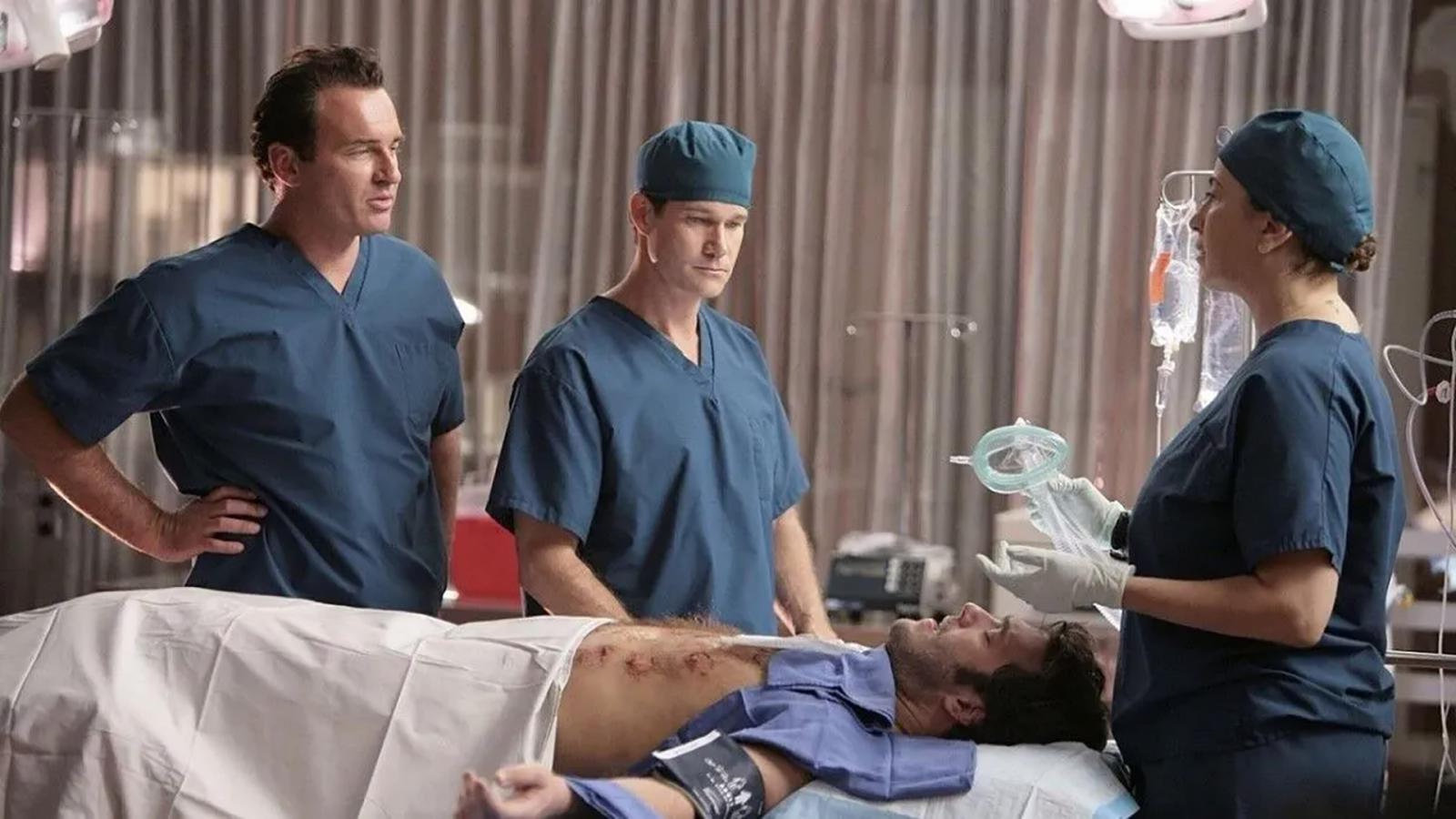 Sean McNamara and Christian Troy are longtime friends and talented plastic surgeons working at a prestigious clinic in Miami. Despite their friendship, there are many disagreements between them, especially over their work attitude. Sean is burning with a desire to help people, while Christian is more attracted to money and the possibility of having an affair with yet another patient.