10 Thrillers to Watch If You Loved Parasite and Want More Twists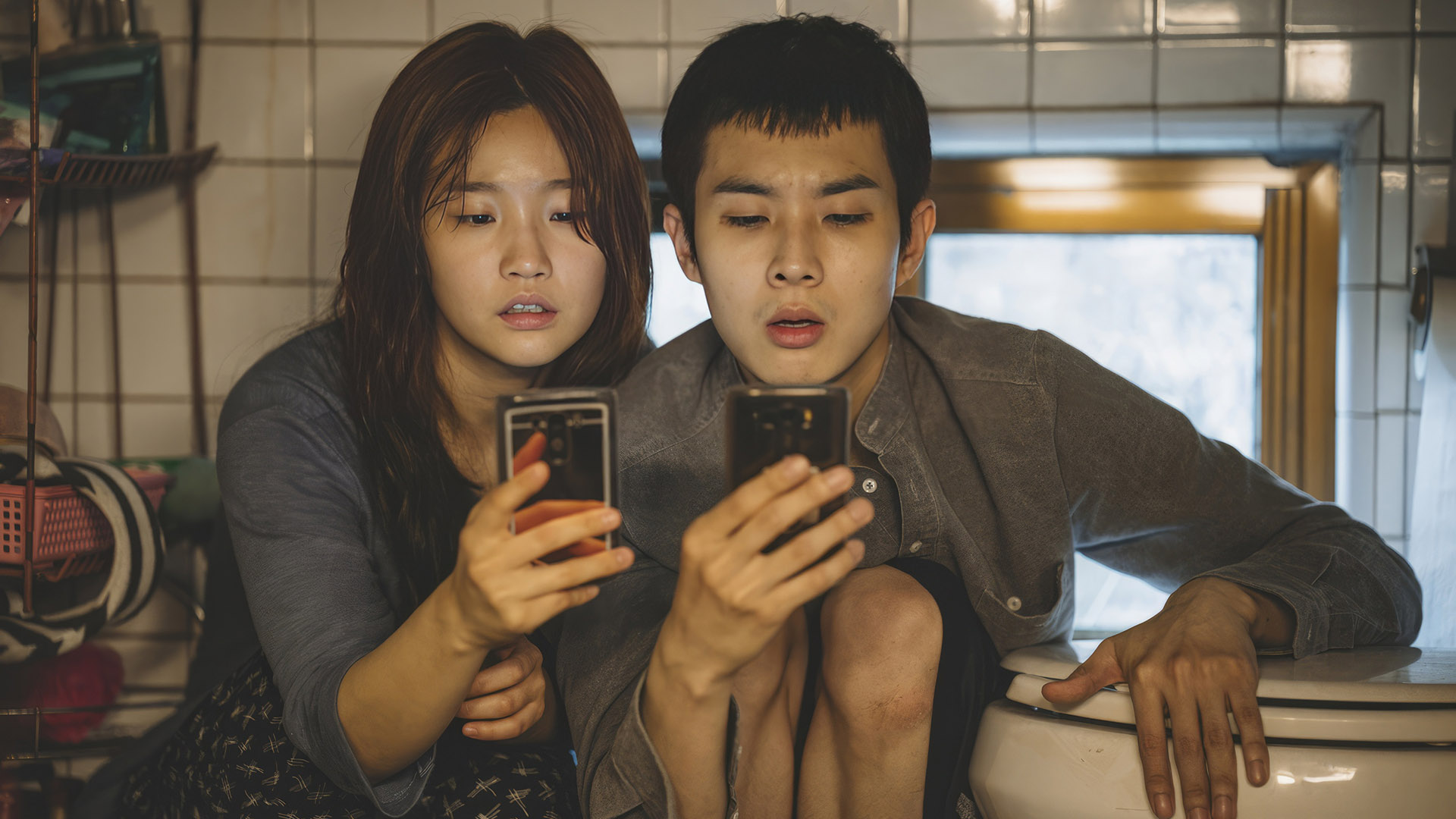 There is so much more to Korean cinema than you may have heard.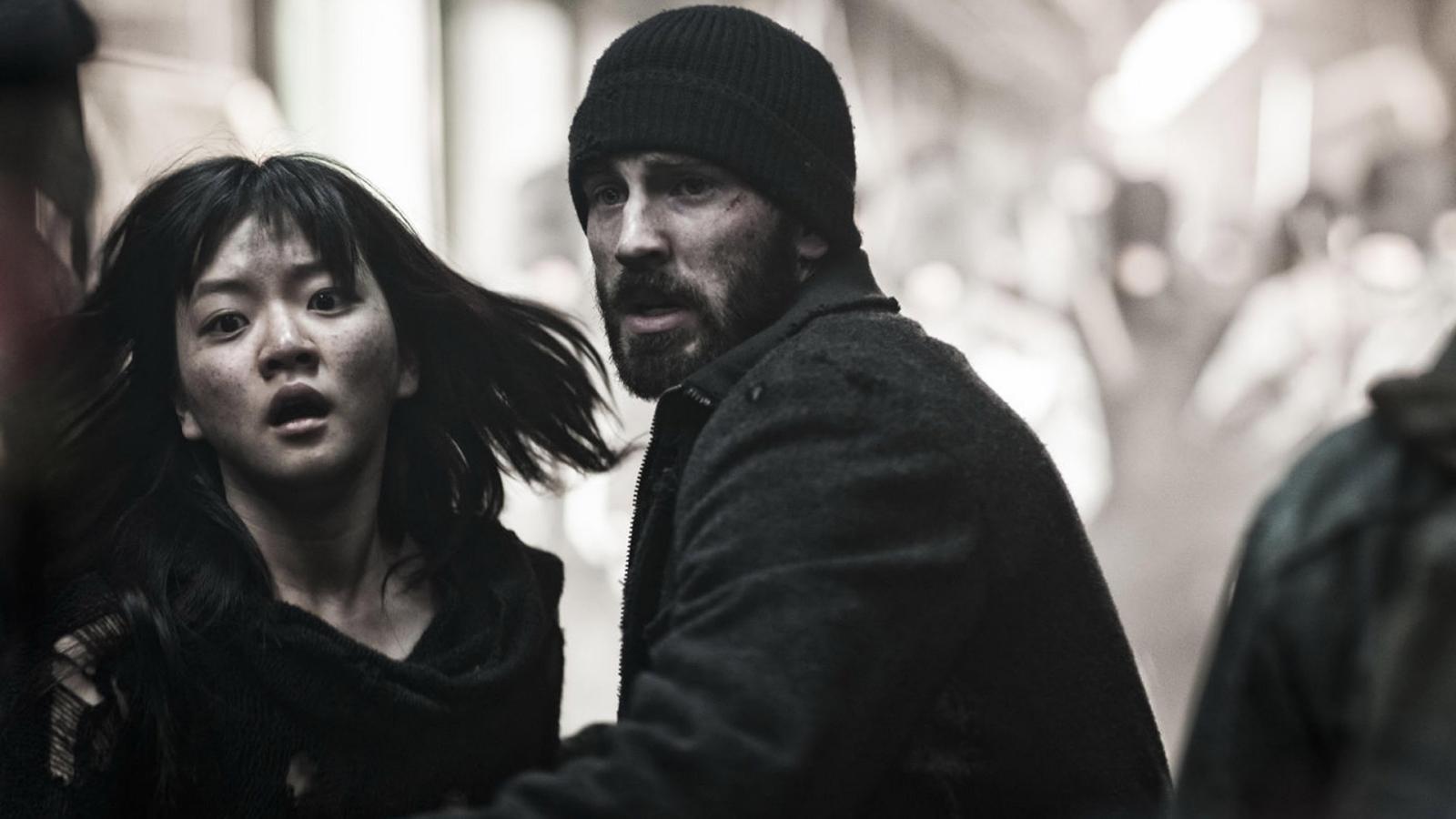 Step aboard a high-speed train, the last refuge for humanity in a world engulfed in ice. The Snowpiercer is no ordinary train, with the rich living in luxury at the front and the poor crammed into squalid conditions at the back. Who's that, leading a rebellion? Curtis, the hero of the tail section, aiming to reach the front and overthrow the elite. A society on rails, literally and metaphorically. Can Curtis derail it?
2. The Handmaiden (2016)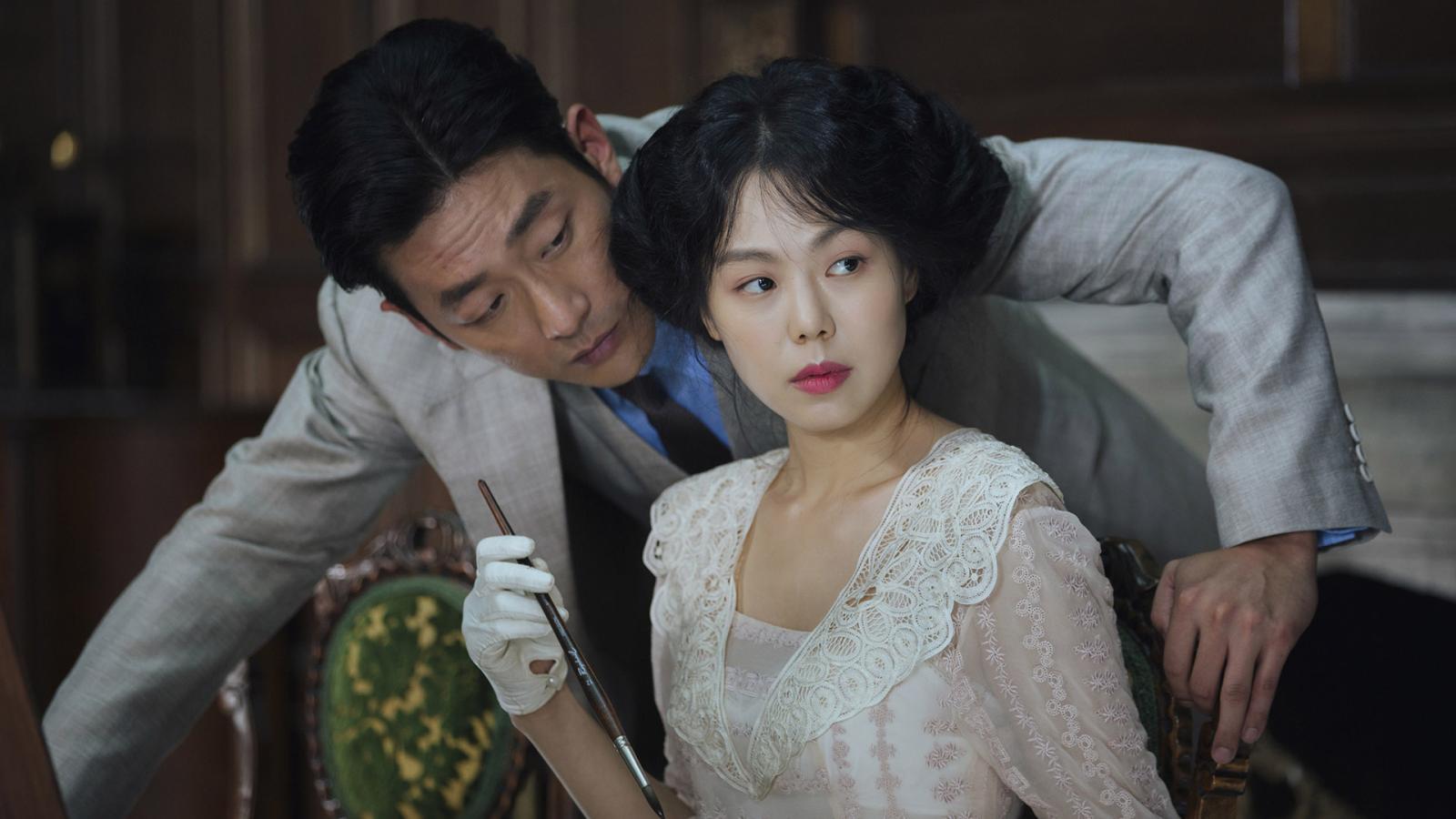 In Japanese-occupied Korea, a cunning plan is afoot. A conman hires a young pickpocket to pose as a handmaiden to a wealthy heiress, intending to marry her and seize her fortune. But as the handmaiden grows closer to the heiress, they begin to fall for each other, veering off the original plot. A tale of deceit and love, with more twists than a rollercoaster, who will come out on top? Passion or greed? It's a game of cat and mouse, and you're never quite sure who's who.
3. Oldboy (2003)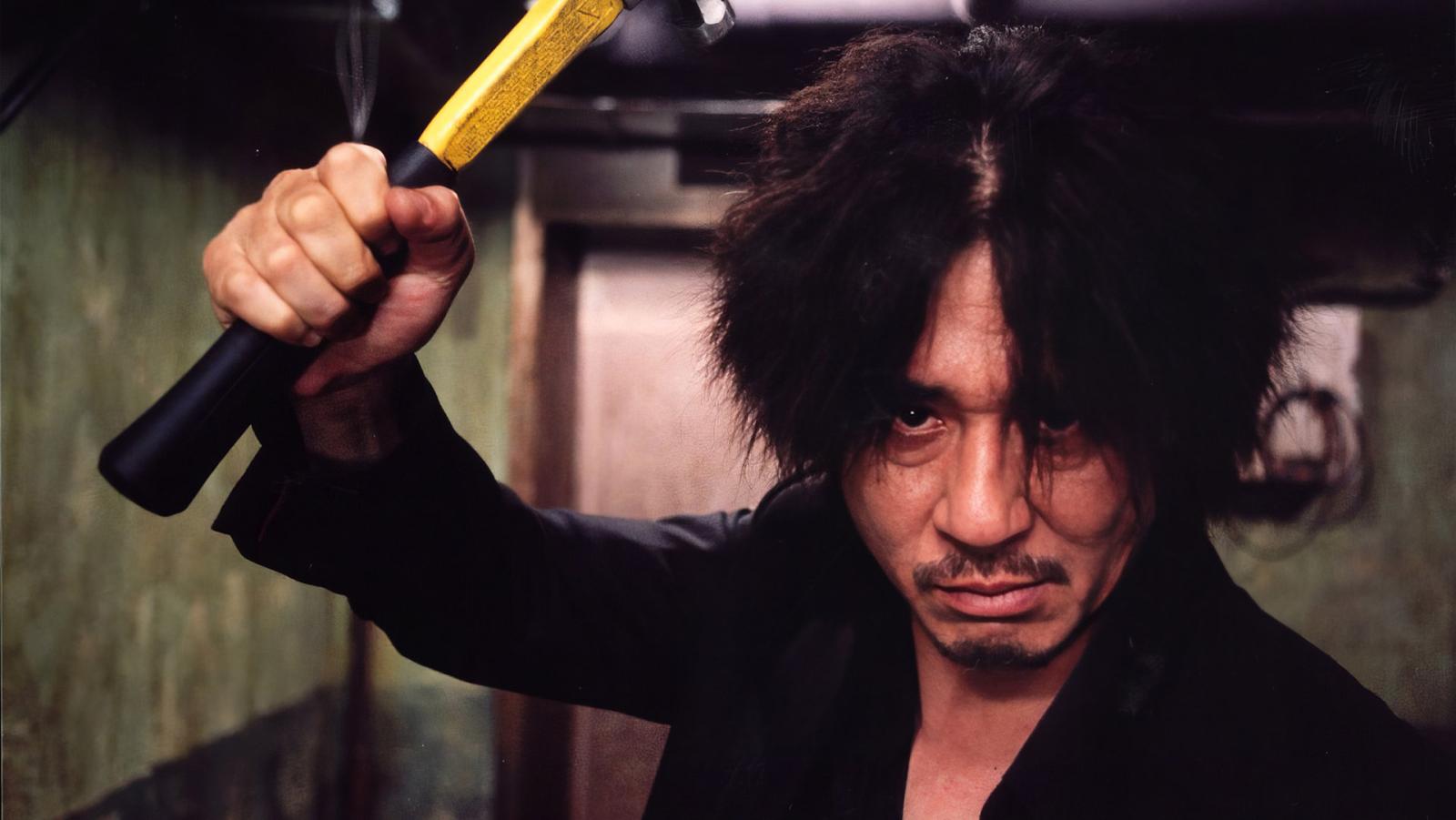 Dae-Su is abducted and locked in a cell for 15 years with no explanation. When he is released, the quest for vengeance begins. But who wronged him? The path to justice is filled with blood and enigmatic figures. A woman named Mi-Do becomes his ally and lover. The antagonist is finally revealed, but not without a shocking twist that could break anyone. Revenge is sweet, but the truth is bitter.
4. Burning (2018)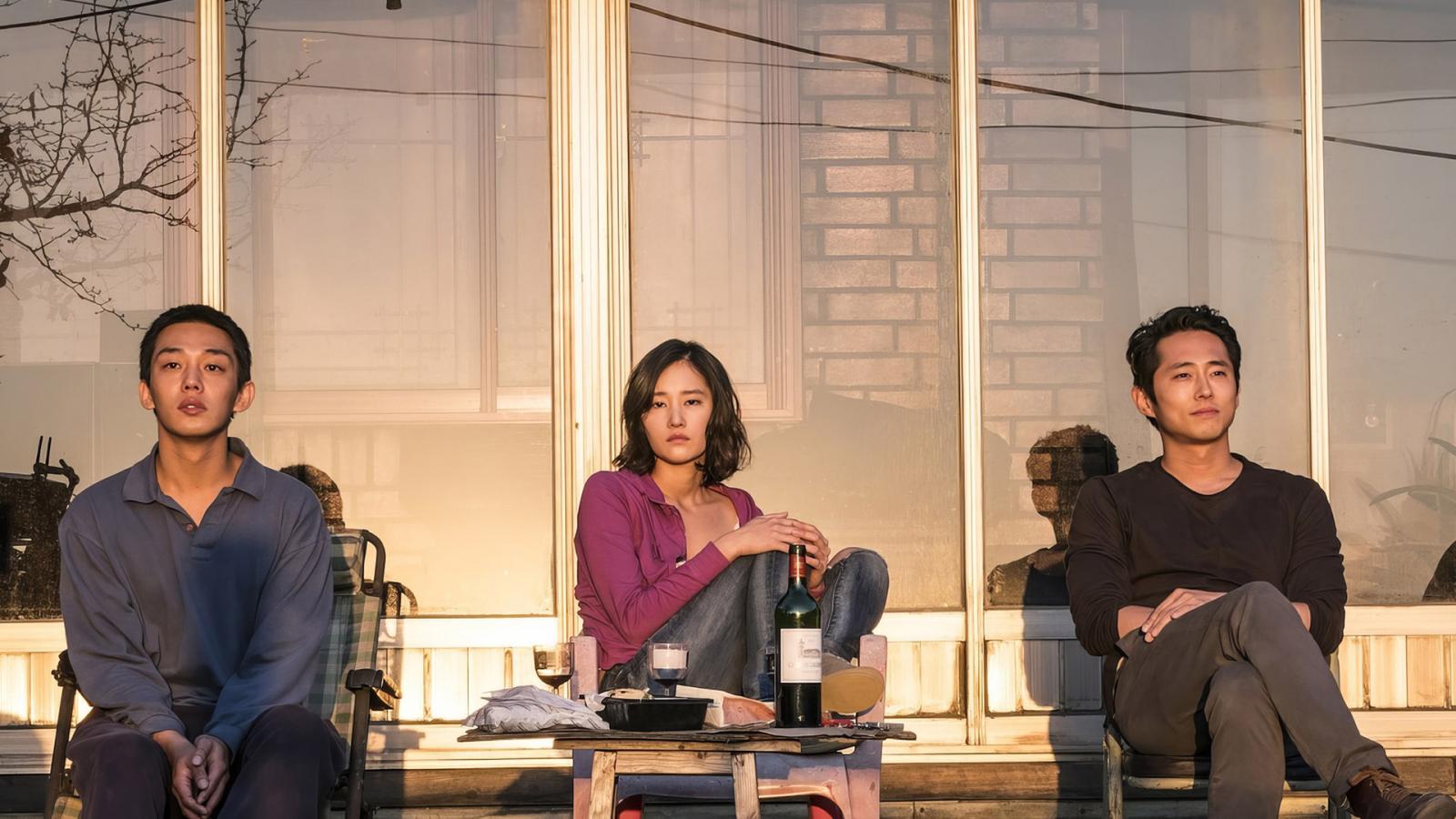 Jong-Su is an aspiring writer who crosses paths with an old childhood friend, Hae-Mi. But when she returns from a trip to Africa with the charming and mysterious Ben, things take a sinister turn. Ben confesses a dark secret to Jong-Su: he enjoys burning abandoned greenhouses. When Hae-Mi goes missing, Jong-Su can't help but suspect Ben. He investigates, finding troubling connections. Is Ben burning more than just greenhouses? Jong-Su is determined to find out.
5. Memories of Murder (2003)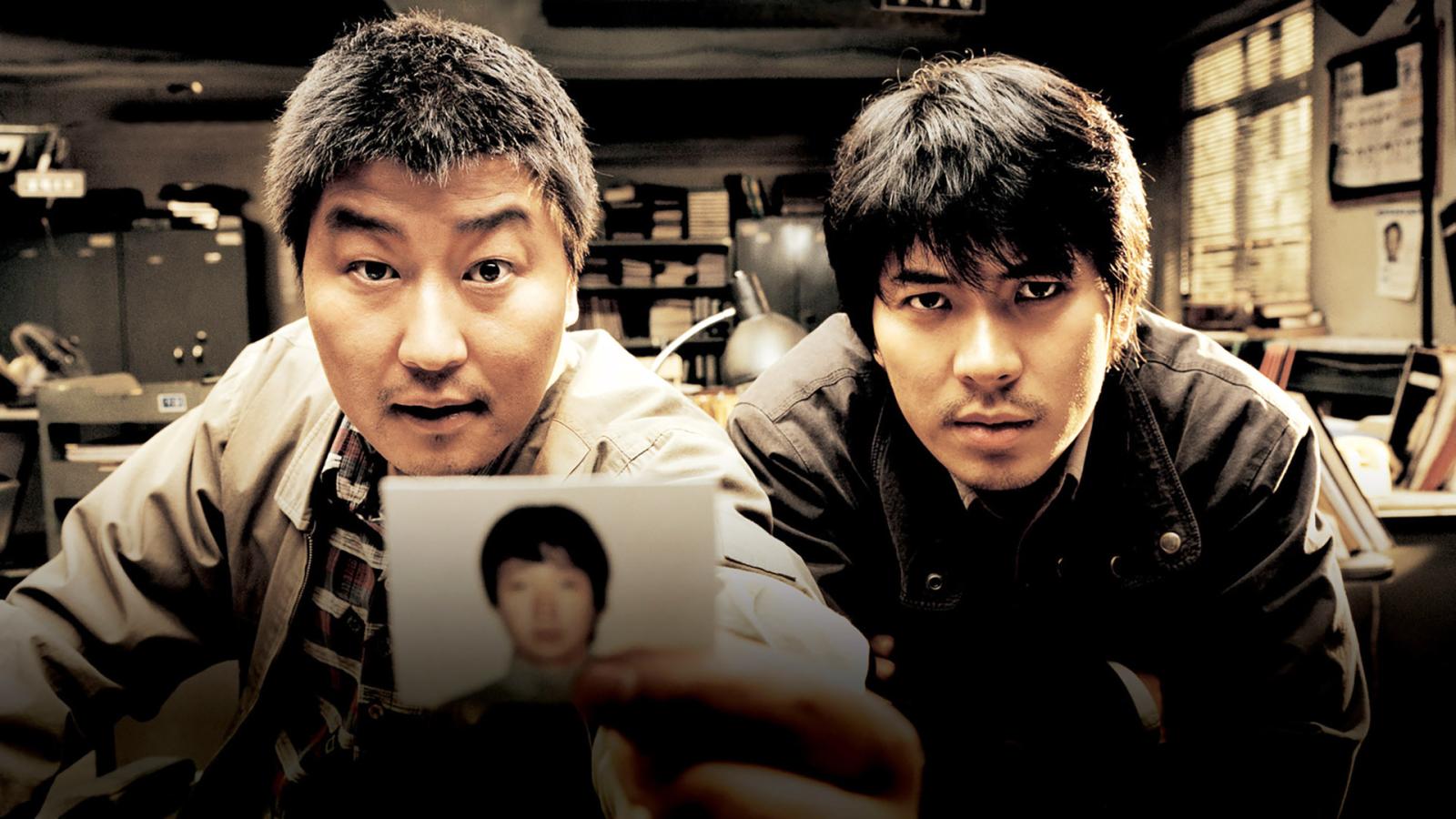 Two detectives, one from the city and one from the countryside, team up to solve a series of brutal murders. The victims, all women, are bound and strangled with their own clothes. The killer's method is meticulous, leaving no evidence behind. The detectives employ controversial methods, desperately searching for leads. Suspects come and go, tensions rise, and justice feels elusive. As the case spans years, a shocking breakthrough brings them close to the truth. But is the killer already one step ahead?
6. A Tale of Two Sisters (2003)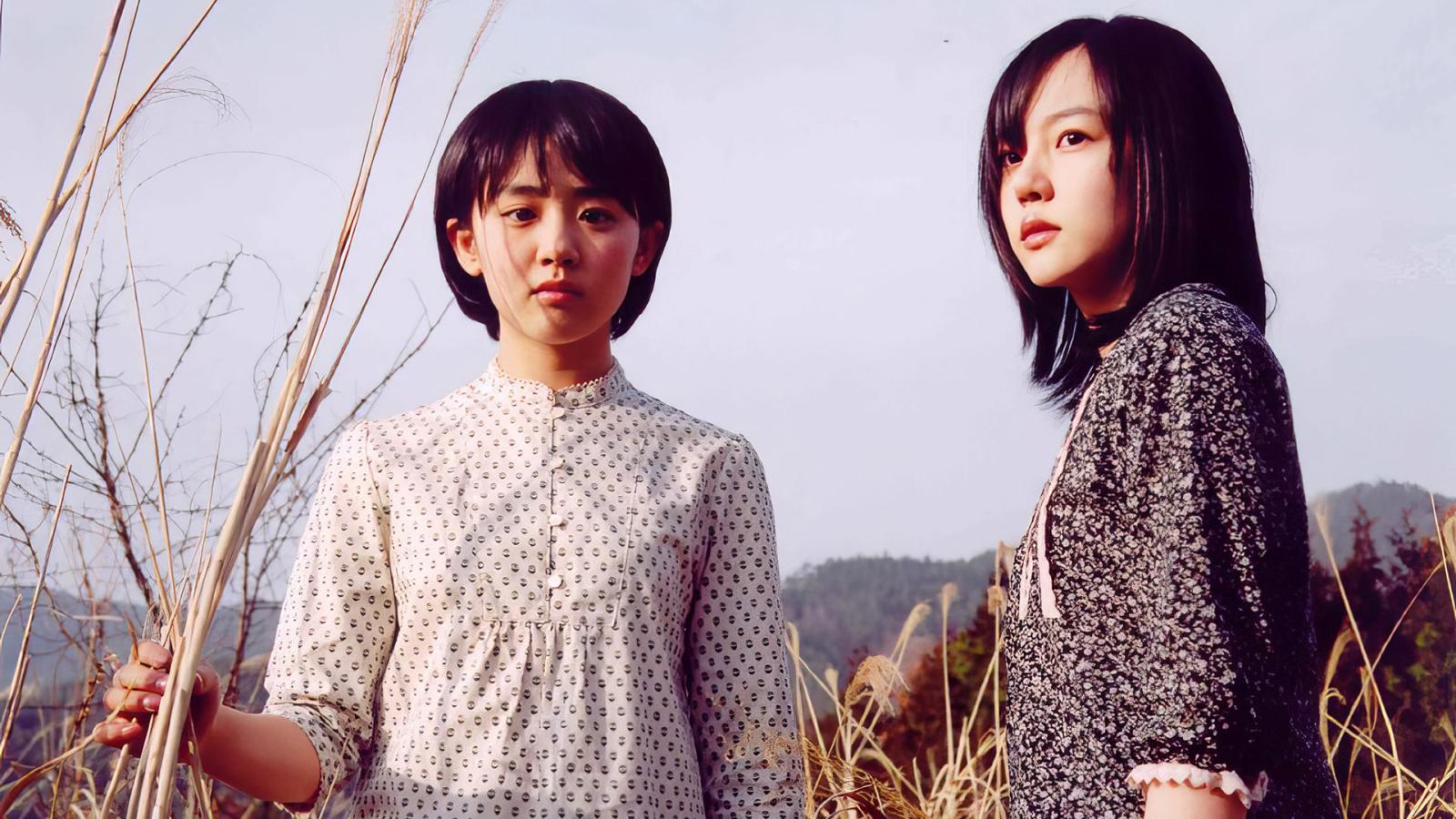 Sisters Su-mi and Su-yeon return home after a stint in a psychiatric hospital. Their wicked stepmother awaits, creating an atmosphere of tension. Strange occurrences rattle the household: whispers, unexplained noises, and ghostly apparitions. Su-mi insists that the stepmother is behind the odd events. Their father dismisses the claims, suspecting Su-mi's mental state. But as the truth unravels, it reveals a heartbreaking reality. The house is haunted, but not by who you might think.
7. Mother (2009)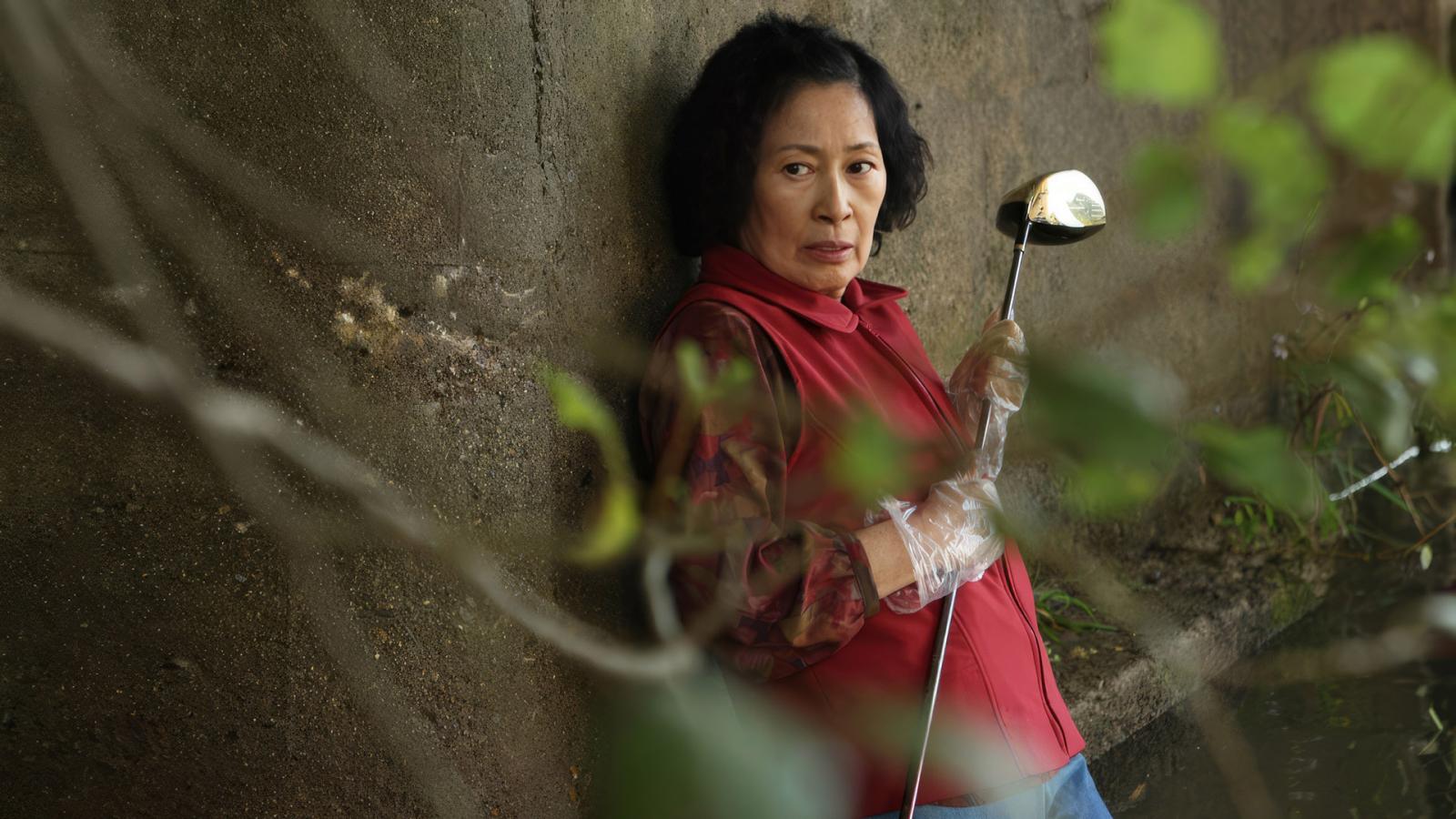 A woman is on a mission to prove her son's innocence when he is arrested for a horrific crime. She believes that he was framed, but nobody is willing to help. The investigation leads to dark corners and reveals grim secrets of the town. Her determination knows no bounds as she confronts gangsters, witnesses, and corrupt officials. She discovers shocking evidence that could exonerate her son. The truth is close, but it comes at a high price. Can a mother's love overcome the harsh reality?
8. I Saw the Devil (2010)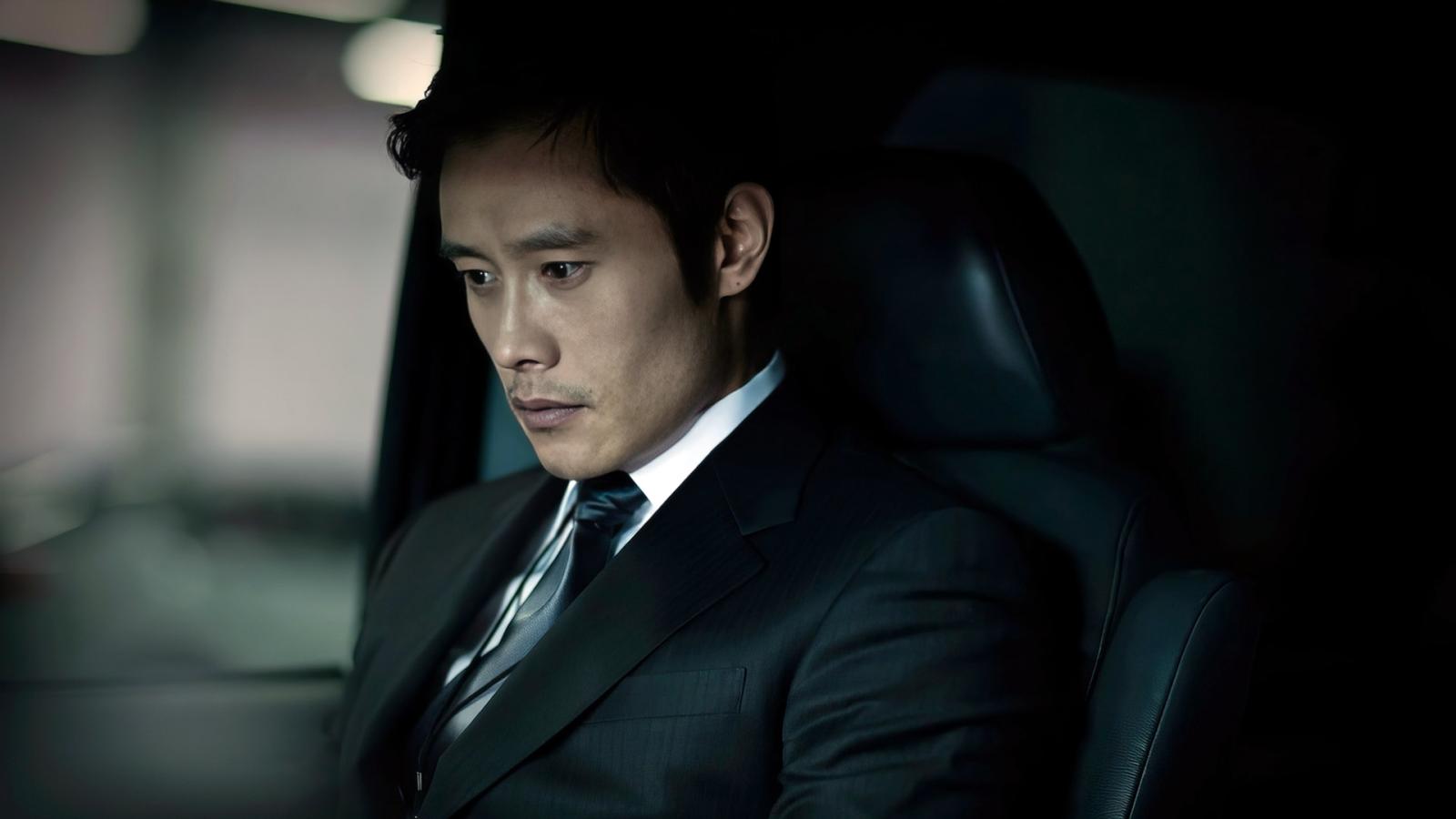 A secret agent hunts down a serial killer who brutally murdered his fiancée. It's a relentless game of cat and mouse as the agent uses unorthodox methods to torment the killer. But as he becomes consumed with revenge, the lines between good and evil blur. As the body count rises, the agent uncovers a web of depravity and corruption. The final confrontation approaches, but who is the real devil in this tale? Revenge is a dish best served cold, but it might leave you with a bitter taste.
9. Thirst (2009)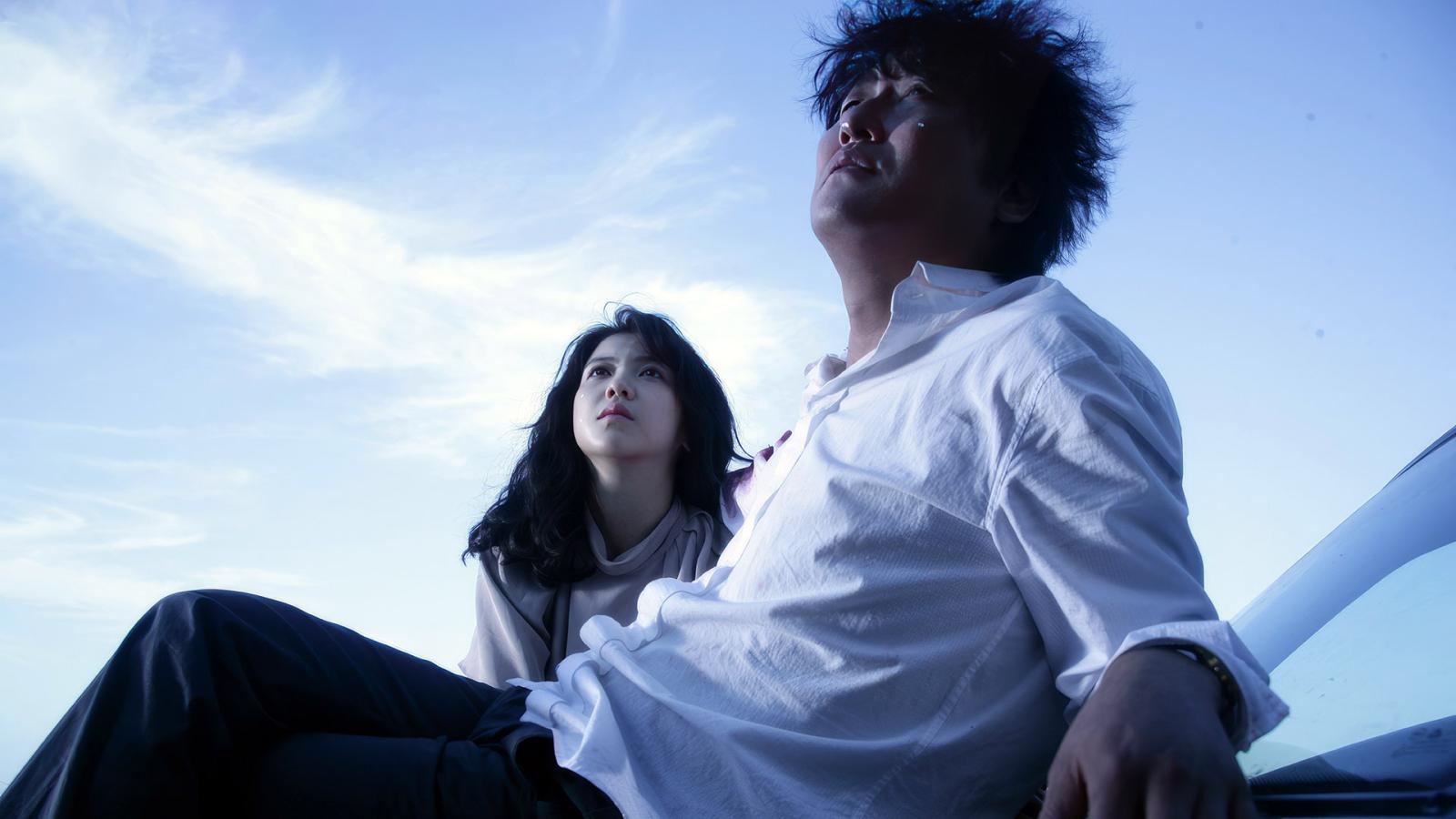 A priest volunteers for a medical experiment that goes awry, turning him into a vampire. Now he grapples with his newfound thirst for blood and newfound passion for a woman he shouldn't desire. As his faith dwindles, his morals unravel. He falls in love, but their affair leads to a series of morally ambiguous decisions. A love triangle emerges, turning into a deadly struggle. As the priest descends into darkness, can he find redemption or is he damned forever? Sin is a heavy burden to bear.
10. The Wailing (2016)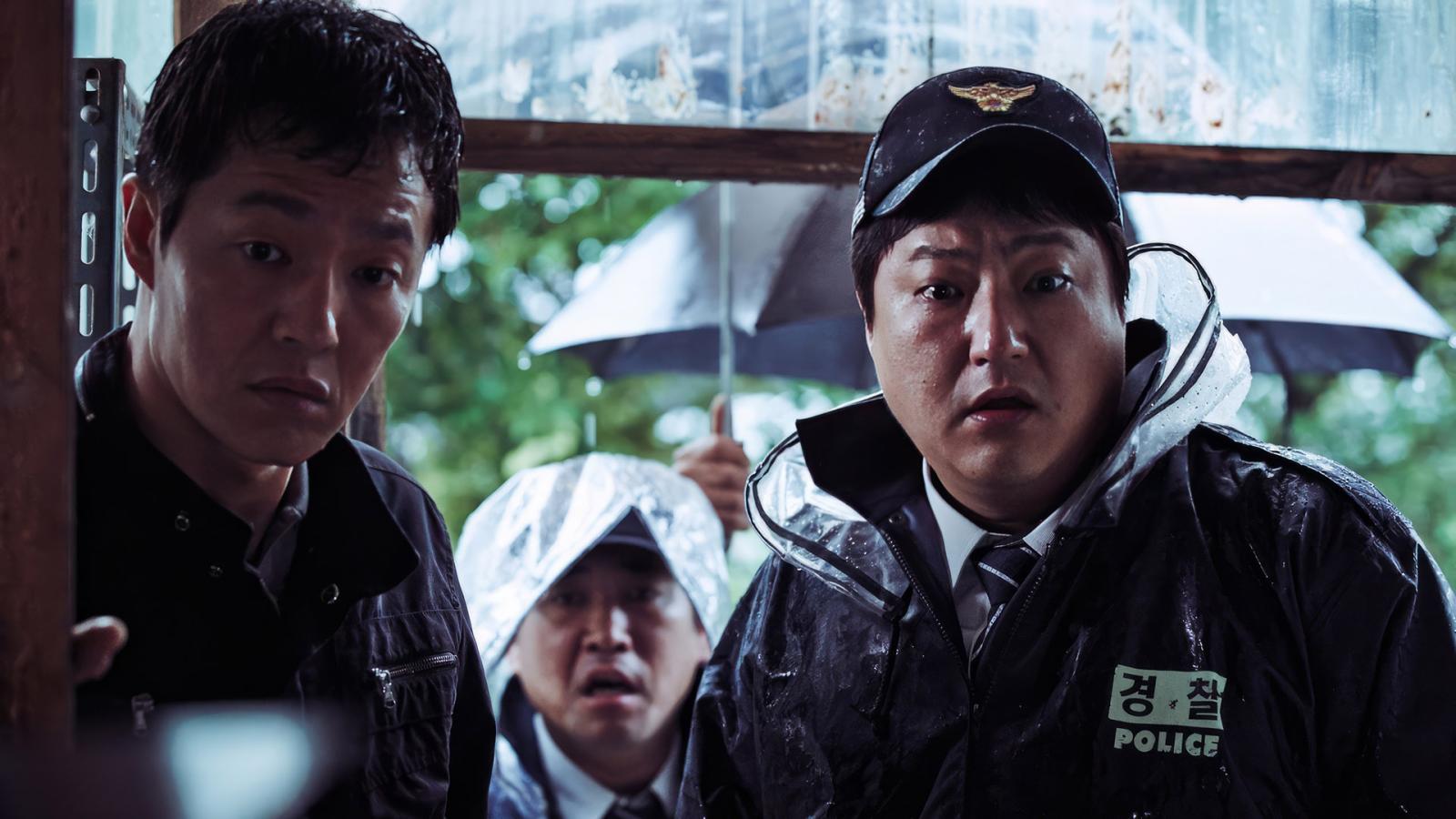 A village in the South Korean countryside is plagued by a mysterious disease. As the residents turn violent and commit gruesome acts, the local police are at a loss. A bumbling cop investigates, suspecting a reclusive stranger as the source of the evil. As the cop's daughter falls ill, he enlists the help of a shaman to perform an exorcism.
But as the ritual unfolds, it reveals a battle between good and evil, where nothing is as it seems. The clock is ticking, and the cop must confront the darkness that threatens his village. Who can you trust when the devil wears many masks?