10 So-Bad-They're-Good Films That Became Cult Hits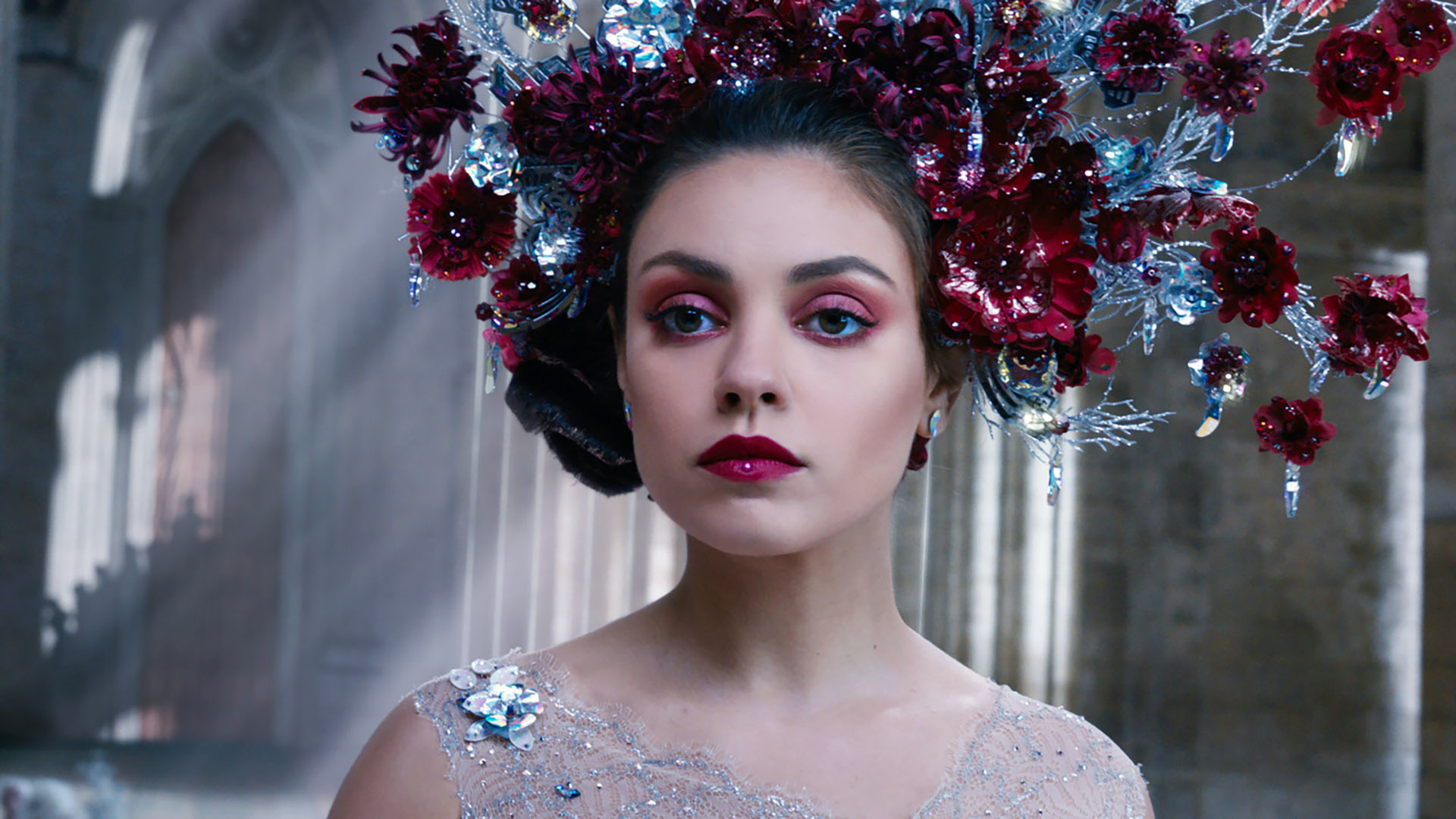 Everyone loves a good train wreck.
1. "Troll 2" (1990)
The gloriously abysmal, "Troll 2" bears no connection to its predecessor, "Troll," and notably, contains no trolls. Instead, it's an eccentric tale about a family vacationing in a town infested by goblins (yes, you read that right, goblins).
Despite the nonsensical storyline, hilariously inept acting, and Rotten Tomatoes' 5% approval rating, this movie somehow garnered a cult following, leading to the creation of a documentary, "Best Worst Movie," in 2009. This film even convinced audiences to chant its most iconic line, "They're eating her! And then they're going to eat me! OH MY GOOOOOOOD!"
2. "Birdemic: Shock and Terror" (2010)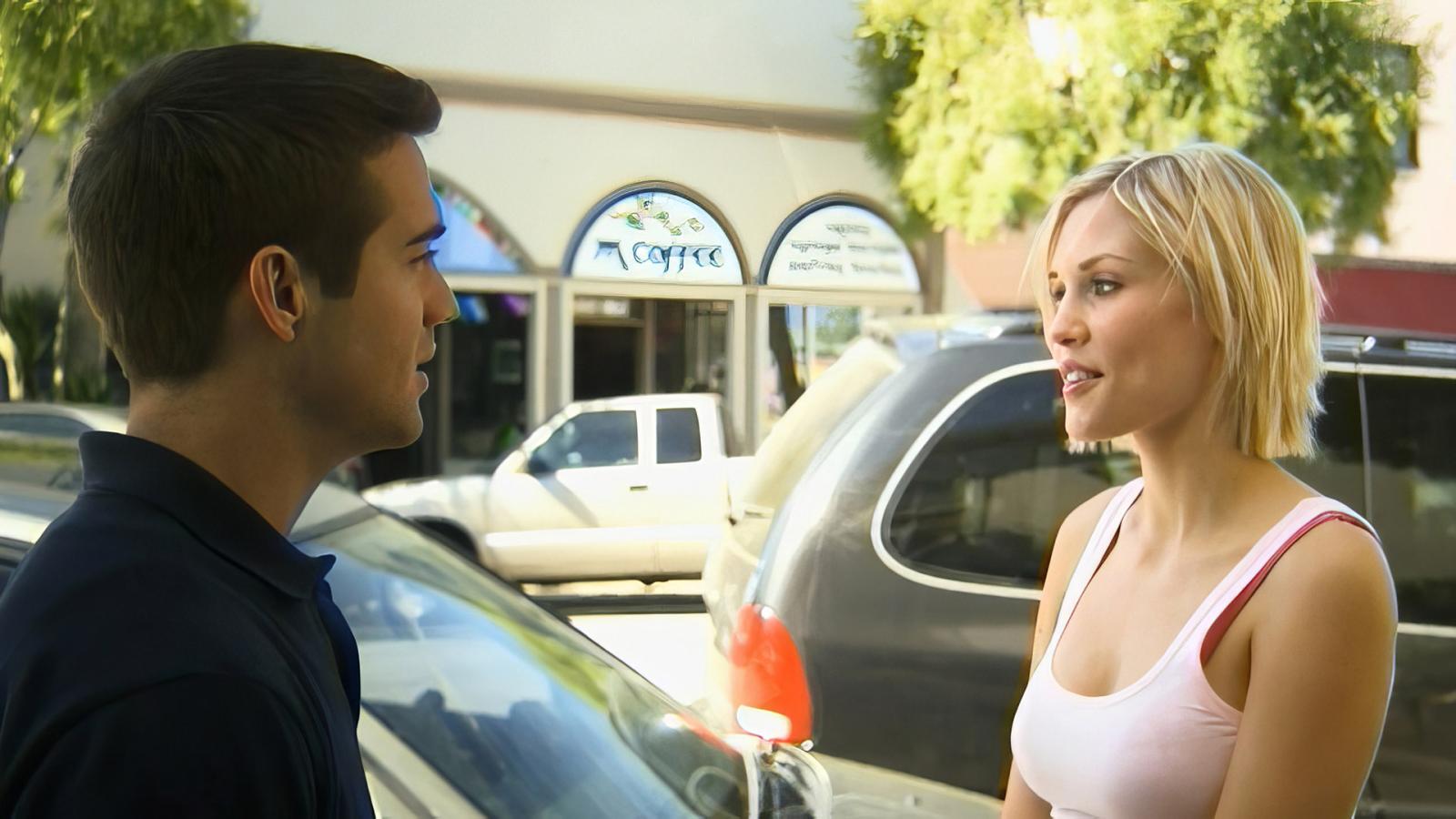 Imagine a horror movie with a smaller budget than your last grocery shopping receipt. That's "Birdemic: Shock and Terror" for you. With its shoestring budget of just $10,000, the film follows a Silicon Valley salesman trying to survive a sudden bird attack (and a deeply forced romance). Despite its crude special effects (think animated GIFs of birds) and comically wooden performances, this film fluttered its way to a 19% approval rating on Rotten Tomatoes and, surprisingly, secured a sequel, "Birdemic 2: The Resurrection."
3. "The Happening" (2008)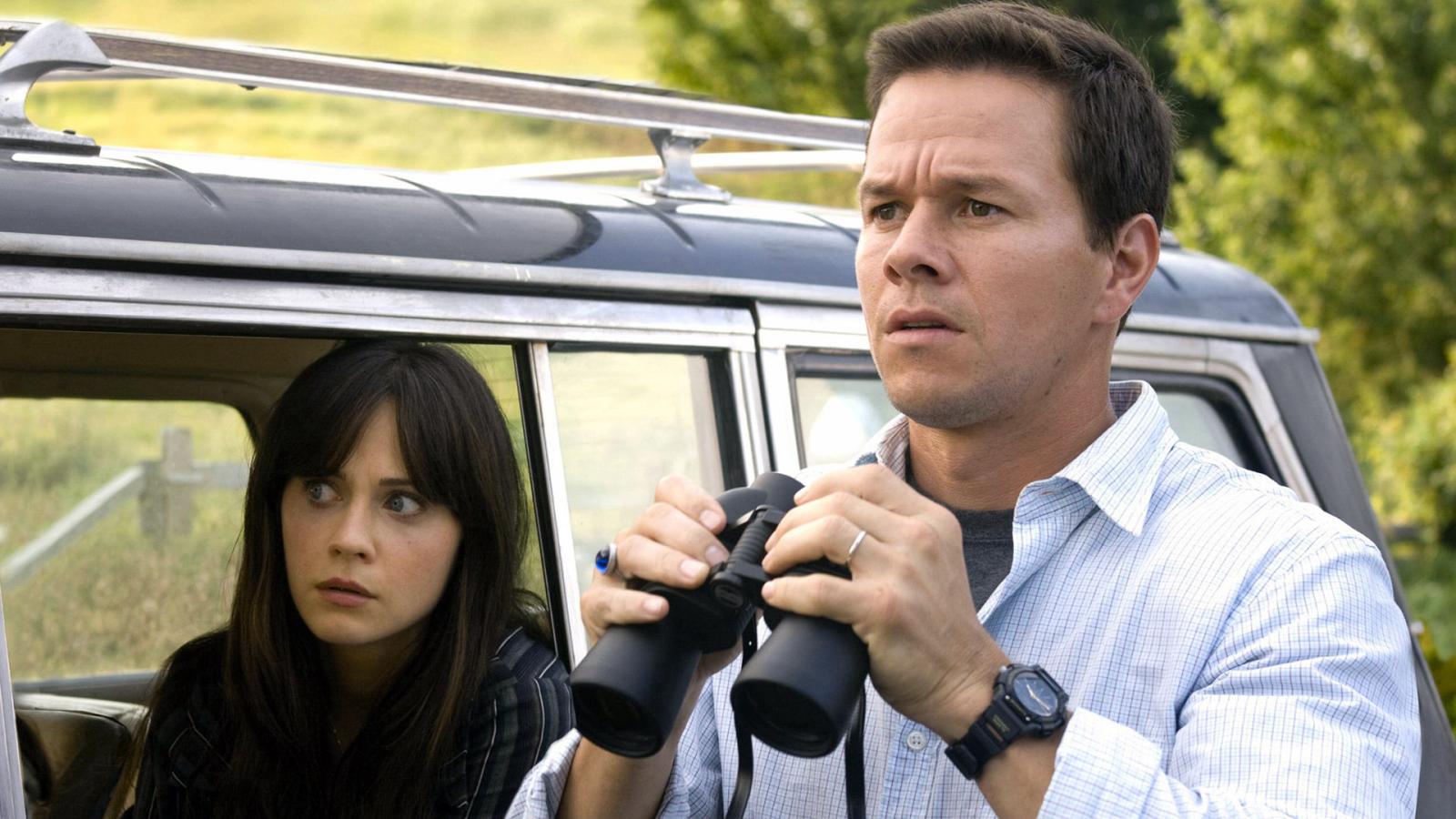 "The Happening," M. Night Shyamalan's ecological thriller, might make you fear trees more than any horror movie. It's about an inexplicable plague causing people to commit suicide, later revealed as Mother Nature's retribution. Though it was designed as a serious thriller, the ludicrous plot, wooden performances (looking at you, Mark Wahlberg), and laughable dialogue turned it into an unintentional comedy. Despite the mockery and a 18% Rotten Tomatoes score, it raked in $163 million worldwide, more than double its budget.
4. "Fateful Findings" (2013)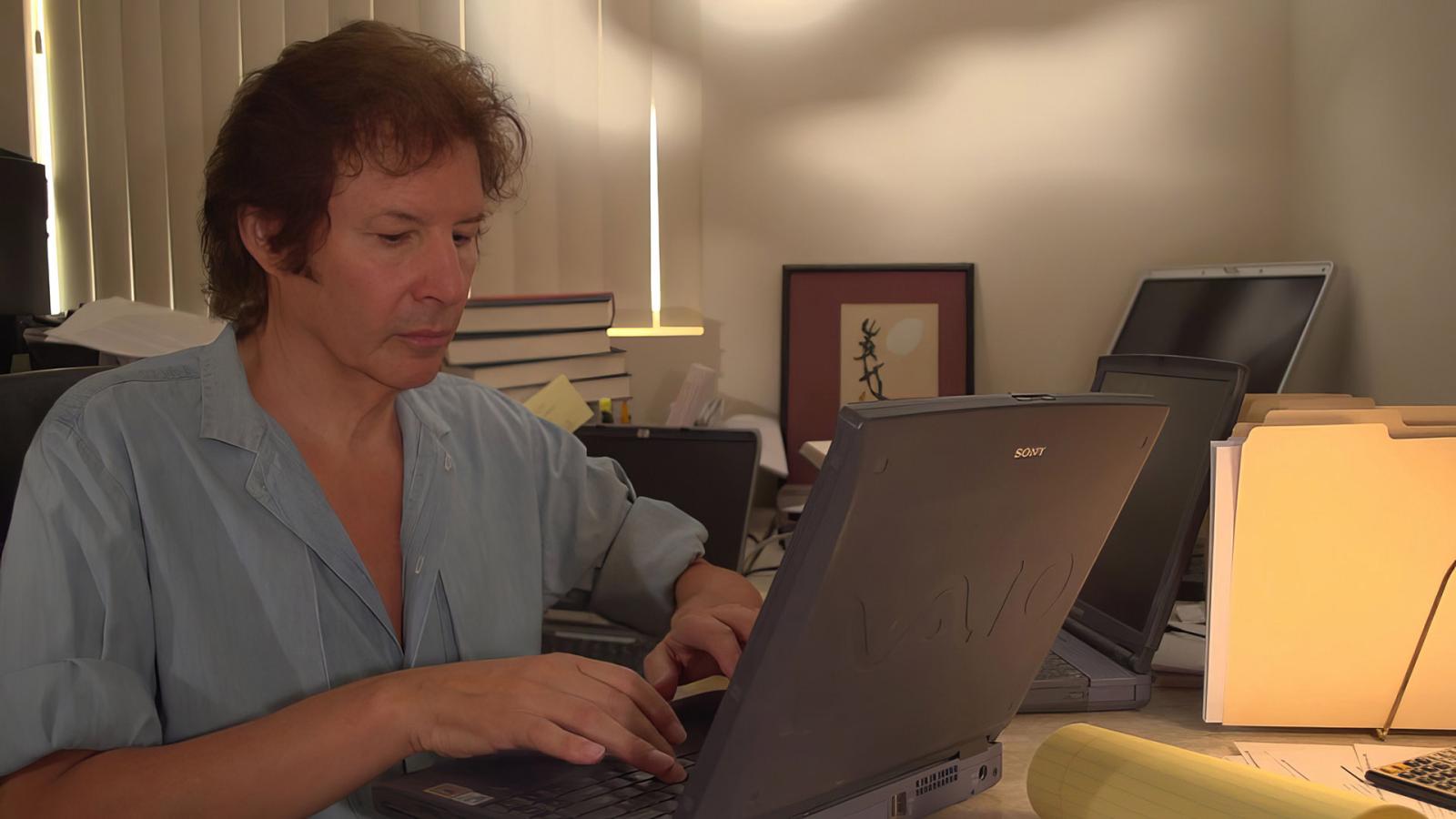 Neil Breen's "Fateful Findings" is an experience, to say the least. It's about a computer hacker with supernatural powers (also played by Breen), who uncovers government and corporate secrets. It's an overcomplicated plot with poor acting, worse special effects, and absurd dialogue.
However, it's the film's earnest attempt at social commentary that makes it unintentionally hilarious. Despite no recognition from the Oscars or Golden Globes whatsoever (duh), it has become a staple in midnight movie circuits and received a 40% audience rating on Rotten Tomatoes.
5. "Cats" (2019)
The star-studded musical "Cats" was anticipated to be a box office hit but ended up as one of the most mocked films of the year. With a $95 million budget, it bombed at the box office, only bringing in $73 million globally.
However, its bizarre mix of human-cat hybrids, strange plot, and uncanny CGI led to ironic viewing parties and raucous audience participation, creating a cult following. Despite its 19% score on Rotten Tomatoes and numerous Razzie Awards, it has found a special place in the 'so bad it's good' cinema pantheon.
6. "Jupiter Ascending" (2015)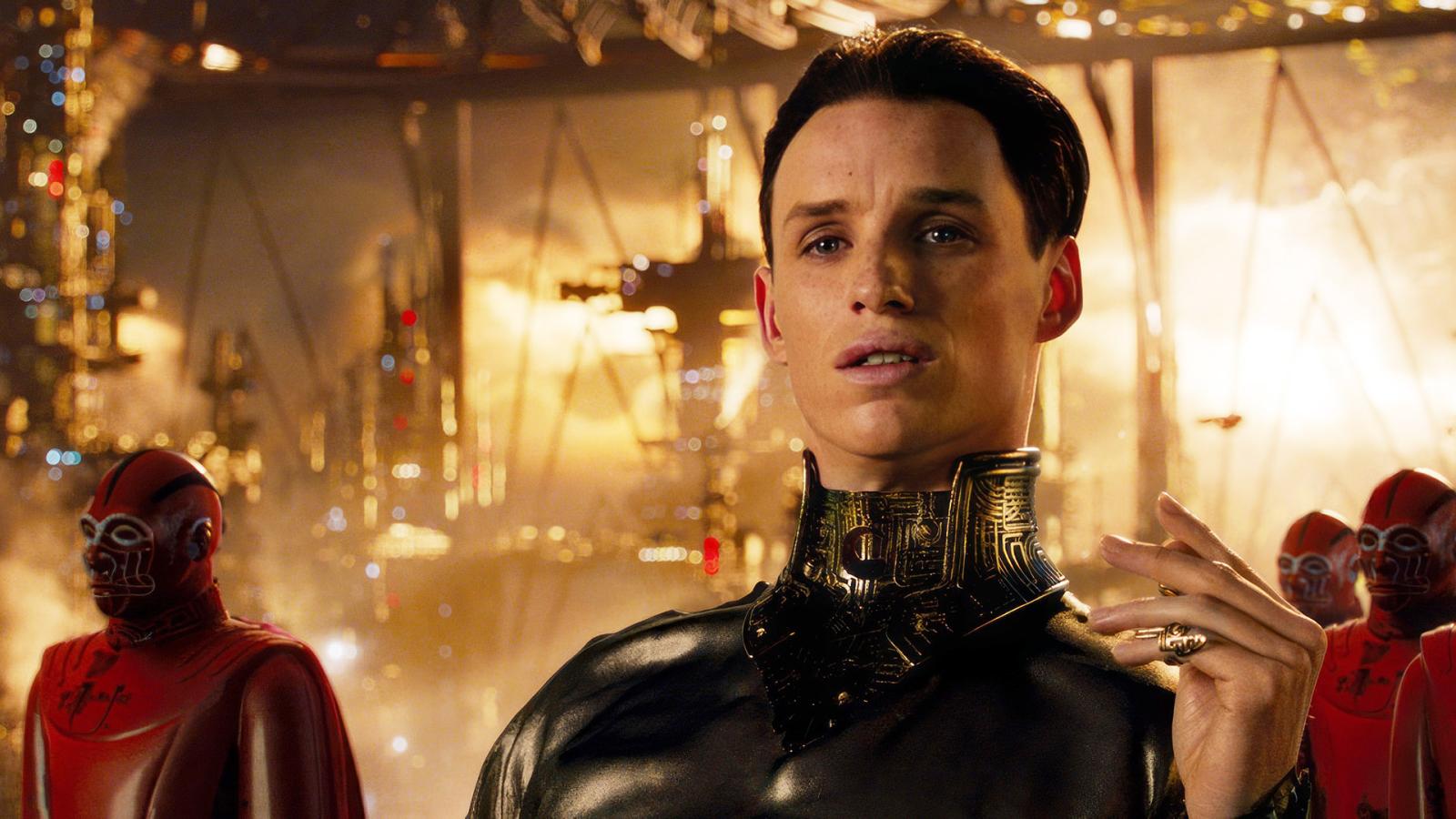 Intended to be a space opera, the film is an overloaded mess of a plot revolving around a house cleaner (Mila Kunis) who turns out to be intergalactic royalty. This movie is a mishmash of corny dialogue, absurd scenarios (bees recognizing royalty, anyone?), and Eddie Redmayne's performance, which flips between whispering and yelling. Still, at least it earned $184 million against its $176 million budget, and its sheer absurdity garnered a cult following.
7. "Sharknado" (2013)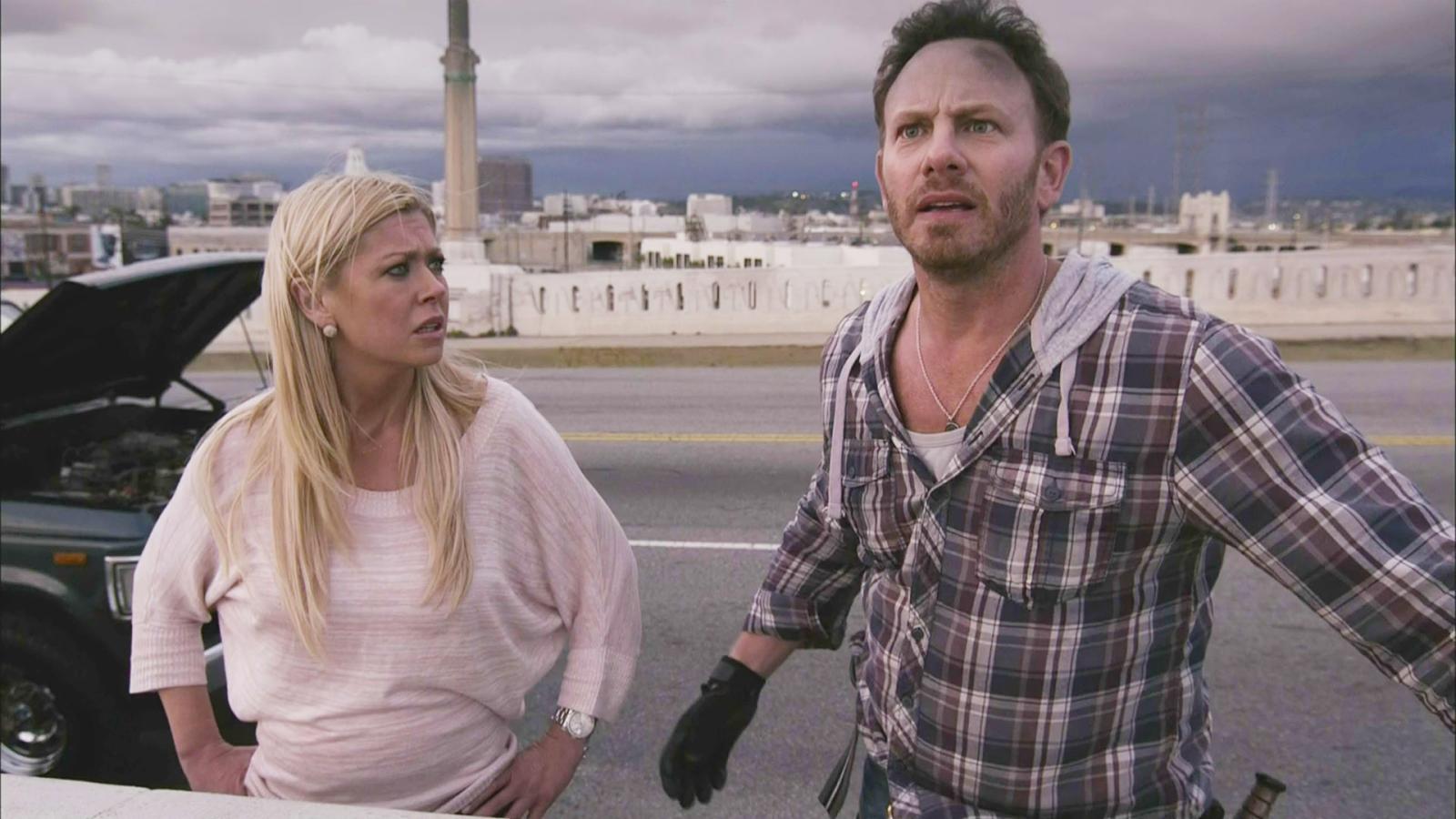 Imagine a tornado filled with sharks; sounds absurd, right? Well, that's exactly the premise of "Sharknado." Despite its ludicrous plot, comically bad CGI, and over-the-top performances, this SyFy original managed to capture the internet's fascination. The film's outrageousness helped it spawn a franchise of six movies, each more ridiculous than the last. Somehow "Sharknado" blew away its modest budget by raking in massive viewership and becoming a cultural phenomenon.
8. "The Snowman" (2017)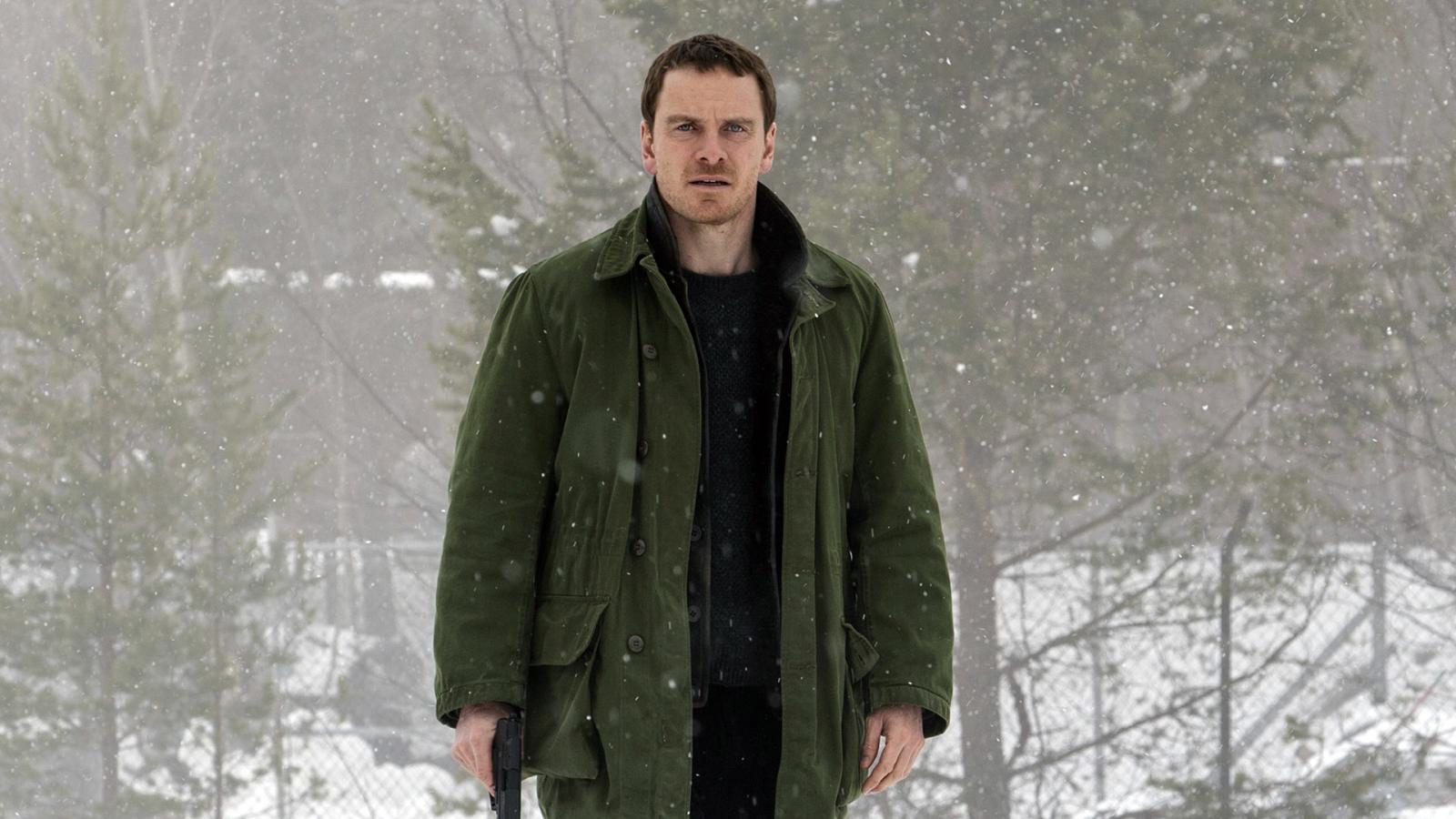 "The Snowman" was a crime thriller that left audiences cold. The film, starring Michael Fassbender as a detective on the hunt for a serial killer, was intended to be a serious drama. Instead, it ended up as a mishmash of unrelated plot points and a bizarre 'killer calling card' in the form of a snowman.
Despite an unimpressive 7% on Rotten Tomatoes and a lukewarm box office performance of $43 million against its $35 million budget, the film's absurdity has led to a cult following. Or perhaps there were just that many loyal Michael Fassbender fans.
9. "The Fanatic" (2019)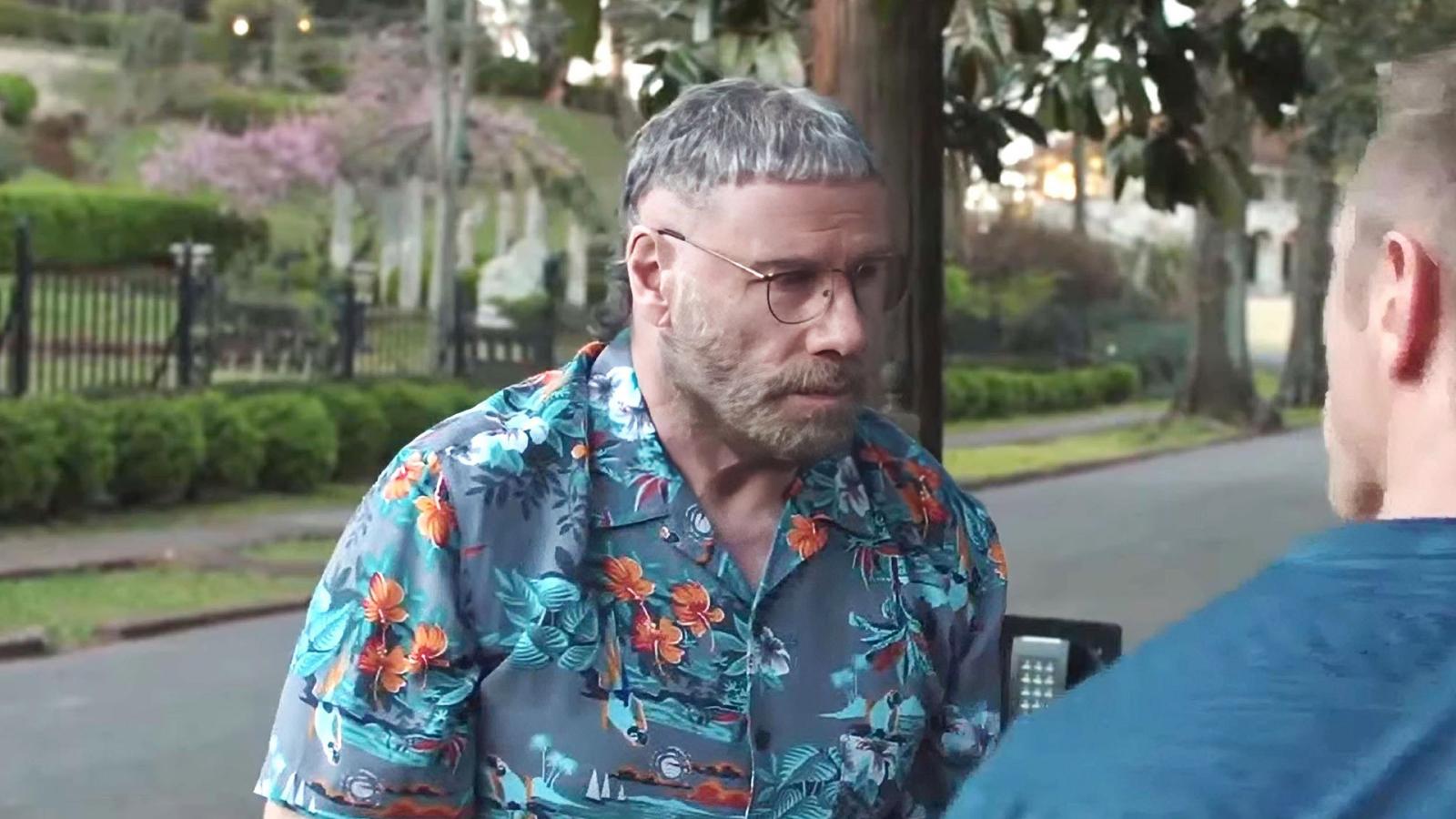 Directed by Limp Bizkit frontman Fred Durst, "The Fanatic" showcases John Travolta as a celebrity-obsessed man, Moose, whose admiration for his favorite actor turns into dangerous stalking. While Travolta gives a dedicated performance, the questionable script, laughable dialogue, and caricature-like portrayal of an autistic individual turned it into an unintentional comedy. Grossing a dismal $3,153 in its opening weekend, the film's severe lack of self-awareness has earned it a place in the 'so bad it's good' category.
10. "VelociPastor" (2018)
"VelociPastor" is as absurd as its title suggests. It's about a pastor who, after losing his parents, travels to China and gains the ability to transform into a dinosaur. Yes, you read that right, a dinosaur. Intended to be a satirical take on B-movies, it's filled with terrible special effects, low-budget set pieces, and a plot that's laughably insane. It received a 57% audience rating on Rotten Tomatoes, and the sheer absurdity of the movie made it an unexpected hit in the so-bad-it's-good realm.