10 Sci-Fi Movies from the 1980s that Are Still Unrivaled Today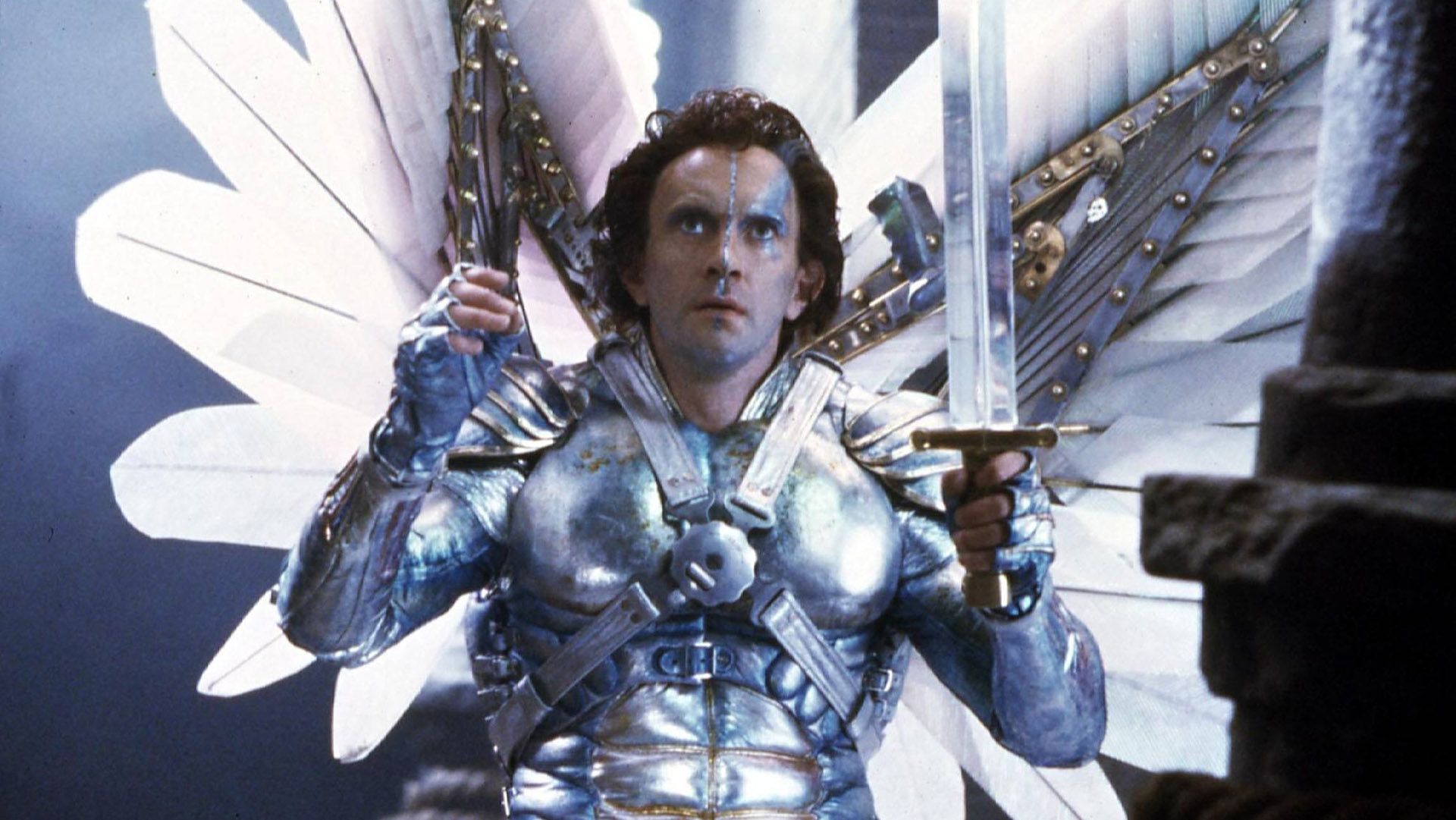 These films pushed boundaries, explored new ideas, and took us to worlds we never dreamed of. (...And then 2020s came.)
10. Repo Man (1984)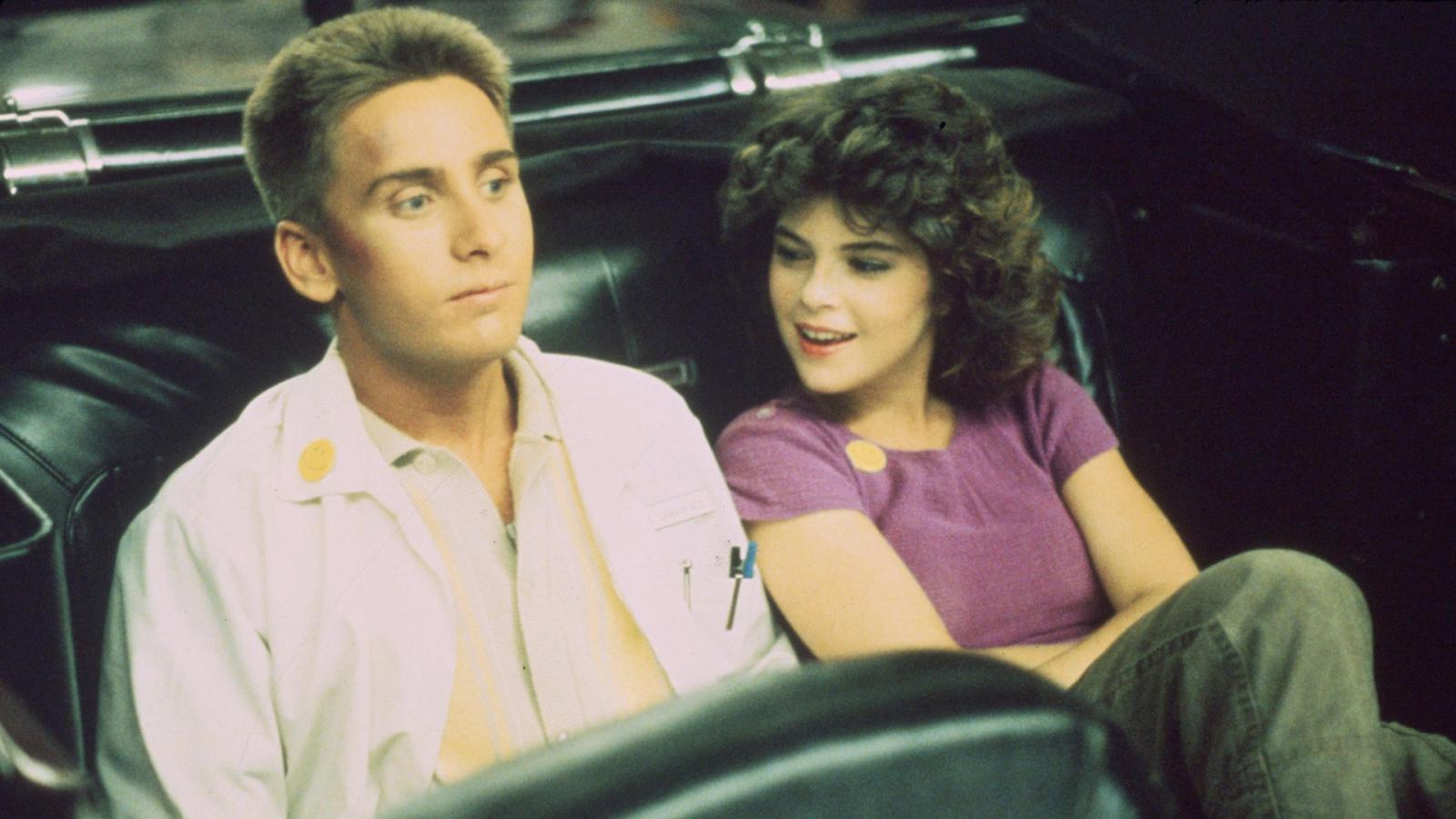 In this eccentric, offbeat film directed by Alex Cox, Emilio Estevez stars as Otto, a punk rocker turned repo man who stumbles upon a Chevy Malibu with something... otherworldly in the trunk. The combination of social commentary, surreal humor, and a punk rock ethos makes this a unique entry in the sci-fi genre.
Despite its initially limited release and a low box office of $129,000, Repo Man has gained a significant cult following over the years. The film's generic food products were a jab at the then-rising trend of generic, no-brand products in grocery stores.
9. Videodrome (1983)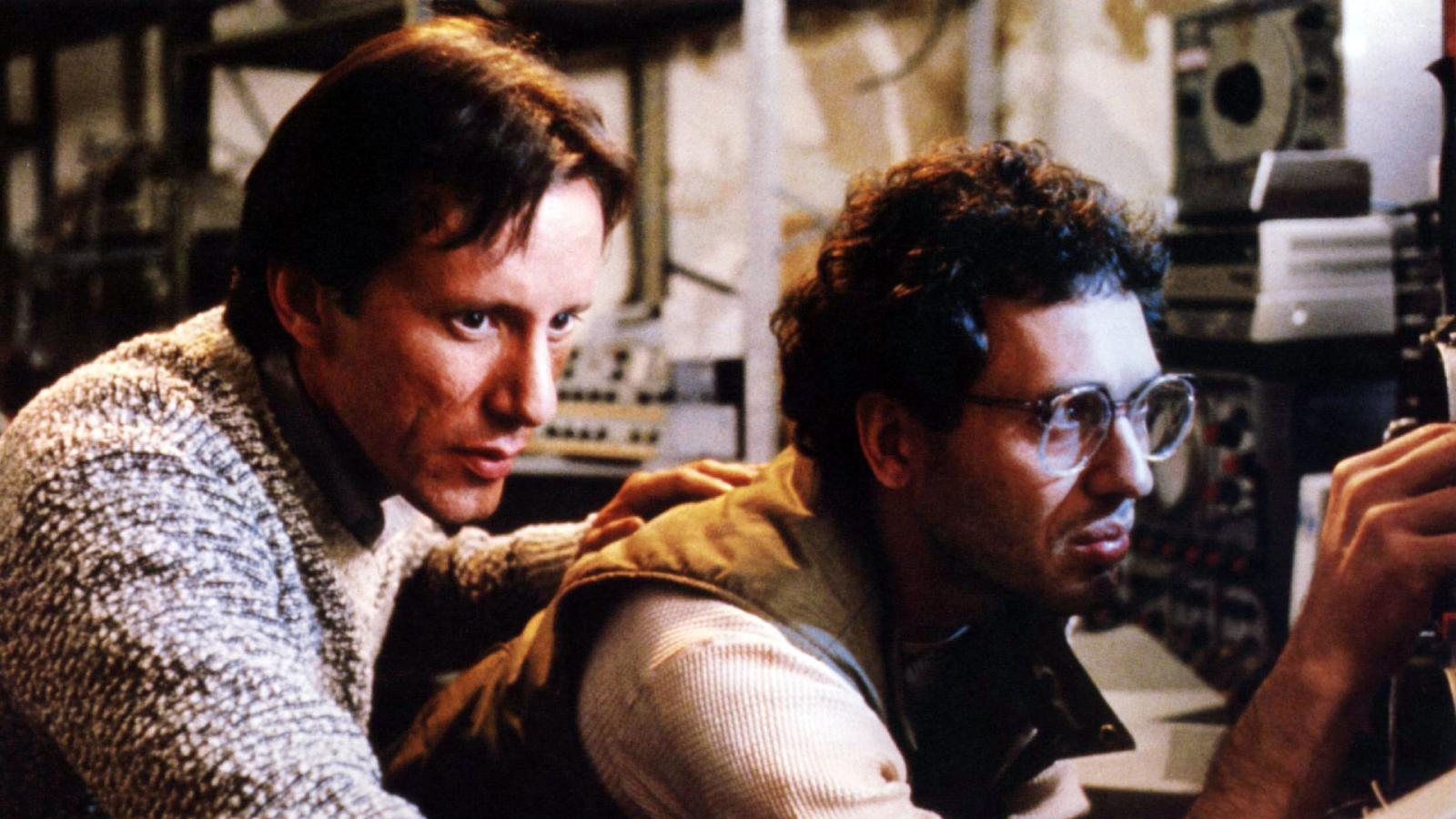 Directed by the master of body horror David Cronenberg, Videodrome explores themes of technology, media, and psychological manipulation long before the age of the internet. James Woods plays a TV station operator who discovers a disturbing broadcast that causes hallucinations and physical transformations.
The film was a commercial failure but has since been recognized for its forward-thinking ideas. Cronenberg came up with the concept after watching TV late at night and pondering the global implications of shared media experiences.
8. The Quiet Earth (1985)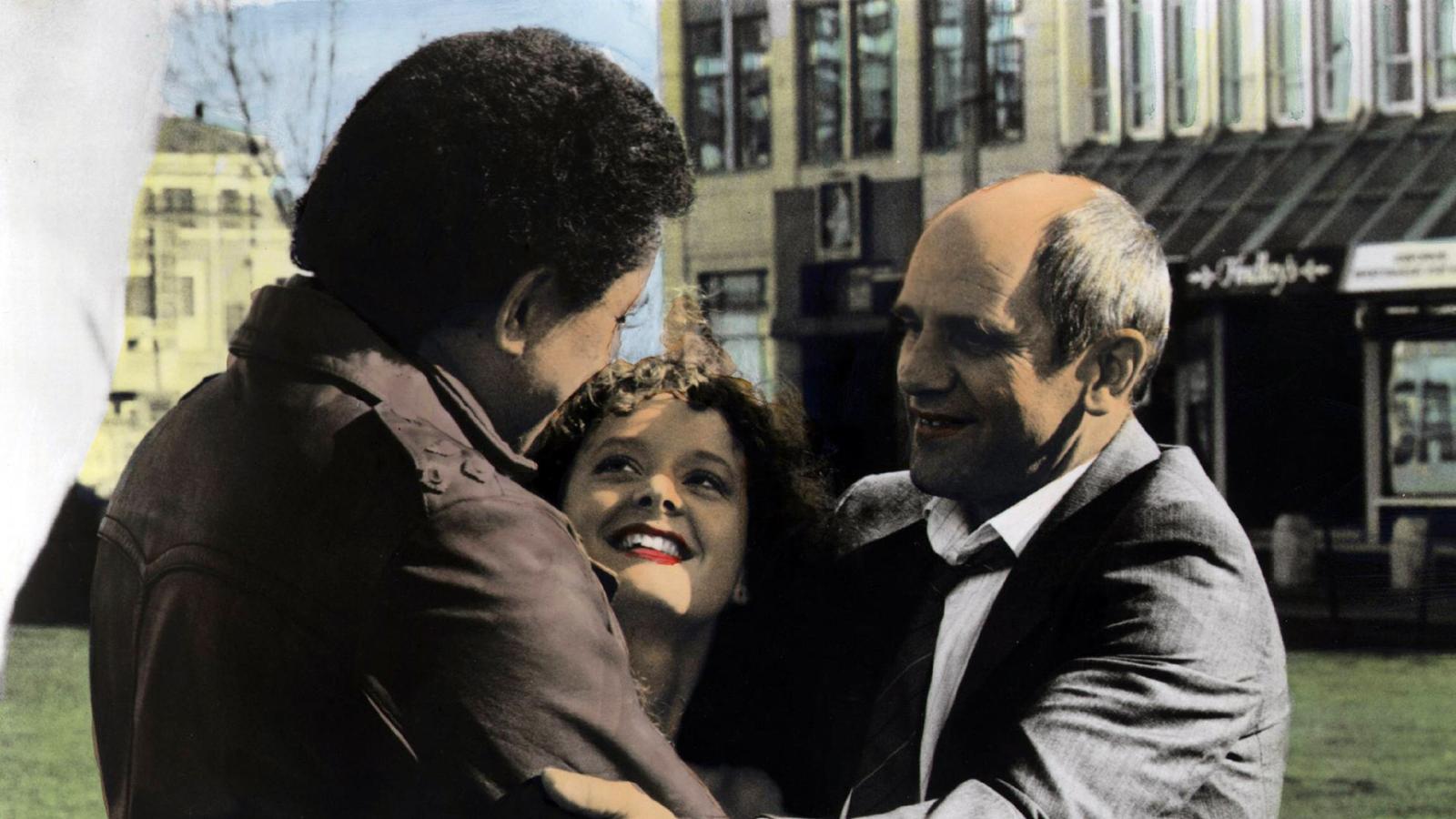 This New Zealand film directed by Geoff Murphy tells the story of a man who wakes up to find he may be the last person on Earth following a global catastrophe. The film is a fascinating exploration of loneliness, guilt, and the human condition. Although not a blockbuster by any means, The Quiet Earth received positive reviews for its thoughtful storyline and intriguing concept. The film's haunting final shot was inspired by the surrealist painting The Menaced Assassin by René Magritte.
7. Brazil (1985)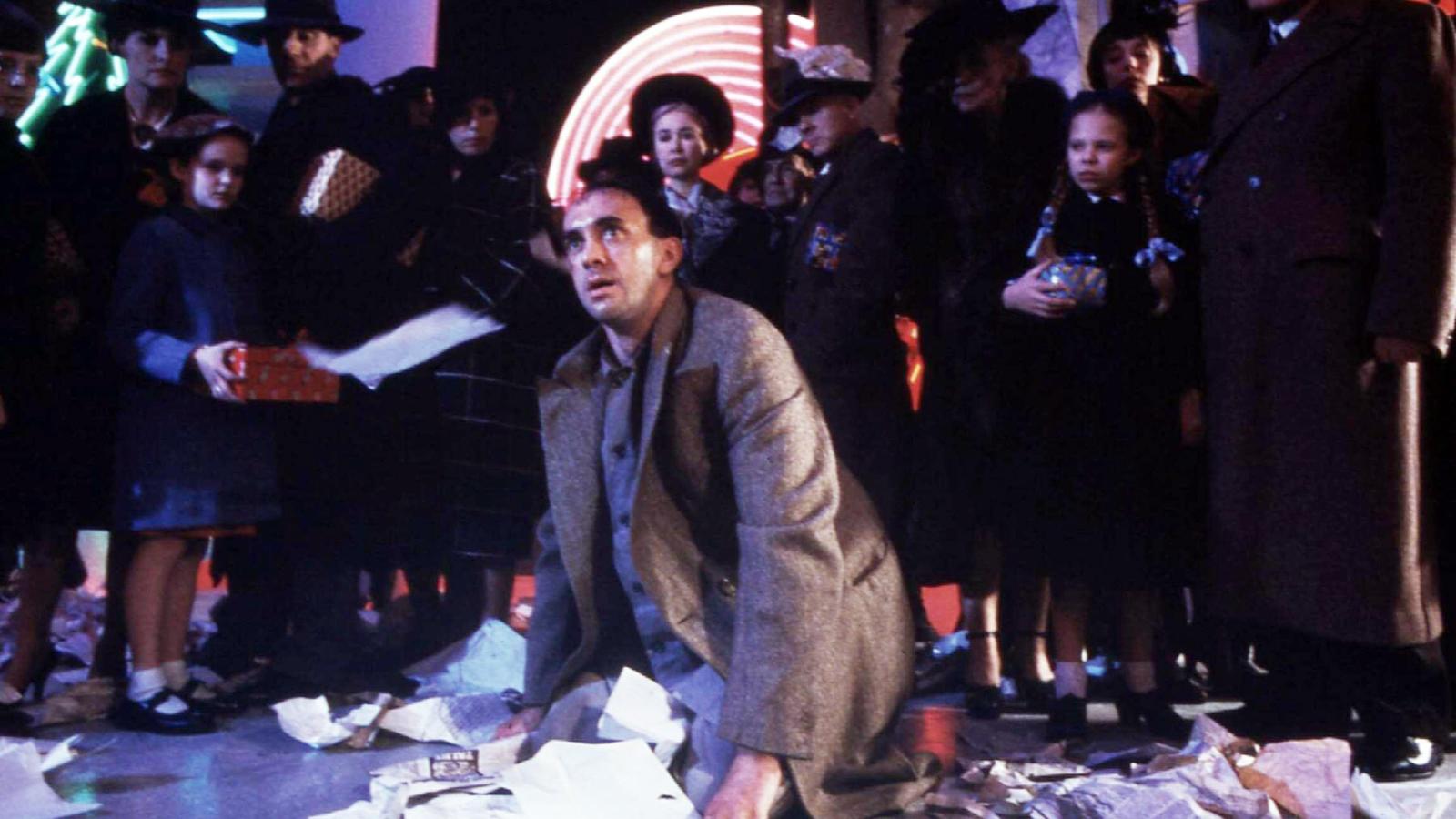 Terry Gilliam's Brazil is a dystopian black comedy that satirizes bureaucratic inefficiency and the erosion of individual freedoms. Jonathan Pryce stars as a low-ranking government employee who dreams of a better life amid a grey, paperwork-obsessed society. Brazil is known for its imaginative visuals and biting satire, winning praise from critics despite its troubled release. Gilliam's struggle with the studio over the final cut of the film was documented in the aptly titled The Battle of Brazil.
6. Scanners (1981)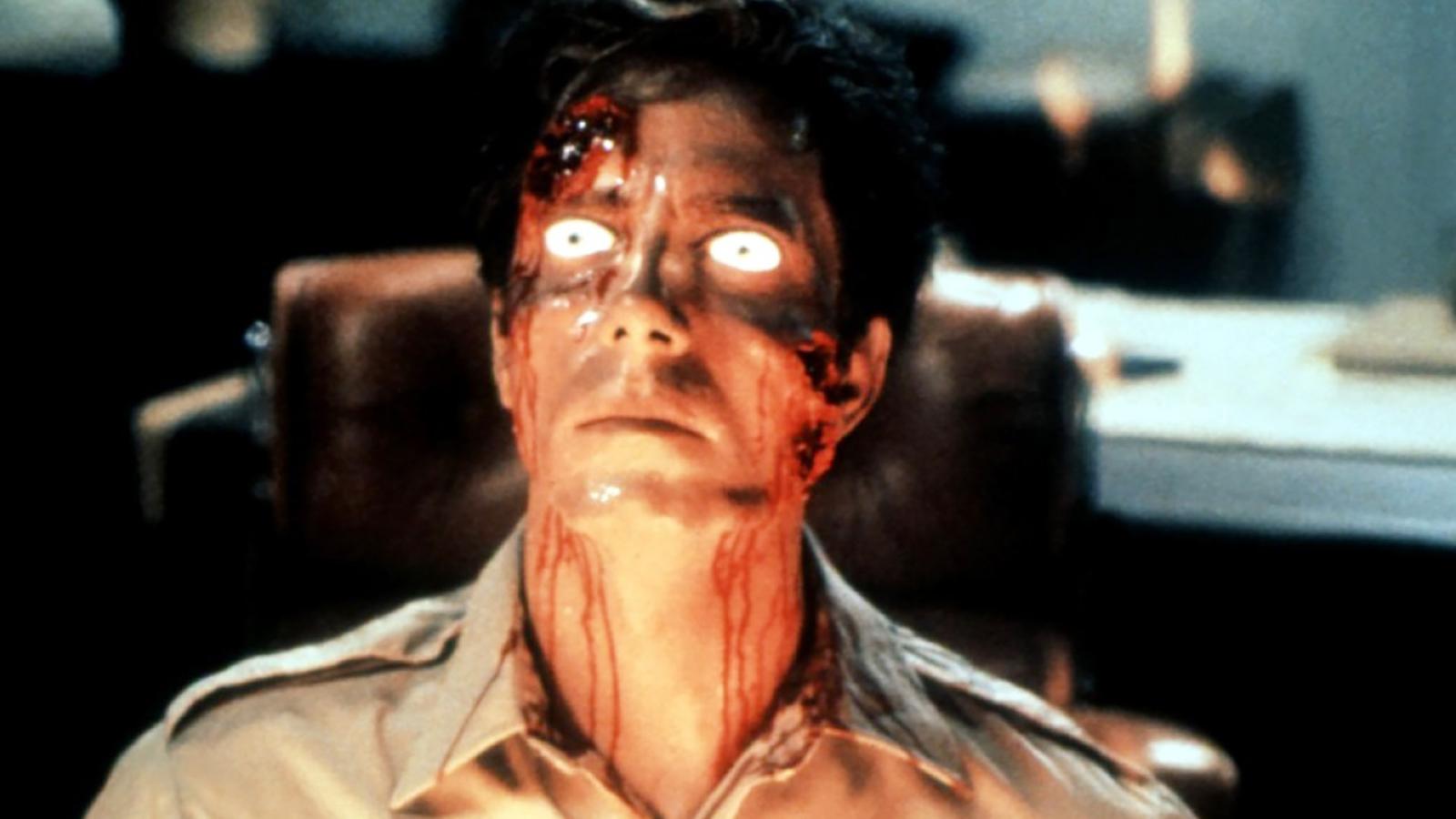 Another entry from David Cronenberg, Scanners is a visceral, mind-bending ride about individuals with telepathic and telekinetic abilities. The film's story of corporate exploitation, identity, and body horror elements was revolutionary for its time. Although Scanners wasn't a massive commercial success, it's best remembered for its explosive (literally) special effects and haunting themes. Notably, the infamous head explosion scene used a shotgun blast to achieve the gruesome effect.
5. Blade Runner (1982)
A rainy, neon-lit, dystopian future filled with flying cars and brooding Replicants – this is the world of Blade Runner. Based on Philip K. Dick's novel, Do Androids Dream of Electric Sheep?, the film is a visual masterpiece that profoundly impacted the genre. Directed by Ridley Scott, with a mesmerizing synth soundtrack from Vangelis, it's a slow-burning thriller where Harrison Ford hunts down bio-engineered humanoids.
Despite initially mixed reviews and a modest box office haul of $41.6 million, it has become a cult classic. Ridley Scott confirmed in 2007 that Ford's character, Rick Deckard, is, in fact, a Replicant, a debate that had been ongoing among fans since the movie's release.
4. The Empire Strikes Back (1980)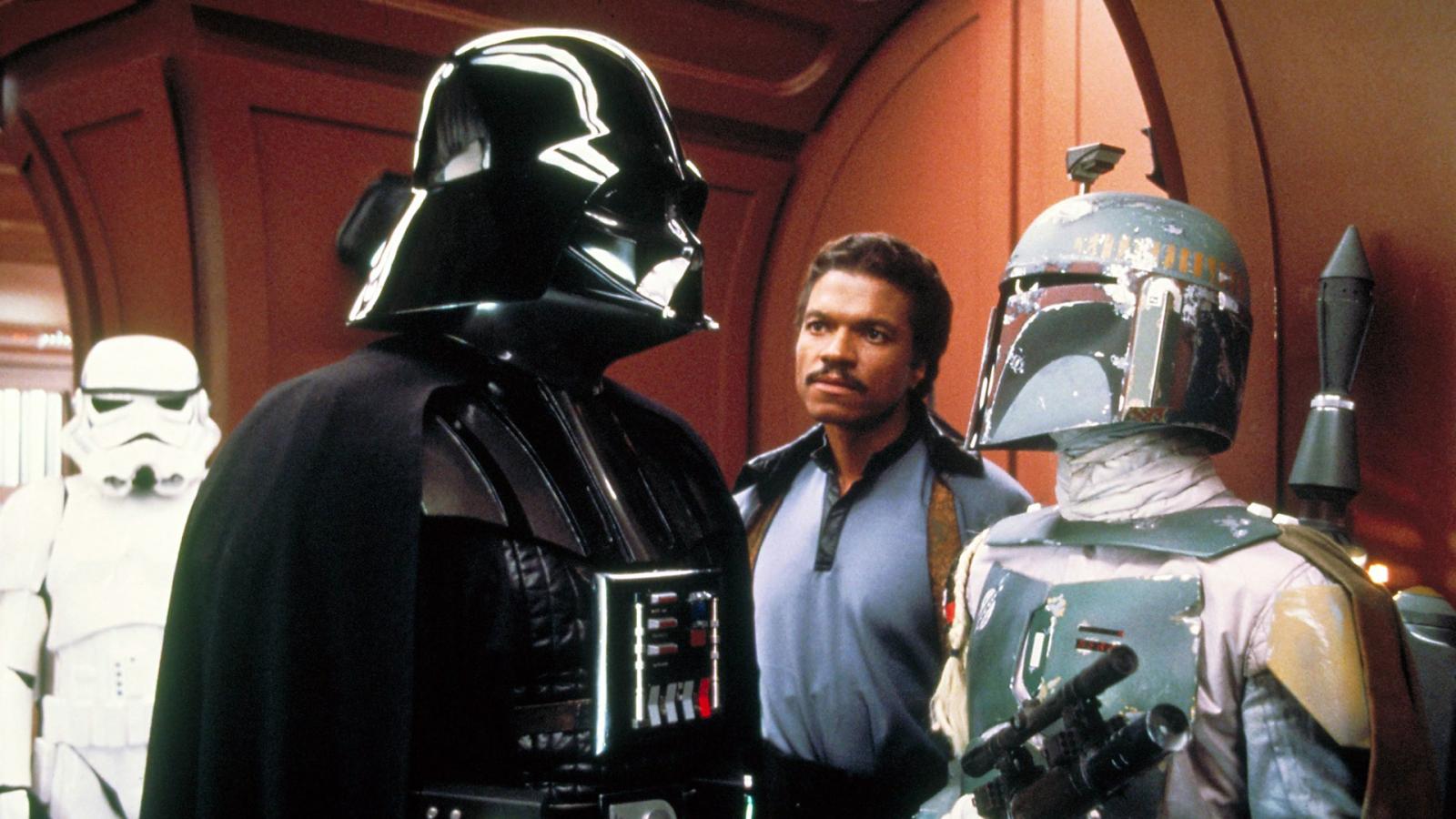 This is not just one of the best sci-fi films of the 1980s, but arguably one of the best of all time. George Lucas handed the directorial reins to Irvin Kershner for the second Star Wars film, which delved deeper into the struggle between the Rebel Alliance and the Galactic Empire. This movie gives us one of cinema's most significant twists (sorry, spoiler alert) – I am your father.
The film made a whopping $538 million at the box office, solidifying Star Wars as a pop culture phenomenon, and, well, let's just say recent Star Wars trilogies couldn't replicate its success (we're not talking about money here).
3. E.T. the Extra-Terrestrial (1982)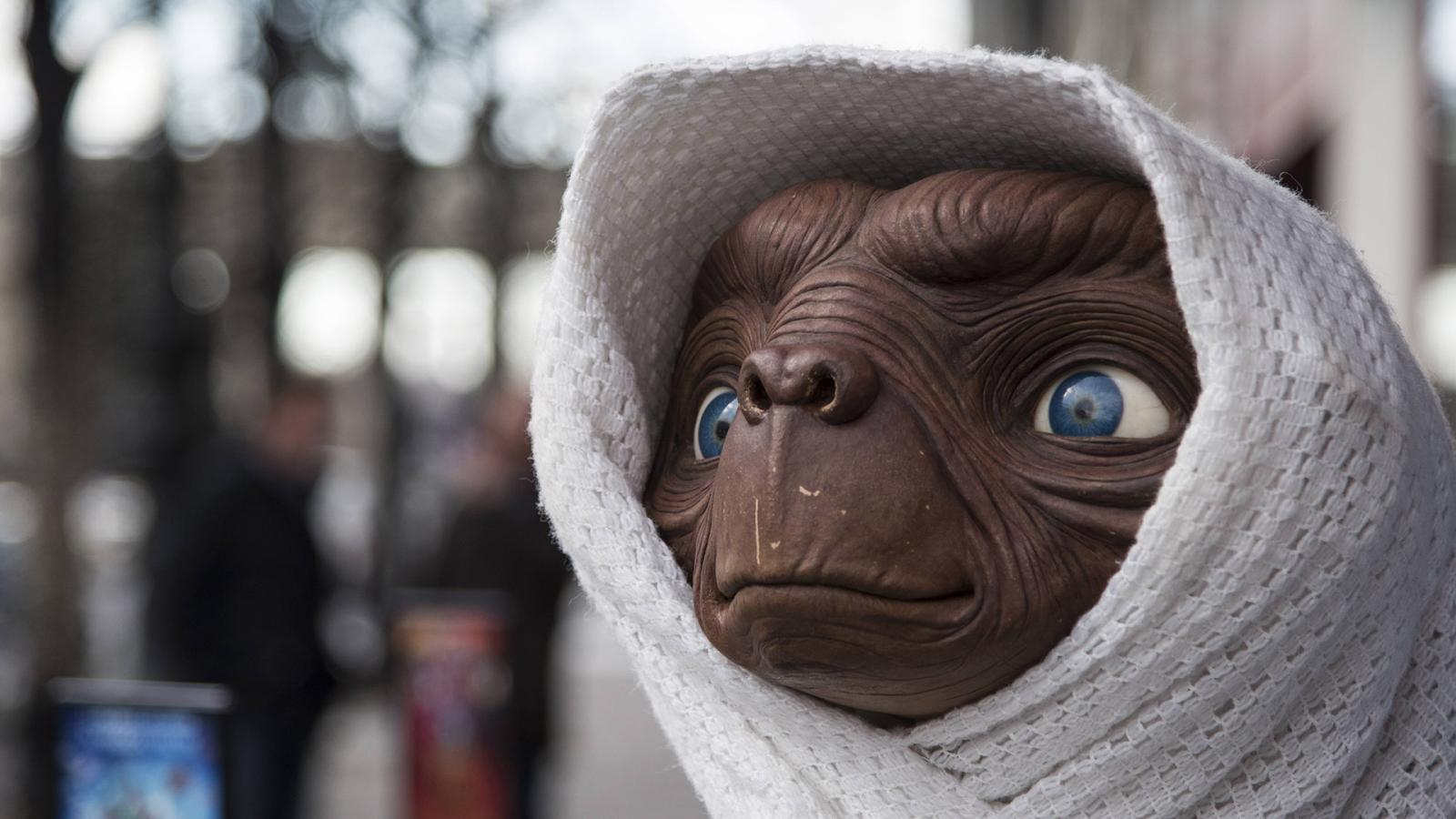 This heartwarming tale of a boy and his alien friend is one of Steven Spielberg's most beloved films. E.T. masterfully combined sci-fi with a touching exploration of childhood loneliness and friendship. Who can forget the iconic bicycle flight against the moon or E.T.'s famous line, E.T. phone home? The movie was a colossal box office hit, grossing $792.9 million worldwide. A little trivia for you: E.T.'s face was modeled after poet Carl Sandburg, a pug dog, and Albert Einstein to create the familiar yet alien look.
2. The Terminator (1984)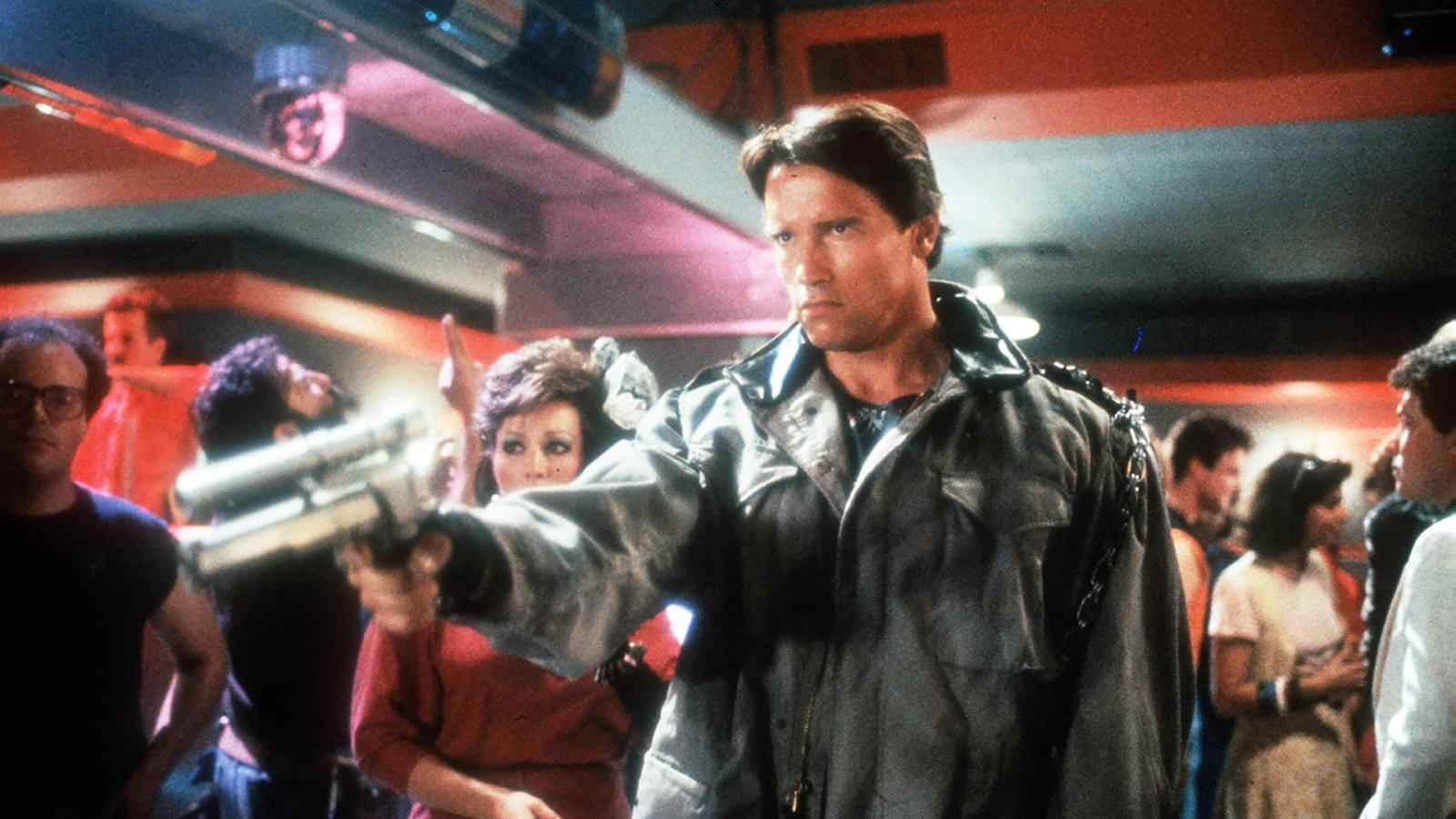 In The Terminator, James Cameron introduced us to a dystopian future where machines rise against humanity. Arnold Schwarzenegger stars as a cyborg assassin sent back in time to kill the mother of the future resistance leader. It's gritty, violent, and filled with memorable quotes, including the classic, I'll be back.
With a relatively modest budget of $6.4 million, the film was a significant box office success, grossing $78.4 million. A fun fact: O.J. Simpson was considered for the role of the Terminator, but Cameron thought he was too nice to be taken seriously as a cold-blooded killer.
1. Back to the Future (1985)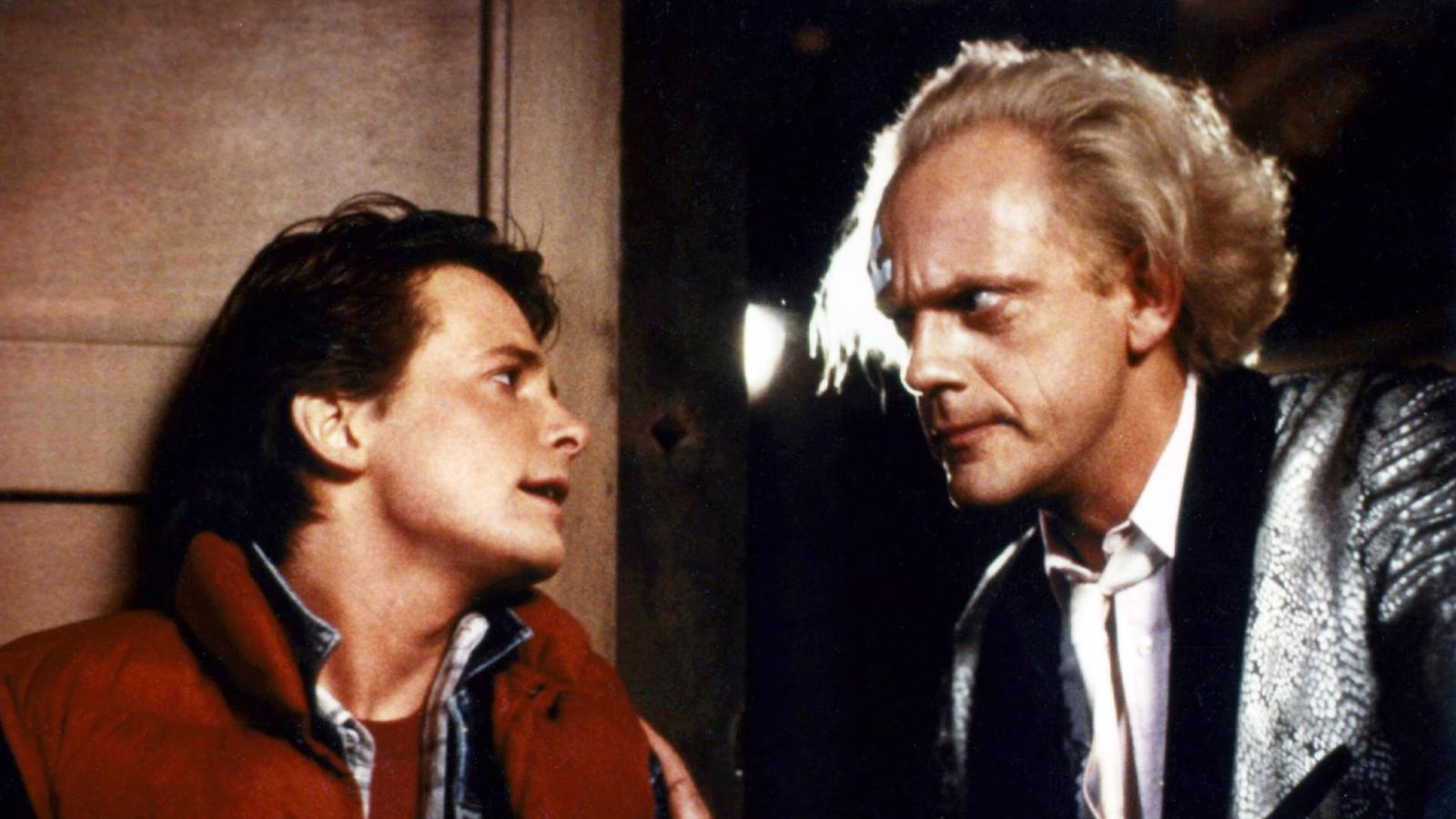 Robert Zemeckis's film blended sci-fi, comedy, and adventure to create a pop culture juggernaut. Michael J. Fox plays Marty McFly, a teenager who travels back in time using a DeLorean car equipped with a flux capacitor. At the box office, the film was a resounding success, earning over $381 million. Fox had to film his scenes at night, during breaks from his TV show Family Ties, resulting in a grueling schedule with very little sleep.