10 Old Movies That Somehow Didn't Get Ruined by Time (Surprising, Right?)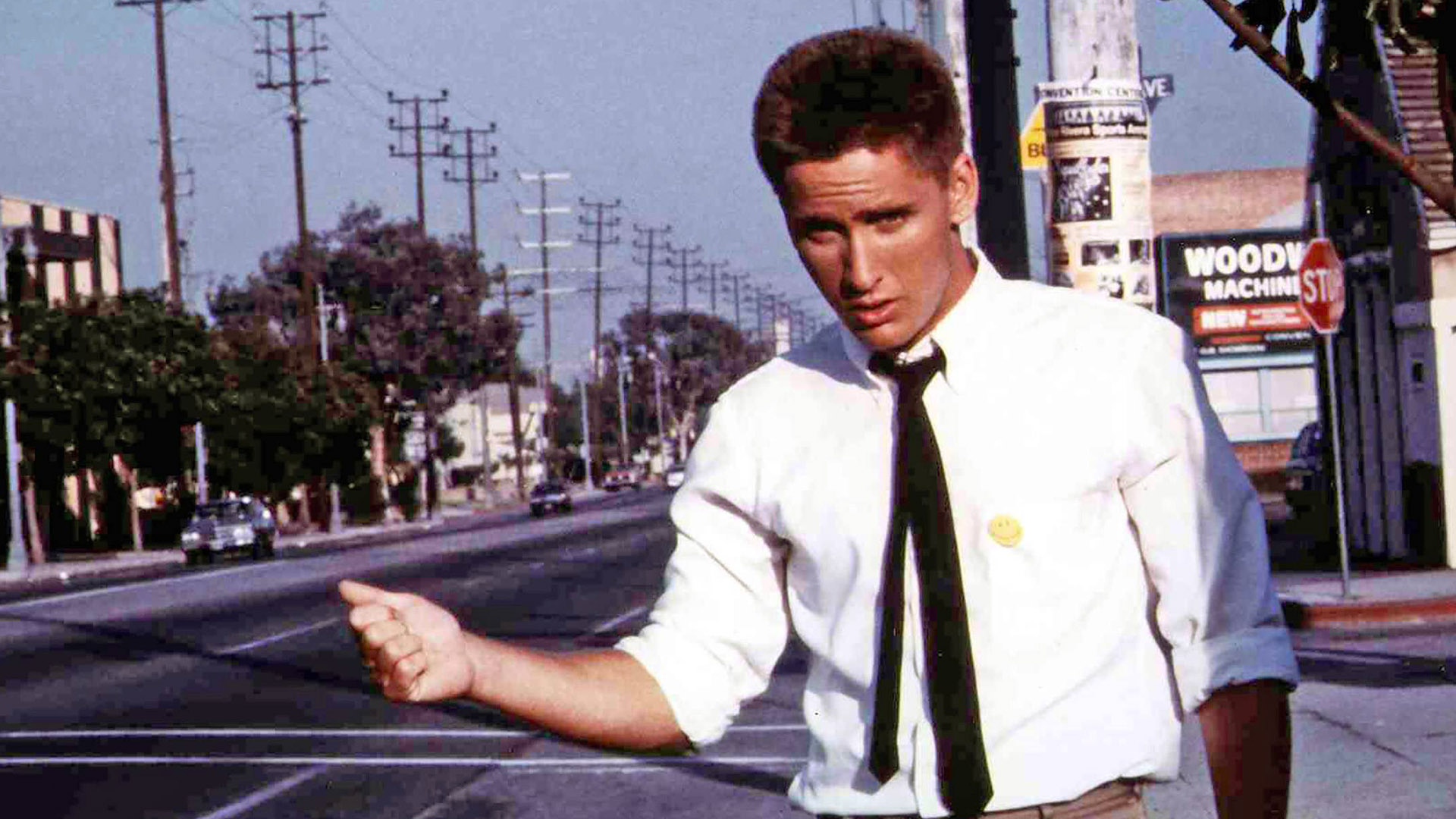 Though they may have been shadowed by box office giants, these oldies still shimmer with timeless radiance.
1. Blue Velvet (1986) Directed by David Lynch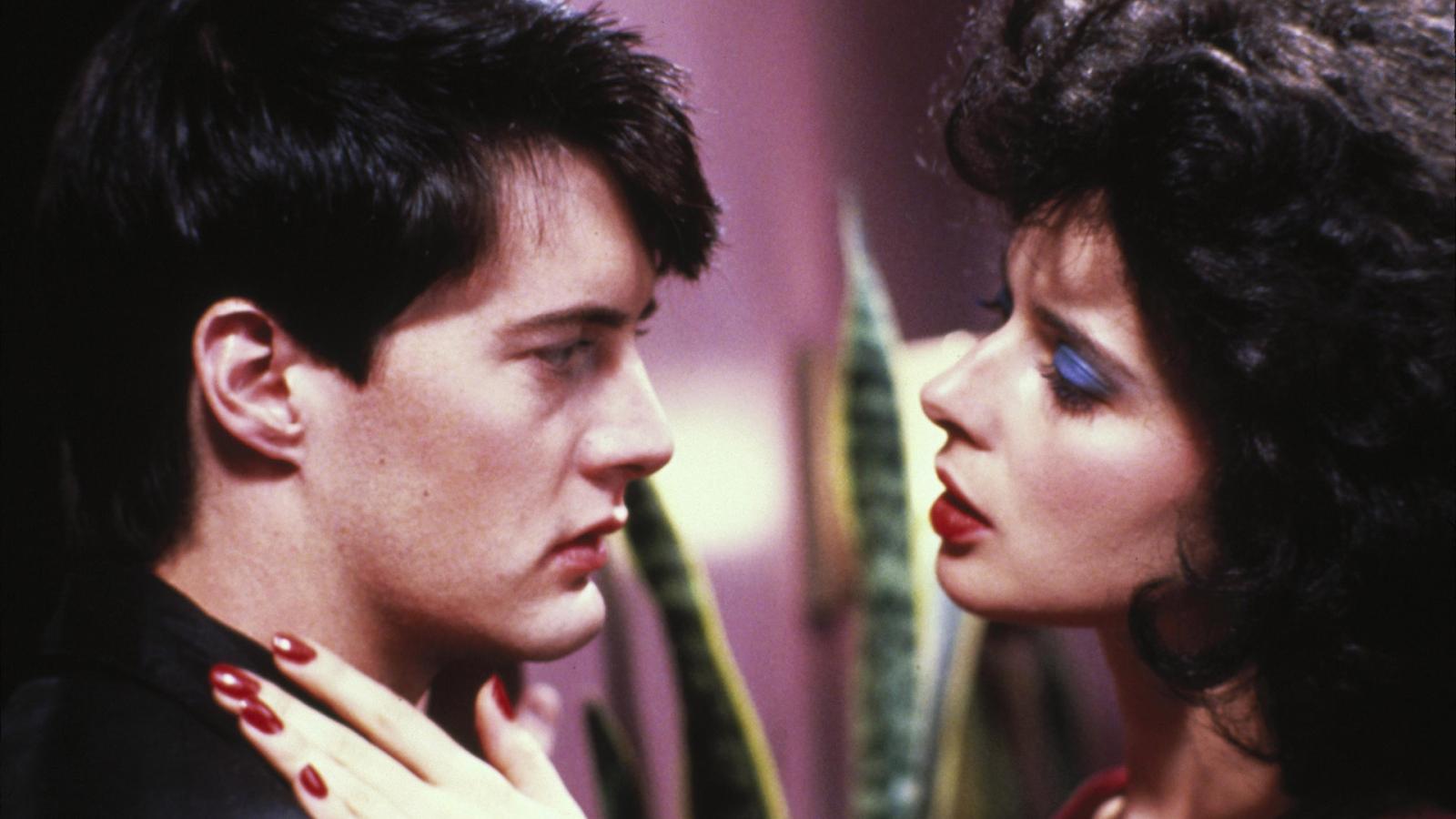 When Jeffrey Beaumont finds a severed ear in a field, it unravels a tale of intrigue, obsession, and darkness in a seemingly pristine town. It's Lynch at his most Lynchian – disturbing yet captivating. Kyle MacLachlan's naivety collides with Isabella Rossellini's mysterious allure. With an Academy Award nomination for Best Director, Lynch proved he could juxtapose suburbia and sinister with eery ease. Dive in, but be prepared – beneath the velvety blue, depths can be murky.
2. Local Hero (1983) Directed by Bill Forsyth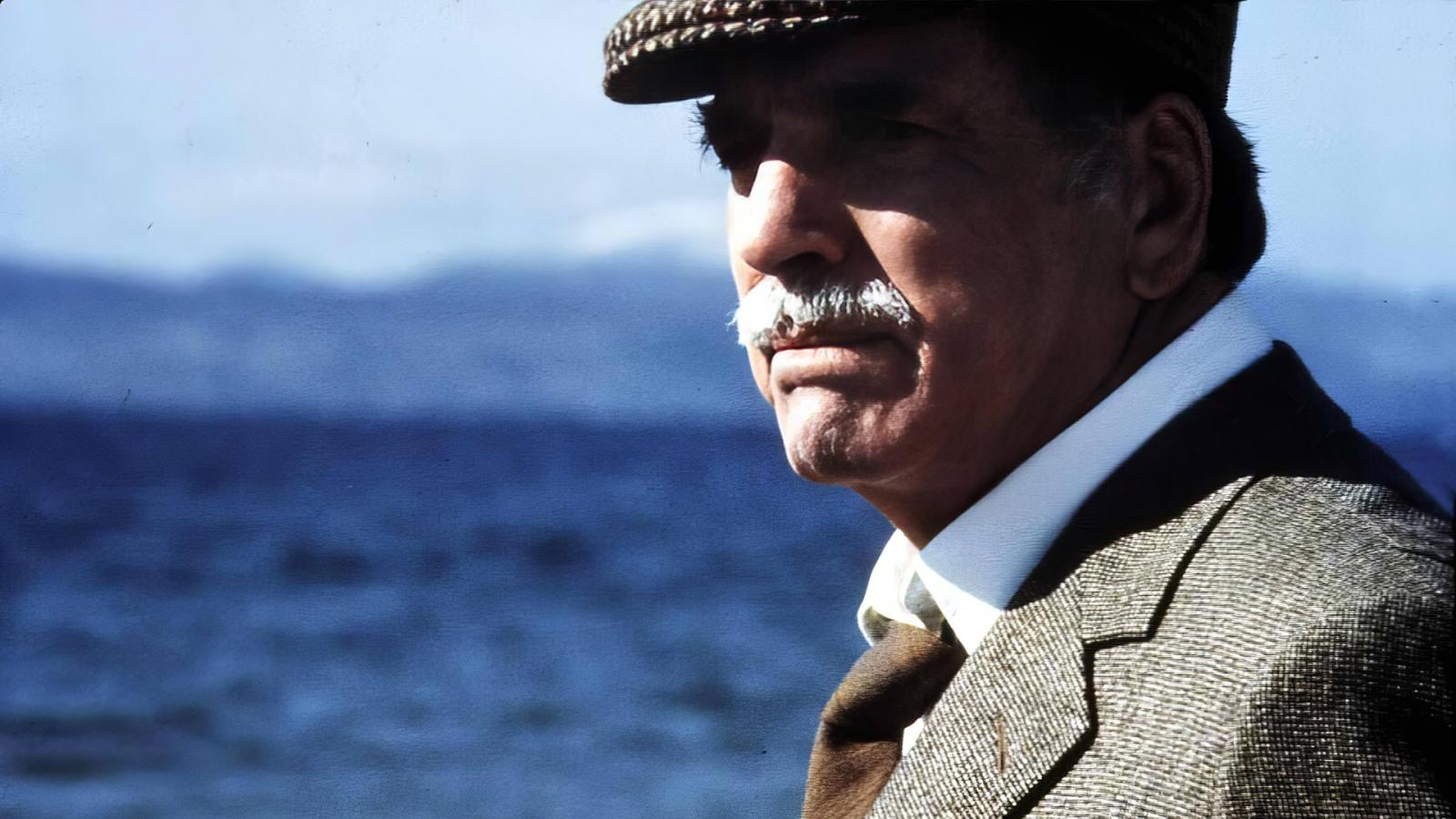 When an American oil company sends a representative, Mac, to a quaint Scottish village to secure property rights, the script seems straightforward. Yet, Mac is drawn into the local culture, feeling the alluring pull of both the people and their ethereal landscapes. The contrast between the big corporate mission and the simplicity of local life interweaves drama and humor.
Peter Riegert plays Mac with sensitivity, while Burt Lancaster's role as the oil magnate reminds us of the larger forces at play. The soundtrack by Mark Knopfler is simply hypnotic. Forsyth's direction – a work of art! And yet, the question lingers: does progress always mean change?
3. Repo Man (1984) Directed by Alex Cox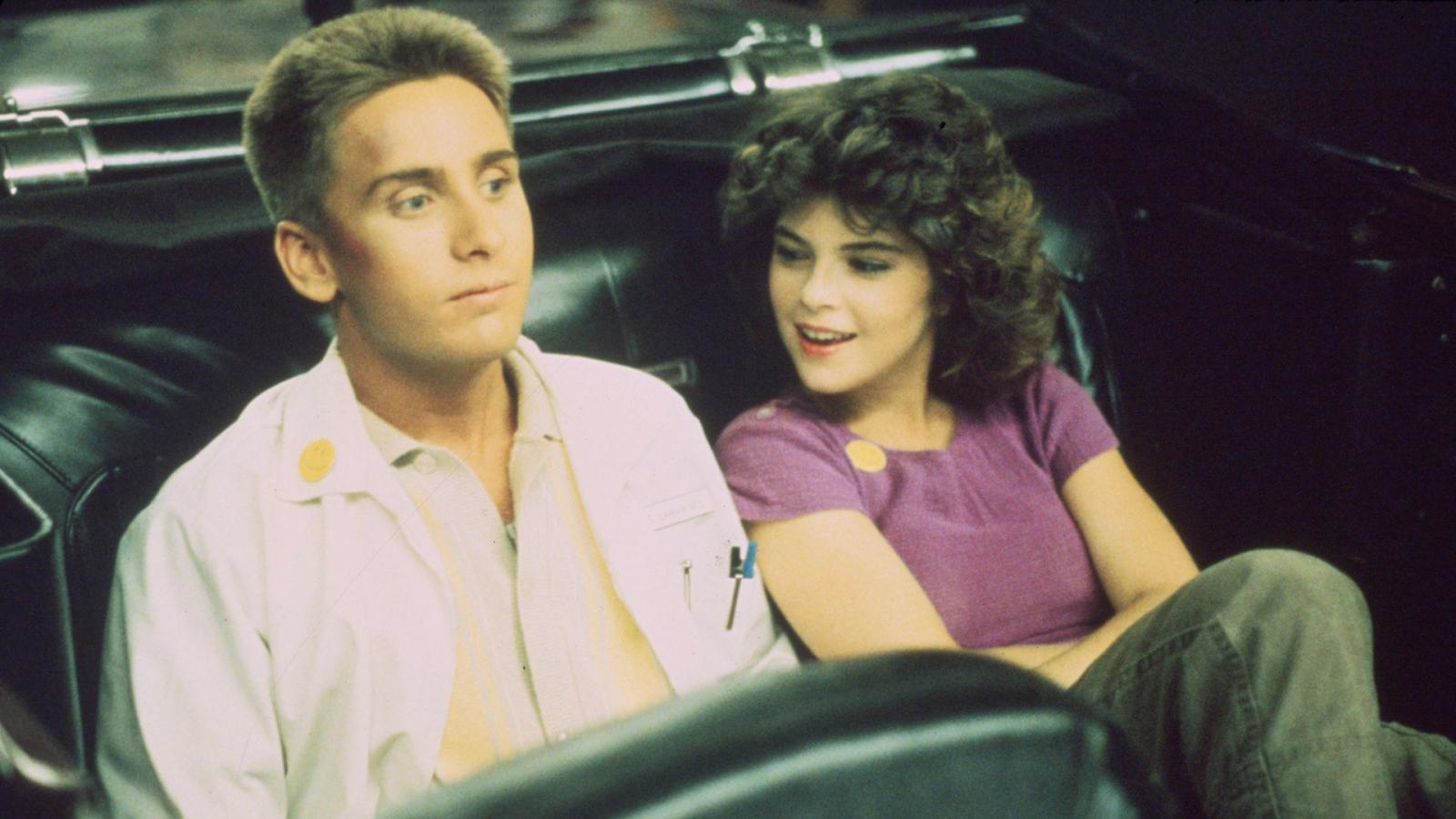 Punk rock and science fiction collide as Emilio Estevez's character is introduced to the world of car repossession. Enter a Chevy Malibu with a trunk holding something... otherworldly. The film takes us on an odyssey, juxtaposing the mundane with the truly bizarre. Estevez, still fresh in Hollywood, delivers a rebellious portrayal. Cox's cult classic dared to defy genre boundaries, creating a mishmash masterpiece. There are ups, there are downs, but trust me, you won't forget that glowing trunk.
4. The Last Emperor (1987) Directed by Bernardo Bertolucci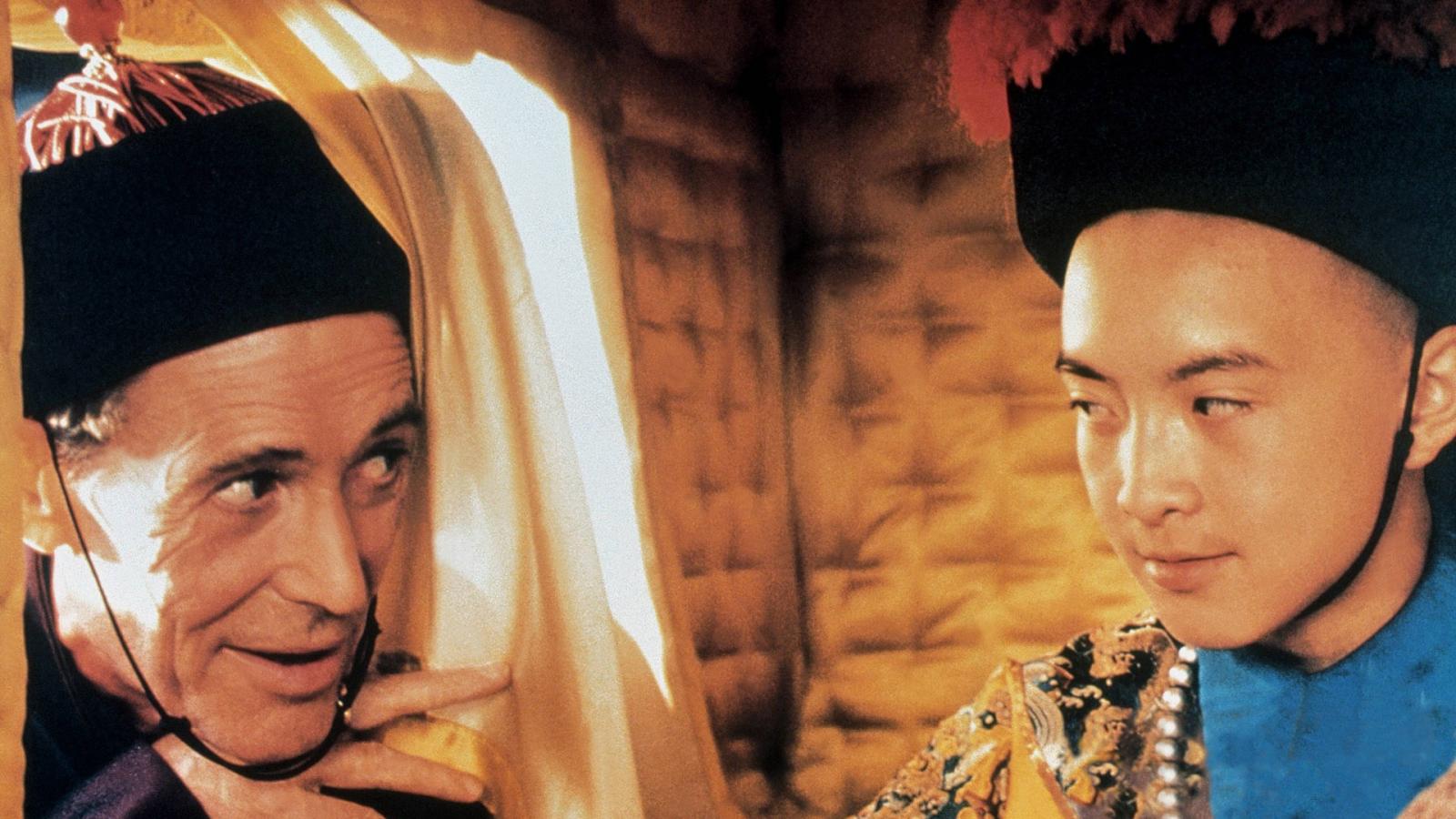 Capturing the life of Pu Yi, China's last monarch, Bertolucci paints a vast canvas of change, from palatial grandeur to stark simplicity. As the young emperor revels in his opulence, little does he know the tumultuous journey that lies ahead. John Lone as Pu Yi traverses the narrative seamlessly, while Joan Chen's performance is stellar.
Filmed in the Forbidden City, its cinematography is breathtaking. This historical piece did justice to its grandeur by snagging nine Oscars, including Best Picture. Though majestic, it's a stark reminder: empires can crumble, but humans endure.
5. My Dinner with Andre (1981) Directed by Louis Malle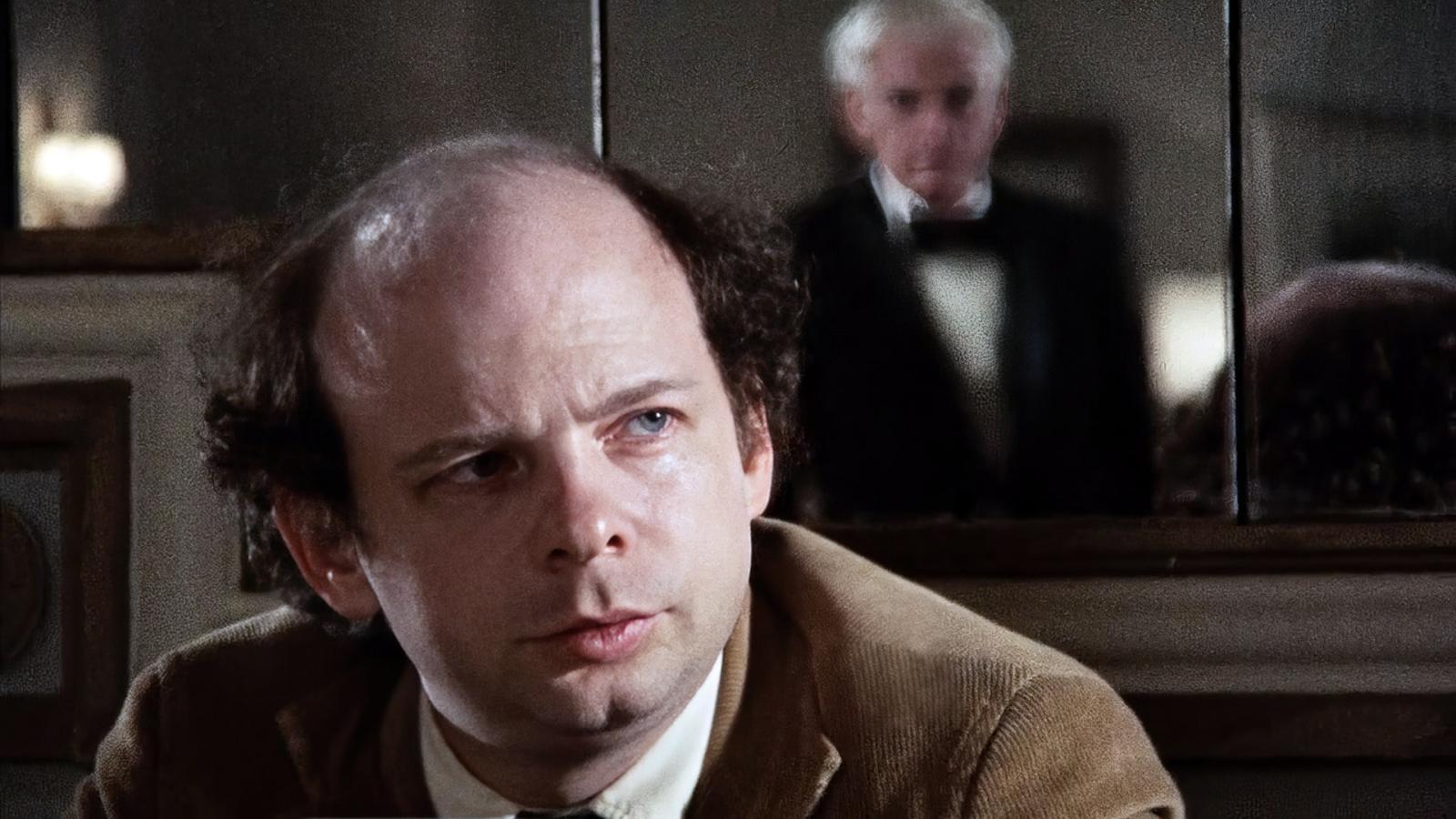 It's just a dinner conversation between old friends. Yet, beneath the surface of Wallace Shawn and Andre Gregory's discourse lies a deep exploration of life's philosophies. Simple yet profound, passive yet vibrant. The film pivots on the nuances of dialogue and delivery. A heavy reliance on narrative might deter some, but the sheer brilliance of their conversation, scripted by Shawn and Gregory themselves, is captivating. Malle's genius shines through simplicity. After all, some of the best stories are told over dinner, aren't they?
6. The Adventures of Buckaroo Banzai Across the 8th Dimension (1984) Directed by W.D. Richter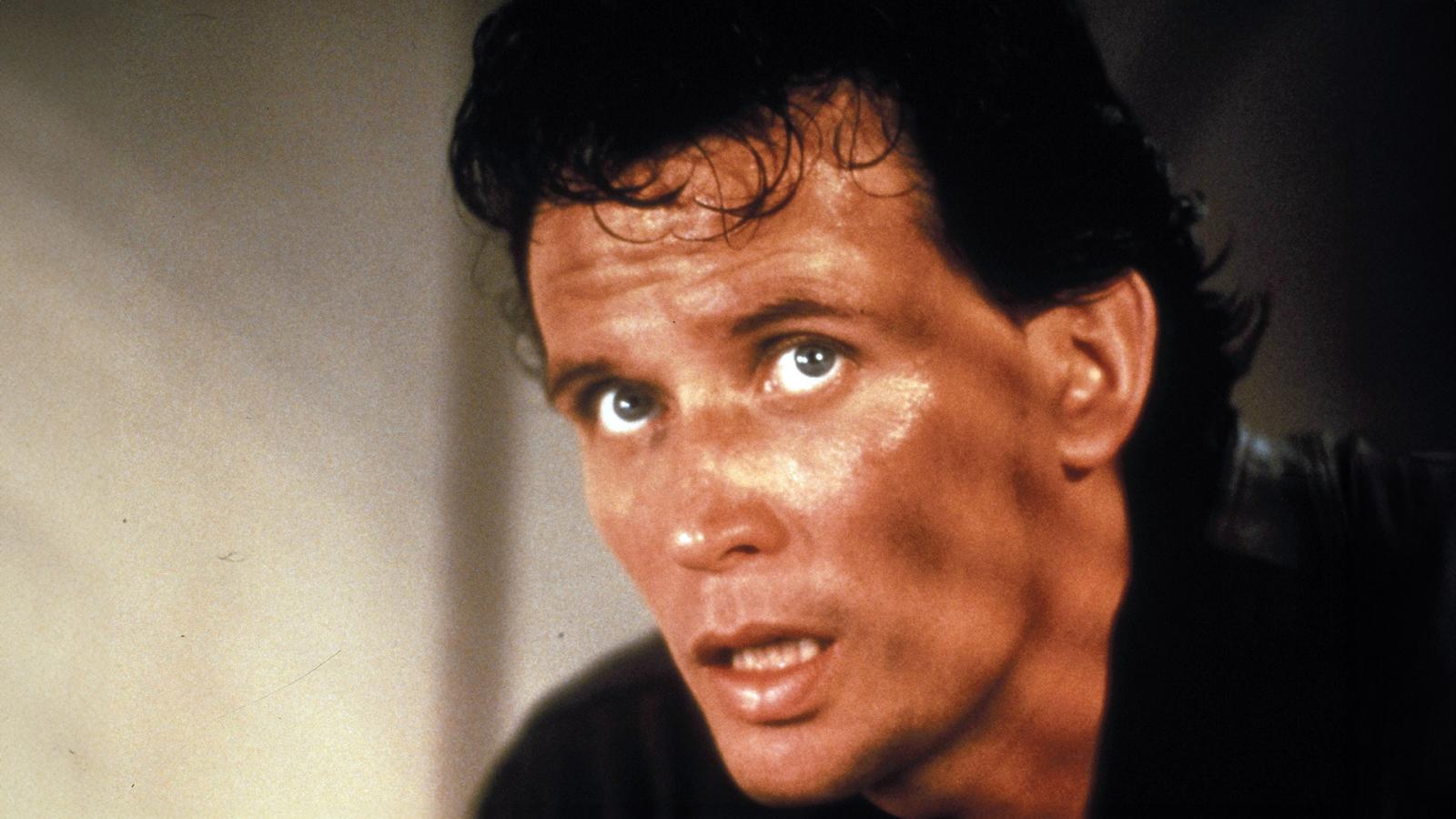 Neurosurgeon, rock star, and physicist – meet Buckaroo Banzai. When an experiment goes awry, it alerts an alien race from the 8th dimension. It's zany, unexpected, and a delightful product of its time. Peter Weller's performance? Eclectically brilliant. Richter gives us a film that could easily be labeled as chaotic, but its charm lies within its unapologetic wild ride. A cult classic that reminds us: movies don't always have to make sense to make a statement.
7. The Secret of NIMH (1982) Directed by Don Bluth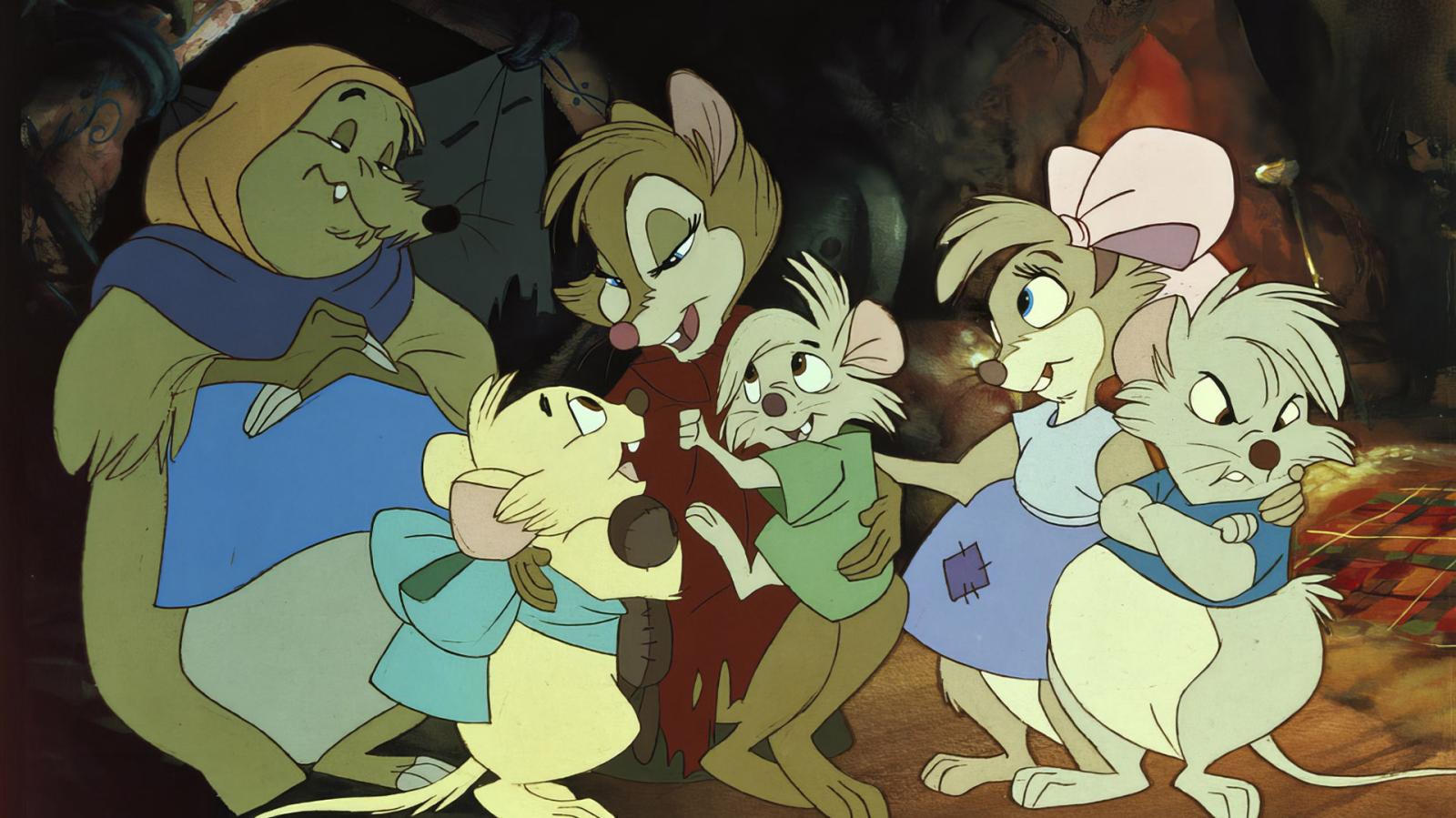 In a world beneath our feet, Mrs. Brisby, a timid field mouse, seeks to save her ill son. But intertwined is the legacy of NIMH, a mysterious institute with dark experiments. An animated marvel, this movie unspools layers deeper than most kids' films of the era. Elizabeth Hartman voices Mrs. Brisby with a fragile strength. Don Bluth, after leaving Disney, demonstrated he could craft narratives equally enchanting and dark. A journey of courage and conspiracy – proving heroes come in all sizes.
8. After Hours (1985) Directed by Martin Scorsese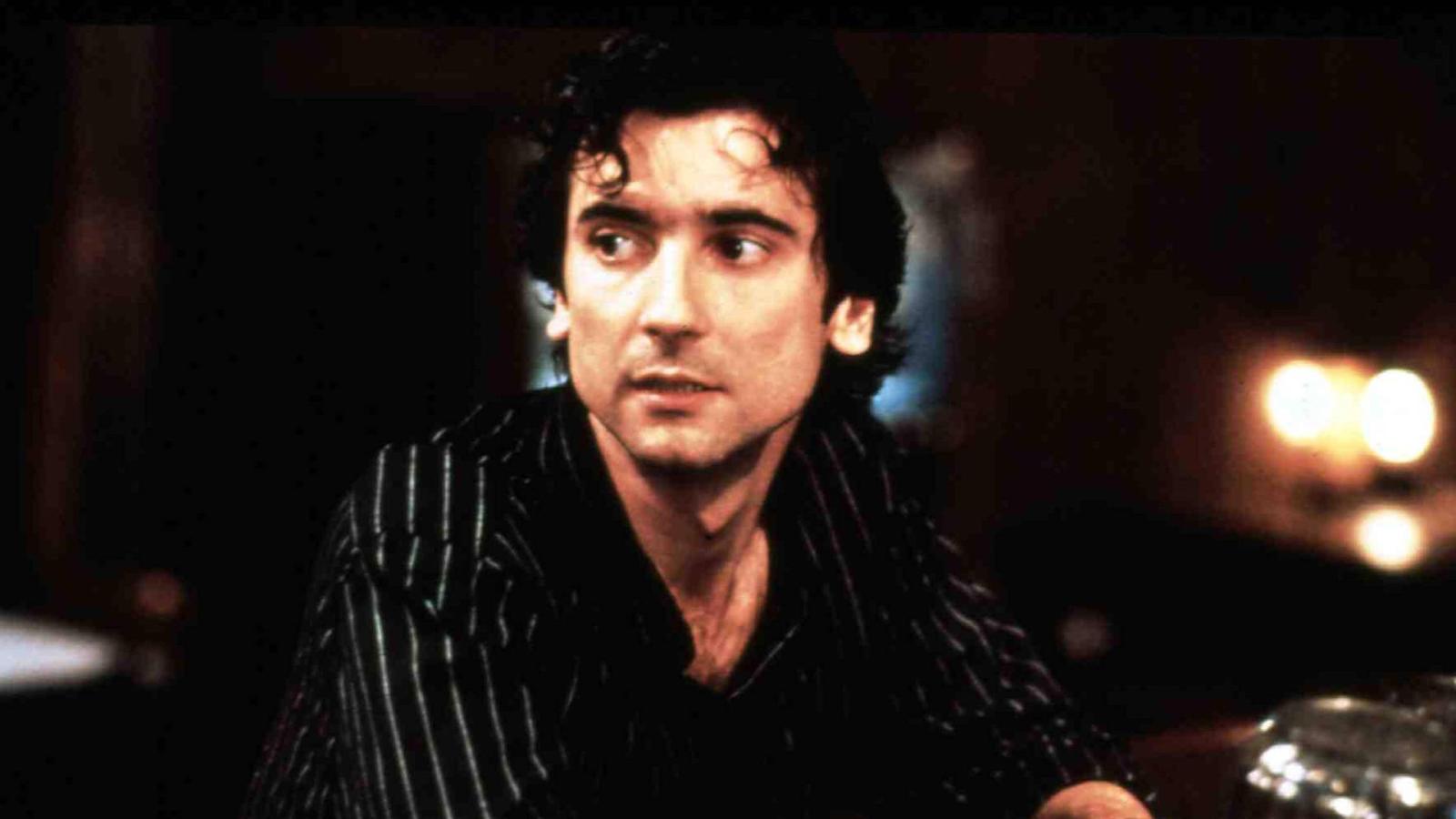 A casual date spirals into an absurdly long night for Paul Hackett in downtown Manhattan. The city's nocturnal side serves up odd characters, inexplicable scenarios, and a relentless series of misadventures. Griffin Dunne delivers a dizzying portrayal of desperation and confusion. Scorsese, often associated with gritty gangster films, takes a detour into the realm of dark comedy. The Big Apple's chaos has never been portrayed quite like this before. Unpredictable and bizarre, it's a testament: every night has its dawn.
9. Wings of Desire (1987) Directed by Wim Wenders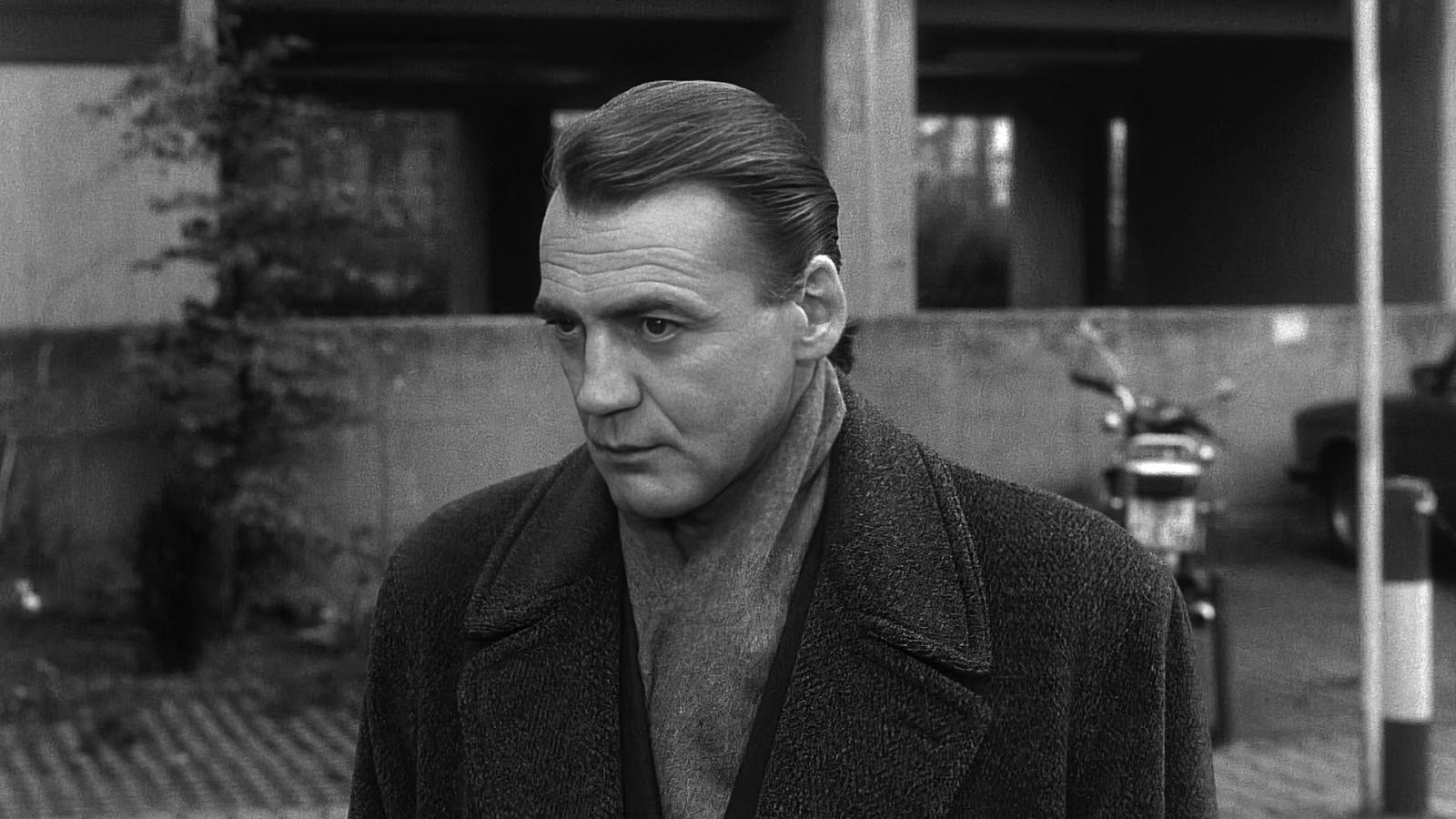 Above the cityscape of Berlin, two angels observe and console the humans below. But when one, played by Bruno Ganz, falls for a mortal, the ethereal meets the earthly. It's a poetic journey of love, longing, and sacrifice. With a plot as delicate as gossamer, the monochromatic scenes evoke an otherworldly beauty. Wenders crafts a piece that's visually and philosophically sumptuous. For those who believe love knows no bounds, this one's for you.
10. Withnail and I (1987) Directed by Bruce Robinson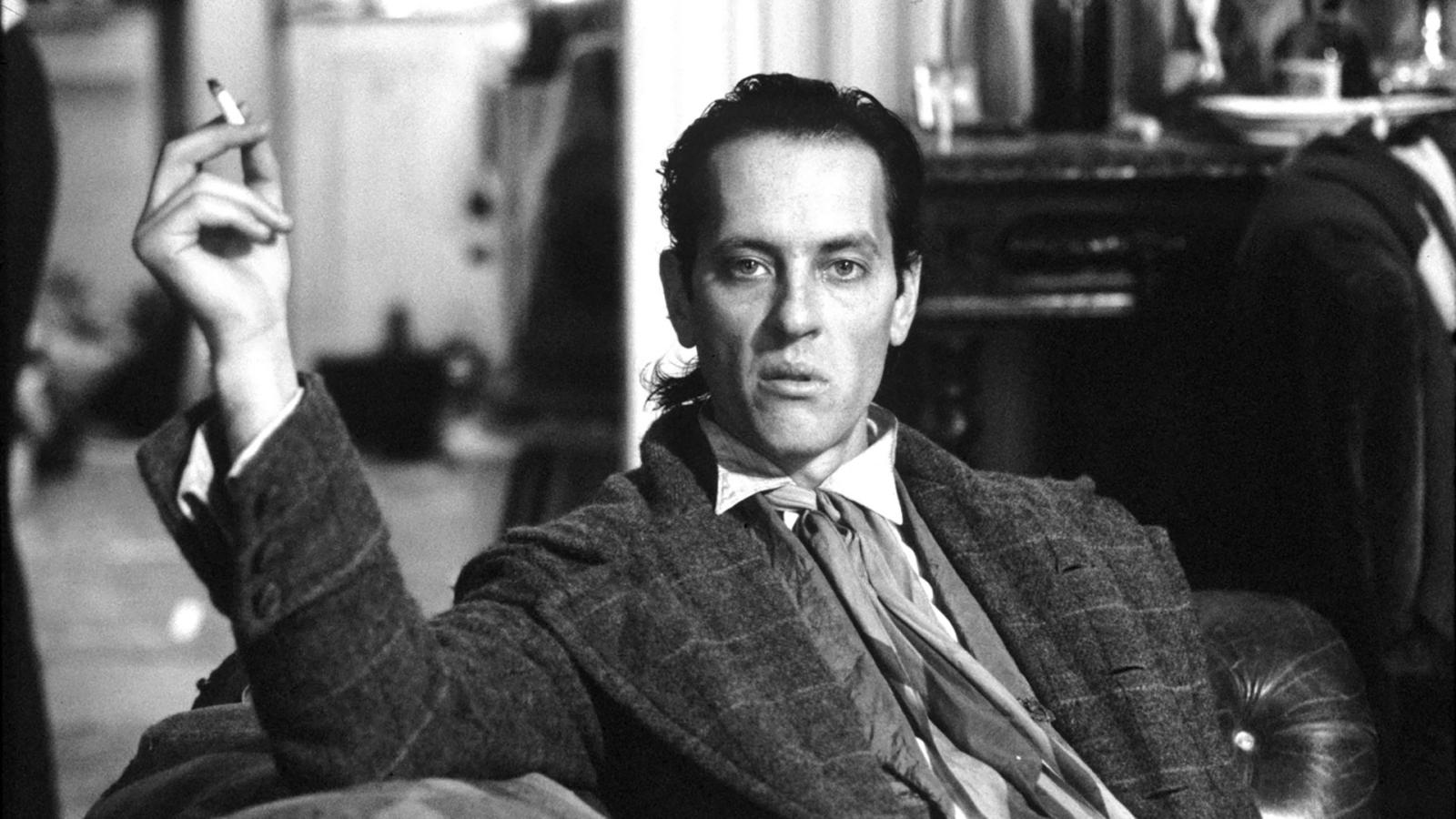 Set against a dreary 1969 London, two unemployed actors embark on an ill-fated vacation in the Lake District. The escapade that follows, riddled with booze, rain, and uninvited advances, is as hilarious as it is bleak. Richard E. Grant and Paul McGann's chemistry is pure cinematic gold. Robinson's directorial debut might have initially been overlooked, but has since carved out a spot in British cult cinema. An ode to the end of an era, it whispers: even in chaos, there's camaraderie.