10 Netflix Comedies So Hilarious, Your Neighbors Might Hear You Laughing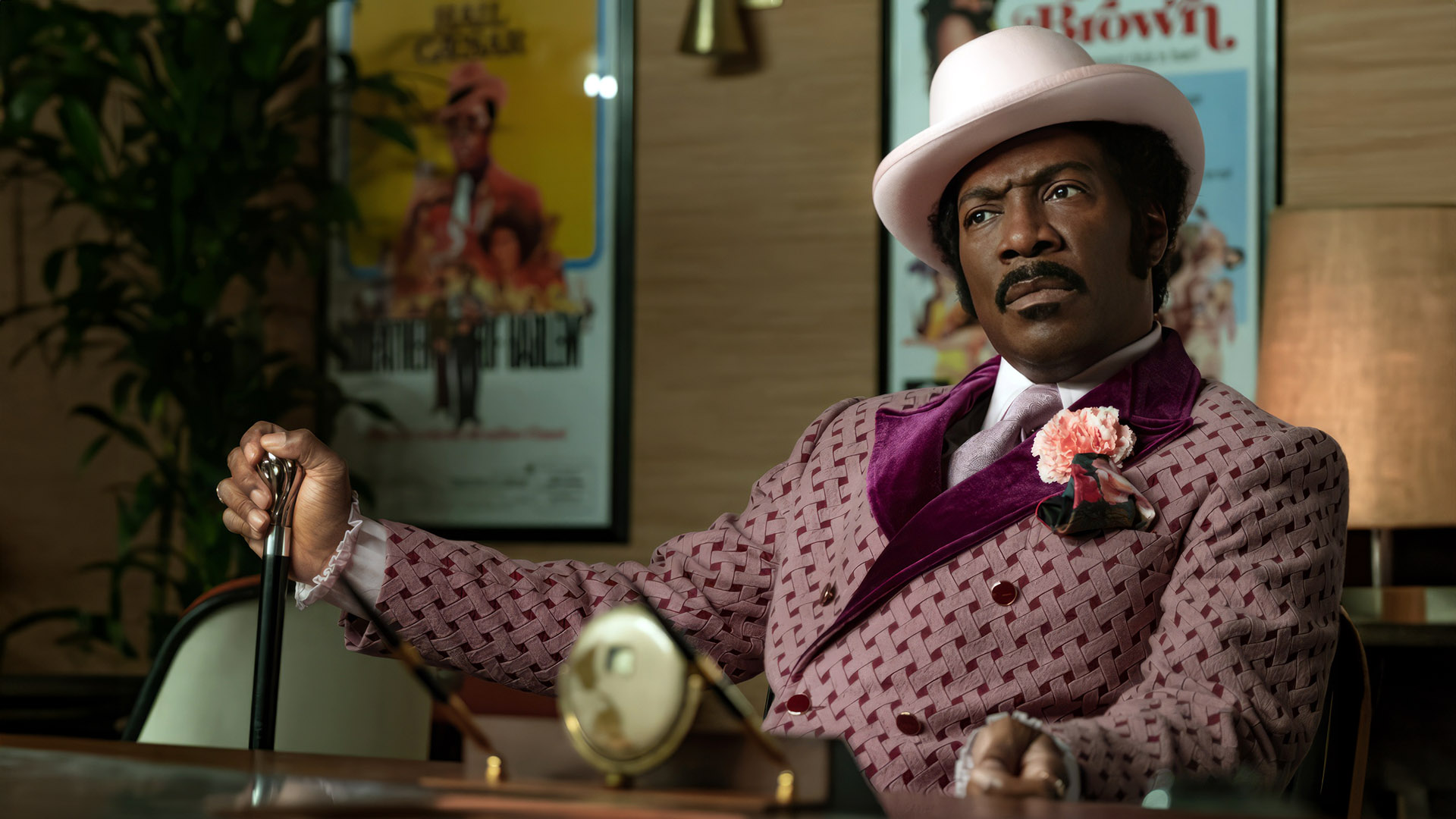 From romantic mishaps to zany ventures, these comedies promise laughs a minute.
1. The Half of It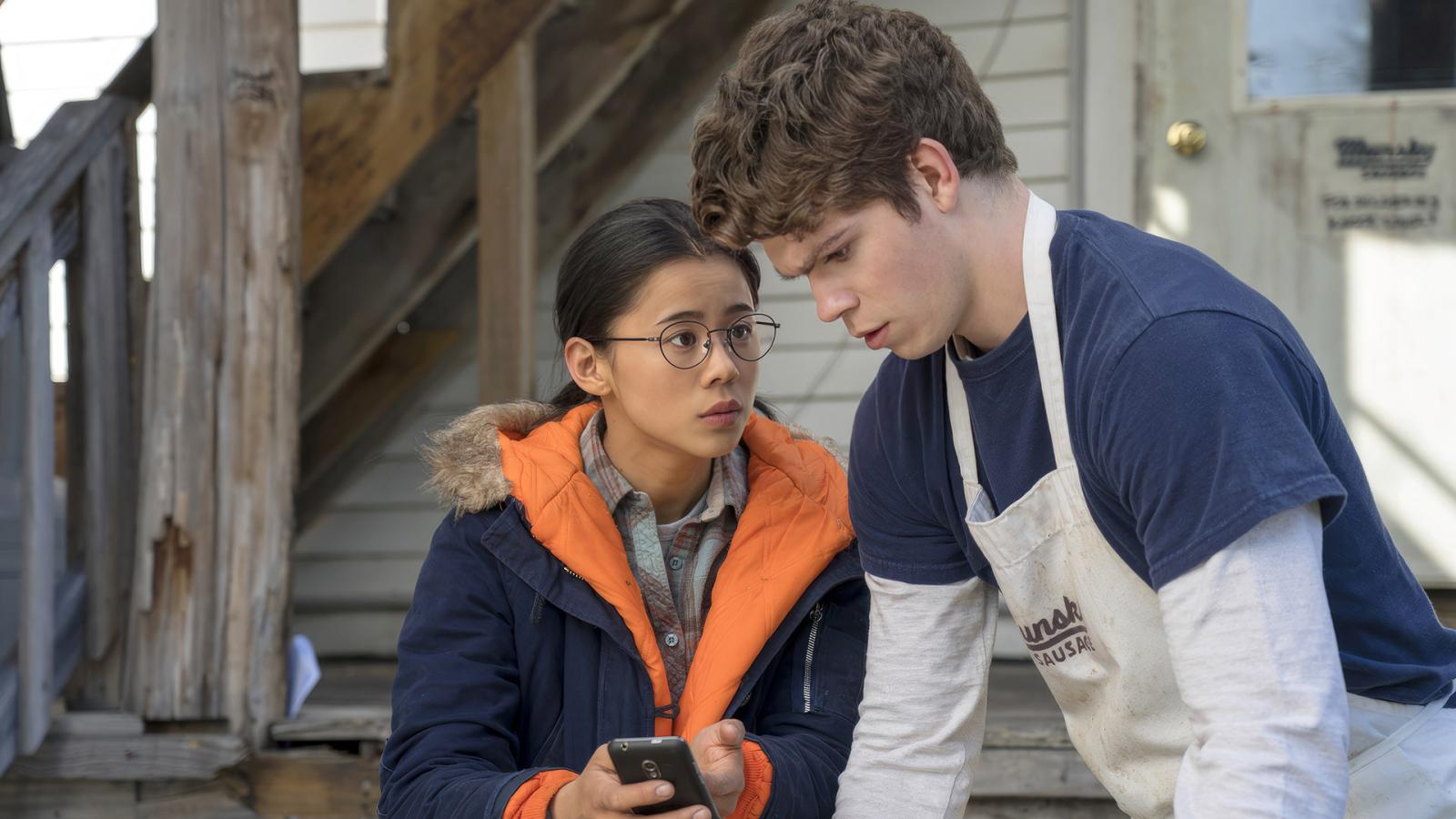 Meet Ellie Chu, a small-town girl who profited off her peers by selling them essays. Yet, her world spun topsy-turvy when a jock named Paul approached her with a peculiar request: to help him woo his crush, Aster. But who'd have thought? Ellie began falling for Aster herself. As letters and texts zipped around, a delightful comedy of errors emerged. When you mix Chinese proverbs, taco sausage recipes, and teenage angst, can love ever find its true north?
2. Dolemite Is My Name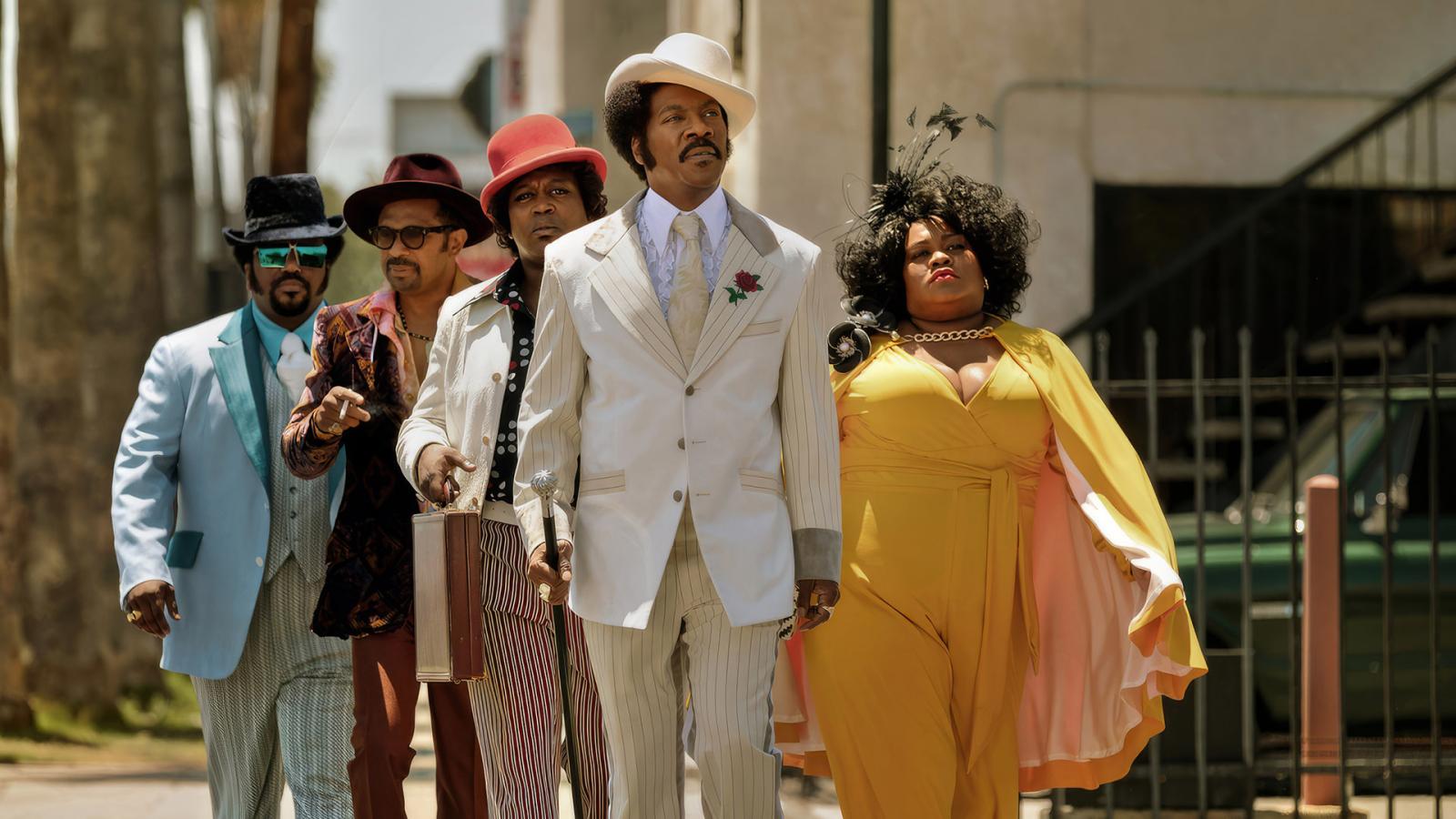 In the flamboyant world of the '70s, struggling artist Rudy Ray Moore sought the spotlight. But how? By embodying Dolemite – a cane-toting, rhyming pimp! Rudy's vision? To make a blaxploitation film with kung fu, car chases, and a dose of hilarity. With a motley crew of novice actors, the film's production was nothing short of chaotic fun. When life gives you lemons, do you make lemonade or an uproarious comedy film for the ages?
3. The Incredible Jessica James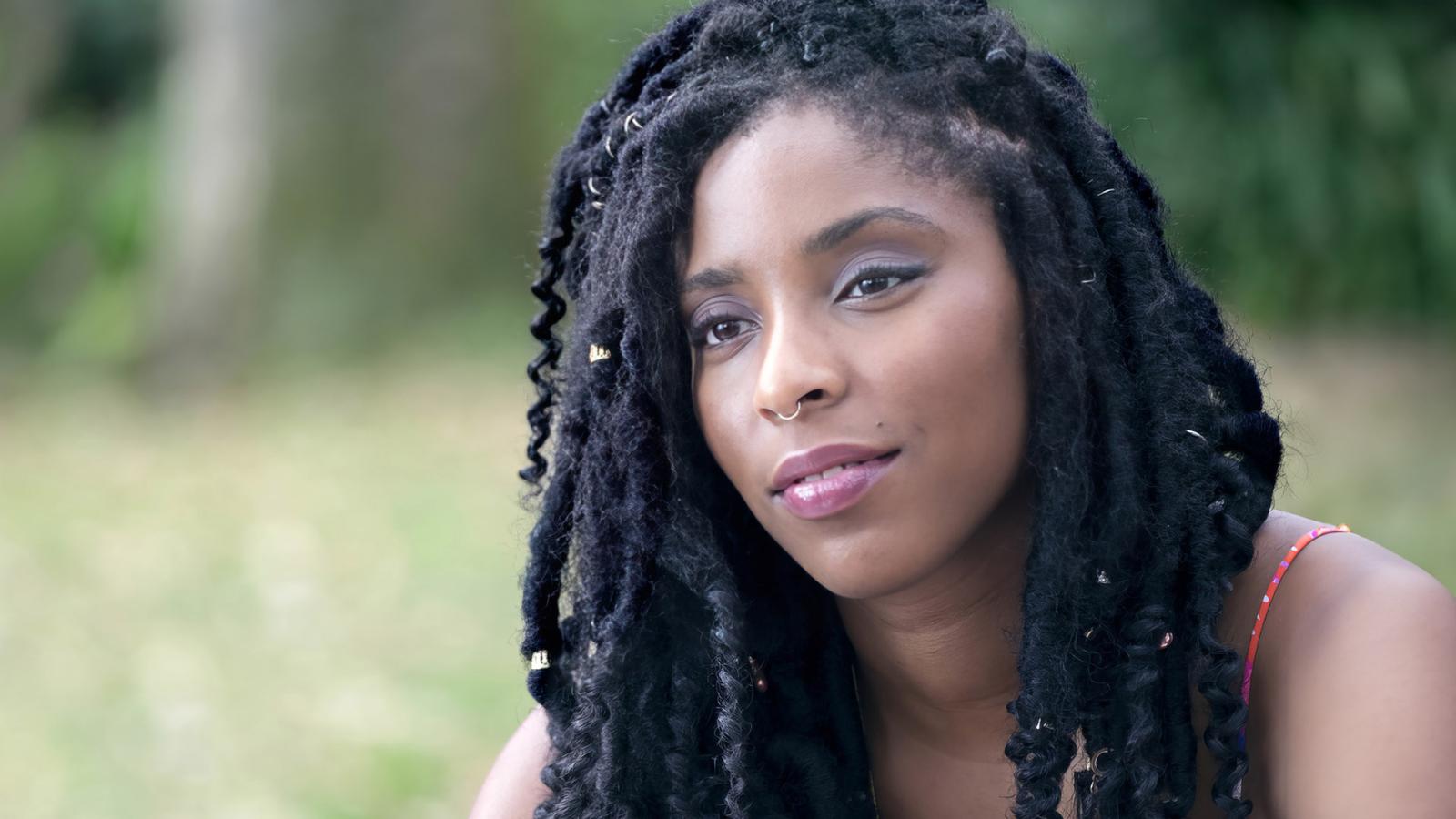 Jessica James, New York's aspiring playwright, freshly single and decidedly not ready to mingle. Or was she? When she found herself on a date with Boone, a recent divorcé, sparks flew... sort of. As they navigated the maze of exes and rebounds, an unconventional romance blossomed. Between dance routines, Tinder escapades, and theatre rejections, who'd guess that healing could be this hysterical? Can two broken hearts make one uproarious comedy?
4. Game Over, Man!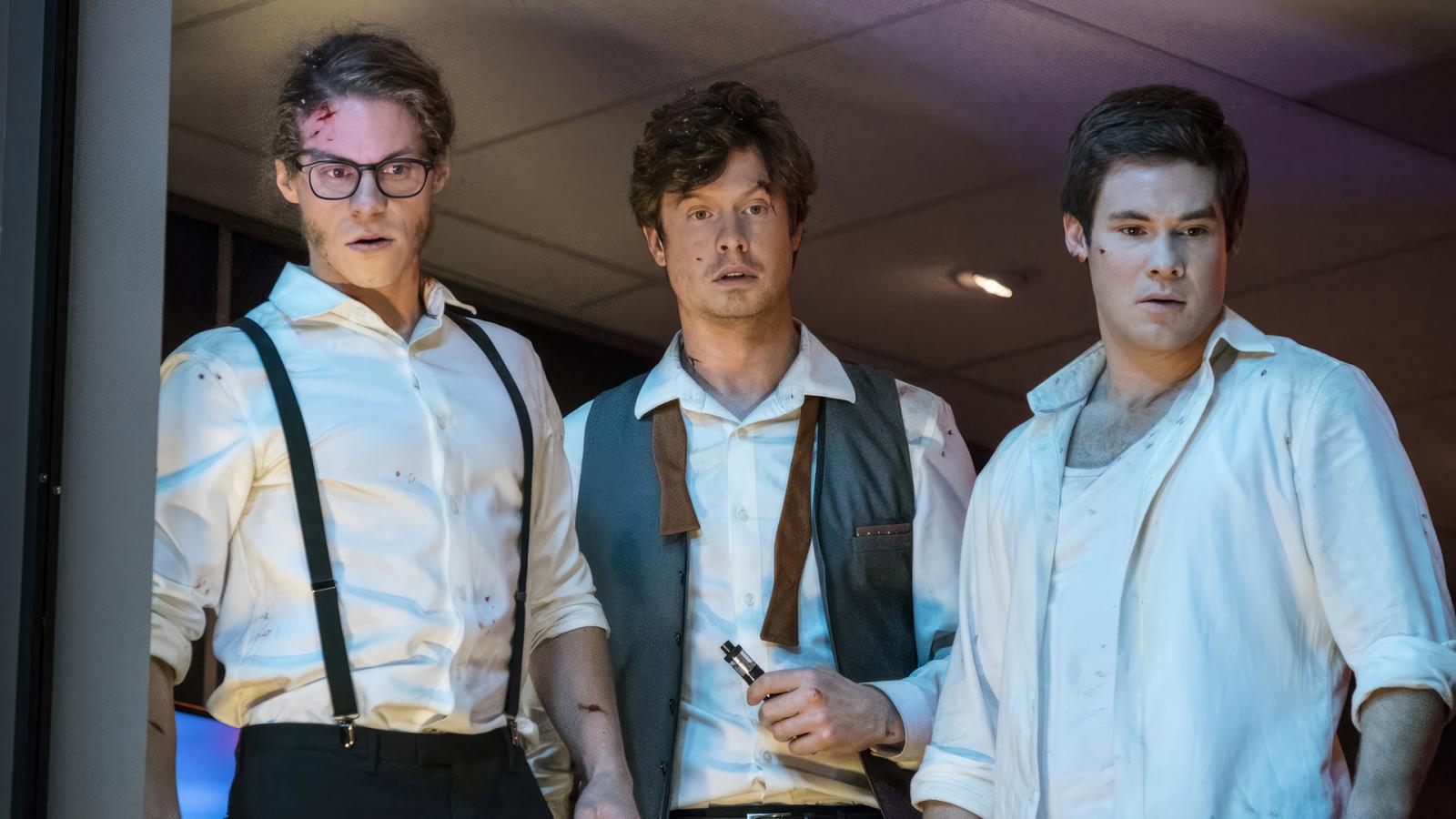 Three housekeepers, Alexxx, Darren, and Joel, dreamed big while scrubbing bigger messes in a luxurious hotel. But then, terrorists, led by the enigmatic Conrad Drothers, took hostages, including the trio's billionaire potential investor. The goal? A huge ransom. The twist? These housekeepers fancied themselves as heroes, bungling their way through rescue attempts. Cleaning toilets is easy, but can they clean up this mess with wit, slapstick, and sheer stupidity?
5. The Perfect Date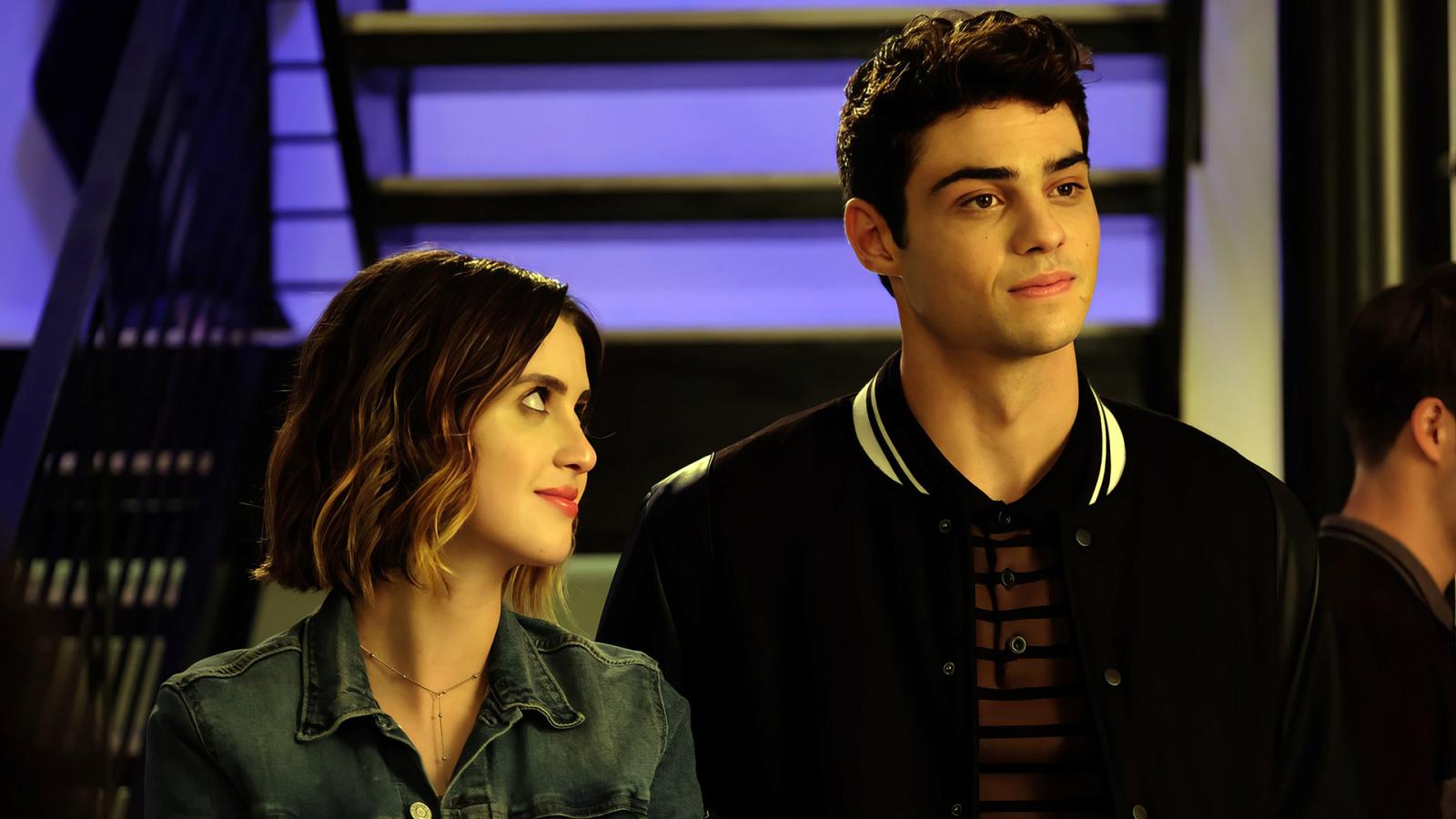 Broke high schooler Brooks Rattigan had a bright idea. Why not create an app where anyone can hire him to play the perfect stand-in boyfriend? From art shows to prom nights, he was every girl's dream date. Yet, with every gig, he lost himself a tad more. Amidst the flurry of bookings and ever-changing personalities, Brooks discovered that pretending has its price. With apps, faux romance, and genuine introspection, can Brooks find the 'real' amidst the reel?
6. The Polka King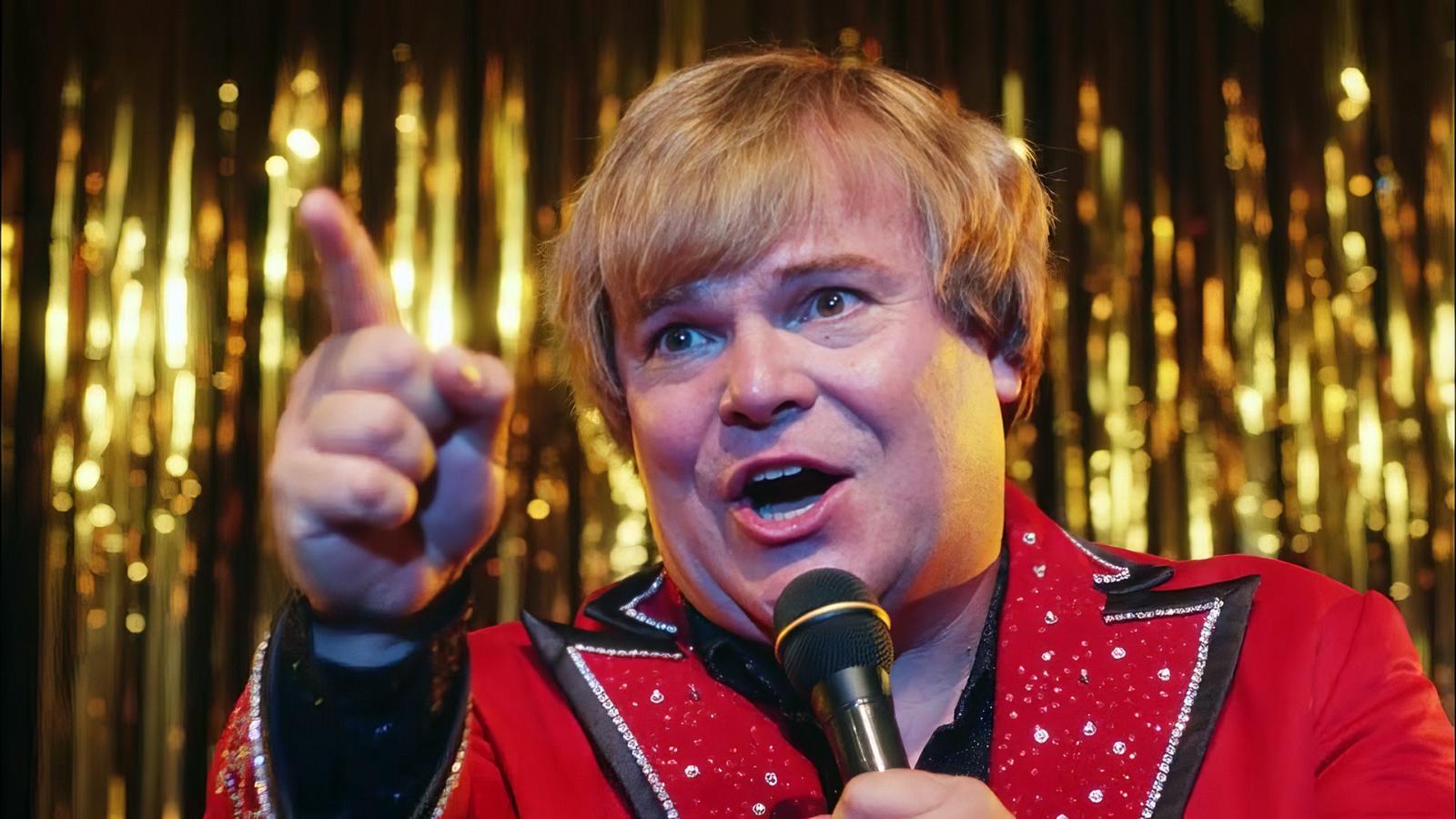 Jan Lewan, Pennsylvania's beloved polka sensation, had dreams larger than his accordion. What's a man to do when ambition exceeds cash flow? Start a Ponzi scheme, naturally! As investors piled in, so did the complications. Dancing between grand musical performances and the looming threat of jail, Jan's life turned into a frenetic farce. Can one balance polka fame with financial infamy? When the music's this catchy, perhaps crime can pay... in laughs.
7. A Futile and Stupid Gesture
Ever wondered about the origins of National Lampoon? Enter Doug Kenney, Harvard grad and humorist extraordinaire. With friend Henry Beard, he started a magazine that would redefine American comedy. From raucous parties to iconic movies, their journey wasn't just about laughter but dealing with the pressures of sudden fame. Skits, parodies, and a sprinkle of tragedy; how thin is the line between genius and insanity in the comedy world?
8. Ibiza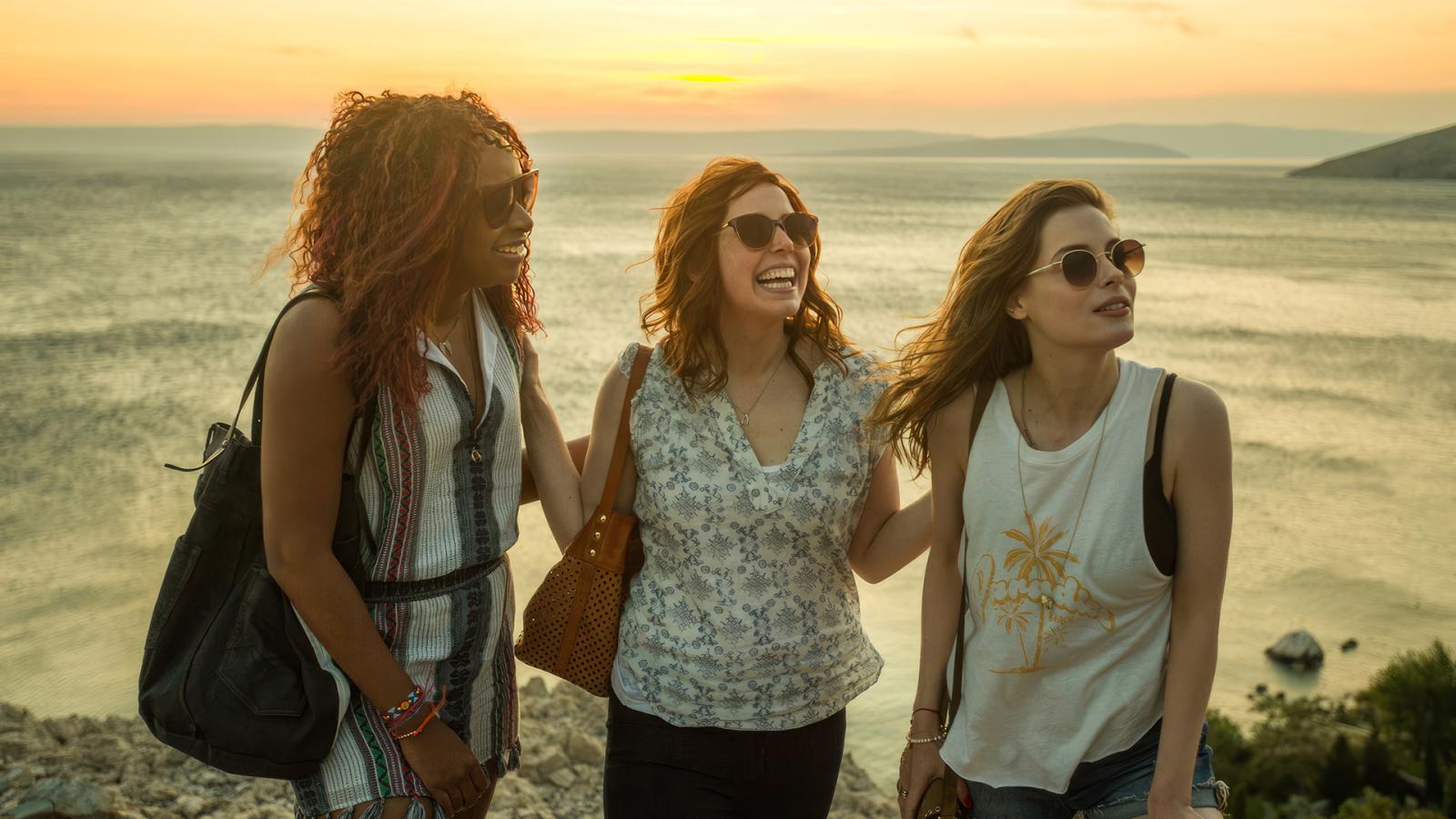 Harper, a young American in Barcelona, had a work assignment. But when her friends Nikki and Leah joined her, a detour led them to Ibiza's electrifying club scene. Harper's mission? To chase after a hot DJ and hopefully not lose her job. Mishaps, glow sticks, and crazy club nights later, what started as a business trip became a wild adventure. Because who needs sleep when you've got music, friendship, and flirty fun on an island?
9. The Breaker Upperers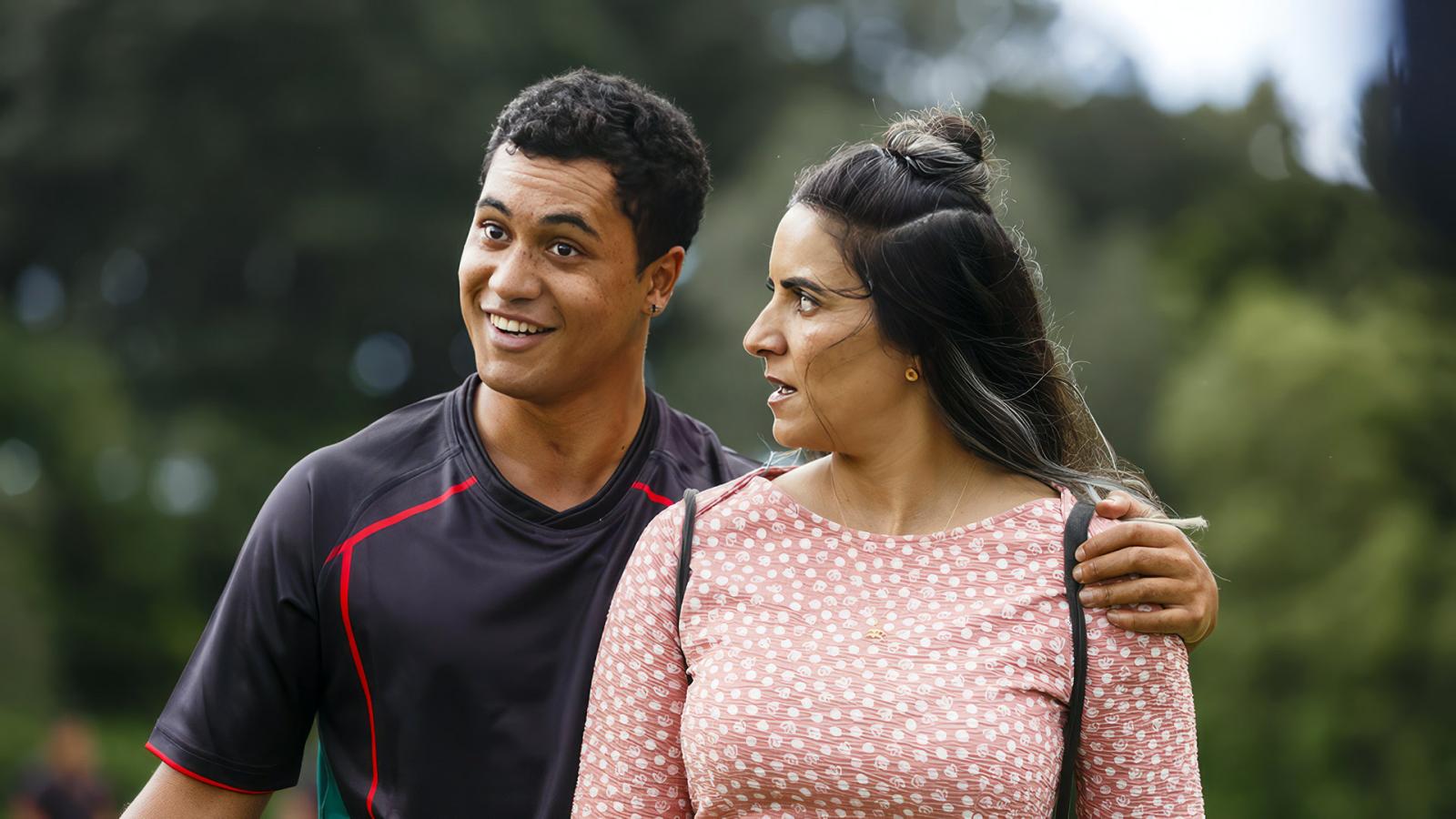 Mel and Jen, two Kiwis with their fair share of romantic disasters, started a peculiar business. Their specialty? Breaking up couples for cash! From singing telegrams to fake pregnancies, no method was off-limits. But when an old flame reappeared and a teenage client turned clingy, their friendship faced the ultimate test. In the business of heartbreak, can two BFFs avoid breaking their own?
10. Special Correspondents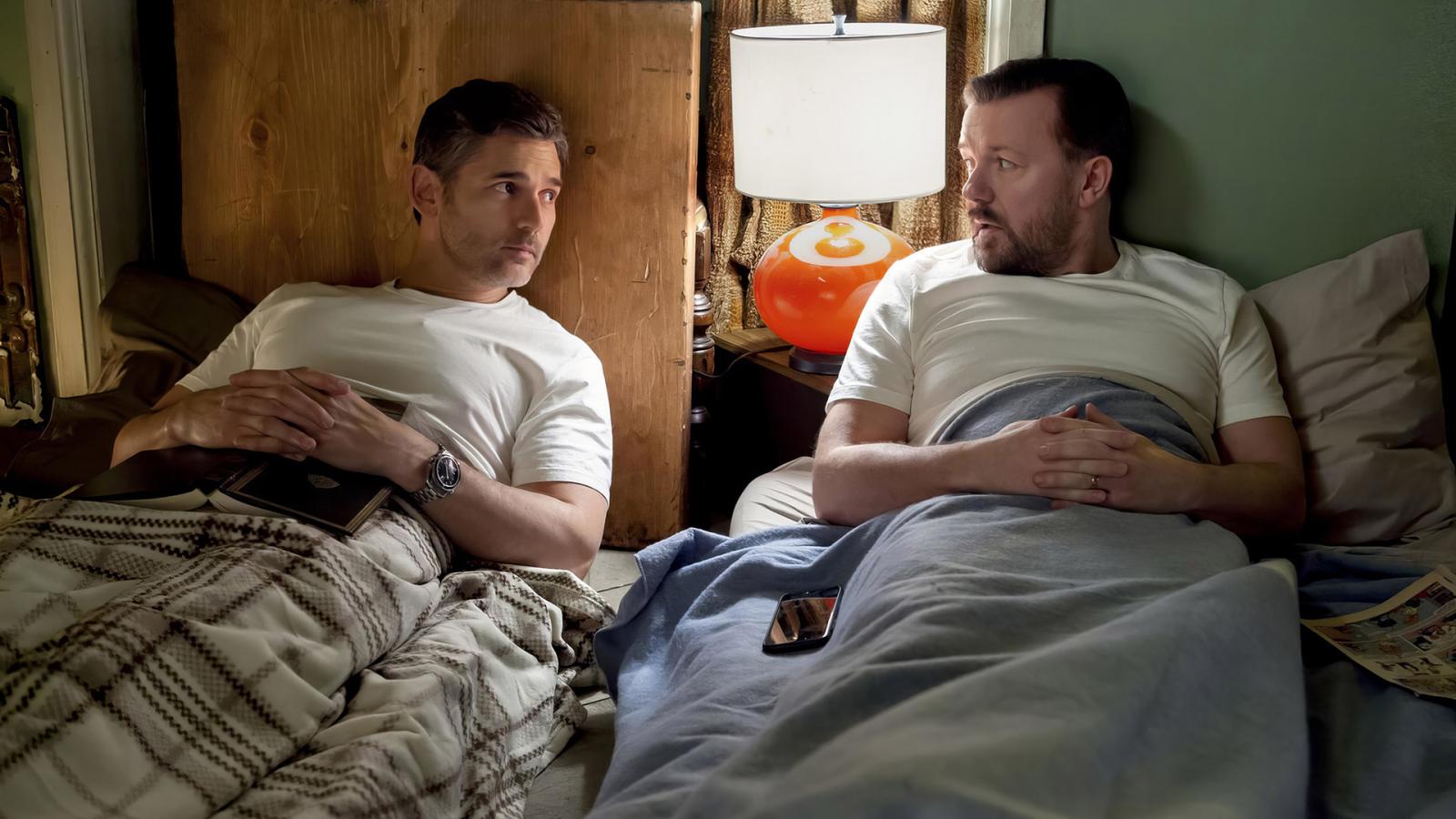 Radio journalist Frank Bonneville and his tech-savvy pal Ian Finch found themselves in a tight spot. Instead of reporting from Ecuador, they hid in New York, fabricating war stories. As their fake news snowballed, the duo became unwitting heroes, attracting global attention. When things got too hot, they decided to "kidnap" themselves. Deceptions, buffoonery, and a dash of accidental valor; isn't news just the funniest thing when it's made up?