10 Must-Watch Indie Films From the 2020s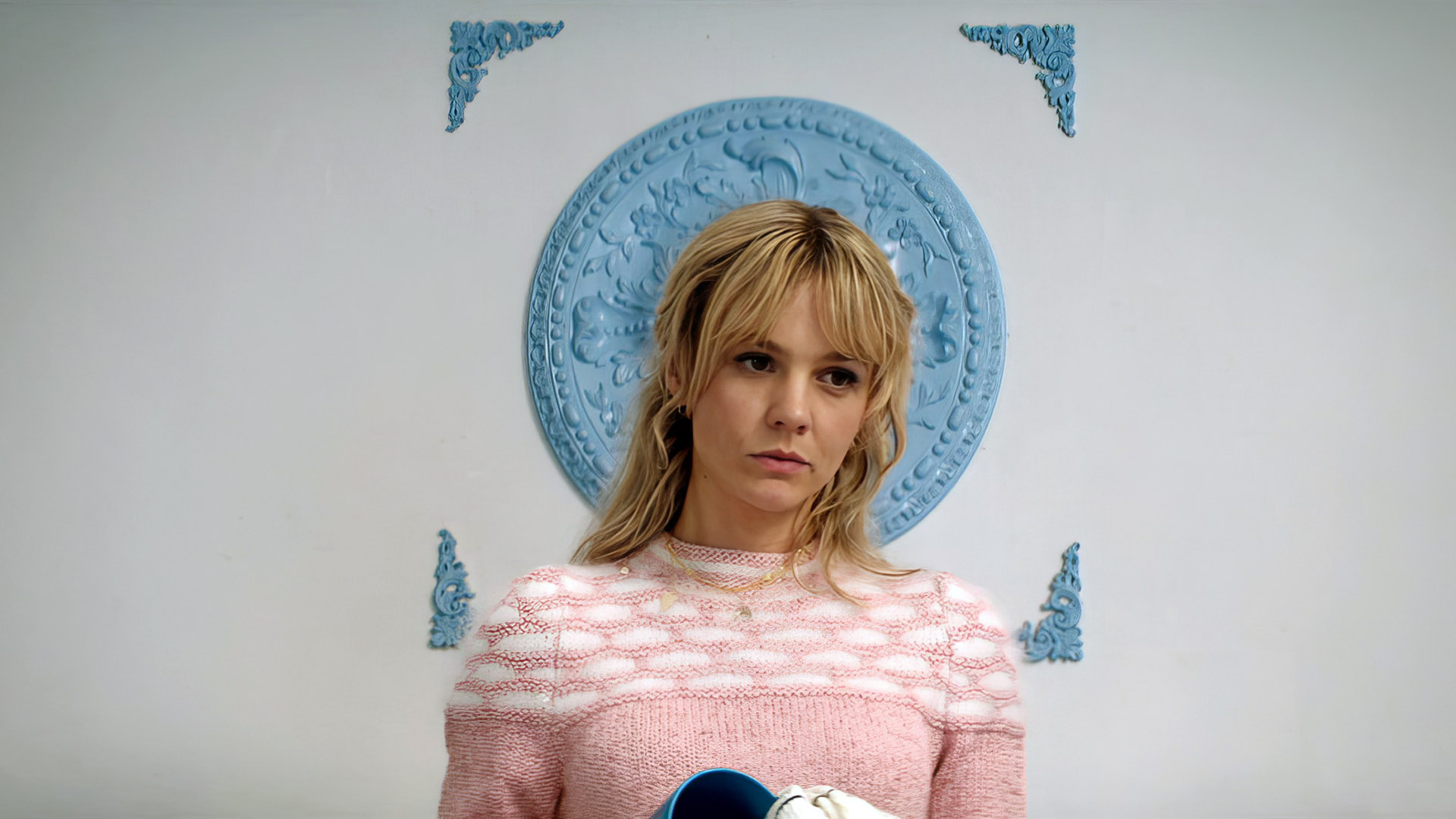 These films, while not swimming in cash like their blockbuster counterparts, manage to stretch their dollars into a cinematic spectacle - so you definitely have to check 'em out.
1. "The Vast of Night" (2020)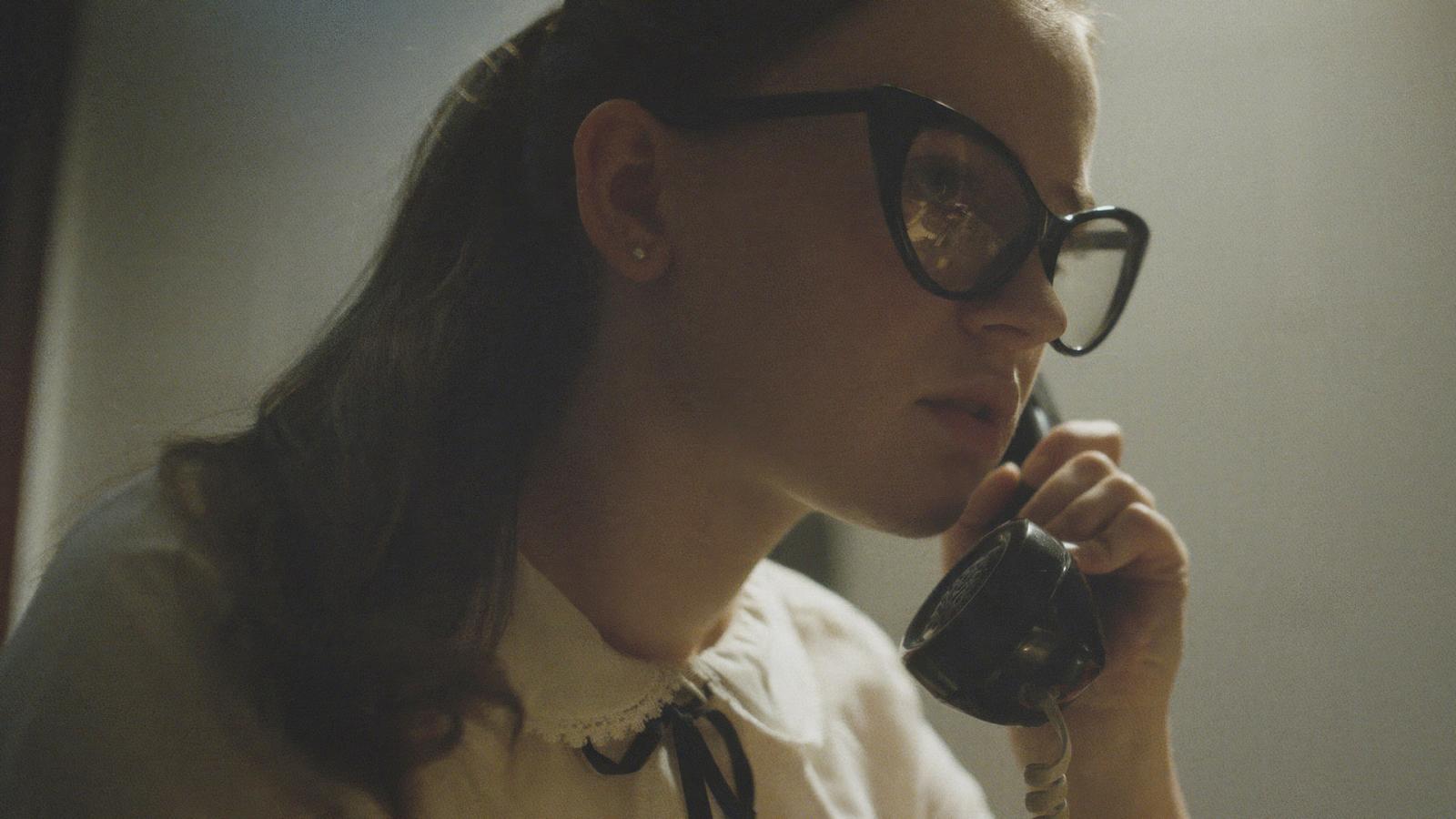 If you're a fan of vintage science fiction and "The Twilight Zone," you're in for a treat with this one. Set in the 1950s, this film follows two young radio workers in a small New Mexico town who start picking up a strange frequency. The budget, estimated around $700,000, was far from vast, but the film's quality is out of this world. It stands at a commendable 92% rating on Rotten Tomatoes, indicating it was a hit among critics. Director Andrew Patterson weaves a chilling tale of mystery and suspense, making "The Vast of Night" a beacon of low-budget filmmaking.
2. "Saint Frances" (2020)
A poignant comedy-drama, "Saint Frances" captures the struggles of a woman in her mid-thirties, Bridget, who starts nannying a precocious 6-year-old named Frances. It may not have smashed the box office, but this indie darling is an emotionally resonant tale that challenges societal norms and expectations. It also boasts a 98% Rotten Tomatoes rating, which is like being the valedictorian of indie film school. Low-budget it may be, but it's a high-quality cinematic experience.
3. "The Assistant" (2020)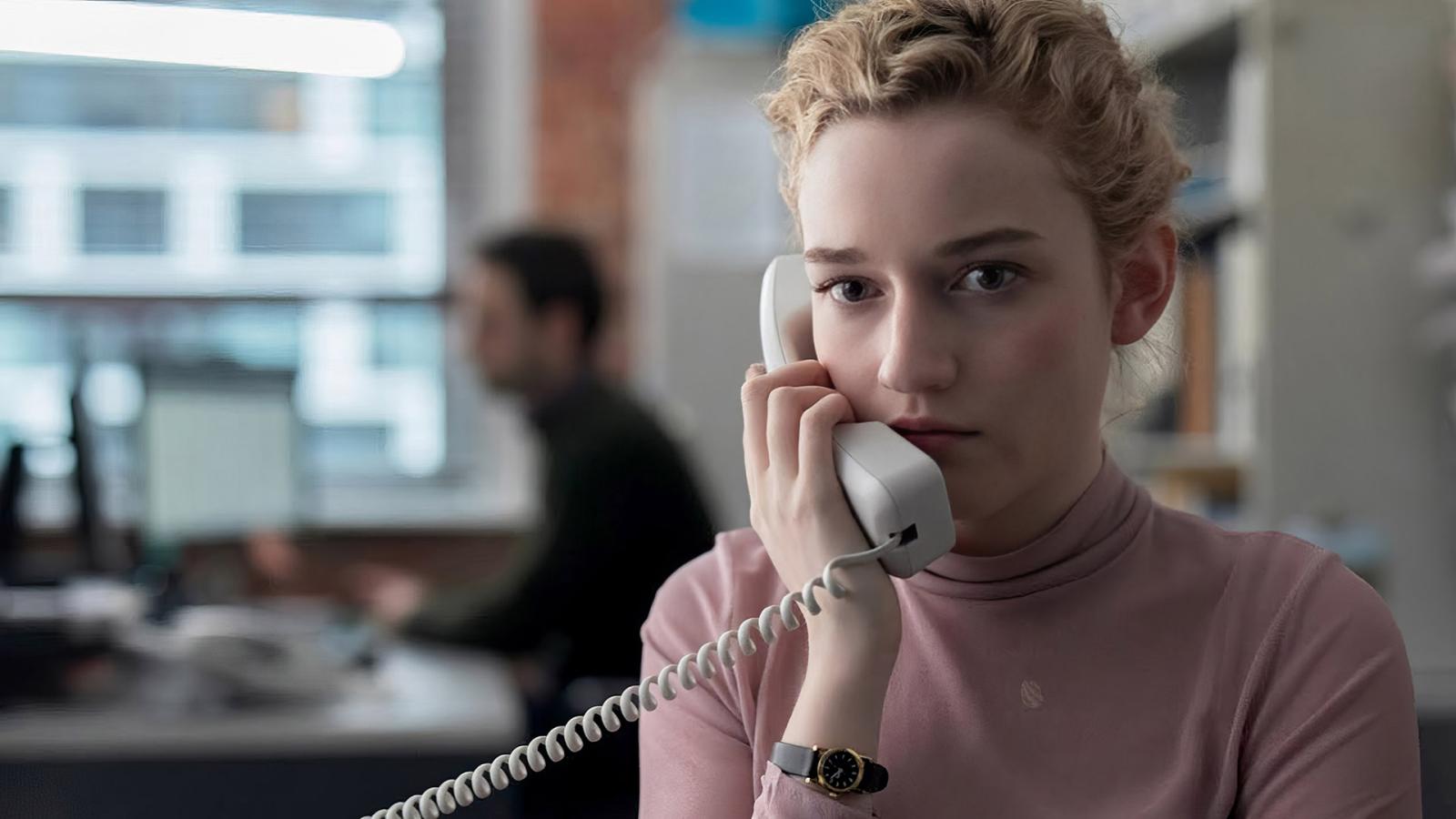 This film flies under the radar for many, but deserves a mention for its powerful portrayal of workplace harassment. "The Assistant" follows Jane, a junior assistant to a powerful entertainment mogul, as she navigates her work environment's unsettling dynamics. This gripping drama comes from a modest budget, yet it shines a harsh light on the dark underbelly of the entertainment industry. With a solid 92% Rotten Tomatoes rating, "The Assistant" is a sobering, thought-provoking watch.
4. "Nomadland" (2020)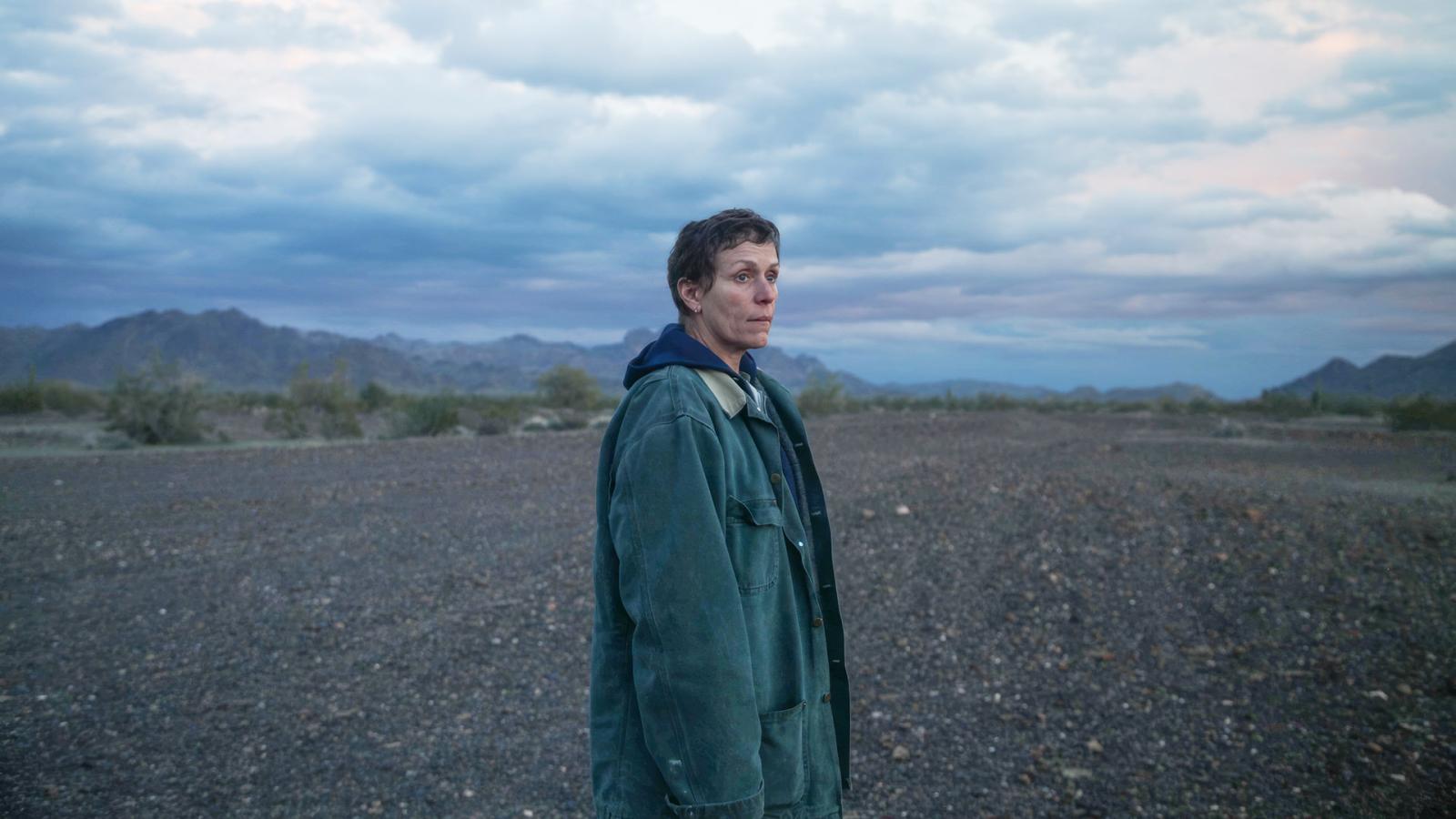 There's no way we can exclude this one from the list. "Nomadland" took the indie world by storm, even bagging the Best Picture award at the 2021 Oscars. Directed by Chloe Zhao and starring Frances McDormand, this film beautifully captures the lives of older Americans who live as nomads, traveling across the country in vans. Despite its minimal budget, the movie garnered universal acclaim.
5. "Minari" (2020)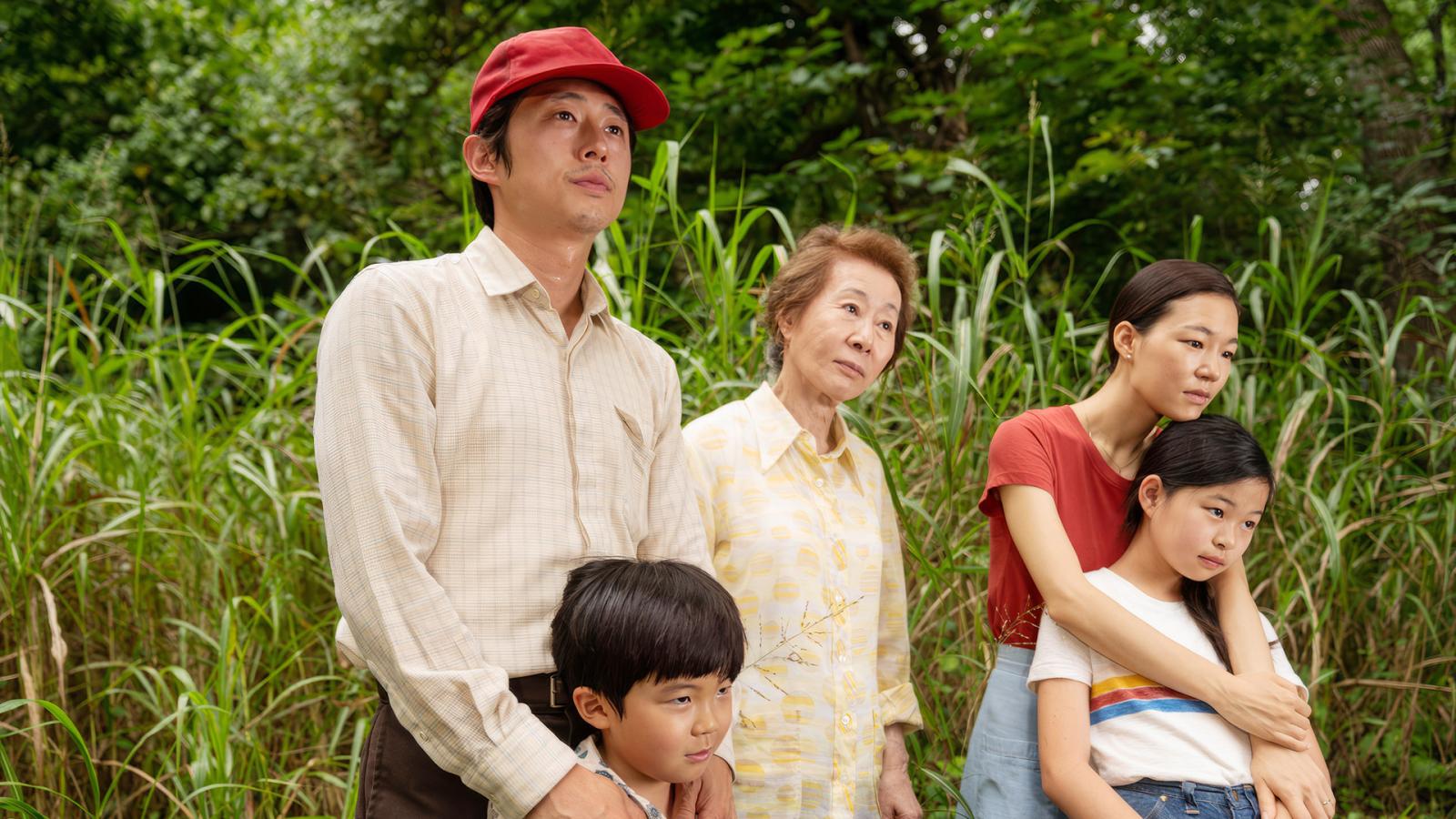 "Minari" is a heartfelt exploration of the American dream through the eyes of a South Korean family who moves to Arkansas to start a farm. While it was made on a shoestring budget, the film is rich in emotions and storytelling, earning it a spot on our list. It's an incredible testament to what filmmakers can do with limited resources, and it's no surprise that "Minari" sits comfortably with an impressive 98% on Rotten Tomatoes.
6. "Palm Springs" (2020)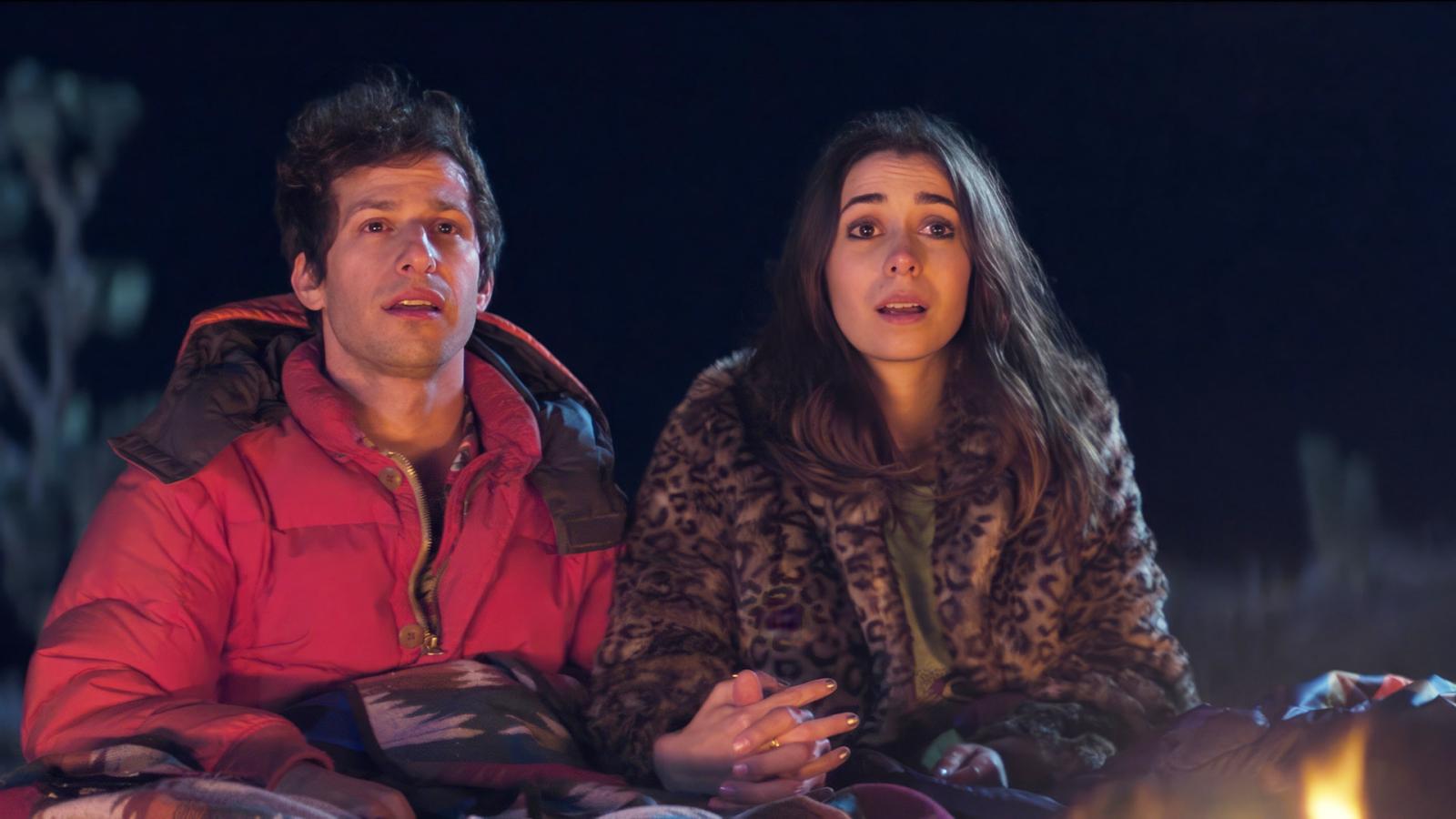 Ah, the romantic comedy genre. We've all seen it done a thousand times, but "Palm Springs" gives it a unique, refreshing spin. Andy Samberg and Cristin Milioti star in this hilarious and unexpected story about two wedding guests stuck in a time loop. This film, which has a humble budget compared to Hollywood's glitzy romcoms, delivers a surprisingly heartwarming narrative.
7. "Sound of Metal" (2020)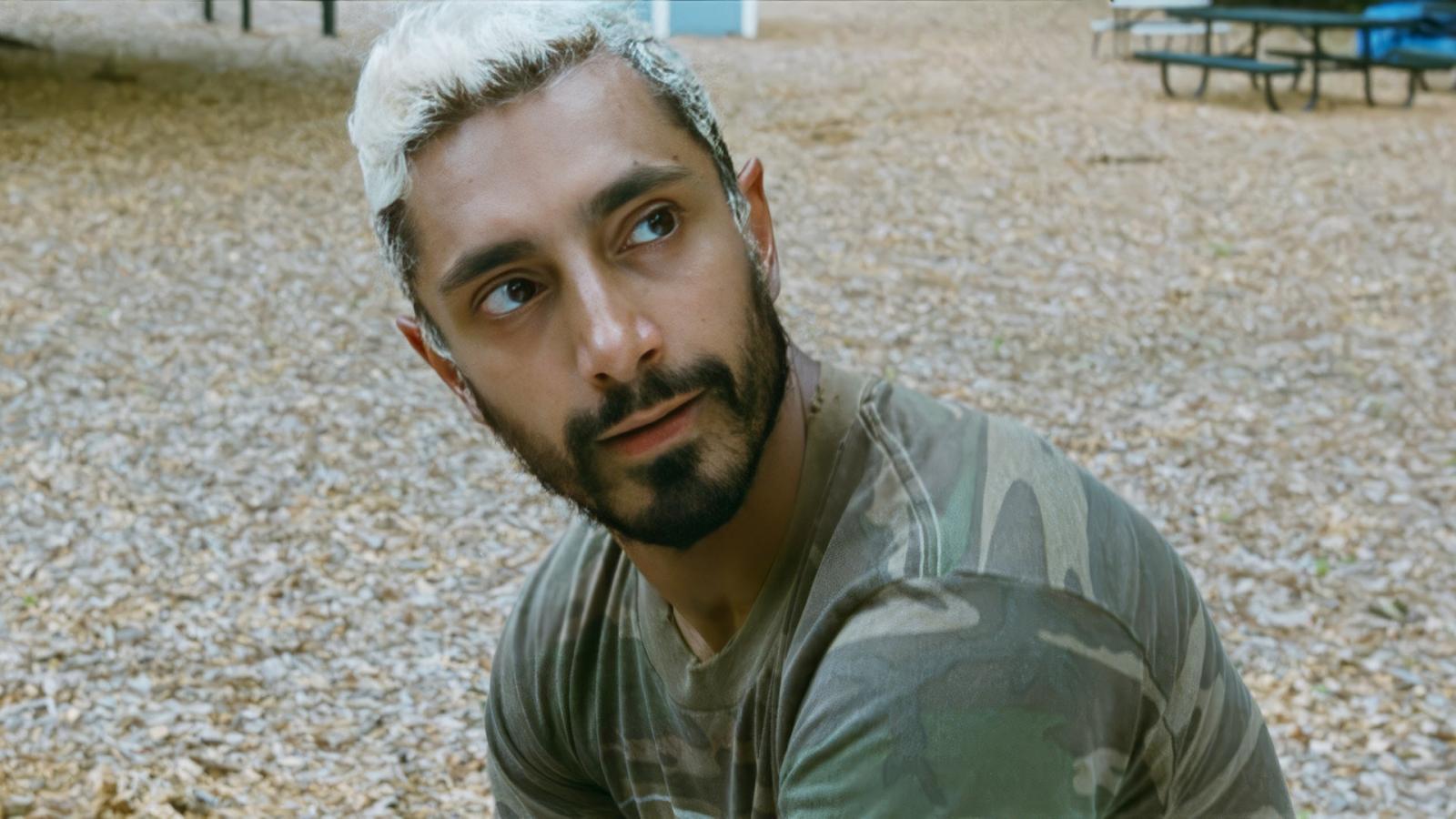 This isn't just a movie; it's a journey into a world that most of us never experience. Riz Ahmed gives a powerful performance as a drummer who begins to lose his hearing in "Sound of Metal." This film doesn't shy away from the challenging realities of its premise. It stands out as a shining example of what can be accomplished with a small budget, a fantastic script, and brilliant performances; it's an indie marvel that's not to be missed.
8. "The Forty-Year-Old Version" (2020)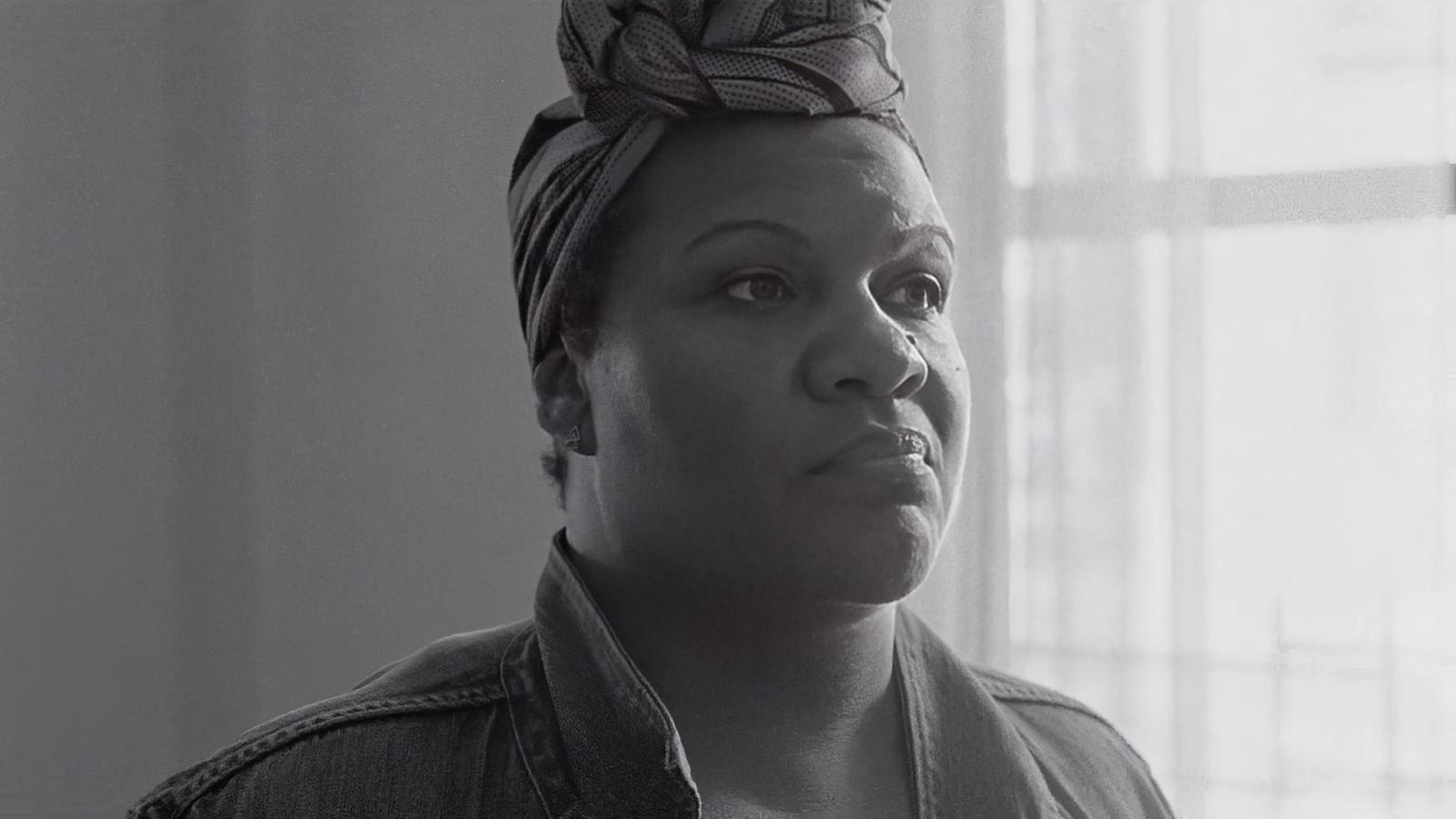 Radha Blank directs, writes, and stars in this comedy-drama about a playwright who reinvents herself as a rapper at age 40. While it didn't break any box office records, it made huge waves in the indie film scene. With a black and white aesthetic, the film presents a story that's as entertaining as it is poignant. Despite its small budget, "The Forty-Year-Old Version" doesn't skimp on character depth or narrative complexity, earning a 98% approval rating on Rotten Tomatoes.
9. "First Cow" (2020)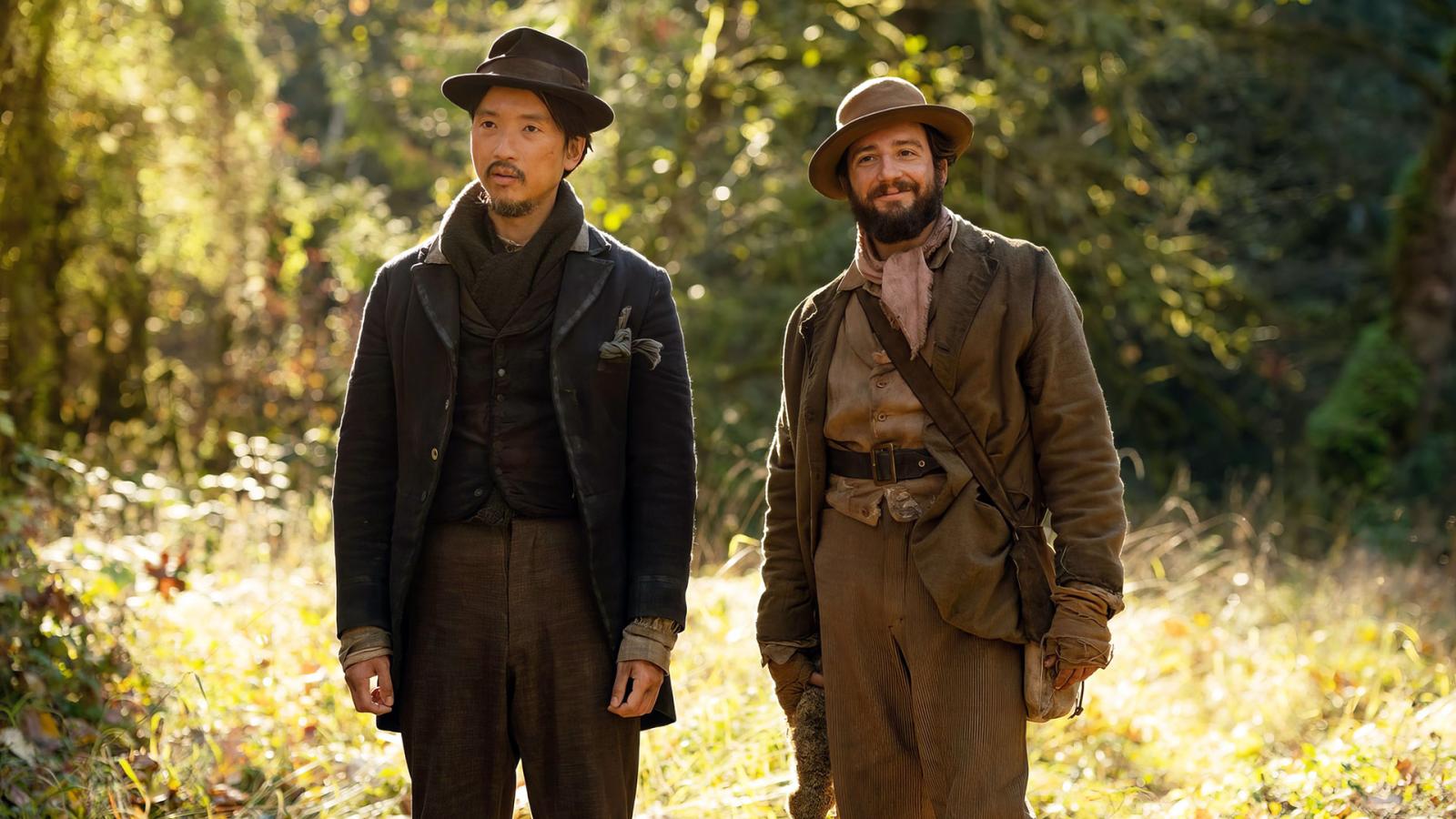 "First Cow" is a wonderful example of how an unconventional story can lead to cinematic gold. It revolves around the bond between a skilled cook and a Chinese immigrant in the 1820s Pacific Northwest, and a lucrative business opportunity involving a wealthy landowner's prized milking cow. The film is a testament to director Kelly Reichardt's unique storytelling approach. Despite a low budget, "First Cow" delivers a compelling narrative that boasts a 96% rating on Rotten Tomatoes.
10. "Promising Young Woman" (2020)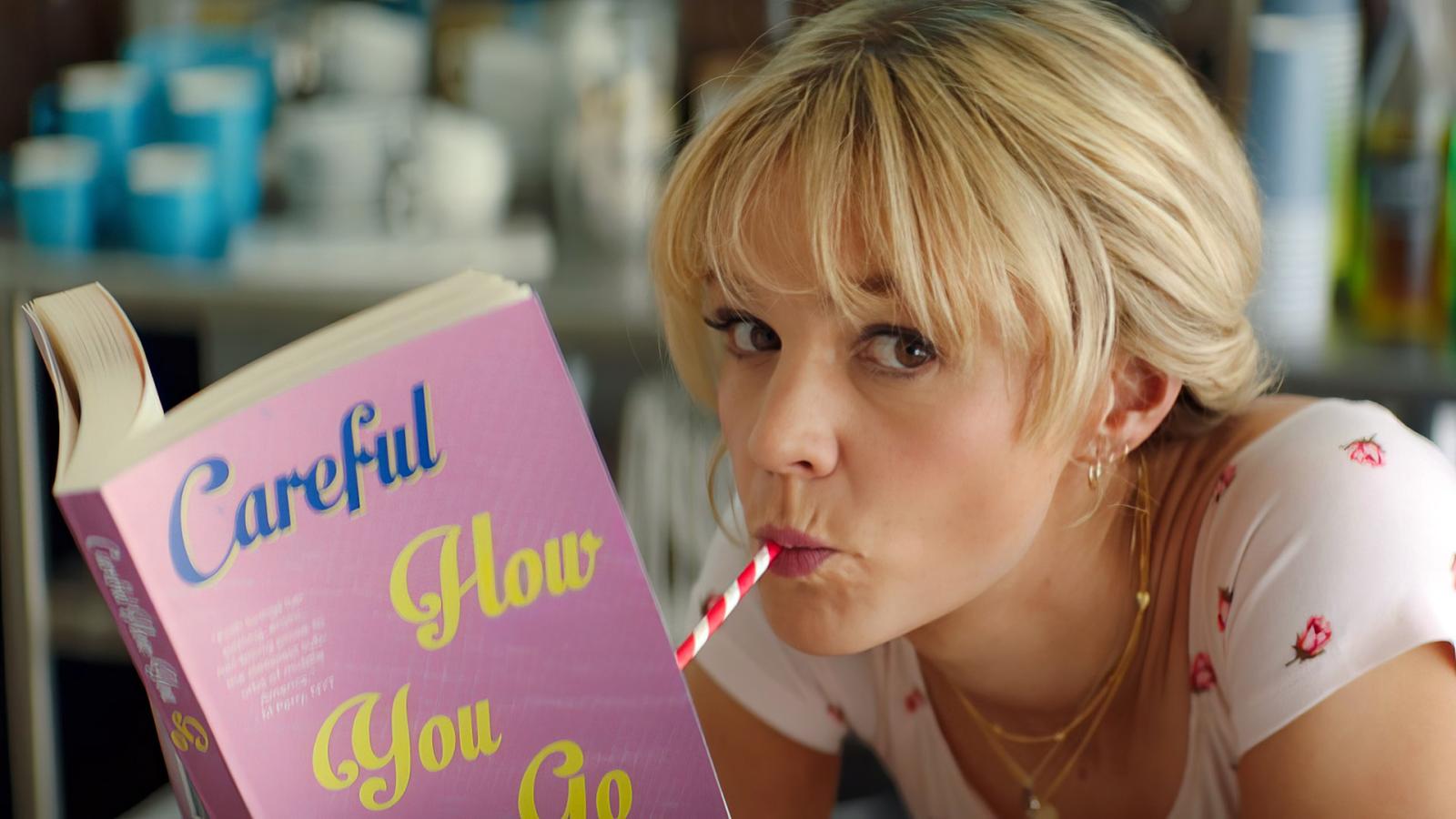 Capping off our list is "Promising Young Woman," a revenge thriller that's as unnerving as it is empowering. It follows the journey of a woman, played by Carey Mulligan, who seeks to avenge her friend's assault. The film's limited budget didn't hold it back from creating a powerful and shocking narrative. With a 90% approval rating on Rotten Tomatoes, "Promising Young Woman" reminds us that impactful stories can be told without a Hollywood-size budget.