10 Movies That Were Clearly Made for the Merchandise, Not the Plot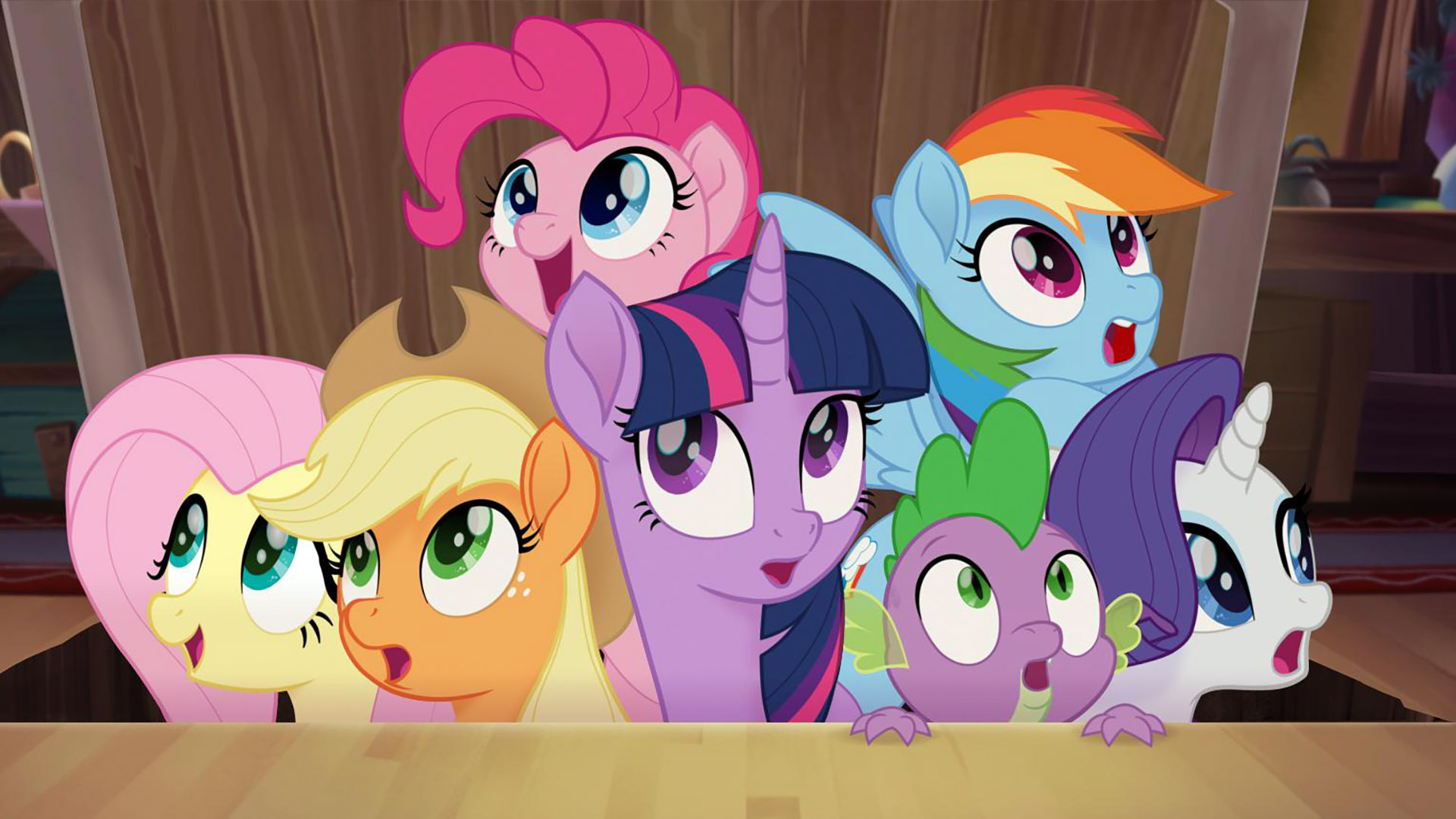 Here are the movies that had one eye on the screen and another on the cash register.
The silver lining? We all have that one toy or piece of merchandise that takes us right back to these films. Memories, right?
1. Transformers (2007)
Box Office Gross: $709.7 million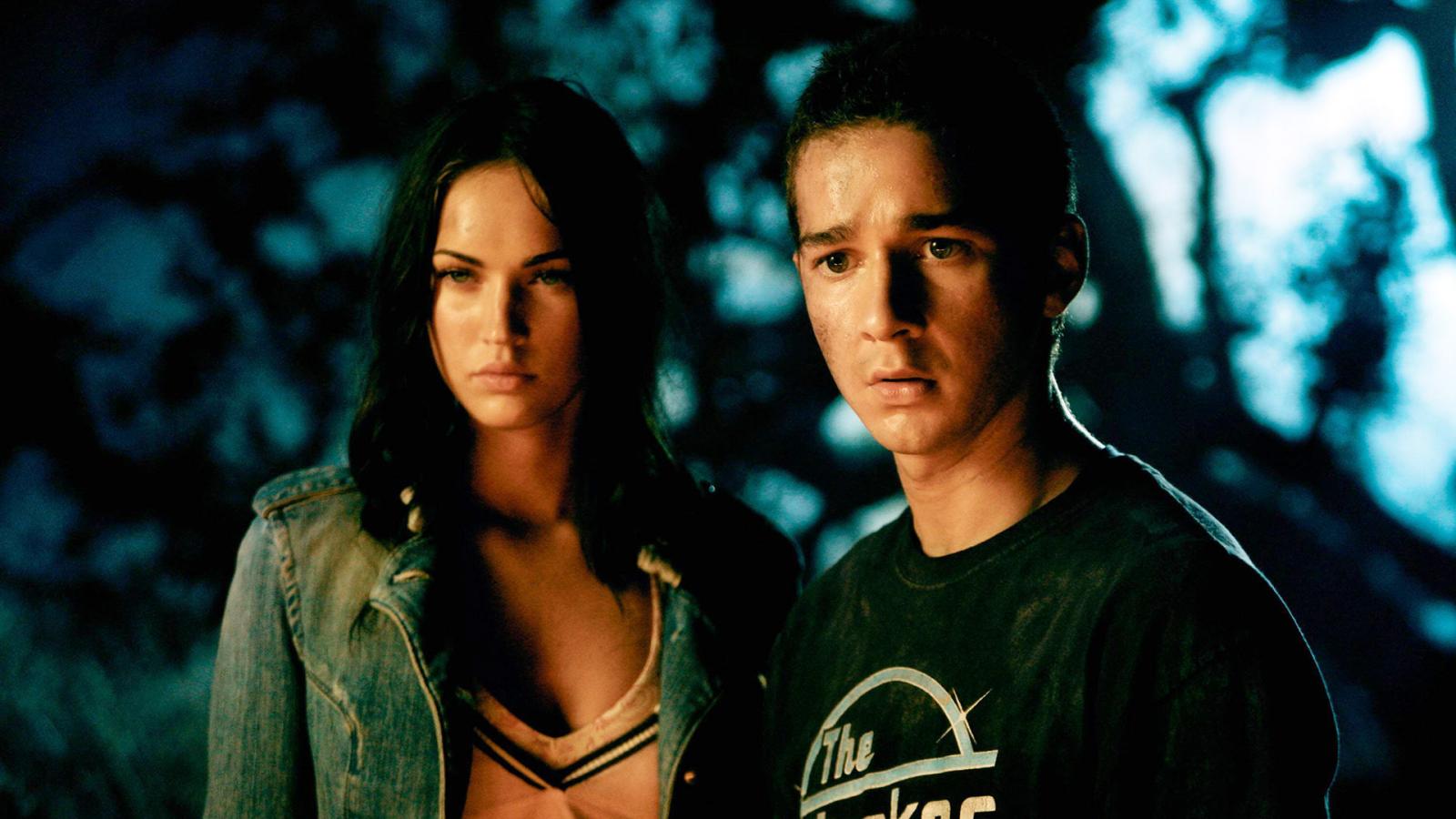 Enter a world where cars aren't just cars – they're robots in disguise! The Autobots, led by Optimus Prime, are alien robots hunting for the Allspark, a powerful artifact that could resurrect their war-torn home planet. However, the Decepticons, their nemeses, are on the hunt too, turning Earth into their battleground.
Sam Witwicky, a teen, unwittingly holds the key to locating this Allspark. Breathtaking action, massive explosions, and a hint of teen love unfold. At the end, merchandise flowed like water. Did you fancy a Bumblebee action figure, or perhaps Megatron's ominous figurine?
2. The Emoji Movie (2017)
Box Office Gross: $217.8 million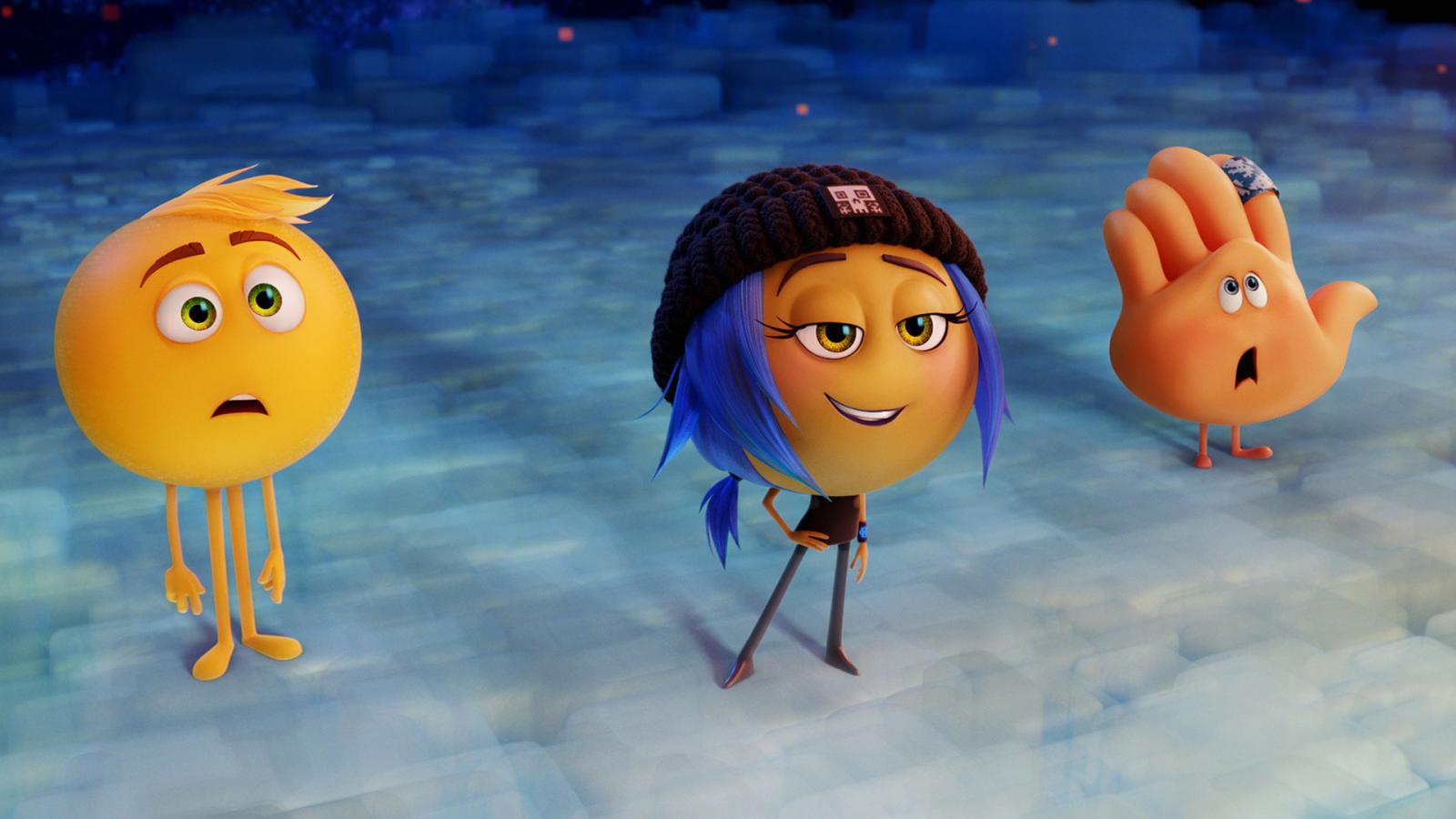 Ever wondered what emojis do when you're not texting? Inside the smartphone of young Alex lies Textopolis, where emojis come alive. Our hero, Gene, is a 'meh' emoji struggling with his multiple expressions. Joined by Hi-5 and Jailbreak, they venture through popular apps to fix Gene's glitch. Advertisements? You bet! From Candy Crush to Spotify, it's a brand bonanza. Critics raised eyebrows, but merchandise – from plush pillows to vibrant vinyl stickers – sang all the way to the bank.
3. Cars (2006)
Box Office Gross: $462 million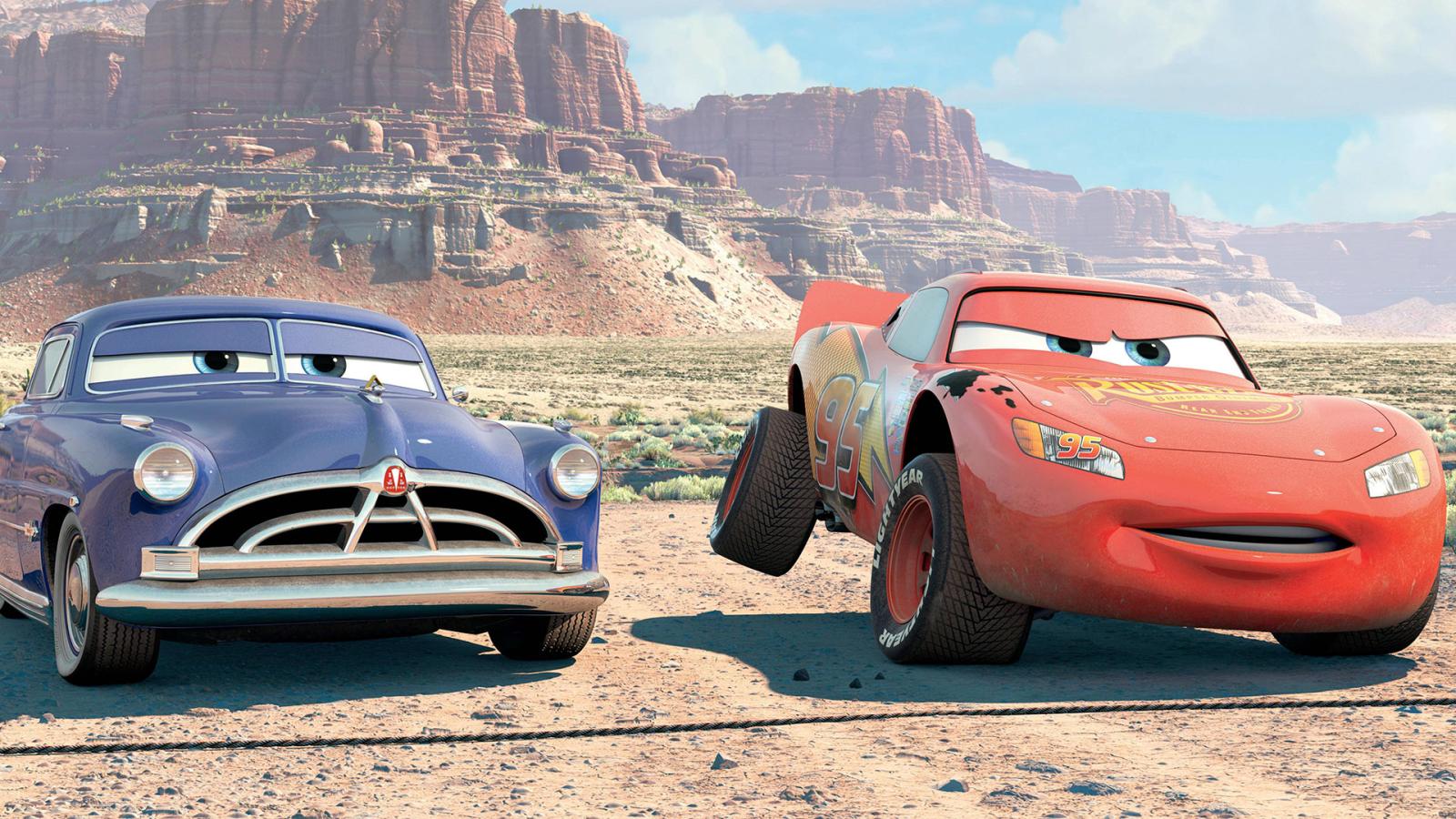 Radiator Springs, a forgotten town, becomes the unplanned pit stop for Lightning McQueen, a race car heading for the Piston Cup. His overconfidence lands him in trouble, damaging roads and befriending tow trucks. As he's forced to fix his mess, Lightning discovers the essence of community and humility. Mater, Sally, and Doc Hudson fuel his journey. But was the heart of the movie its message or the merchandise? Lightning McQueen toy cars zoomed off the shelves, redefining the merchandise race. Ka-Ching!
4. Space Jam (1996)
Box Office Gross: $250.2 million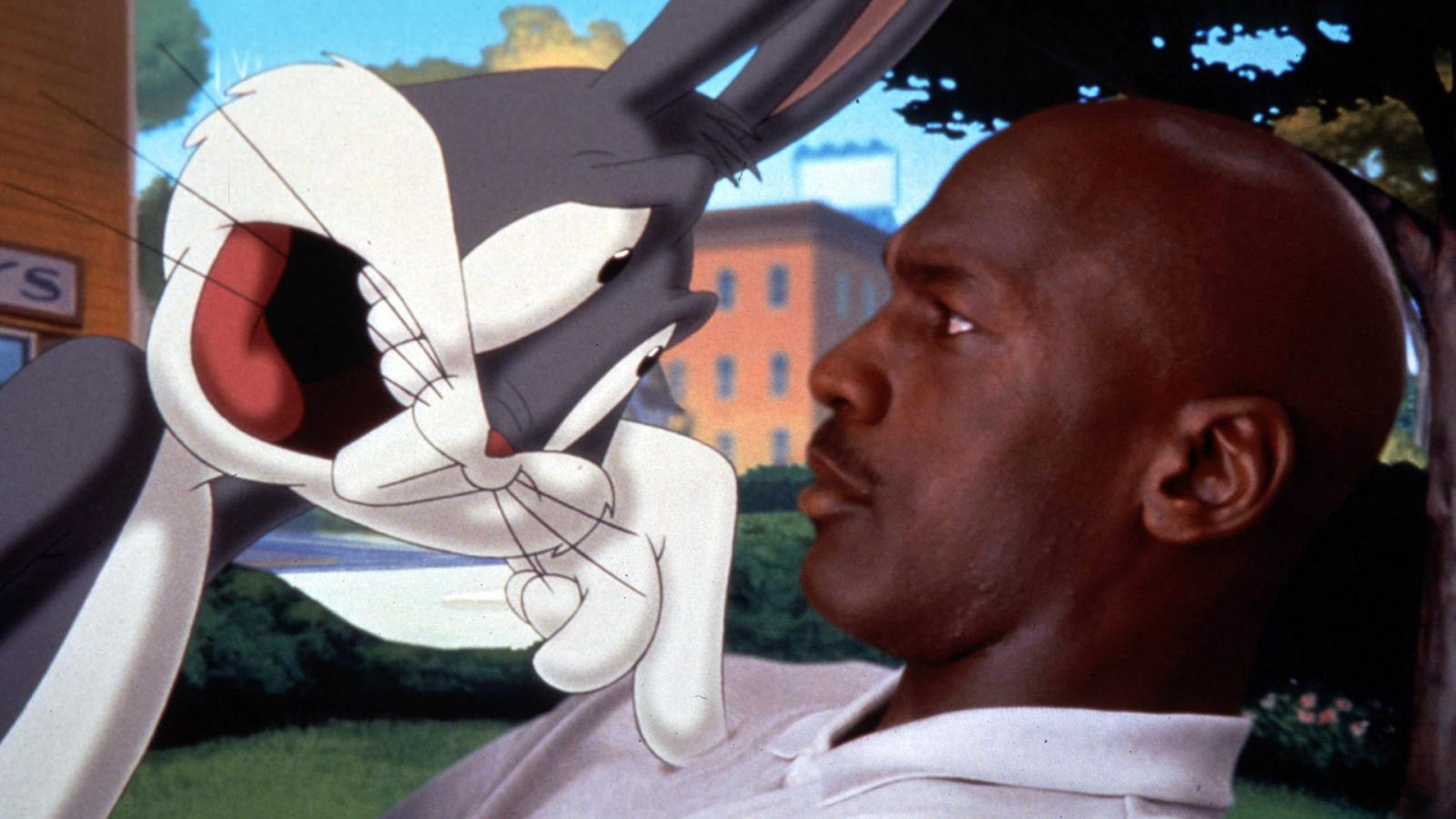 Combine basketball superstar Michael Jordan, iconic Looney Tunes characters, and a group of extraterrestrial theme park owners wanting a new attraction. What do you get? A wild basketball game, of course! When the Nerdlucks threaten to enslave Bugs Bunny and pals, a basketball match becomes their salvation shot. Enter Jordan, whisked from his baseball pursuits, to coach the ragtag TuneSquad. Dunks, drama, and Bill Murray ensued. But let's be real, those TuneSquad jerseys? Merchandising slam dunk!
5. Teenage Mutant Ninja Turtles (2014)
Box Office Gross: $493.3 million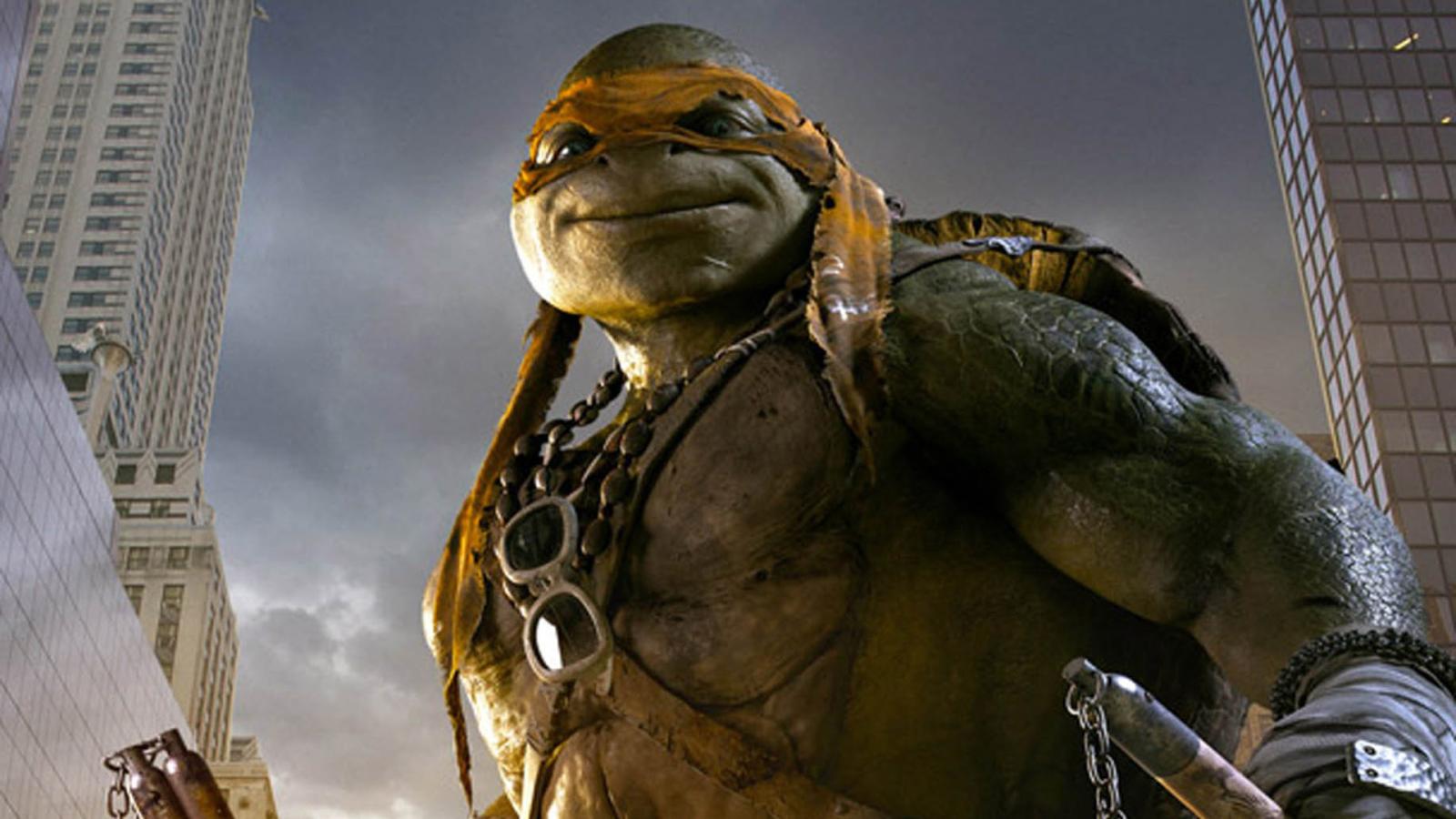 Deep in New York's sewers, four turtle brothers – Leonardo, Michelangelo, Donatello, and Raphael – trained in ninjitsu by a rat sensei named Splinter, rise. Aboveground, they battle the sinister Foot Clan led by the nefarious Shredder. Reporter April O'Neil, with her iconic yellow jumpsuit, becomes entangled in the mix.
Fights, pizza feasts, and cowabunga moments follow. It's a 90's explosion of turtle power! The plot, however, was secondary to the tidal wave of toys, t-shirts, and turtle-themed trinkets that flooded markets. Who wouldn't want a shell-shocked action figure?
6. My Little Pony: The Movie (2017)
Box Office Gross: $61.3 million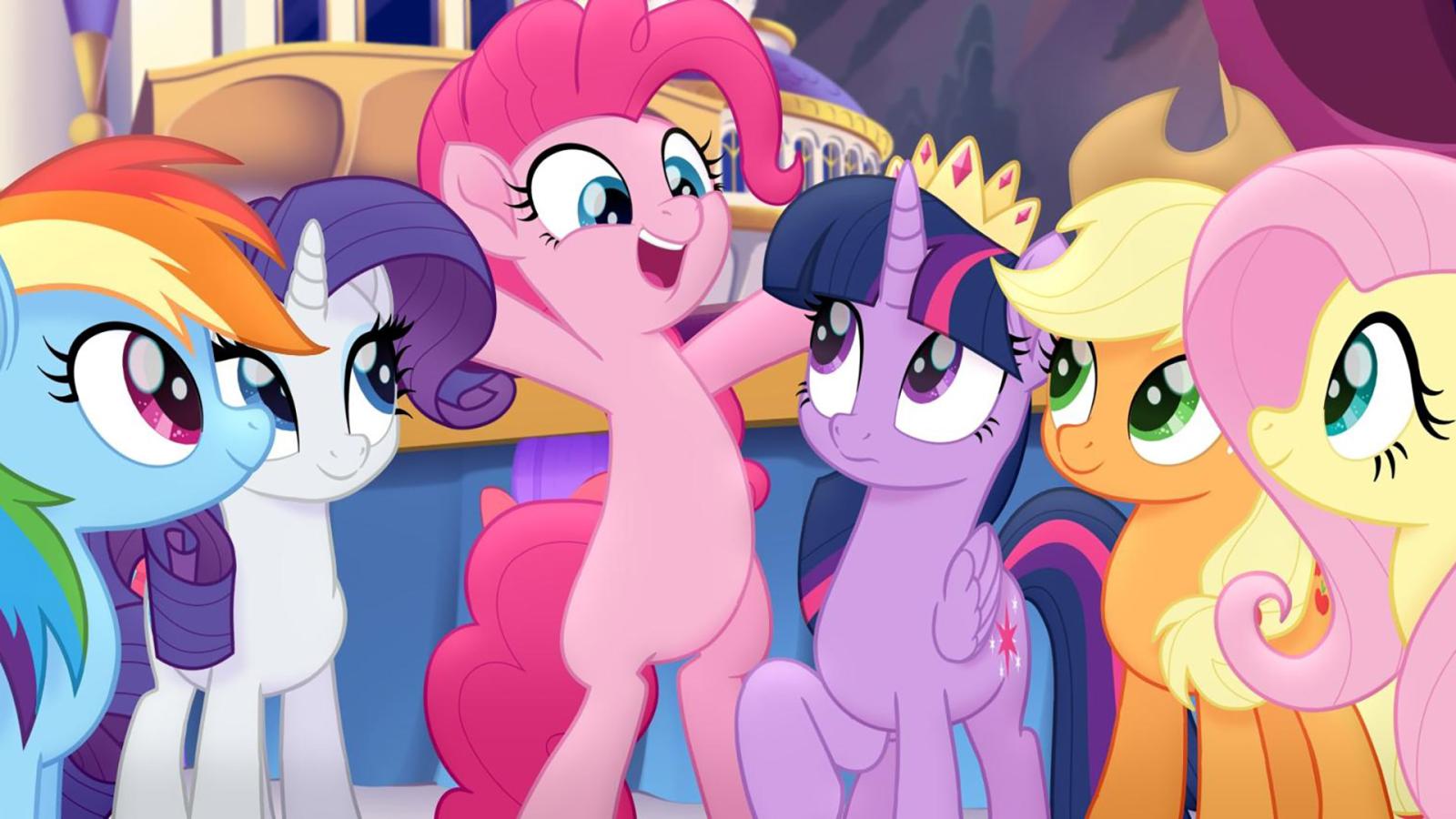 In the magical land of Equestria, Princess Twilight Sparkle and her friends embark on a quest. Why? To thwart the evil Storm King's plans to rob the ponies of their magic. Adventures across mountains and underwater realms are galloped through, all while facing trials and making new friends.
Rainbows, magic, and songs abound. Yet, between the color-rich animation and enchanting story, one couldn't help but notice the cavalcade of pony figurines trotting into stores. From glittery mane to polished hoof, they were ripe for collection.
7. Smurfs: The Lost Village (2017)
Box Office Gross: $197.2 million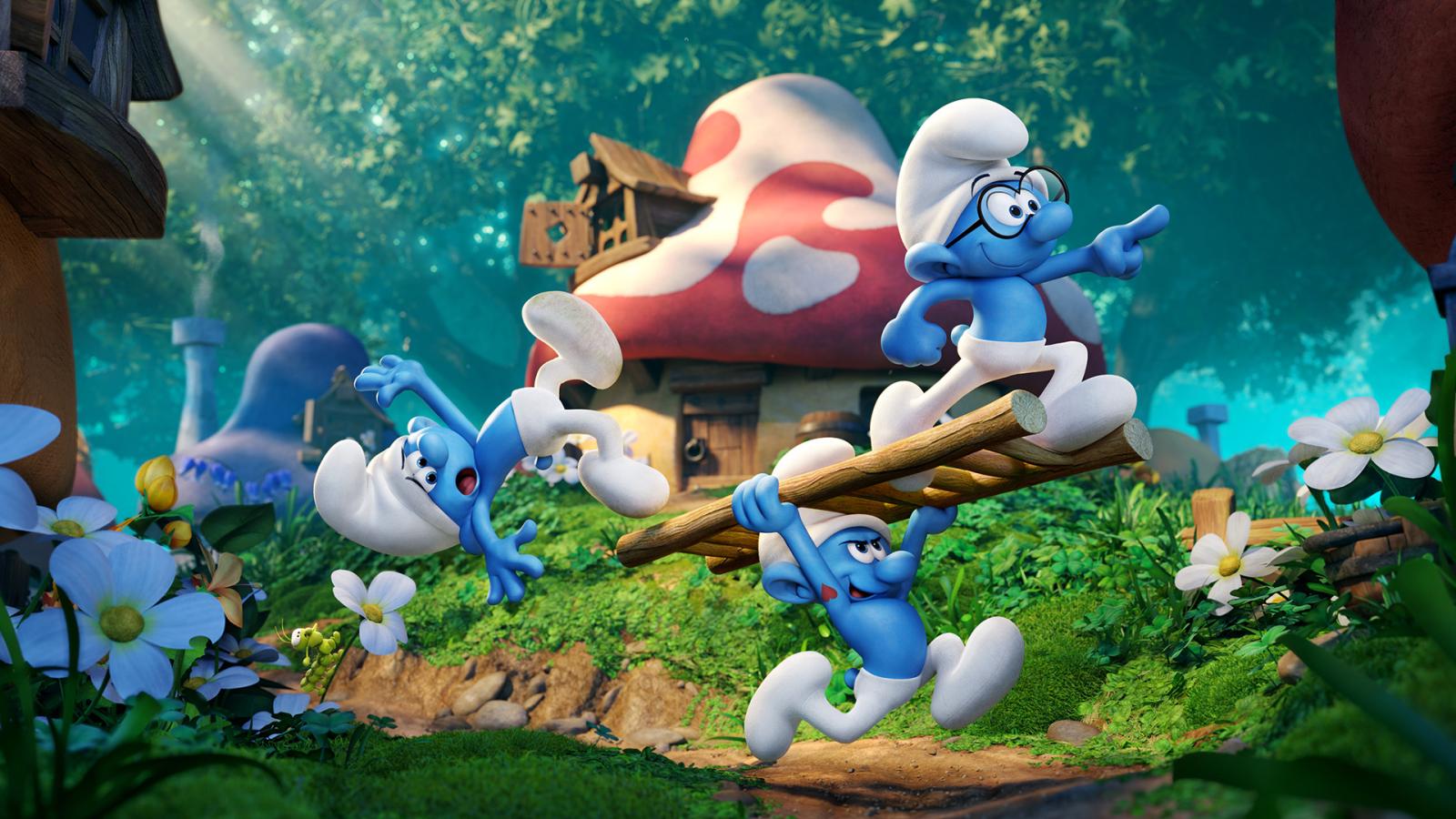 Those tiny blue creatures? They're the Smurfs, living harmoniously in a hidden village. But Smurfette, the only female Smurf, discovers a mysterious map leading to another Smurf civilization. Joined by Brainy, Clumsy, and Hefty, they journey through the Forbidden Forest to find this lost village.
Encountering magical creatures and dangers, they eventually unite against the evil Gargamel. While the movie's tale was heartwarming, the real saga unfolded in toy aisles. Miniature blue figures? You bet your smurfberries they sold like hotcakes.
8. G.I. Joe: The Rise of Cobra (2009)
Box Office Gross: $302.5 million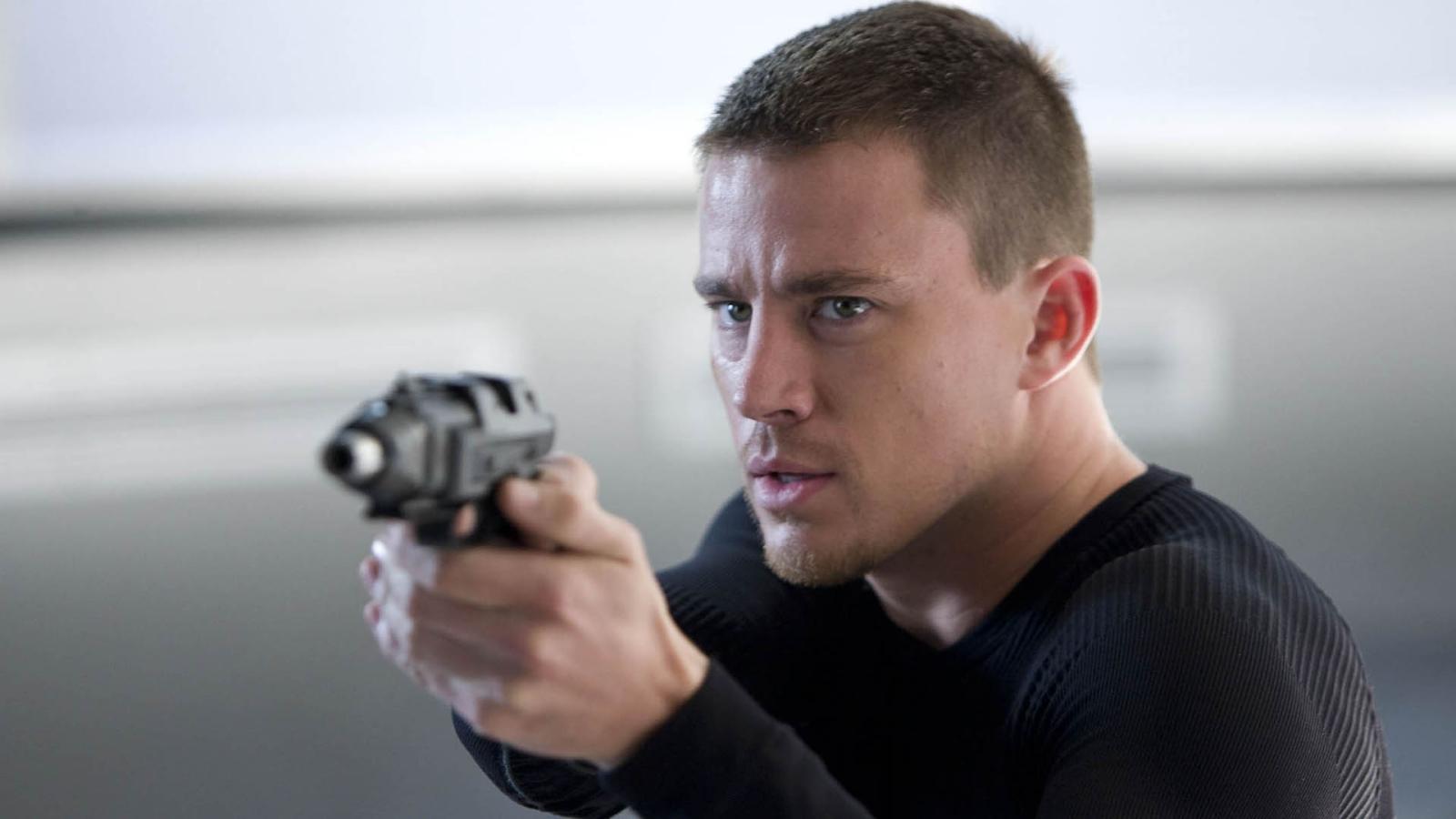 G.I. Joe, an elite military unit, stands against the evil Cobra organization, bent on world domination. From Parisian pursuits to Arctic battles, explosions and action sequences dominate the screen. Duke, Scarlett, Snake Eyes, and others unite to prevent Cobra from deploying deadly nanomite warheads.
But beneath the adrenaline-pumping stunts was a clear motive – resurrect a beloved toy line. G.I. Joe action figures, vehicles, and playsets parachuted into children's bedrooms everywhere. Was the movie a narrative triumph? Perhaps not. But the merch? Yo Joe!
9. Pokémon: The First Movie (1998)
Box Office Gross: Approximately $172.7 million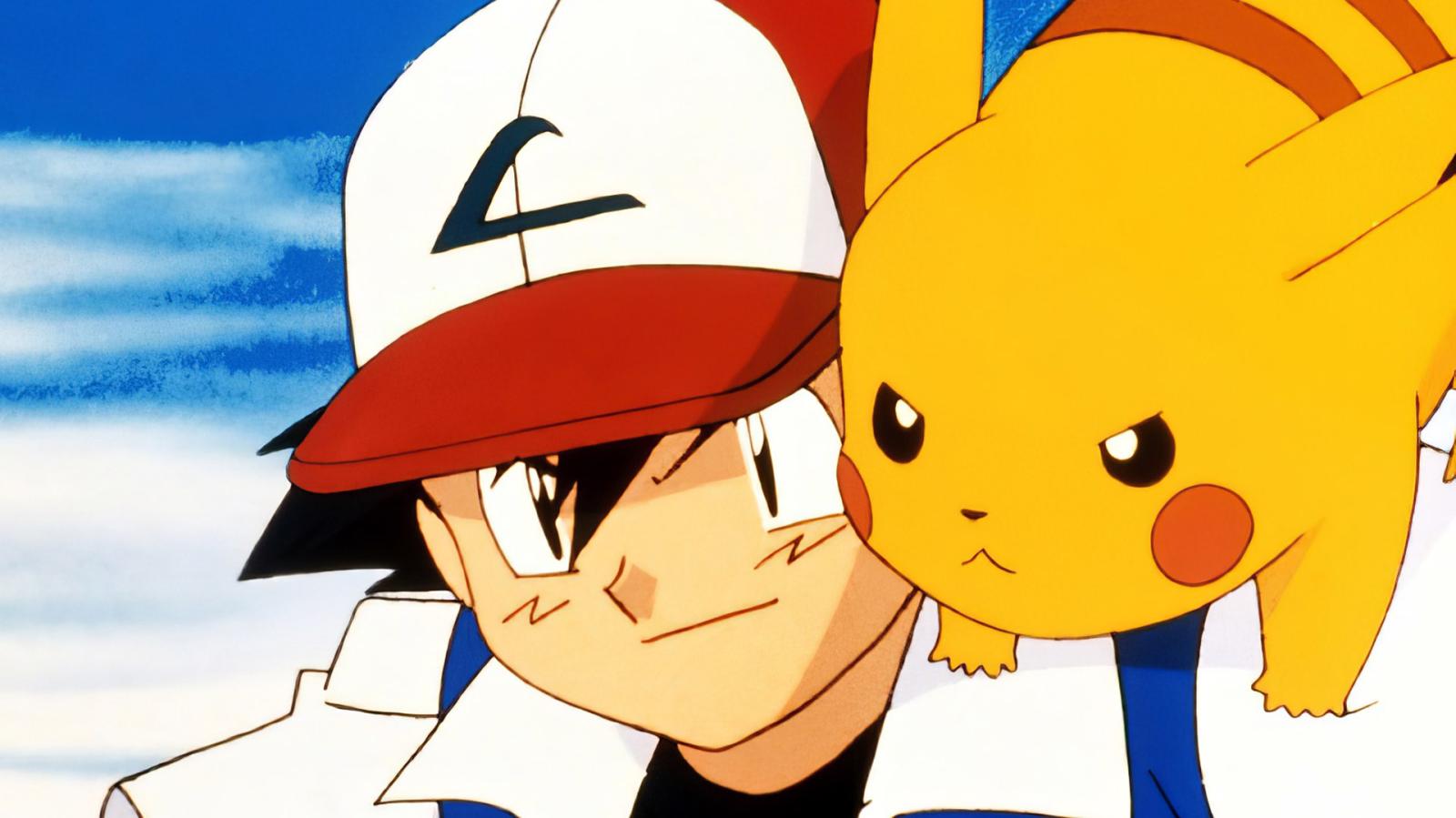 When Mewtwo, a genetically engineered Pokémon, rebels against his creators, he invites trainers, including our hero Ash Ketchum, for a challenge. Battling cloned Pokémon against originals, Mewtwo seeks validation. Amidst battles and tears, the Pokémon and their trainers confront the ethics of cloning. Mew, the rare mythical Pokémon, plays a pivotal role in the climax. While the tale tugged heartstrings, one couldn't overlook the real aim: cards, plushies, games, and more. The Pokémon merchandising machine was super effective. Pikachu plush, anyone?
10. Bratz: The Movie (2007)
Box Office Gross: $26 million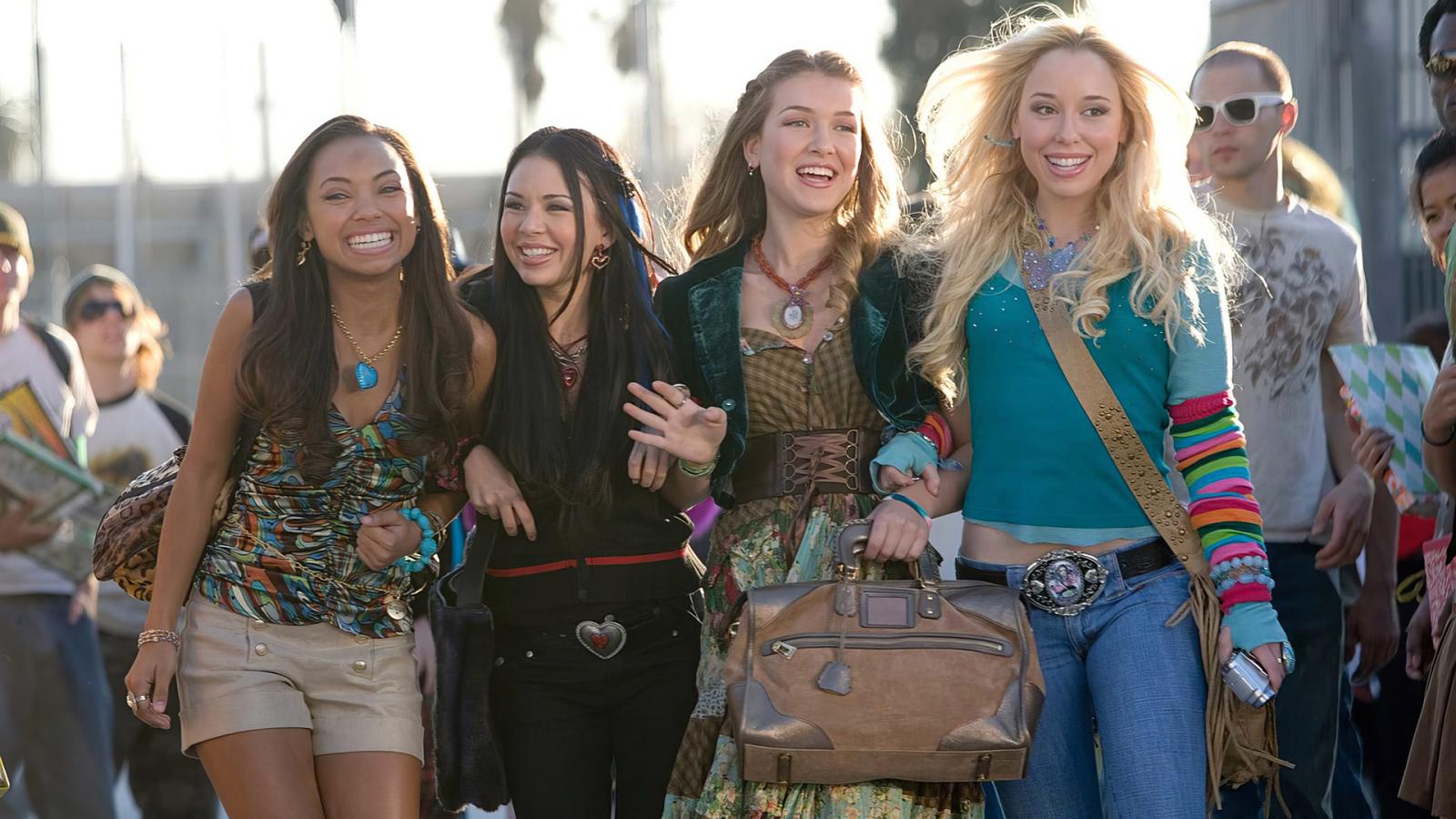 Yasmin, Jade, Sasha, and Cloe – the Bratz pack – navigate high school and friendship hurdles. Segregated cliques and a controlling student body president stand in their way. Through music, fashion shows, and teen drama, the girls learn the value of true friendship and self-expression.
While the plot navigated well-trodden high-school storylines, one thing was crystal clear: these dolls weren't just for playing. Bratz dolls, fashion packs, and countless accessories stormed toy stores. The film? It was the glittering runway for a fashion doll takeover.