10 Movies That Always Make People Cry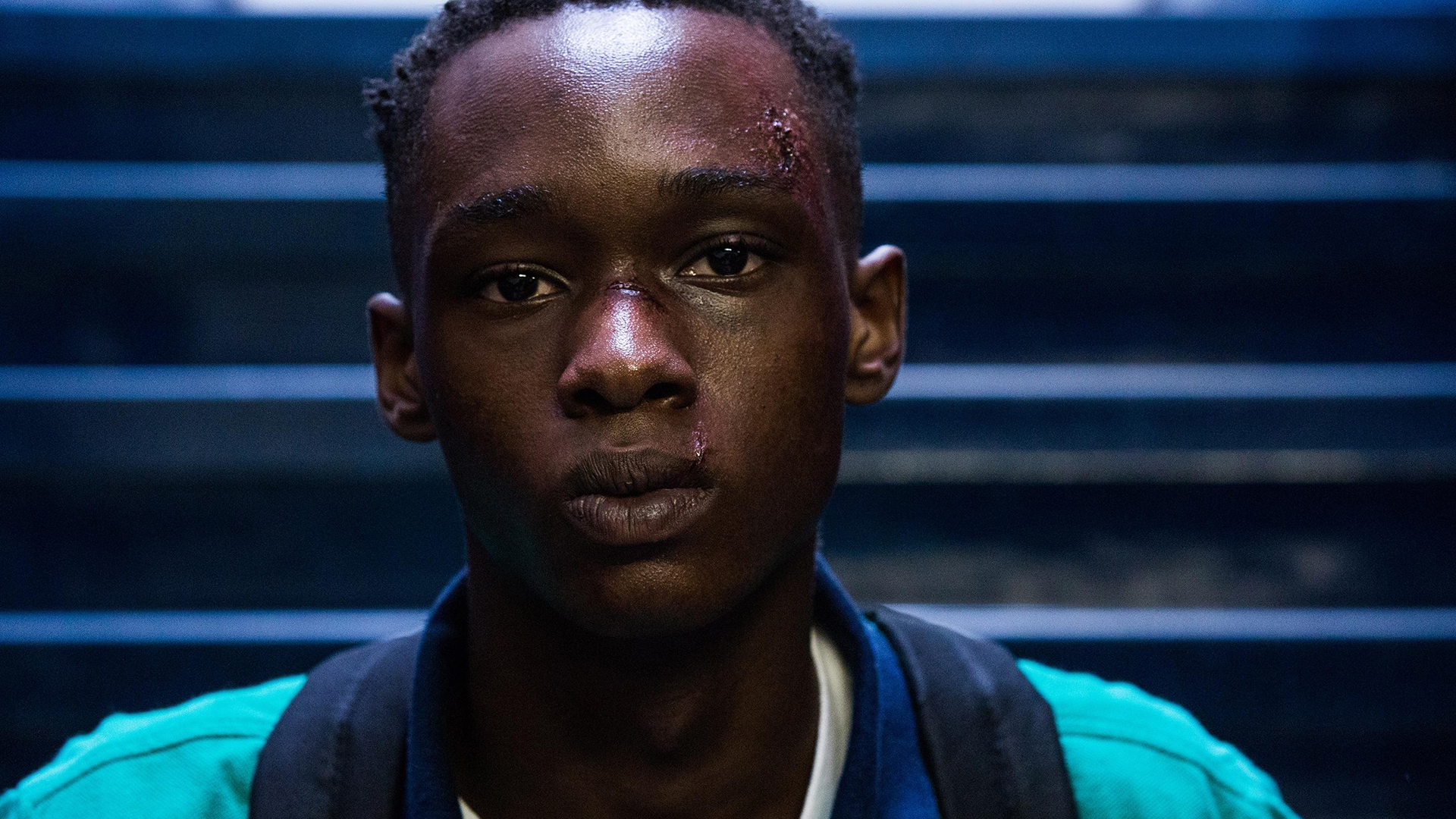 There are such moods and such times when you just need to cry it out.
If you feel welling up inside but just can't burst into tears, a sad movie may be just the remedy you need.
Pieces of a Woman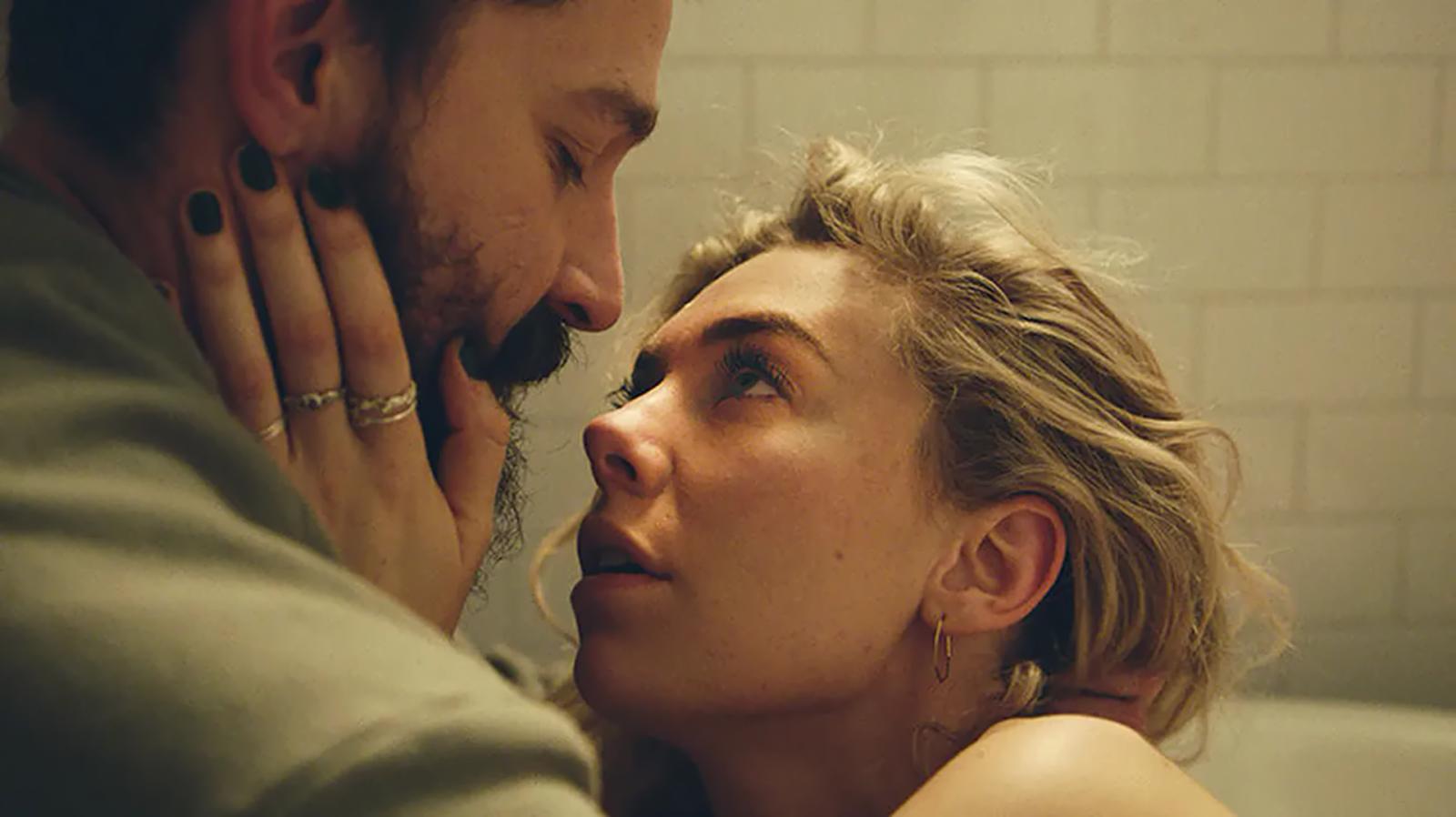 This movie is full of grief, and it's really hard to watch.
It follows the story of a couple who lose a child during a botched home birth. The partners fall into depression and become isolated from each other as they think about taking legal action against the midwife who oversaw the birth. Vanessa Kirby gave a superb performance as Martha, the woman coping with the aftermath of her tragedy.
Our Friend
Stock up on handkerchiefs!
Based on a true story published in Esquire magazine, this movie tells the story of Nicole (Dakota Johnson) and Matthew (Casey Affleck) as they learn the terrible news about Nicole's health. Their friend Dane, played by Jason Segel, puts his life on hold and moves into the family's home to help them take care of their daughters and fulfill Nicole's list of last wishes.
Portrait of a Lady on Fire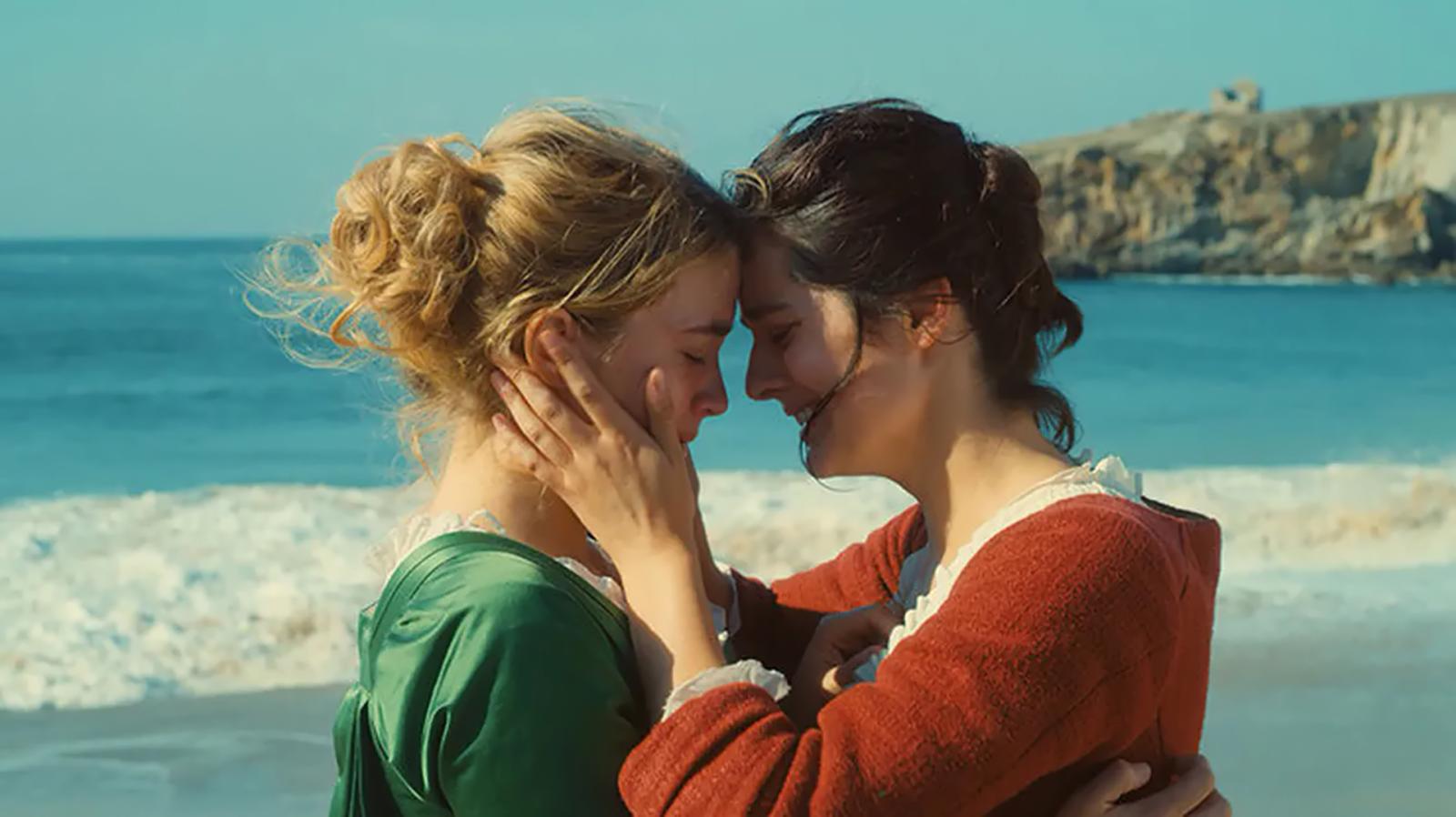 Artist Marianne is commissioned to paint a portrait of Héloïse, a young woman who is about to get married. The ladies take long walks along the coast, talking and observing each other, and soon find themselves in love.
The problem is, it's 18th-century France, and one of the heroines is a bride-to-be.
Lady Bird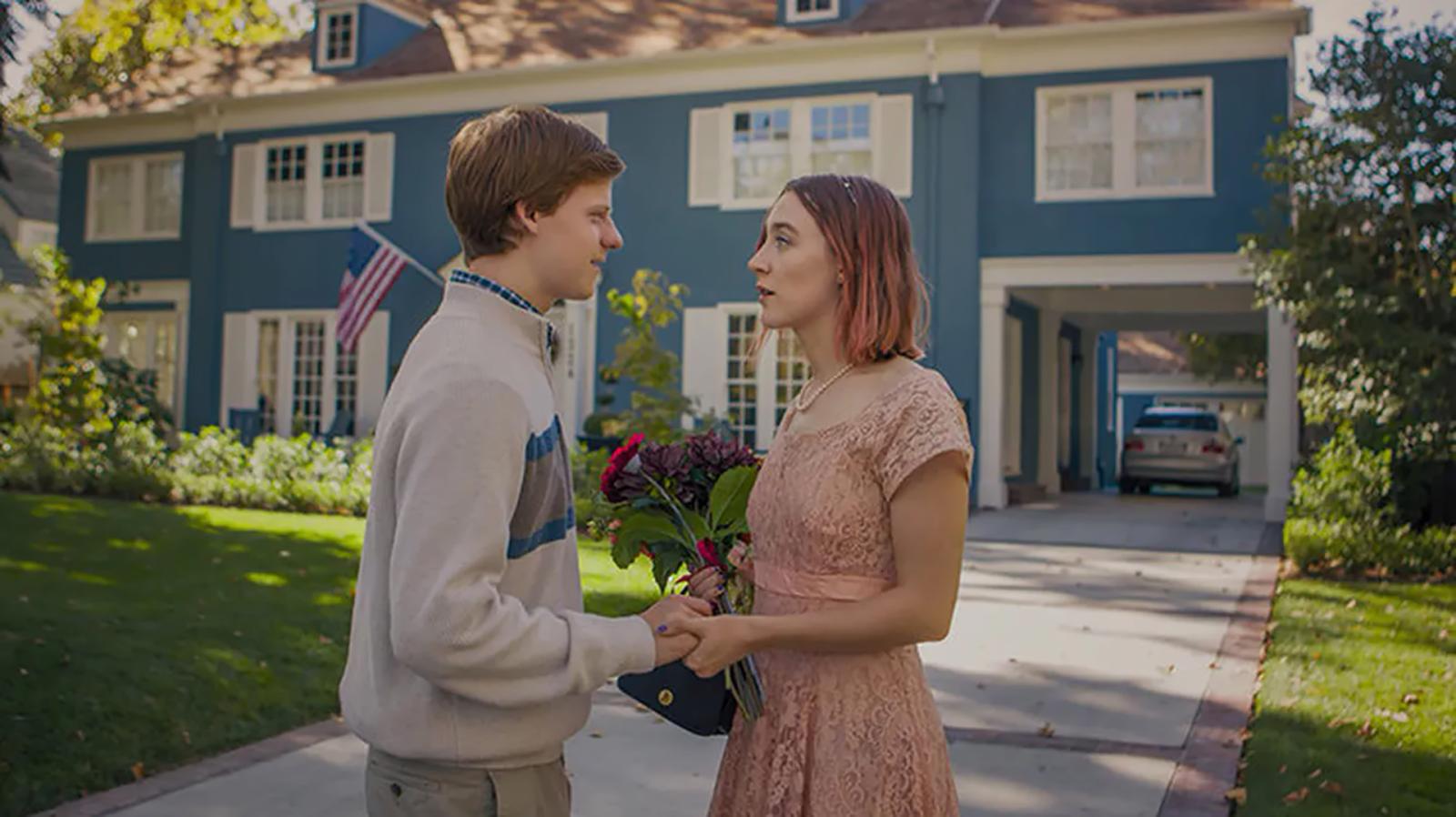 The main character, who calls herself Lady Bird (Saoirse Ronan), is in her senior year of high school in Sacramento. She falls in love, applies for college, worries about her family's finances, and tries to sort out her complicated relationship with her mother (Laurie Metcalf).
For most of the time, the film is actually very sweet and not sad at all, but the final scene with Lady Bird's mother turning the car around to drive back to the airport will surely make you cry.
Sound of Metal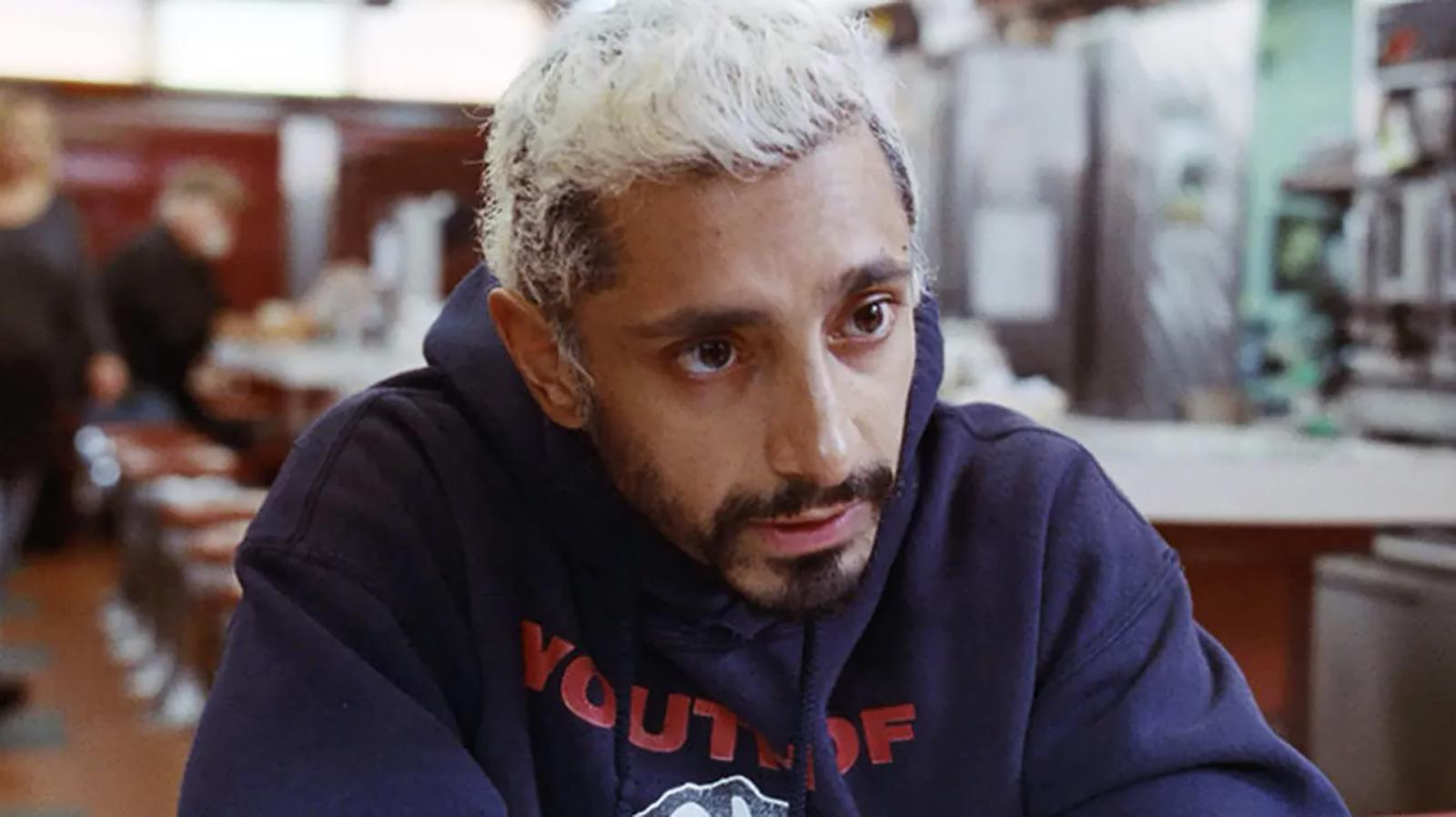 Riz Ahmed plays Ruben, a heavy-metal drummer and recovering addict who begins to lose his hearing. His girlfriend urges him to join a rural shelter for deaf recovering addicts, where Ruben starts to bond with other members of the community.
In the end, he has to make a choice between his new-found equilibrium and the life he once knew.
Four Good Days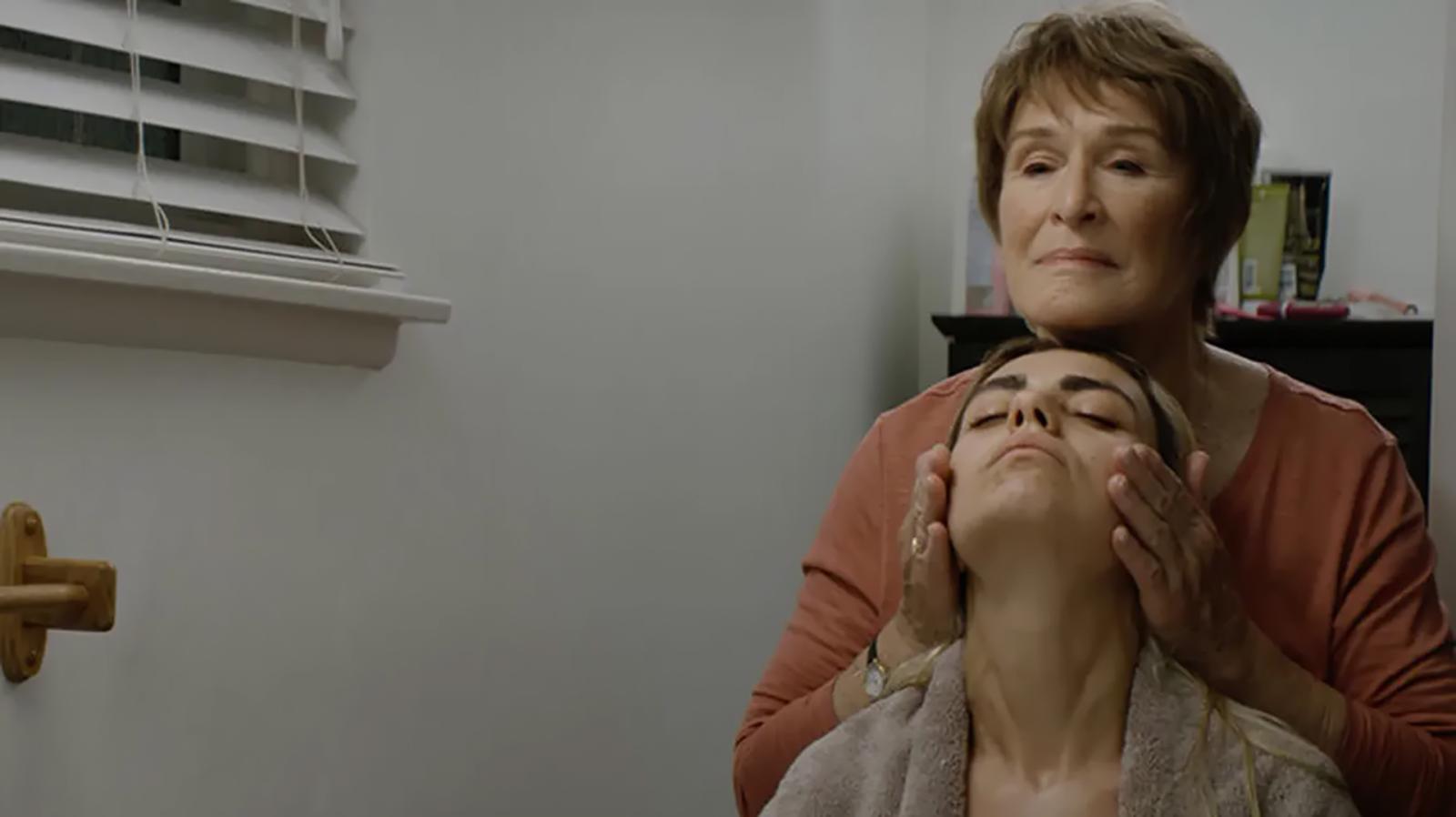 In this film, Mila Kunis reveals a whole new side to her acting talent. She plays the role of Molly, a young addict who's just at the beginning of her detox process and has to stay clean for four days before she can get a shot of an opioid antagonist.
Molly spends those long, excruciating four days with her mother, played by Glenn Close, who tries to help her daughter on her way to recovery.
Never Rarely Sometimes Always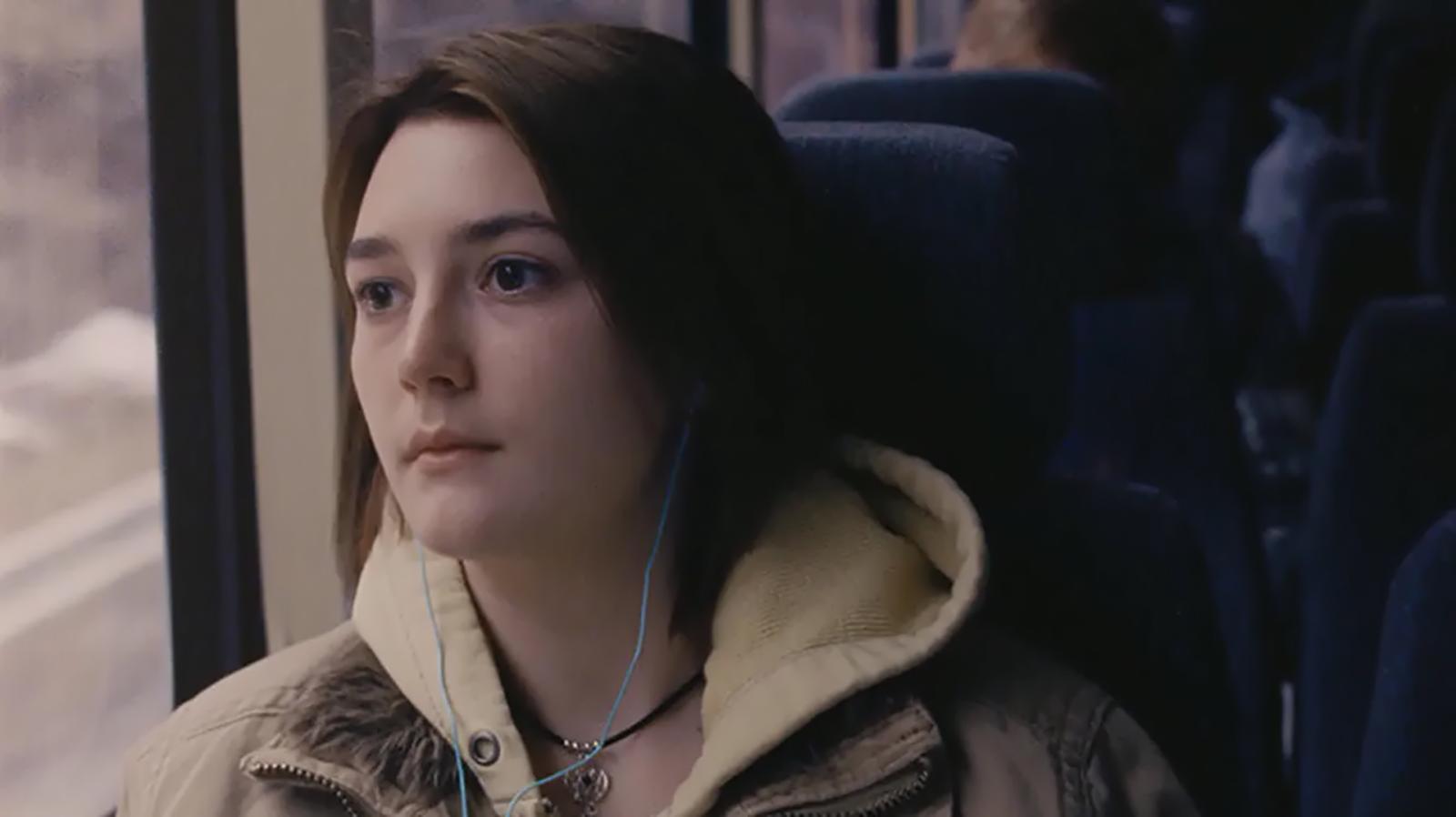 Autumn, a teenage girl from rural Pennsylvania, discovers she is pregnant and sets out to go to New York City to have an abortion. She is accompanied by her cousin and best friend Skylar. As the girls try to arrange the medical procedure for Autumn, they experience much humiliation from their conservative society.
While it's not particularly rich in emotion, the movie raises a few heartbreaking social issues.
Moonlight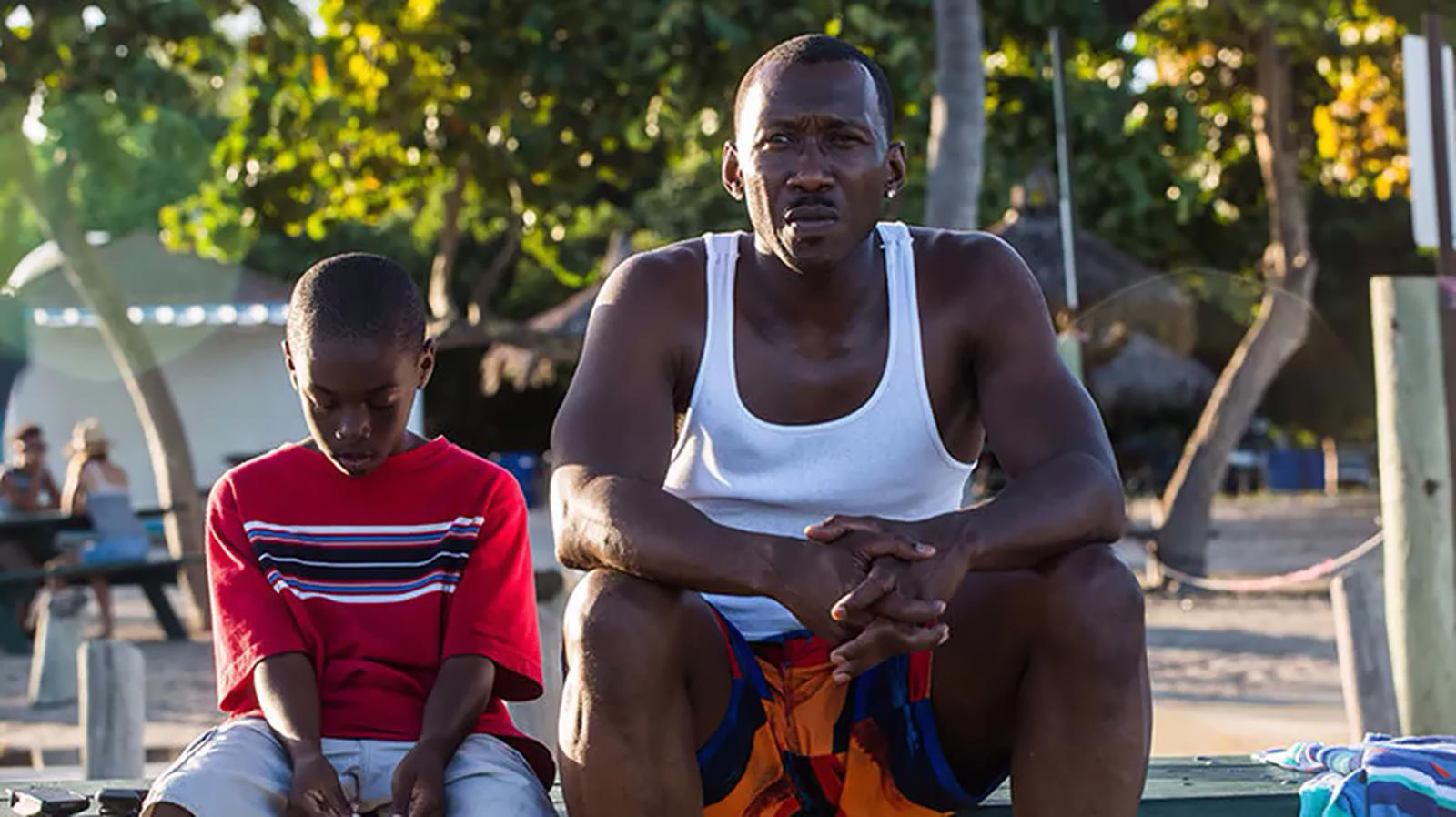 This coming-of-age drama shows three stages in the life of Chiron. First, he is a vulnerable child from a disadvantaged family, then a teenager questioning his sexuality, and finally, an adult drug dealer trying to restore the relationship with his mother and a person from his past.
Moonlight won the Oscar for Best Picture, and Mahershala Ali got the award for Best Supporting Actor.
One Day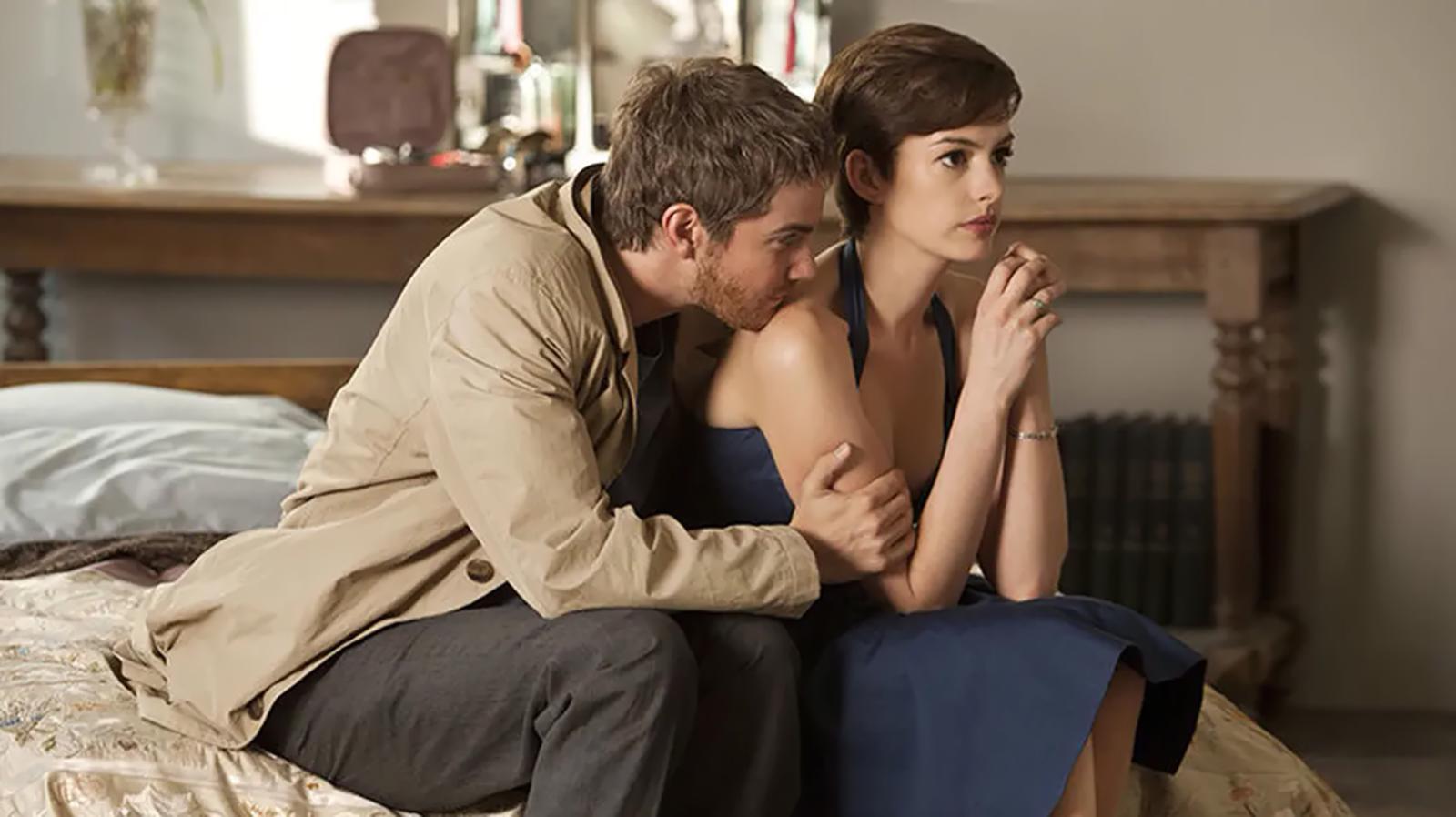 Emma and Dexter first met on the night of their college graduation, spent a day together, and decided to stay friends. Their lives take different directions, but the characters meet again and again, on the same day, year after year.
How many years will it take them to realize how much that they actually mean for each other?
To the Bone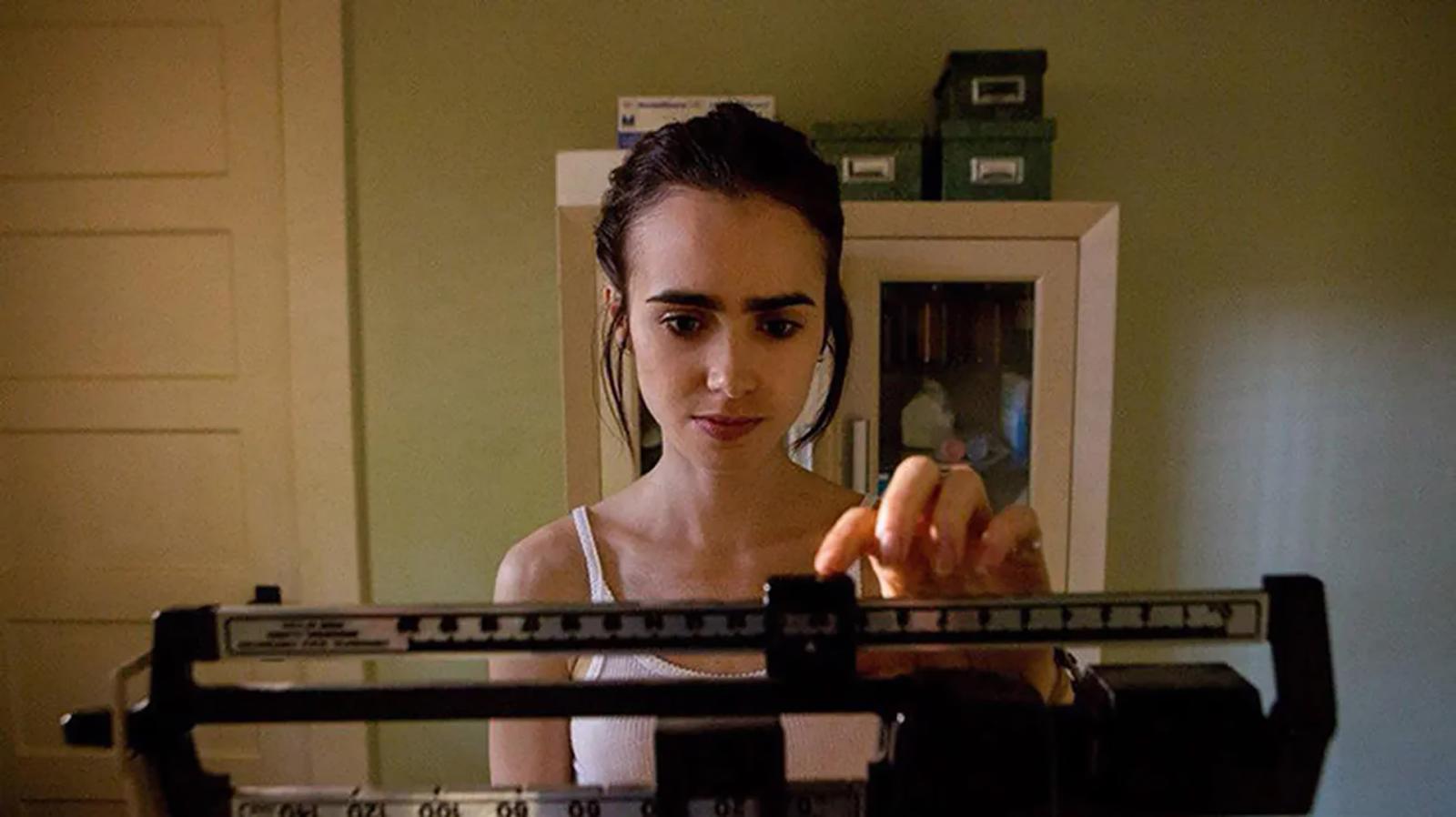 This is the story of a young anorexic woman, portrayed by Lily Collins, trying to deal with her eating disorder and embrace life.
She reluctantly joins an unconventional treatment program and, after going through much emotional turmoil, struggles to continue her battle against anorexia.