10 Movies So Bizarre, They Make Sharknado Seem Like a Masterpiece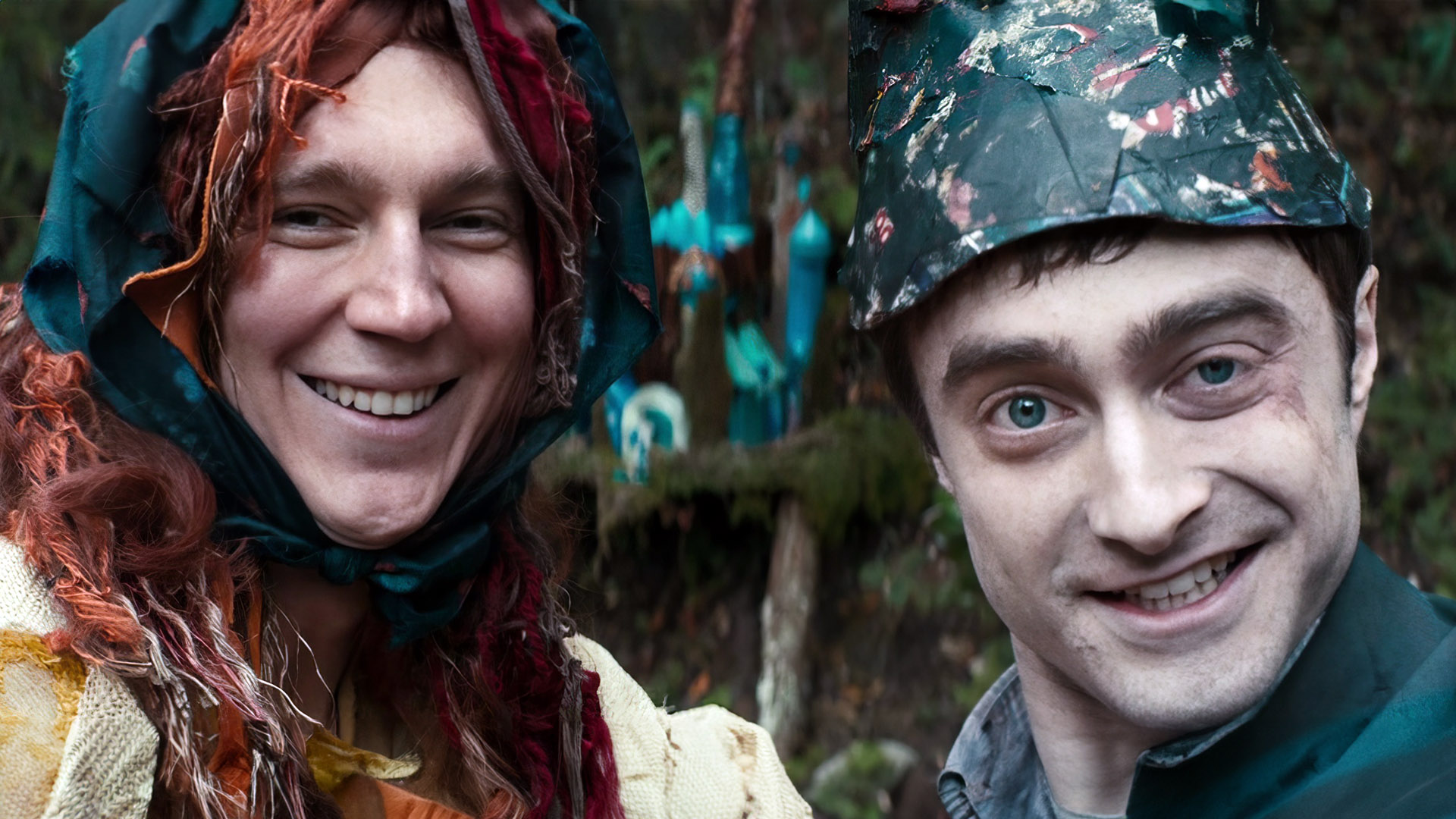 But hey, it's so ridiculous you can't help but watch.
10. Rubber (2010)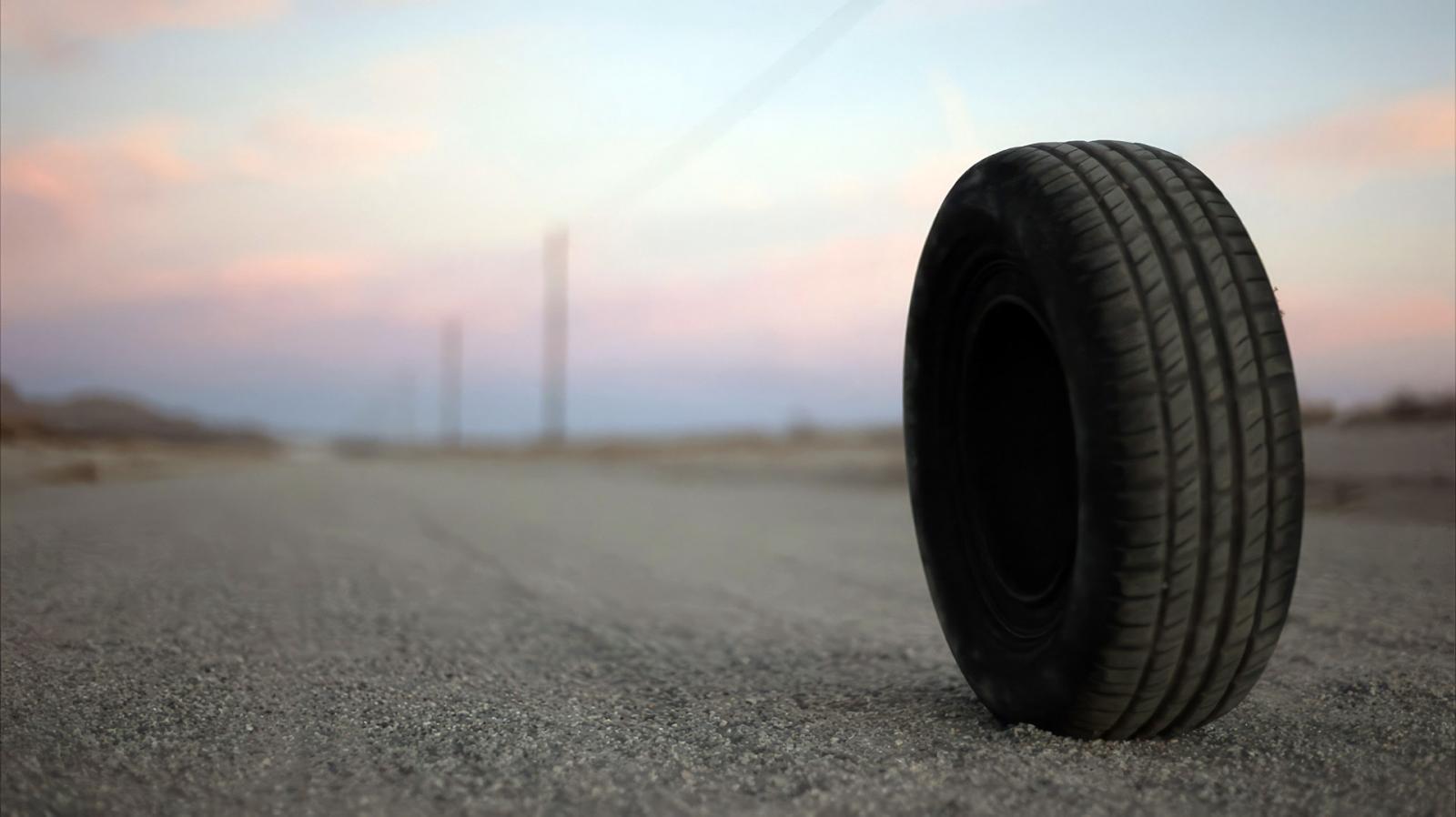 Ever thought you'd root for a killer tire? Neither did I, but here we are. Rubber is, well, about a tire named Robert. No, I'm not kidding. Robert rolls around the desert, telepathically making things explode, from bottles to bunnies and beyond. People watch from a distance with binoculars as if it's a theatre performance. The film's a commentary on... something. Absurdity? Art? Who knows? Robert just keeps on rolling, and you can't help but watch the carnage unfold.
9. Swiss Army Man (2016)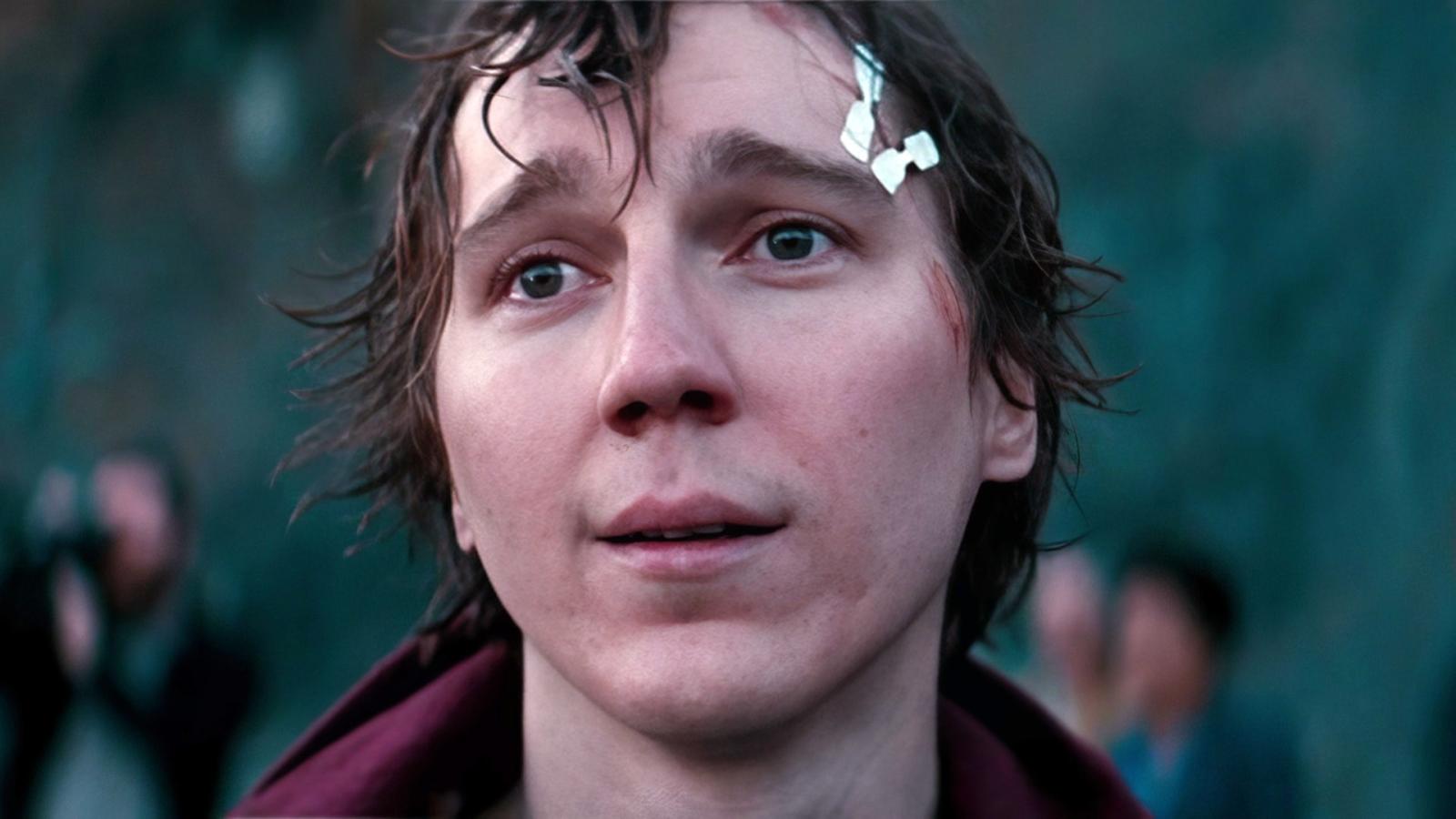 It's like Robinson Crusoe but instead of a helpful Friday, we have a farting corpse named Manny. Stranded on an island, Hank discovers the aforementioned corpse and uses it as a multi-purpose tool to get back to civilization. Yes, Manny talks, and yes, he propels through water with his farts. The movie's about loneliness and friendship, with a side of flatulence. It's weirdly touching, but also, just weird.
8. The Greasy Strangler (2016)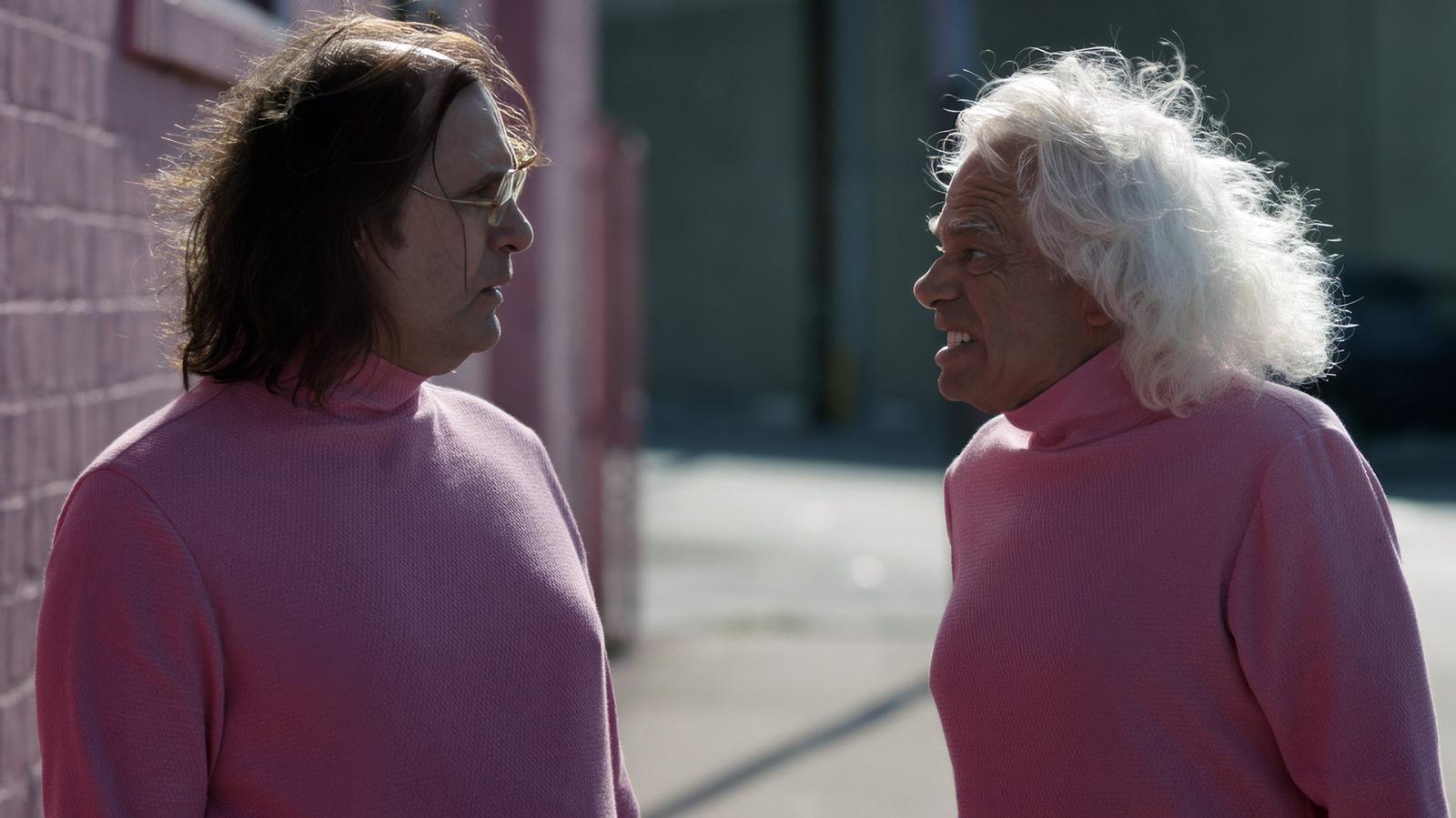 Where do I begin? We've got Big Ronnie and his son, Brayden, running a disco walking tour. At night, Ronnie becomes the Greasy Strangler, a serial killer who slathers himself in grease. There's a love triangle with a lady named Janet, and it's as bizarre as it sounds. It's absurd, it's greasy, and it's definitely not for the faint of heart. But hey, maybe you're into that kind of thing.
7. Birdemic: Shock and Terror (2010)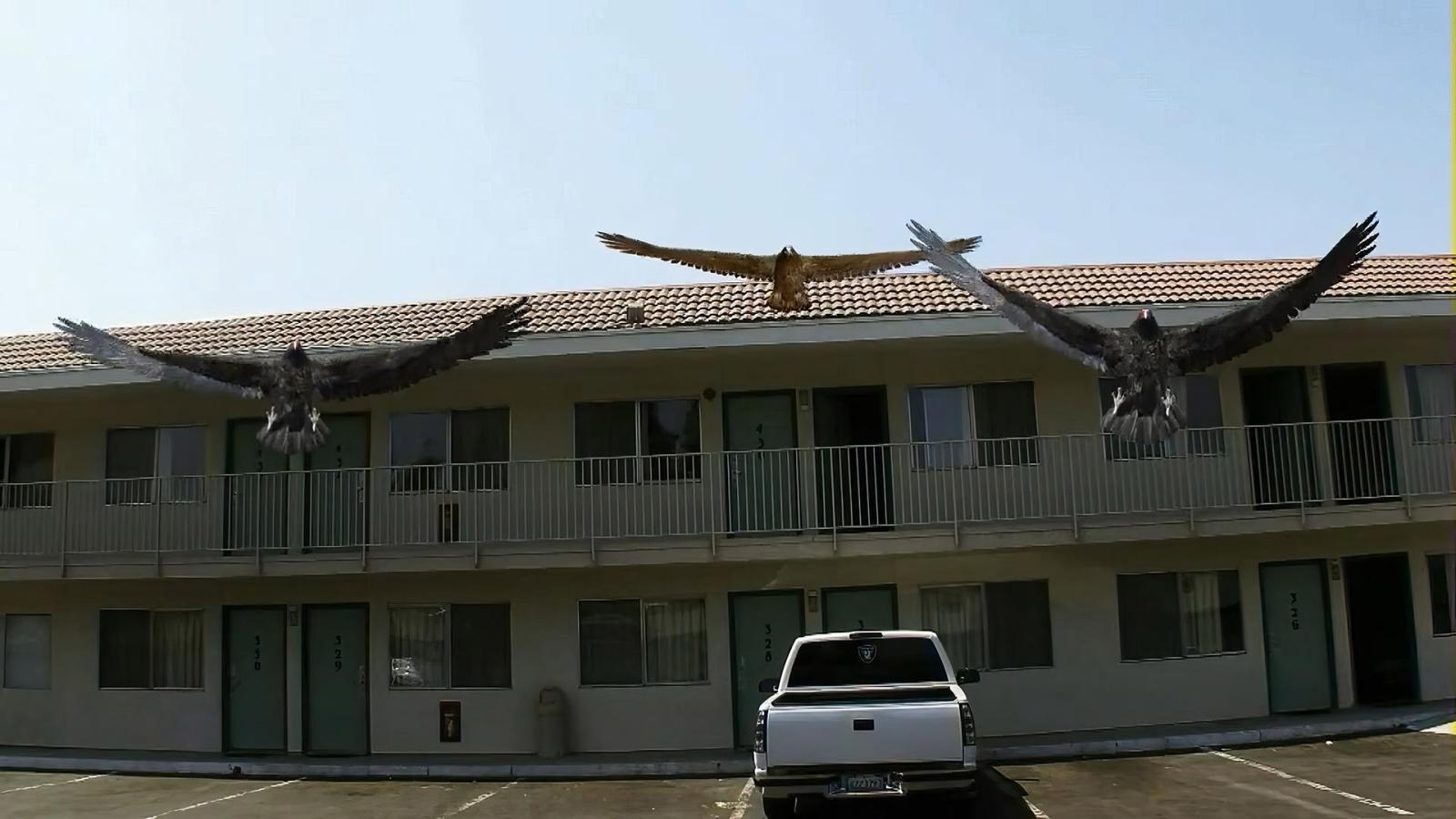 Picture this: birds start attacking people, dive-bombing them like feathered kamikaze. The CGI is laughably bad, and the acting is worse. Our protagonist, Rod, meets Nathalie, and together they face the avian apocalypse. But wait, there's a message: the attacks are due to global warming, obviously. It's a cheap knock-off of Hitchcock's The Birds, but it's so bad it's almost good. Almost.
6. Bubba Ho-Tep (2002)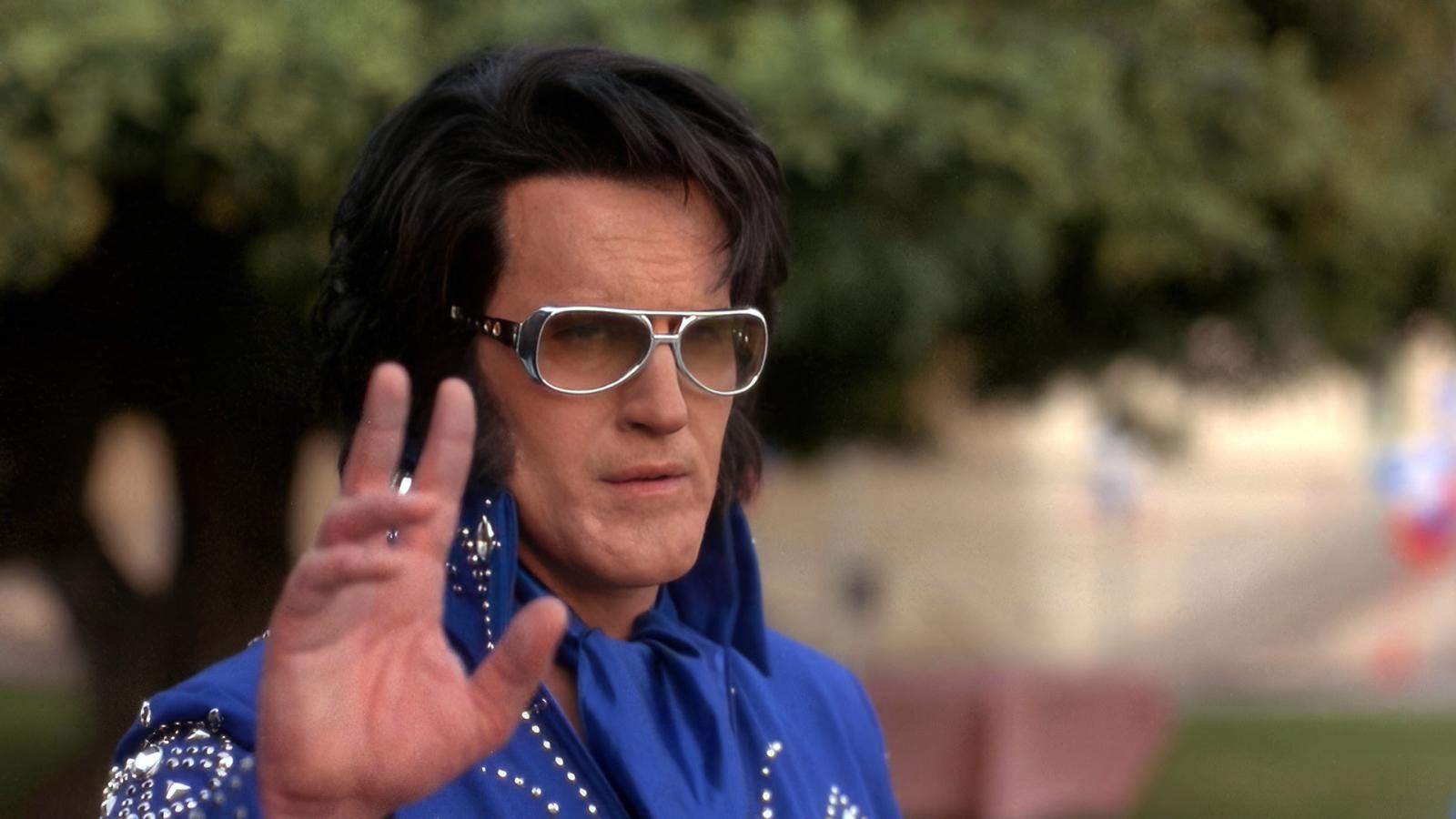 Elvis Presley, alive in a nursing home, teams up with a black JFK to fight a soul-sucking Egyptian mummy. You heard that right. The King of Rock and the 35th President face off against a supernatural threat in a film that's as weird as it is wonderful. It's a campy cult classic that doesn't take itself too seriously. Can you believe it's based on a novella? It's an unlikely pairing that somehow works. Viva Las Mummies!
5. Zardoz (1974)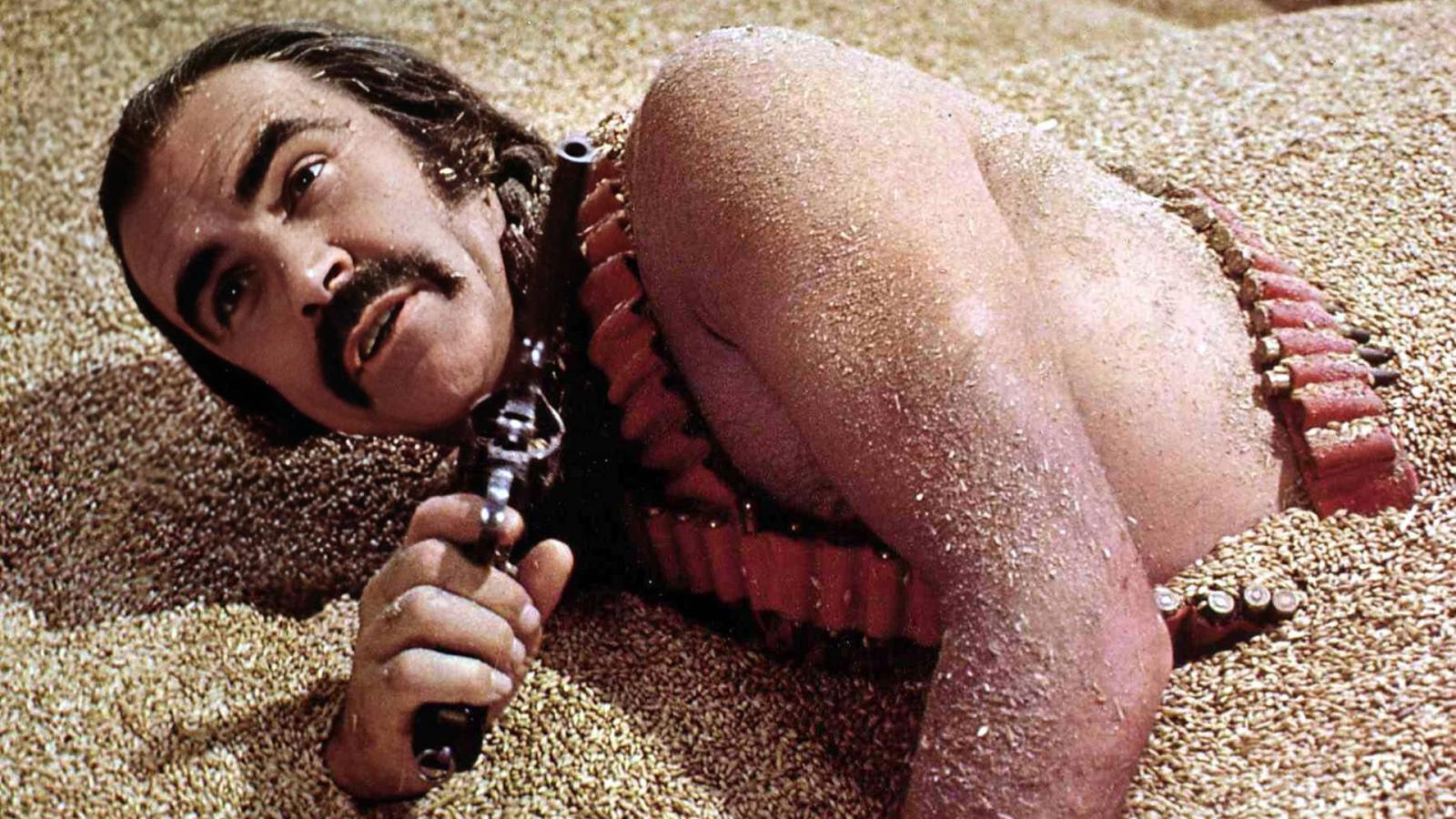 Behold, a post-apocalyptic world where an enormous floating head named Zardoz dispenses weapons and proclaims, "The gun is good, the penis is evil". Sean Connery stars as Zed, a barbaric Exterminator who rebels against the ruling Eternals. The Eternals, who are immortal and live in a protected vortex, use Zed to shake up their stagnant society. The film tries to be philosophical but ends up being more perplexing than profound. Still, it's Sean Connery in a loincloth, so that's something.
4. Meet the Feebles (1989)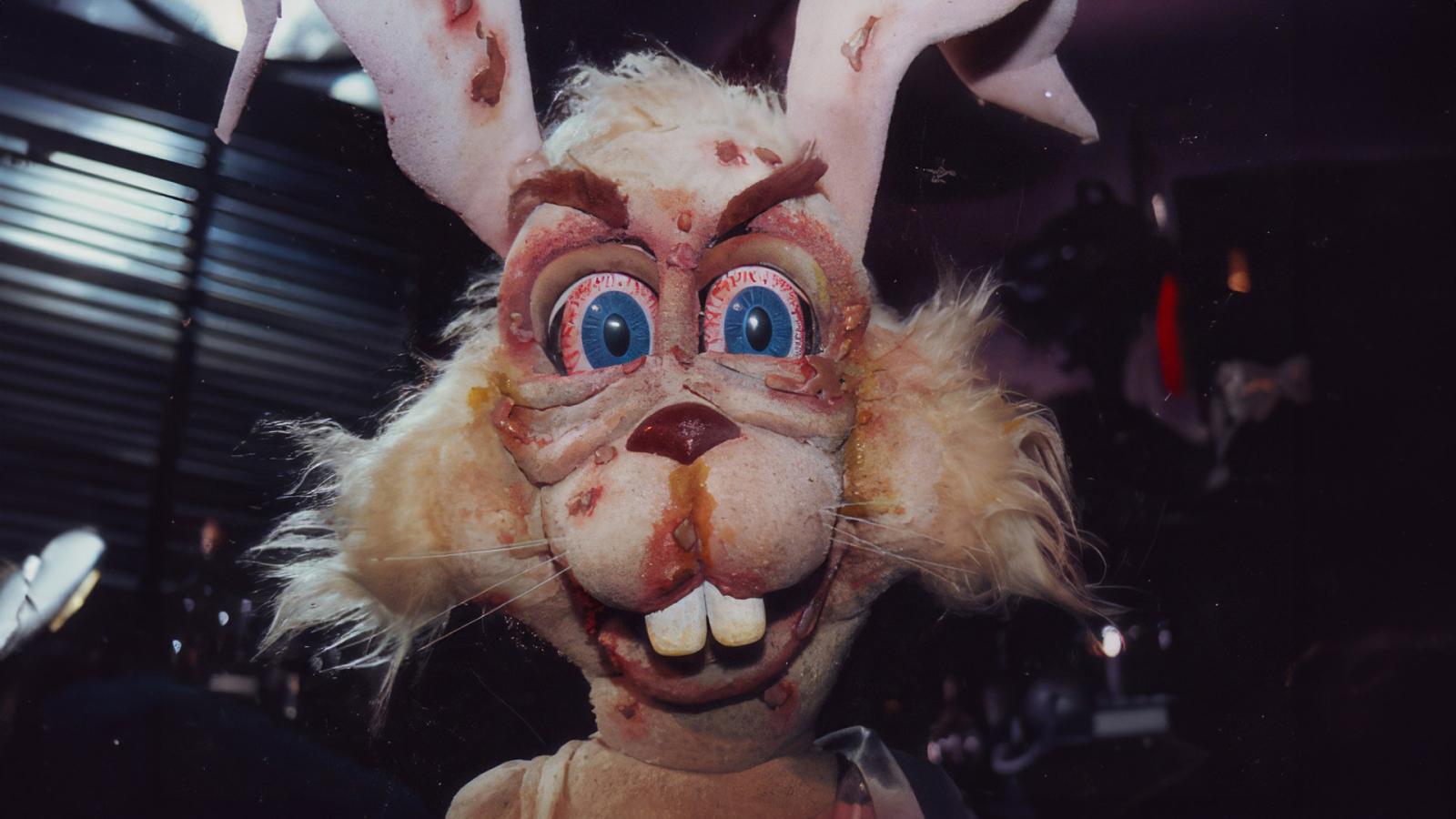 The Muppets gone wrong, that's Meet the Feebles in a nutshell. This puppet movie directed by Peter Jackson (yes, that Peter Jackson) is anything but family-friendly. It features drug addiction, STDs, and mobsters, all within the framework of a variety show. The characters are grotesque, the humor is dark, and the plot is... let's just say it's unique. Don't let the puppets fool you; this one's for adults only.
3. Santa Claus Conquers the Martians (1964)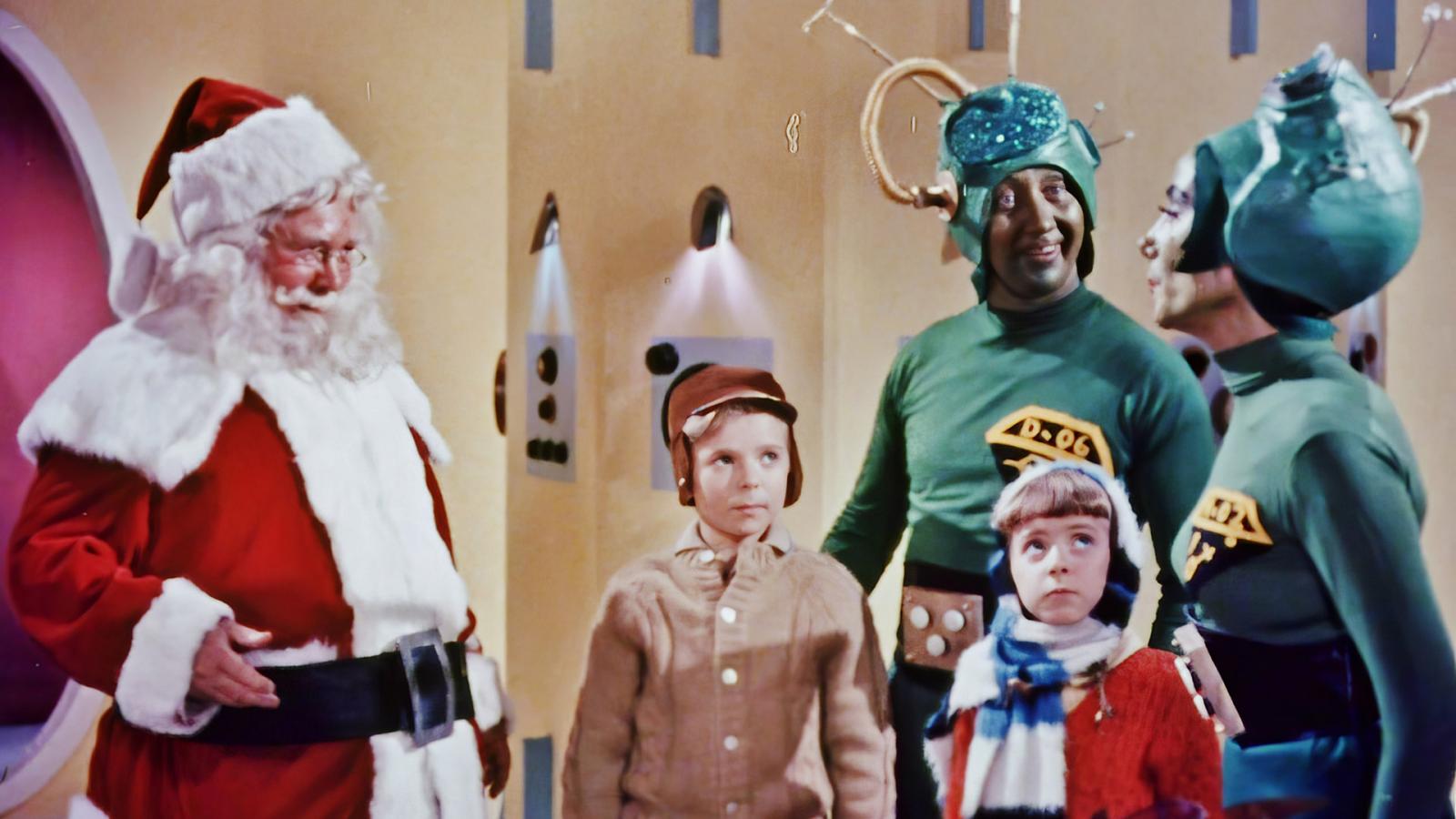 It's Christmas, Martian style! Martians kidnap Santa Claus and bring him to their planet to spread holiday cheer. Santa's stuck in a space-age workshop with Martian kids and two Earth children, making toys and avoiding an evil plot to sabotage Christmas. The acting is wooden, the effects are laughable, and the plot is as thin as Martian air.
2. Fateful Findings (2013)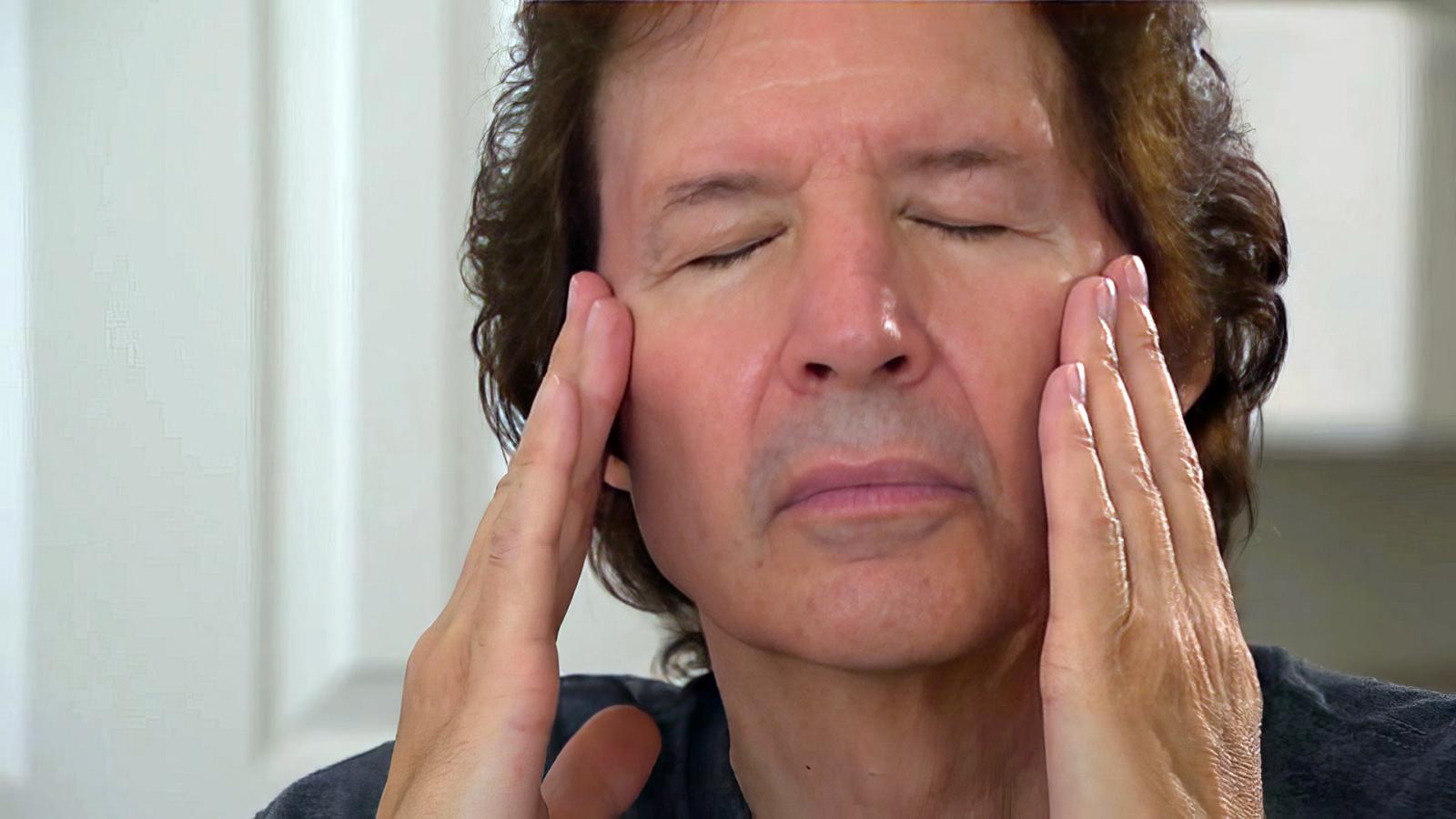 A supernatural thriller? A romance? An exposé of government corruption? Fateful Findings tries to be all of the above and fails spectacularly. Our protagonist, Dylan, gets hit by a car, gains psychic powers, and decides to take down corrupt politicians. Along the way, he has tumultuous relationships, bizarre encounters, and many, many laptop-smashing scenes. The dialogue is stilted, the plot is nonsensical, and the acting is atrocious. It's a mess, but it's an entertaining mess.
1. The Room (2003)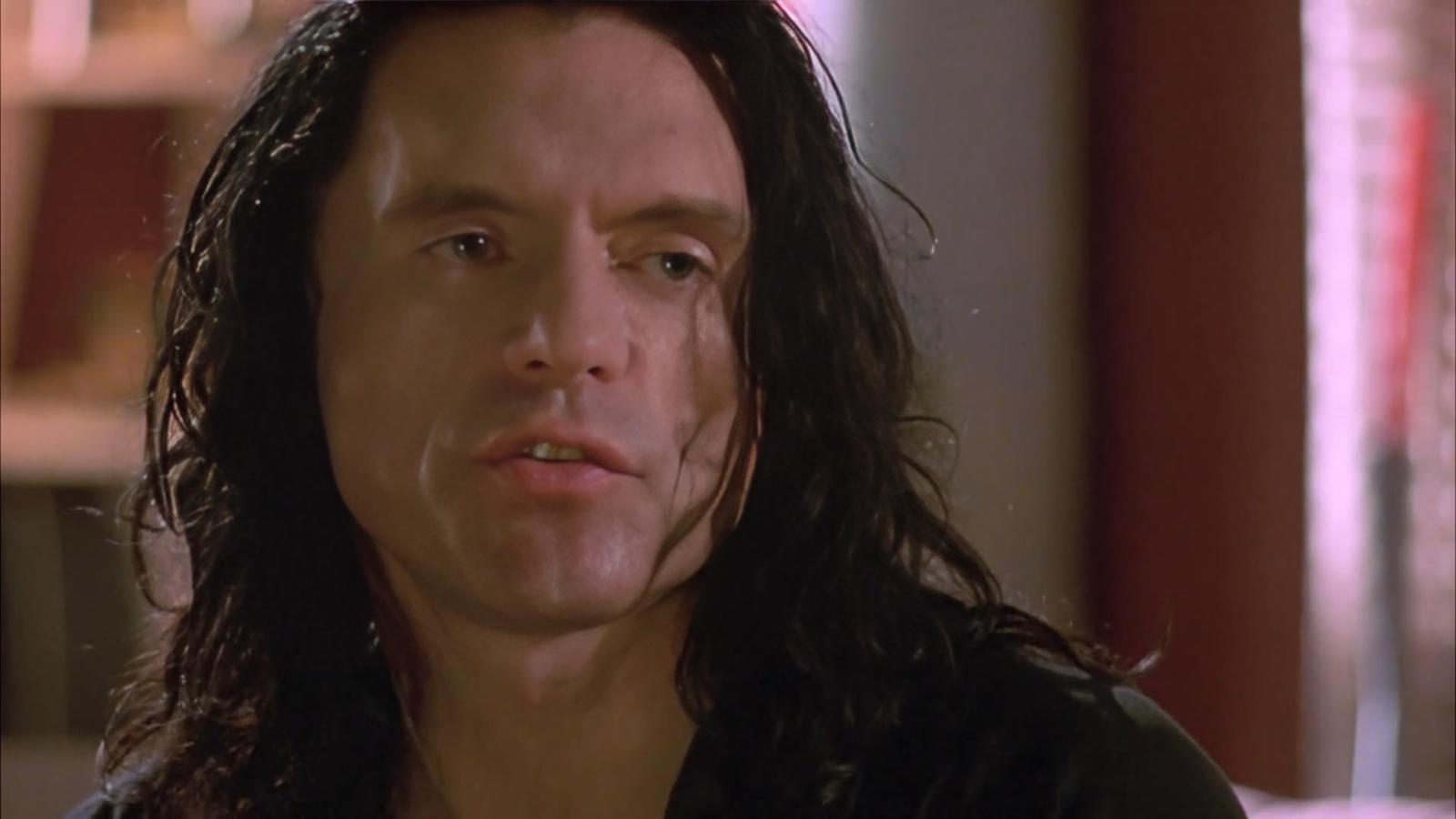 Who doesn't know The Room, the pièce de résistance of bad movies. Johnny's a successful banker with a loving fiancée, Lisa. But wait, Lisa's bored and decides to seduce Johnny's best friend, Mark. What follows is a series of awkward love scenes, stilted dialogue, and a plot that goes nowhere. The acting is laughably bad, and the script is baffling. But despite (or maybe because of) its many flaws, The Room has become a cult classic. You have to see it to believe it. Just don't forget the spoons!