10 Movies Similar to Bong Joon Ho's Parasite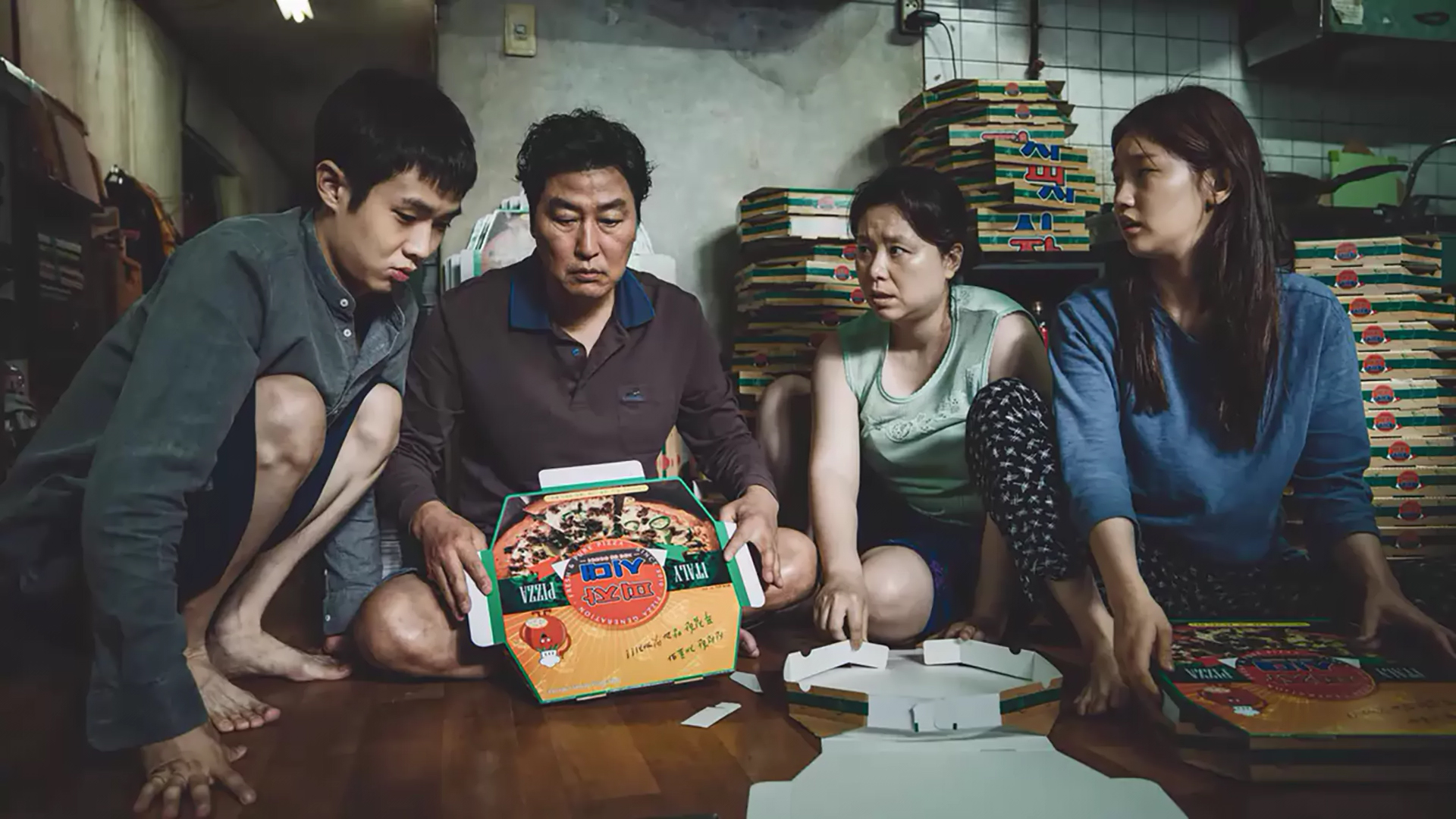 Social dramas and thrillers about families with many skeletons in the closet that keep their insidious secrets.
1. Intruder (2020)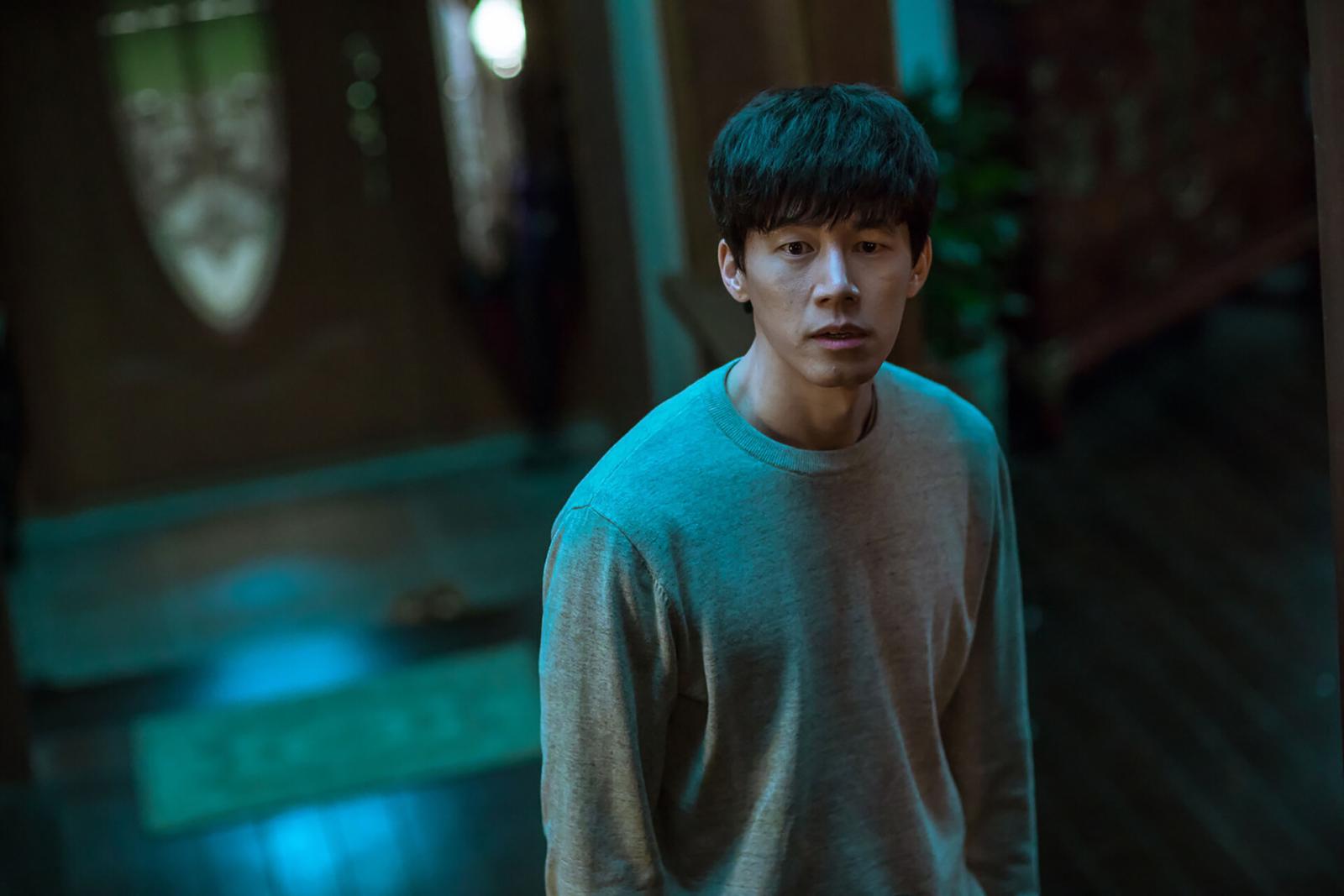 Young architect Seo-Jin suffers the loss of his wife. He receives the news that his long-lost sister, who went missing 25 years ago, has returned home. While So-jin's parents welcome the girl into their home, So-jin suspects that she is a stranger to the family.
2. I See You (2019)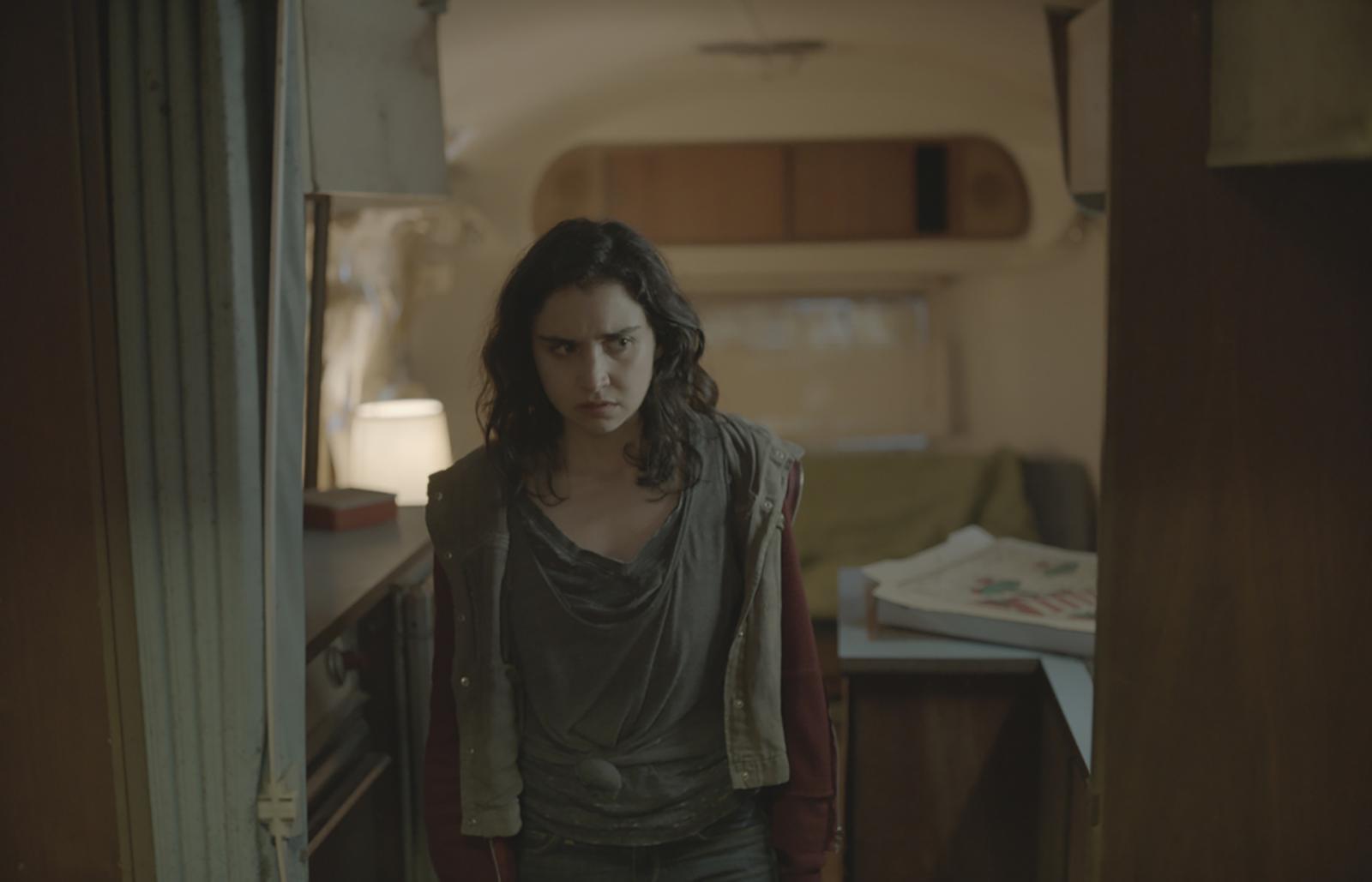 The thriller follows detective Greg Harper investigating the disappearance of a young boy, while his own life is falling apart: Greg's wife Jackie has cheated on him, and their teenage son blames his mother for the family discord, as he is distancing himself from his parents. Jackie is the only one who feels there's someone else in the house, but no one takes her words seriously.
3. Favourite (2018)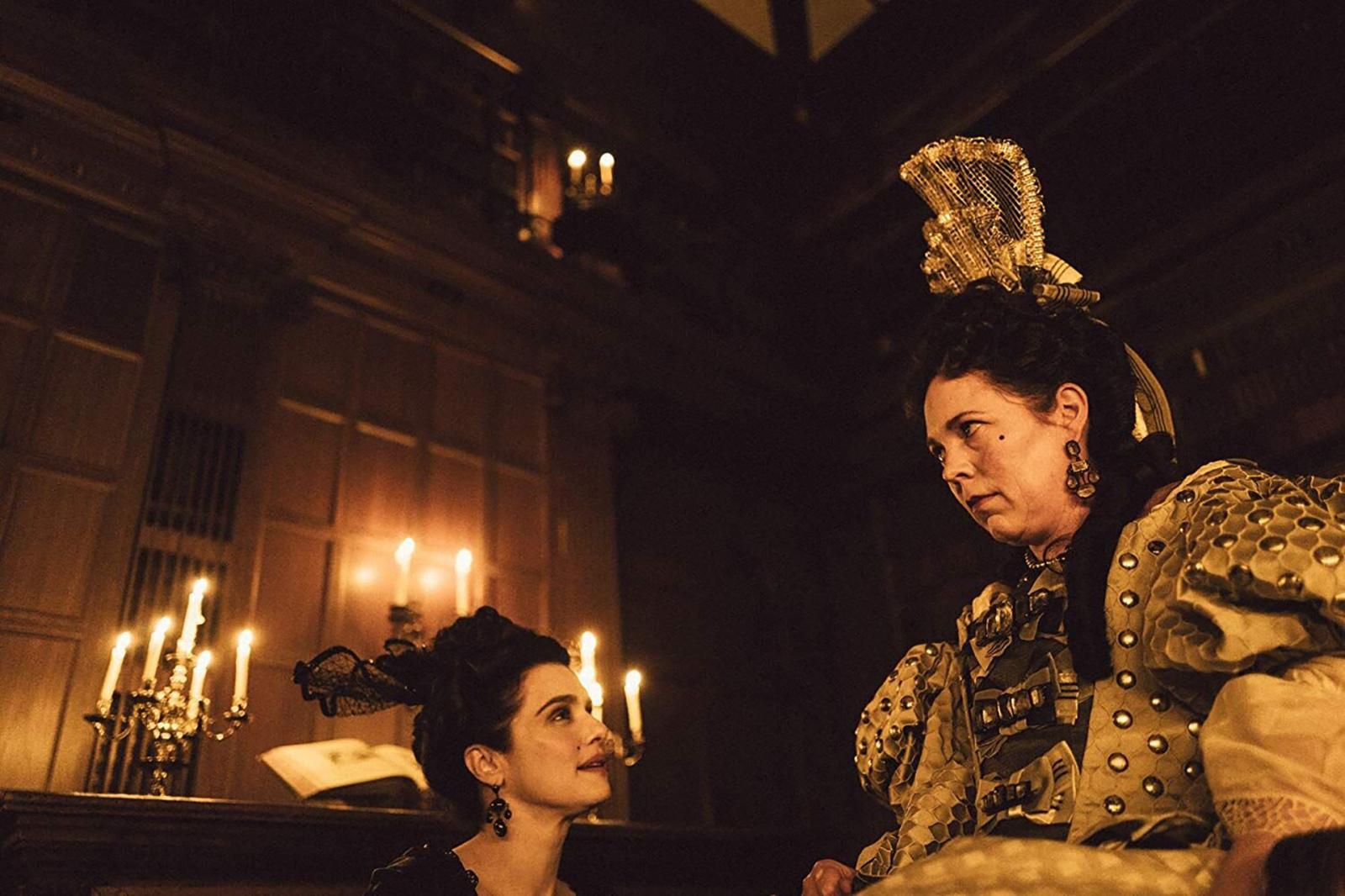 Based on true events, Yorgos Lanthimos' historical drama stars Olivia Colman, Emma Stone, and Rachel Weisz. A new lady-in-waiting, Abigail, arrives at Queen Anne's court and wins the Queen's favor immediately. Her rival in vying for Queen's attention is Lady Sarah Churchill, an old friend of Queen Anne who has almost taken over the state's governance.
4. Beatriz at Dinner (2017)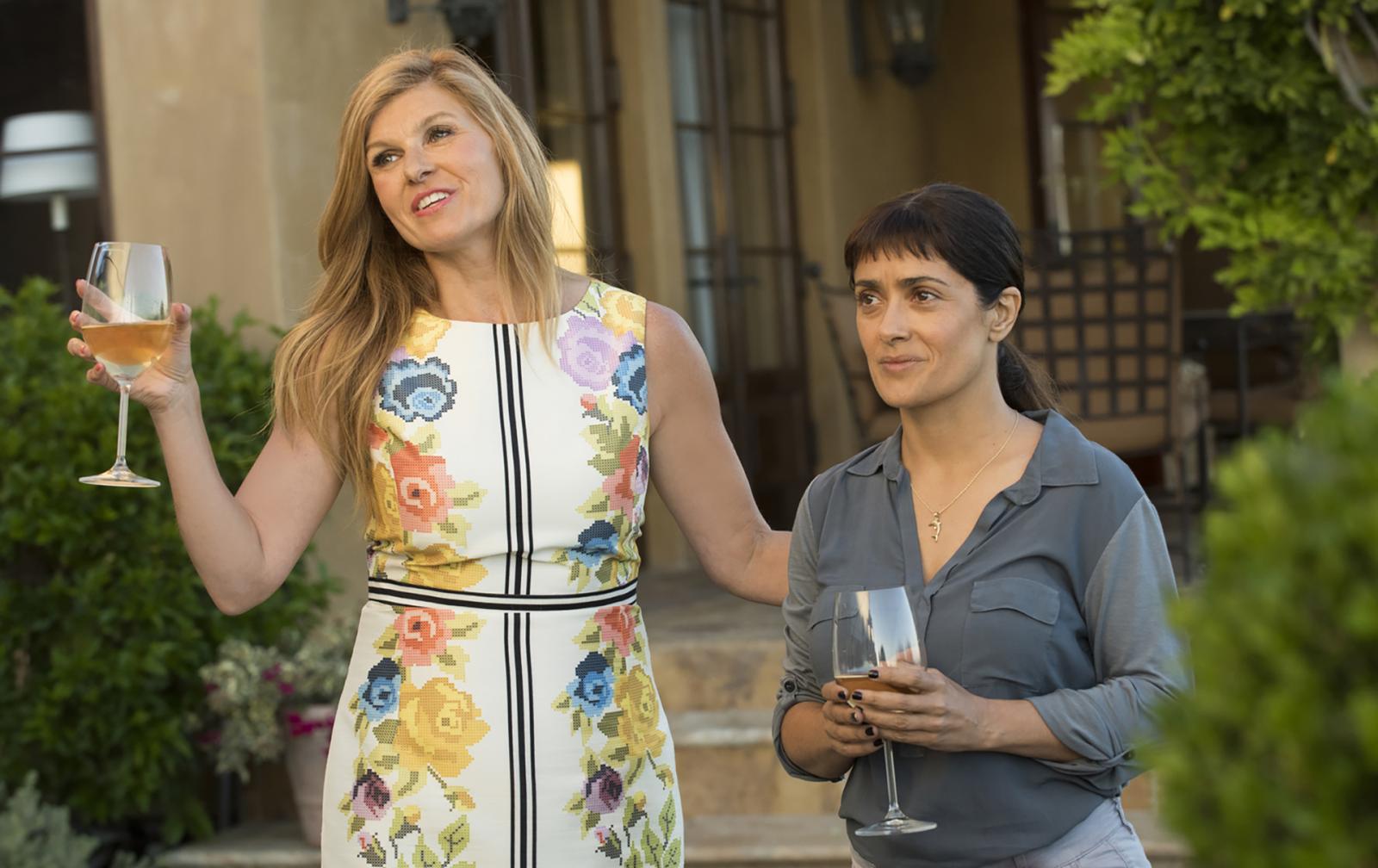 A dramedy starring Salma Hayek as Beatriz, a holistic healer who happens to attend a wealthy client's dinner party. The clash in opinions leads to a full-fledged confrontation between Beatriz and Doug, an arrogant real estate mogul, threatening to destroy the apparent peace among the party's hosts and guests.
5. The Handmaiden (2016)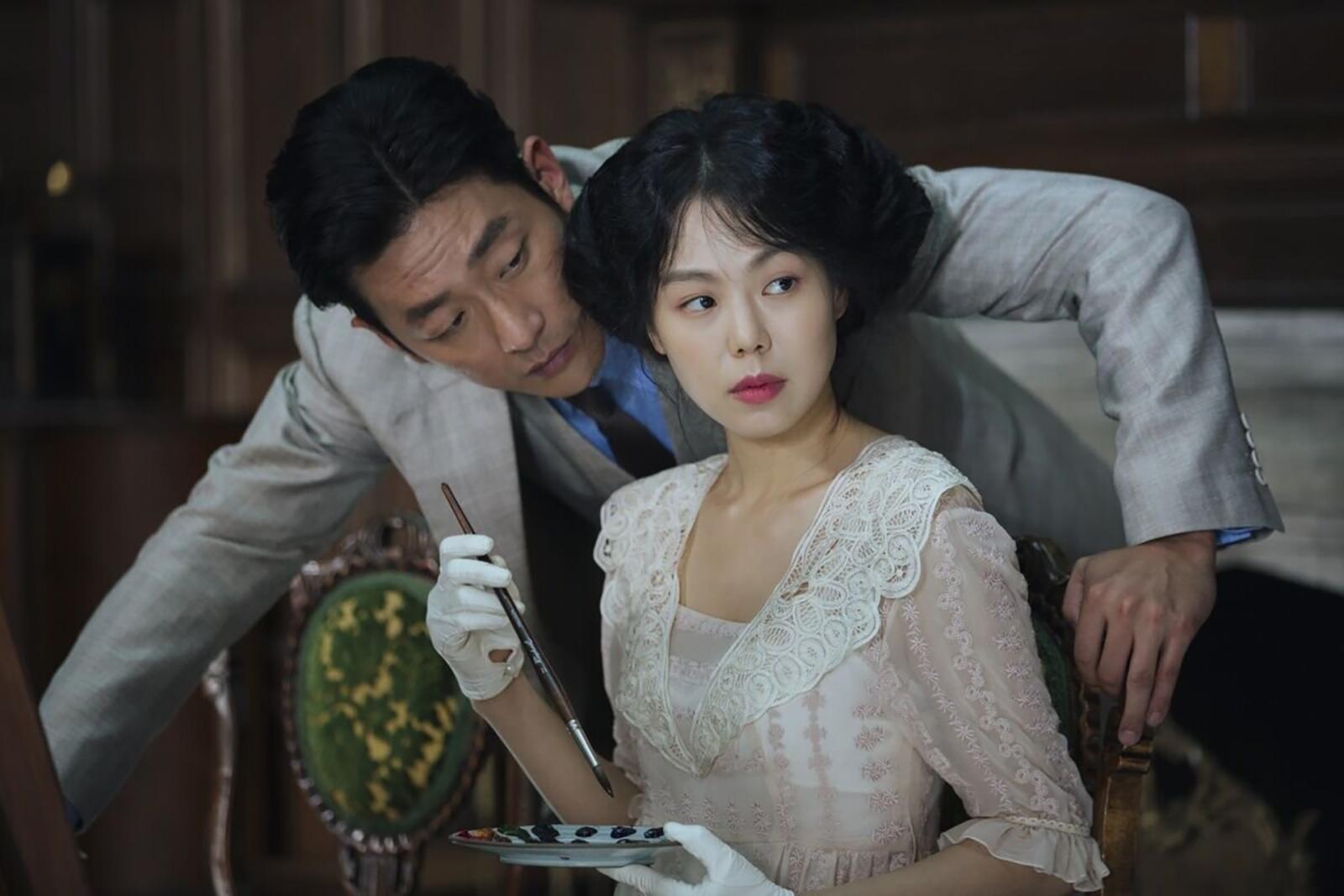 The erotic thriller by the Oldboy director, Park Chan-wook, tells the story of Sookee, a young girl hired as a handmaiden to a Japanese heiress, Hideko. Sookee's secret goal is to help her acquaintance, a swindler posing as a Japanese Count, seduce Hideko so that he can lock her up in a madhouse and steal the heiress' money. However, things don't go according to plan when Sookee starts to fall in love with her mistress.
6. The Hidden Face (2011)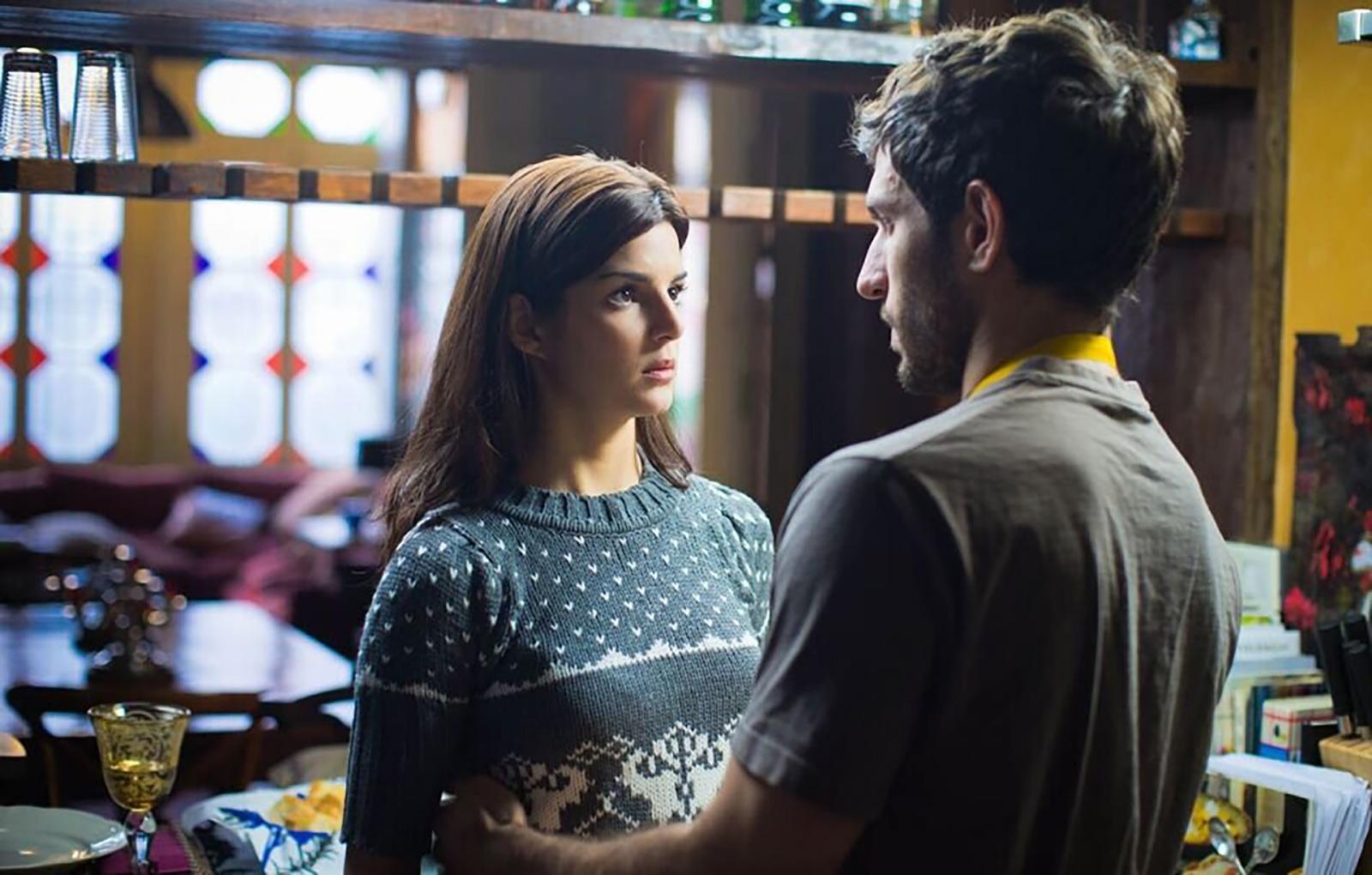 In this Spanish crime thriller, Fabiana meets wealthy orchestra conductor Adrián. Passion flares up between them, and soon, the girl moves into her lover's huge mansion. But their happiness is only short-lived: strange things begin to happen in the house, and Fabiana is increasingly alarmed by the mysterious disappearance of Adrian's former girlfriend.
7. Match Point (2005)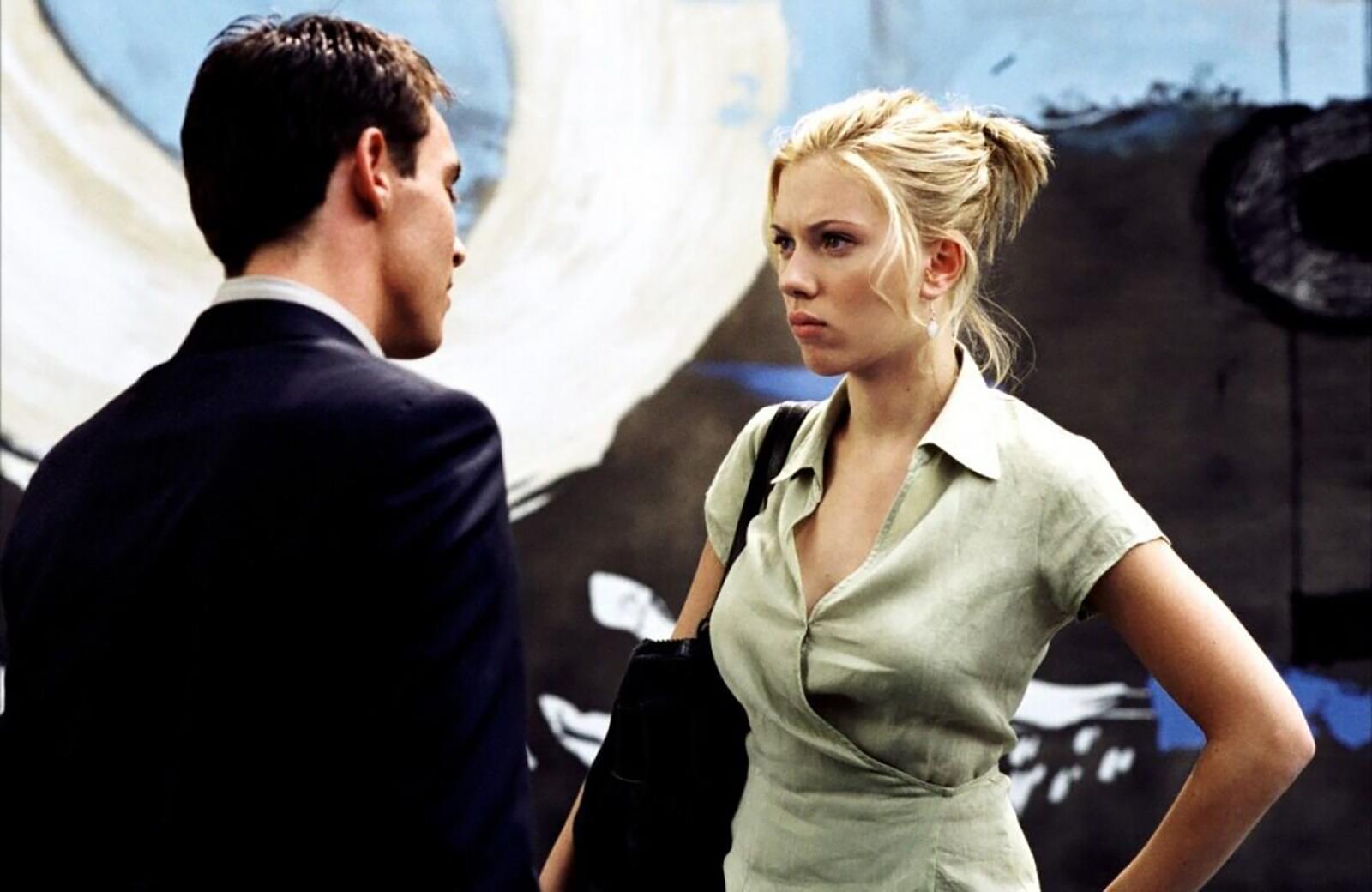 Woody Allen's dramatic thriller, starring Scarlett Johansson, is full of references to Dostoyevsky. Chris, a former tennis pro, is befriended by one of his rich students, Tom Hewett, and starts to date Tom's sister. However, Chris can't get over another girl, Nola, an aspiring actress who's also Tom's ex-fiancée. Now he has to decide whether his romantic interest in Nola is worth the prosperous future promised by his connection to the Hewett family.
8. The Quiet Family (1998)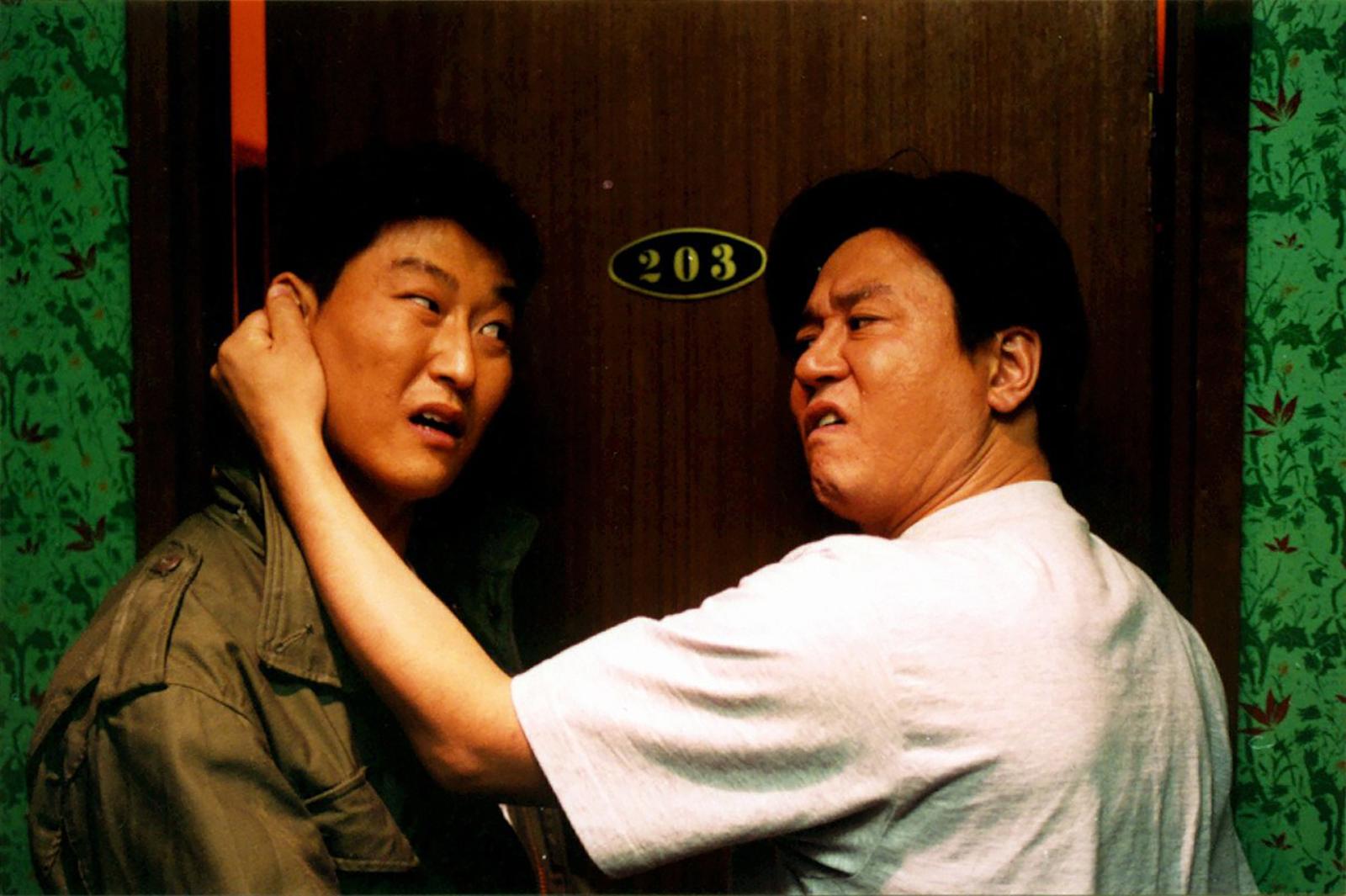 In Jee-woon Kim's comedy-thriller, a family opens an inn by a remote mountain trail. But as their first guest commits suicide in his room, the family members have to bury the body in secret to avoid bad publicity. Soon, however, more guests arrive — and the bodies start to pile up.
9. La Cérémonie (1995)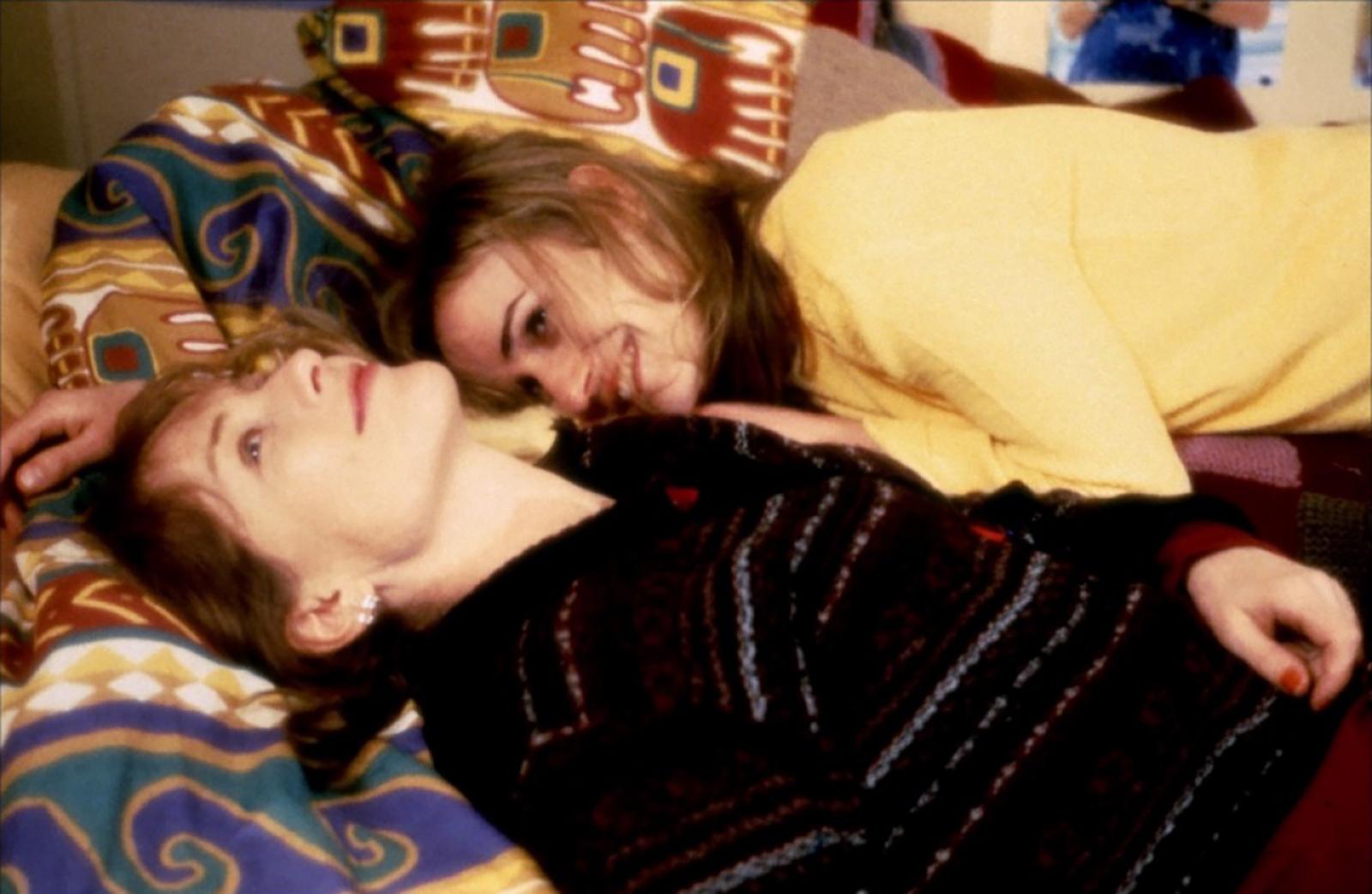 Claude Chabrol's psychological drama, starring Isabelle Huppert, tells the story of Sophie, a newly hired maid to the wealthy Lelievre family. Gradually, the Lelievres start to notice there's something strange about the girl, and Sophie's new friend Jeanne, a postmistress, clearly has a bad influence on her, turning the young maid against her employers.
10. Shallow Grave (1994)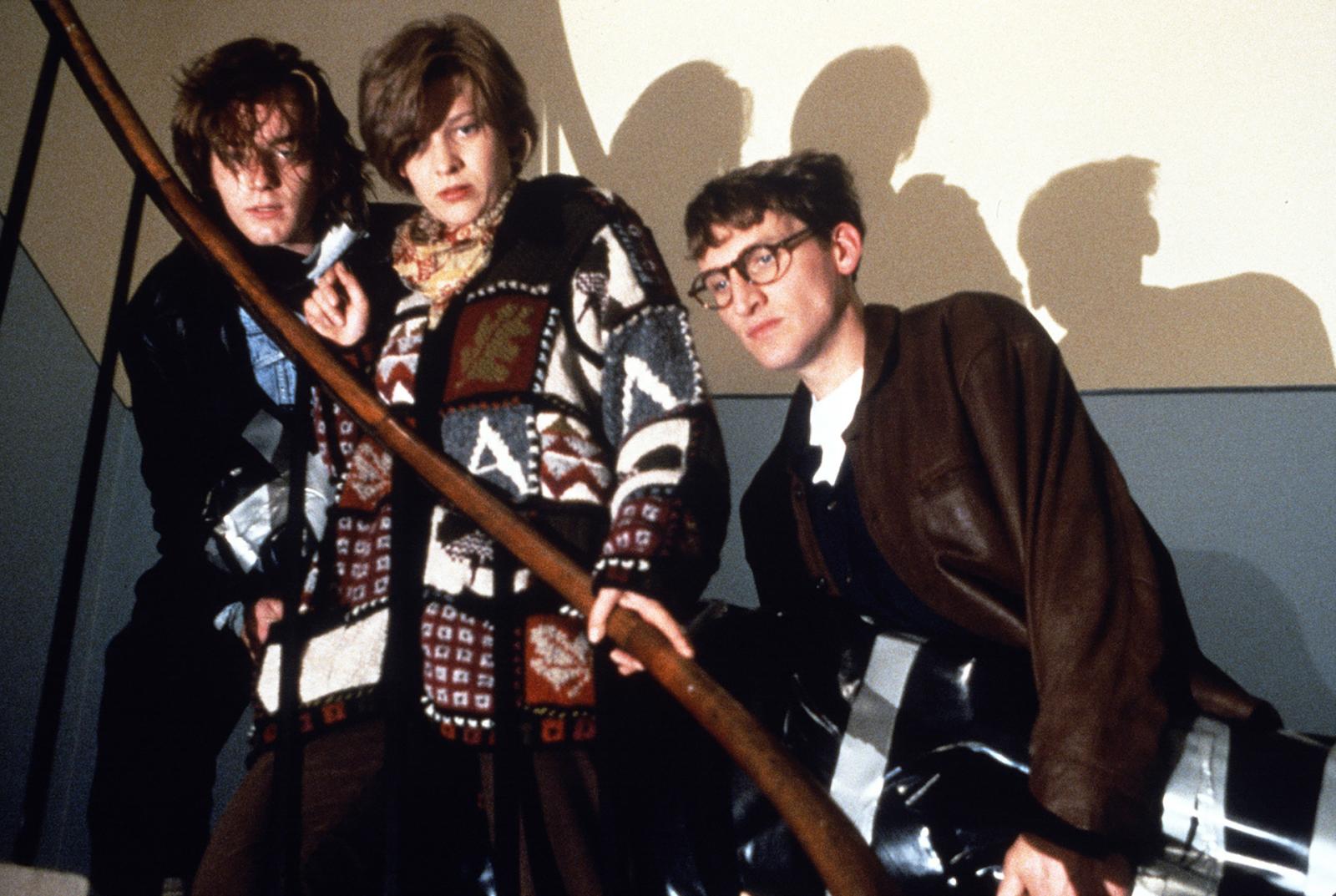 Danny Boyle's debut film starring Ewan McGregor follows the story of three friends who discover their new roommate dead in his room next to a suitcase full of money. The flatmates decide to get rid of the body and keep the money to themselves, but as they are confronted by dangerous criminals looking for their stolen cash, the friends start to turn on each other.