10 Most Unbelievable Actor Transformations for Movie Roles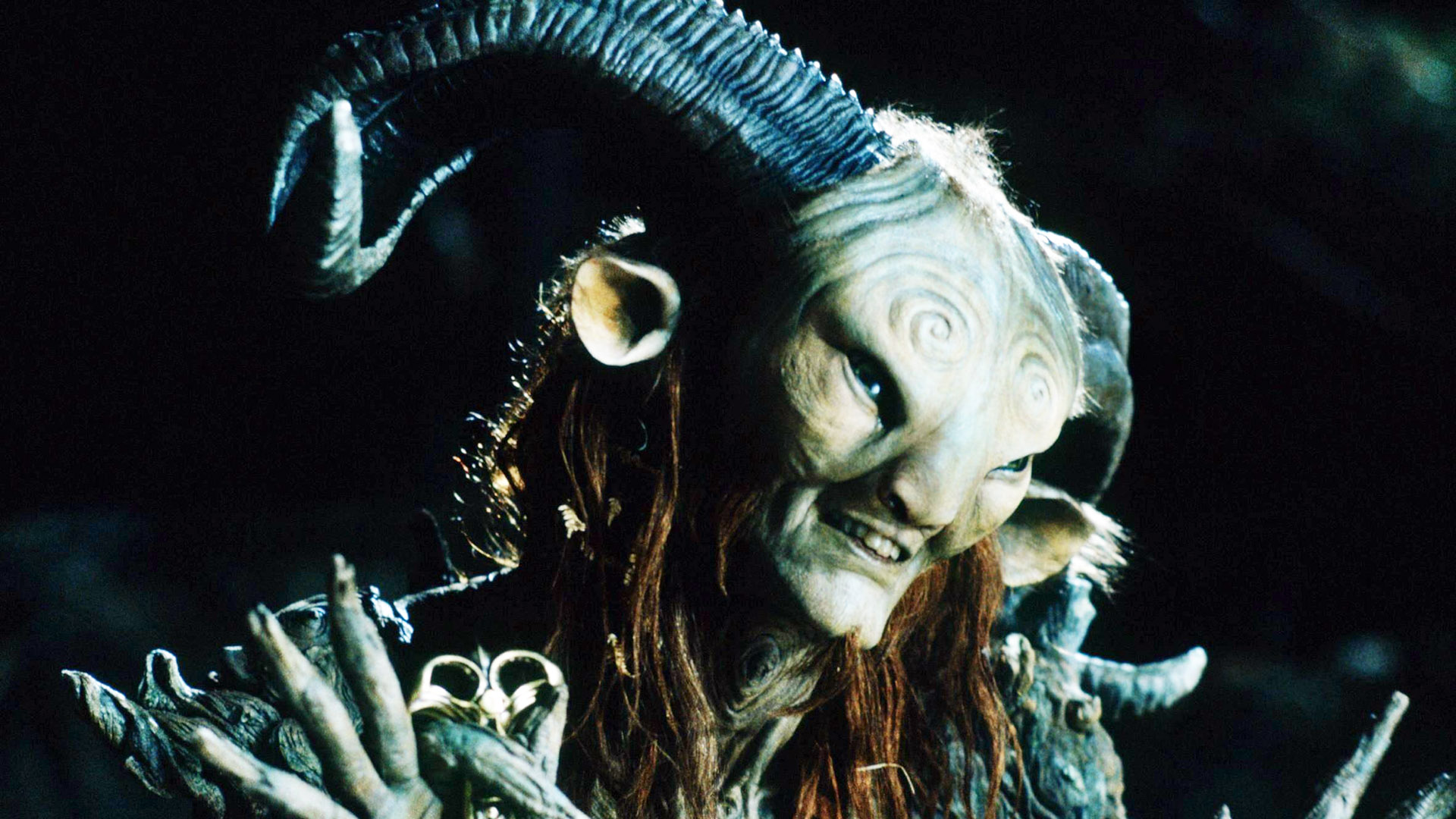 While makeup and prosthetics certainly play a huge part, these transformations wouldn't be as successful without the incredible talent of the actors underneath.
1. Tilda Swinton in "Suspiria" (2018)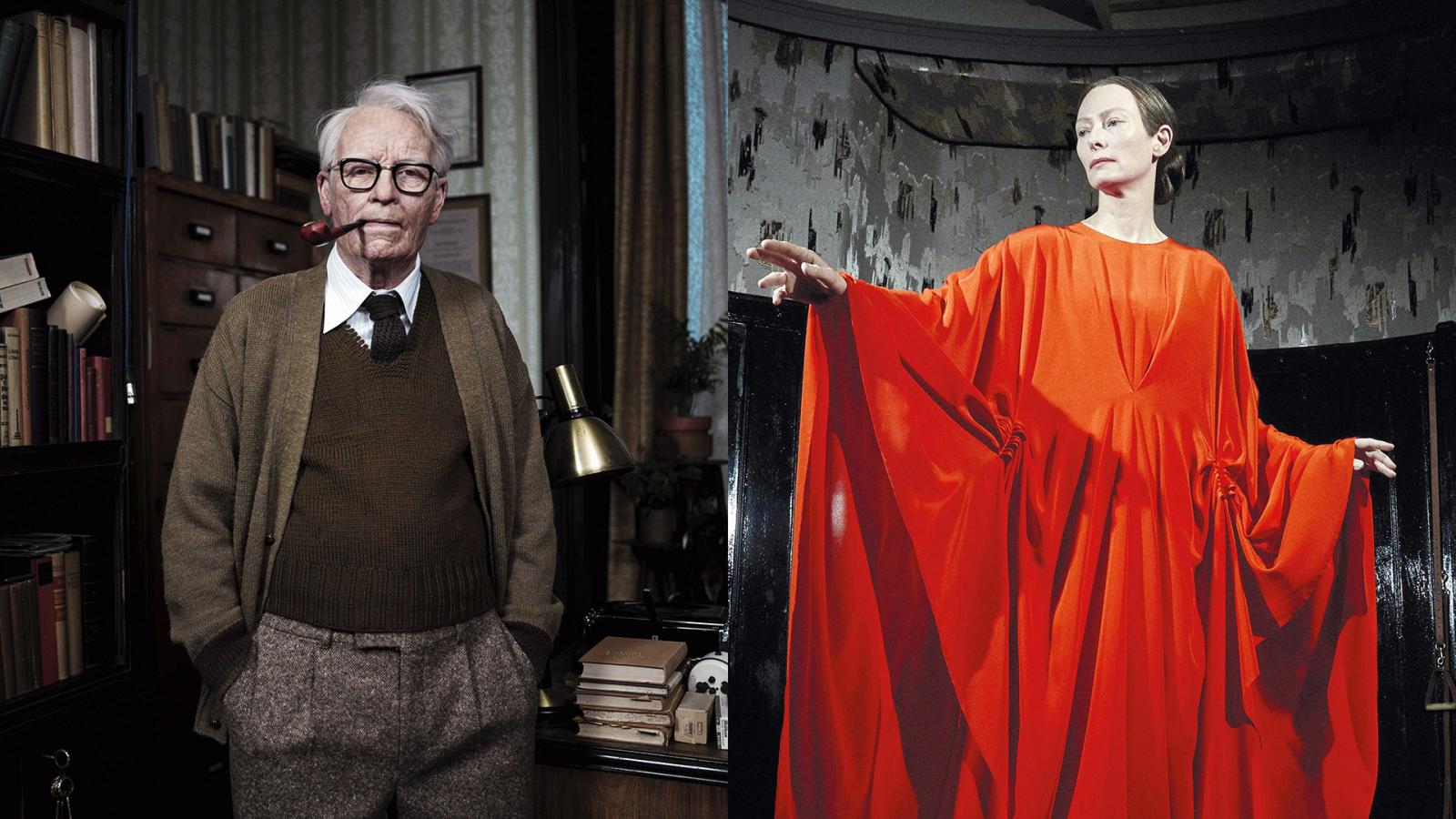 Tilda Swinton is known for her chameleon-like abilities on screen, but in "Suspiria," she took it to another level. In this hauntingly beautiful horror film, Swinton played not one, not two, but three separate roles. The most striking transformation was into Dr. Josef Klemperer, an elderly male psychiatrist. Yes, you read it right, an elderly man.
Swinton's transformation was so convincing that until the film's release, everyone thought the role was played by an actor named Lutz Ebersdorf. She immersed herself in the character, with prosthetics, makeup, and a performance so believable it was almost scary.
2. Christian Bale in "The Machinist" (2004)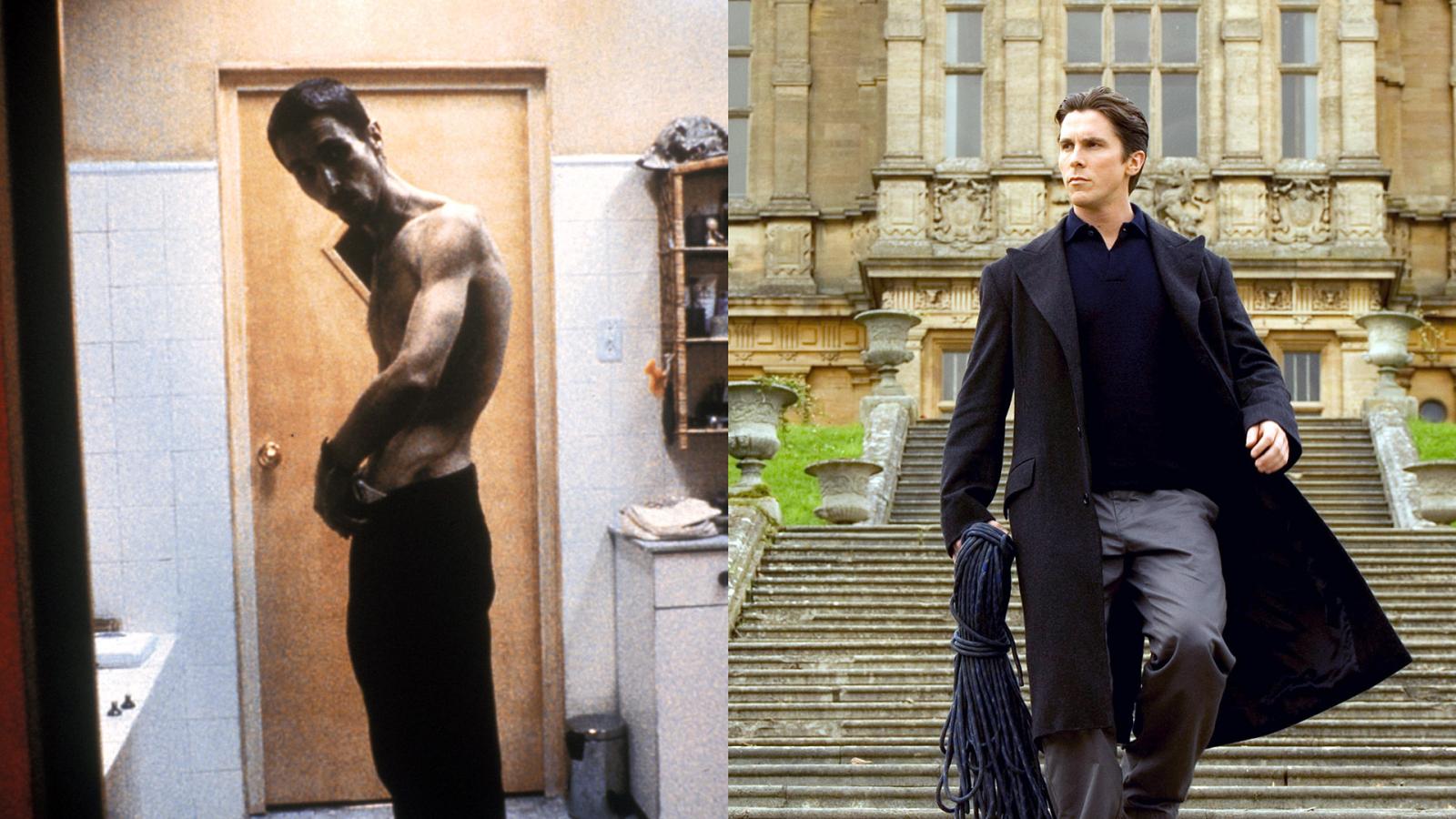 We all know Christian Bale can fluctuate his weight for roles like a yoyo, but his transformation for "The Machinist" was straight-up shocking. Bale played Trevor Reznik, an insomniac machinist who hadn't slept in a year and was gradually losing his grip on reality. Bale lost a staggering 63 pounds for the role, leaving him looking like a skeleton with skin.
His haunting, gaunt figure was so extreme that it was genuinely disturbing to watch. But as disturbing as it was, his dedication to the role added a layer of authenticity that made the film even more compelling.
3. Rooney Mara in "The Girl with the Dragon Tattoo" (2011)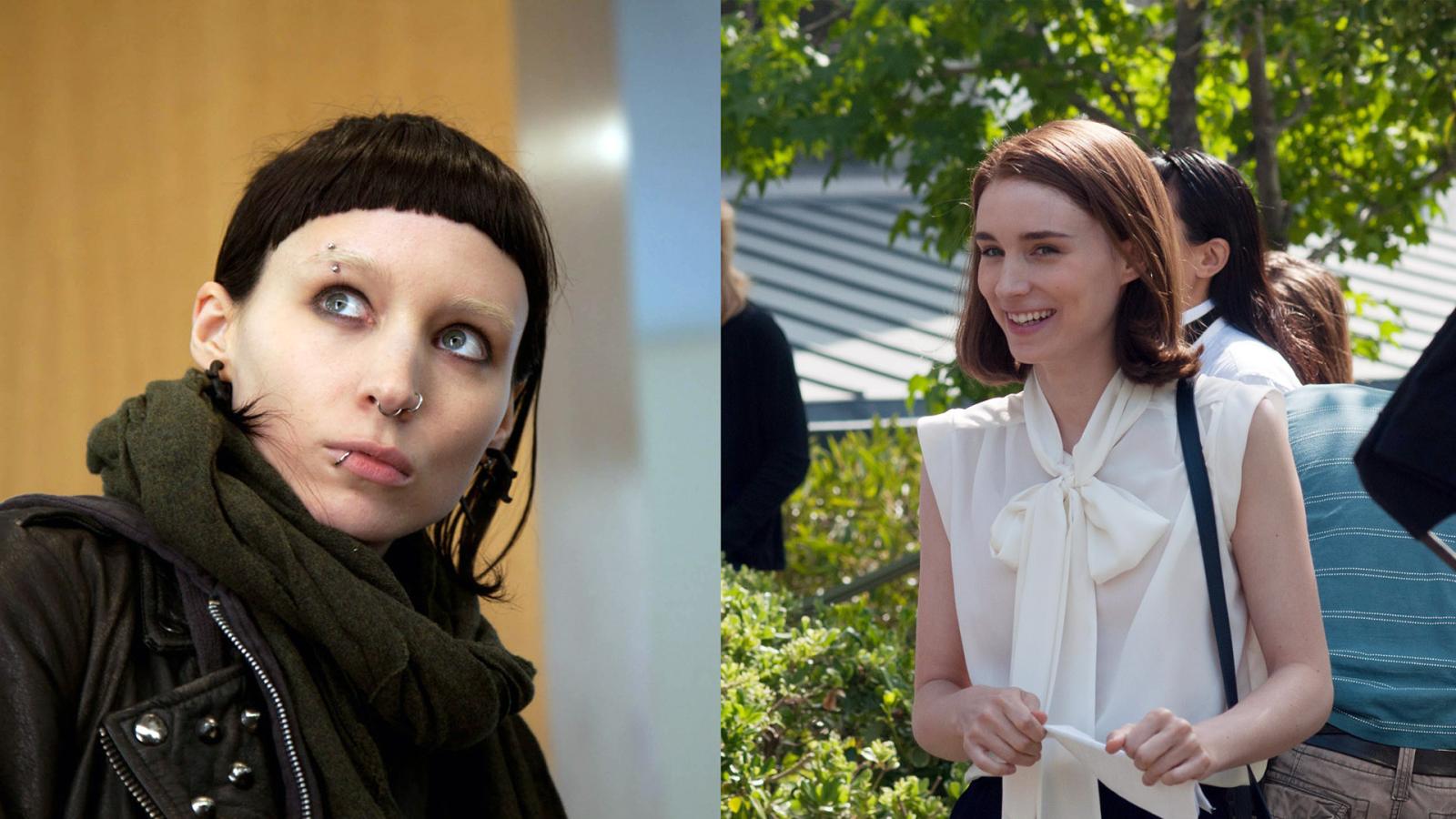 For the role of Lisbeth Salander, Rooney Mara traded her girl-next-door image for a punk, computer hacker look that was far from her real-life persona. She underwent a dramatic transformation, including multiple piercings, a dramatic haircut, and makeup that made her virtually unrecognizable. The transformation wasn't just physical, though. Mara's portrayal of the complex, deeply troubled character was so intense and convincing that it earned her an Academy Award nomination.
4. Eddie Murphy in "The Nutty Professor" (1996)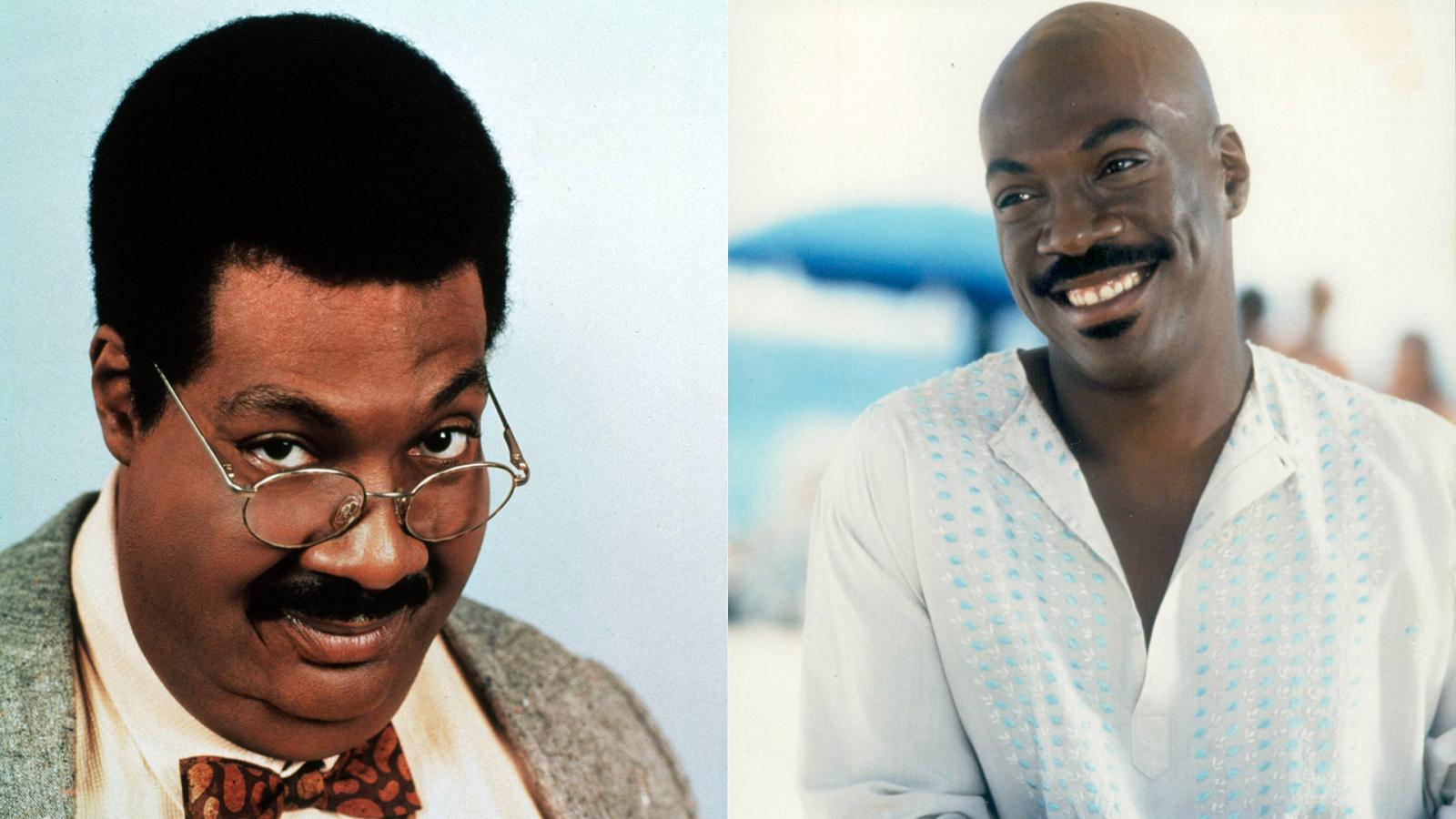 Eddie Murphy's comedic talent is one thing, but his ability to play multiple characters in a single film is downright legendary. In "The Nutty Professor," Murphy played seven different characters, but the most striking transformation was into the obese and kind-hearted Sherman Klump. Murphy spent hours each day in the makeup chair, where his face, neck, and arms were covered in prosthetic makeup. The result was a character so different from Murphy himself that you'd be forgiven for not recognizing him.
5. Doug Jones in "Pan's Labyrinth" (2006)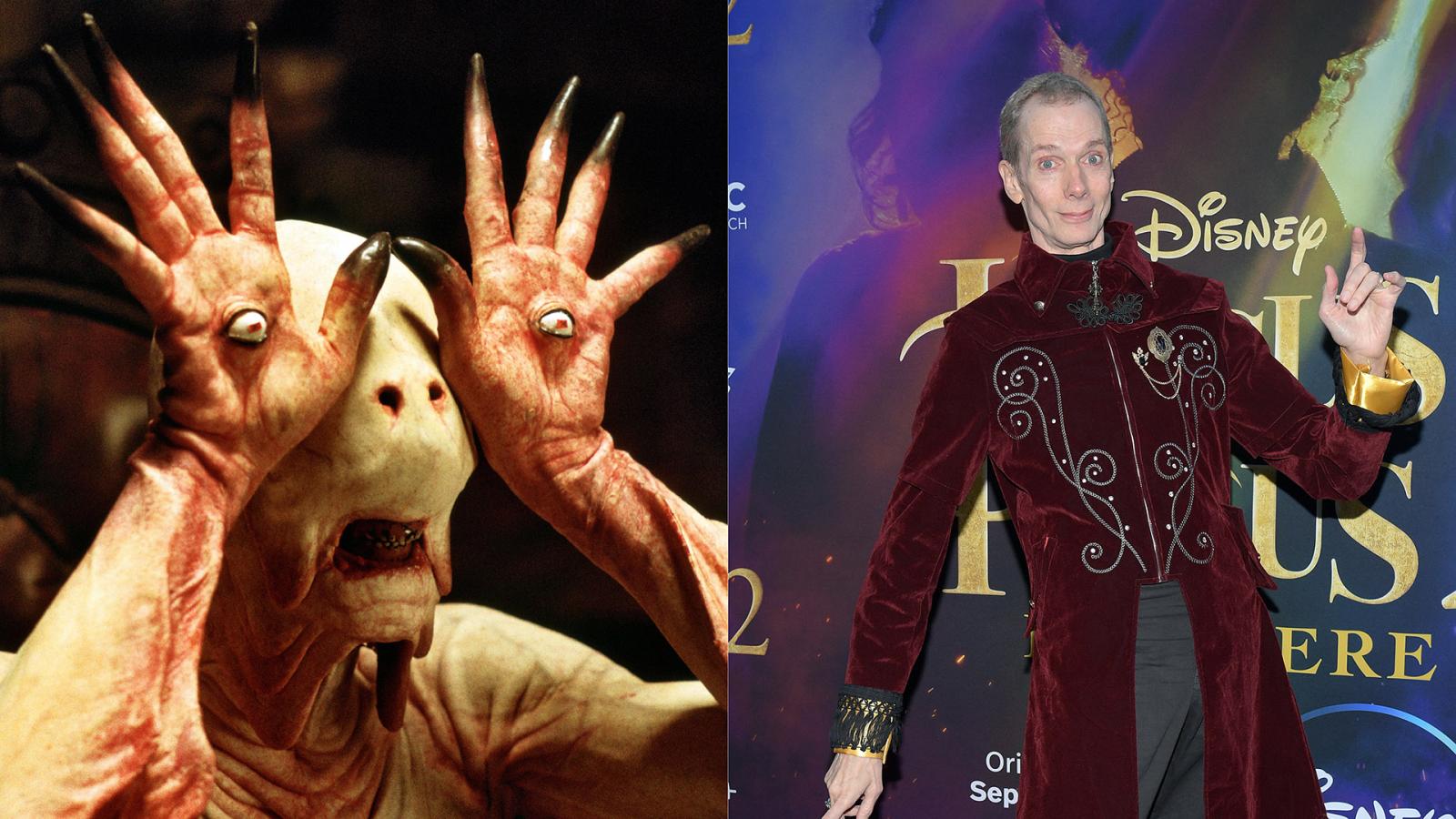 Perhaps one of the most impressive transformations on this list is Doug Jones's role as the Pale Man and the Faun in Guillermo del Toro's "Pan's Labyrinth." Jones, a regular collaborator of del Toro's, is known for his performances in heavy prosthetics, but "Pan's Labyrinth" was a whole different ball game. The makeup and prosthetics were so extreme that Jones was essentially unrecognizable, and his performance brought to life two of the most iconic characters in modern fantasy cinema.
6. Glenn Close in "Albert Nobbs" (2011)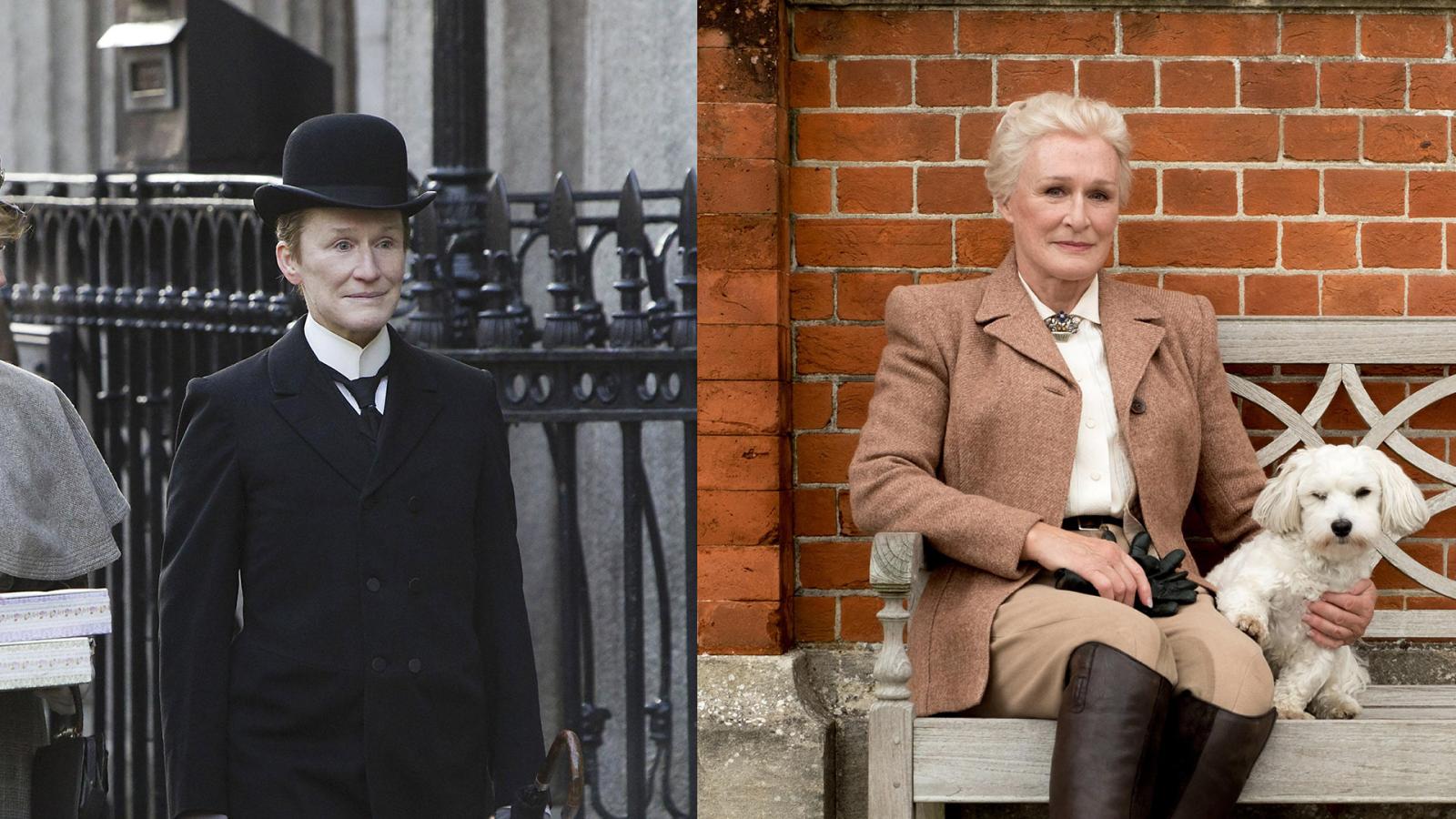 When you think of Glenn Close, "Fatal Attraction" or "101 Dalmatians" might come to mind, but in "Albert Nobbs," she was nearly impossible to recognize. Close took on the role of a woman living as a man in 19th-century Ireland to work and survive. The incredible makeup, coupled with a nuanced, restrained performance, turned Close into a convincingly timid and reclusive male butler. This unbelievable transformation led to her being nominated for an Oscar for Best Actress.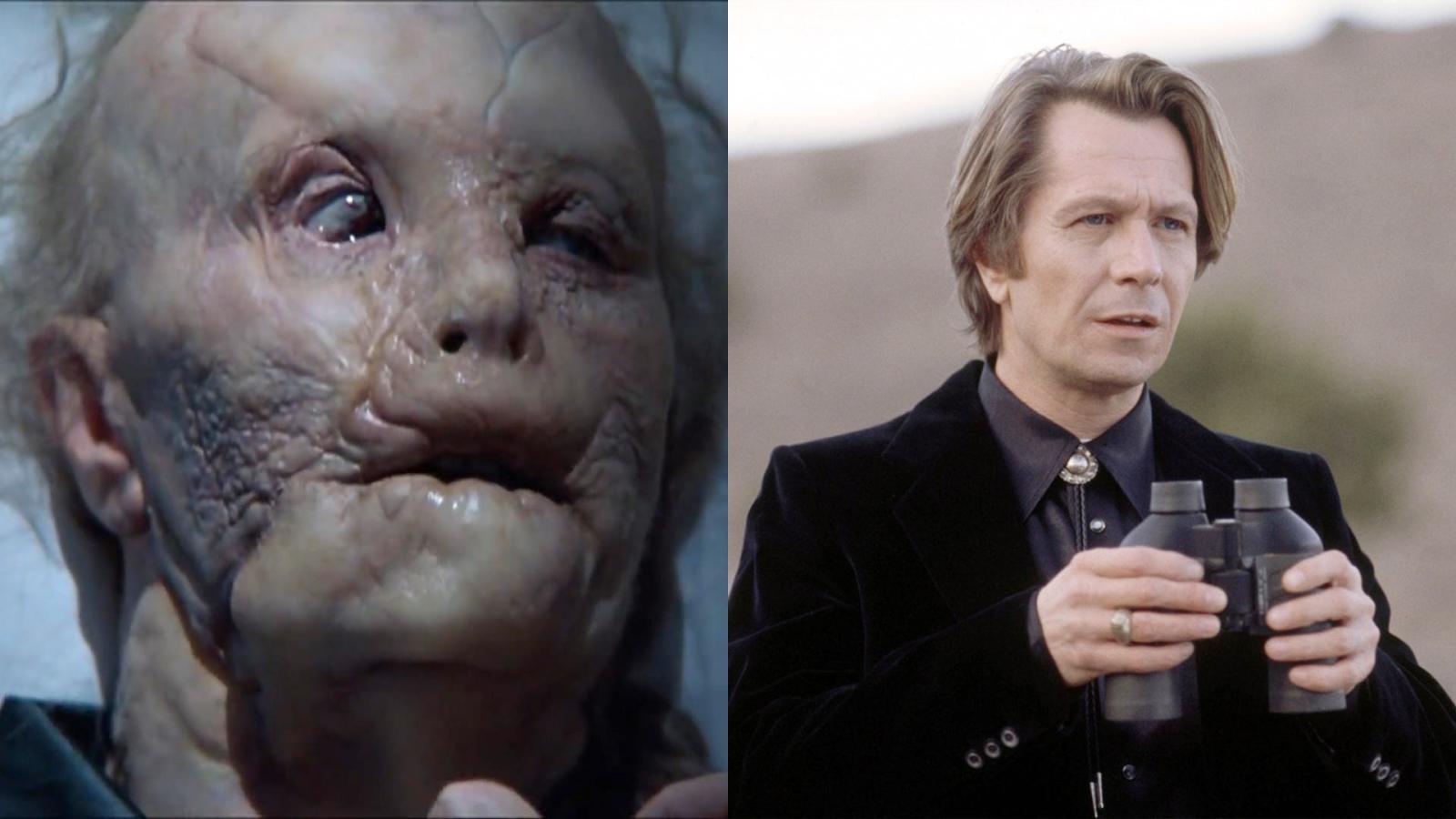 Gary Oldman is known for being a chameleon in his roles, but in "Hannibal," he became completely unrecognizable as Mason Verger, Hannibal Lecter's only surviving victim. His face disfigured and horribly scarred by Lecter, Oldman spent six hours in makeup every day to achieve the transformation. So effective was the prosthetics and his performance that you'd never guess it was the same actor who played Sirius Black or Commissioner Gordon.
8. Sam Rockwell in "Confessions of a Dangerous Mind" (2002)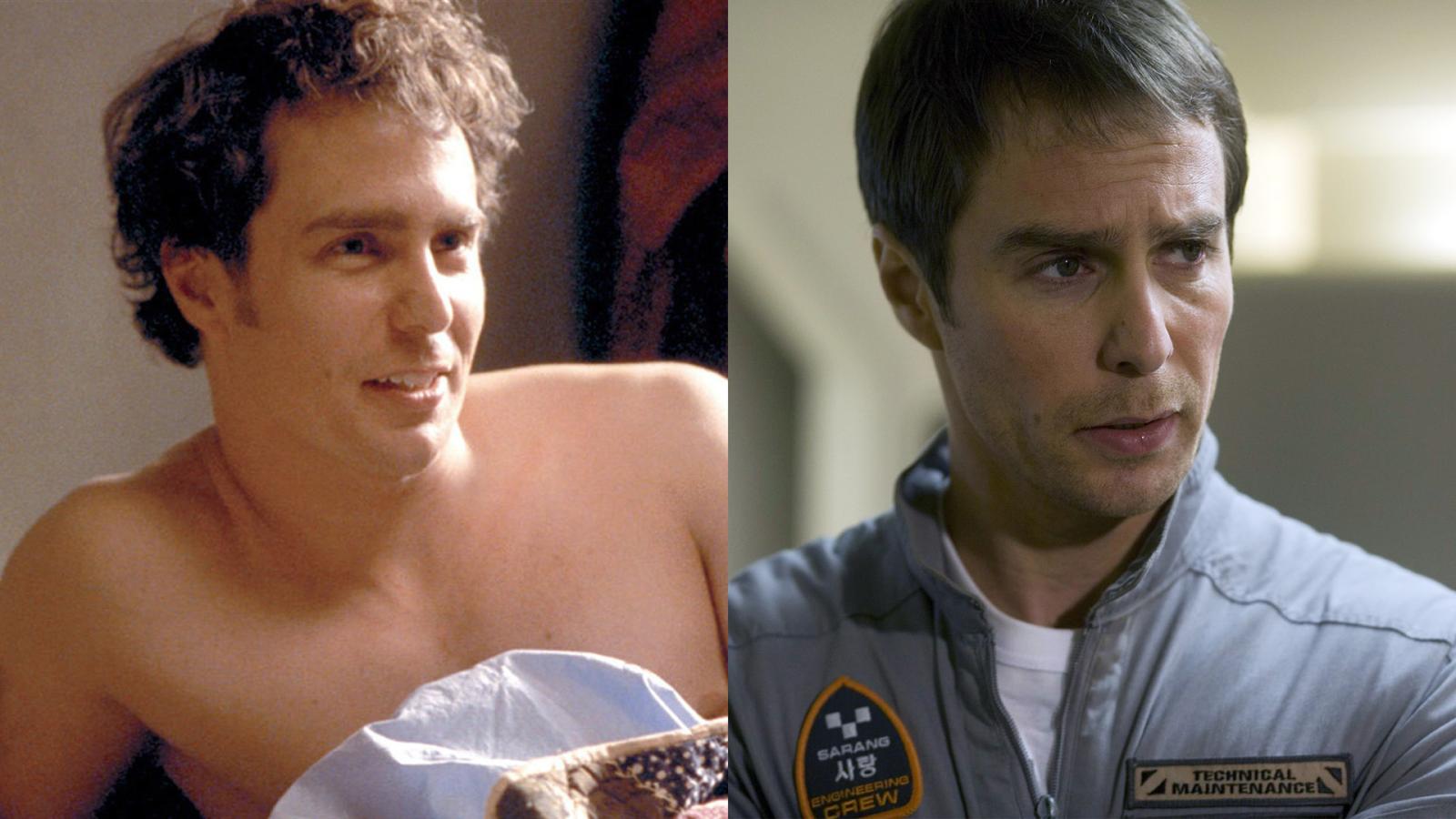 Sam Rockwell might not seem like the type to disappear entirely into a role, but in "Confessions of a Dangerous Mind," he did just that. Rockwell portrayed Chuck Barris, a TV producer who claimed to be a CIA assassin. He gained weight, dyed his hair, and changed his body language and voice so effectively that it was hard to believe it was Rockwell underneath the suave, quirky exterior of Barris.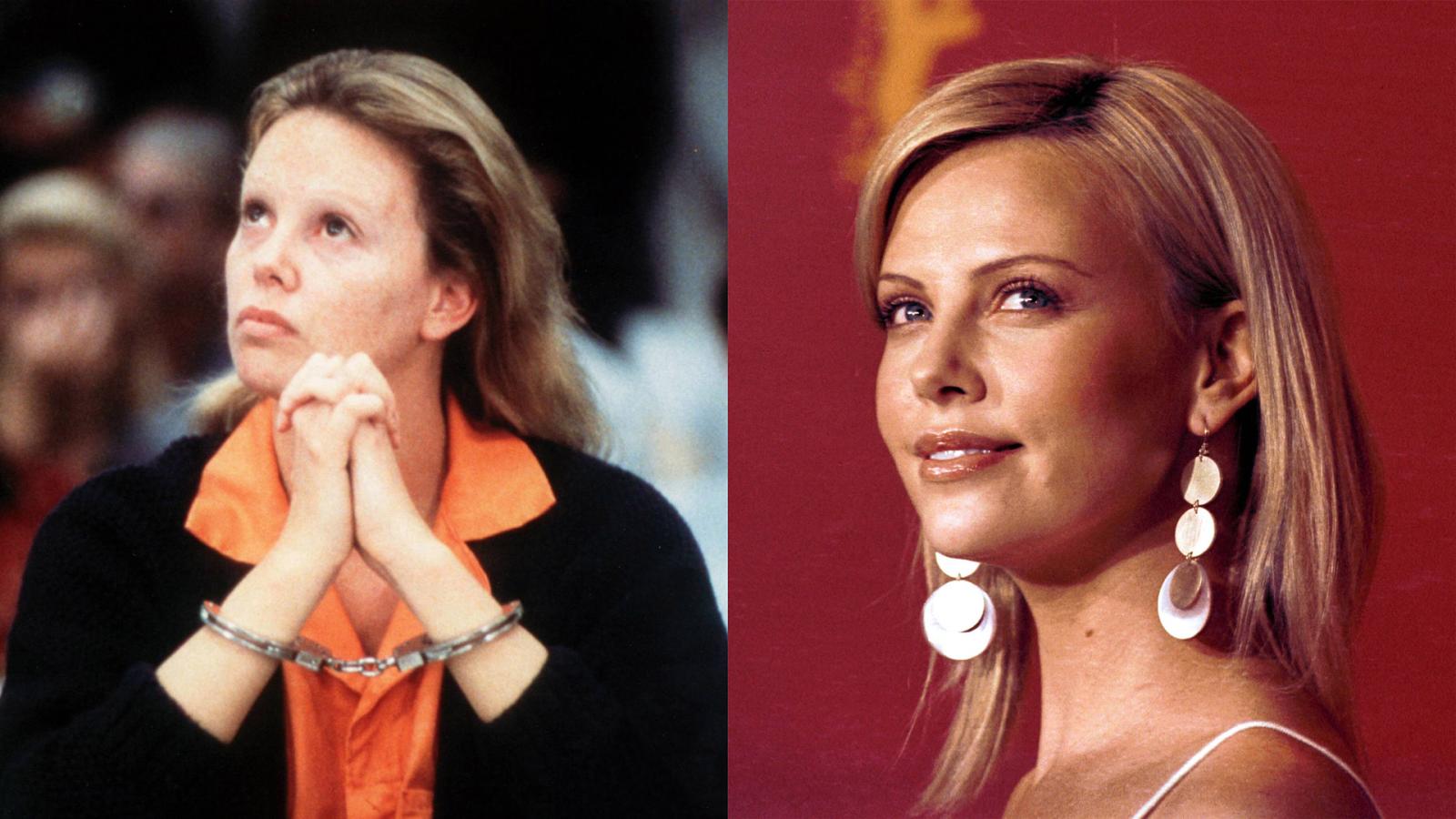 While her transformation in "Monster" is fairly well-known, it still deserves a mention on this list. Charlize Theron, usually glamorous and sleek, became virtually unrecognizable as the unkempt and disturbed serial killer Aileen Wuornos. She gained weight, wore prosthetic teeth, and had her skin artificially aged and weathered.
10. Richard Brake in "31" (2016)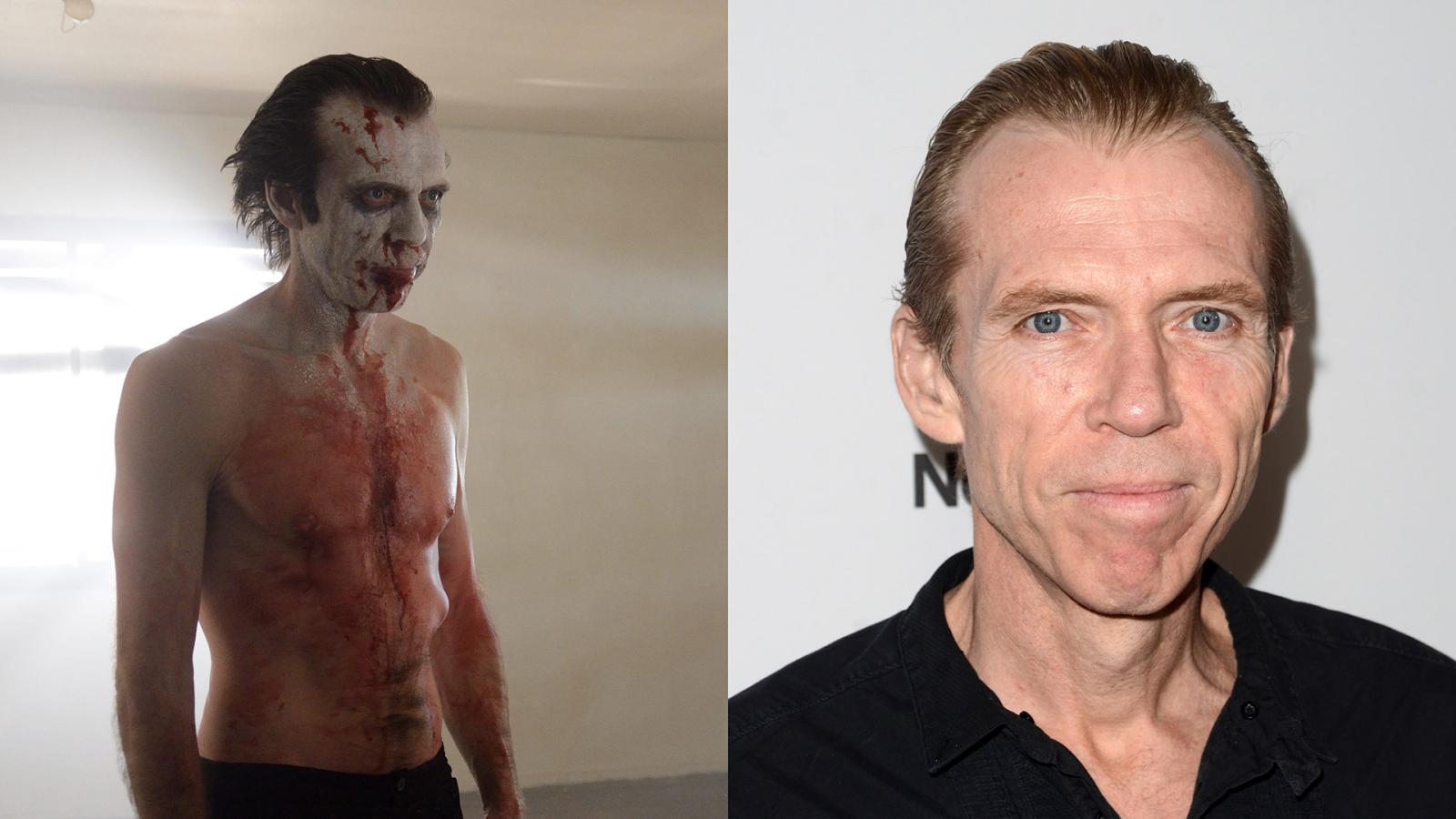 Richard Brake might not be a household name, but his transformation in Rob Zombie's "31" was shocking. Brake played Doom-Head, a sadistic, murderous clown in a deadly game of survival. With stark white makeup, smeared lipstick, and a horrifying demeanor, Brake's transformation was so extreme that he was utterly unrecognizable. His intense and frightening performance was arguably the highlight of the movie, demonstrating how an actor can completely morph into a terrifying character.