10 Kids' Movies You'll Watch (Even When the Kids Aren't Around)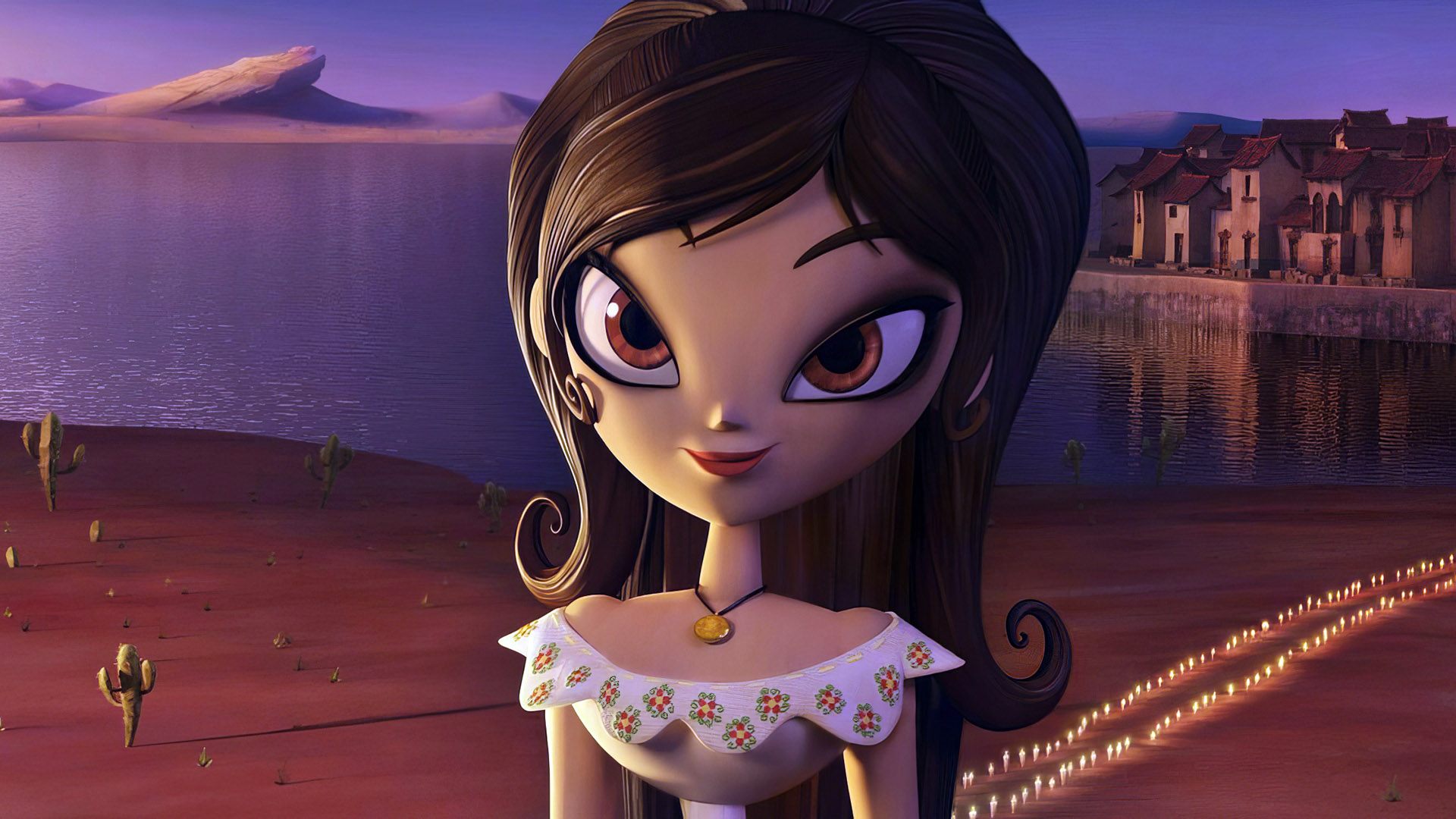 Sometimes there's a deeper meaning only adults can actually notice.
1. Coraline (2009)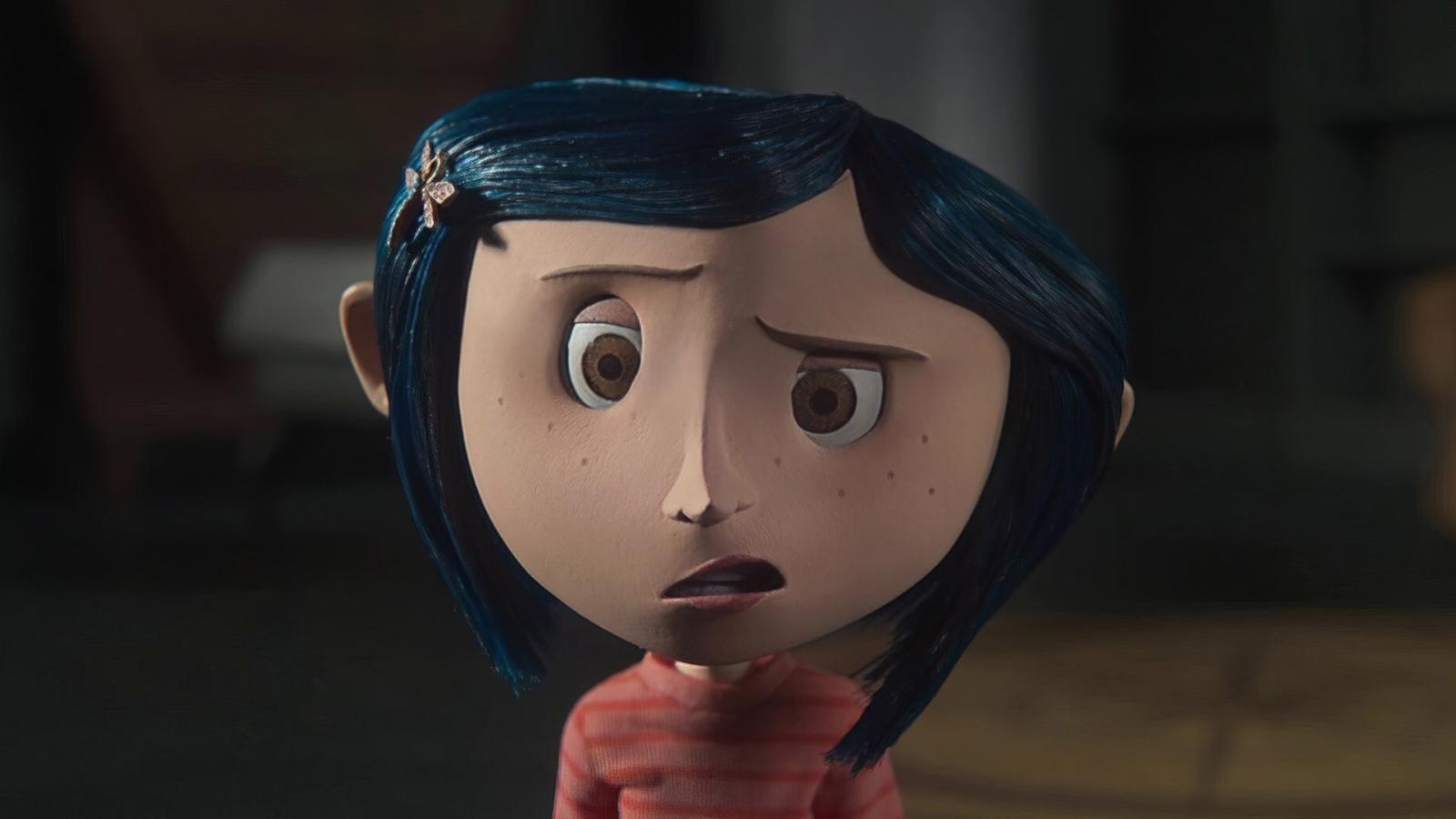 Coraline enters the scene, and you know something's amiss. Coraline, a bored, lonely girl, discovers a parallel world through a secret door. A world where everything's better? Well, maybe not. Her Other Mother and Other Father are eerily perfect, yet off-putting. Something's fishy – Coraline realizes her parents are held captive and must gather her courage to face the Other Mother and rescue them. Will she succeed? With bravery and the help of a talking cat, she just might.
2. Song of the Sea (2014)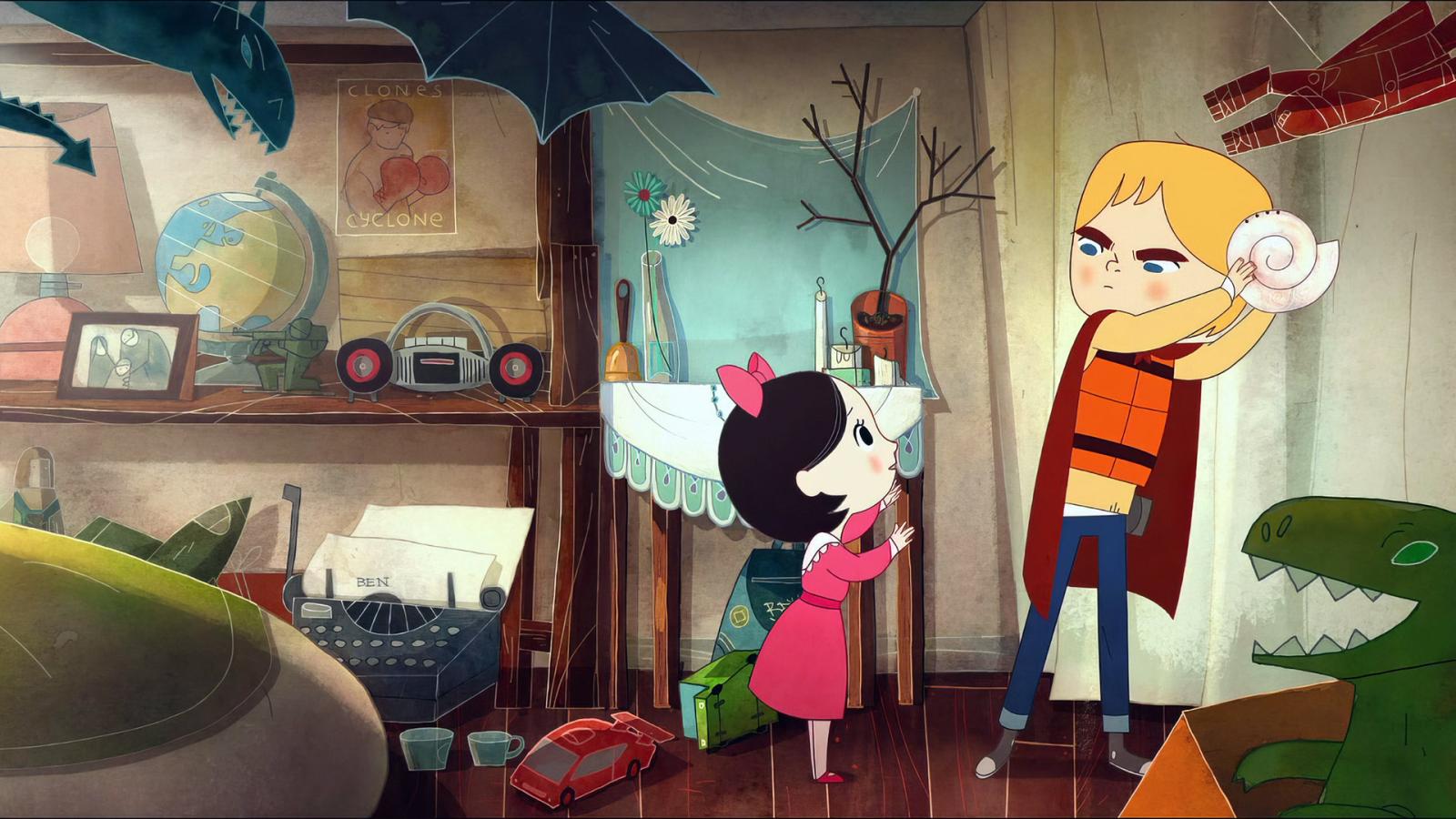 Ahoy! A tale unfolds about Ben, a young Irish lad, and his sister Saoirse, who turns out to be a selkie – a mythical creature who transforms into a seal in water. When their mother disappears, and their father's grief consumes him, the children embark on a journey to save the spirit world. Along the way, Ben learns about love, loss, and acceptance. In this sea of emotions, will they find their way back to their father and help Saoirse find her voice? The tides are turning.
3. The Secret of NIMH (1982)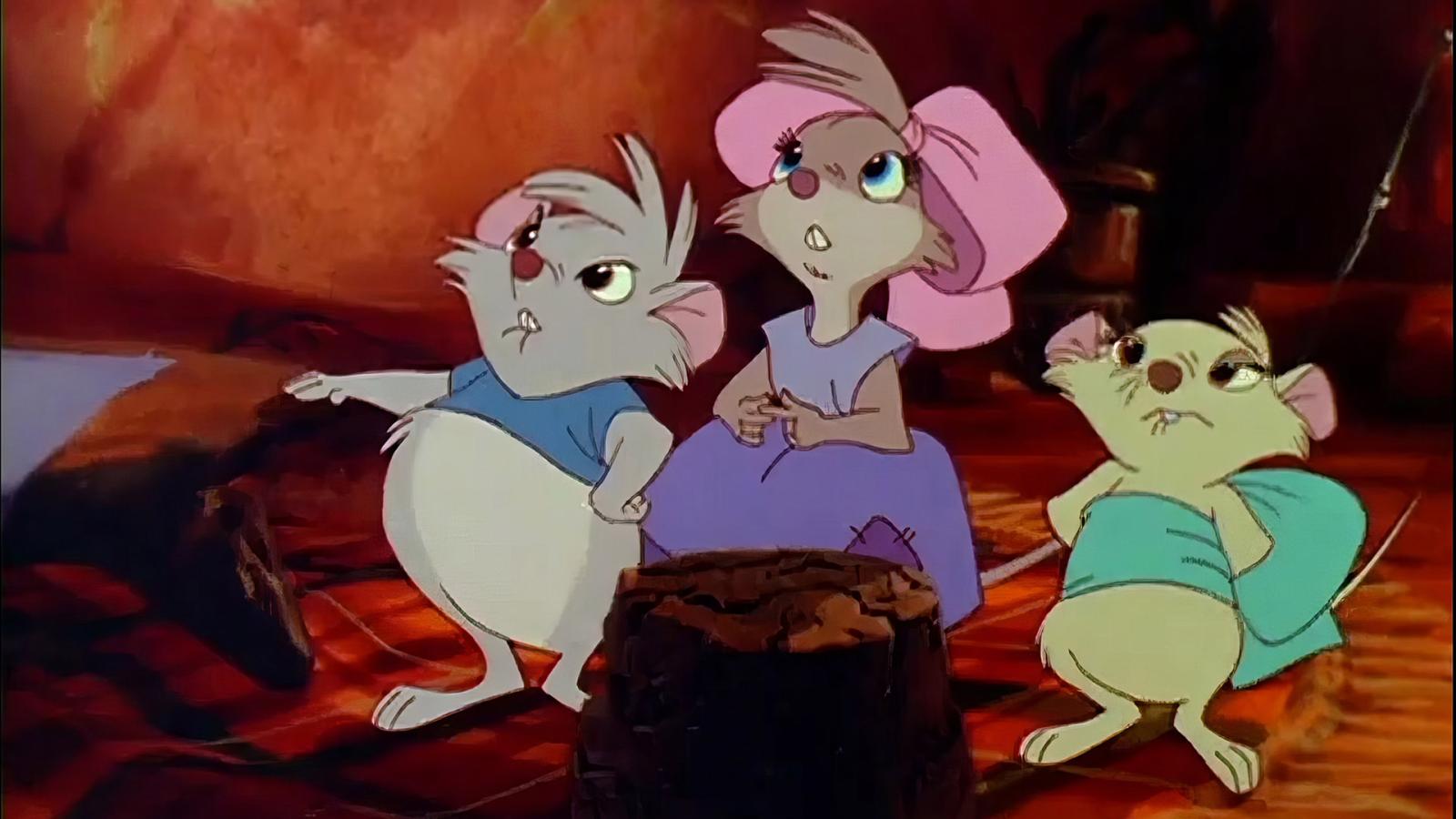 Did you ever imagine a world where mice could talk? Let's explore the tale of Mrs. Brisby, a timid mouse on a mission to save her family from the farmer's plow. It's a race against time, and the clock is ticking. She learns of a secret society of genetically modified animals, the rats of NIMH, who can help her. These rats, however, are pursued by a nefarious organization, making the mission perilous.
4. The Iron Giant (1999)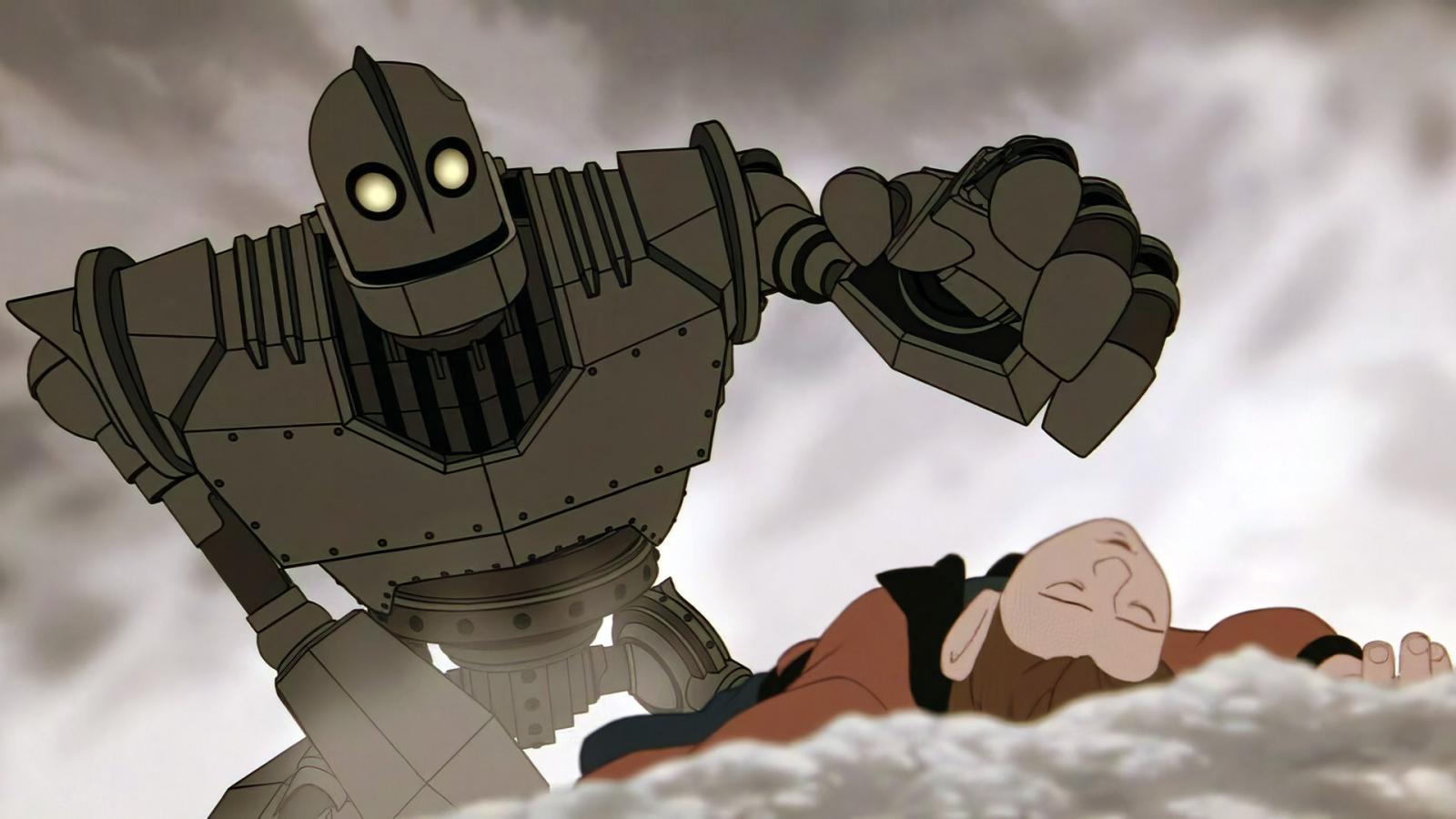 Incoming! A giant robot from outer space crashes near the small town of Rockwell, Maine. Hogarth, a young boy with an active imagination, stumbles upon the giant and befriends it. As the government closes in, seeking to destroy the mysterious being, Hogarth and his new friend go on the run. With the help of a beatnik artist named Dean, Hogarth attempts to protect the Iron Giant from the prying eyes of the military. Tensions rise, secrets unfold, and decisions must be made.
5. ParaNorman (2012)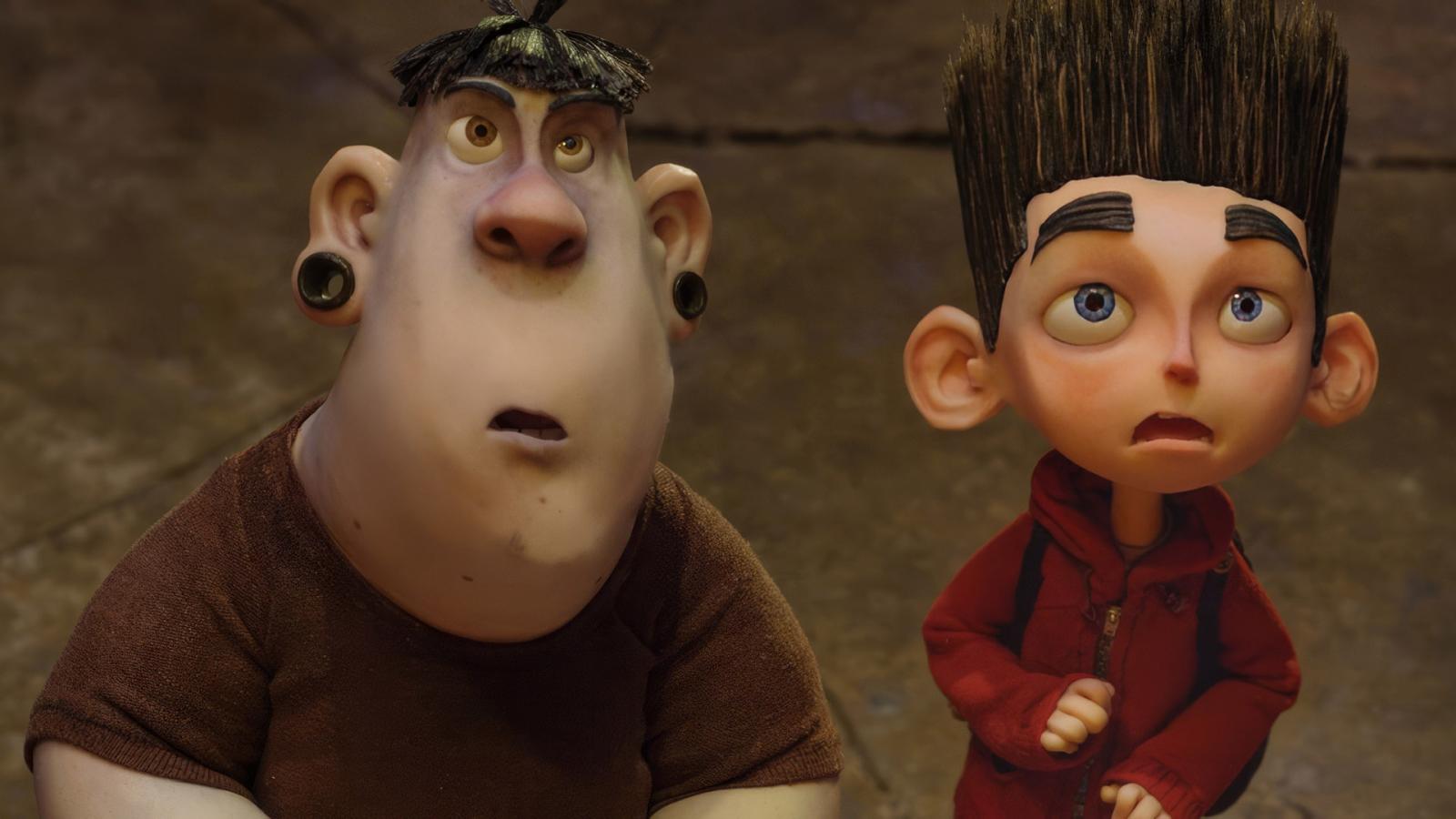 Ever felt like an outcast? Norman, an 11-year-old boy, can see and speak to ghosts, making him an oddity in his town. When a centuries-old curse threatens to unleash zombies upon the town, it's up to Norman to save the day. Alongside his sister, best friend, bully, and cheerleader, Norman embarks on a quest to put the vengeful spirit of a witch to rest.
6. Fantastic Mr. Fox (2009)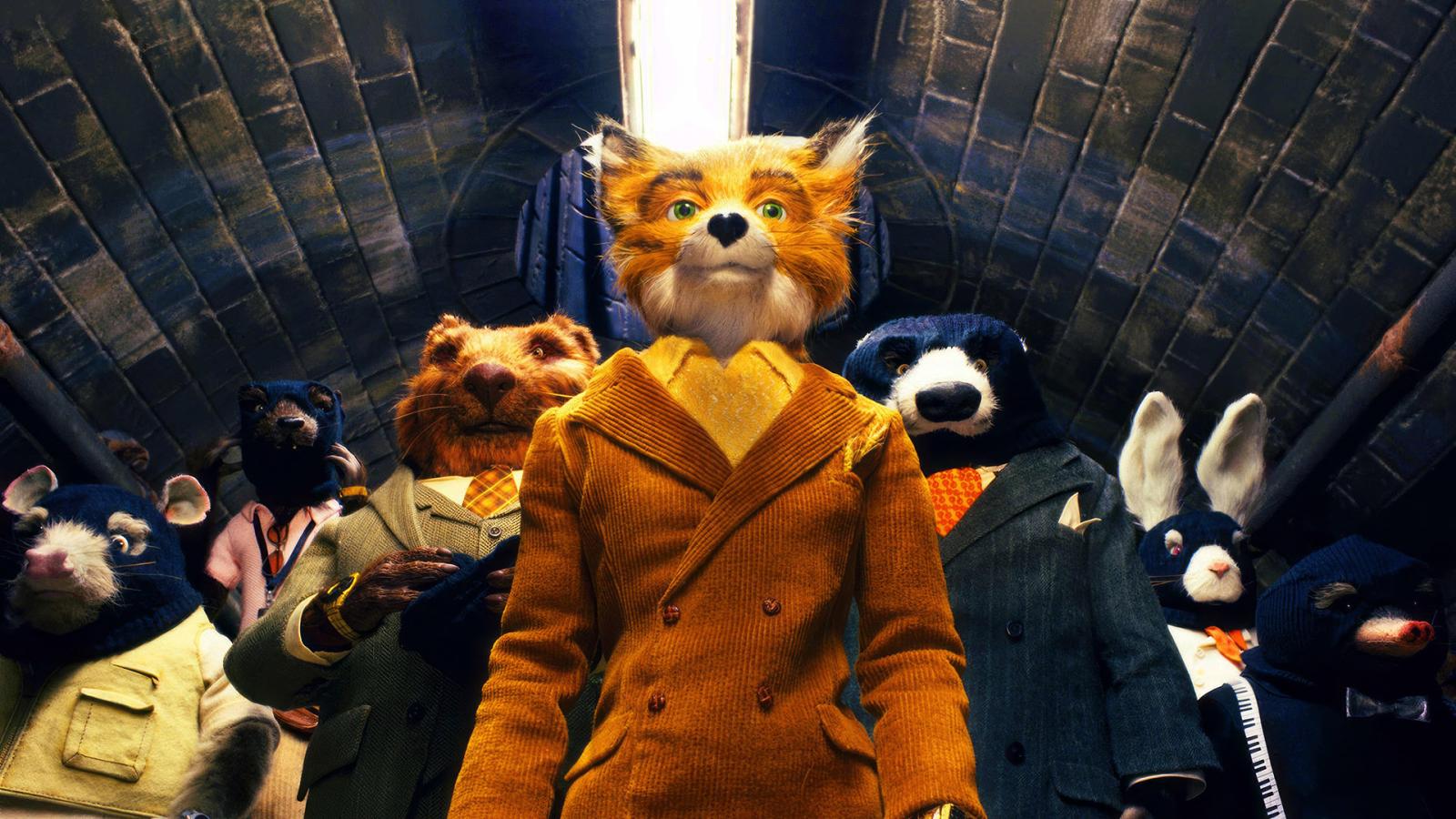 Let the heist begin! Mr. Fox, a charismatic animal, plans to steal from three farmers: Boggis, Bunce, and Bean. The farmers, furious at being outfoxed, vow revenge. With their homes at risk, Mr. Fox and his animal community must work together to outwit the farmers. Through a series of tunnels, skirmishes, and clever planning, Mr. Fox devises a plan to save his family and friends.
7. Kubo and the Two Strings (2016)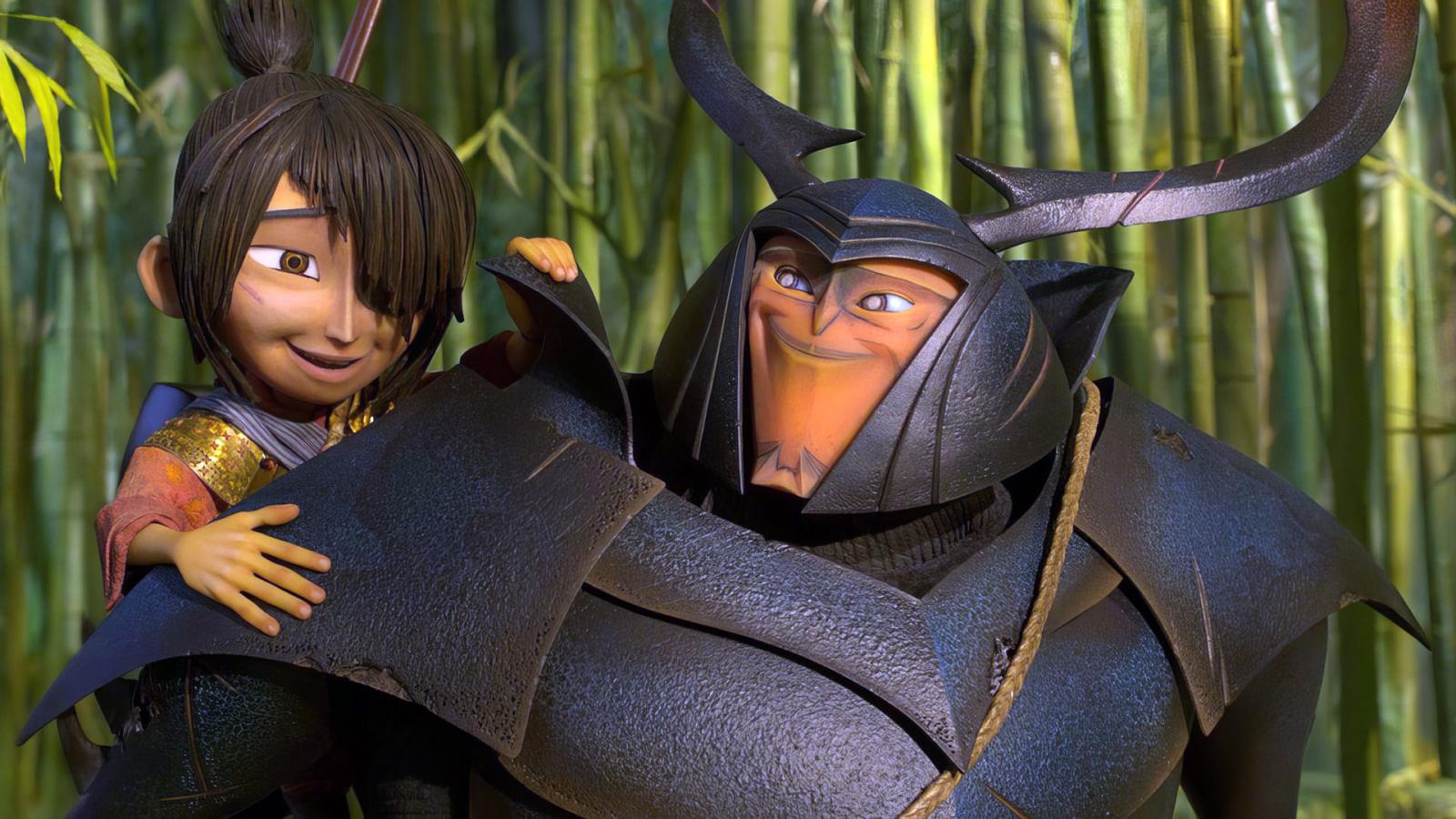 In the realm of magic and samurai, Kubo, a one-eyed boy, sets out on a quest to find his father's magical armor and defeat his grandfather, the Moon King. Armed with a shamisen and origami, Kubo is joined by a monkey and a beetle warrior. As they journey through treacherous terrains, Kubo learns about his family's past and his own destiny. Battling evil spirits and monsters, Kubo must face his grandfather in a climactic showdown.
8. The Book of Life (2014)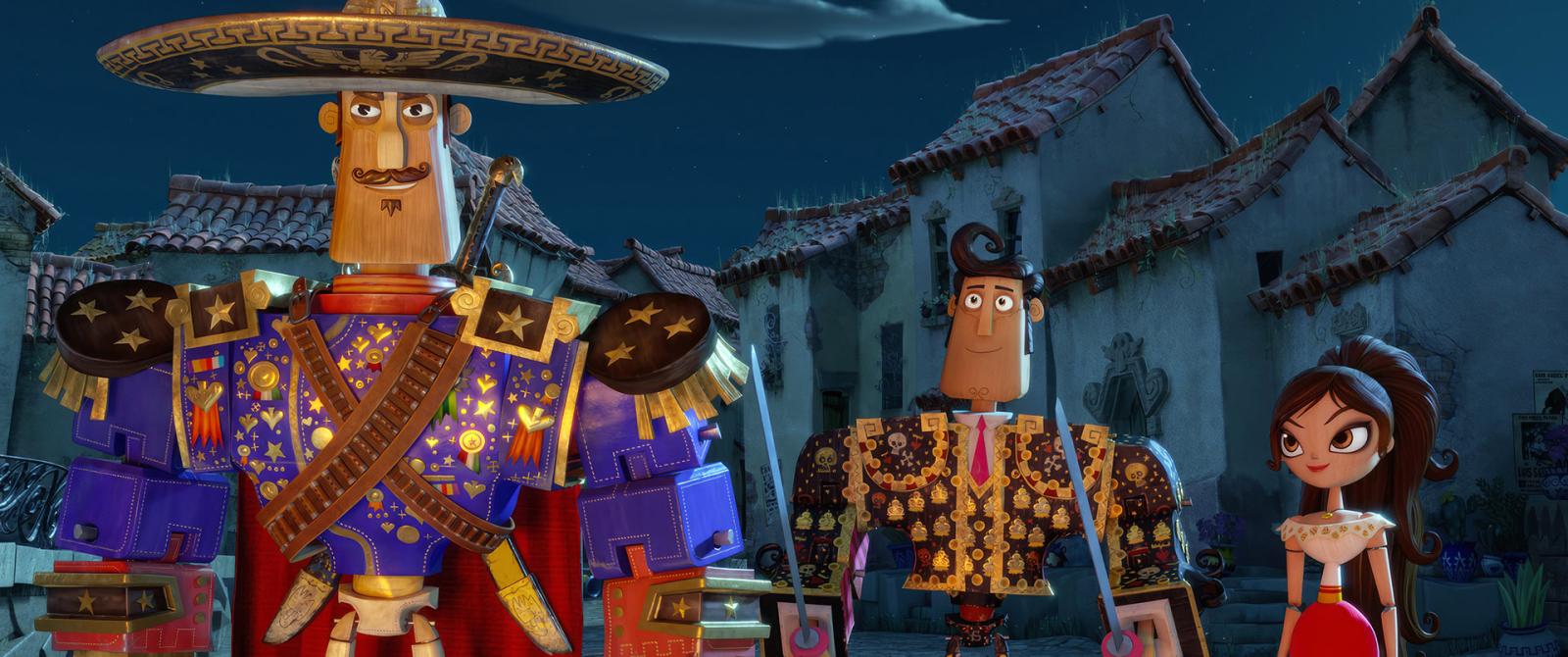 The day of the dead, a love triangle, and a wager between gods. Manolo, Joaquin, and Maria are childhood friends, but as they grow up, both men fall in love with Maria. La Muerte, the ruler of the Land of the Remembered, and Xibalba, the ruler of the Land of the Forgotten, make a bet on who will win Maria's heart. Manolo's journey takes him through the worlds of the living, the dead, and the forgotten as he faces his fears and discovers his true destiny.
9. Anastasia (1997)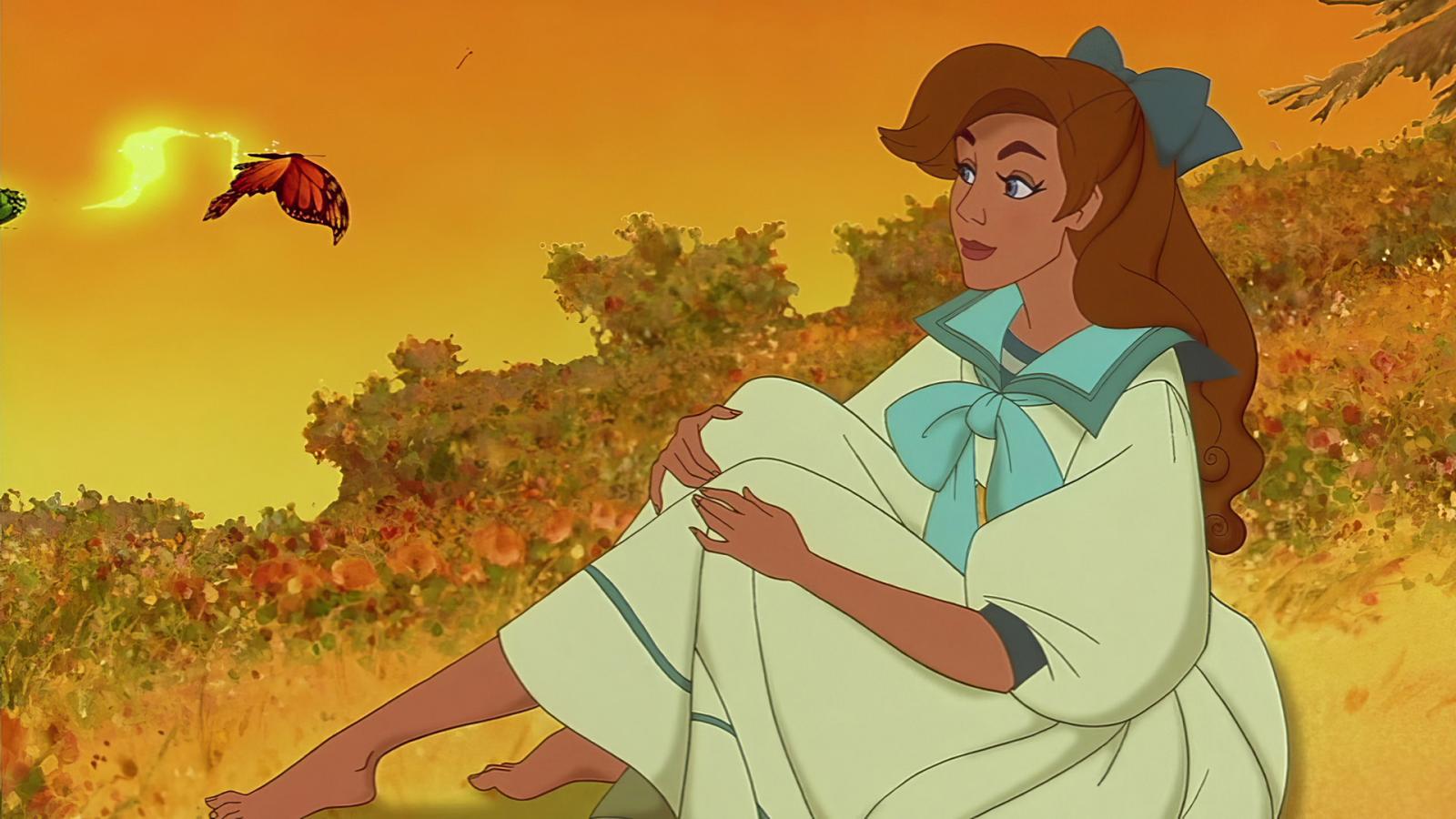 Once upon a time... in Russia, the Romanov family is overthrown, and young Anastasia survives, but with no memory of her past. Years later, Anastasia, now known as Anya, sets out to find her family, accompanied by two con artists, Dmitri and Vladimir. As they journey to Paris, the group faces dangers from the villainous Rasputin, who seeks to end the Romanov line. Along the way, Anastasia rediscovers her past, and Dmitri, who once sought to use her for his gain, falls in love with her.
10. The Prince of Egypt (1998)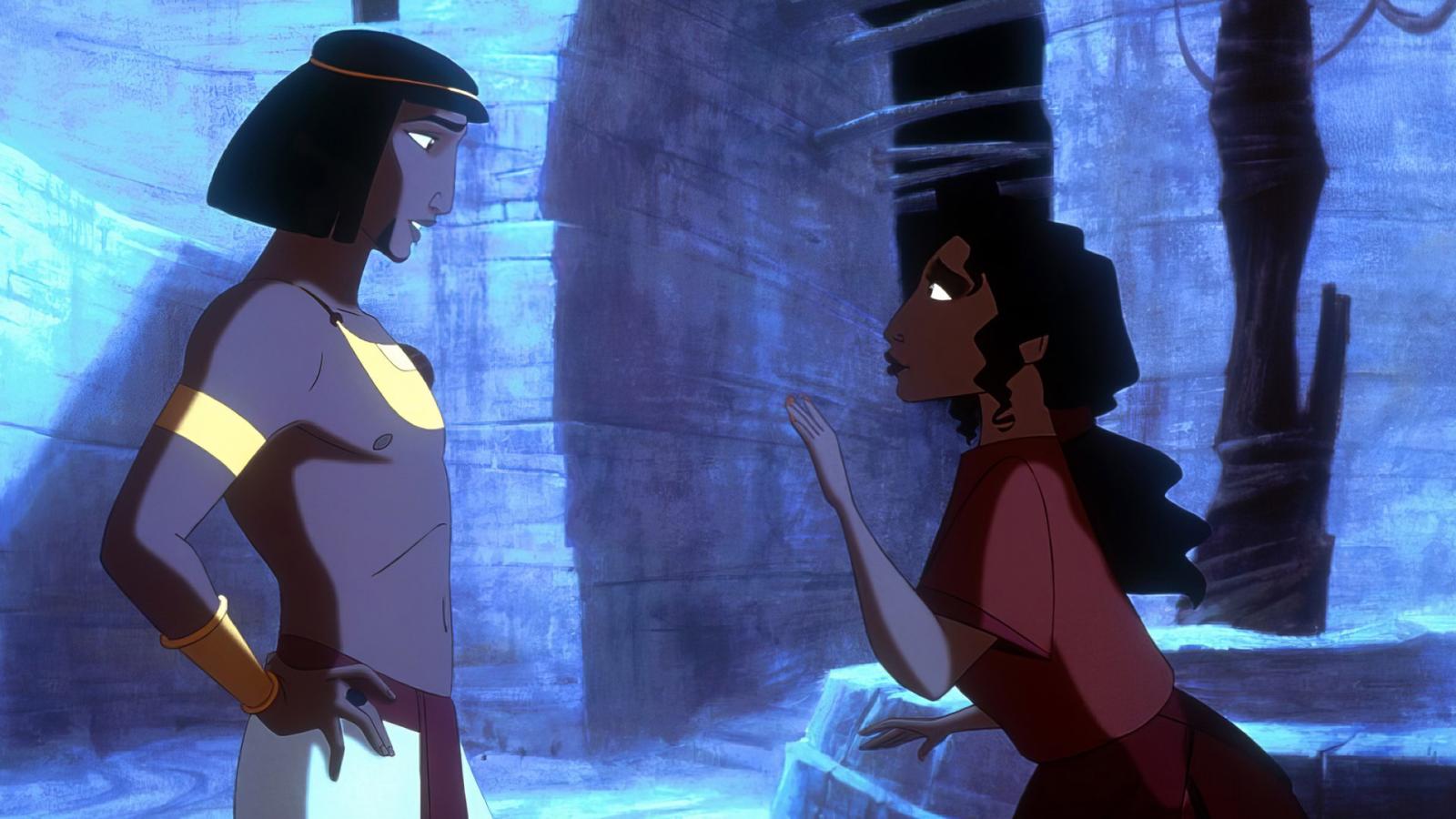 In the land of Egypt, Moses, a Hebrew baby, is adopted by the Pharaoh's family and raised alongside Ramses as brothers. As they grow up, Moses learns of his true heritage and the enslavement of his people. Struggling with his identity, Moses flees Egypt, only to return later as a prophet of God. Moses confronts Ramses, now Pharaoh, demanding the freedom of the Hebrews. Through plagues and miracles, Moses leads his people to the edge of the Red Sea, where they face the pursuing Egyptian army.