10 Iconic Roles That Almost Went to Other Actors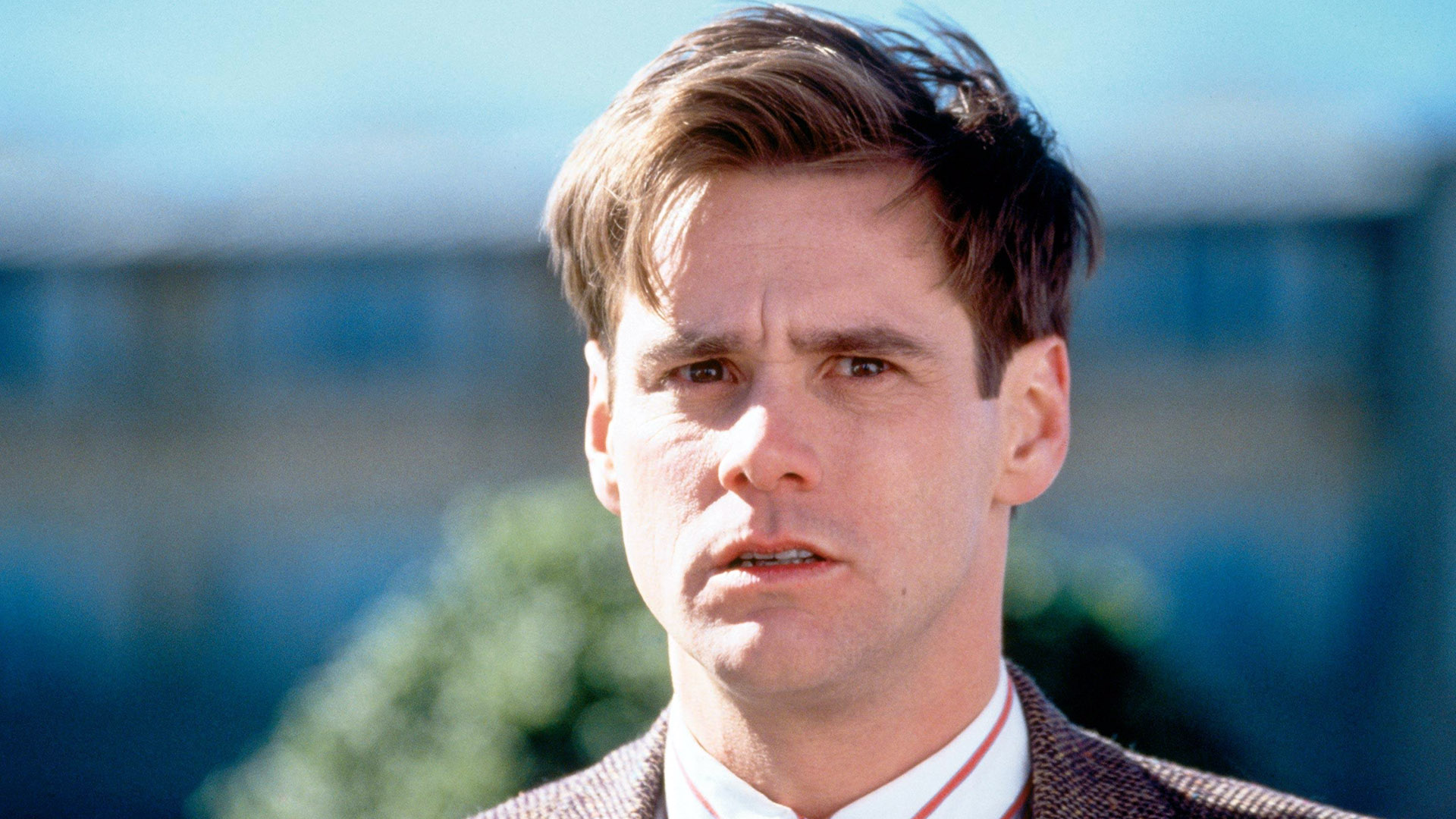 It's pretty much impossible to imagine that sort of casting today.
1. The Machinist (2004)
If you ever doubt Christian Bale's dedication to his craft, just remember The Machinist. Bale lost an alarming amount of weight to portray Trevor Reznik, a man suffering from chronic insomnia. The film is a chilling psychological thriller that earned praise for its atmospheric tension and Bale's jaw-dropping performance. But here's a little trivia: Brad Pitt was initially eyed for the role.
While there's no doubting Pitt's acting prowess, it's hard to imagine anyone else displaying the level of physical commitment that Bale did for this role. The Machinist didn't exactly set the box office on fire, but it certainly set a new standard for method acting, putting Bale on the map as a maestro of physical transformation for the role.
2. The Truman Show (1998)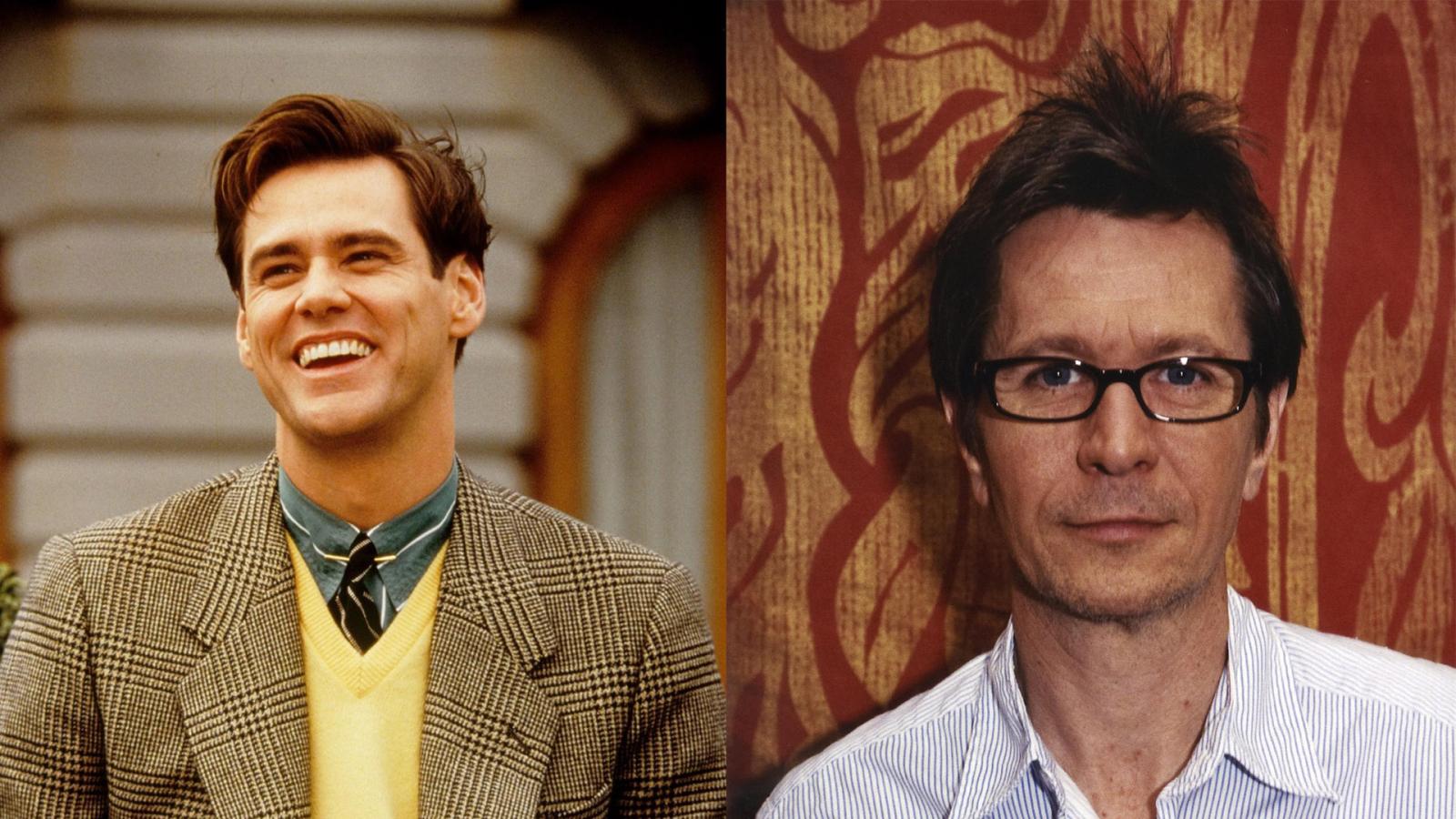 Imagine a world where your entire life is broadcast to millions without your knowledge. Terrifying, right? The Truman Show, starring Jim Carrey, gives us a glimpse into that dystopian reality, and even after Black Mirror's Season 6 episode in 2023, the original still pushes all the right buttons. Carrey played Truman Burbank, a man unknowingly living in a constructed reality television show.
The film was a major success, grossing $264 million and landing an impressive 95% rating on Rotten Tomatoes. But get this: Gary Oldman was initially considered for the role. Can you actually imagine Oldman as Truman Burbank? Now, Oldman is a chameleon, no doubt, but Jim Carrey's performance is so integral to the film's success that it's pretty much impossible to imagine anyone else in that iconic role.
3. A Single Man (2009)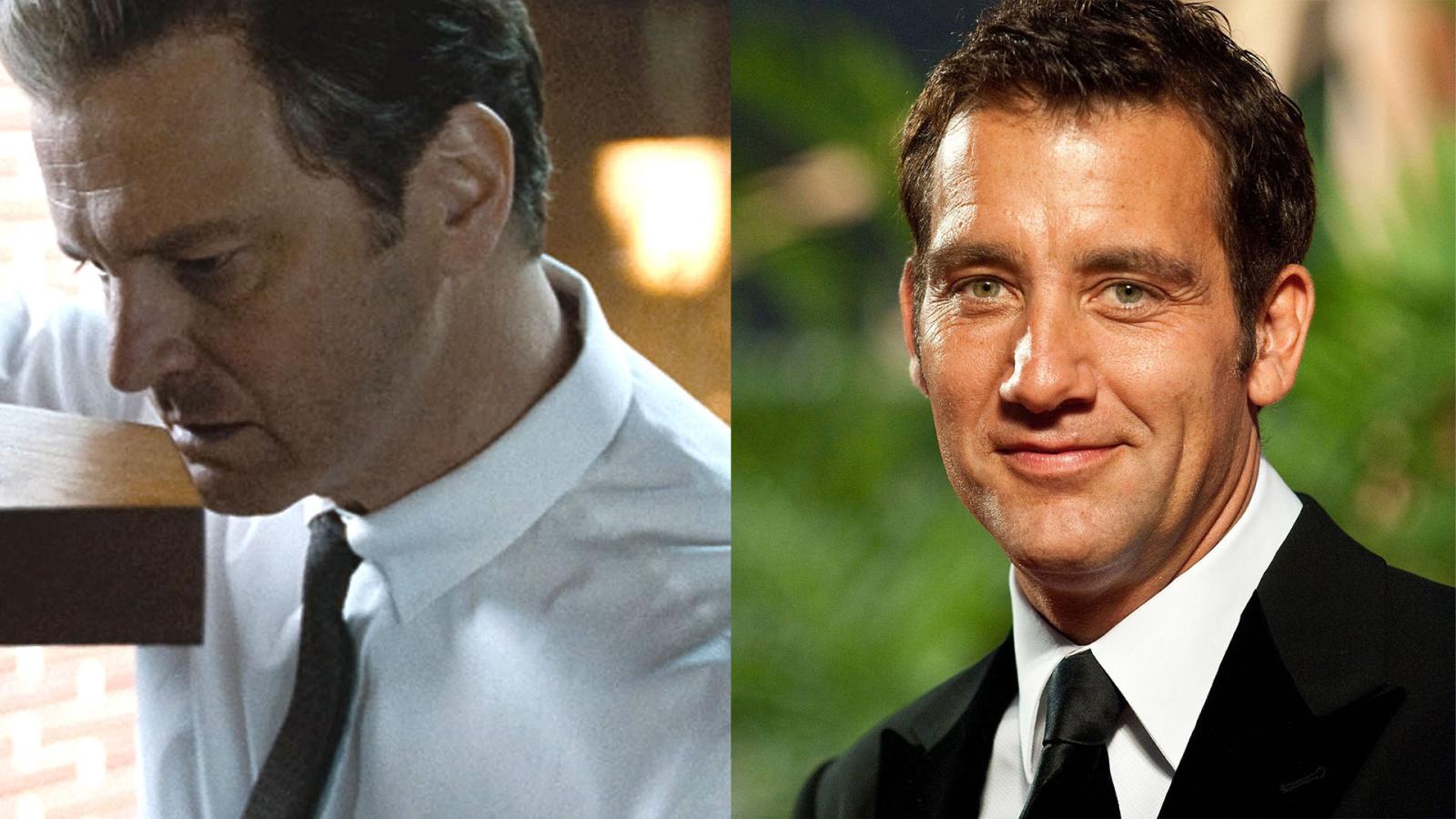 Based on the 1964 novel of the same name by Christopher Isherwood, A Single Man showcases Colin Firth in a dazzling performance that earned him an Academy Award nomination. The drama directed by Tom Ford, a fashion designer turned filmmaker, features Firth as George Falconer, a professor grappling with solitude following the death of his longtime partner.
The film's profound commentary on love, loss, and loneliness hit a nerve with audiences, grossing over $25 million. However, few people know that before Firth, the role almost went to Clive Owen. Owen, with his gritty charm and emotional depth, might have given the character a very different spin, but would it have been as warmly received? Well, that's one for the alternate universe to decide.
4. The English Patient (1996)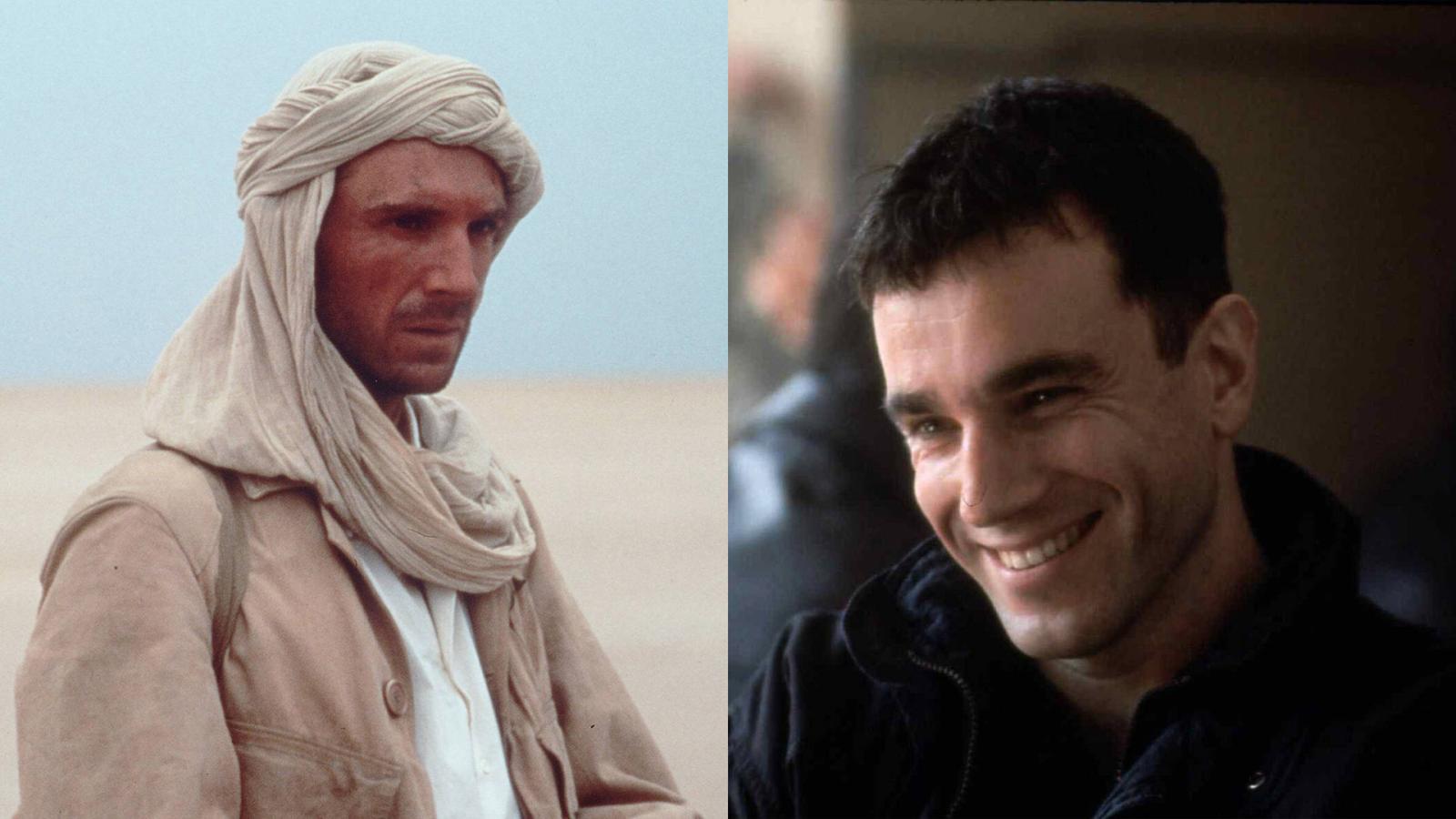 This romantic war drama is a complex tapestry of stories centered around a burn victim's memories of love and loss. It stars Ralph Fiennes as the titular patient, a role that brought him an Academy Award nomination. But Fiennes wasn't the first choice for the role. It was initially offered to Daniel Day-Lewis, who turned it down.
Could Day-Lewis have brought his transformative acting skills to the table and made the character his own? Probably. But Fiennes' performance, raw and emotionally nuanced, was so brilliant, The English Patient won nine Academy Awards and grossed $232 million worldwide.
5. Gattaca (1997)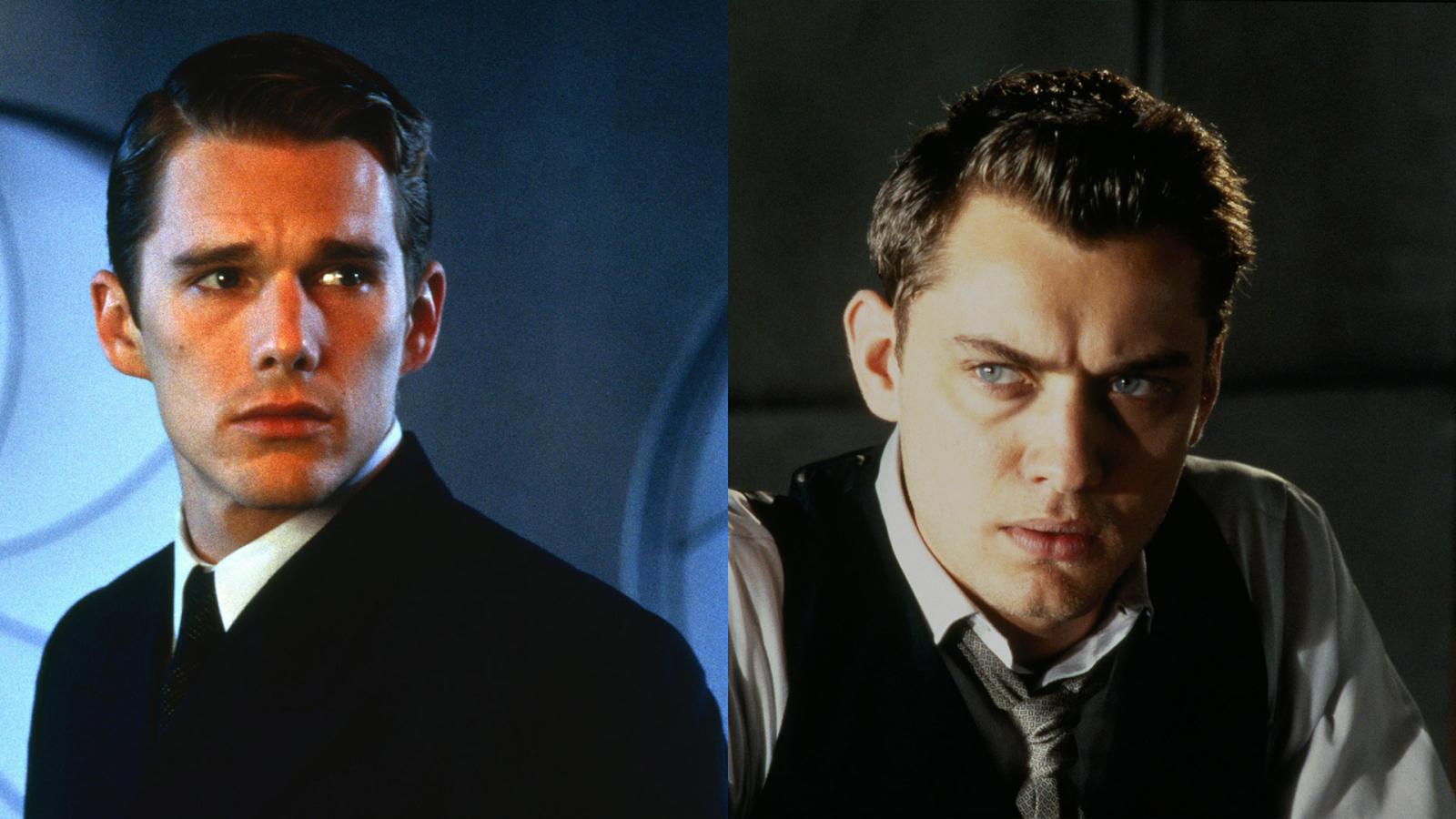 Gattaca is a science fiction film that might not have broken the box office but became a cult classic for its thought-provoking exploration of genetic engineering. Ethan Hawke starred as Vincent Freeman, a man living in a dystopian future where society is divided based on genetics.
But did you know that Hawke wasn't the first choice for the role? It was offered to Jude Law who, at the time, felt he was too young to do the character justice. It was a wise choice, too: Law instead played Jerome, a genetically perfect paraplegic, and managed to steal quite a few scenes.
6. Fight Club (1999)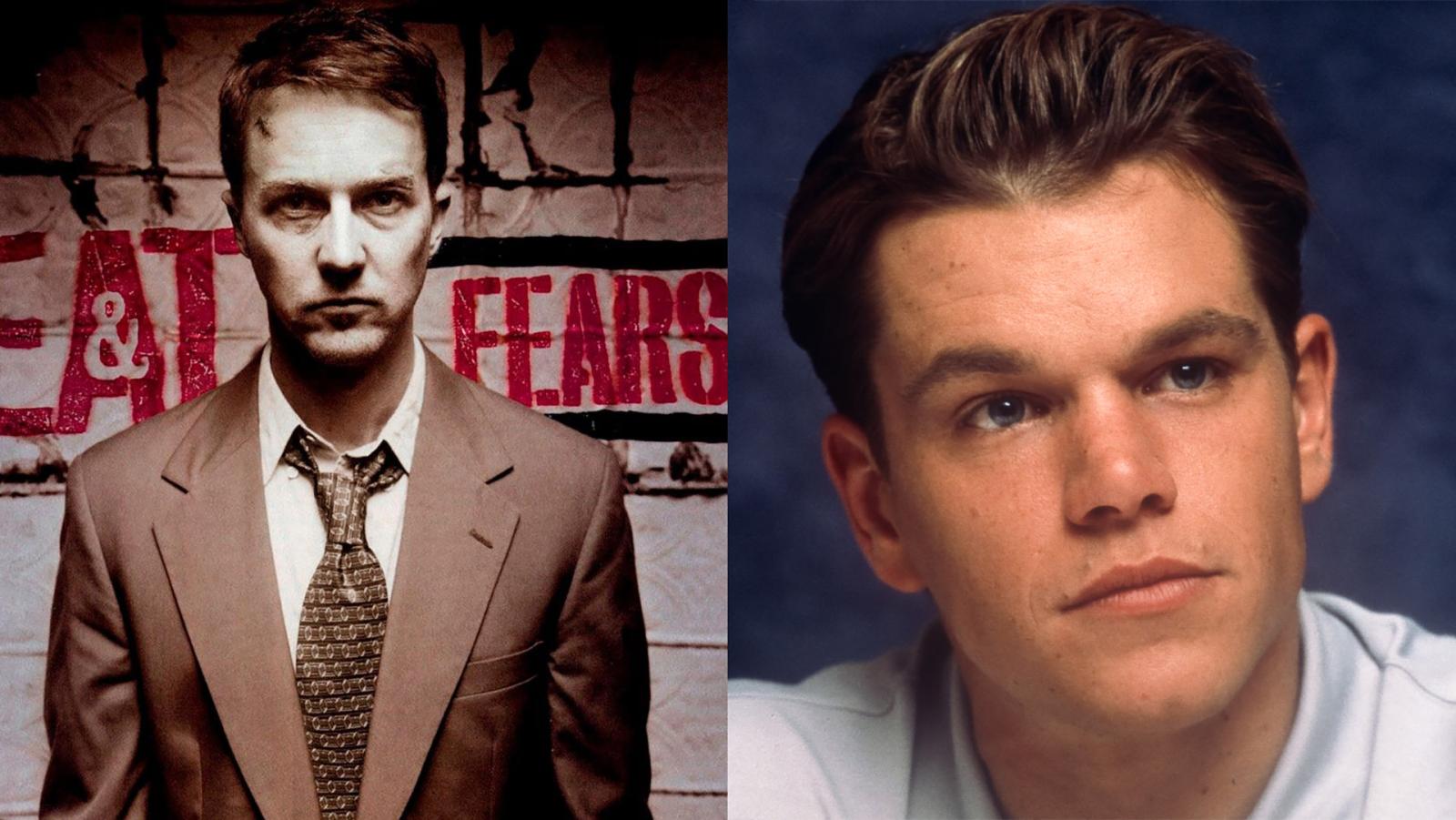 David Fincher's Fight Club, with Edward Norton as the insomniac protagonist, is a staple in every list of films that defined the '90s. With a plot as twisted as a corkscrew and an ending that sent everyone's jaws to the floor, Fight Club became the classic it is today. Norton's performance, with his quiet intensity and lurking aggression, really sold us on his character's descent into madness.
But here's a zinger – the role was initially intended for Matt Damon, fresh off his success with Good Will Hunting. Just trying to imagine Damon as the Fight Club's protagonist is kind of mind-bending, to be honest. Maybe it's for the best that Matt himself felt he was too inexperienced for such a complex role and declined.
7. Lost in Translation (2003)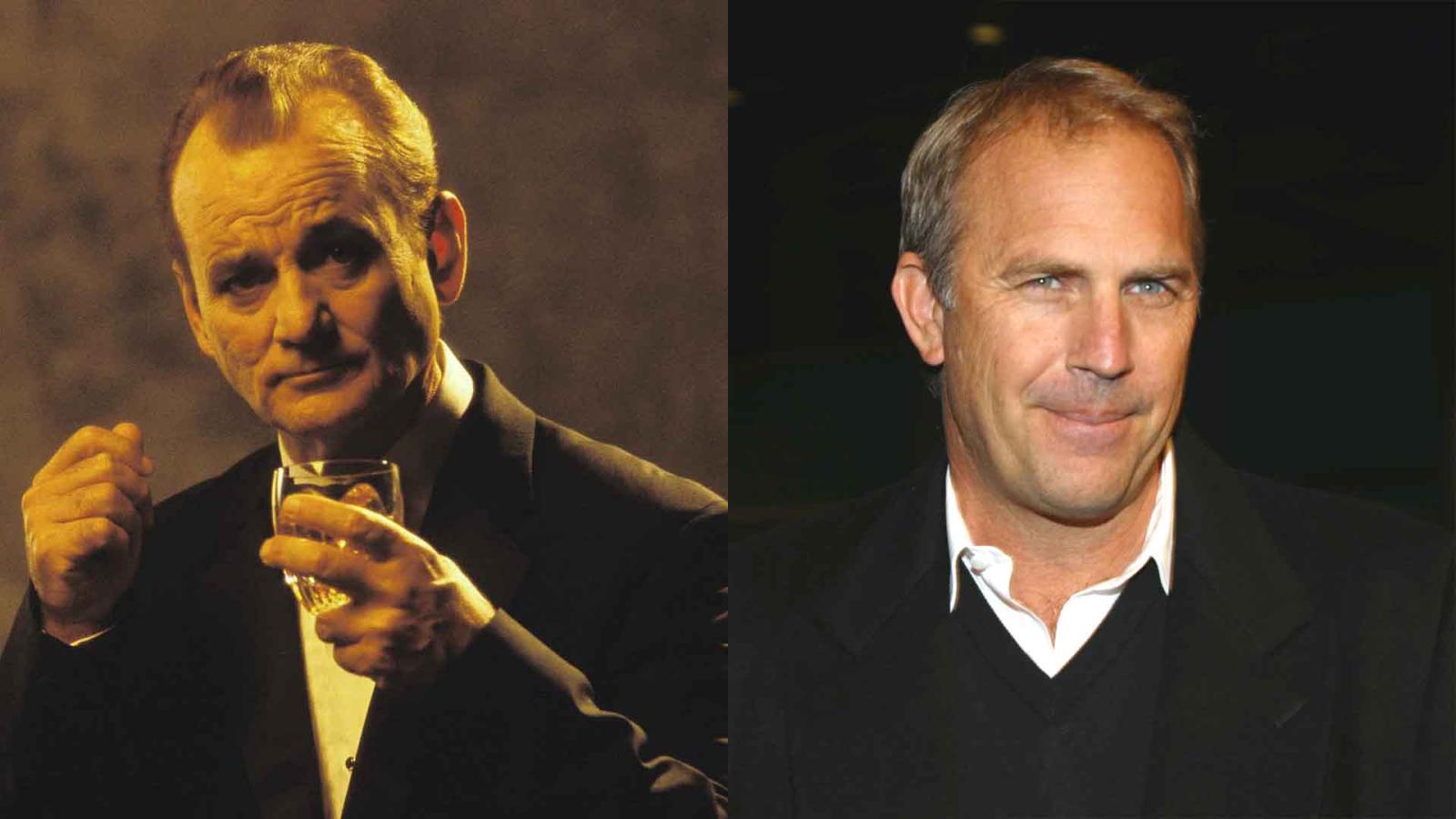 Lost in Translation is one of those films that leaves you feeling melancholic, yet strangely satisfied. Sofia Coppola's tale of an unlikely bond formed between an aging actor, played by Bill Murray, and a young woman, portrayed by Scarlett Johansson, in Tokyo, resonated with audiences worldwide. Murray, though, wasn't Coppola's first choice.
She had initially approached Kevin Costner for the role. Now, Costner has done some great work in his career, but it's hard to ignore the fact that it was the combination of Murray's world-weary charm and dry wit that made his character truly memorable. Lost in Translation grossed $119 million and earned an Oscar for Best Original Screenplay.
8. There Will Be Blood (2007)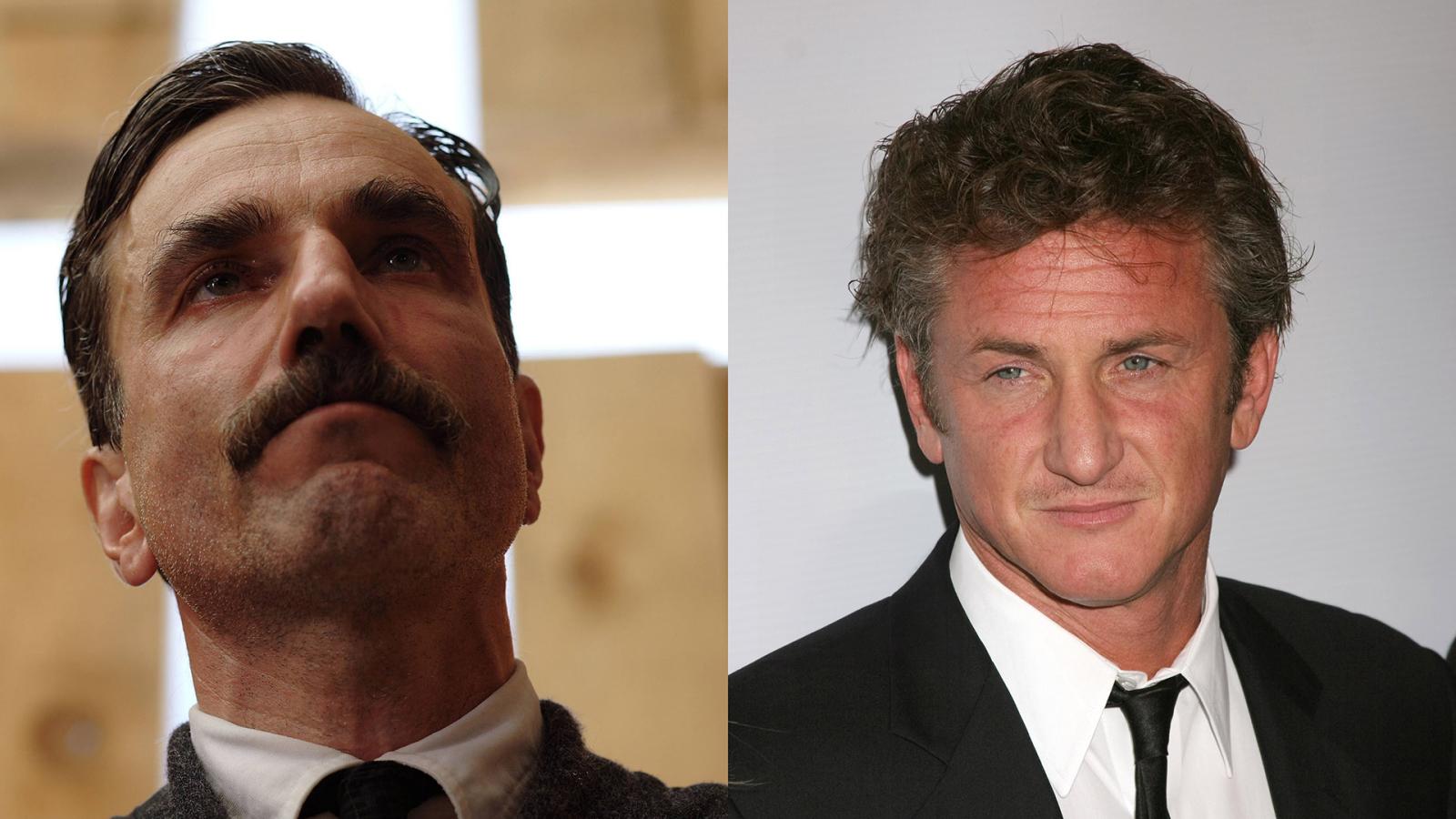 In There Will Be Blood, Daniel Day-Lewis gave one of the most compelling performances of his career, playing an ambitious oilman in the late 19th and early 20th century. His intense portrayal of the ruthlessly ambitious Daniel Plainview is, as they say, the one for the books.
Interestingly enough, the role was initially offered to Sean Penn. Penn, a powerhouse actor in his own right, certainly could have brought his A-game to the role. However, it's Day-Lewis' ferocious performance that we recall when we think of the film, which grossed $76.2 million and won Day-Lewis an Oscar for Best Actor.
9. Black Swan (2010)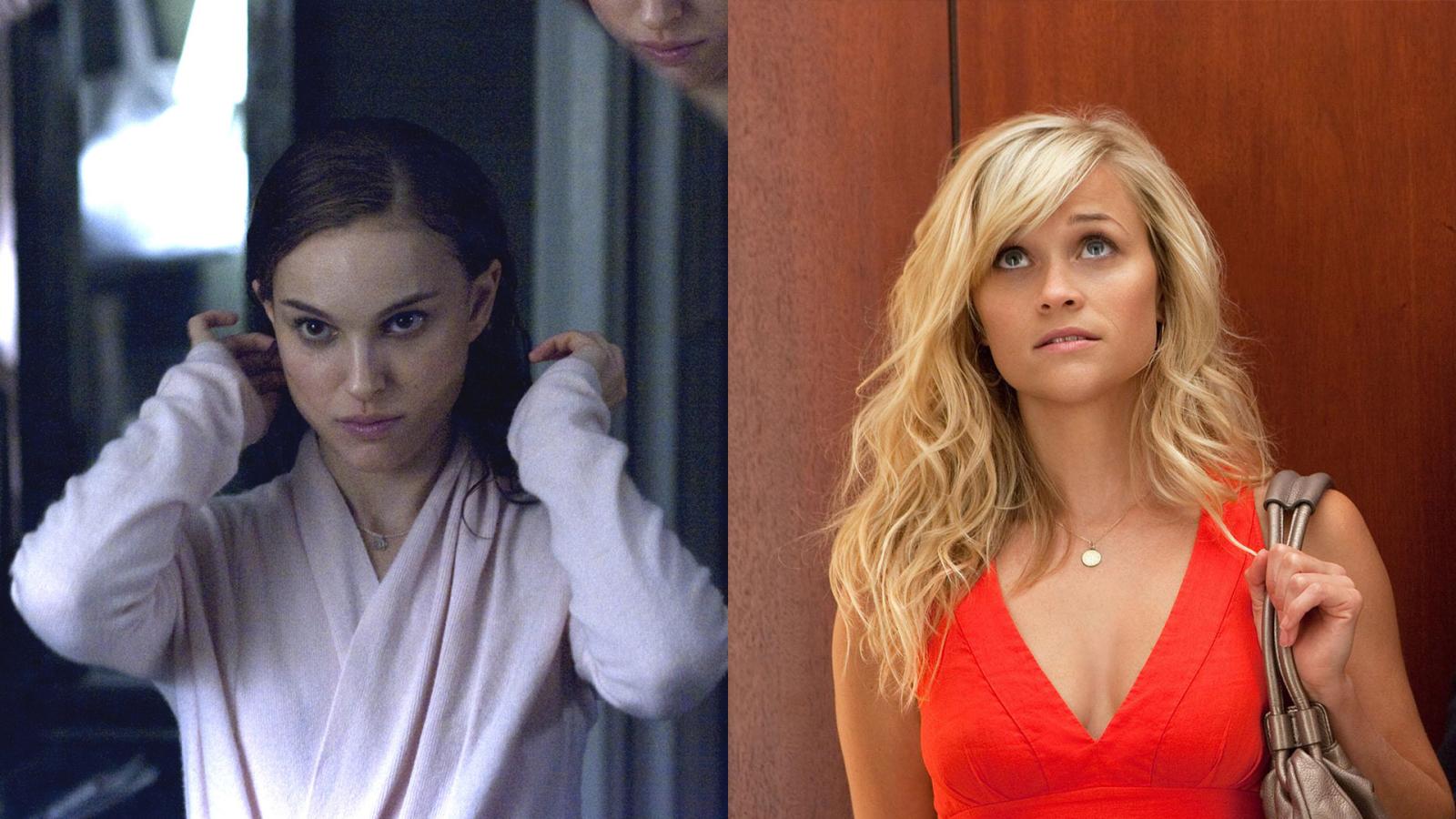 The intense psychological thriller Black Swan saw Natalie Portman deliver a career-defining performance as Nina, a ballerina consumed by her art. Her haunting portrayal earned her an Academy Award for Best Actress. In a weirdest turn of events, before Portman was cast, director Darren Aronofsky was considering Reese Witherspoon for the role.
Don't get us wrong: we're certain that Witherspoon, known more for her charming roles in romantic comedies, could have brought a different energy to the role. But then again, it wouldn't be Black Swan as intense as we know it.
10. A Beautiful Mind (2001)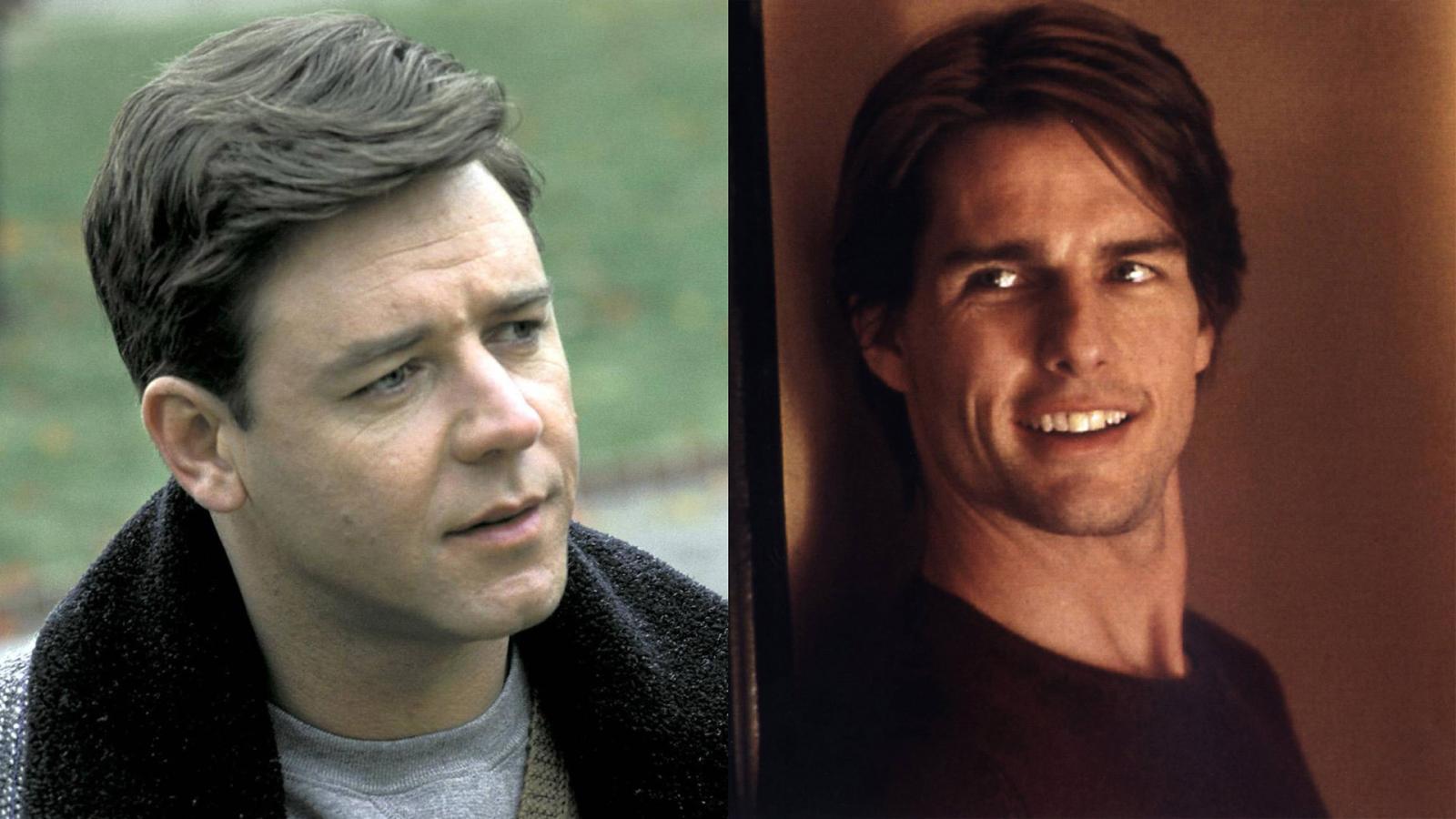 A Beautiful Mind tells the story of John Nash, a brilliant mathematician grappling with schizophrenia. Russell Crowe delivered an evocative performance in the lead role, earning an Academy Award nomination. But here's the kicker: the role was initially intended for… Tom Cruise. Crowe's nuanced portrayal of Nash's struggles made a powerful impact that resonated with audiences and critics alike, and while we're all for Cruise proving his dramatic weight as an actor, it's pretty much impossible to think about A Beautiful Mind without Crowe. The film grossed over $313 million and won four Academy Awards, including Best Picture.