10 Films with Budgets So Low, Your Lunch Money Could've Financed Them
Here are some amazing stories that were made possible with just a few thousand dollars.
1. Primer (2004) – Budget: $7,000 | Box Office: $841,926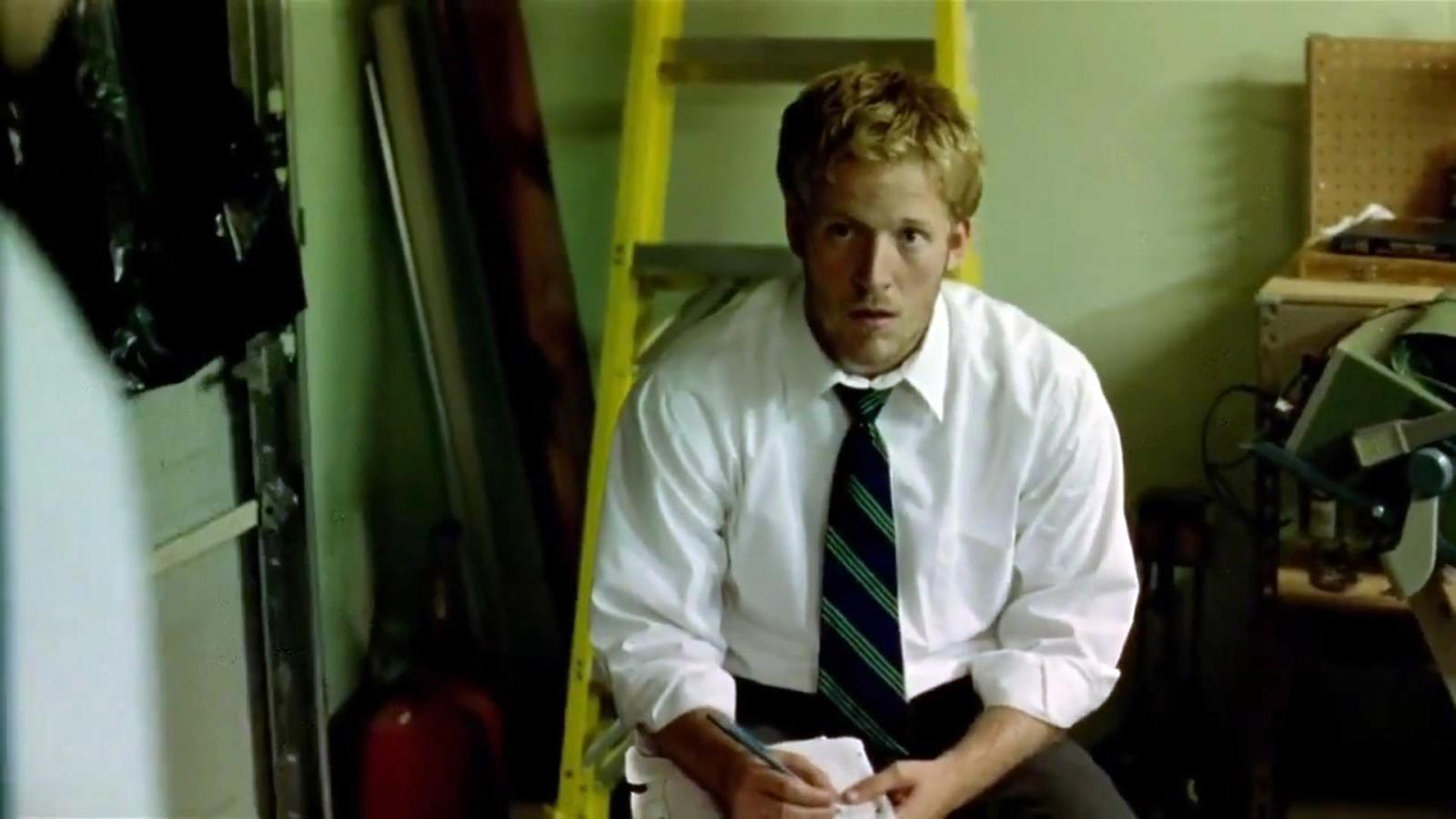 Ever stumbled upon a time machine in your garage? No? Well, Aaron and Abe did. Primer takes you into a complex web of time-travel as two engineers accidentally invent a device that allows them to travel back and forth in time. Profit and greed become the driving force behind their experiments. With time loops overlapping and alternate realities clashing, the film spirals into an intricate puzzle. Oh, and the catch? $7,000 budget and shot on a Super 16mm camera!
2. El Mariachi (1992) – Budget: $7,000 | Box Office: $2 million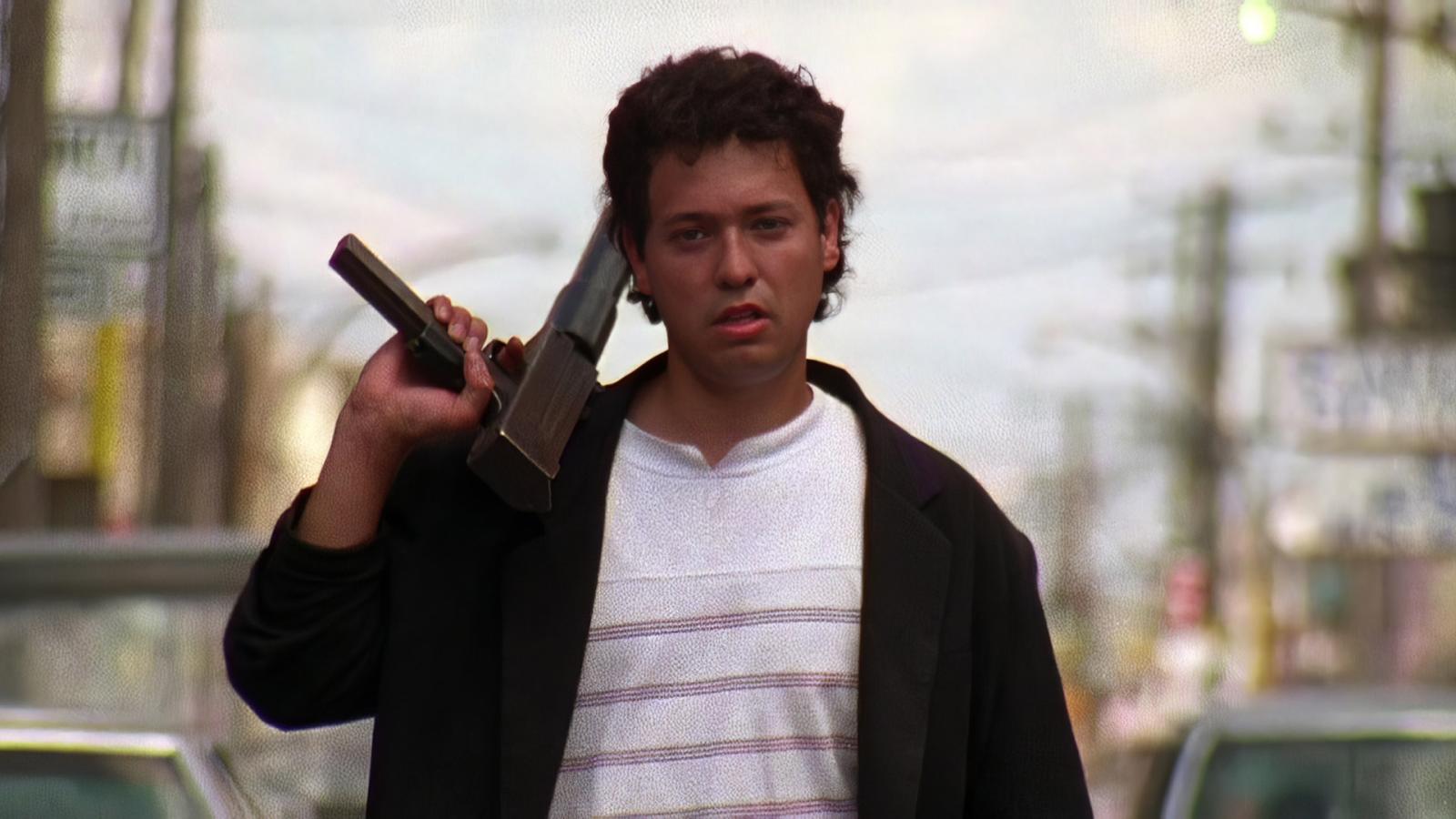 Picture this: A mariachi, guitar in hand, wandering the streets of a Mexican town. A case of mistaken identity turns him into a target for a local drug lord's henchmen. El Mariachi, made on a shoestring budget, is a tale of action, vengeance, and a guitar case full of weapons. Will he clear his name? Will he survive the crossfire? Robert Rodriguez, the director, makes you feel every bullet with a budget that's peanuts in Hollywood.
3. Paranormal Activity (2007) – Budget: $15,000 | Box Office: $194 million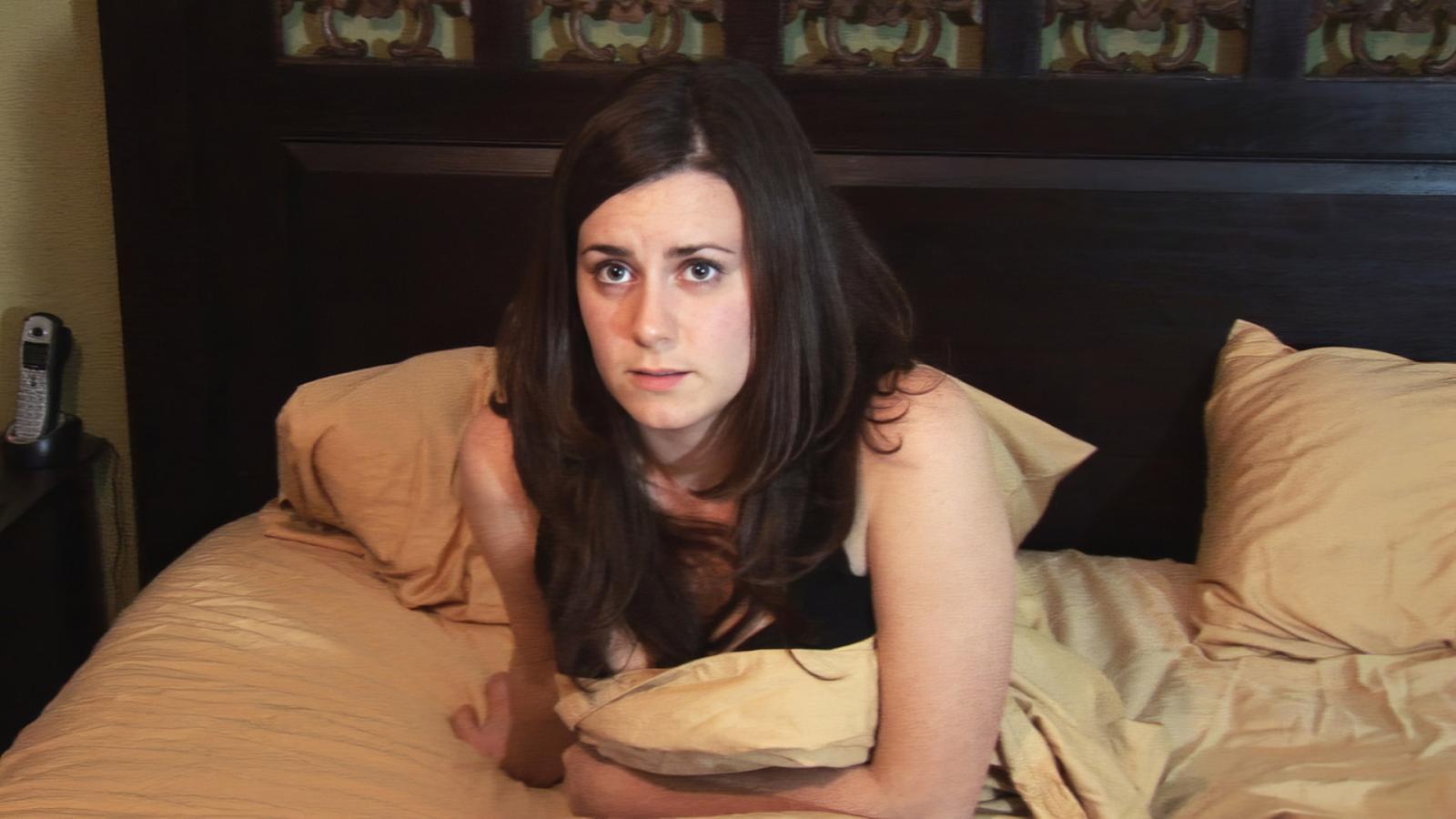 What happens when a young couple starts filming their haunted house? Paranormal Activity! Katie and Micah, plagued by a supernatural presence, capture the eerie happenings on a camcorder. Strange noises, objects moving by themselves, and creepy shadows become a staple in their lives. The movie, with its handheld camera style and escalating tension, delivers a horror experience on a budget that's less than a used car. It's a masterclass in minimalistic terror.
4. Clerks (1994) – Budget: $27,575 | Box Office: $4.4 million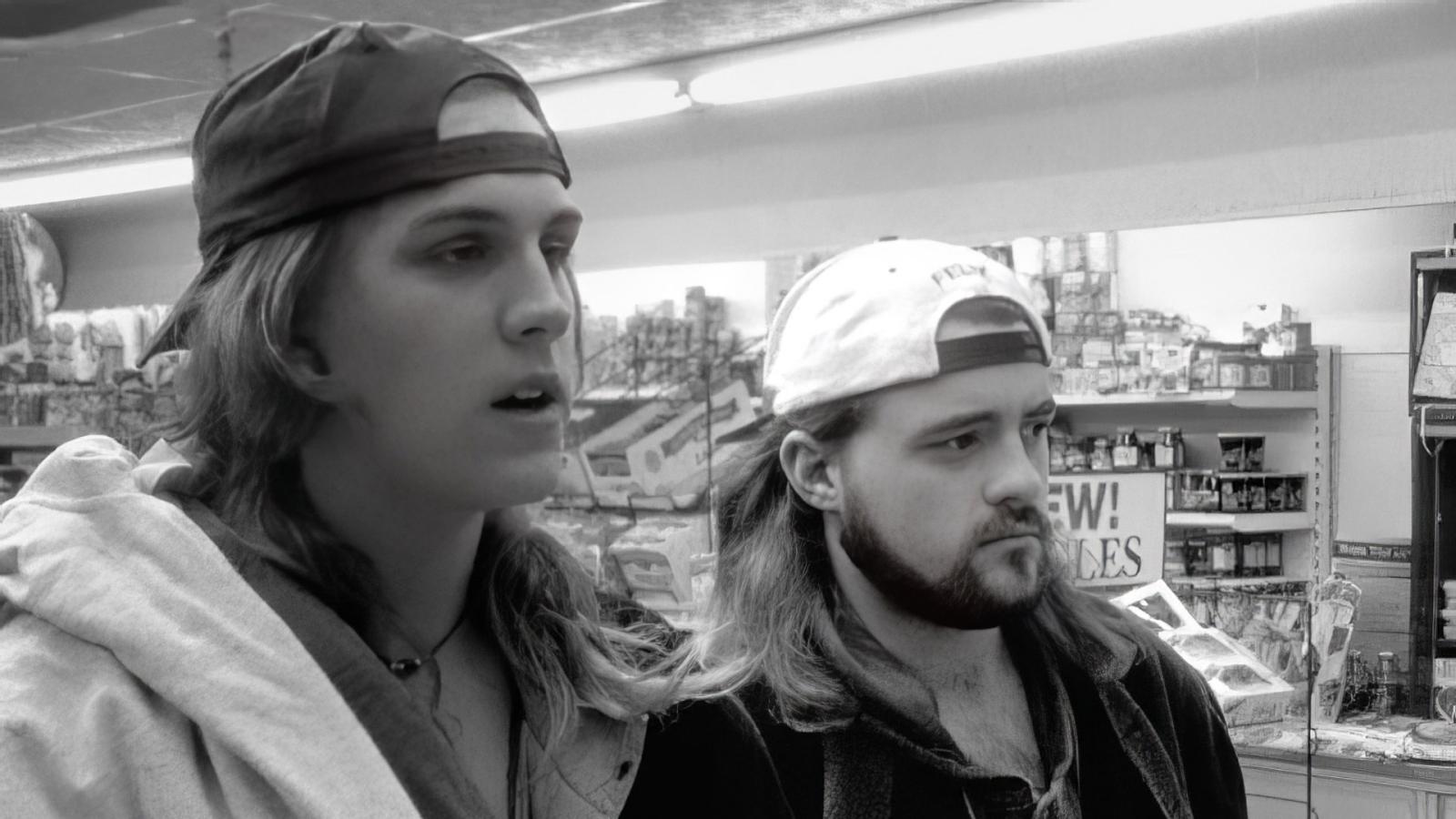 Welcome to the world of convenience store employees, Dante and Randal. Clerks is a black-and-white indie comedy that follows a day in the life of these two slackers. From unruly customers to an impromptu hockey game on the roof, the film captures their mundane yet chaotic world. Dante's girlfriend issues and Randal's nonchalant attitude add to the comedic chaos. Kevin Smith shot the film at the store where he worked. A small budget? No problem!
5. The Brothers McMullen (1995) – Budget: $25,000 | Box Office: $19.3 million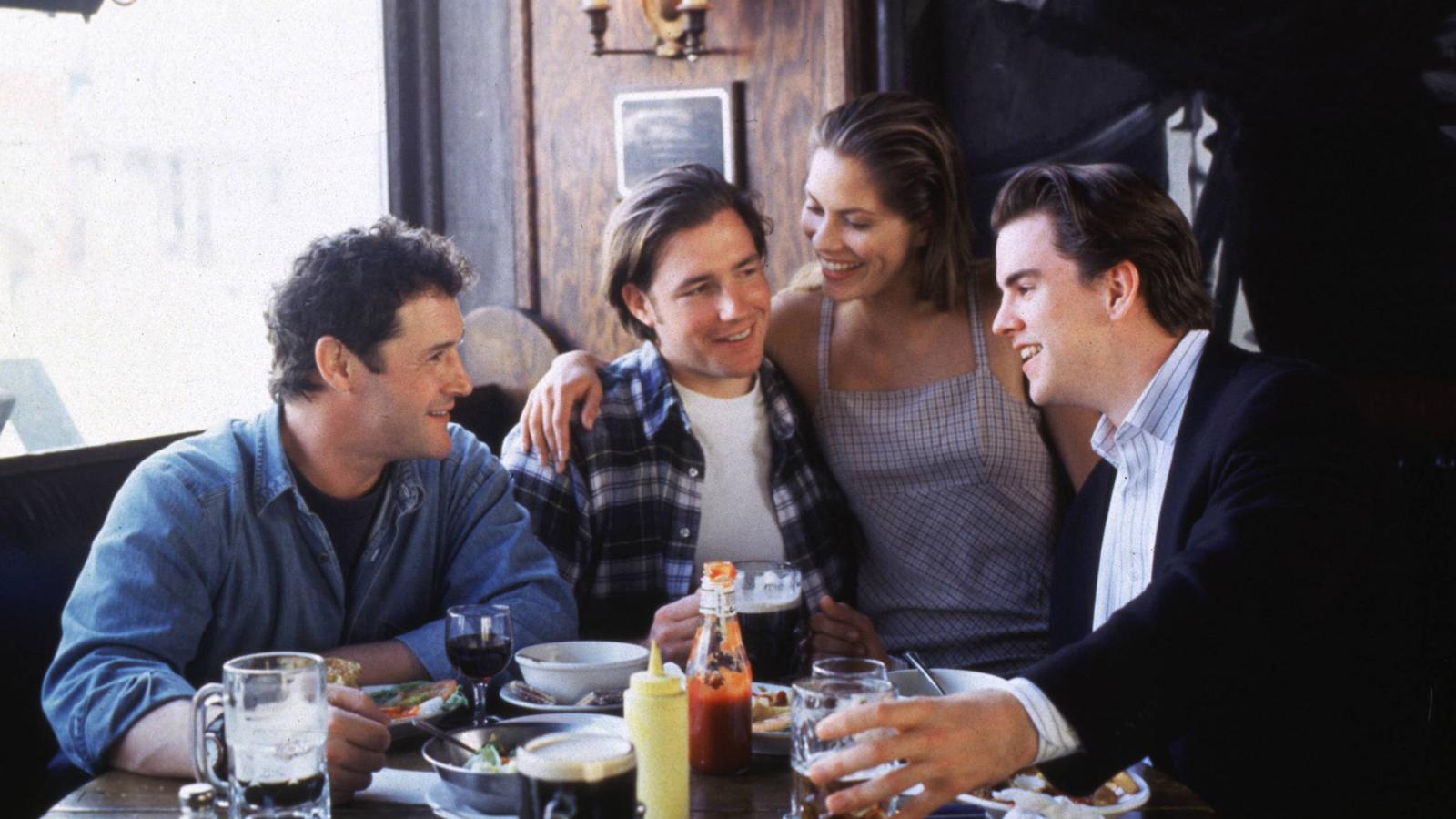 Three Irish Catholic brothers, living under the same roof, navigate the complexities of love and family. Jack, the eldest, has a seemingly perfect marriage, but temptation lurks. Barry, the cynical middle brother, questions commitment. Patrick, the youngest, grapples with a long-term relationship and religious differences. Their stories intertwine, painting a portrait of the brothers' struggles. Shot by Edward Burns, this indie drama captures love's bittersweet nuances on a lunch money budget.
6. Tarnation (2003) – Budget: $218 | Box Office: $1.2 million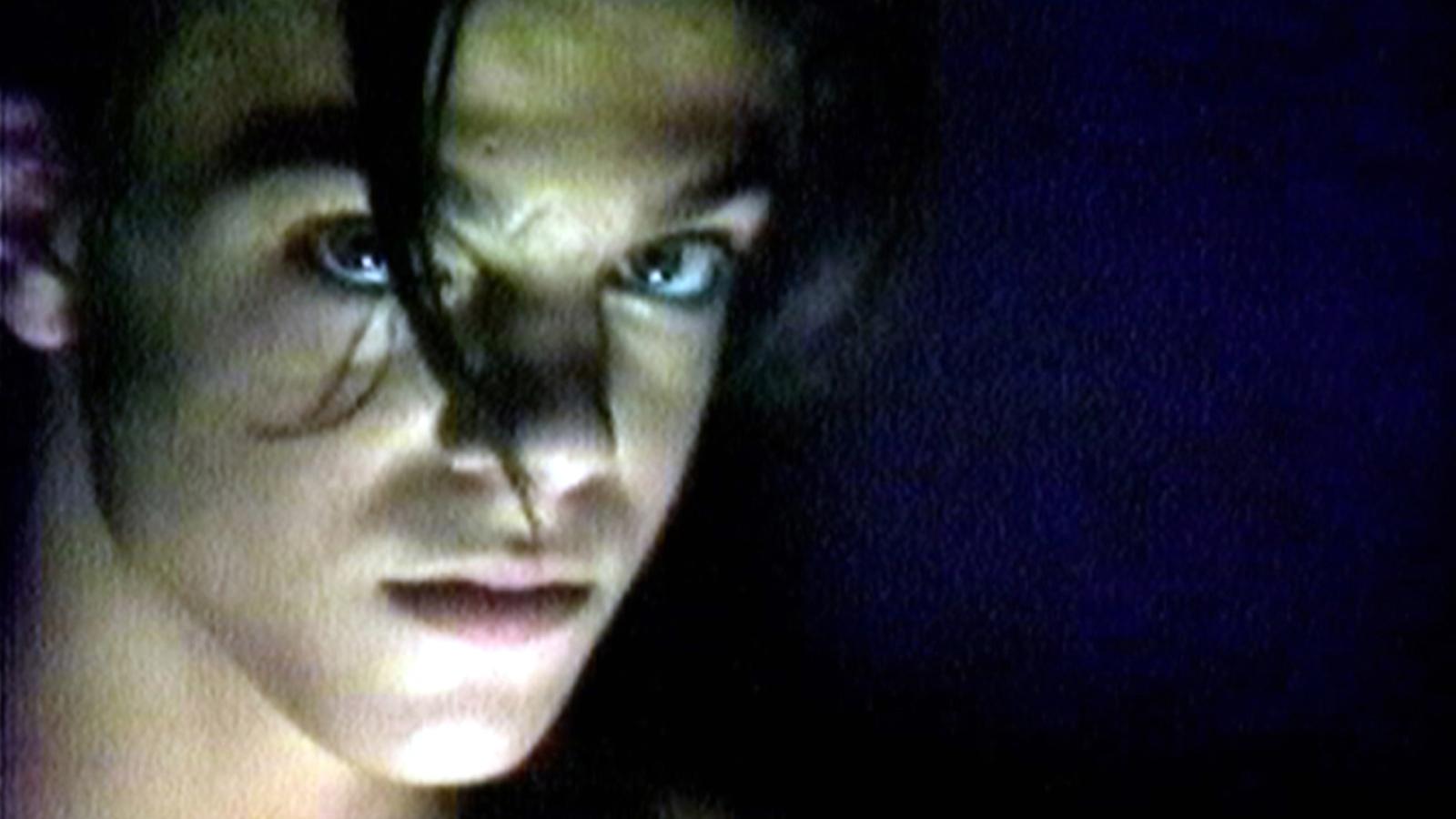 Ever compiled home videos, photographs, and answering machine messages into a documentary? Jonathan Caouette did, unveiling his life's turbulent journey in Tarnation. Growing up with a schizophrenic mother, experiencing foster homes, and coming out as gay, his story unfolds through various mediums. A collage of pain, resilience, and acceptance, the film delves deep into Caouette's world. The budget? A mere $218, making it a testament to the power of storytelling.
7. Slacker (1990) – Budget: $23,000 | Box Office: $1.3 million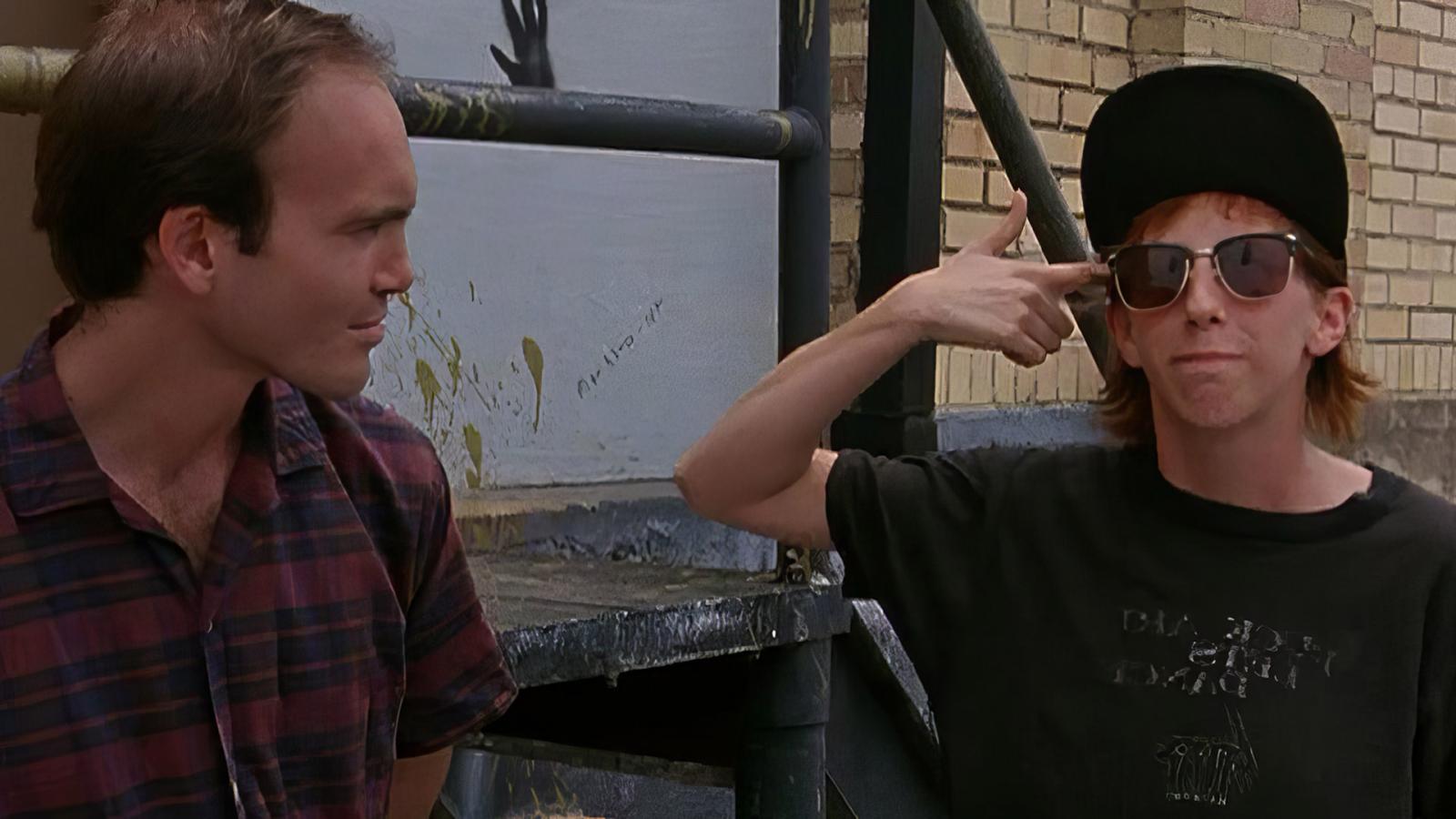 Slacker is an unconventional narrative capturing Austin's eccentric subculture. Richard Linklater strings together seemingly unrelated interactions of over 100 characters. Philosophical discussions, conspiracy theories, and peculiar characters fill the screen, creating a tapestry of the city's vibrant life. Without a traditional plot or protagonist, the film showcases the mundane and the quirky in tandem. With a modest budget, it explores the zeitgeist of '90s counterculture.
8. Pi (1998) – Budget: $60,000 | Box Office: $3.2 million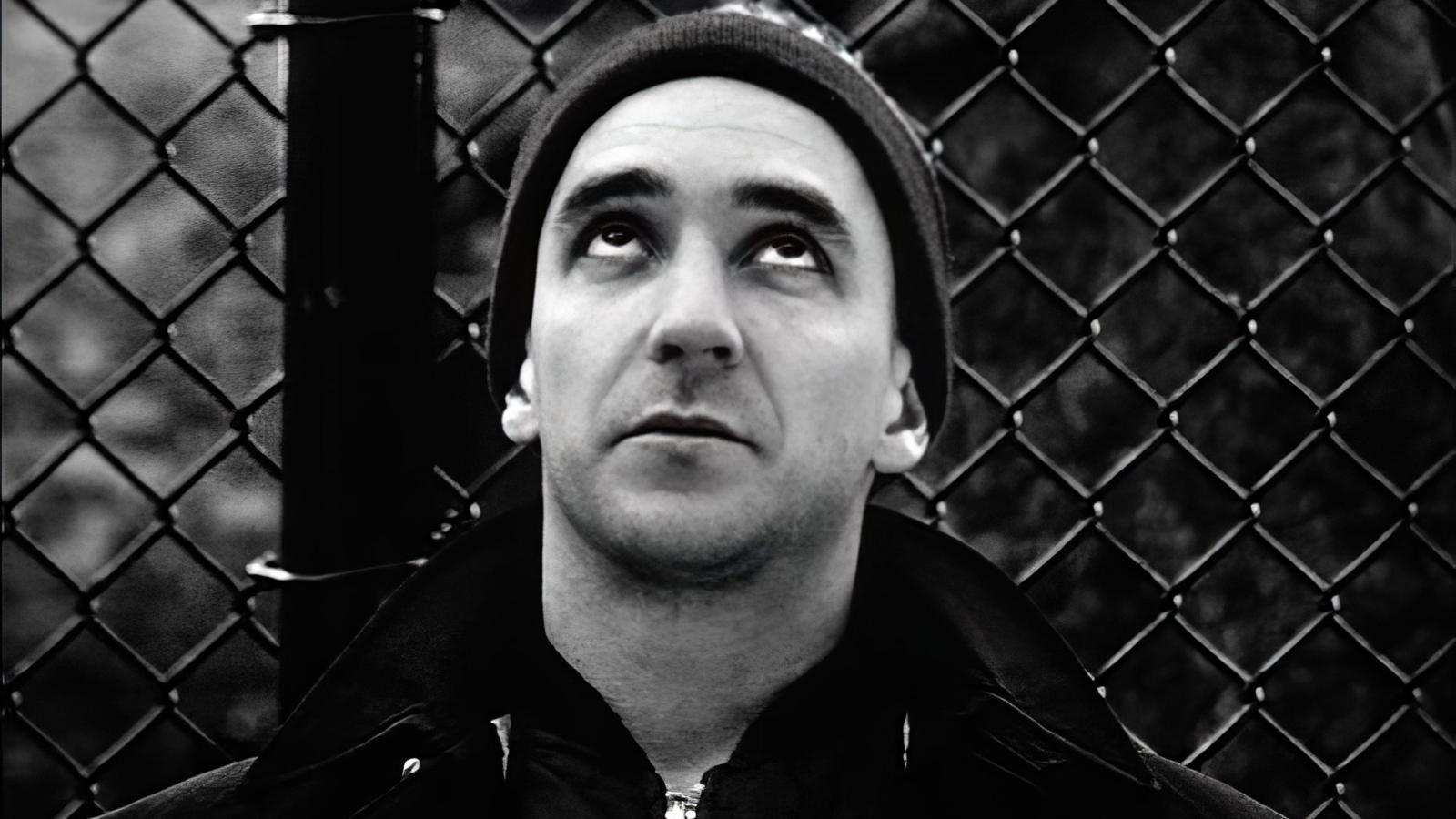 Pi invites us viewers into the mind of Max, a brilliant yet reclusive mathematician obsessed with patterns and numbers. Pi delves into his quest to decode the stock market through numerical sequences. With a throbbing migraine and hallucinations as constant companions, Max's pursuit takes a dark turn when Wall Street executives and a Hasidic sect enter the scene. A $60,000 budget, gritty black-and-white visuals, and a haunting soundtrack make this psychological thriller an unforgettable journey into the unknown.
9. Following (1998) – Budget: $6,000 | Box Office: $48,482
Yep, years ago there were no big budgets for Nolan in sight. The director's debut feature, Following, introduces a writer, Bill, who follows people to gain inspiration for his work. Things spiral when he crosses paths with a burglar, Cobb, who lures him into a world of crime. Breaking into strangers' homes becomes an addiction, revealing their secrets. As Bill gets involved with a mysterious woman, the plot thickens. Shot on a minuscule budget, Nolan's non-linear storytelling takes center stage in this suspenseful neo-noir.
10. Dark Star (1974) – Budget: $60,000 | Box Office: $220,000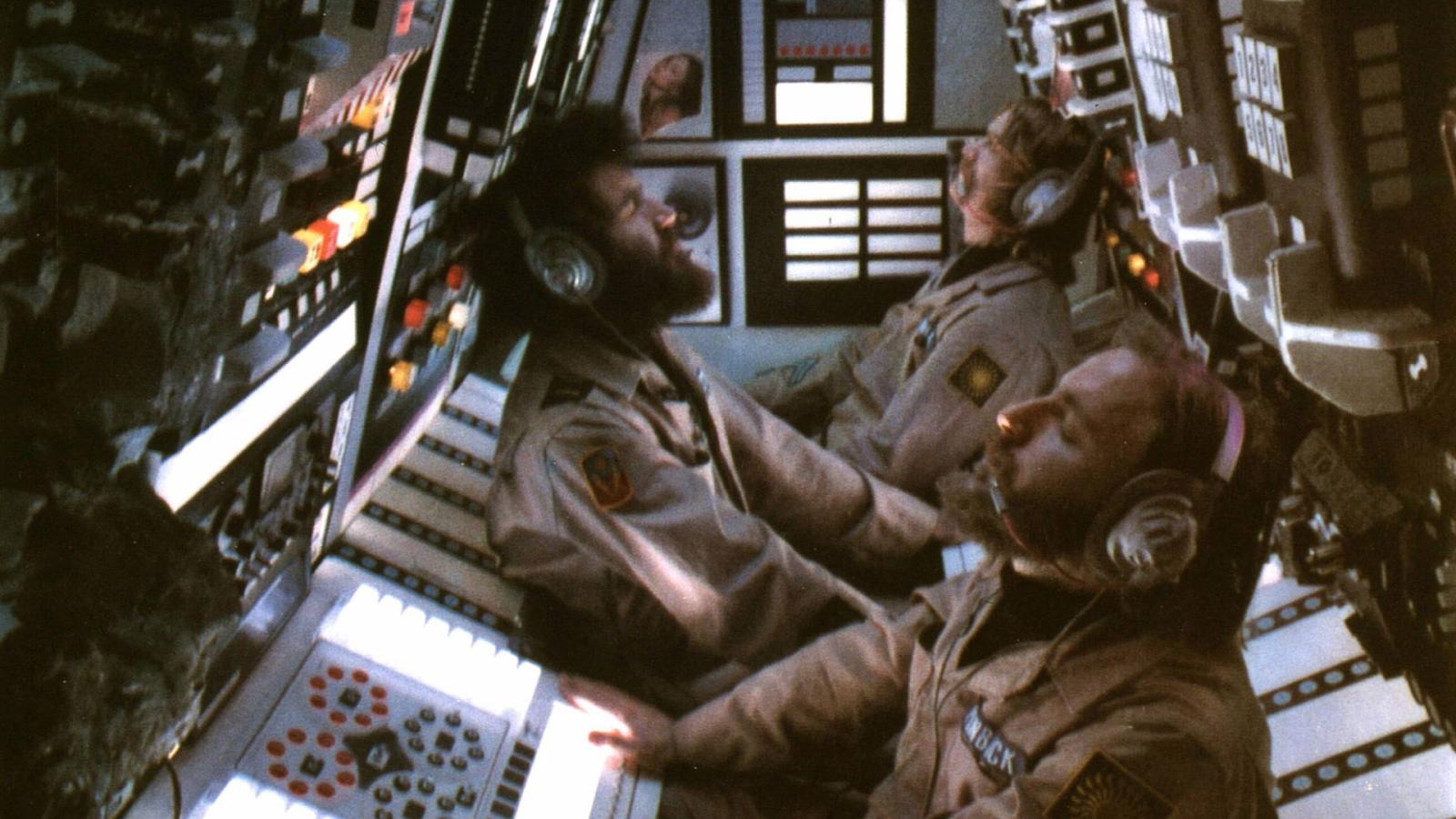 Embark on a cosmic ride with the spaceship Dark Star, tasked with destroying unstable planets. A group of astronauts, an intelligent bomb, and an alien resembling a beach ball are the protagonists in this low-budget sci-fi comedy. Battling boredom, existential crises, and a stubborn bomb, the crew faces a series of bizarre events. John Carpenter's debut feature showcases the absurdity of space missions on a budget that wouldn't even buy a decent car.