10 Dystopian Films That Are A Little Too Close To Reality For Comfort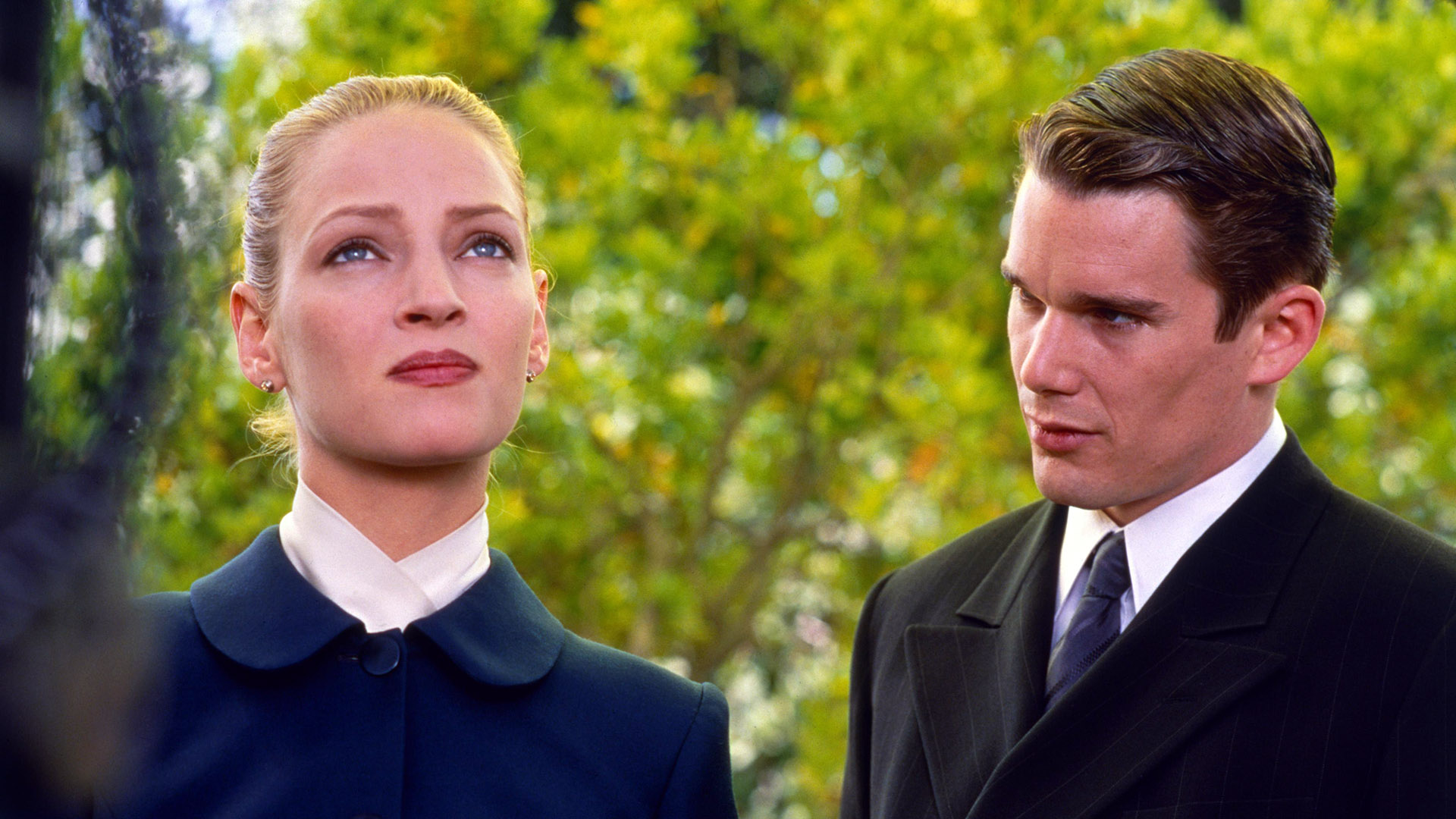 Sometimes reality is way scarier than fiction, but these movies are closing the gap.
A Scanner Darkly (2006)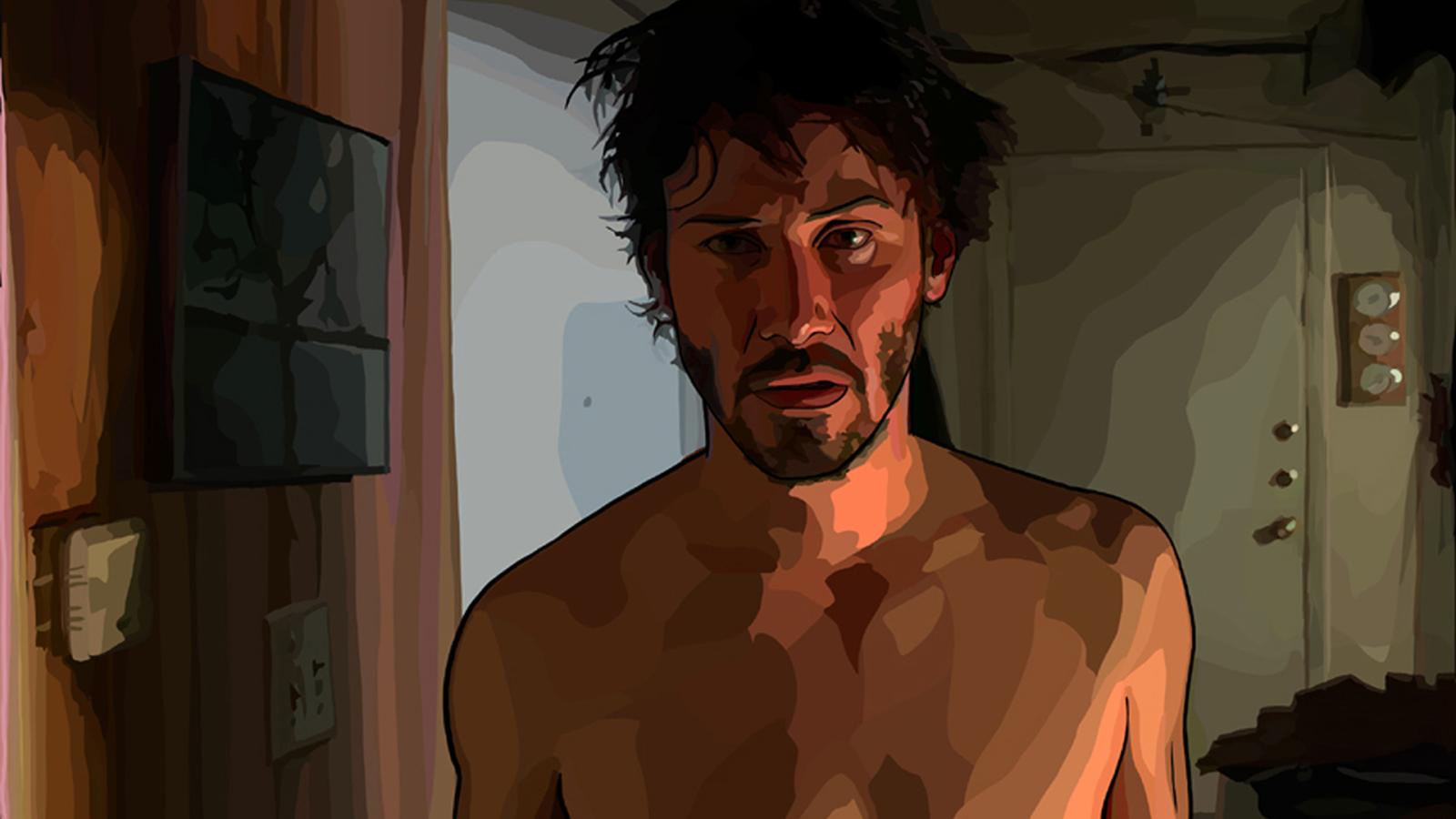 In an eerily prophetic narrative spun by Philip K. Dick and brought to the screen in the masterful hands of Richard Linklater, A Scanner Darkly explores a near-future society on the brink of a high-tech police state. This dystopian reality is a chilling reflection of the growing surveillance technologies today.
The film hinges on the narrative of an undercover cop, Bob Arctor, portrayed by Keanu Reeves, who is assigned to infiltrate a drug ring producing a powerful hallucinogen called Substance D. Things take a psychedelic twist when Arctor himself becomes addicted to the drug, beginning to lose his grip on reality, sinking into a paranoid world where he suspects himself of being the very criminal he's tasked to catch.
V for Vendetta (2005)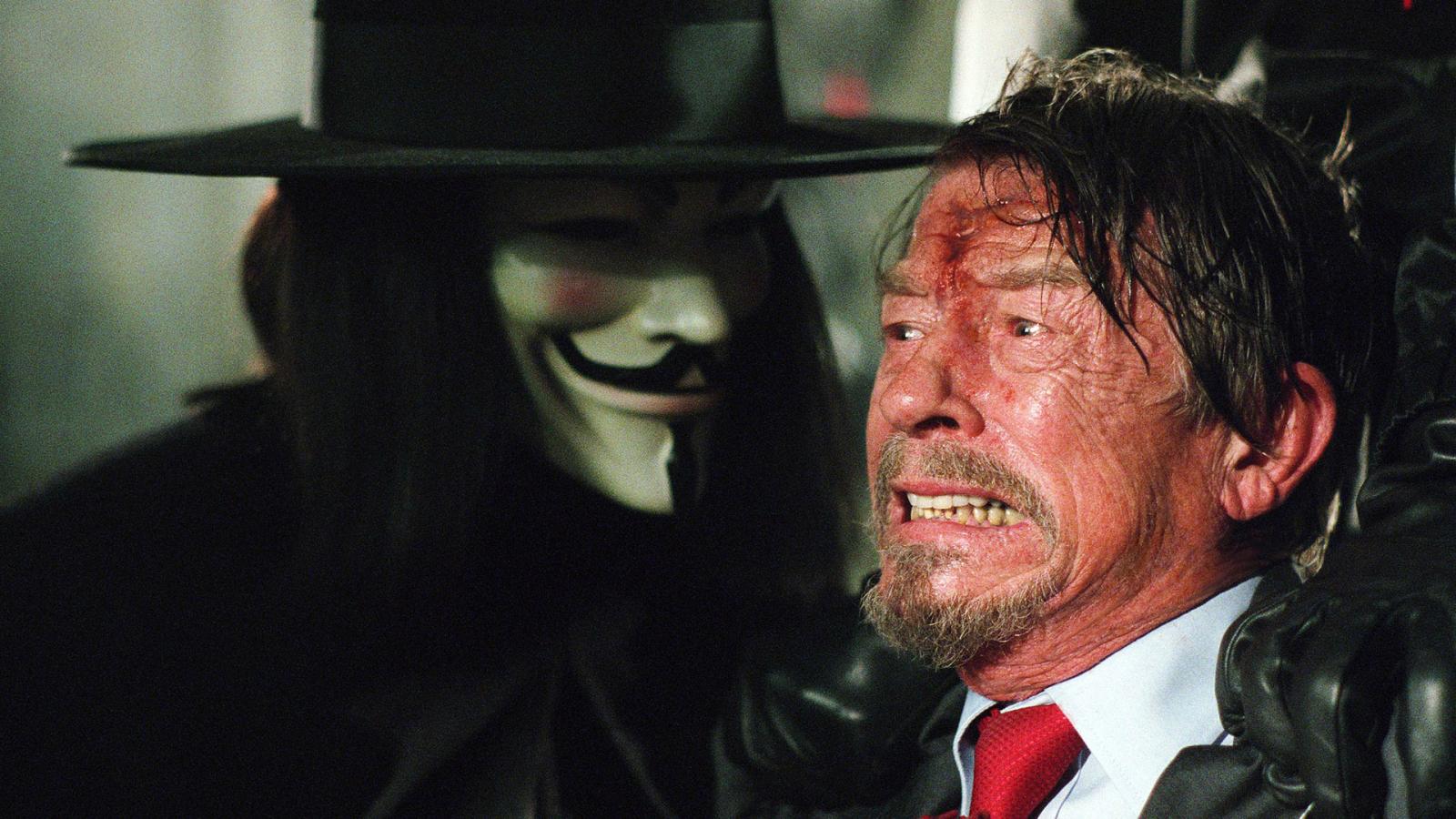 The 2005 film V for Vendetta, directed by James McTeigue and written by the Wachowskis, boasts a chilling parallel with certain socio-political realities in the world. The story revolves around the eponymous character V, a masked anarchist fighting against a totalitarian regime in a dystopian future UK. V's actions and philosophies speak to the disillusionment of many citizens who see their rights being eroded in the name of security, a sentiment not alien in many societies today.
Despite being a comic book adaptation, the film's 73% Rotten Tomatoes rating speaks to its powerful narrative and compelling performances, especially by Hugo Weaving as V and Natalie Portman as Evey. The film earned a solid $132 million at the box office worldwide.
Brazil (1985)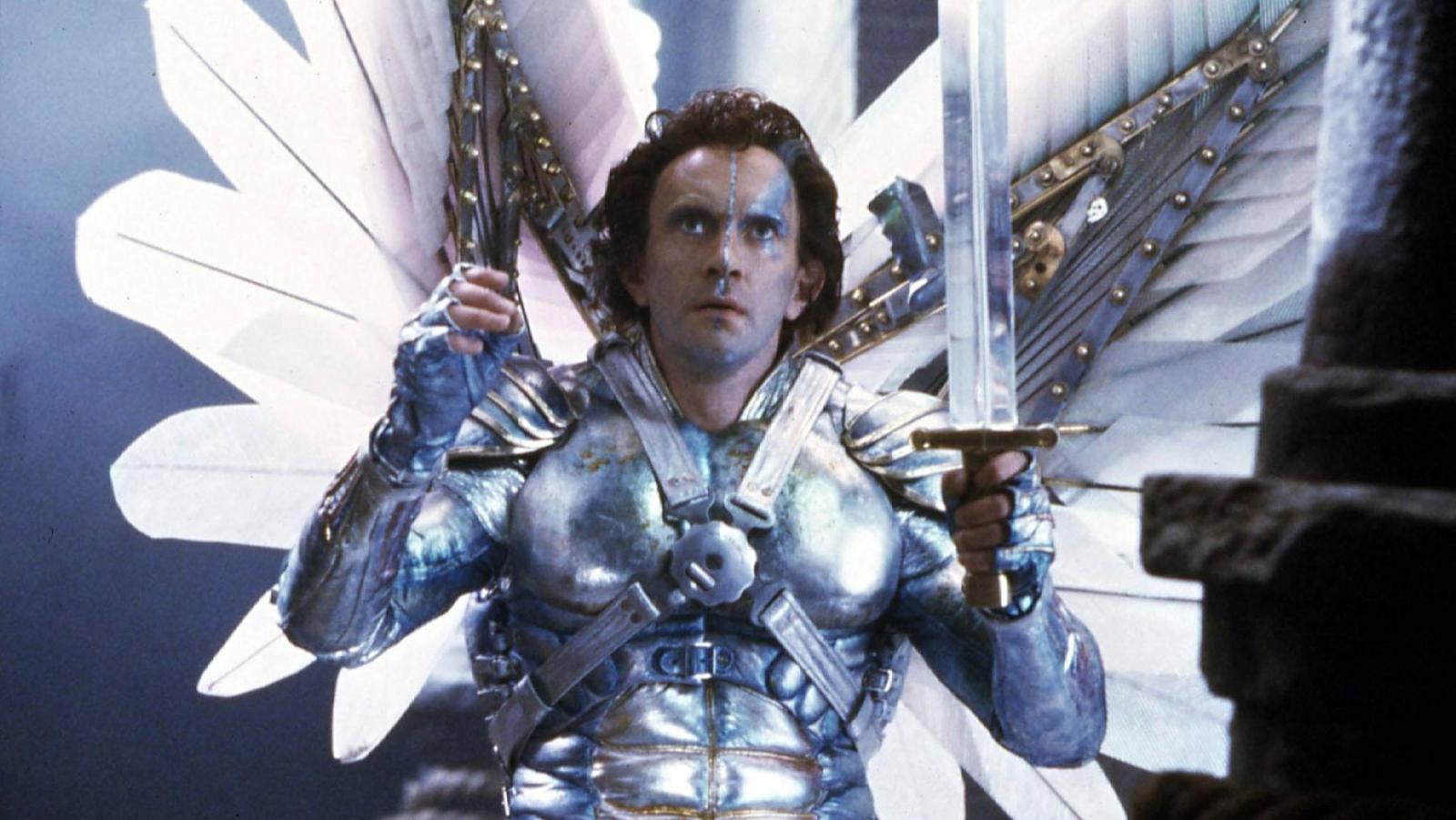 Terry Gilliam's surreal 1985 film Brazil strikes a nerve with its depiction of an Orwellian world rife with bureaucratic red tape, where technology meant to simplify life does exactly the opposite. The story follows Sam Lowry, a civil servant who gets embroiled in a battle against the dystopian system due to a simple clerical error. The movie received an 98% approval rating on Rotten Tomatoes, with critics lauding it as a brilliant satire of modern society's obsession with order and efficiency.
Interestingly, Gilliam fought a bitter battle with Universal over the film's final cut, as the studio wanted a more upbeat ending. The director's cut, which is considered a classic, paints a grim picture of reality that remains unsettlingly relevant today – even more so in 2023.
Children of Men (2006)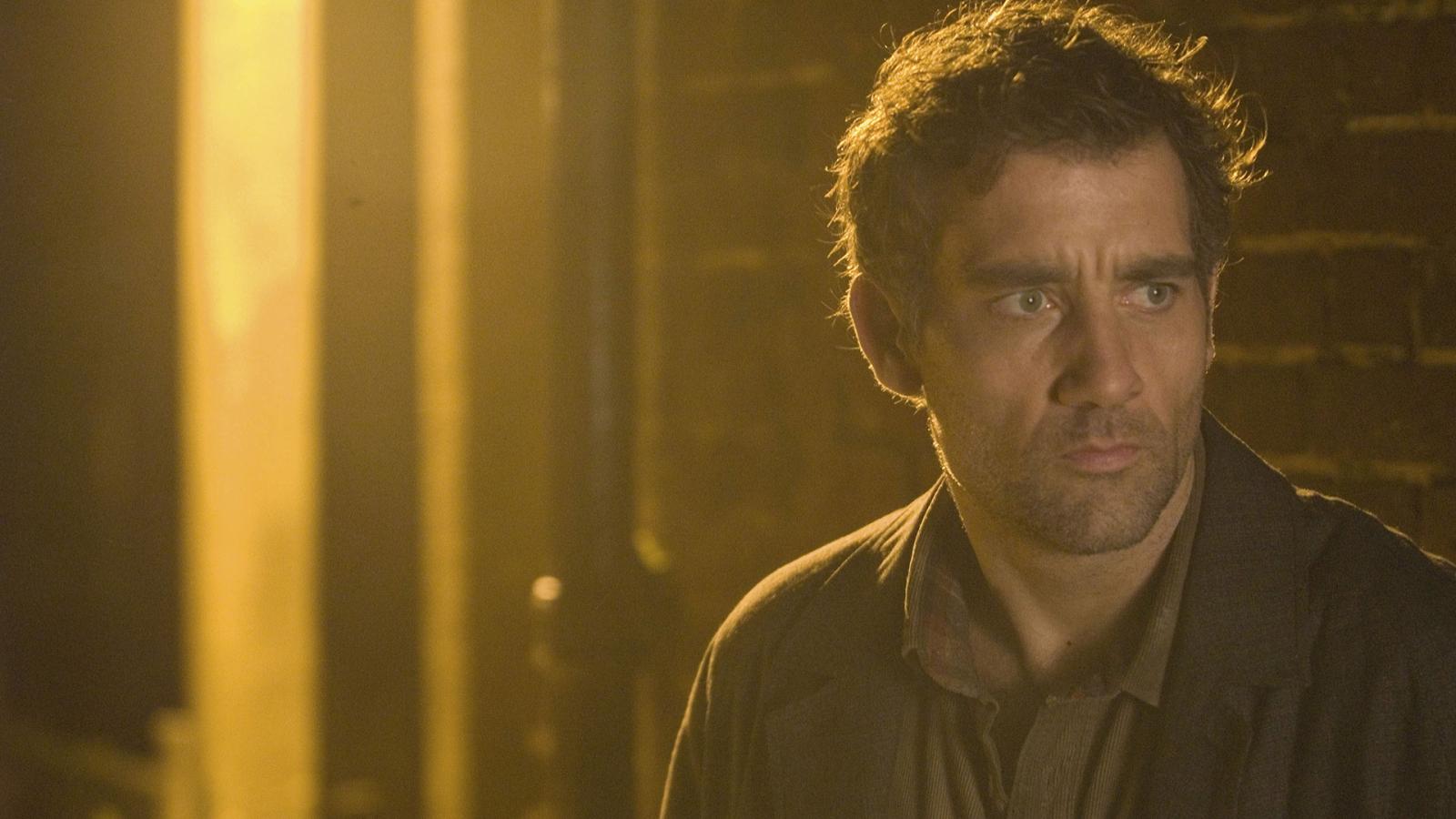 Alfonso Cuarón's Children of Men, released in 2006, presents a bleak vision of a future where humanity has become infertile, leading to social and political chaos. The movie's eerie reflection of today's refugee crises and increasing authoritarianism is disturbing.
The film features long, unbroken shots, such as the famous car ambush scene, that heighten the sense of realism. While it wasn't a massive hit at the box office, earning only $70 million worldwide against a $76 million budget, it garnered critical acclaim with a 92% score on Rotten Tomatoes.
Never Let Me Go (2010)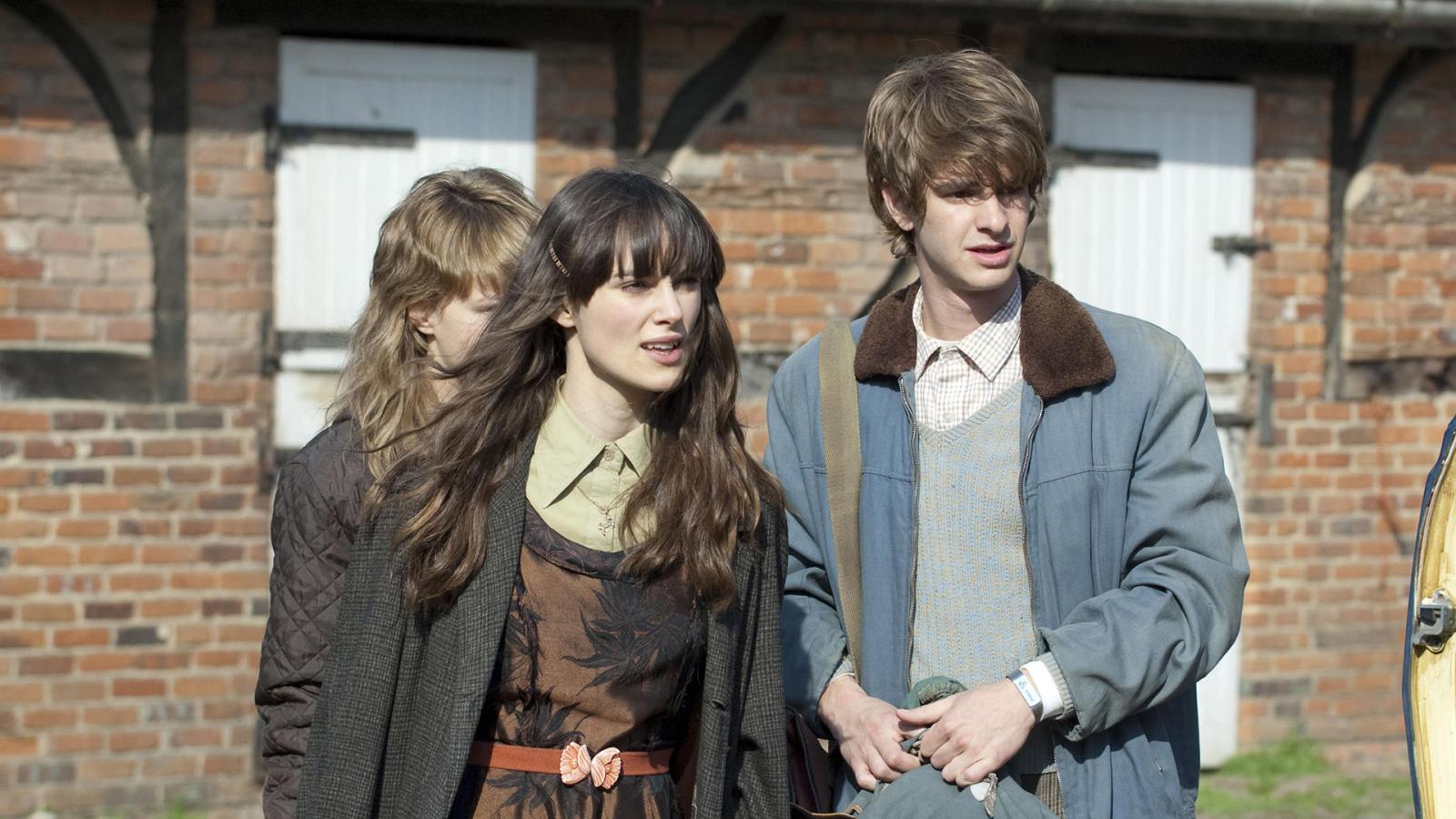 Based on Kazuo Ishiguro's novel, Never Let Me Go imagines a world where human clones are bred for their organs. Directed by Mark Romanek, the film serves as a critique of contemporary bioethical issues, especially with regards to organ donation and human cloning. Carey Mulligan, Andrew Garfield, and Keira Knightley deliver powerful performances as the three central characters, whose lives are predetermined by their status as 'donors'.
Gattaca (1997)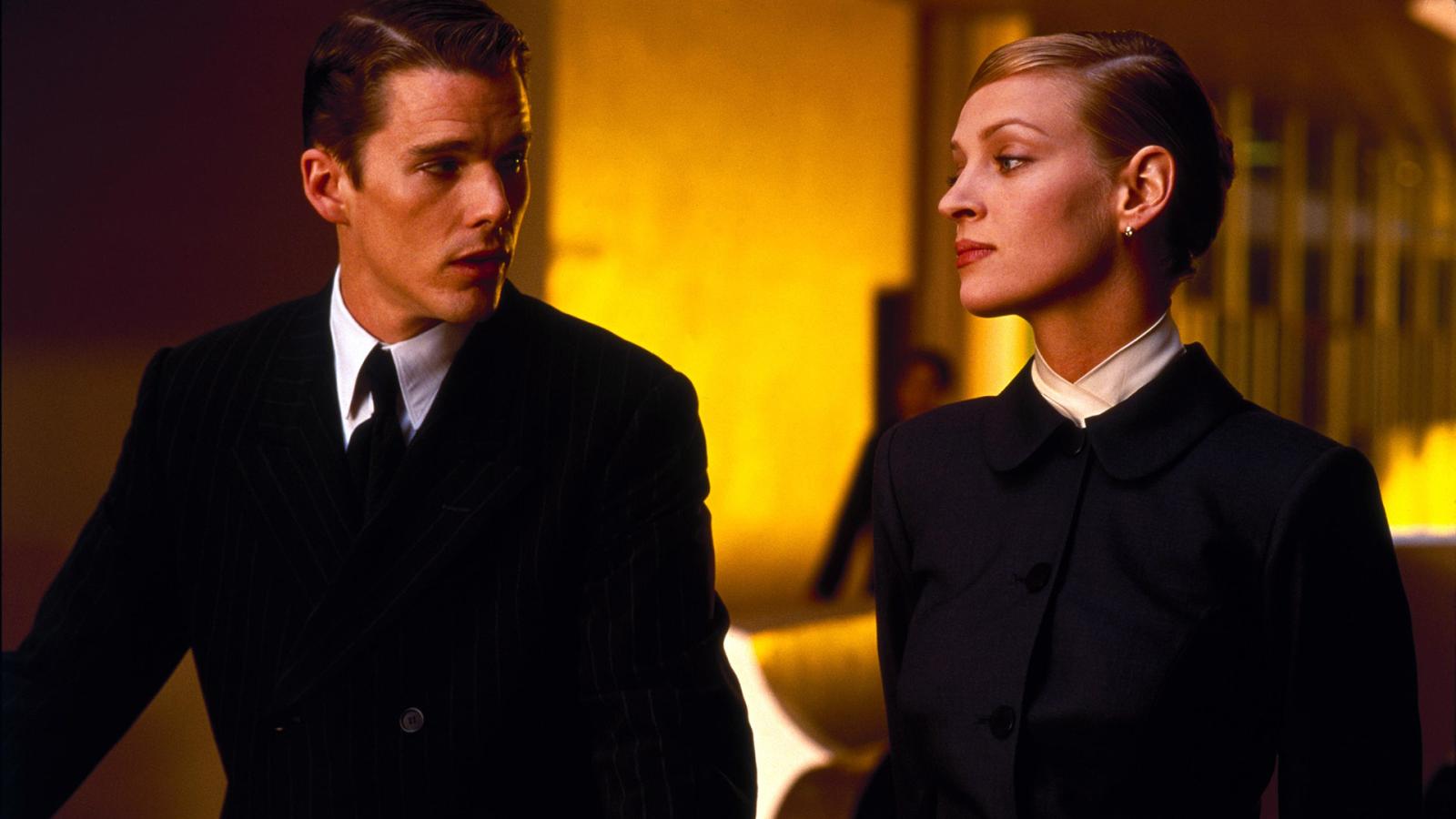 Andrew Niccol's sci-fi drama Gattaca, released in 1997, explores the implications of a society dominated by genetic engineering, where a person's worth is determined by their DNA. It's a reality that feels uncomfortably close, with advancements in genetic technologies allowing for selection and modification of human traits. The film stars Ethan Hawke as Vincent, a 'genetically inferior' man assuming the identity of a superior one to pursue his dream of space travel.
Although Gattaca was not a commercial success, earning a mere $12.5 million against its $36 million budget, it was critically acclaimed for its profound exploration of identity and humanity, earning an impressive 83% on Rotten Tomatoes.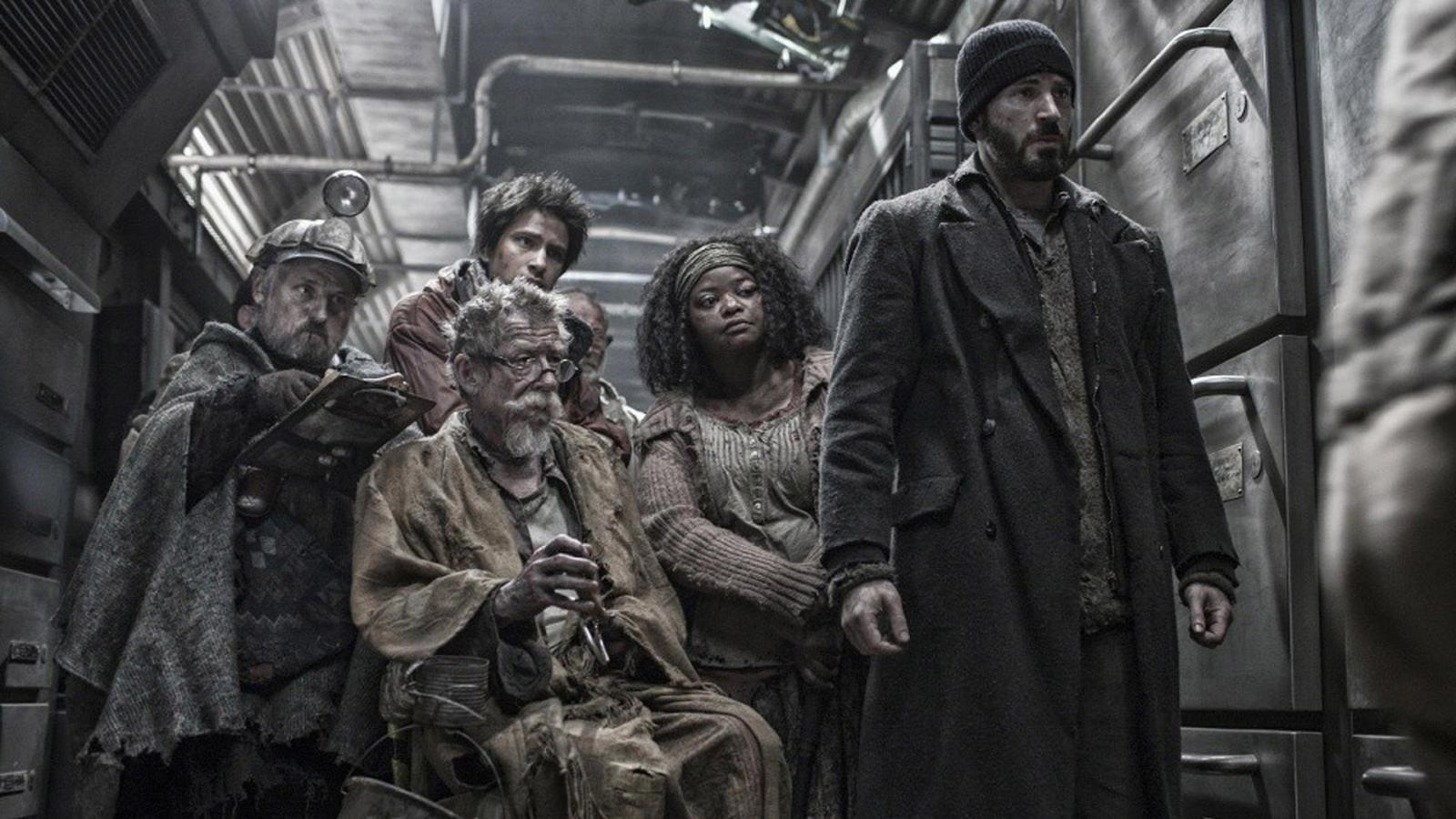 Bong Joon-ho's Snowpiercer, a dystopian post-apocalyptic thriller, is so brutally vivid in its depiction of societal collapse that it's a grim reflection of current class divisions, reminding us of the grim potentiality of climate change and inequality. The film is set in a world frozen over, where the remaining humans are confined to a constantly moving train, divided into separate sections reflecting societal class. The plot follows Curtis (Chris Evans), a man from the back of the train, as he leads a violent revolt to take control of the engine room.
The Lobster (2015)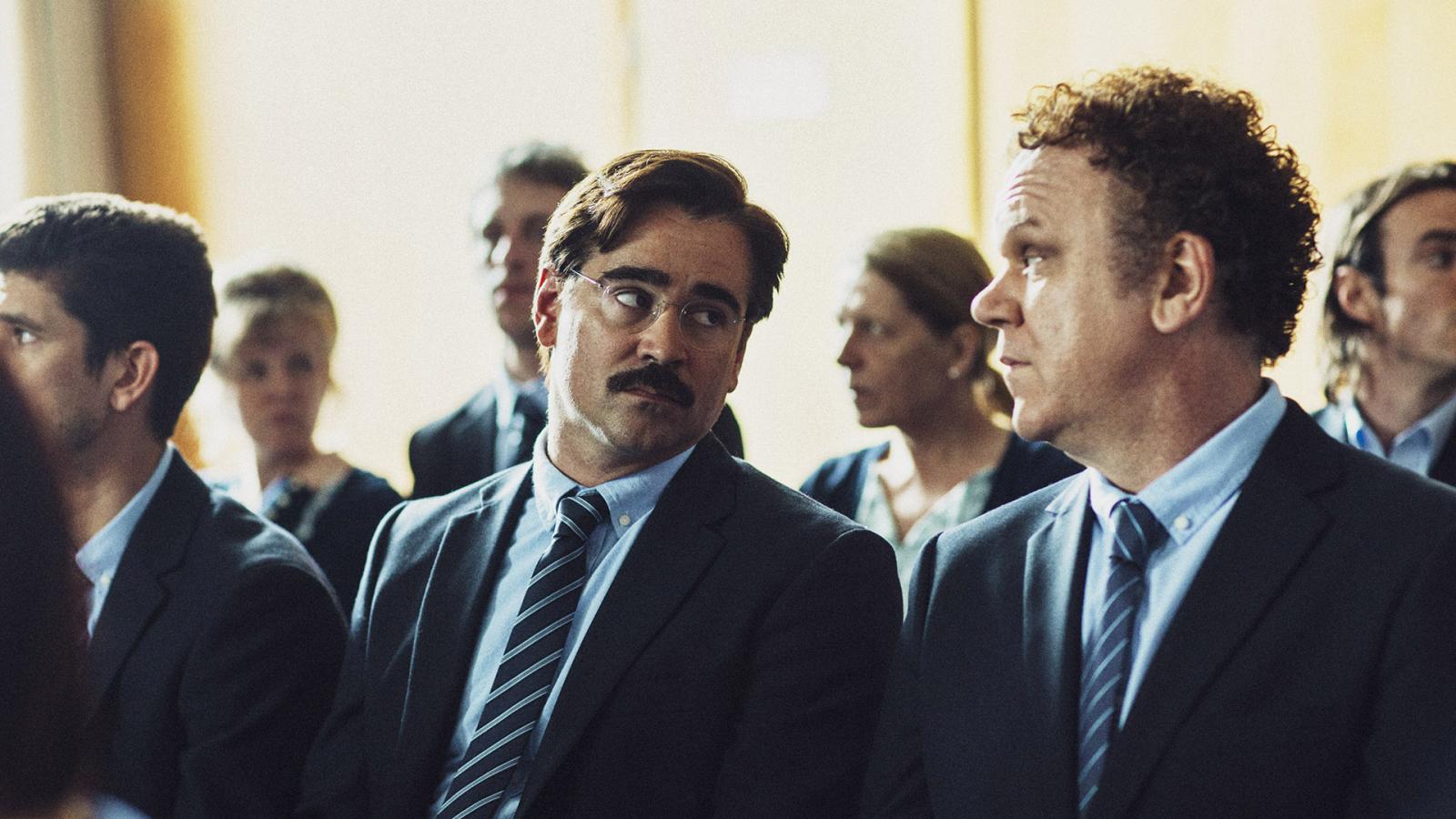 The Lobster, directed by Yorgos Lanthimos, is an unsettling dystopian film with an absurdist twist, set in a society where single people have 45 days to find a romantic partner or they are turned into animals. The film's protagonist, David (Colin Farrell), checks into a hotel where he must find a mate or become the animal of his choice – a lobster. Despite its bizarre premise, the film's exploration of societal pressures around love and relationships feels all too familiar, particularly in today's age of algorithm-driven dating.
The film's dry humor and eccentric style might not be to everyone's taste, as evidenced by its moderate box office return of $18 million, but its 87% Rotten Tomatoes rating and multiple award nominations testify to its unique appeal.
THX 1138 (1971)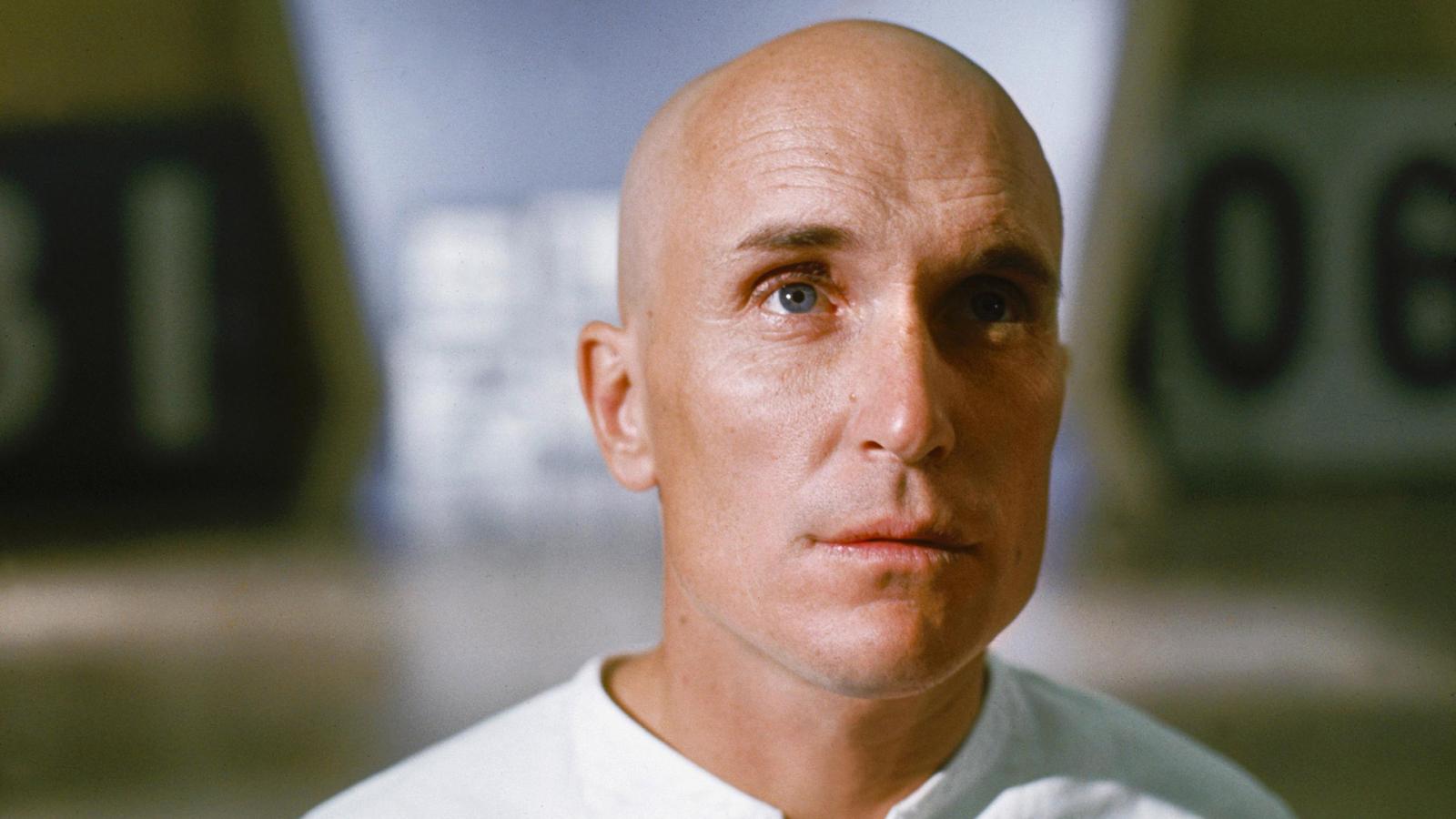 This 1971 dystopian film by George Lucas, a story set in a future where the population is controlled through android police and mandatory use of drugs that suppress emotions, is more relevant now than ever in our pharmaceutical-reliant society. The plot revolves around THX 1138 (Robert Duvall), a factory worker who stops taking his drugs and attempts to escape after falling in love.
The Rover (2014)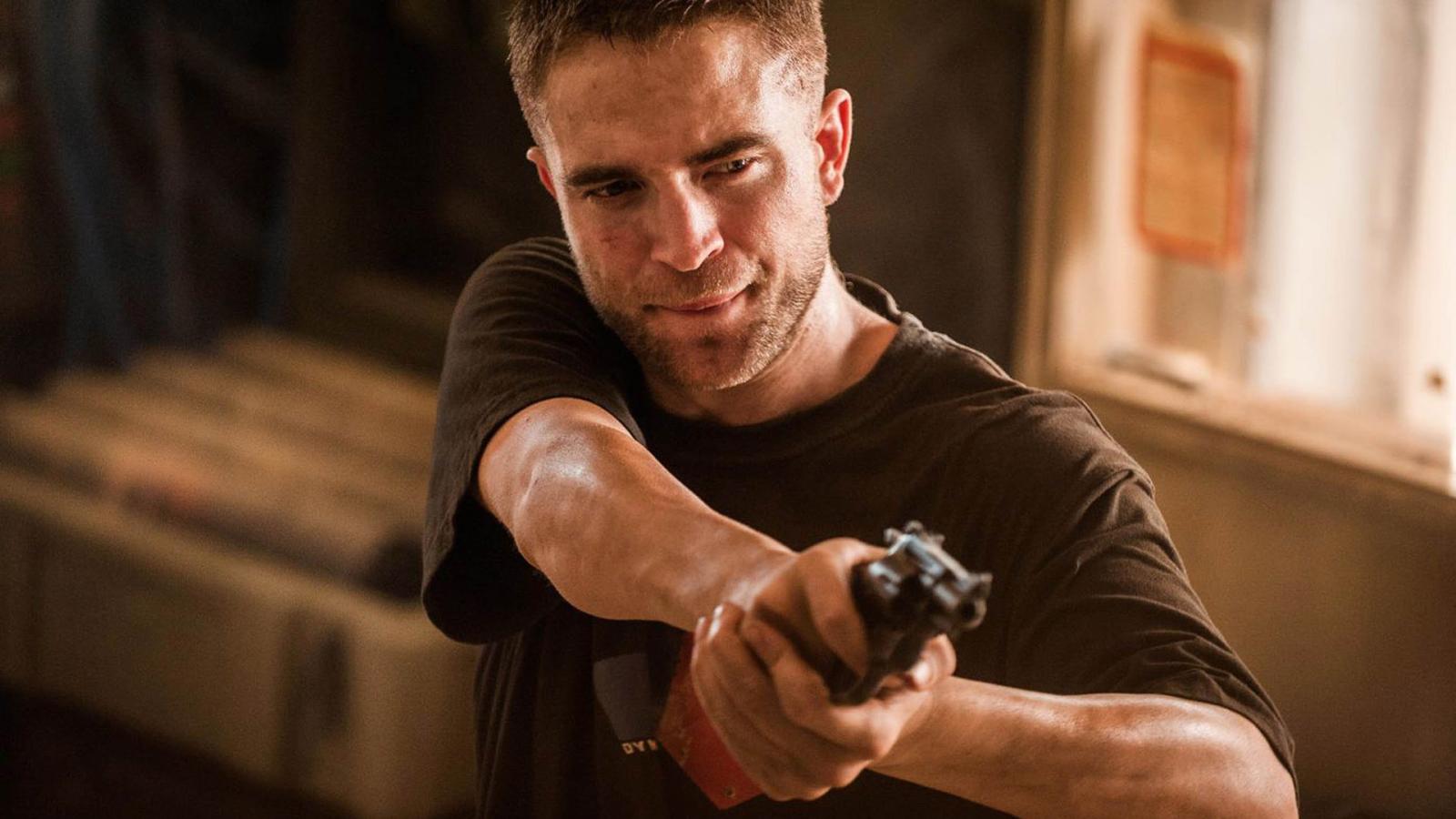 The Rover, directed by David Michôd, paints a dystopian future set in the Australian outback, ten years after a global economic collapse. The film's protagonist, Eric (Guy Pearce), embarks on a relentless pursuit to retrieve his stolen car from a gang of thieves. Along the way, he forms an uneasy alliance with Rey (Robert Pattinson), a wounded man left behind by the gang.
The arid, desolate landscape of the film is a stark backdrop for this brutal, nihilistic tale. Despite its bleak setting and sparse dialogue, the film delivers a gut-punching commentary on the cost of survival in a world stripped of humanity.