Looks like some celebrities are royal by blood, not just by fame.
Tilda Swinton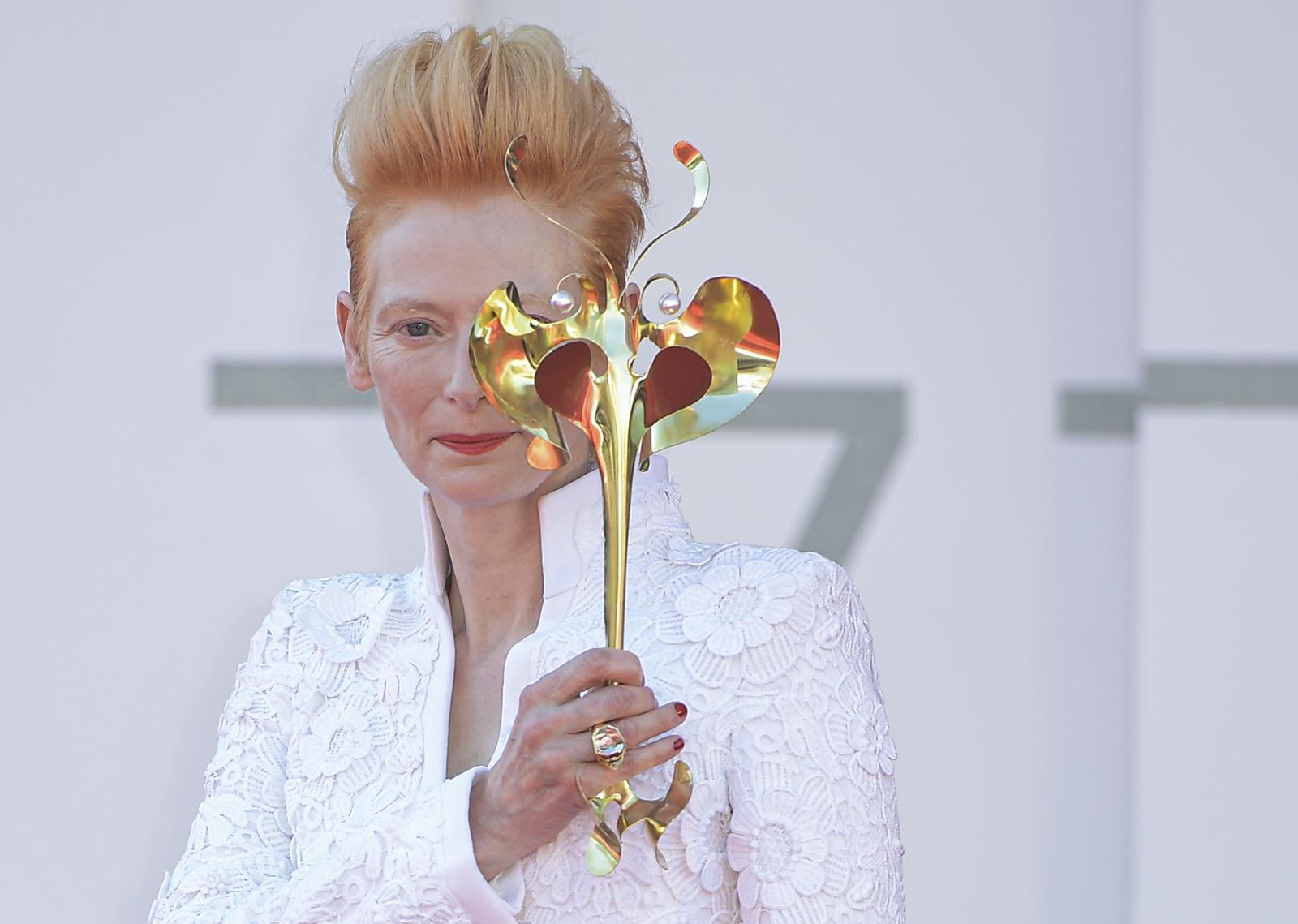 The actress belongs to the ancient Anglo-Scots family of Swintons, which traces its roots back to the ninth century. One of Swinton's ancestors was a servant to King Alfred the Great of the West Saxons, and another was Robert the Bruce, the 14th century king of Scots. What's more, Tilda attended a private boarding school where one of her classmates was Diana Spencer, the future Princess Diana.
Brad Pitt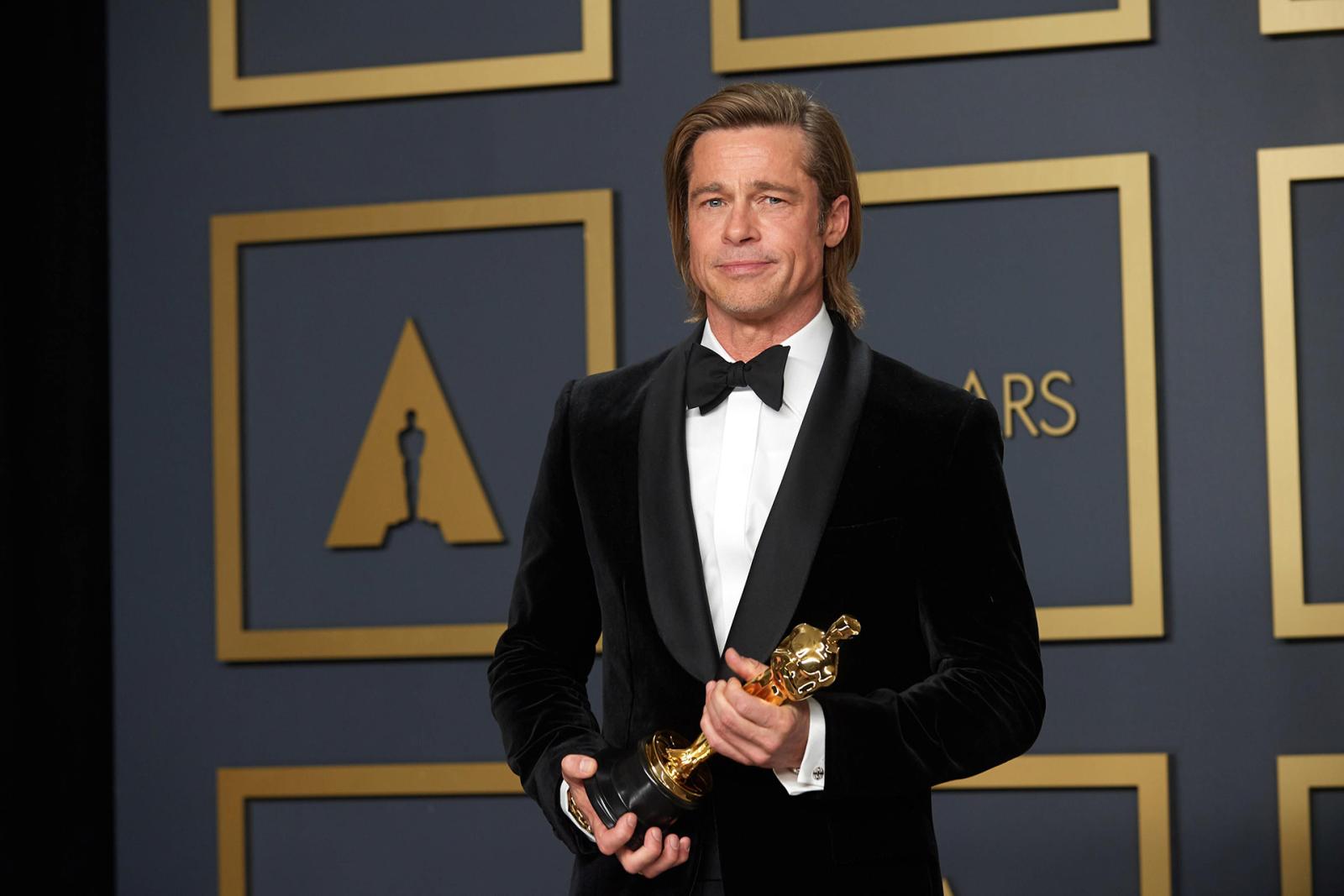 Brad was born into an ordinary family, and his path to fame was long and tedious: the future star had worked as a limo driver, furniture mover, and costumed mascot. But the actor is related to the royal family: his ancestor on his mother's side was King Henry II, a famous 12th-century ruler of England. So Pitt is actually one of the many relatives of late Elizabeth II and the rest of the royals.
Angelina Jolie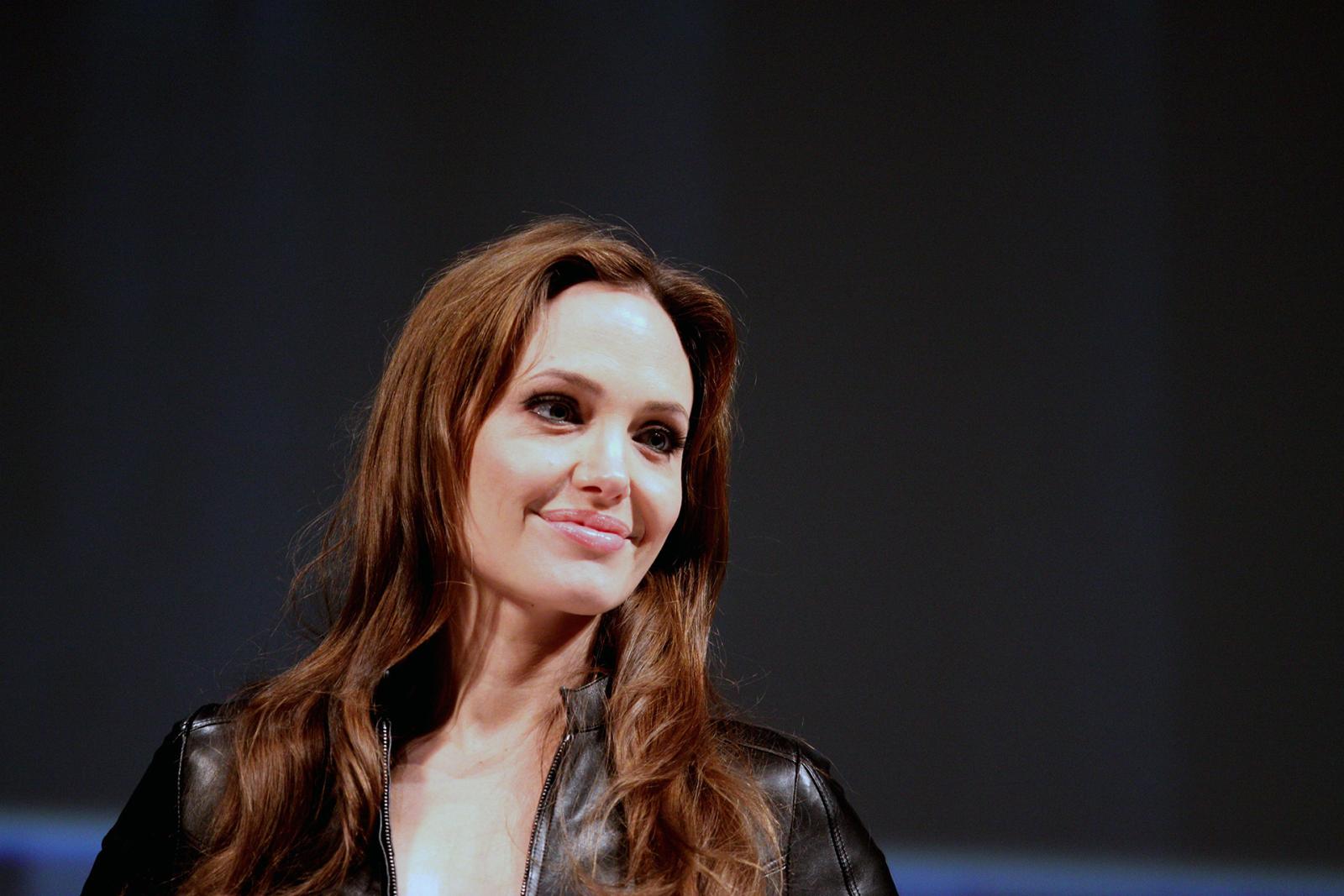 Brad Pitt's ex-wife comes from a family of actors who also have roots in royalty. Angie's mother, actress Marcheline Bertrand, is said to be related to King Philip II Augustus, who ruled France at the turn of the 12th and 13th centuries.
Beyoncé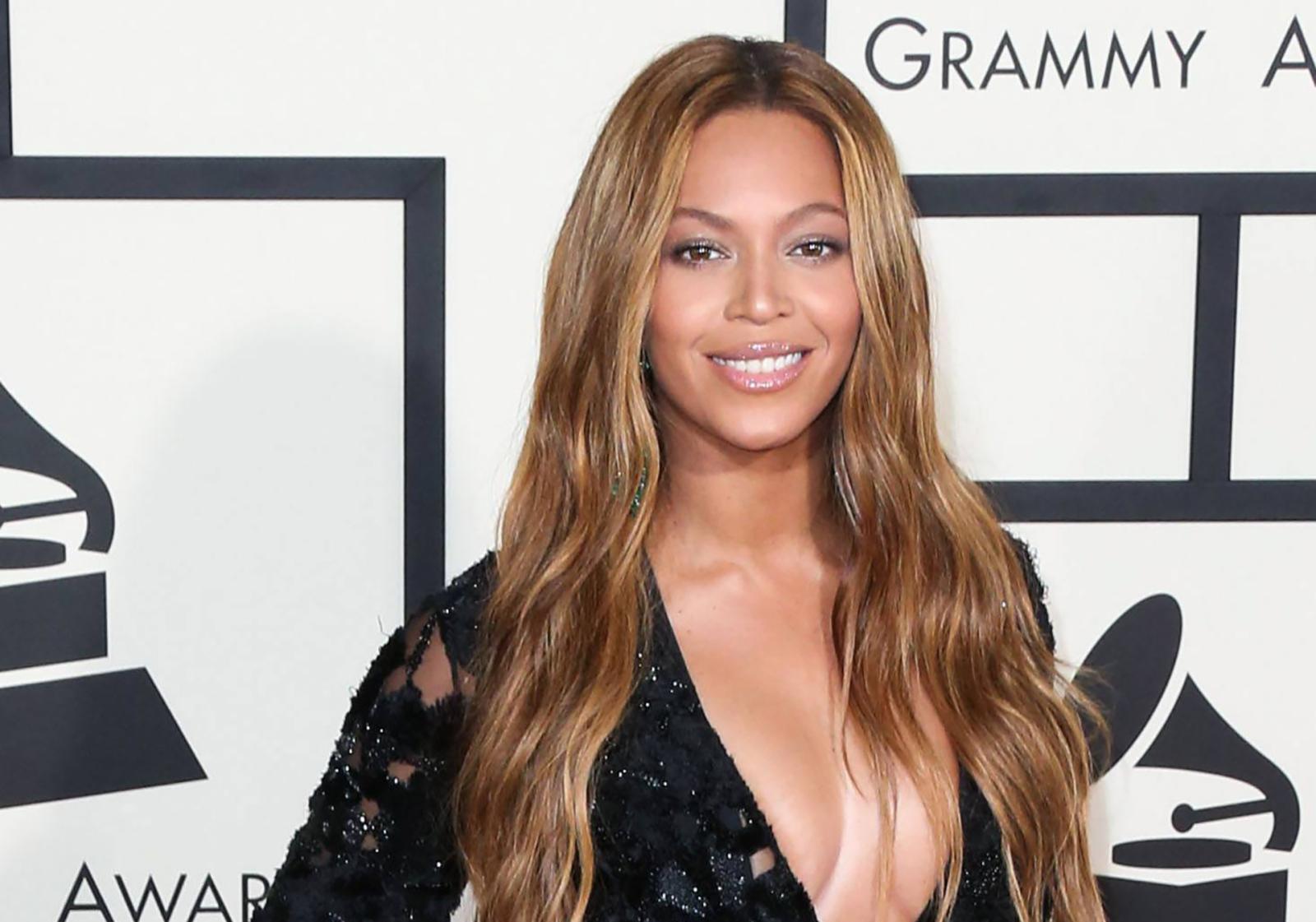 Queen of R'n'B has lived up to her name because one of the representatives of her famous dynasty is King Henry II Plantagenet, a ruler of England. This means that Beyoncé is Queen Elizabeth's 25th cousin once removed.
Paris Hilton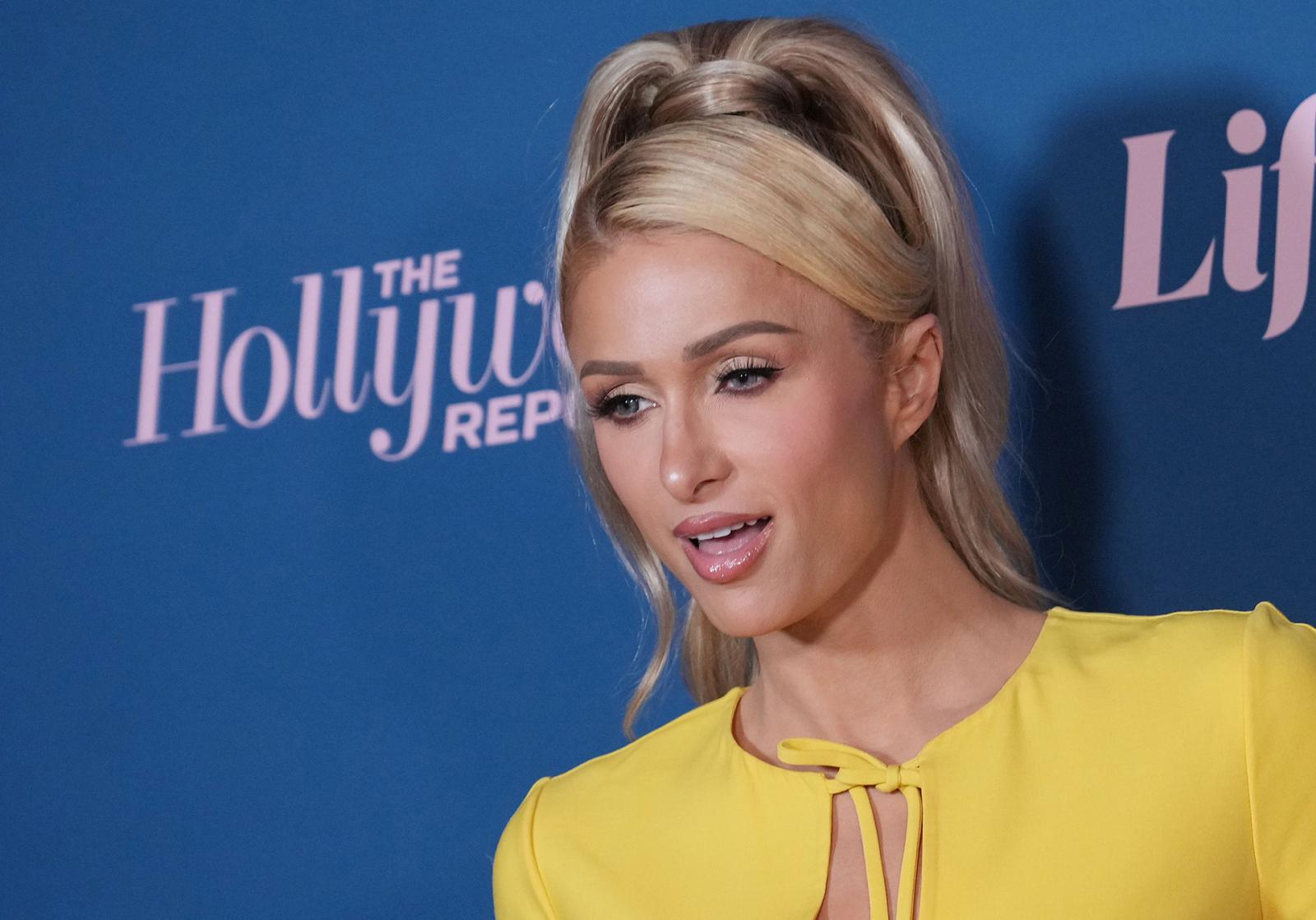 In addition to having wealthy relatives who own the Hilton Hotels chain, Paris Hilton can boast her royal ancestry. On her father's side, the celeb is related to the English Queen — perhaps this is why Paris has always behaved like a princess.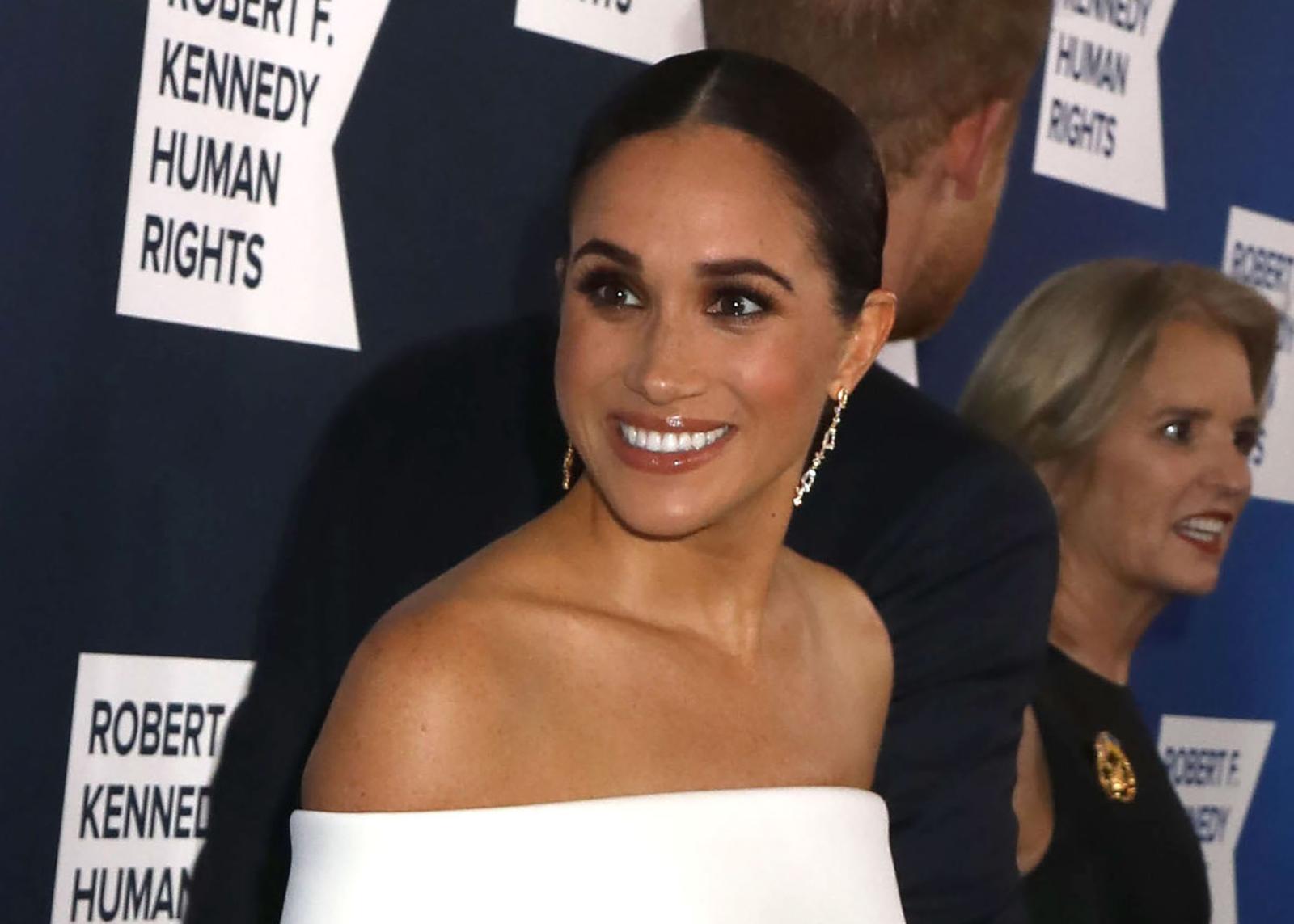 When Prince Harry and the Hollywood actress got together, many were sure their relationship was going to end quickly. Most members of the royal family and English aristocracy were critical of their romance, too. Perhaps Meghan was finally accepted into those circles due to her distant relationship to royalty: Meghan and the Prince may be cousins, though 17 times removed. The actress owes this kinship to her father, Thomas Markle, whose ancestor was King Edward III of England in the 14th century.
Jake Gyllenhaal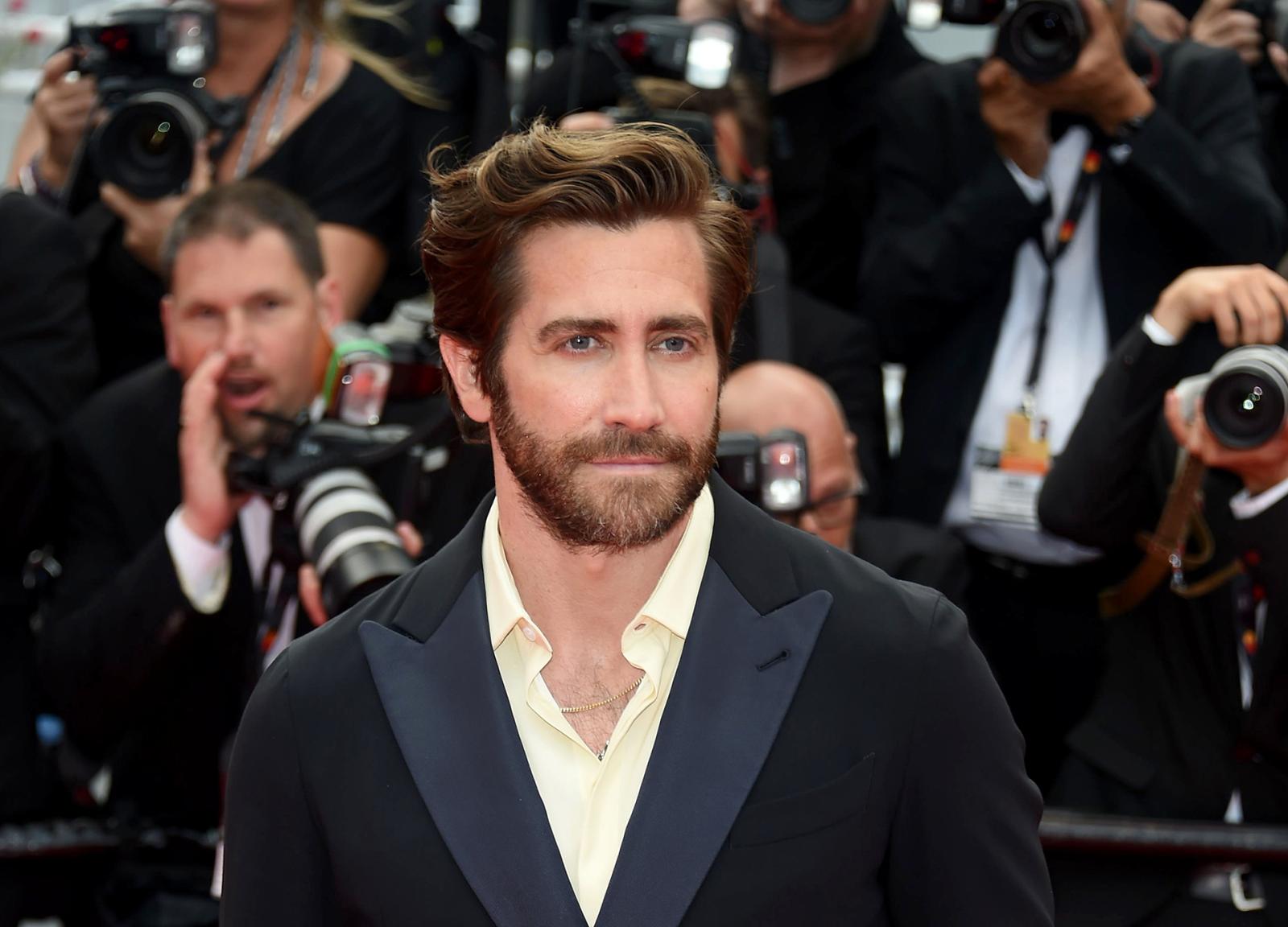 Jake Gyllenhaal's older sister decided to find out their family's lineage, thanks to which she found out the connection to the British monarchal family. Their ancestor was also Edward III, and Elizabeth II is their 19th cousin.
Benedict Cumberbatch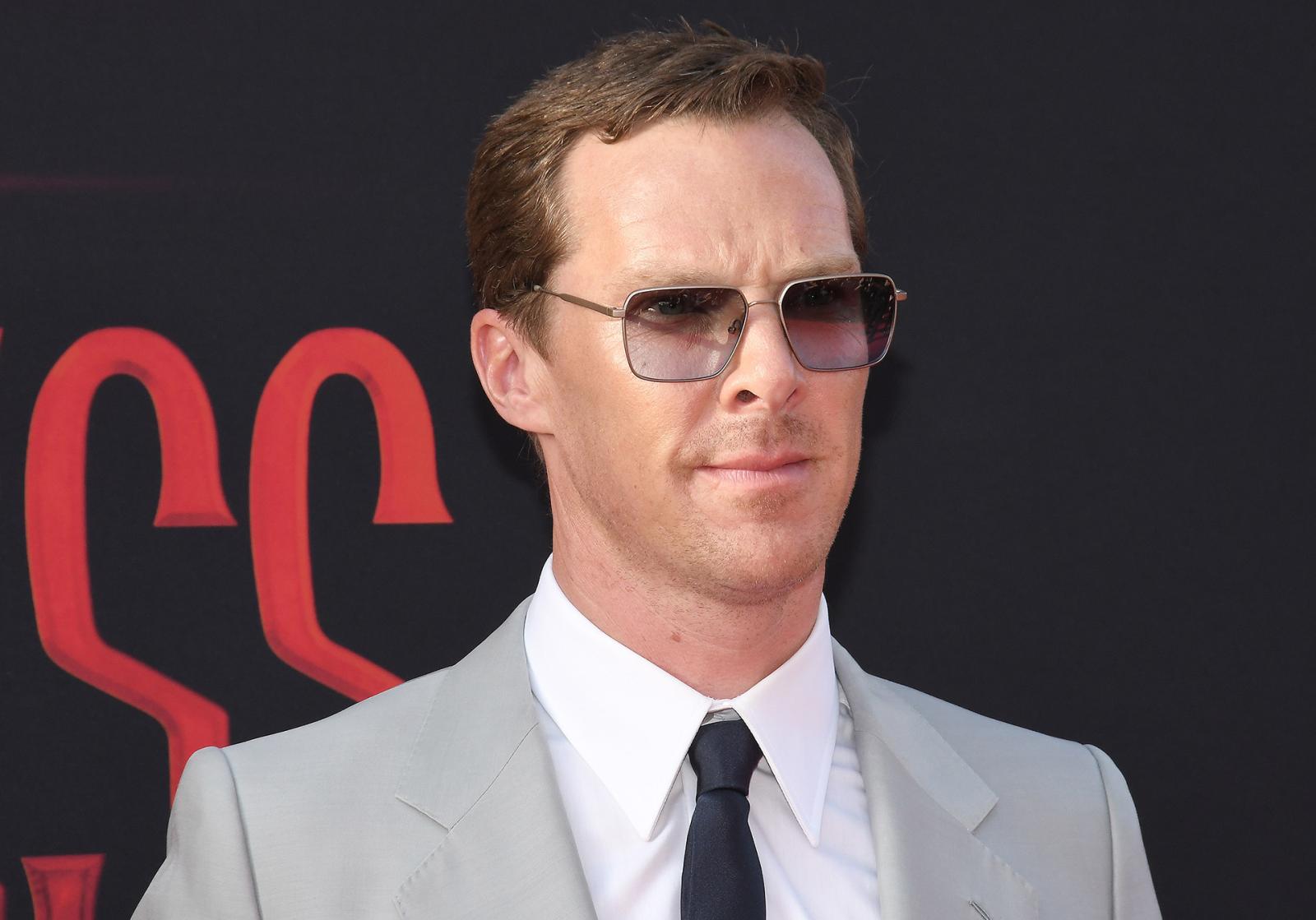 Benedict is another descendant of Edward III. He also starred in the historical series The Hollow Crown, where he played Richard III, one of the representatives of the Plantagenet dynasty. The actor did a brilliant job recreating one of his famous ancestors.
Uma Thurman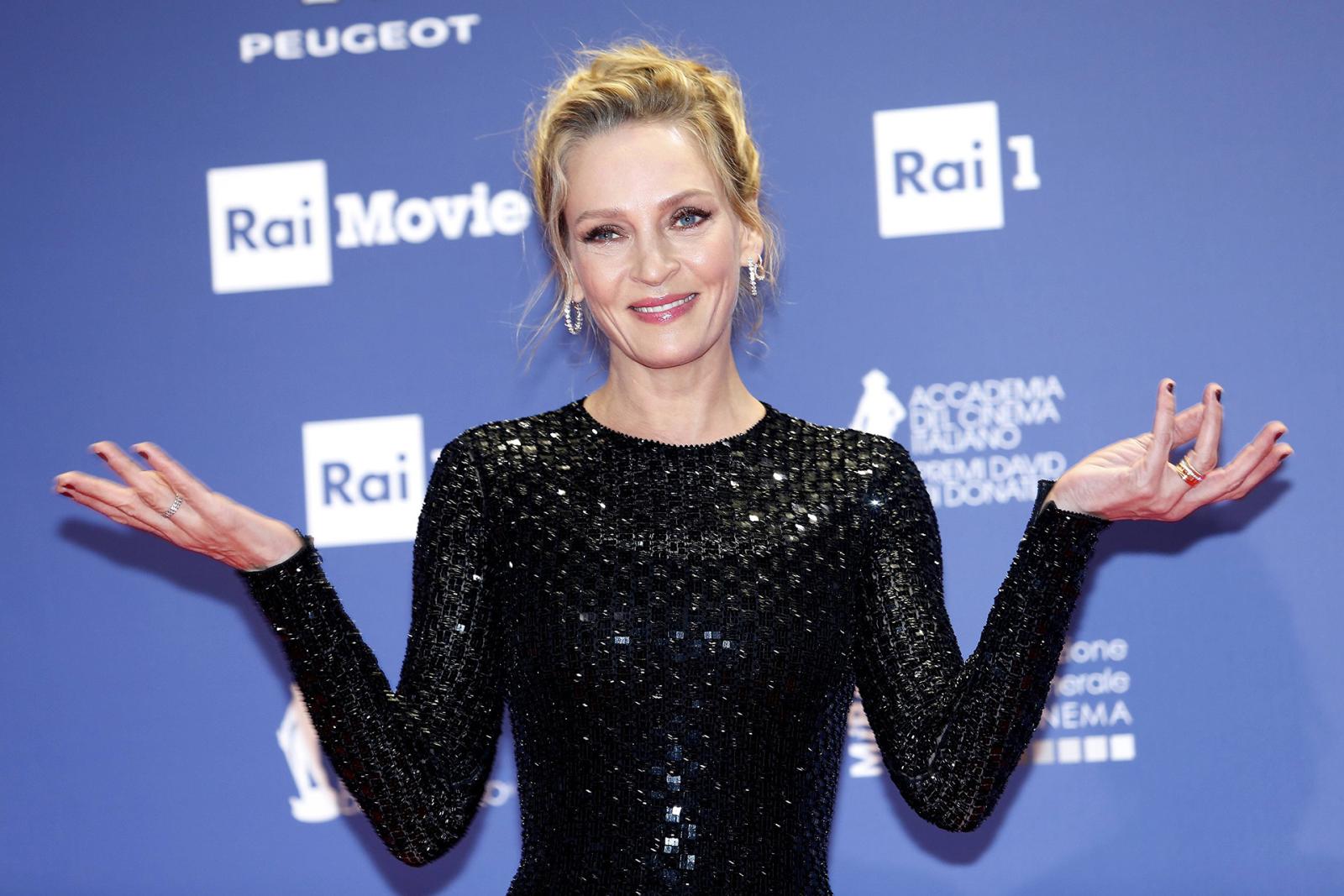 Uma may have worked as a dishwasher once upon a time, but the actress can boast royal roots too: she is related to King Edward I of England, who ruled in the 13th–14th centuries. Thurman can also be proud of her parents, who were an unconventional couple: the actress' mother belongs to German nobility (her father was a German aristocrat, Baron Friedrich Karl Johannes von Schlebrügge) and her father was a Buddhist scholar and monk and professor at Columbia University.
Robert Pattinson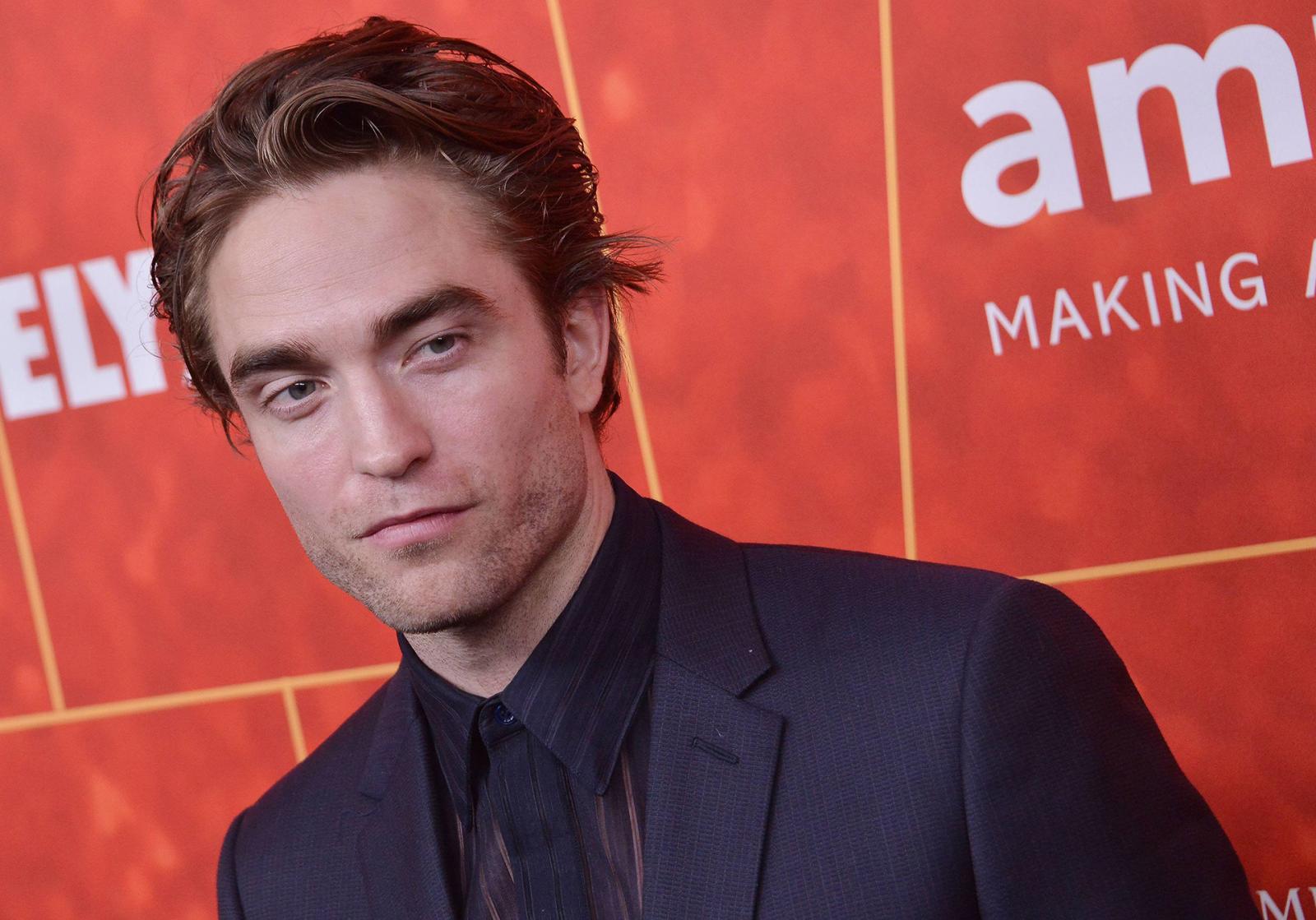 When Robert was an aspiring actor, he desperately needed to get approved for roles. He often lied to directors, embellishing his biography with fictitious details and claiming he had graduated from prestigious acting courses. Another thing Pattinson could mention to get the directors' attention was his kinship to the ruler of Wallachia (one of the regions of Romania) — Prince Vlad III Tepes, commonly known as Vlad Dracula.