Most often, celebrities like to date and marry their own kind.
Ordinary people just can't always relate to and sympathize with some of the peculiarities of their star lifestyle. But Matt Damon, Christian Bale, and Patrick Dempsey once happened to strike up a relationship with girls from a completely different circle — and today, they are still happily married.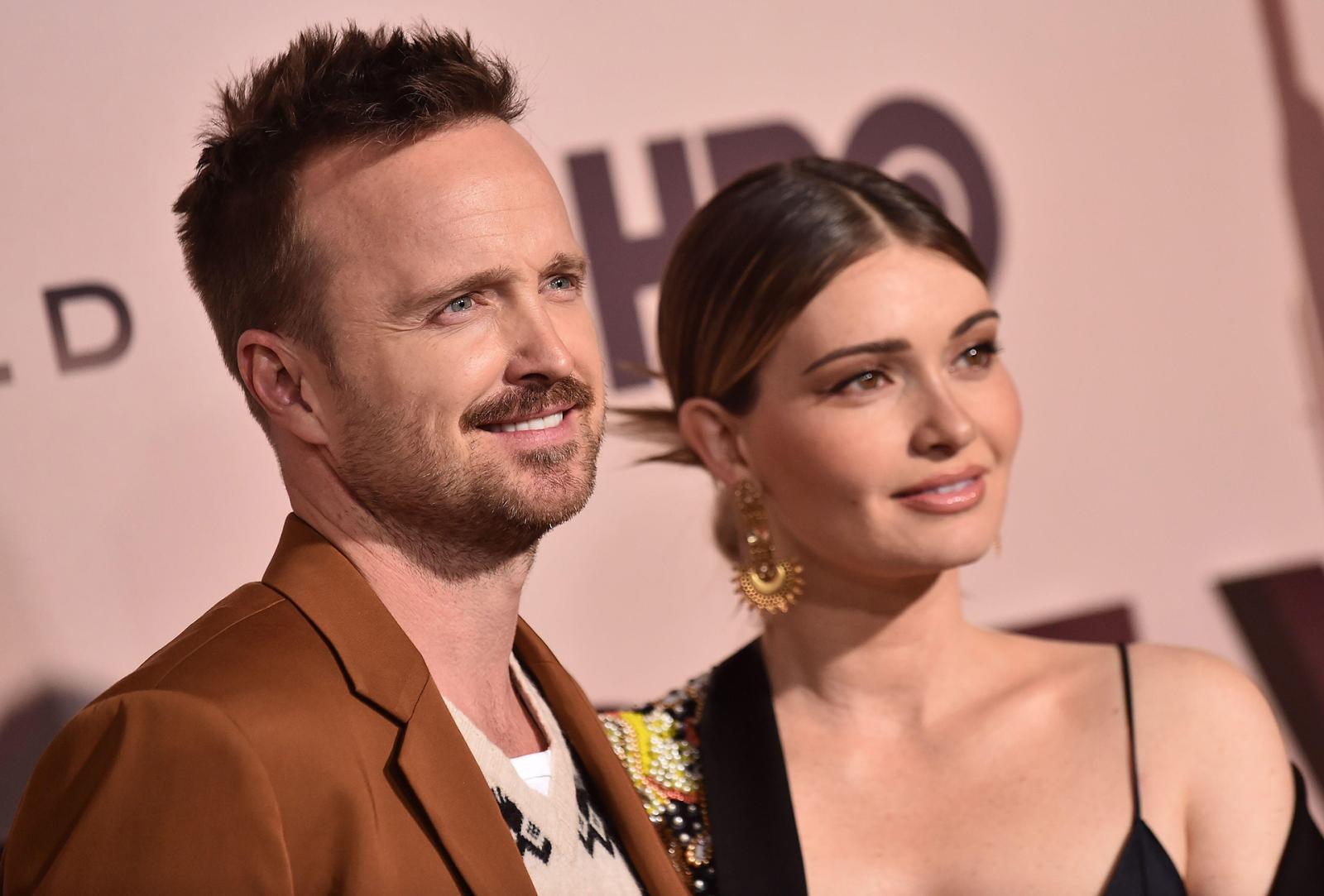 Another example is Aaron Paul, whose first meeting with his future wife Lauren Parsekian was completely "normal".
The couple met at the famous Coachella Valley Music and Arts Festival, and they had their first kiss on a Ferris wheel.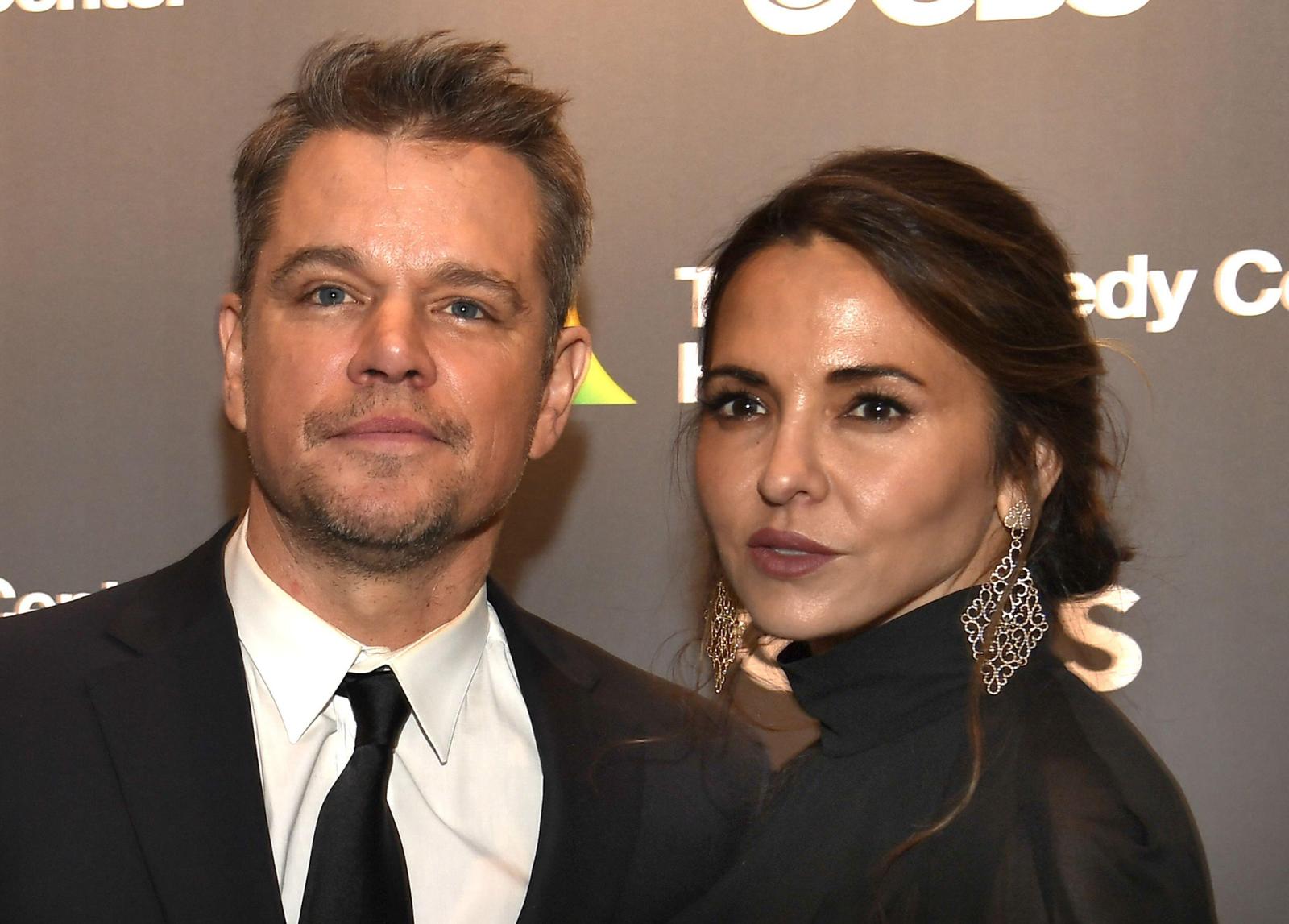 Perhaps one of the most famous "mesalliance" stories is that of Matt Damon and Luciana Barroso.
One night, Matt wandered into a bar where Luciana happened to work as a bartender. He fell in love with the girl at first sight, and today, the couple raise four children together (Luciana has one daughter from her previous marriage).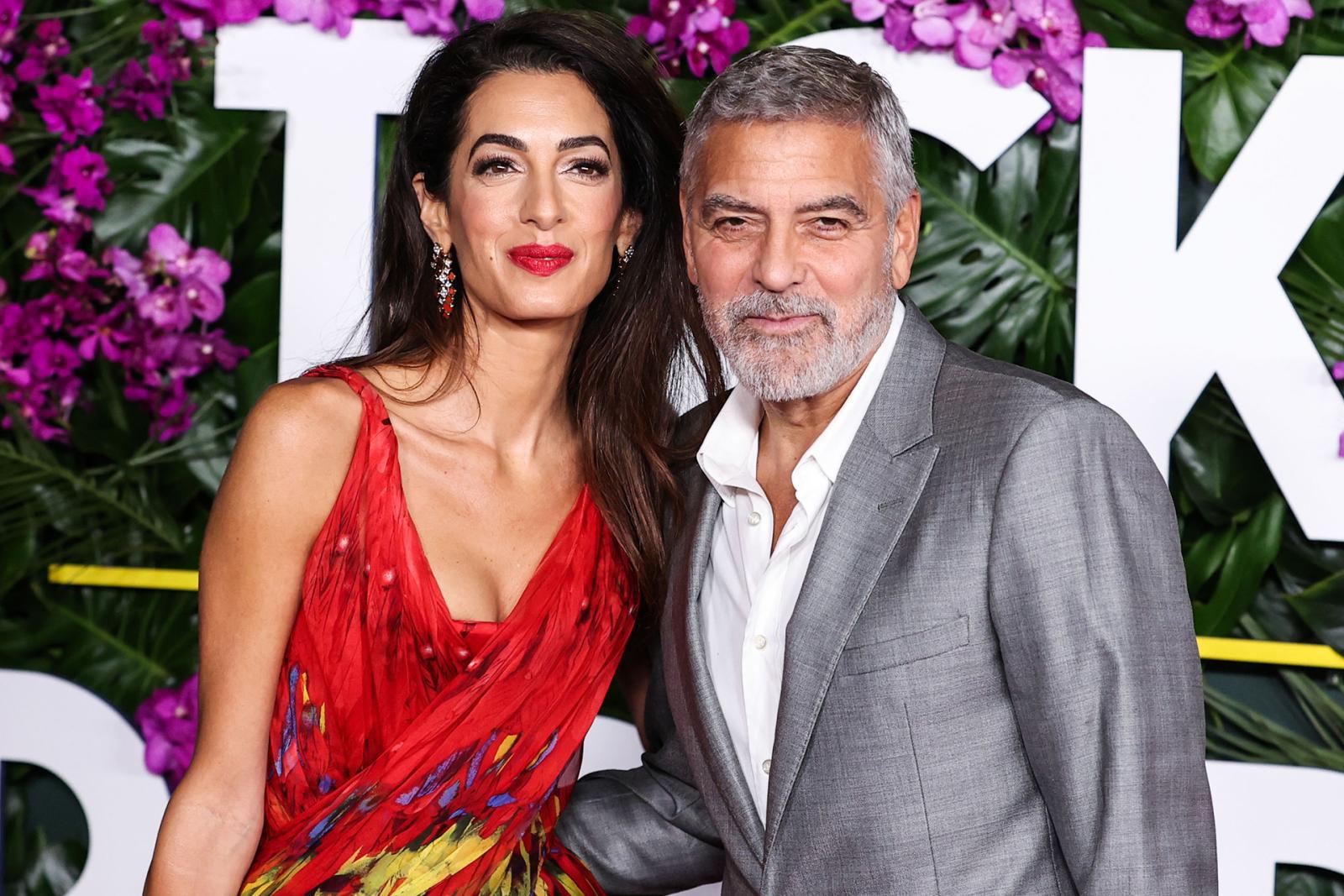 Before she married George Clooney, Amal Alamuddin was never involved in show business.
And yet, she's certainly not an ordinary person: the lady with an iron character has achieved a distinguished career in law as a barrister. However, George didn't know that when he first met Amal through a mutual friend.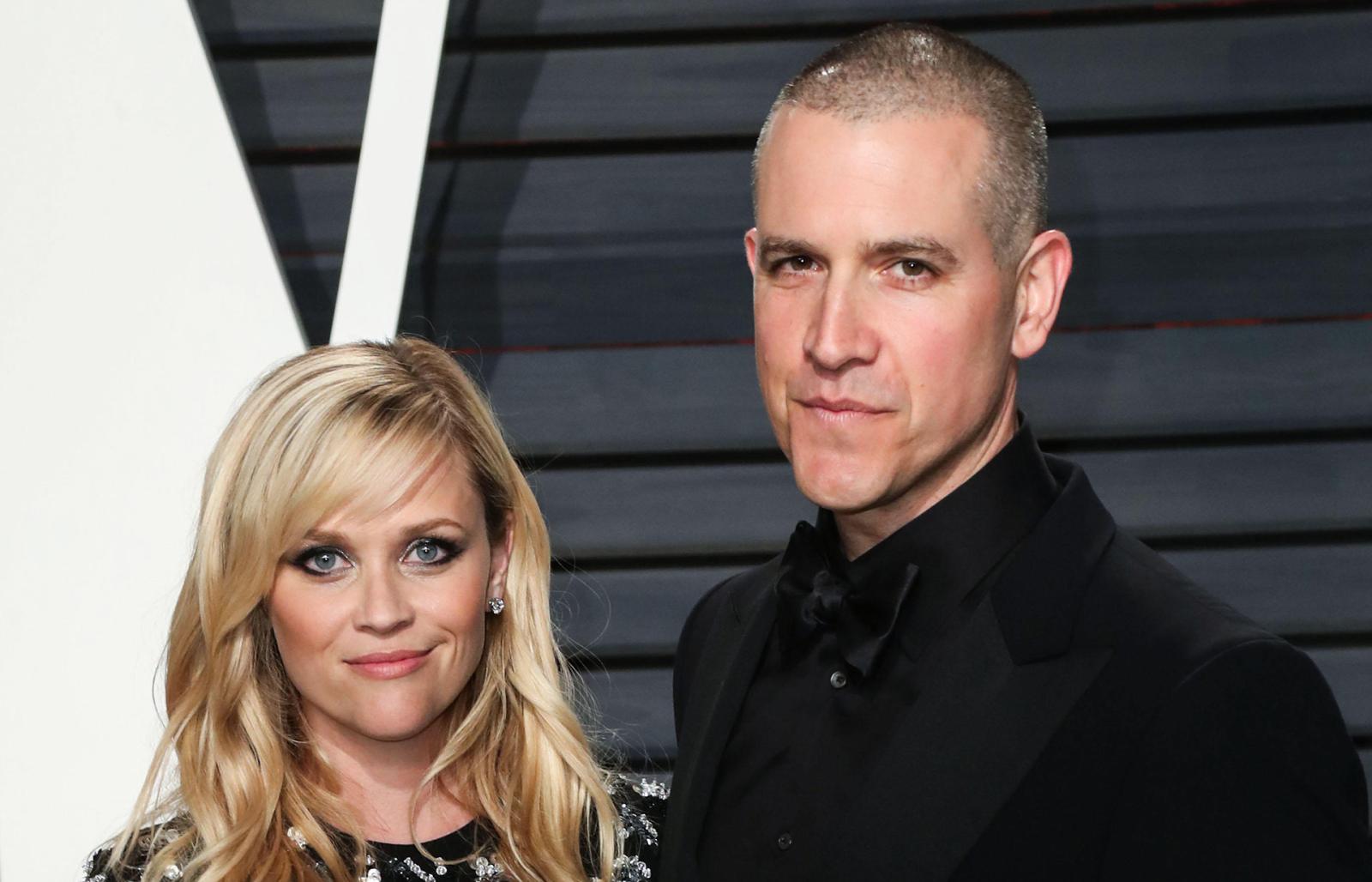 Reese Witherspoon's husband, Jim Toth works as an agent in one of Hollywood's many talent agencies.
It was a chance meeting for him and Reese: they met at a party where Jim defended the actress from a drunk guy who was trying to hit on her. Witherspoon was so impressed by Jim's chivalry, she ended up marrying him.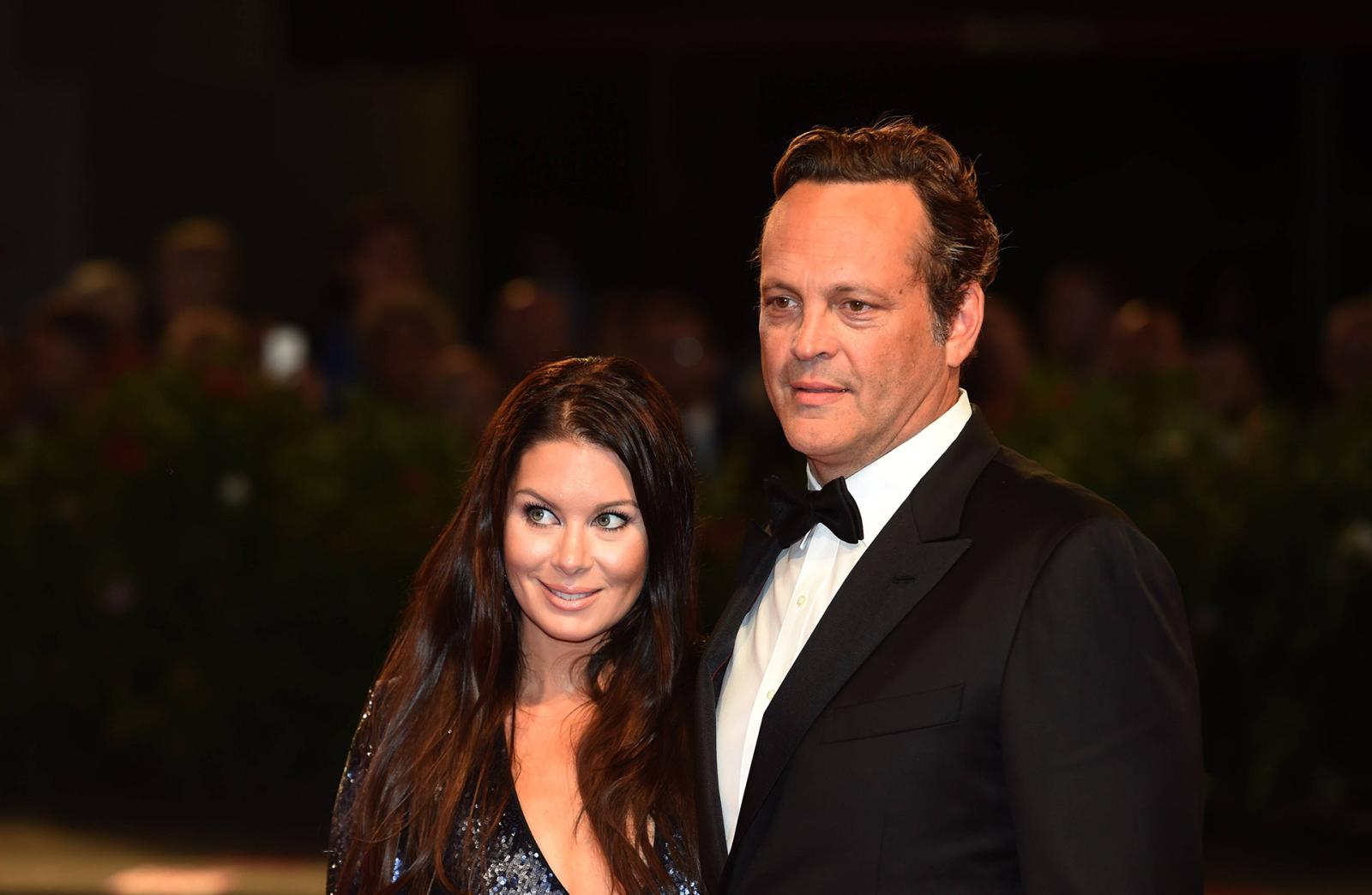 The case of Vince Vaughn is an argument for why you shouldn't skip friends' weddings — what if you're going to meet your soulmate there?
That's what happened to Vince: he went to his friends' wedding in Los Angeles and met his future wife Kyla, who then worked as a real estate agent in Canada.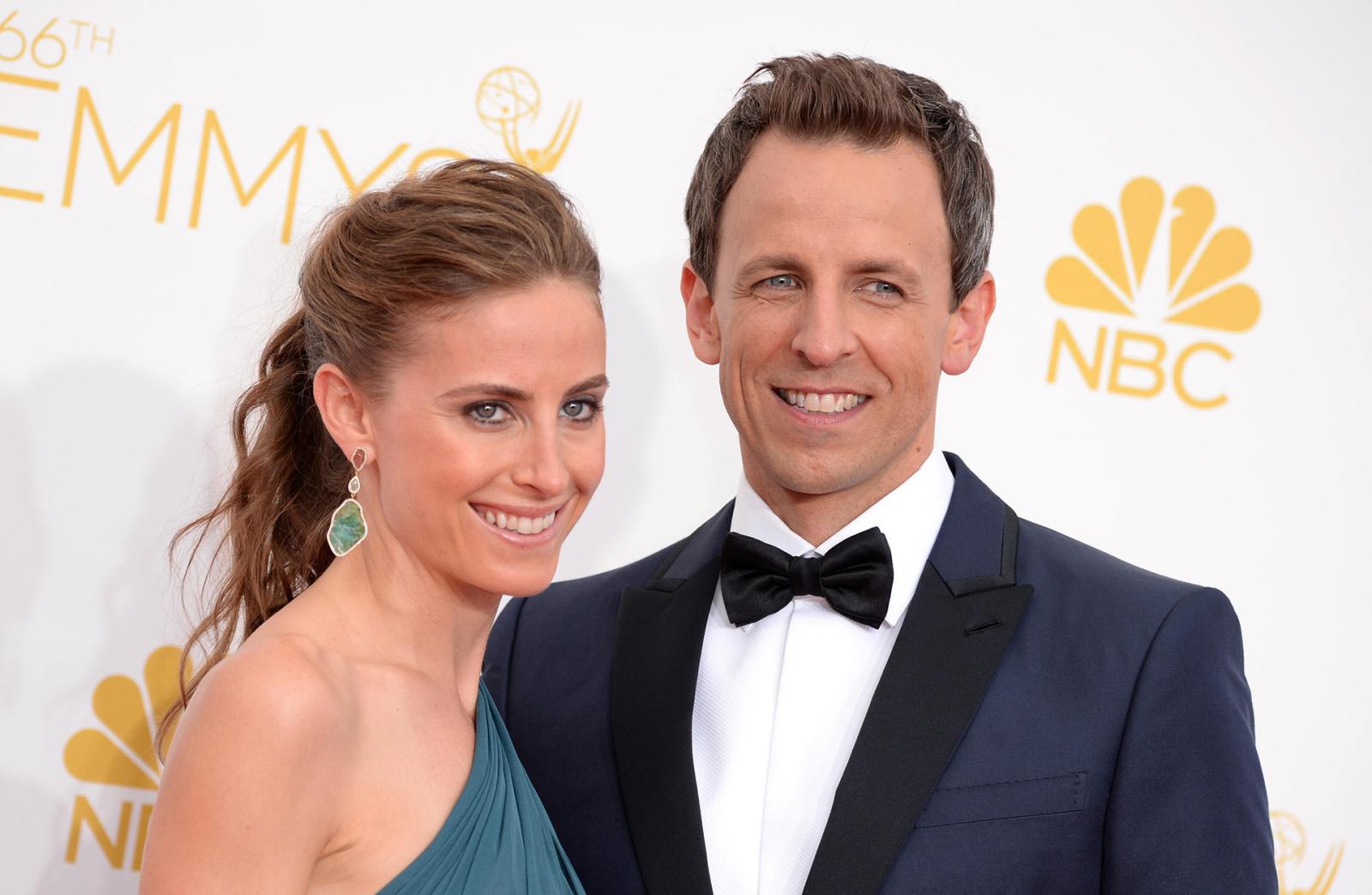 Comedian and TV host Seth Meyers also met the love of his life at a friend's wedding.
He and Alexi, who then worked as a lawyer, fell in love with each other at first sight. On their wedding day, Alexi suffered from food poisoning and even had to go to the hospital in the morning. She still managed to go down the aisle, and the couple has now been married for almost a decade.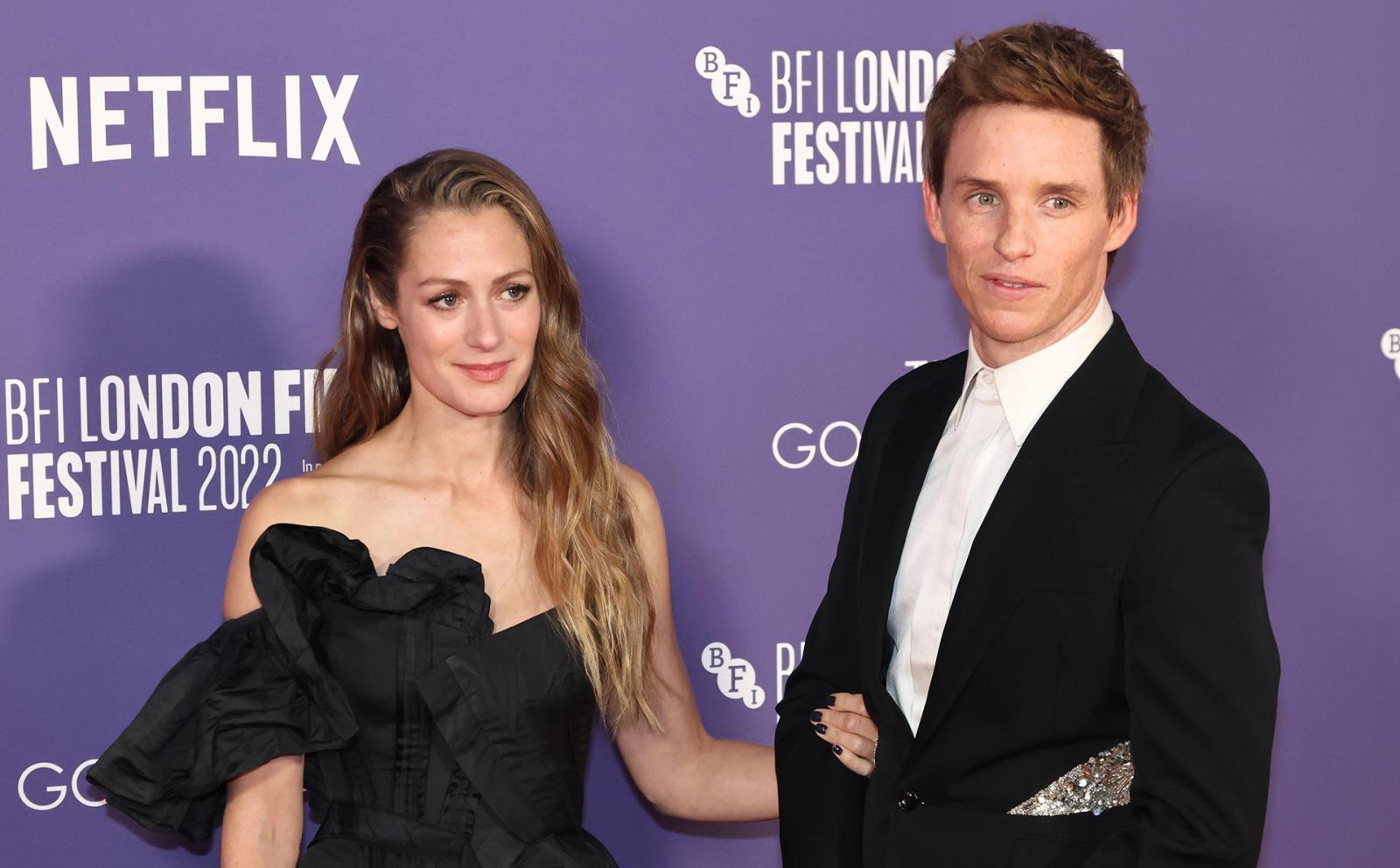 Eddie Redmayne's future wife, Hannah Bagshawe, almost got hired as the actor's publicist, but the professional relationship quickly turned romantic, and Eddie and Hannah ended up in a happy marriage with two children.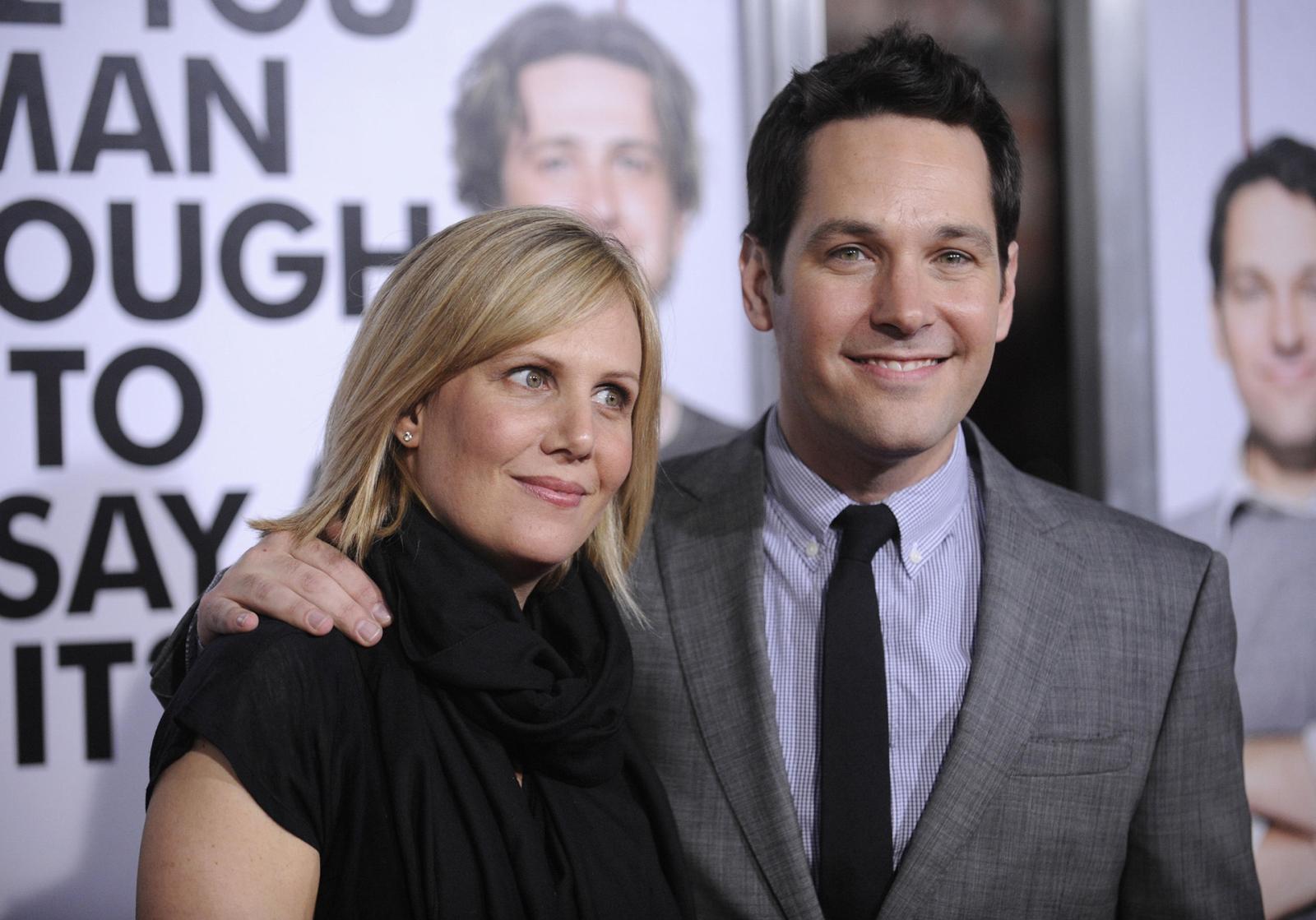 A similar story happened to Paul Rudd: he moved to New York in the early days of his success and was advised to hire a publicist.
He went after a publicist but instead found his future wife, Julie Yaeger. The actor immediately asked the girl on a date, which led to a very happy ending.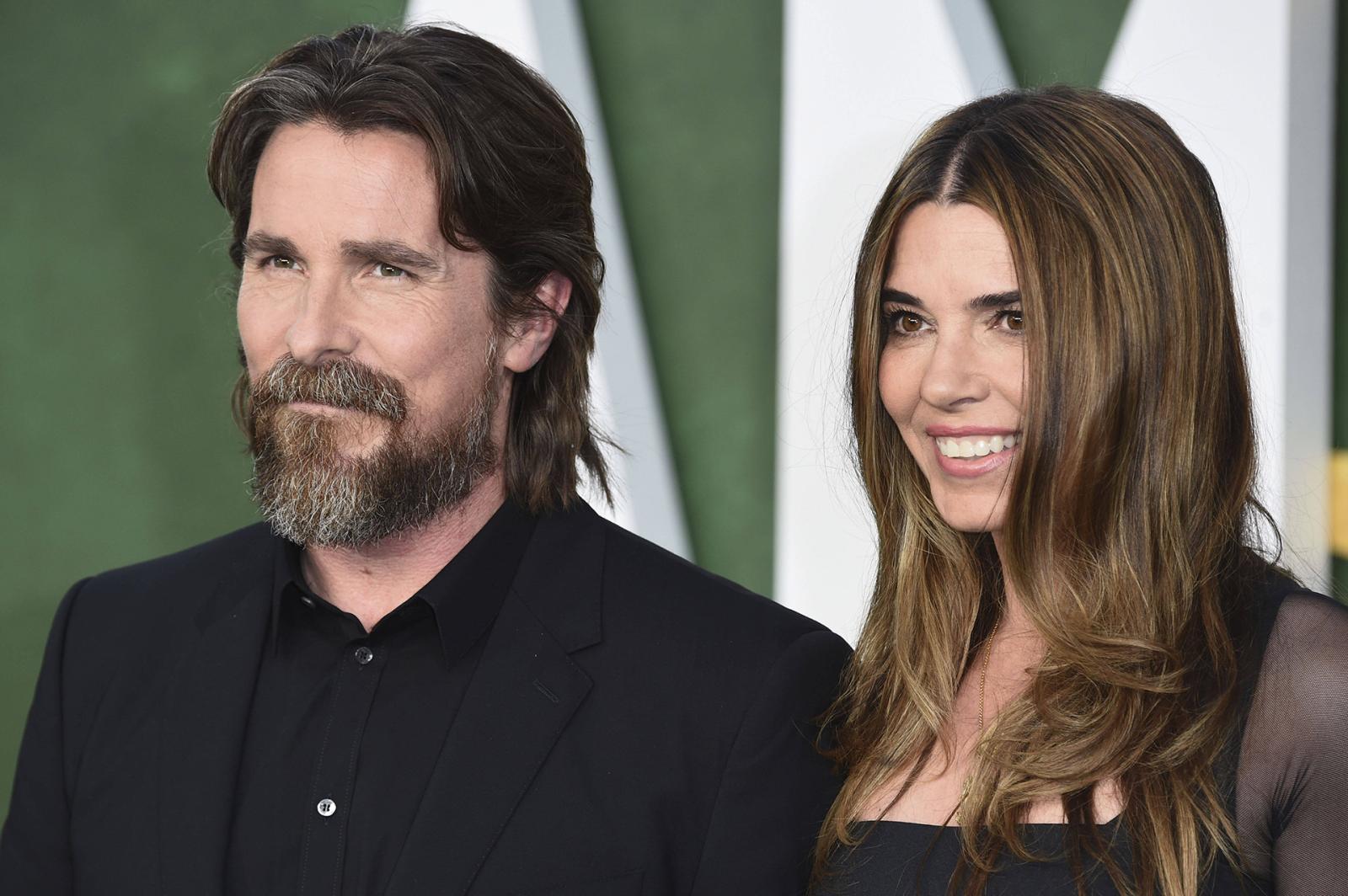 Christian Bale's wife, Sibi, also wasn't new to the world of show business: she worked as an assistant to Winona Ryder, and that is actually how she and Christian met.
Unlike many star couples, Christian and Sibi didn't throw a big wedding — they got married in Las Vegas in 2000.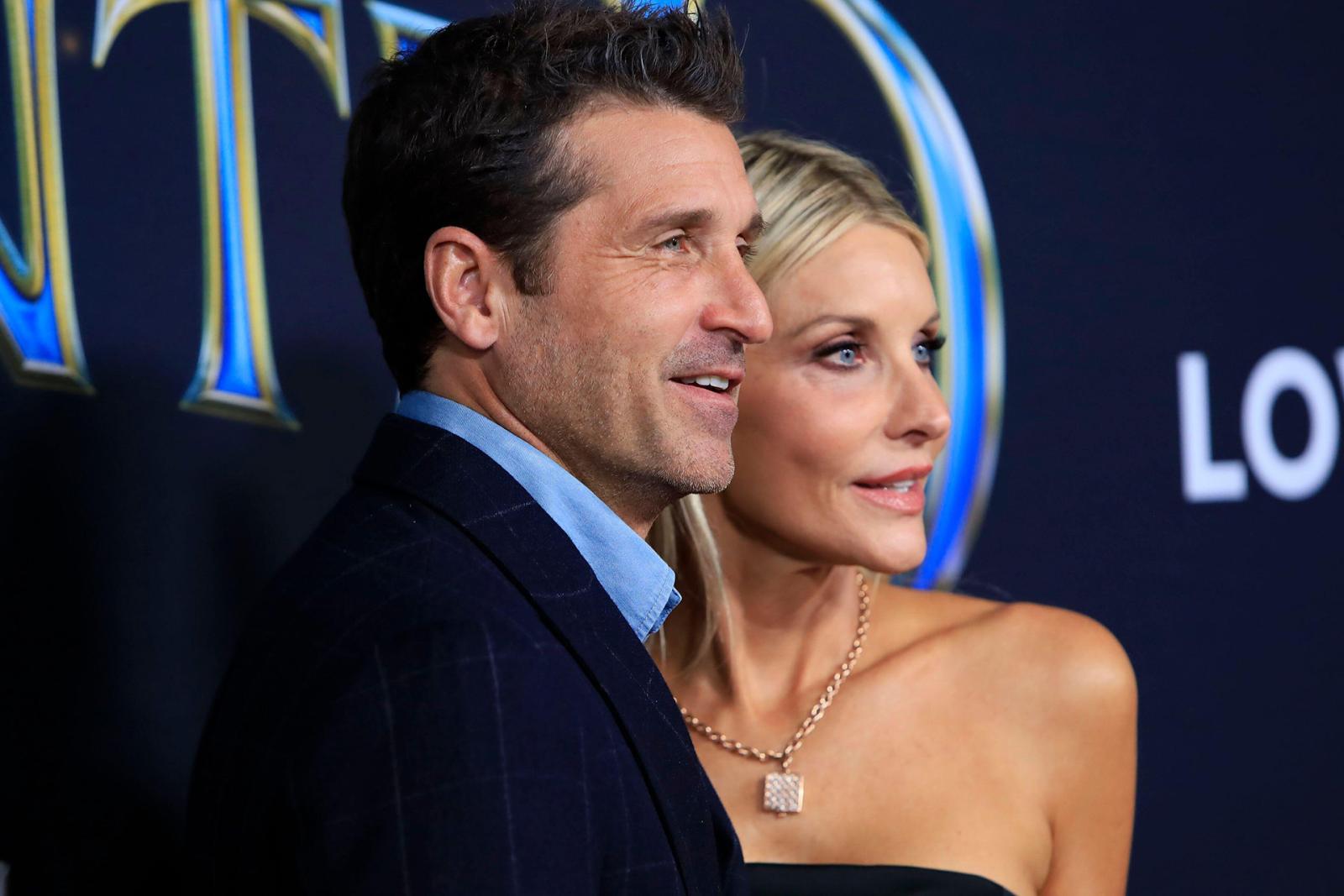 The story of Jillian Fink is kind of a modern version of the Cinderella story.
In the 1990s, young Jillian worked as a hairdresser in a beauty salon. One day, Patrick Dempsey came in to get a haircut, and… they lived happily ever after.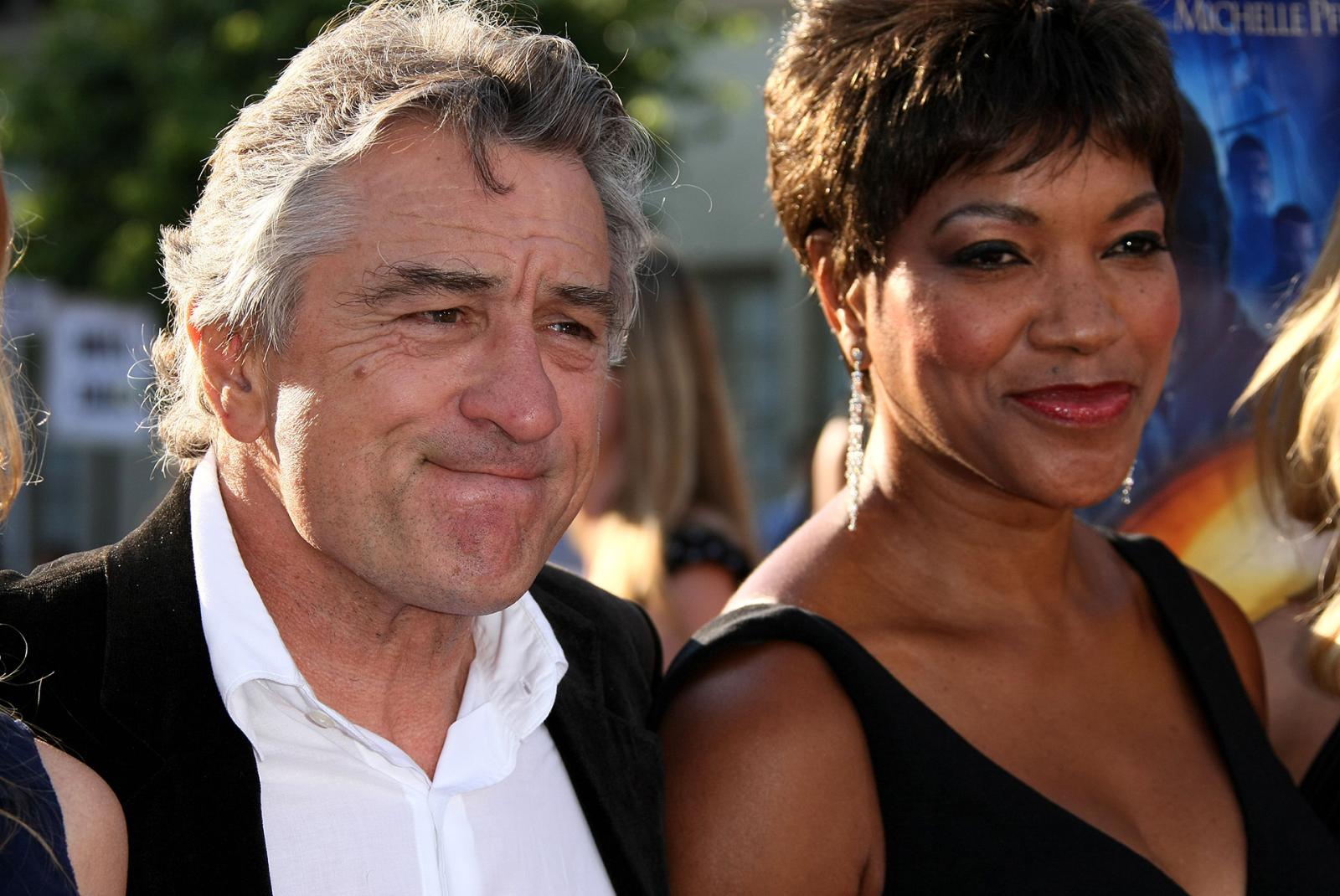 Another Cinderella-like story happened back in 1987 when Robert De Niro first met Grace Hightower.
The actor's future wife worked as a hostess in the London nightclub Mr. Chow. Since then, Grace has made her name as a philanthropist, actress, and singer.