10 Celebrities Who Directed Movies, And Absolutely Nailed It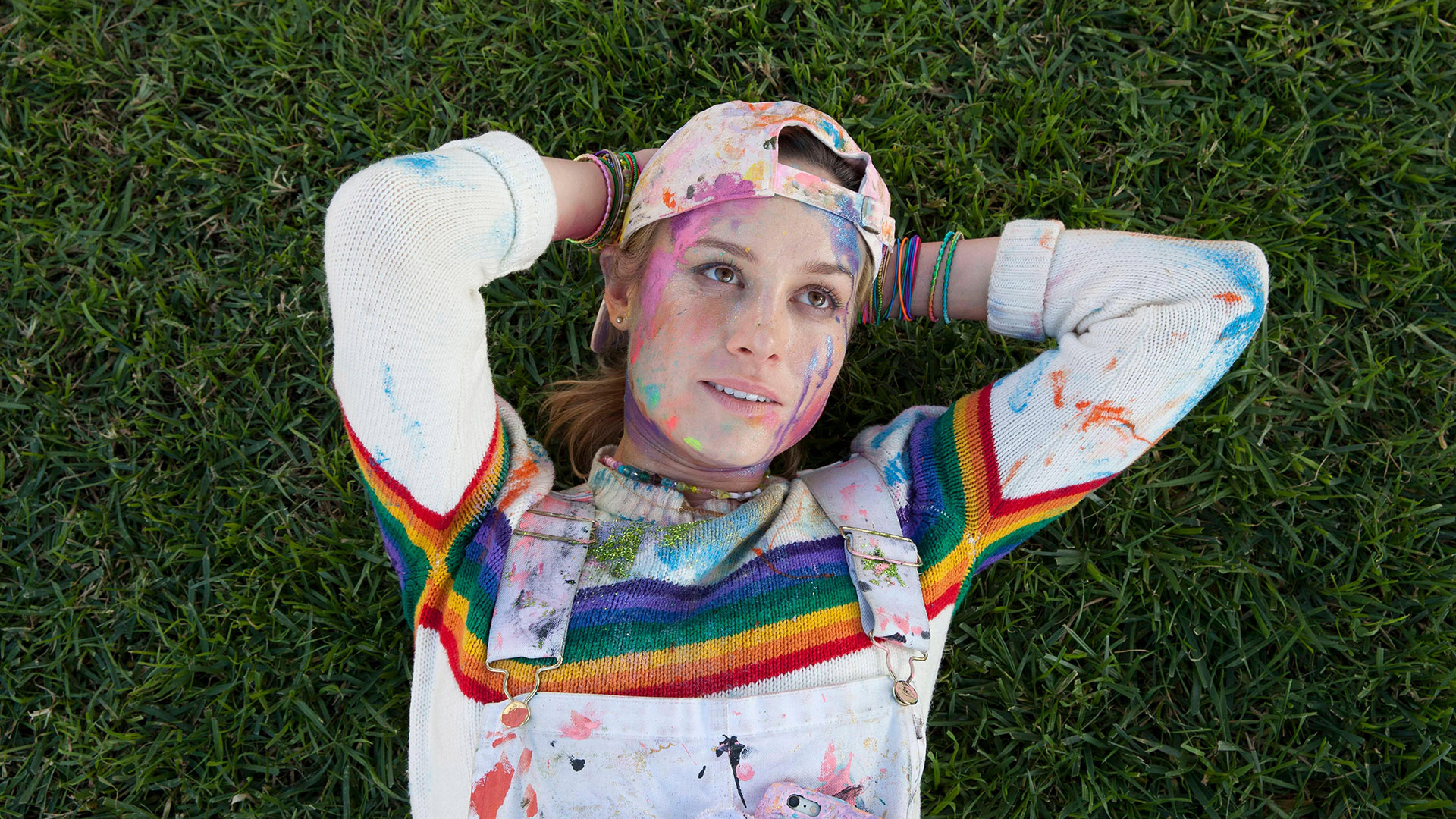 They surely proved they are just as good behind the camera.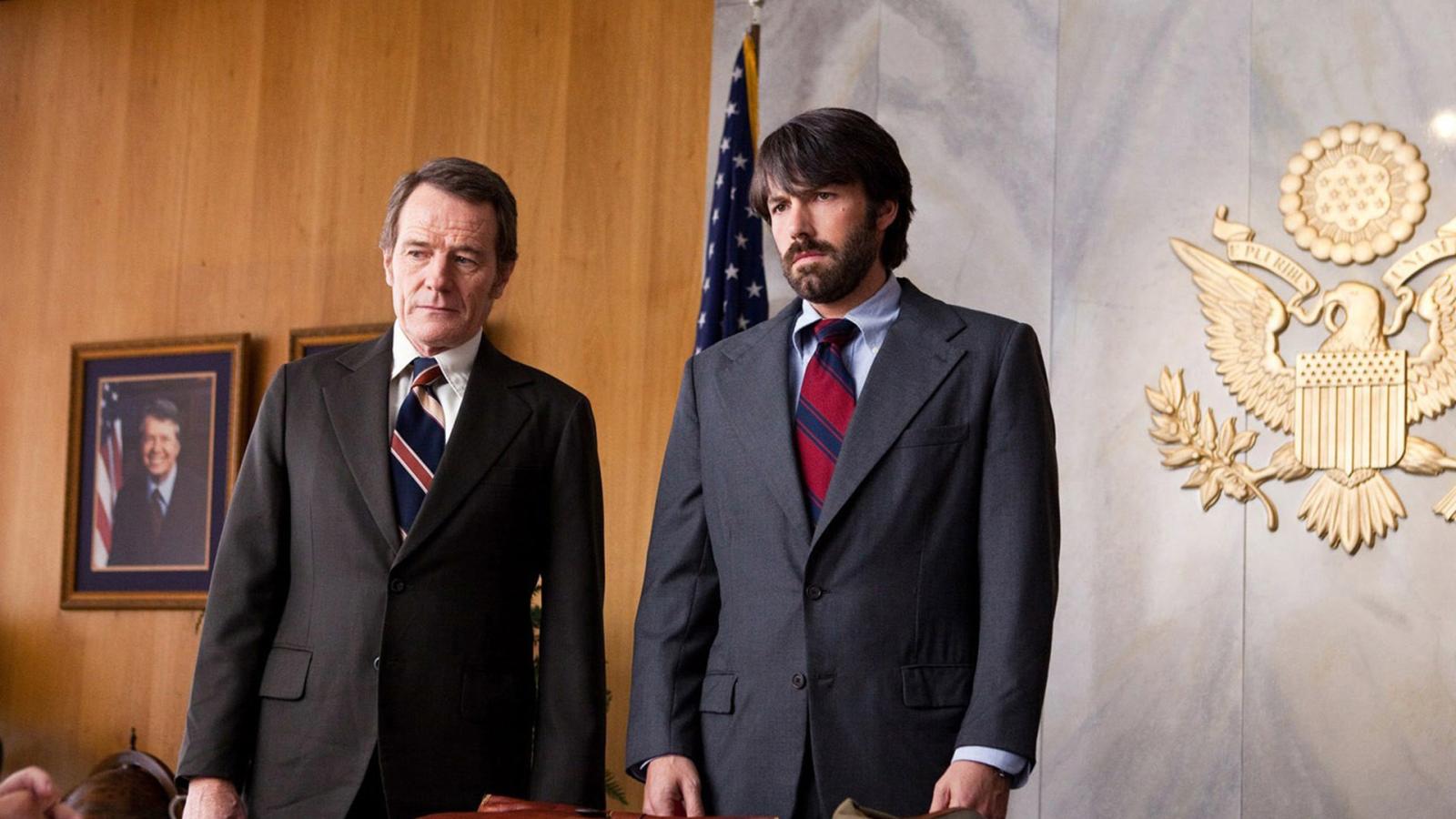 So, get this. The CIA, right? They hatch this bonkers plan during the Iran hostage crisis. Six Americans are stuck in Tehran and need a one-way ticket out of danger. Enter Tony Mendez (Ben Affleck), a CIA exfiltration specialist. He pitches this idea: pretend they're a film crew scouting locations for a sci-fi flick. Wildly absurd, but that's precisely why it works. The movie tagline, The movie was fake. The mission was real. sums it up beautifully.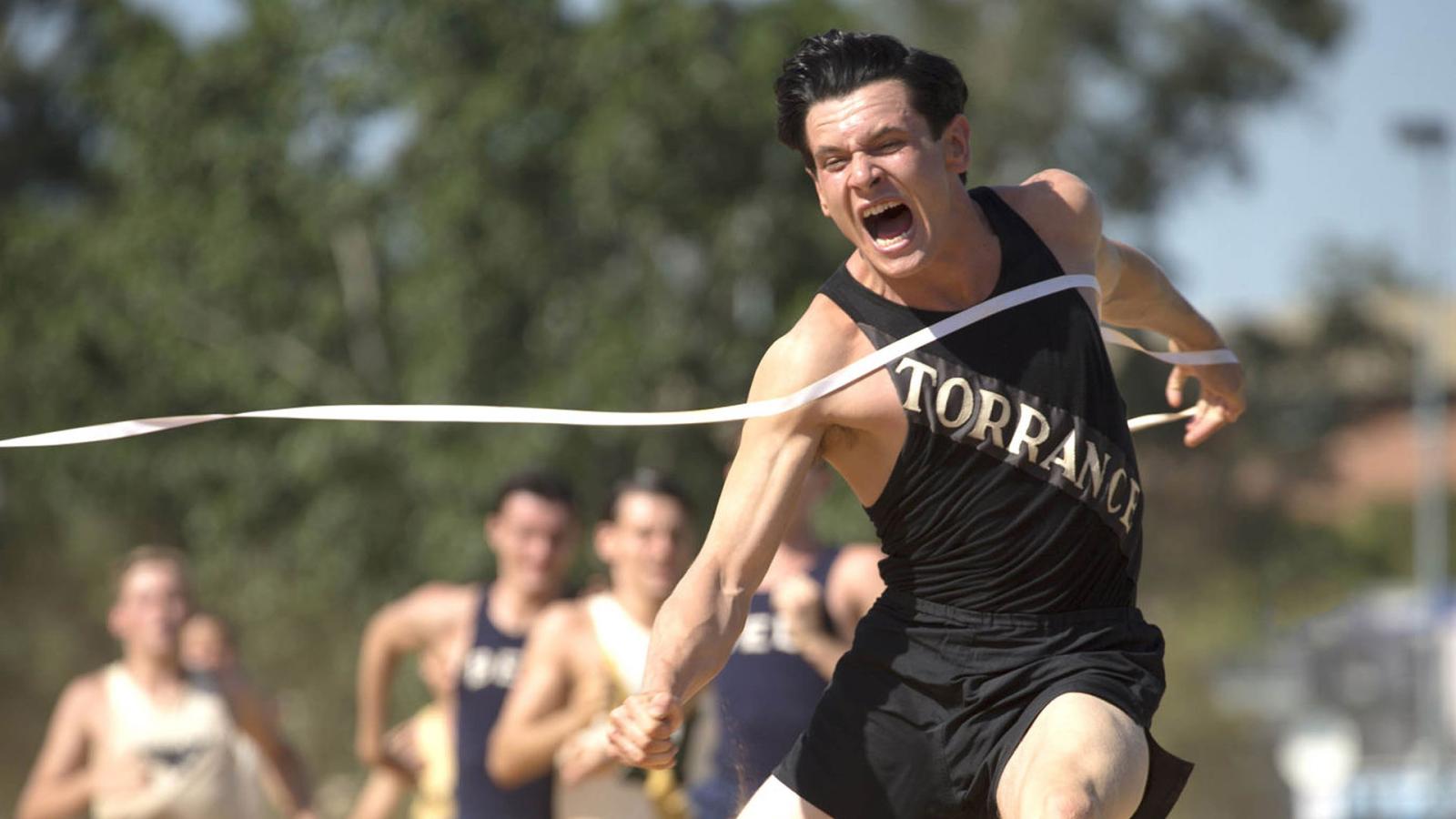 Remember Louie Zamperini, the Olympic runner? This is his tale. But it's not all gold medals and glory. No siree! The man's plane crashes in WWII, survives 47 days on a raft with sharks circling like moths to a flame, only to be captured by the Japanese Navy. The rollercoaster doesn't end there; he's thrown into POW camps. Angelina truly does justice to the resilience of the human spirit. Jolie and Zamperini were actually neighbors; she didn't know his history until reading the script!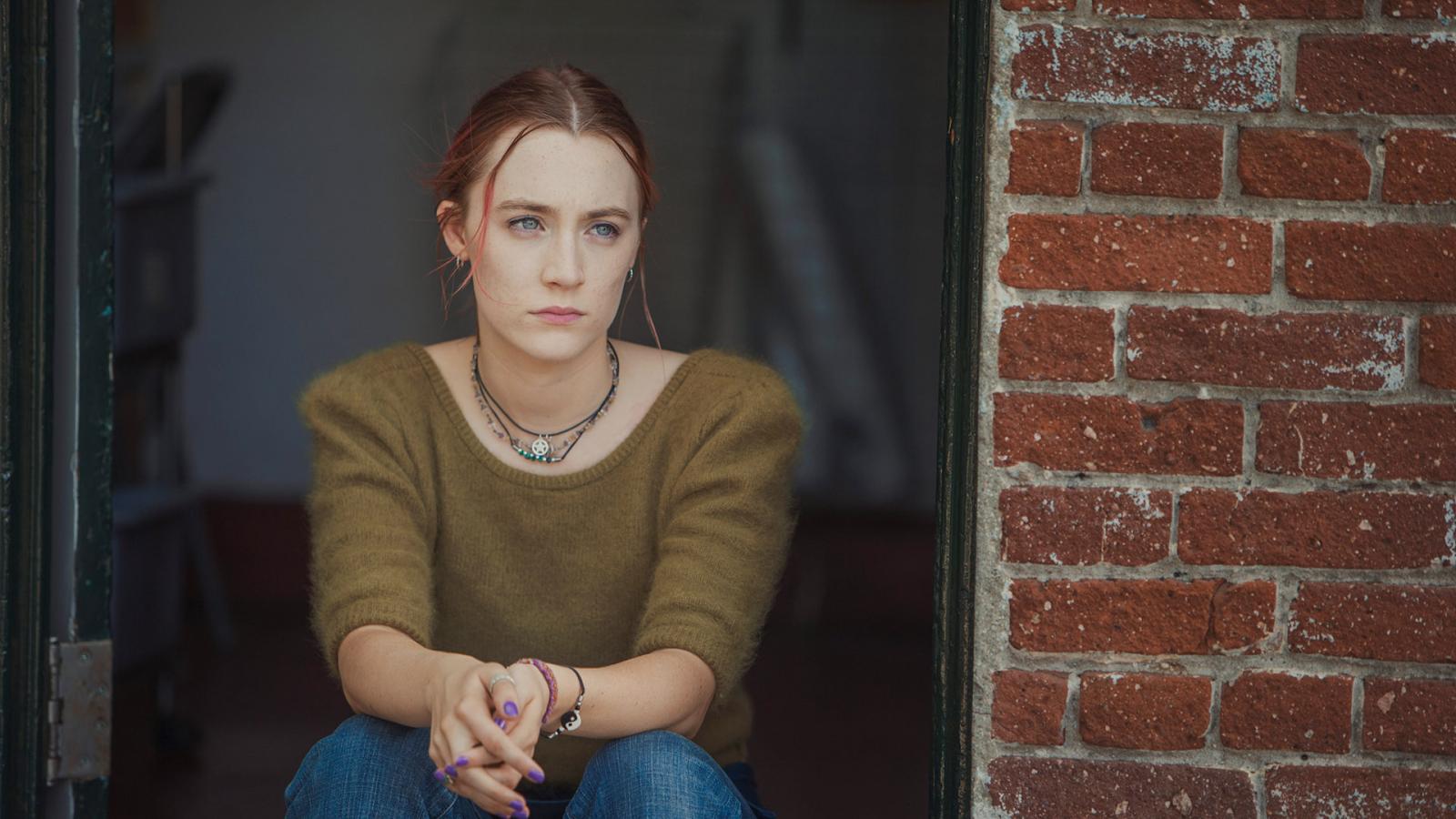 Ever been a rebellious teenager? Enter Christine "Lady Bird" McPherson. She's stuck in Sacramento, dreams of New York, and butts heads with her mom like it's going out of style. High school brings heartbreaks, friendships, and theatrical drama. But beneath all the teenage angst, it's a love letter to home and family. Greta, you made us laugh and cry. The film is semi-autobiographical, drawing from Greta's own teen years.
4. Jordan Peele – Get Out (2017)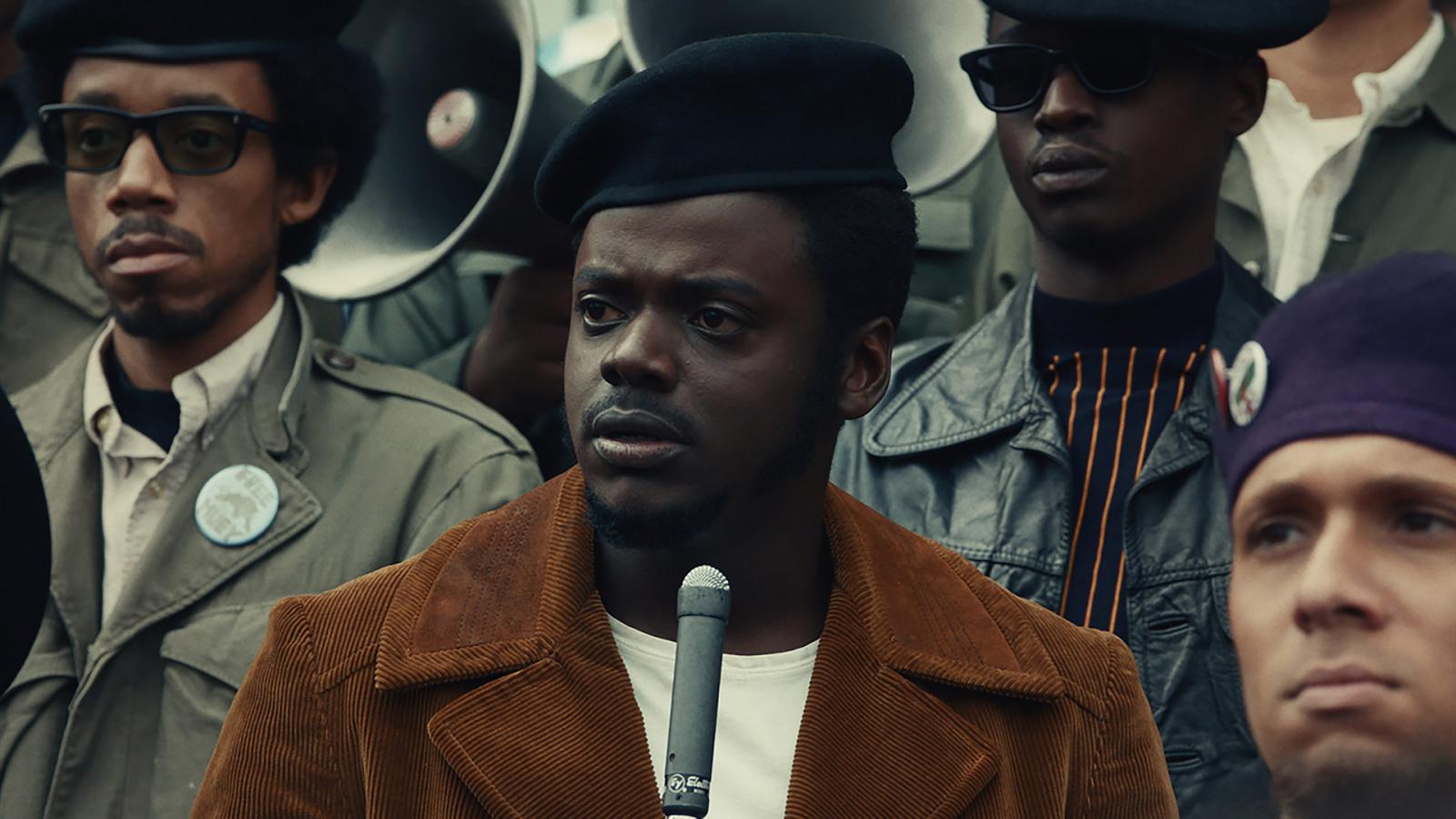 Here's the setup: Black guy, Chris, visits his white girlfriend's parents for the weekend. Seems simple, right? Wrong. There's tea that hypnotizes, strange family gatherings, and a super eerie feeling that not everything is as it seems. It's a chilling exploration of racism wrapped in a horror-thriller package. Peele's first directorial venture? Chef's kiss. Peele became the first African American to win the Best Original Screenplay Oscar for this gem.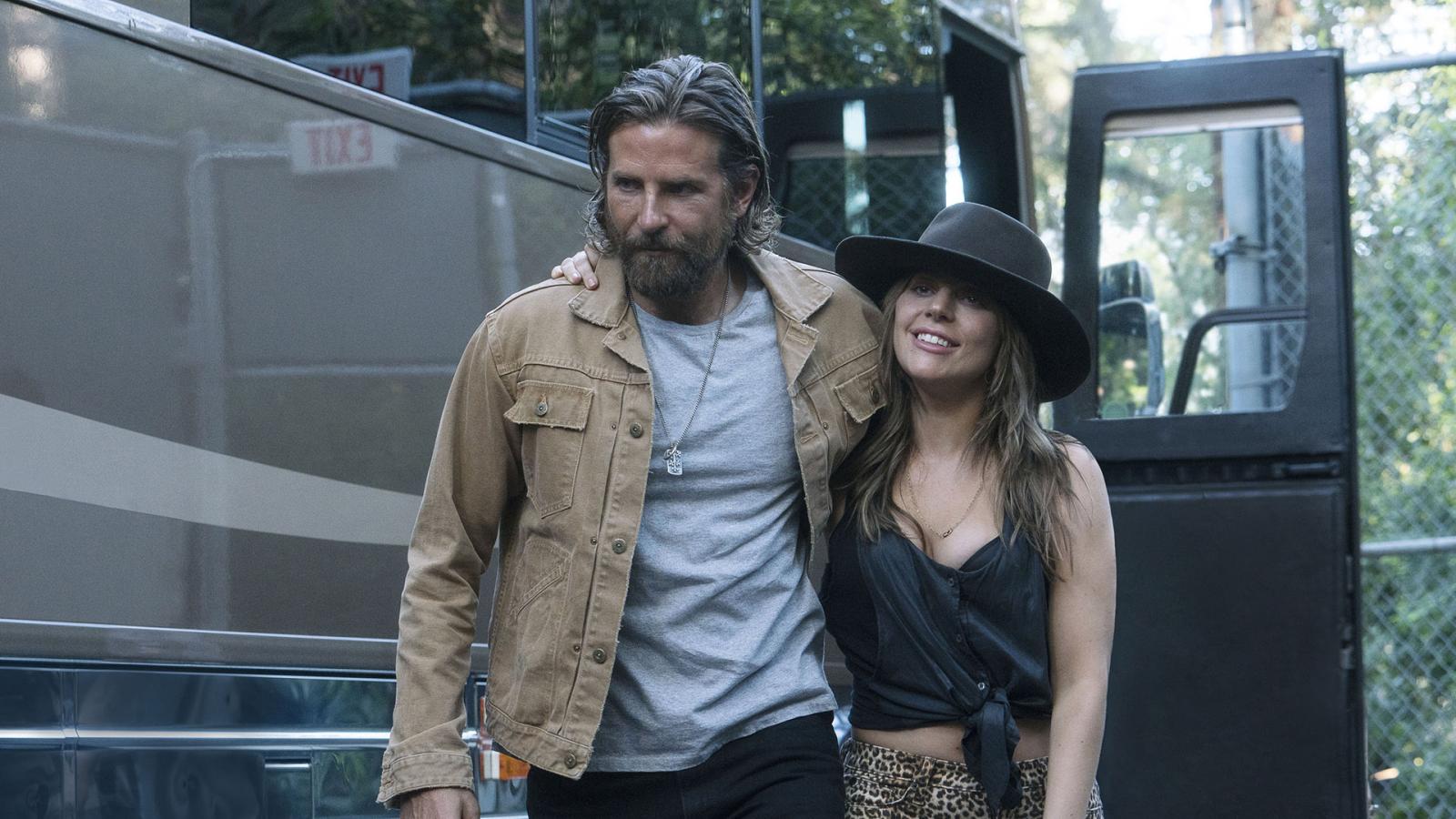 The classic tale of love, music, and stardom that once again proved Lady Gaga's acting talents. Jackson Maine, a seasoned musician battling addiction, stumbles upon Ally, a raw talent. They create music, fall in love, but life ain't always rainbows and butterflies. Fame's harsh glare intensifies Jackson's struggles, while Ally's star begins its ascent. A heart-wrenching tale of love's complexities in the limelight. Cooper nailed the feels with this one. This is the fourth adaptation of the original 1937 film!
6. Jon Favreau – Iron Man (2008)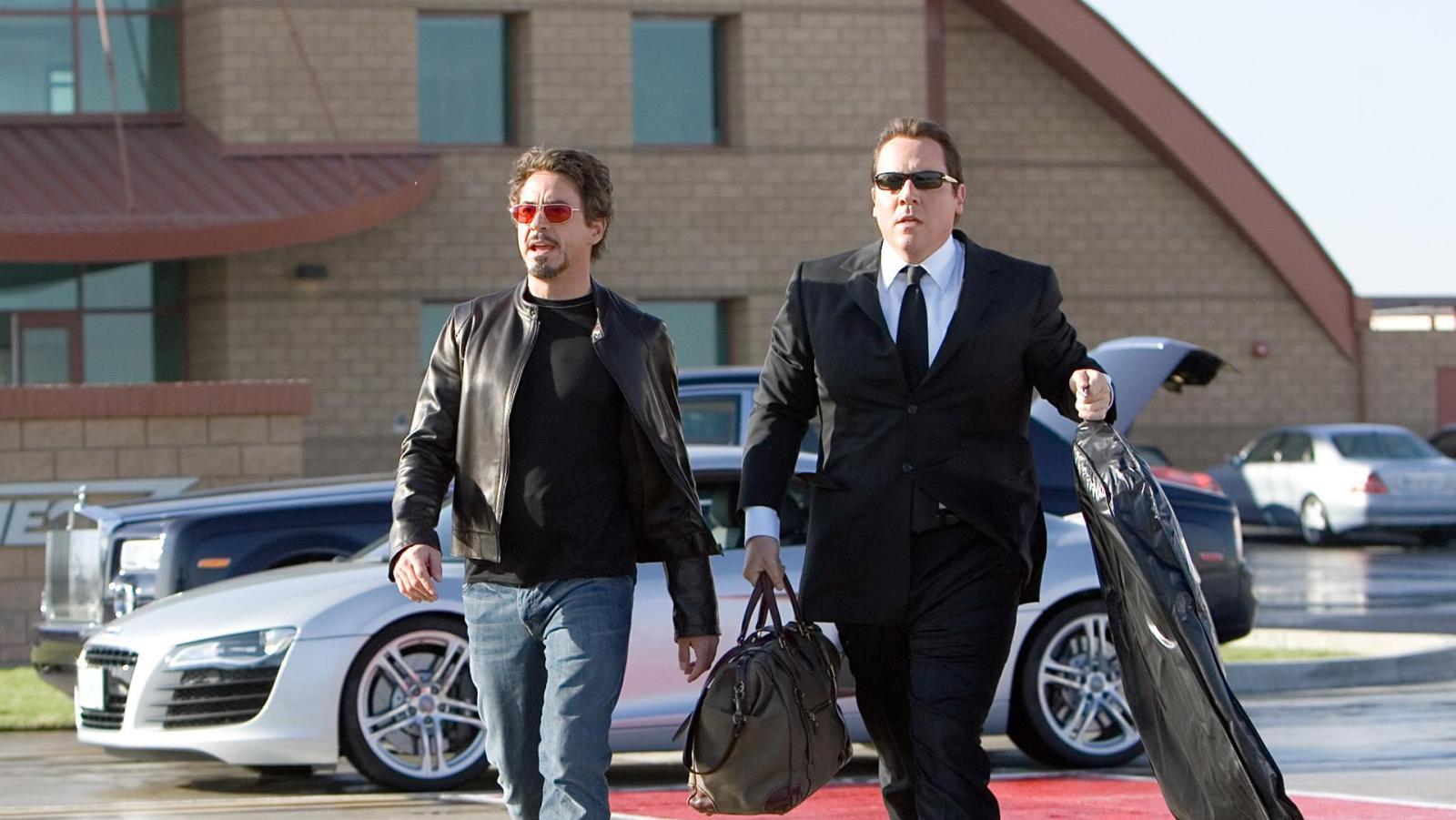 Welcome to the dawn of the Marvel Cinematic Universe! Tony Stark, billionaire-playboy-philanthropist, finds himself in a cave, with terrorists and a chunk of shrapnel threatening his heart. But genius innovates; Stark crafts the first Iron Man suit. Back home, he refines the design and faces betrayal from a trusted friend. Explosions, aerial dogfights, and rock music. Favreau, who would've thought superheroes could be this stylish? This flick set the tone for the next decade of superhero movies.
7. Brie Larson – Unicorn Store (2017)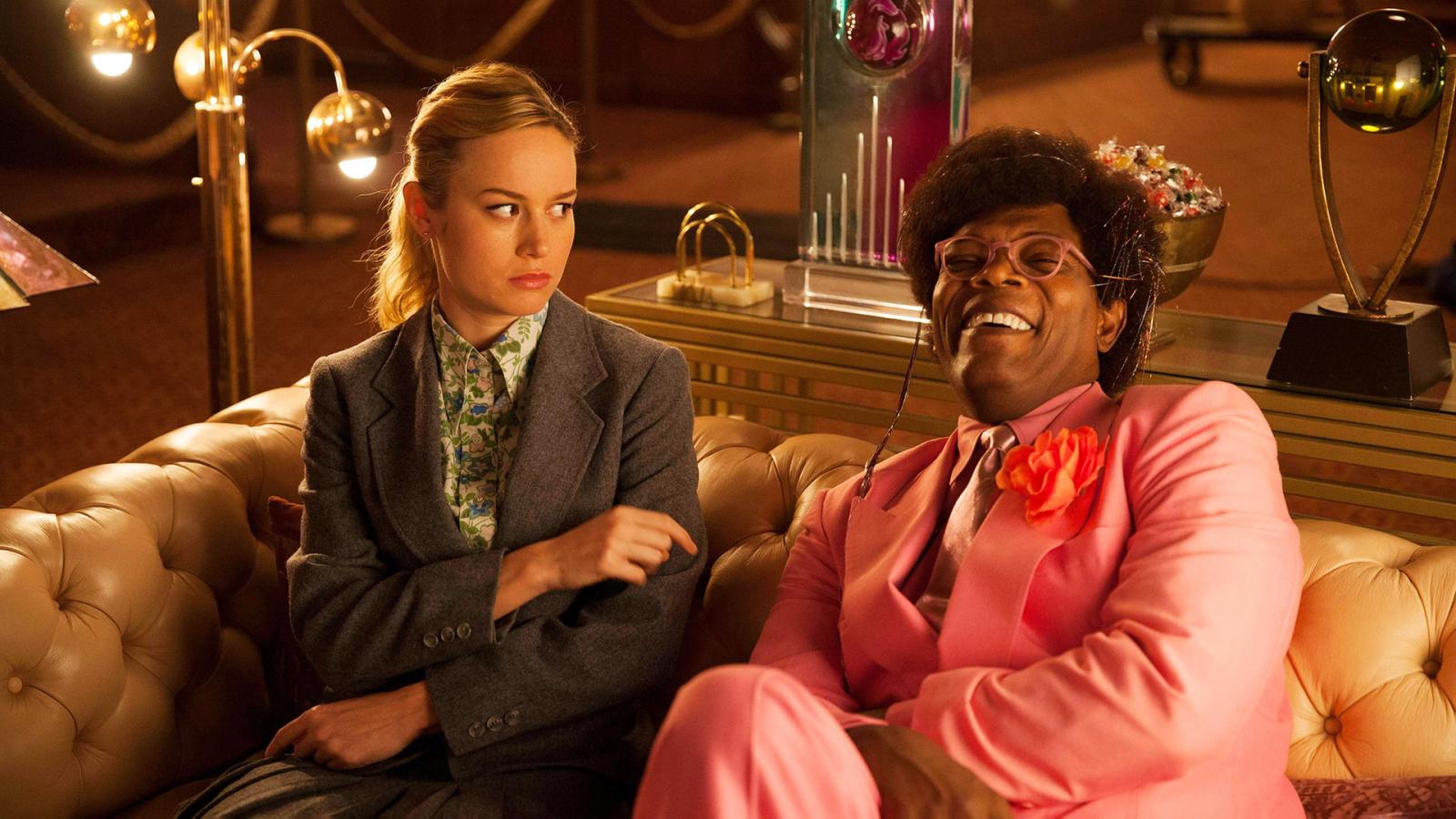 Imagine being an adult yet yearning for a unicorn. Meet Kit, a failed artist navigating the dreary adult world. A mysterious letter invites her to the "Store", where she's promised her very own unicorn. Skeptical? Kit dives headlong into preparing for her fantastical friend. Amidst glitter, color, and childhood dreams, Larson unfolds a story of self-acceptance. This whimsical journey actually marked Larson's directorial debut – and she totally nailed it.
8. Jodie Foster – The Beaver (2011)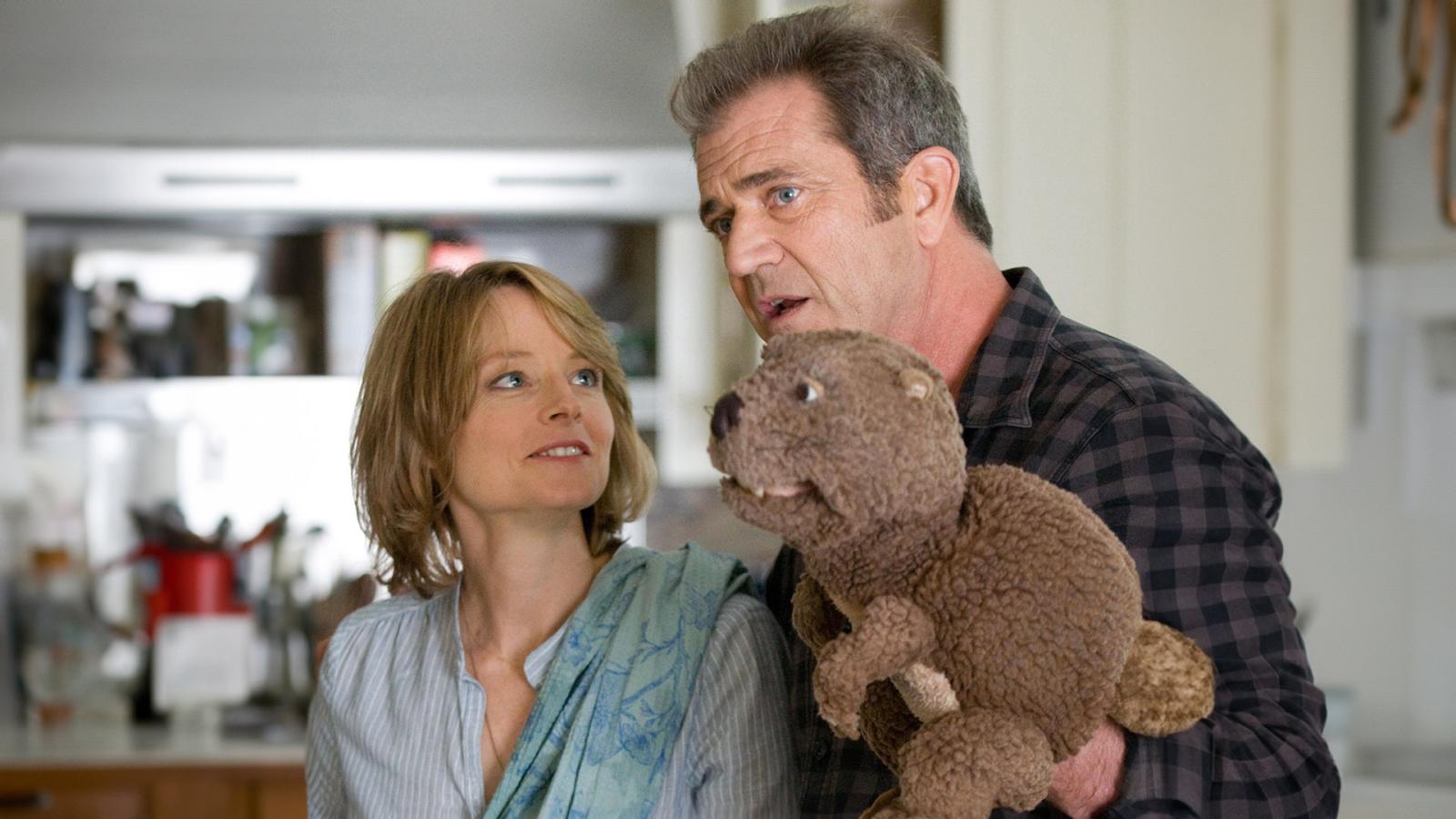 Alright, let's talk puppet therapy. Depressed executive Walter Black's life spirals until, get this, a beaver hand-puppet offers him a lifeline. Speaking only through the puppet, Walter starts rebuilding his life. But how long can one rely on a beaver alter-ego? Foster dives into the complexities of mental health with nuance. It's oddly compelling and wonderfully bittersweet. Oh, and also: Mel Gibson's puppeteering skills? All self-taught.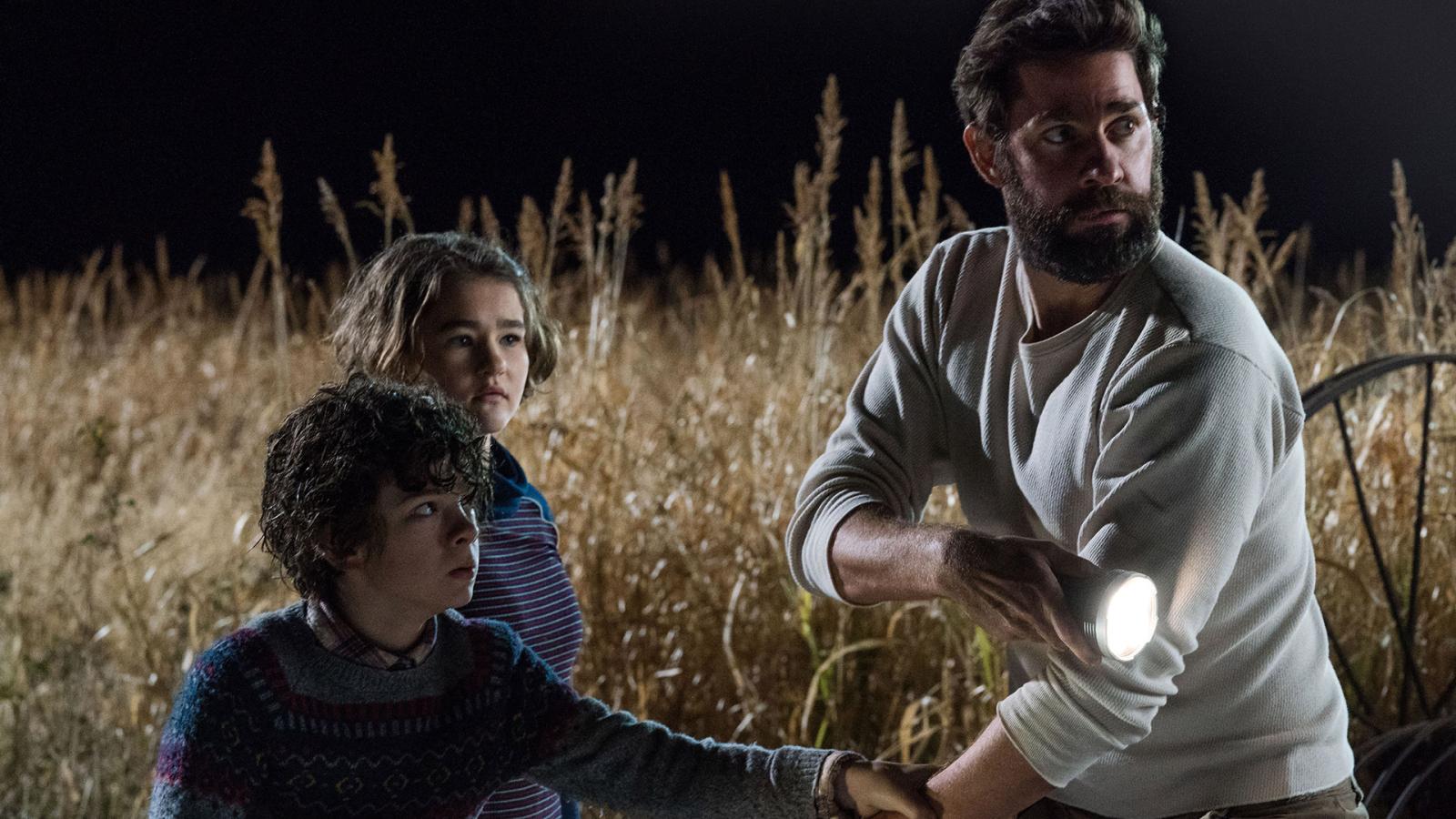 Shh! In a world invaded by alien creatures with hypersensitive hearing, a whisper could mean death. The Abbott family navigates this silent apocalypse, communicating solely through sign language. When they find out they're expecting a baby (imagine a crying infant in this scenario!), the stakes skyrocket. Krasinski creates a horror tale without the screams but plenty of tension. John's real-life wife, Emily Blunt, plays his on-screen spouse too.
10. Tommy Wiseau – The Room (2003)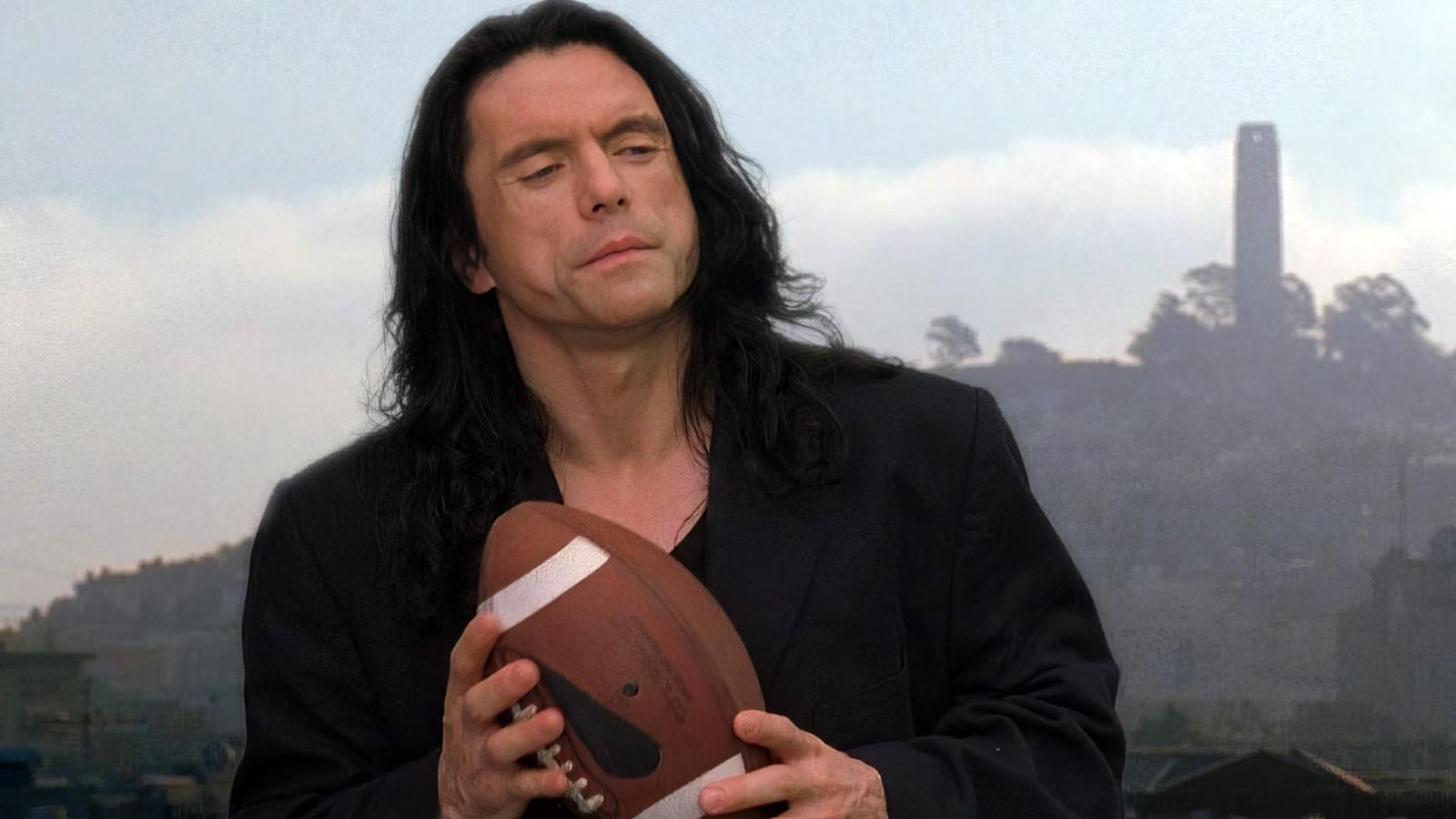 The cult classic of "it's so bad, it's actually good" variety. Johnny, a banker, is betrayed by his fiancée Lisa and best friend Mark. It's a drama galore with rooftop confessions, unexplained subplots, and the famous line, "Oh hi, Mark". Wiseau's baffling masterpiece is something to behold; it's either sheer genius or... not. Some call it the Citizen Kane of bad movies. The inexplicable popularity of The Room led to a film about its creation called The Disaster Artist starring James Franco.